So, if what I hear is true. There is some sort of game coming on this weekend. Have you heard the rumors? Apparently, it is a big deal.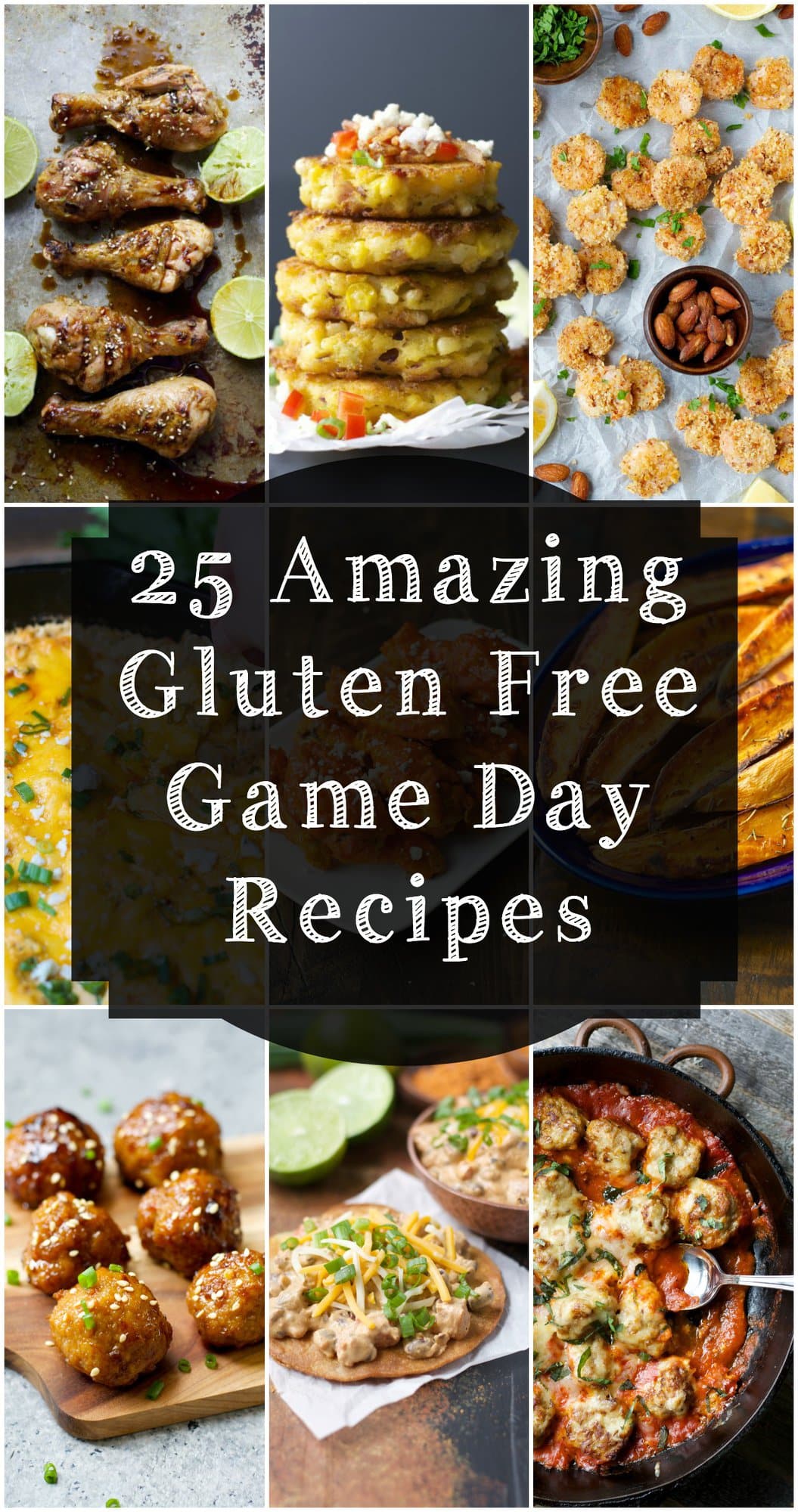 I hear there will be appetizers, and snack foods, and crock pots full of chili, and all kinds of gatherings for this game. A game that is celebrated by delicious cheesy appetizers?! I am in!
In honor of all the snacking that will be going on this weekend I am sharing 18 Gluten Free Game Day recipes, all easy, delicious and can feed a crowd!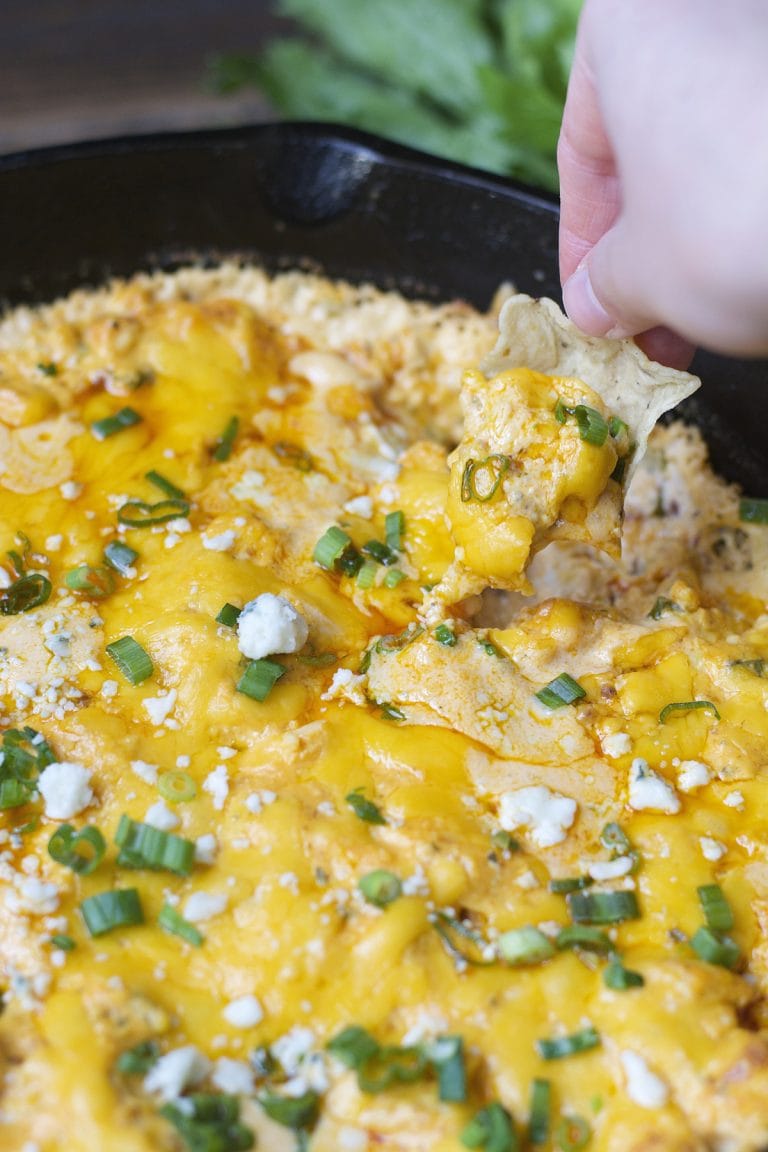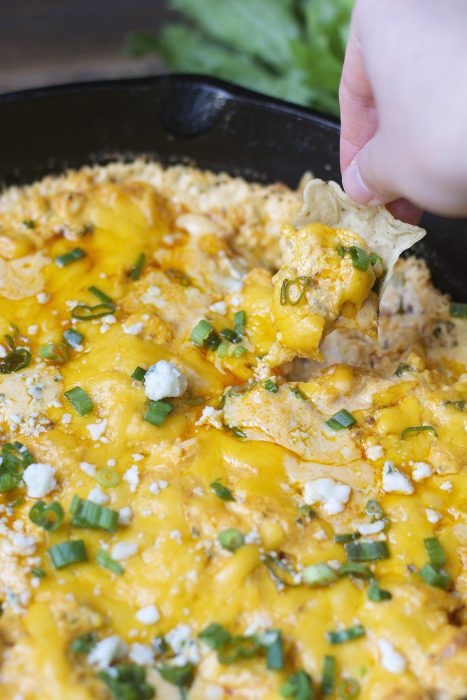 Blue Cheese Bacon Buffalo Chicken Dip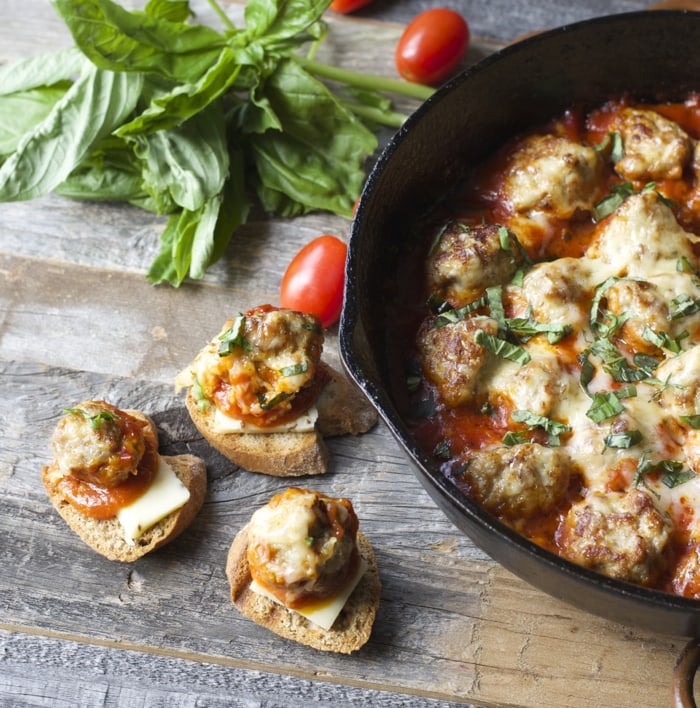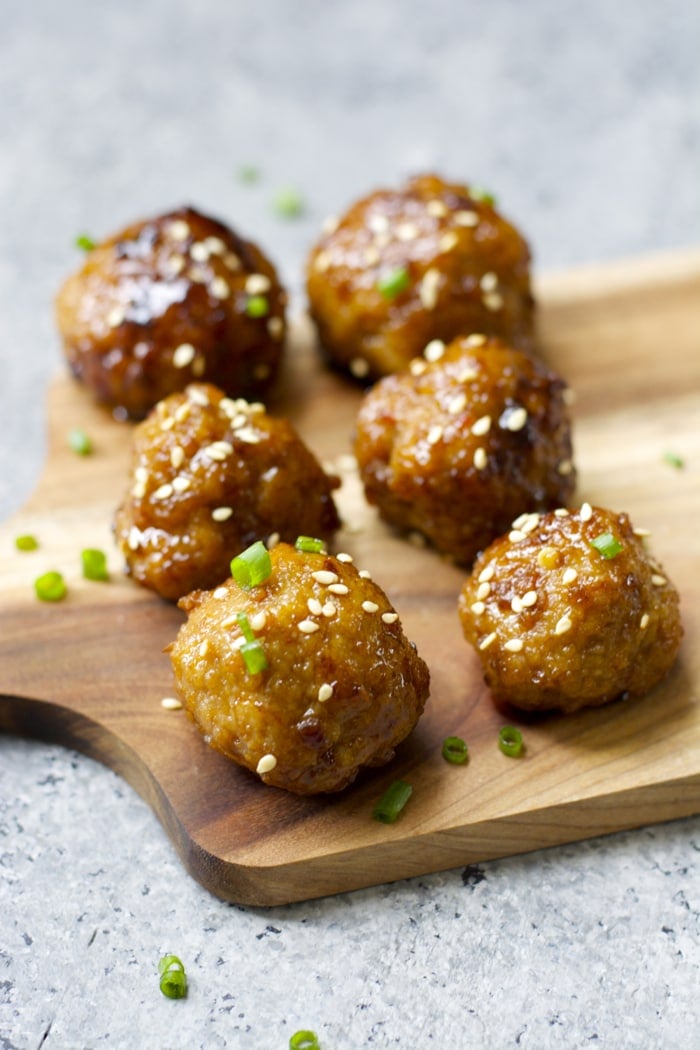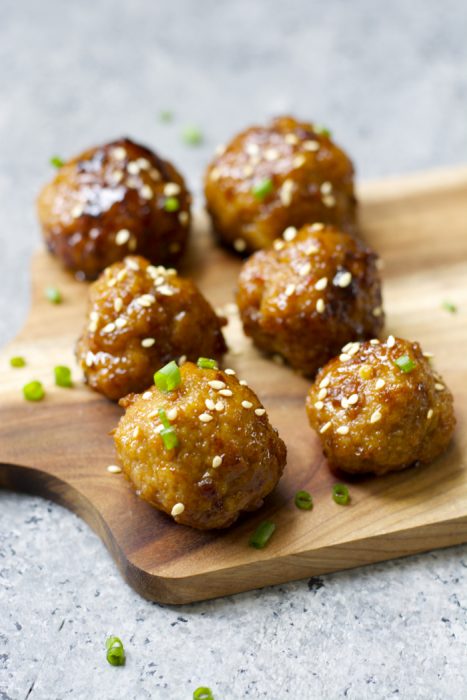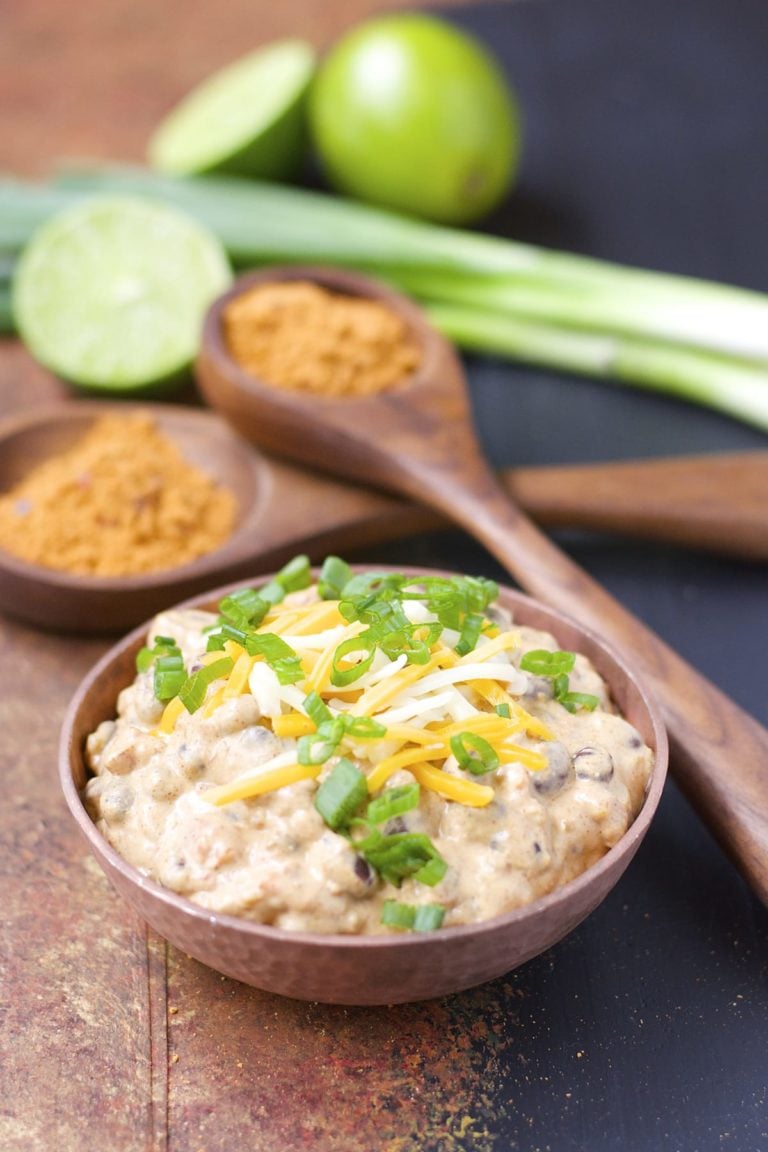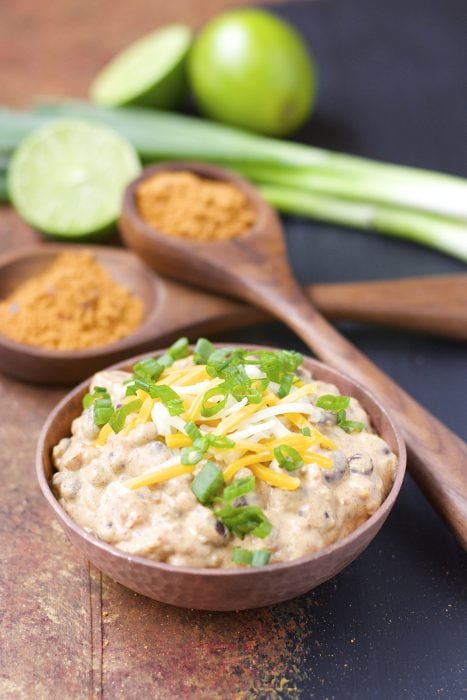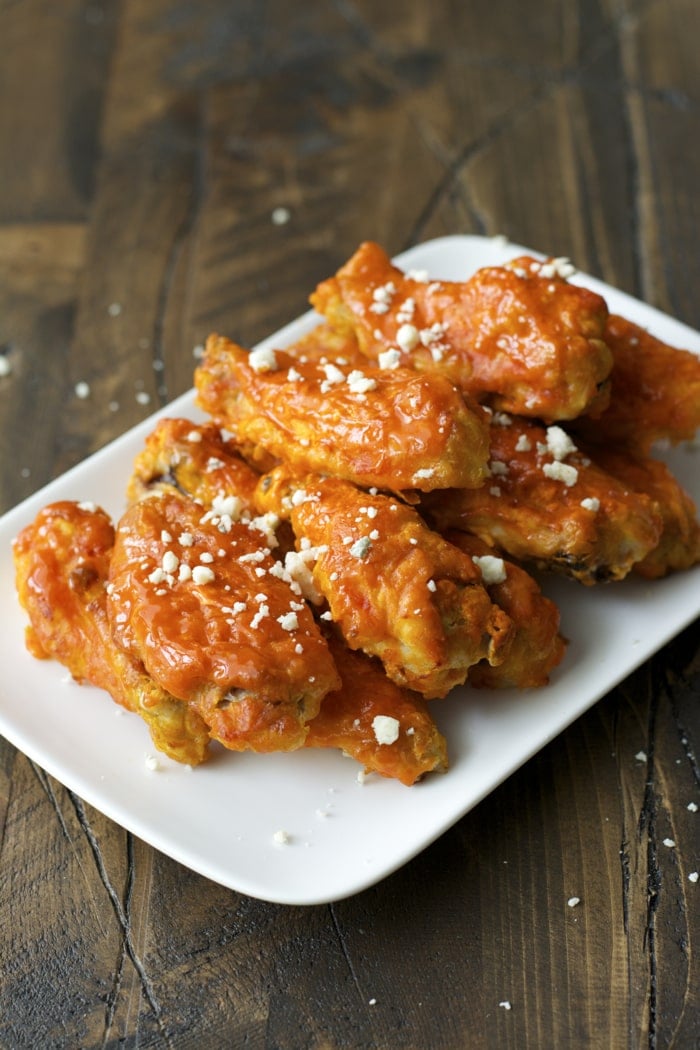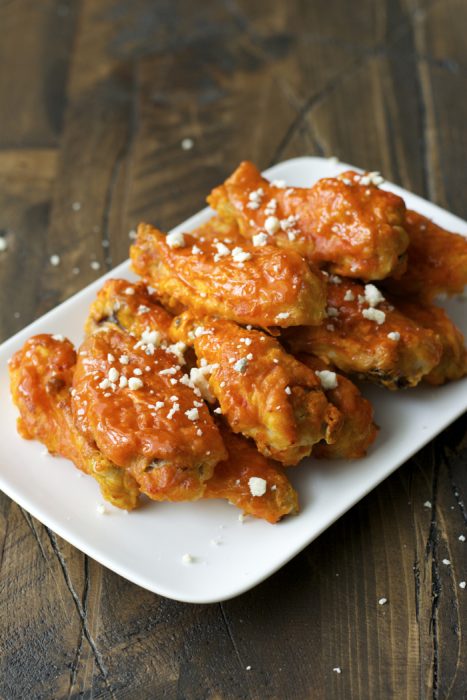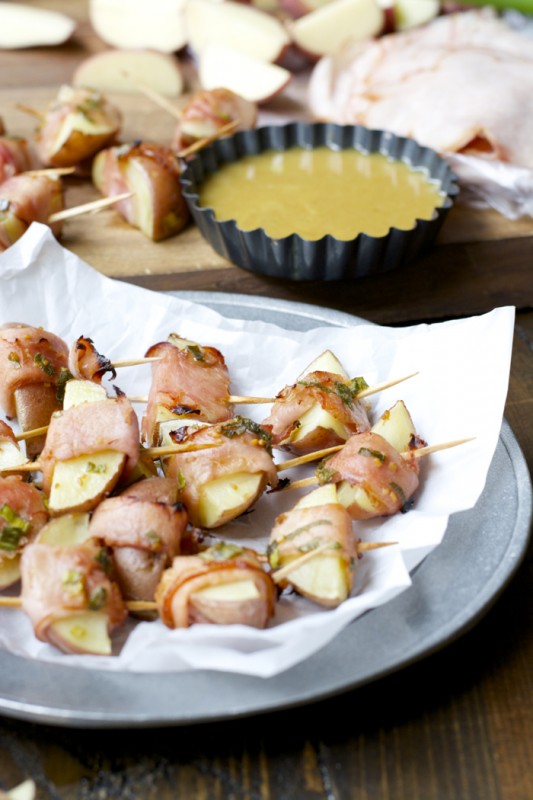 Ham Wrapped Roasted Potatoes with Smokey Honey Mustard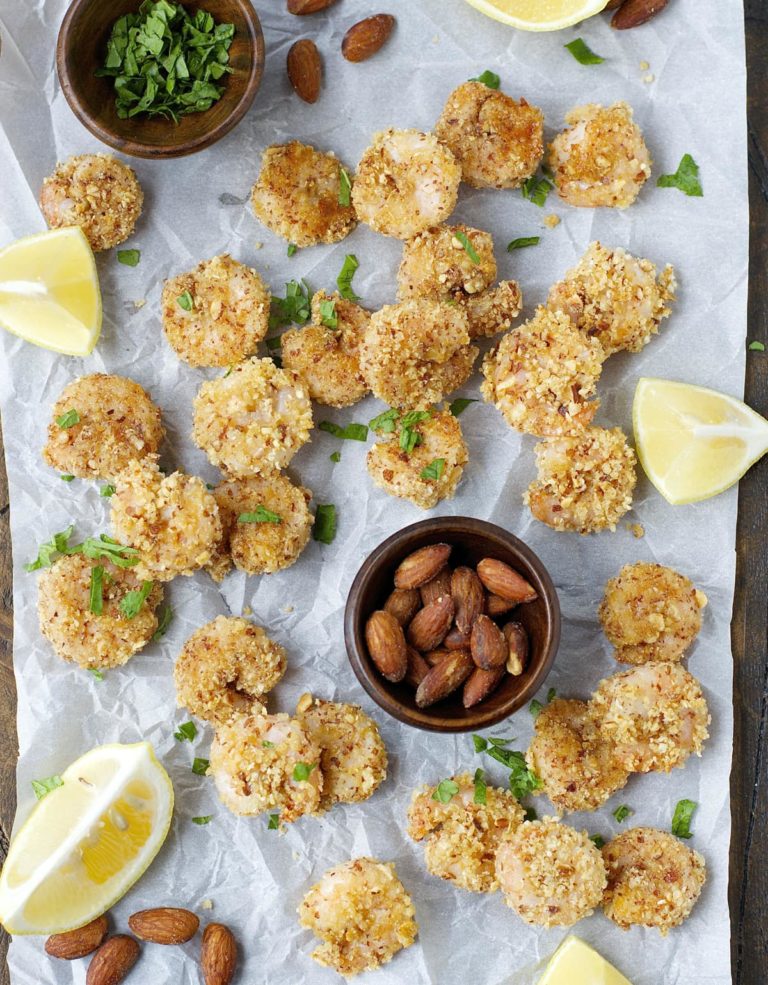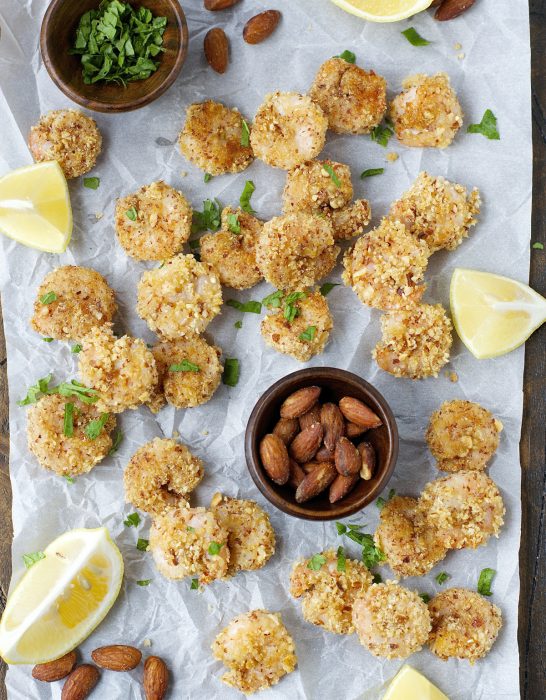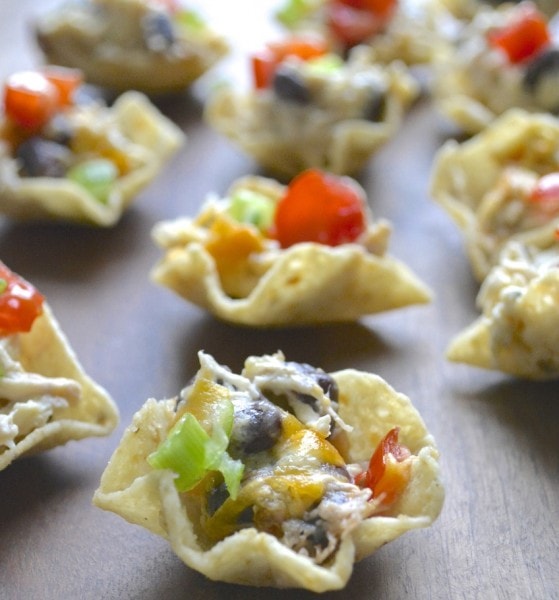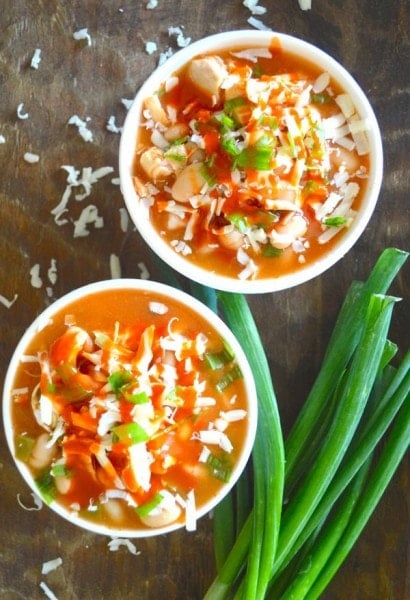 Slow Cooker Buffalo Chicken Chili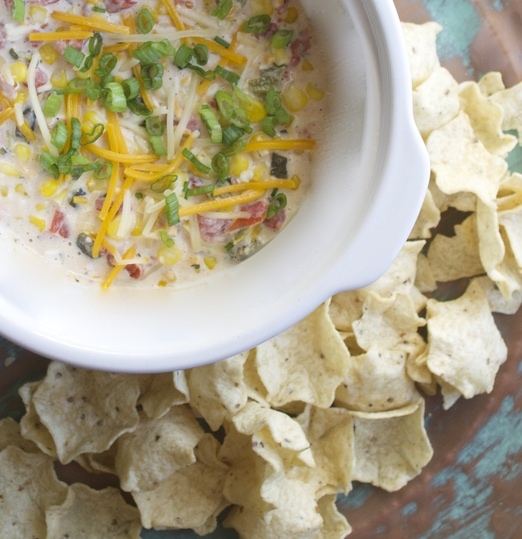 Slow Cooker Sweet Corn and Poblano Dip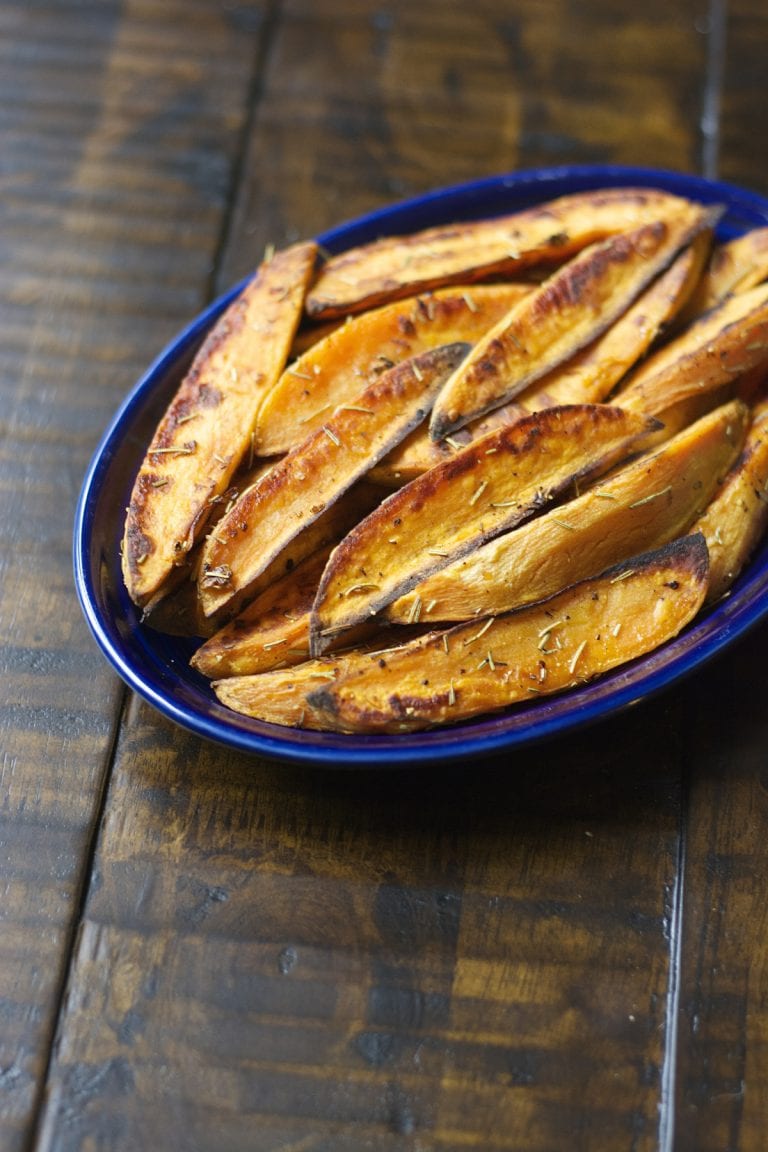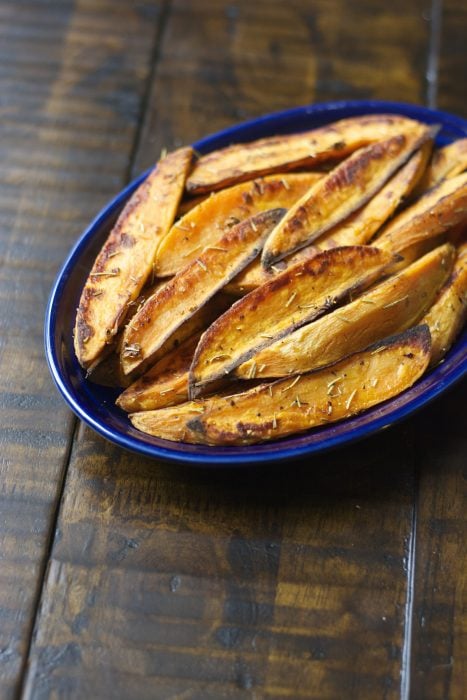 Rosemary Garlic Sweet Potato Wedges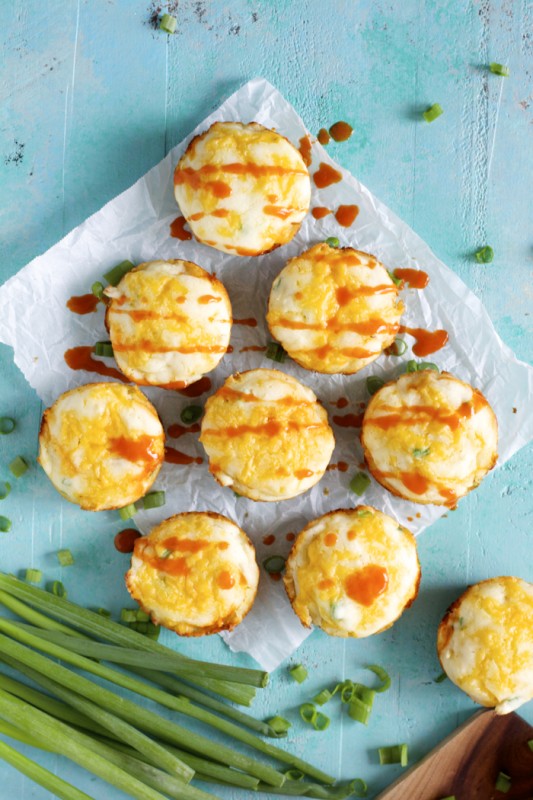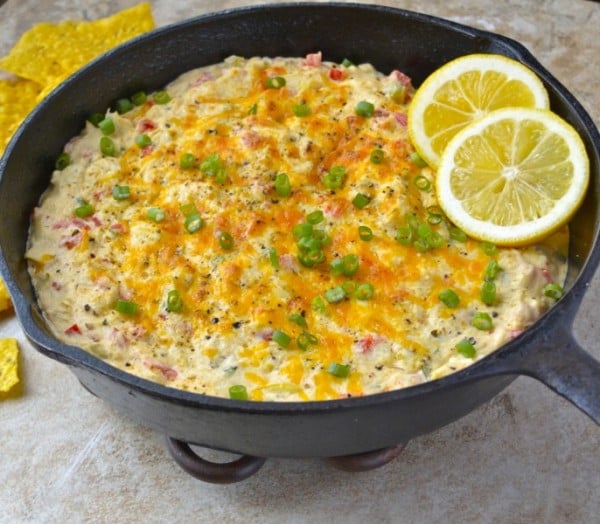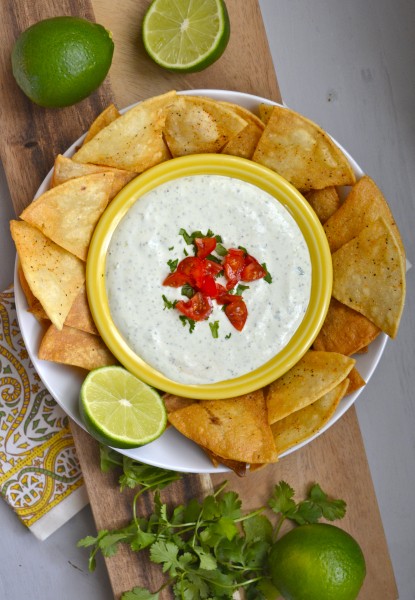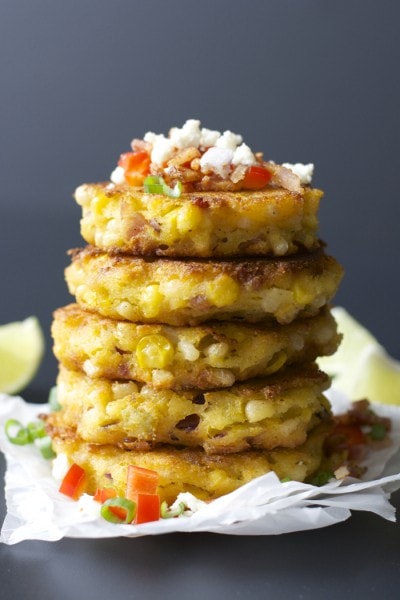 Green Chile Corn Fritters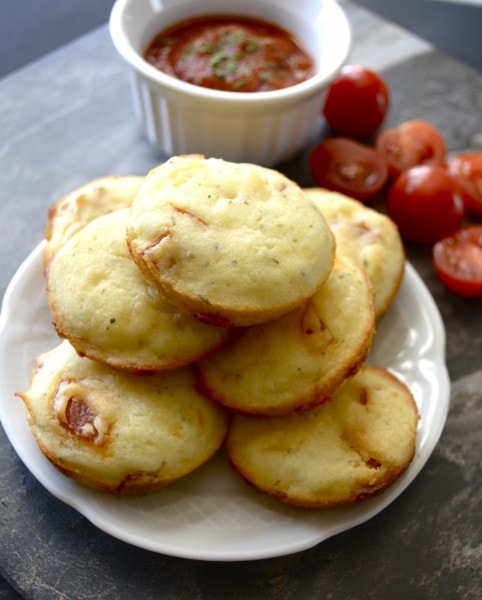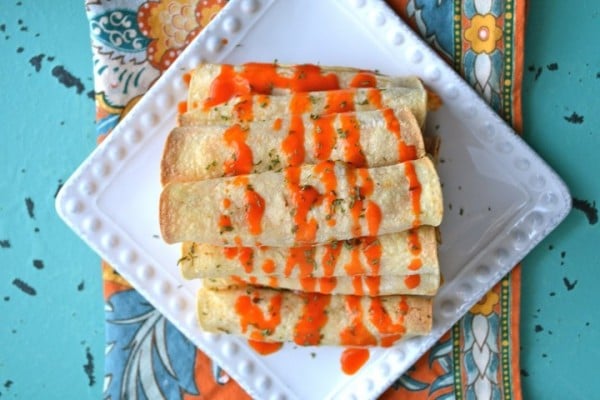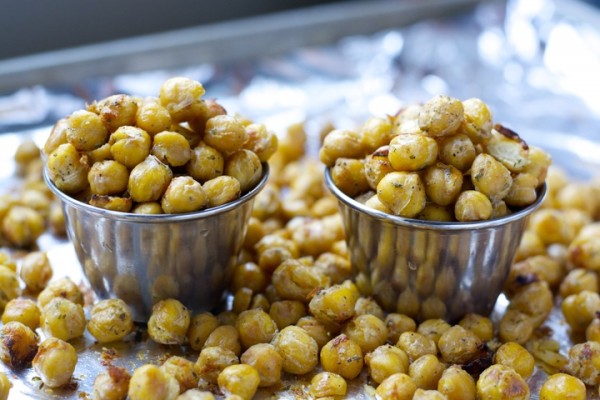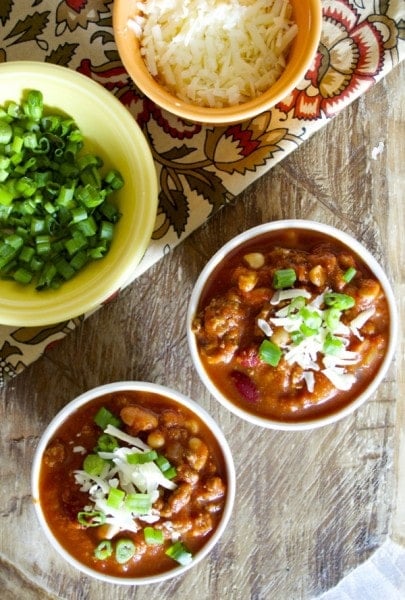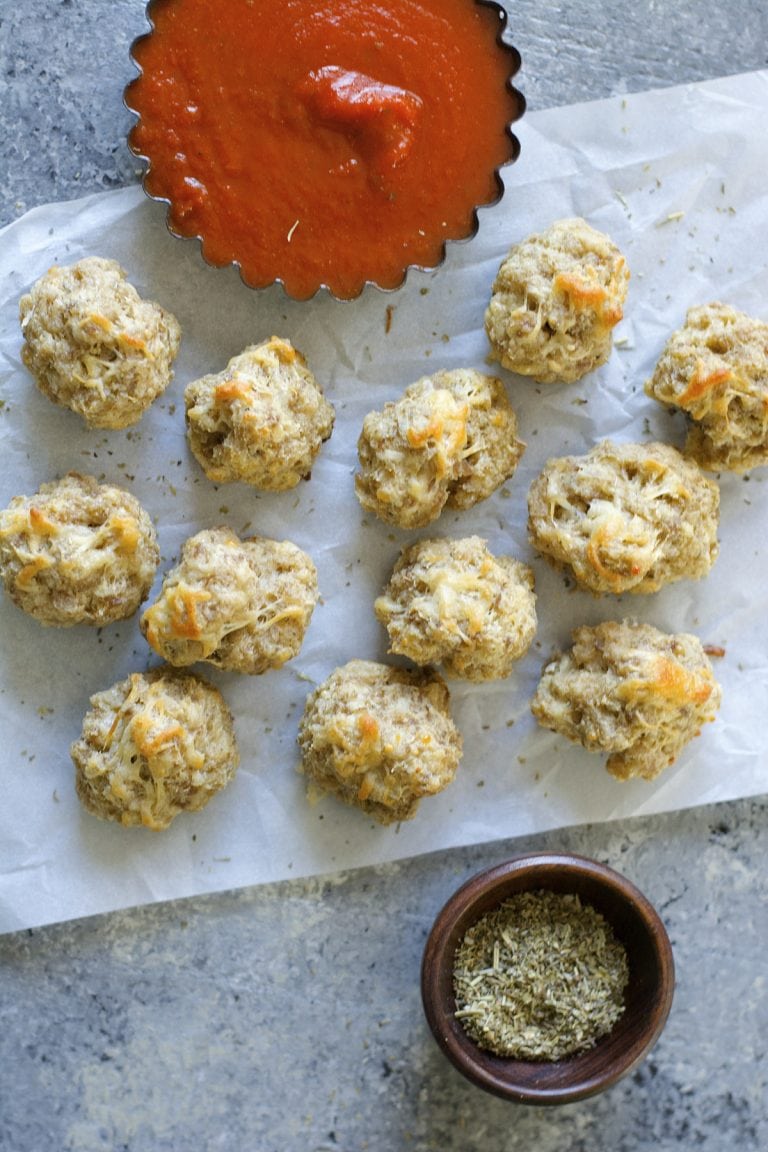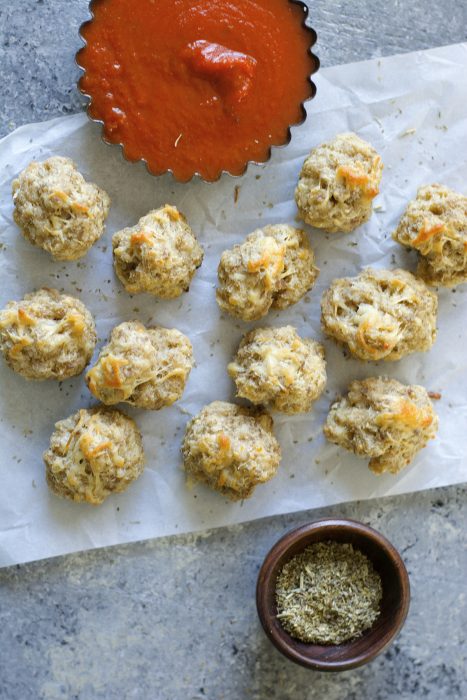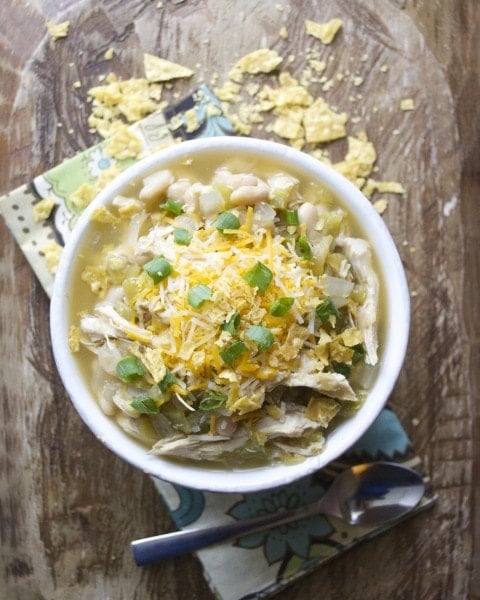 Slow Cooker White Bean Chicken Chili Verde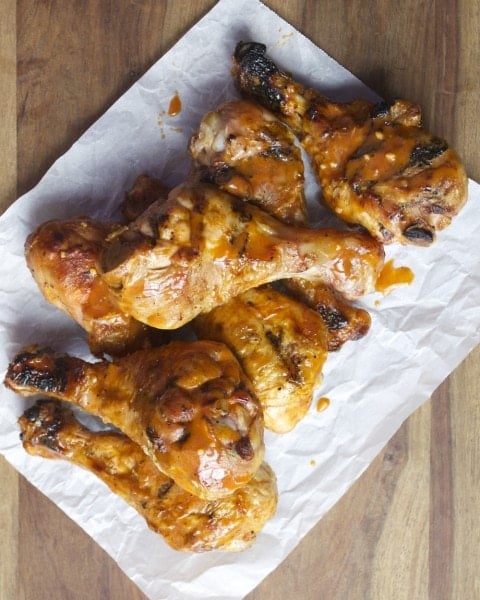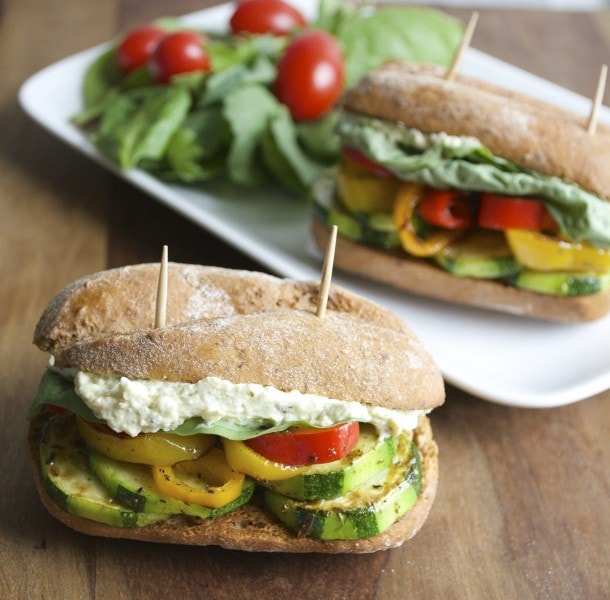 Italian Veggie Sliders with Pesto+Feta Spread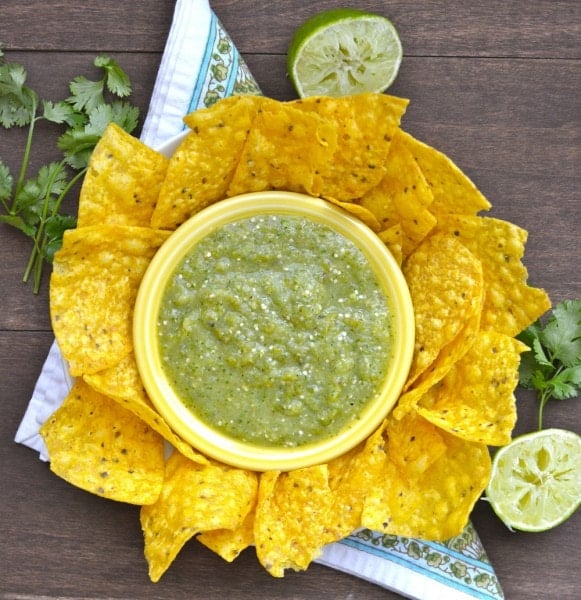 Roasted Tomatillo and Jalapeno Salsa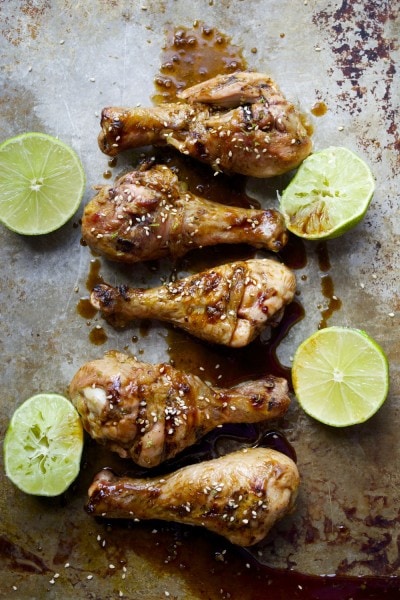 Drumsticks with Sriracha Honey Lime Sauce