Inspired by Outback's Alice Springs Chicken you will love this Alice Springs Shrimp Quesadilla! Ready in under 30 minutes!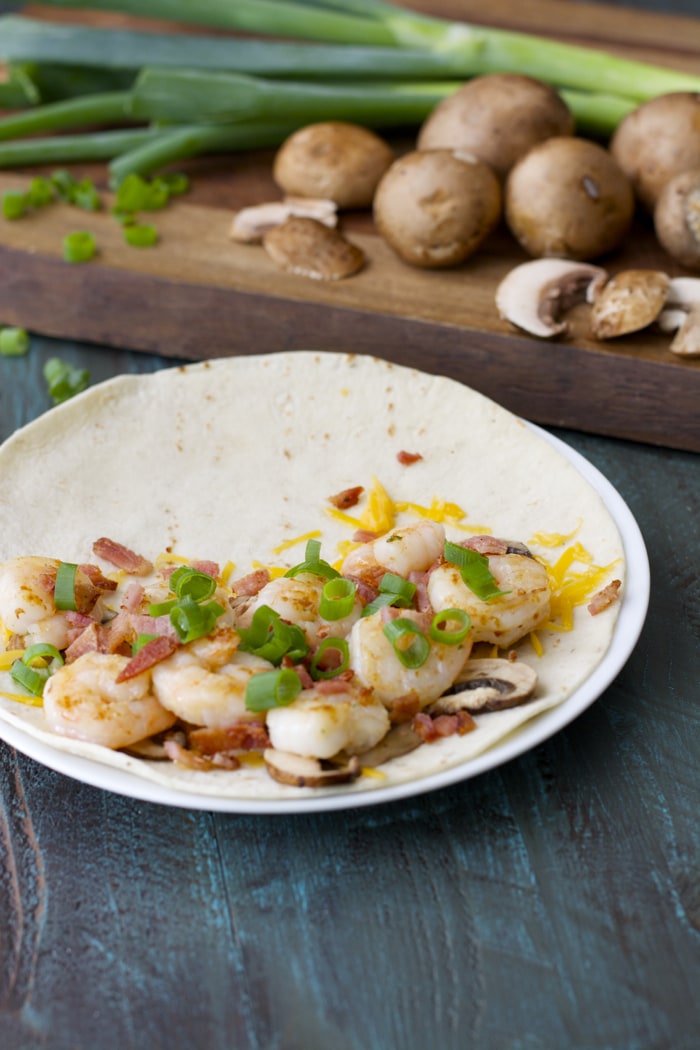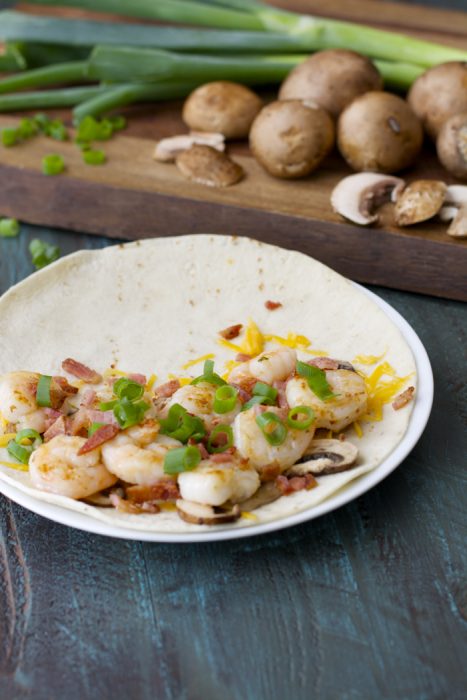 Mr. Maebell was diagnosed with Celiac our senior year of high school. As you can imagine, that was a pretty big adjustment. One of the things really changed was his ability to go out to eat. This was almost ten years ago, in a really small, rural town so there were no gluten free menus or even a common knowledge of what celiac was.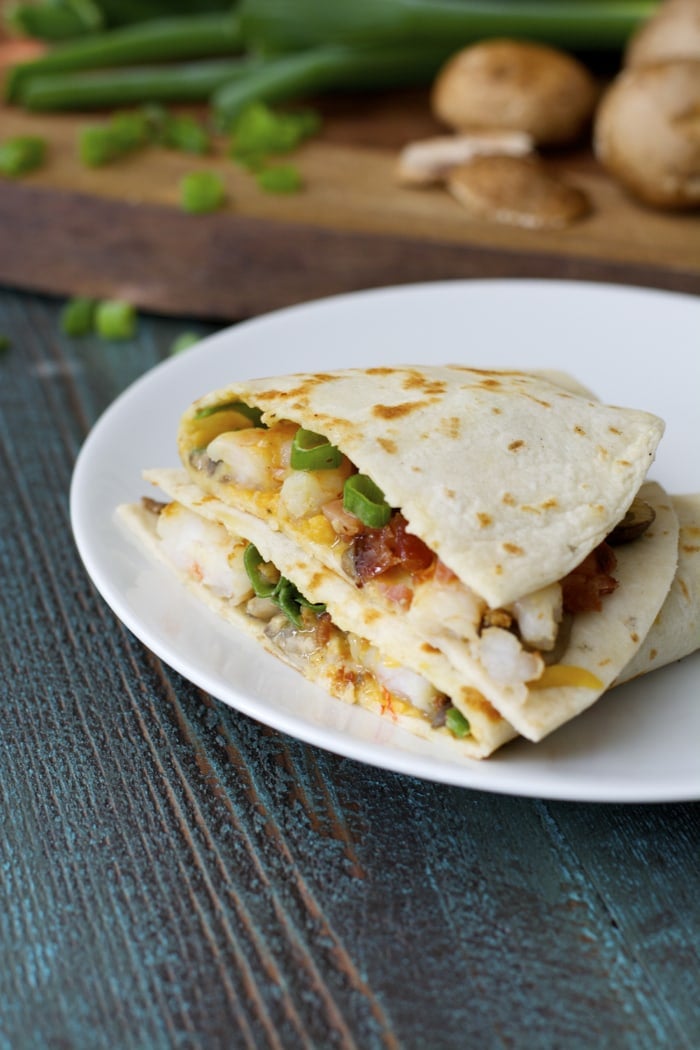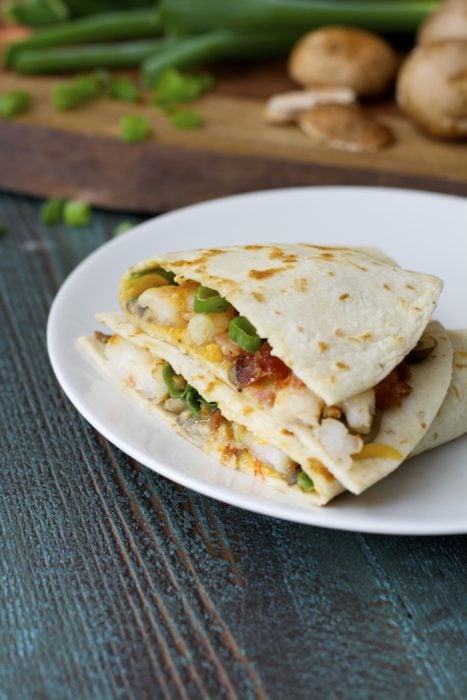 So, he was left with the option of eating at home or packing food and taking something with him. Fortunately, he is super easy going so he just rolled with it.
But a year later we moved away to college and it was a game changer. Suddenly people actually knew what gluten meant, they knew it was a real medical condition and not something made up. Grocery stores had lots of foods he could eat and best of all, restaurants had gluten free menus.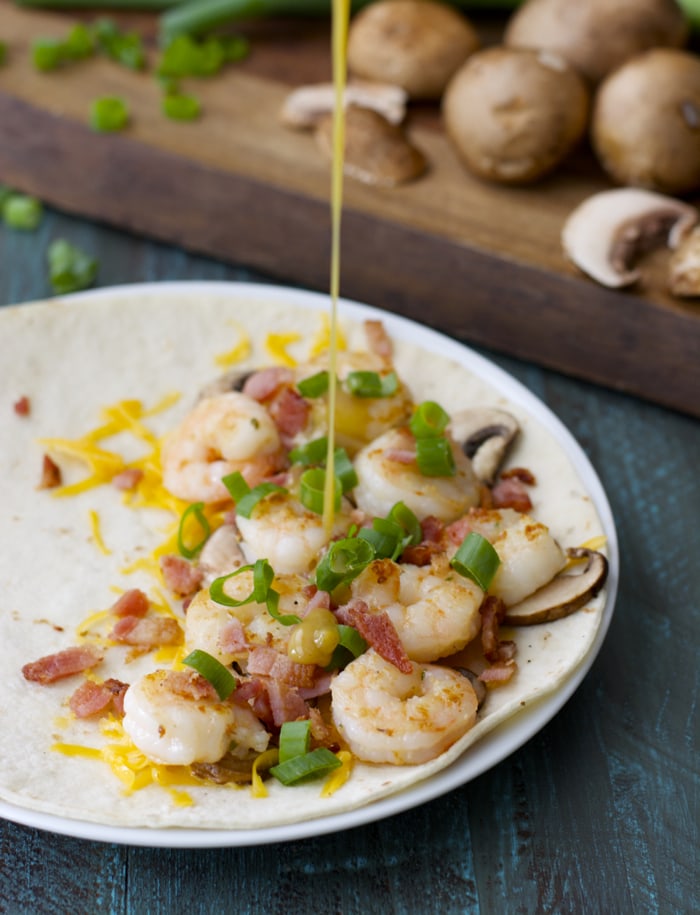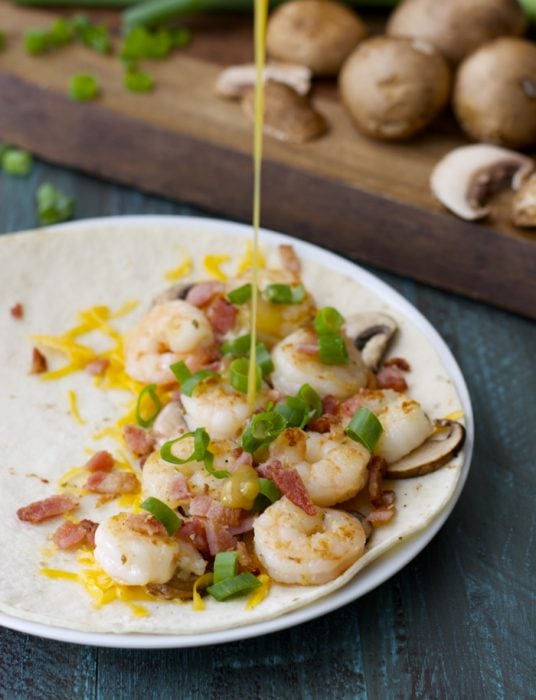 A few weeks into our freshman year Mr. Maebell burst into my apartment and declared "Put your best dress on, we're going to Outback!"
"Outback? Like the steakhouse?" I asked eyeing him suspiciously.
"Yes! They have a GLUTEN FREE MENU!" he yelled.
See, we did not have restaurants like that in our hometown so going to an Outback would be an unbelievably special occasion. I was super excited. I borrowed a pretty dress from my roommate, put my make up on, and we were out the door!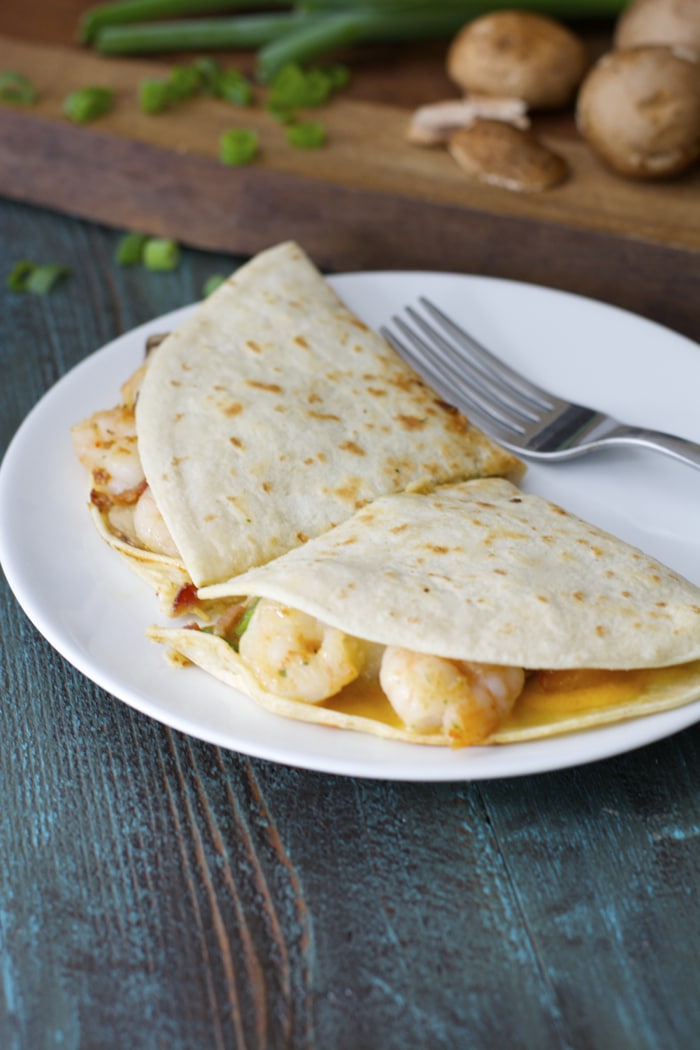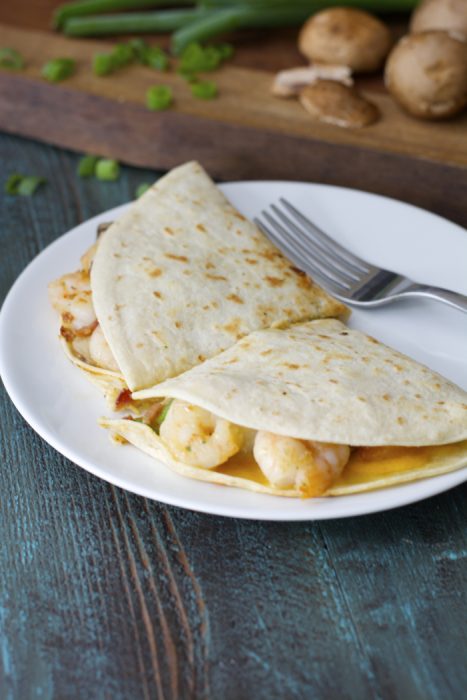 The dinner went off without a hitch. I had the Alice Springs Chicken and he ate a steak.  I remember how weird it felt to feel so normal. To be able to go to a restaurant and have dinner on date night is something I thought would be impossible in the beginning.
Fast forward all these years later and now we have lots of options. Most people know what celiac is and they (kind of) understand it. I walk through the grocery store and see tons of items labeled that he can have and I am so grateful. I am so very grateful that life is easier.
But, I look back on moments like the first big date night at the Outback and I smile because it really is the little things.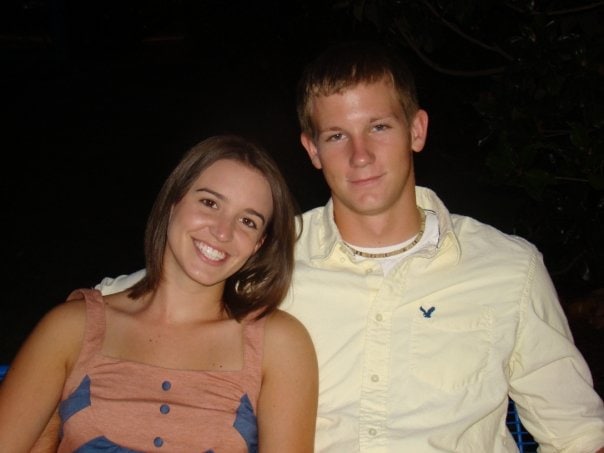 And just for fun, here we are on that date night way back in 2007. You know, when man necklaces were cool. 😉
If you are looking for other quick and easy thirty minute meals check out these awesome recipes from some of my favorite bloggers! You can also search #30MinuteThursday on Instagram to see tons of ideas!
Hazelnut Chicken One Pot Pasta by Bake. Eat. Repeat.
30-Minute Farro Fried "Rice" by Flavor the Moments
Cauliflower-Apple Fritters with Mixed Greens by Floating Kitchen
Veggie-Packed Peanut Noodles by Flying on Jess Fuel
Roasted Sweet Potato and Arugula Pasta with Chickpeas by Kristine's Kitchen
Alice Springs Shrimp Quesadilla by Maebells
Unstuffed Pepper Bake by Pumpkin 'N Spice
Pan-Fried Gnocchi with Sun Dried Tomatoes and White Beans by Sweet Peas & Saffron