Caesar Salmon Patties are a simple, delicious meal that contains just 7 ingredients! Perfect for busy weeknights!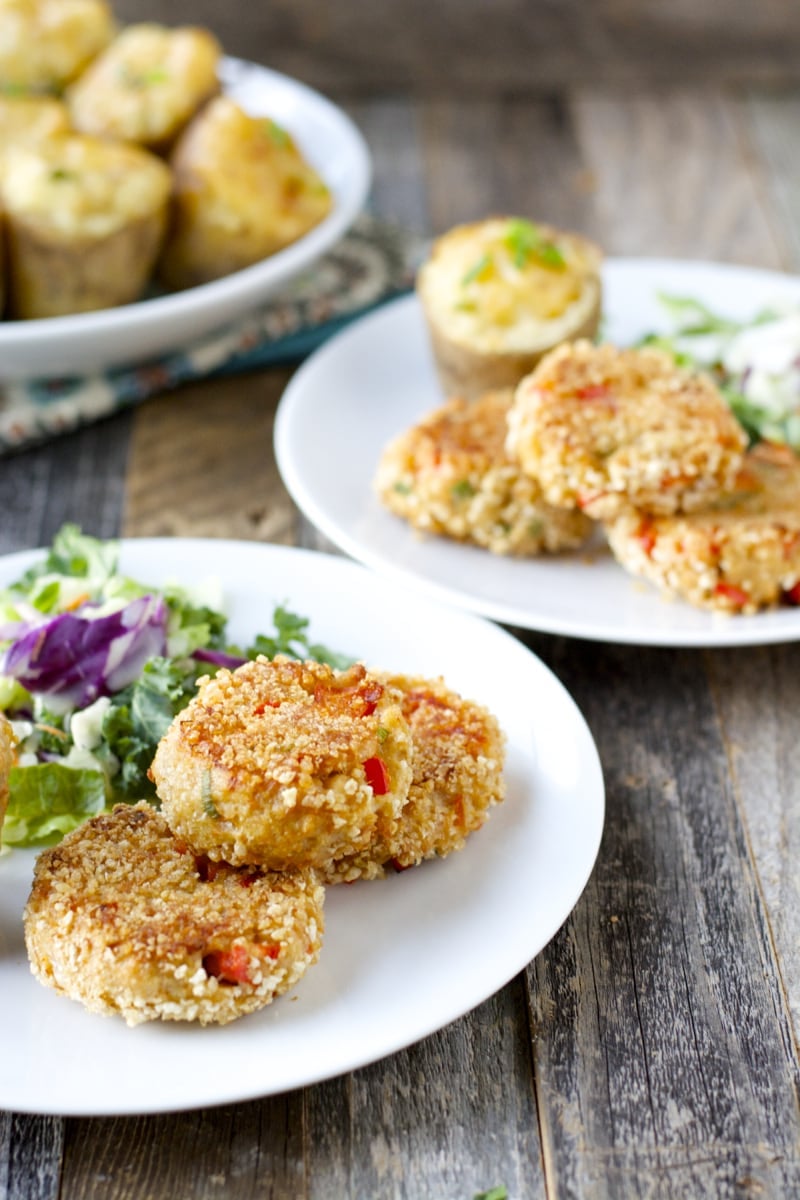 I have gotten to this kind of weird place in life where I think I have sort of figured out this blogging thing. Sort of.
It has taken over a year, but I have my rhythm down now. I can balance working full time and Maebells, which by all accounts really is a full time responsibility. The cooking, cleaning, photography, writing, I've got it. I have totally found my groove. But the funny thing is, since I have gotten the blog organized my home is a disaster.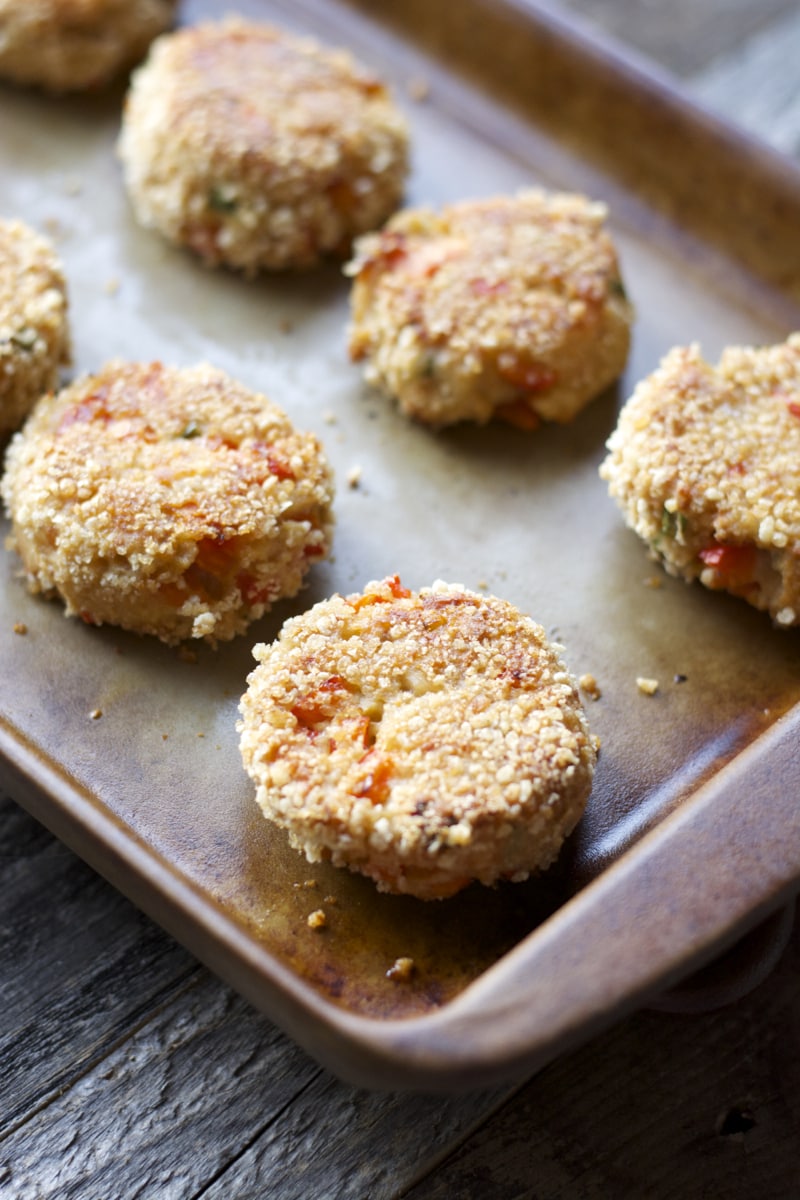 Well, maybe disaster is too strong of a word, but I am…struggling in that area. Clothes need to be washed and put away, closets aren't organized, beds don't always get made. You know, life just kind of happens and it's hard to stay 100% on top of everything 100% of the time.
This has been a major source of stress for me. It is like I can be totally on top of one part of my life, but the other part ends up in shambles. Or I can do both parts halfway and be totally unsatisfied with everything. Do you ever feel this way?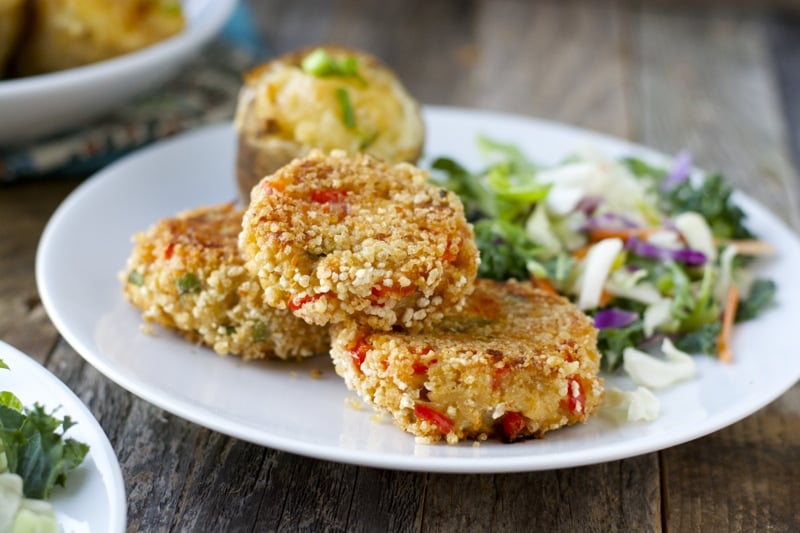 In the last few weeks I have come to the realization I put a little too much pressure on myself. Maybe you do this too? I find it is often hard to be kind to ourselves, more often than not we can be our own toughest critic. So, I've decided to cut myself a little slack. I am going to rock and roll with the blog and keep doing my thing. I'm going to crank out as many tasty recipes, and make my photography as beautiful as I can and be okay with the fact that the laundry basket is a little too full.
Life is too short, right?