Red wine + cherries paired with no bake dark chocolate cheesecake. Yep. This is basically heaven.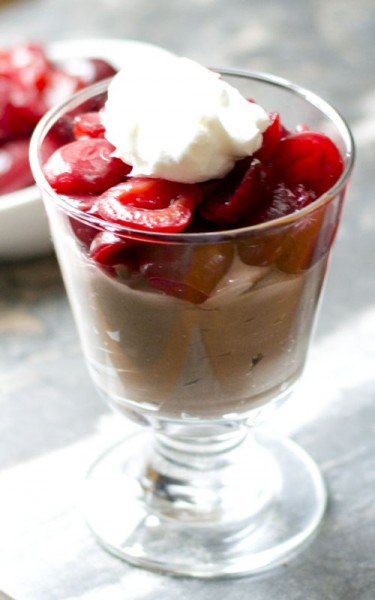 This recipe was a total accident. I had purchased cherries, which I have recently decided I adore and wanted to see what they tasted like after being simmered in red wine. Guess what? They tasted like red wine! Win!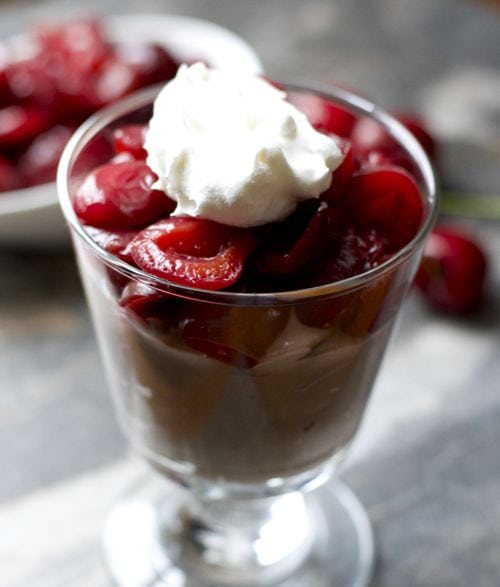 And what is better with red wine than a big dose of rich dark chocolate? Nothing I tell you, not a thing!
This is one of those recipes that make you appear extra fancy and very kitchen savvy. Which happens to be perfect for New Years!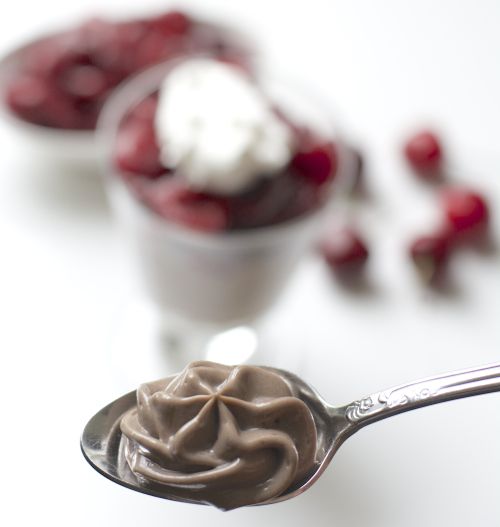 So just in case you are looking for a quick and easy dessert to add to your party menu try these! They are rich and decadent so a little goes a long way!
Need more holiday inspiration? Check out my favorite appetizer and drink recipes!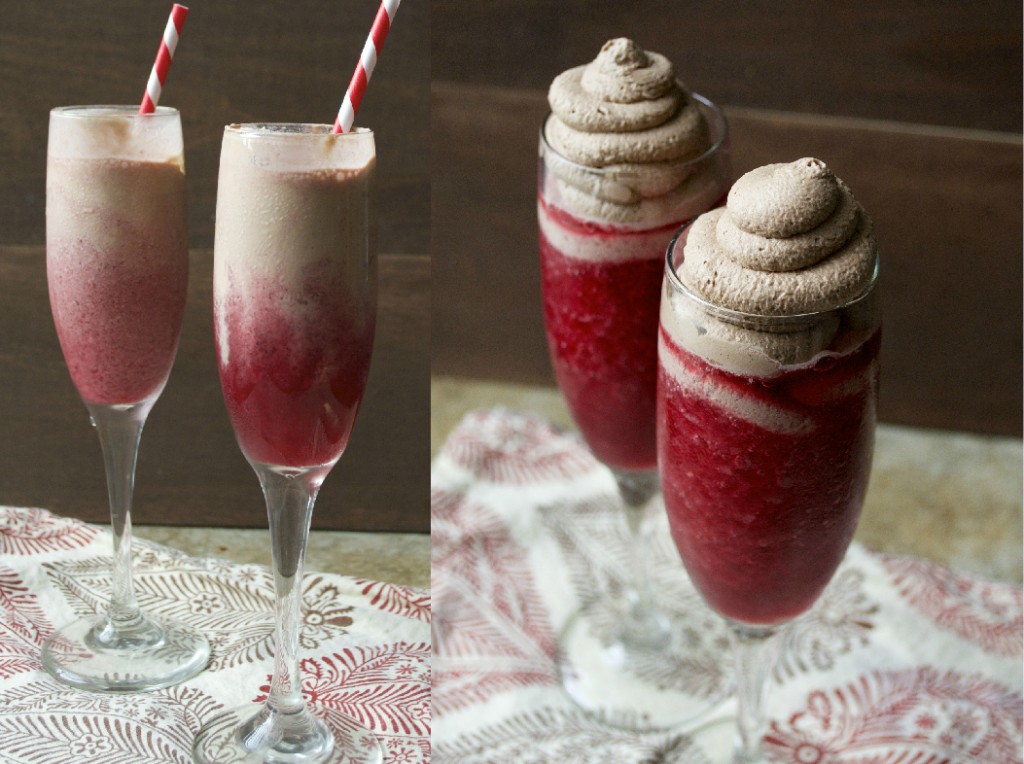 Red Wine Slushies with Chocolate Whipped Cream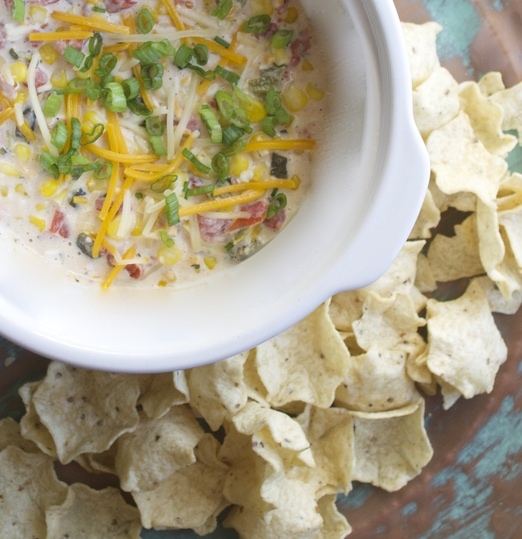 Slow Cooker Sweet Corn and Poblano Dip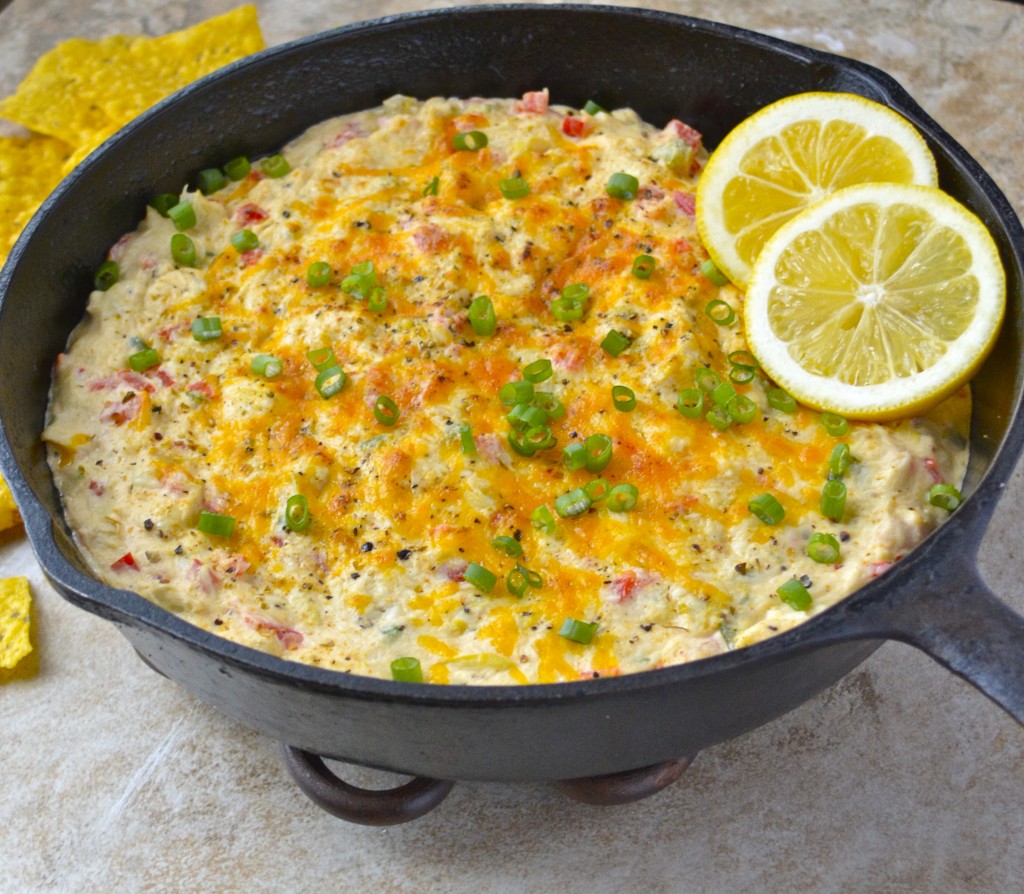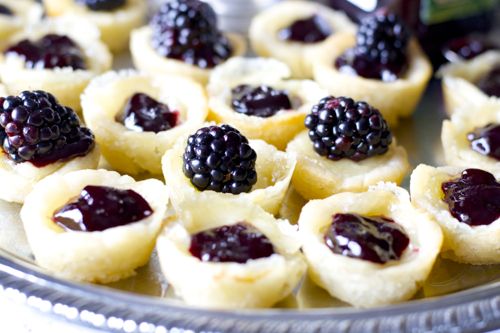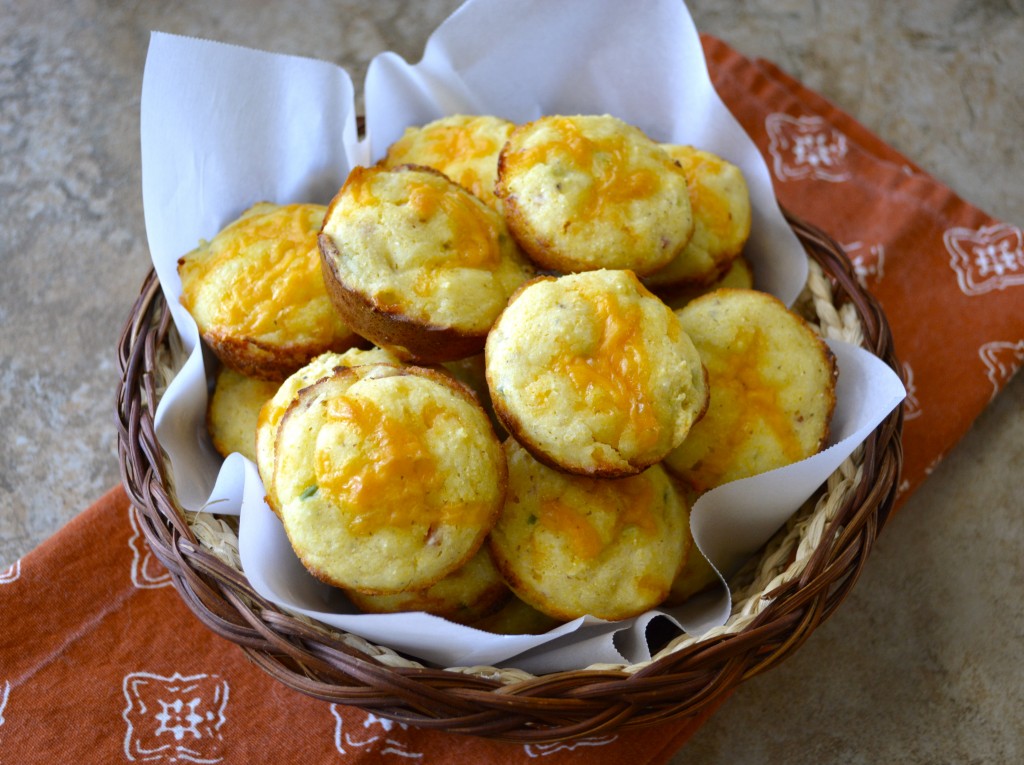 Country Ham and Jalapeño Puffs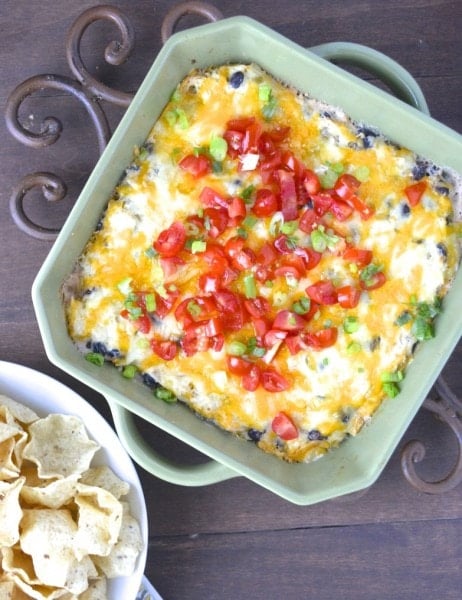 Ranch and Green Chili and Chicken Dip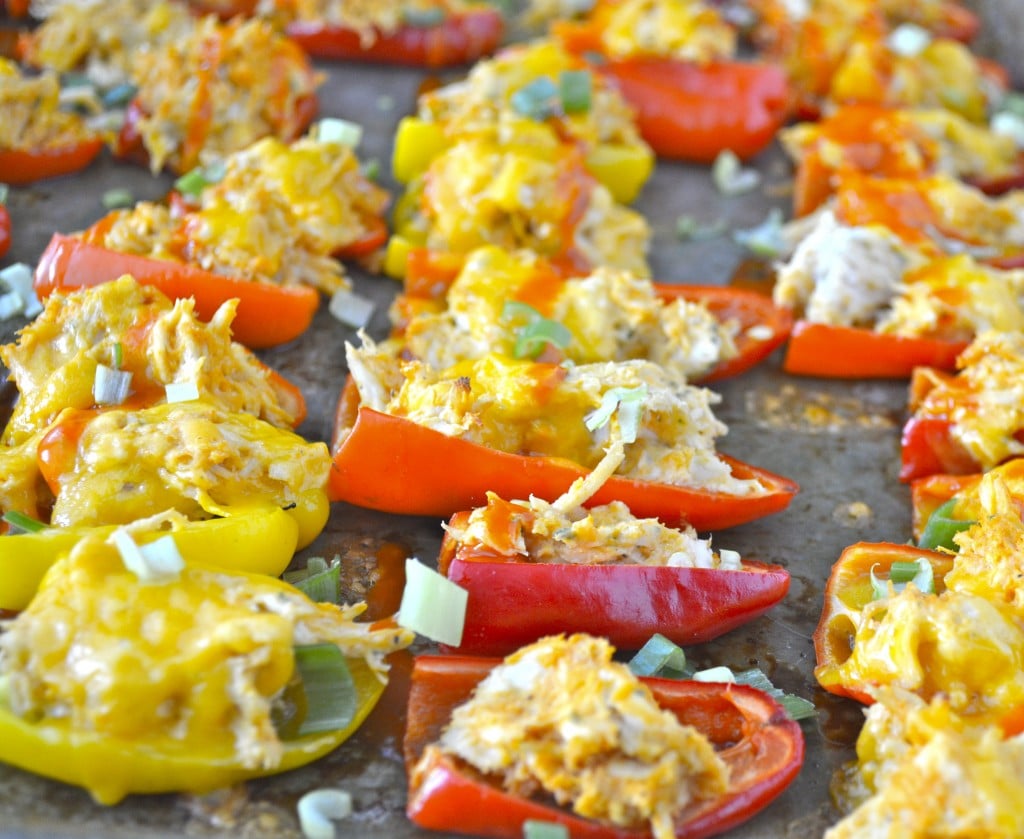 Buffalo Chicken Stuffed Sweet Peppers