This Spicy Spinach and Avocado Quesadilla is a simple six ingredient meal! A healthy, hearty dinner perfect for busy nights!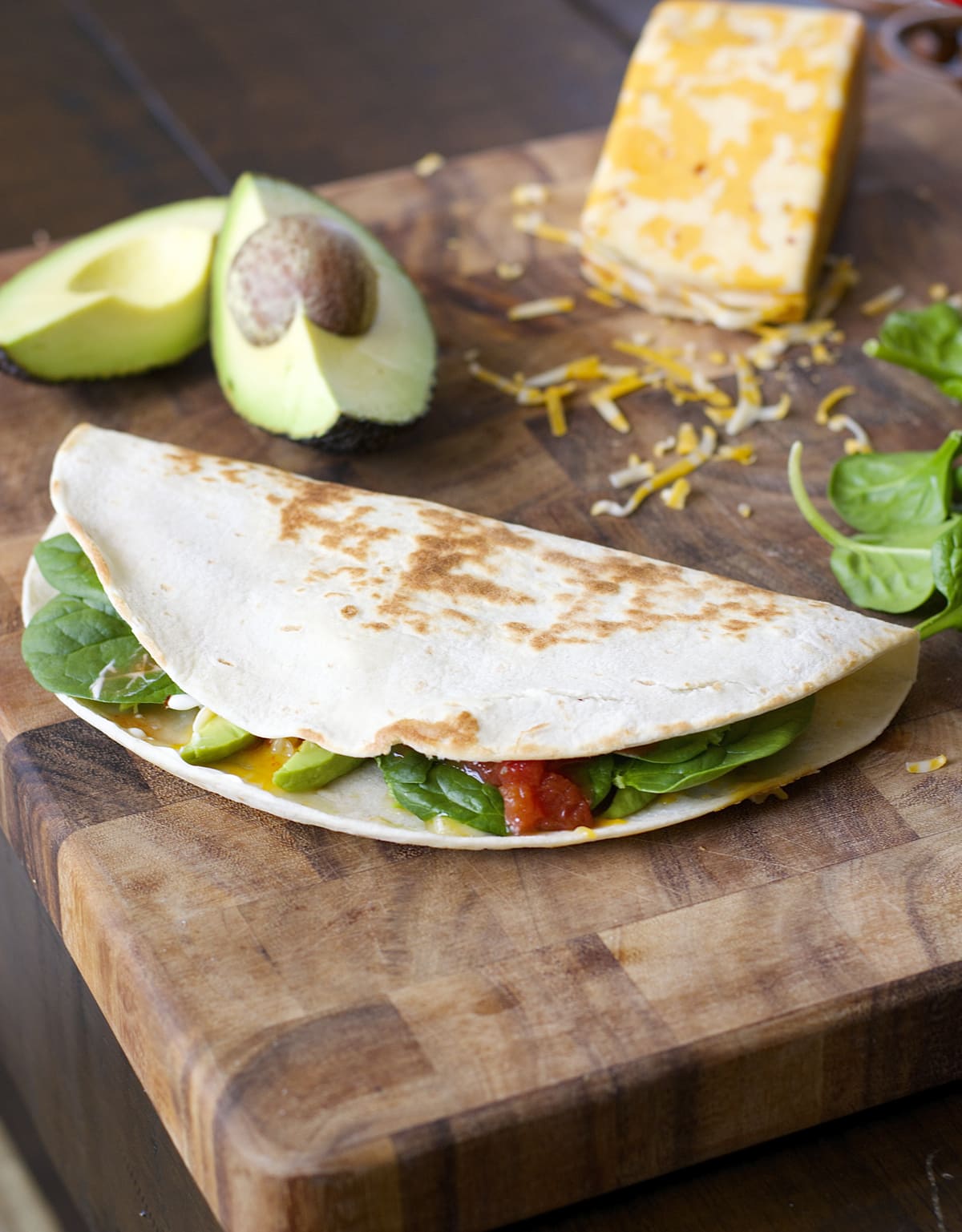 Fun fact for the day: From the ages of 10-19 I was a vegetarian.
Yep, I was a spinach eating, fake bacon loving little weirdo when I was growing up. I didn't not eat meat because I didn't like it, I actually loved meat. I didn't stop eating meat for super profound humanitarian reasons. I stopped eating meat pretty much for the simple fact someone told me I wouldn't. Stubborn much? Just in case you haven't been reading long you can also read about my don't-tell-me-what-I-can't-do-attitude here and here.
It all started with my father's good intentions and a lamb named Clue.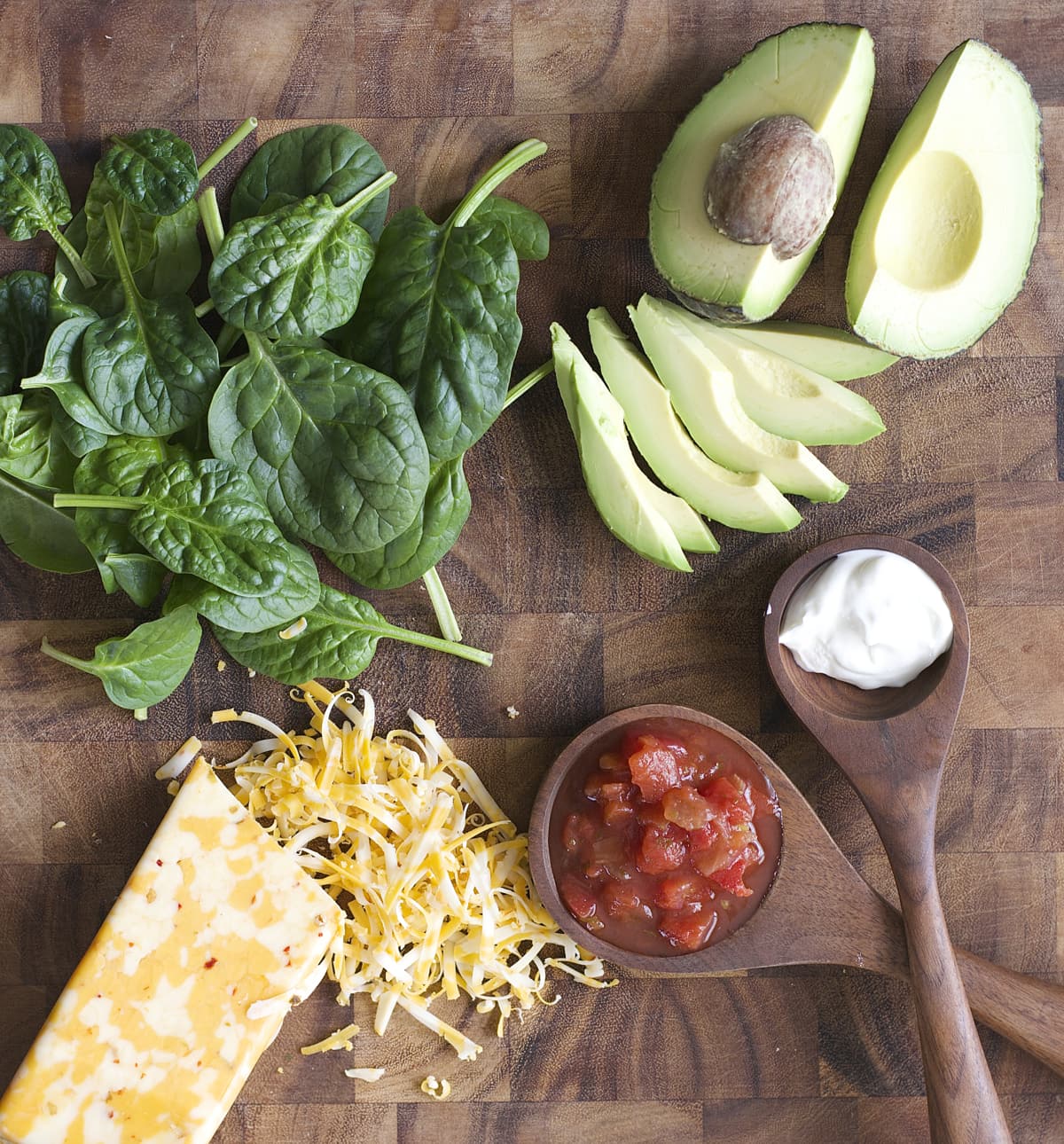 I grew up on a farm and my parents decided it was a good idea for us to raise lambs for 4-H. The idea was probably to teach us patience, responsibility, accountability, all of that important stuff. However, I learned something entirely different from the experience.
So, one day my father brought home brand new pets. Sweet little lambs. We all named our new found friends, ready to begin this great adventure. After all, who wouldn't be excited we already had dogs that we loved and everybody knows that dogs and sheep are basically the same, right. 😉
Wrong.
That spring to the next fall would prove to be the longest of my whole life. Our evenings were spent walking dragging the lambs around the barn lot on leashes. Or being drug behind our little friends.
There were many a tear shed in that barn lot.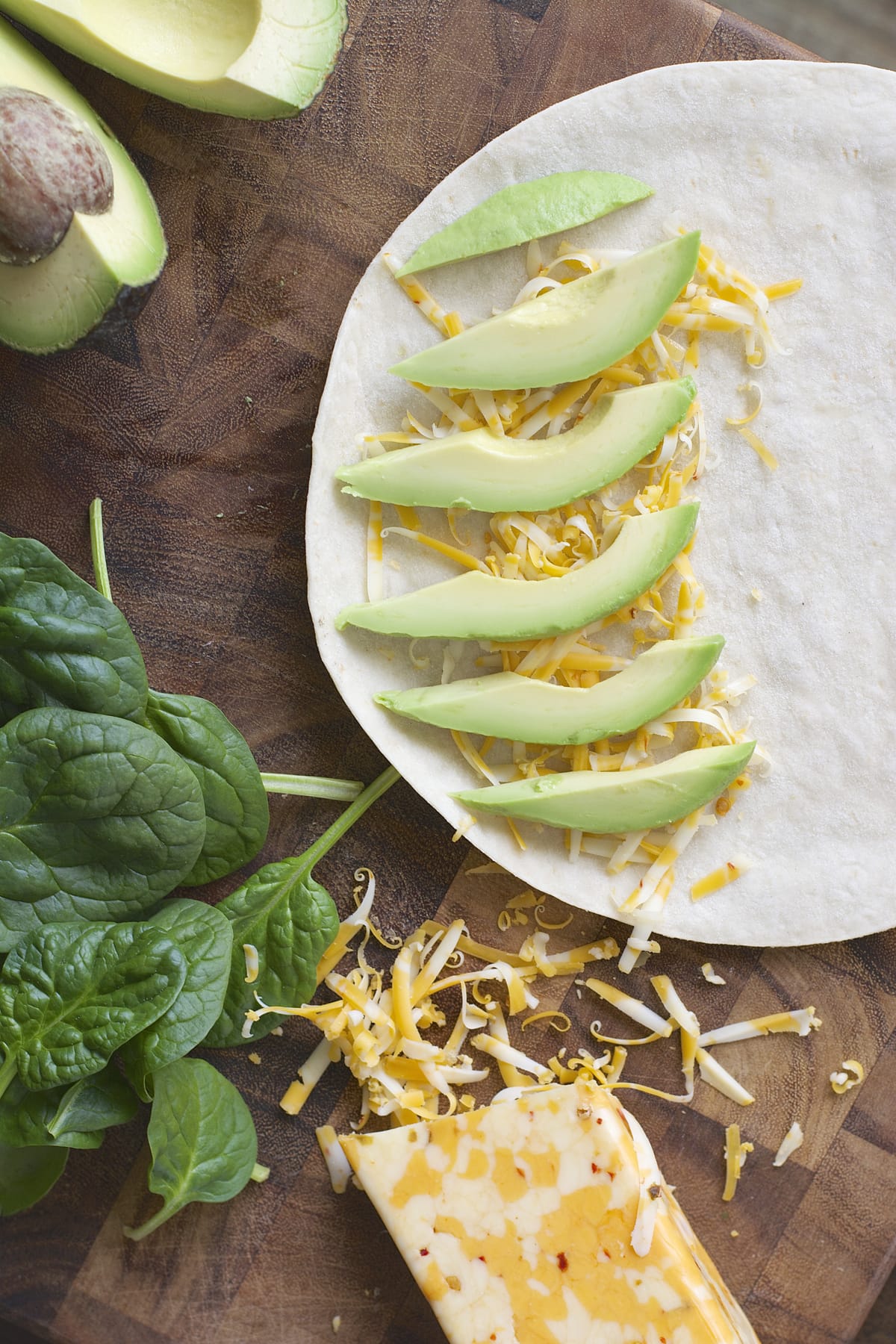 We also learned other elements on how to care for the sheep. One of which included learning to shear the sheep. Which sounds nice but imagine a child wrestling a wild four legged animal while holding a pair of clippers in your hand. The two do not make for a good combination.
No matter how bad it got, we pressed on. The end goal was to show your lamb at the county fair. It would be great! You got to miss and entire day of school, and got to walk your little buddy around and show him off. We could do it, I knew we could. Surely we would get our act together eventually. Before we knew it summer was coming to a close, our time to mold and shape the minds of these little four legged creatures was running out. Fair week was upon us, it was go time.
We packed up our furry friends and headed off to town. My siblings and I were dressed to the nines in our best jeans, boots, and button up shirts. The four of us were looking mighty fine, and ready to introduce Clue, Melvin, Bobby and Ramses Jr. to the world. Yes, those were the names.
The day went off without a hitch, all four of us showed our lambs, none of us won a darn thing, but we made it though the day. You would think the story has a happy ending right here, but you would be wrong. Later that day we found out the lambs would be sold…and then we found out what happens to little lambs that get sold.
Sheer devastation. My poor little ten year old mind just couldn't understand this. I am absolutely positive my parents assumed their child, that had grown up on a farm, understood the circle of life.
Nope, not this one.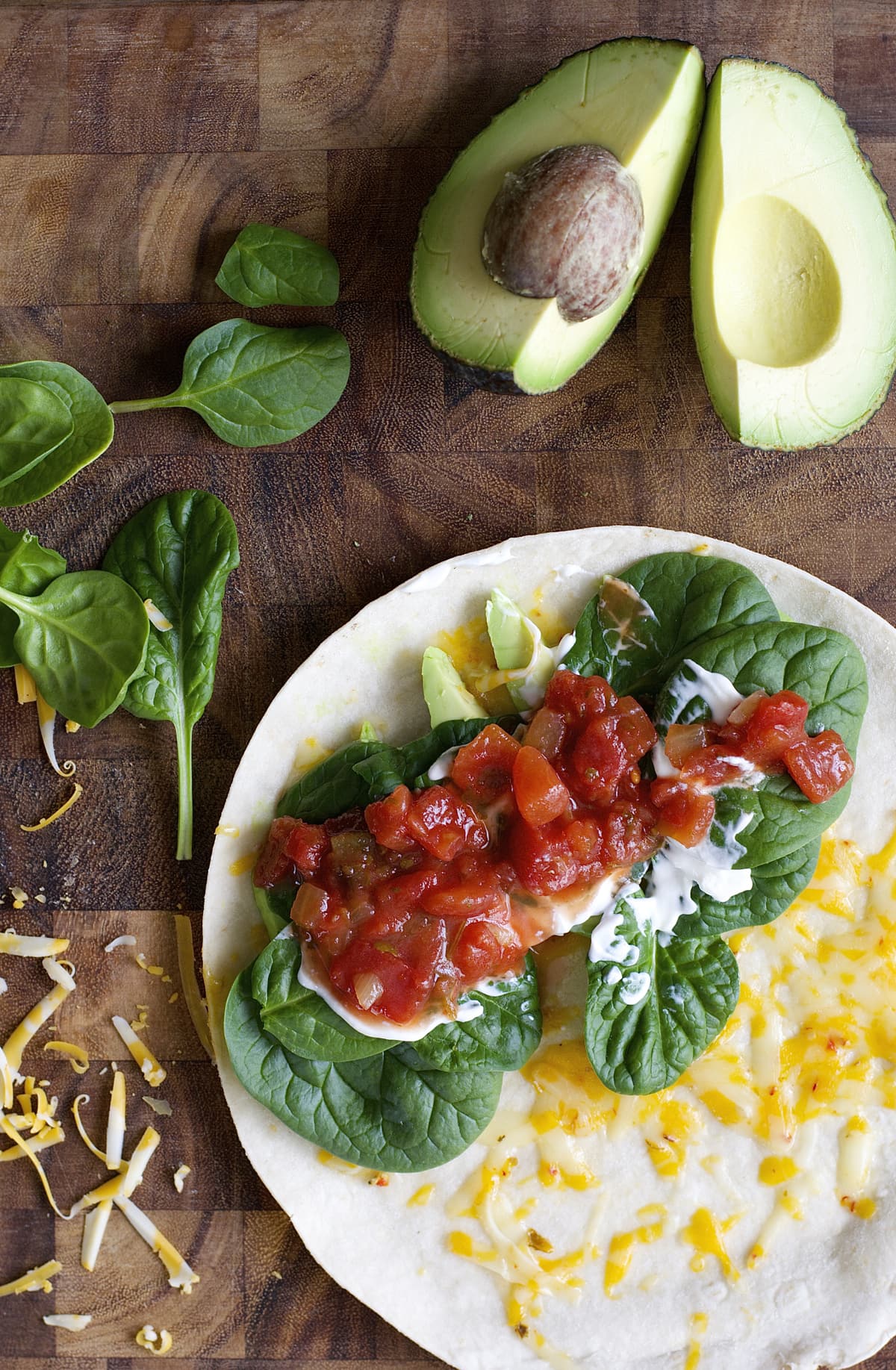 That was all it took for me to completely swear off meat. "I will NEVER eat meat again!" I remember saying very vividly. I am actually fairly certain there was a foot stomp that went along with that tantrum. "Oh, yes you will" is what I heard in return. The next time I ate meat was nine years later. A fairly acceptable recovery time for an emotionally devastating event I feel.
Today, I have Spicy Spinach and Avocado Quesadillas for you, this was one of my favorite meals back in the throws of my vegetarian days. It is full of fresh avocado, spicy cheese, baby spinach, salsa, and sour cream all inside a warm tortilla. It doesn't get any better than that.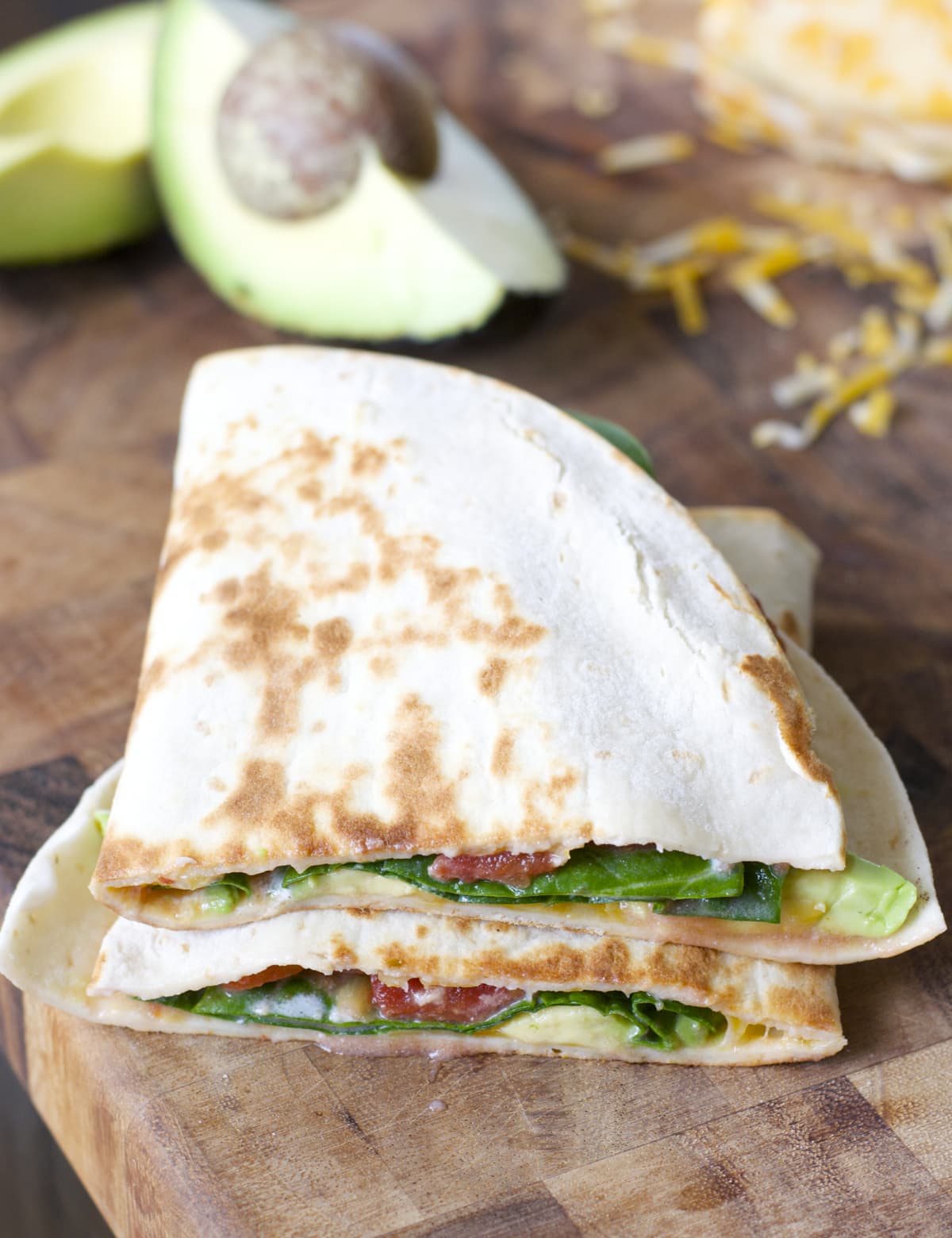 As for my little lamb experience, did I learn patience, responsibility, accountability from this? Maybe. Did I learn a hard lesson about the circle of life? Absolutely. But one thing is for sure, I learned how to stick to my guns. That counts for something, right?
Other Easy Recipes