The best Spring Brunch recipes. A collection of all things seasonal to get you in the spirit.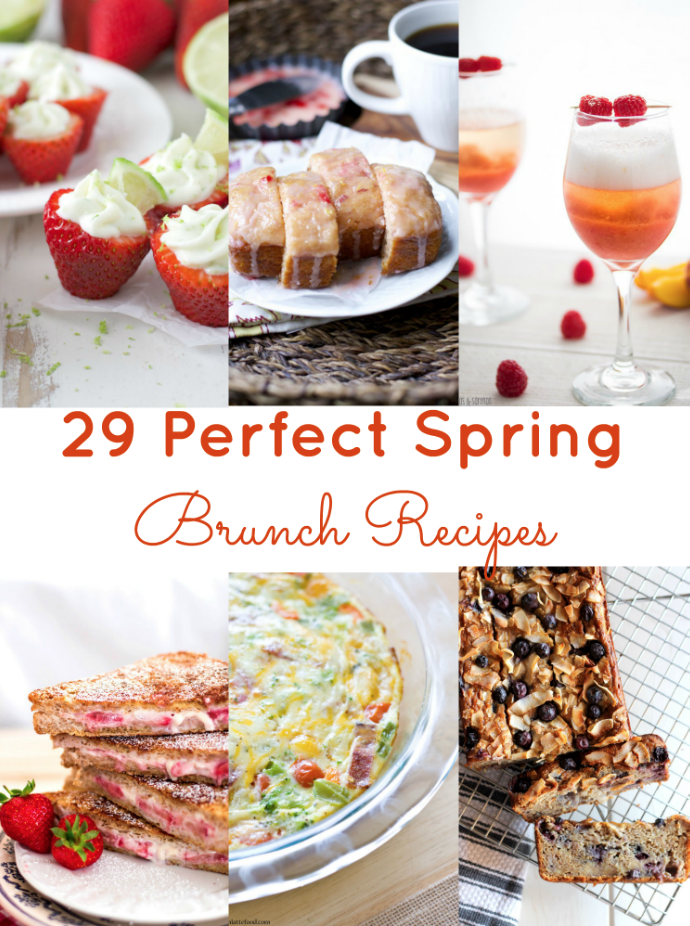 When the seasons change I go all in. At the first hint of fall, and remember I am in the South so that means the first Autumn day where the temp dips below 80 degrees, I am going to be decked out in boots, tights, long sleeves and a scarf. And in the same spirit, the first Spring day the temps hit 60 and I am wearing sundresses and flip flops. Does it make sense? No. Definitely not, but I do it anyway.
I have always embraced the change of seasons that way. Even though there may be times of year I like more than others, I always welcome the next with open arms. I just think each season has certain things to appreciate, certain holidays, foods, or the "feel" each has. I love it.
In most respects, I don't do change well, but I happen to love this.
In honor of Spring I have collected some of the absolute best Spring Brunch recipes out there. A collection of all things seasonal to get you in the spirit. I have sweet, savory, warm, cold, easy, and intricate. So grab your friends and family and settle in for the perfect Spring brunch!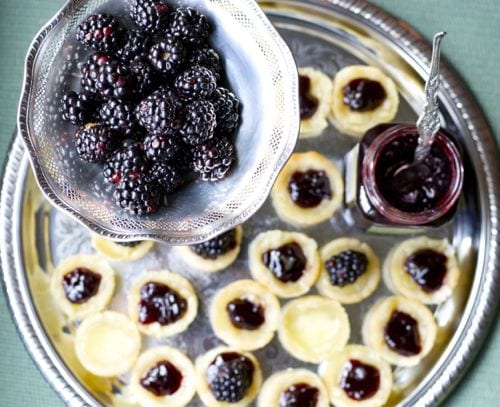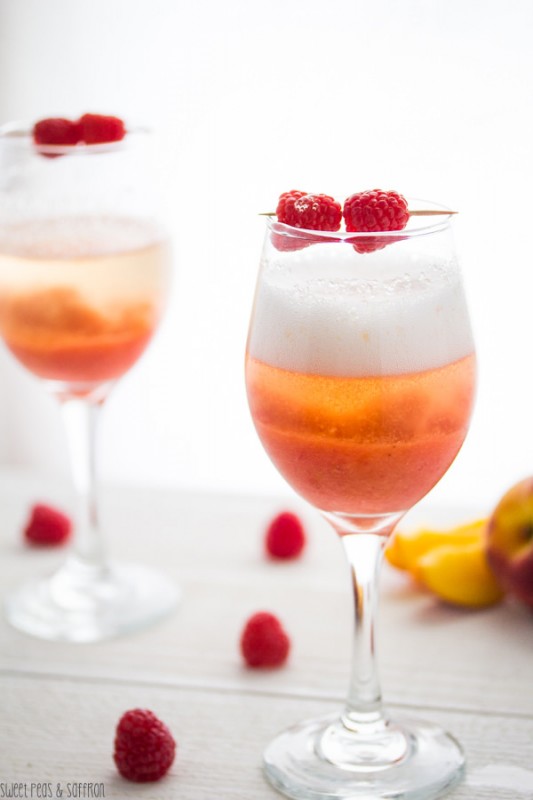 Peach and Raspberry Bellinis from Sweet Peas and Saffron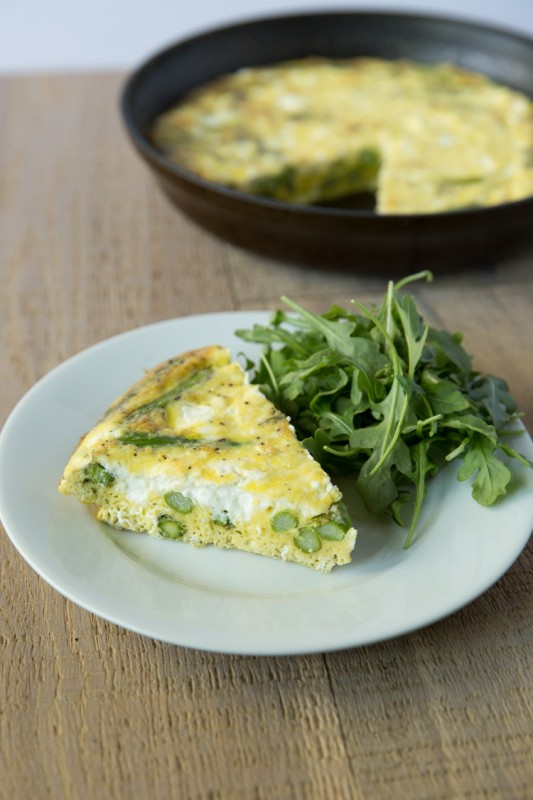 Asparagus and Goat Cheese Frittata from Tastes Lovely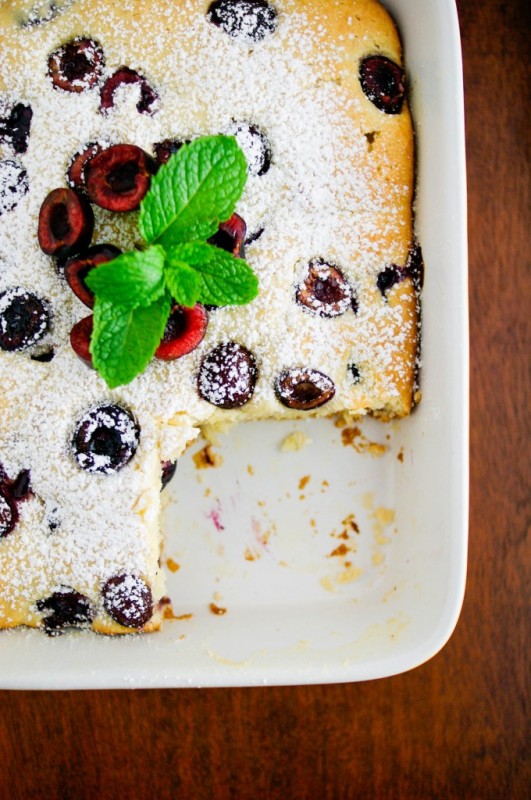 Cherry Ricotta Cake from Olives and Garlic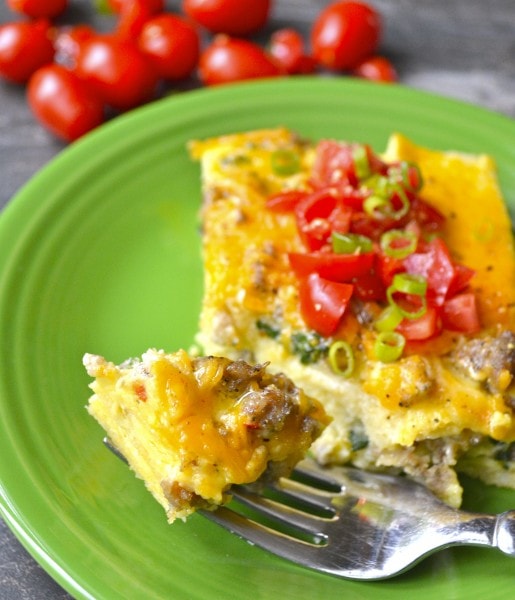 Overnight Sausage and Spinach Casserole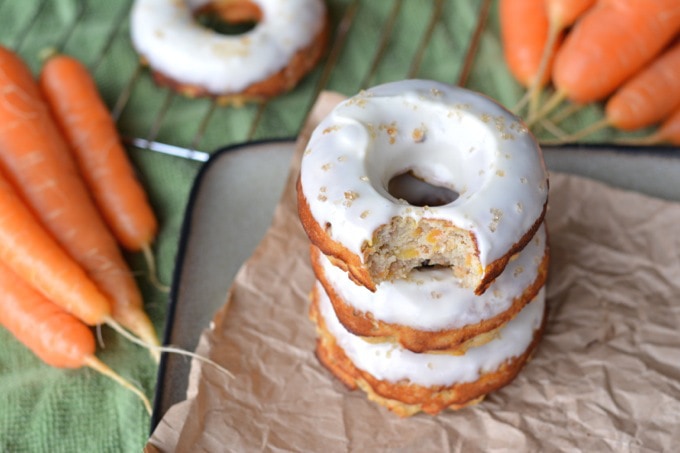 Coconut Flour Carrot Cake Donuts from Jess Fuel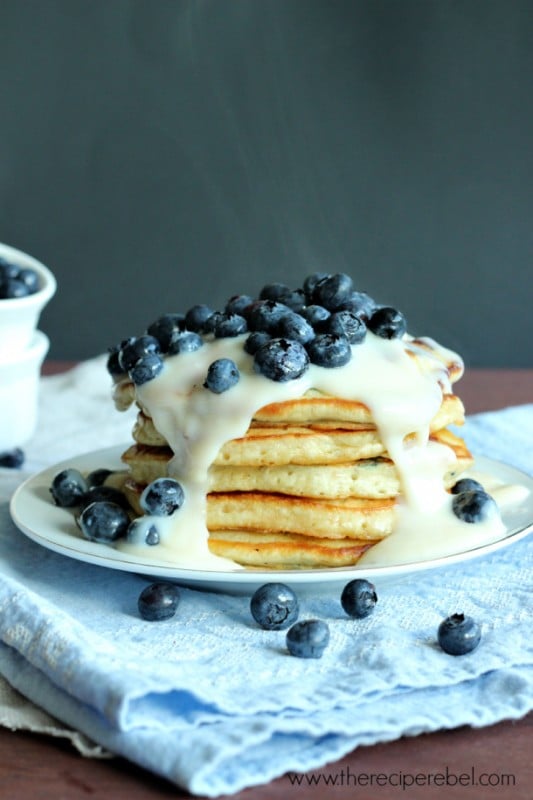 Blueberries and Cream Pancakes from The Recipe Rebel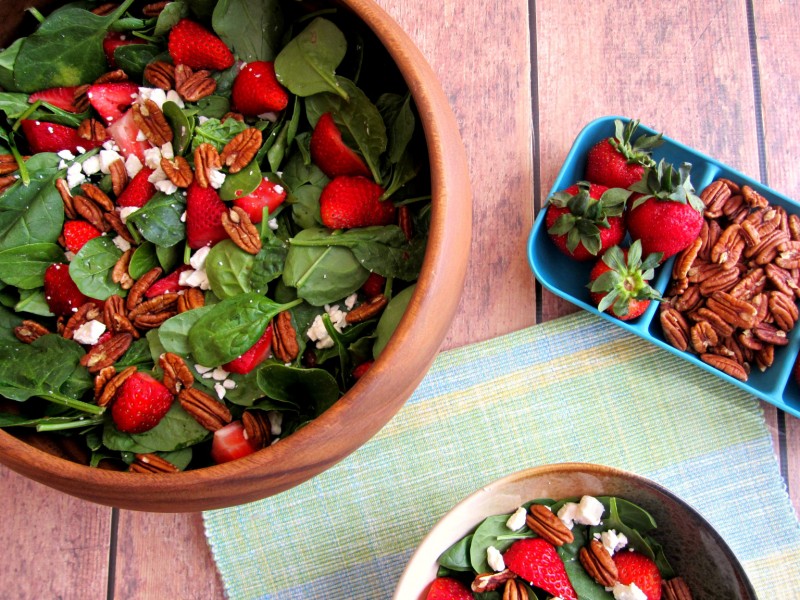 Strawberry Spinach Salad from Pumpkin N' Spice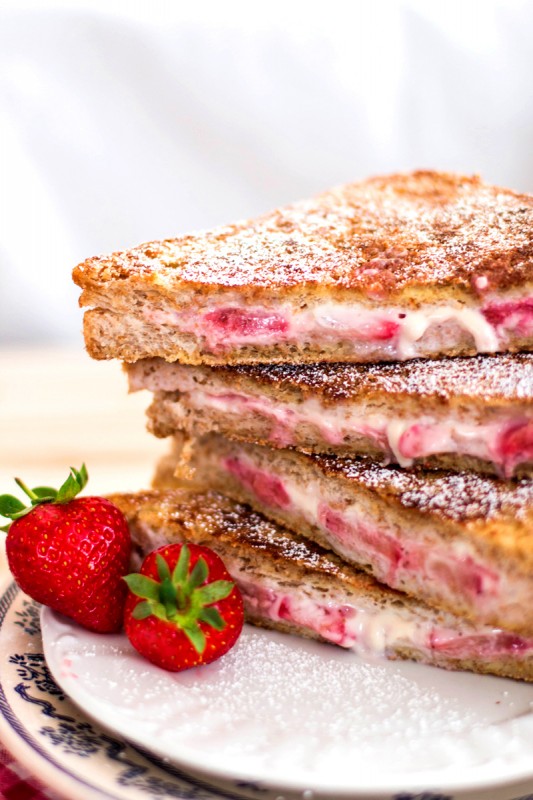 Skinny Crunchy Stuffed French Toast from Savory Nothings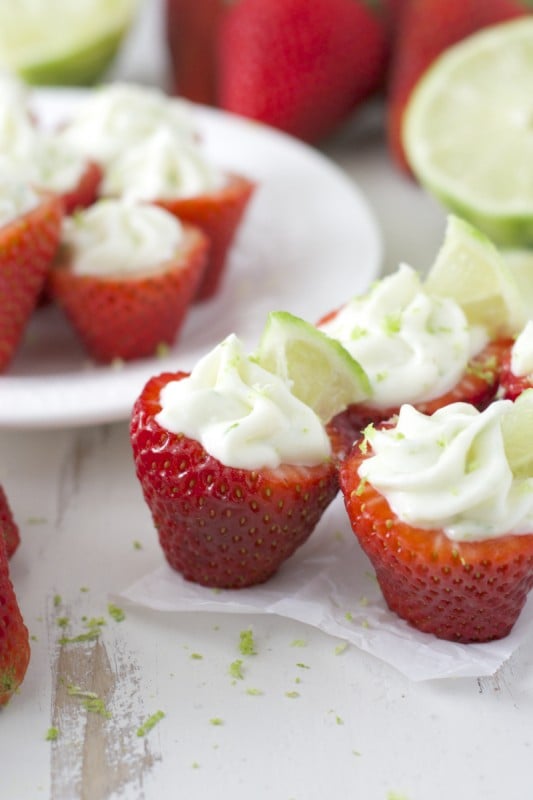 Key Lime Pie Stuffed Strawberries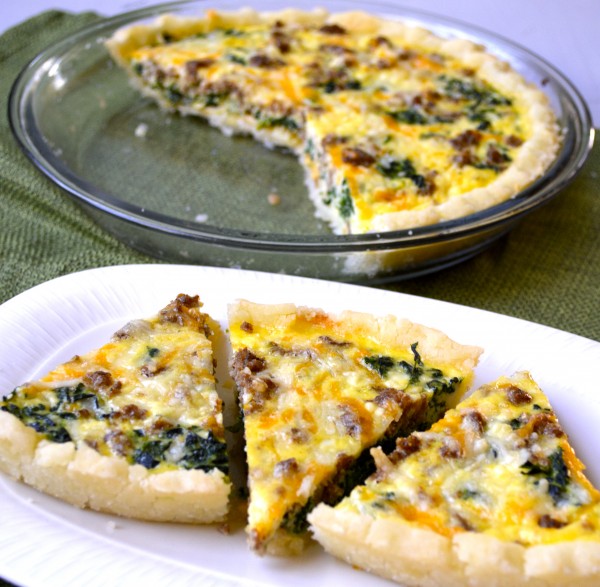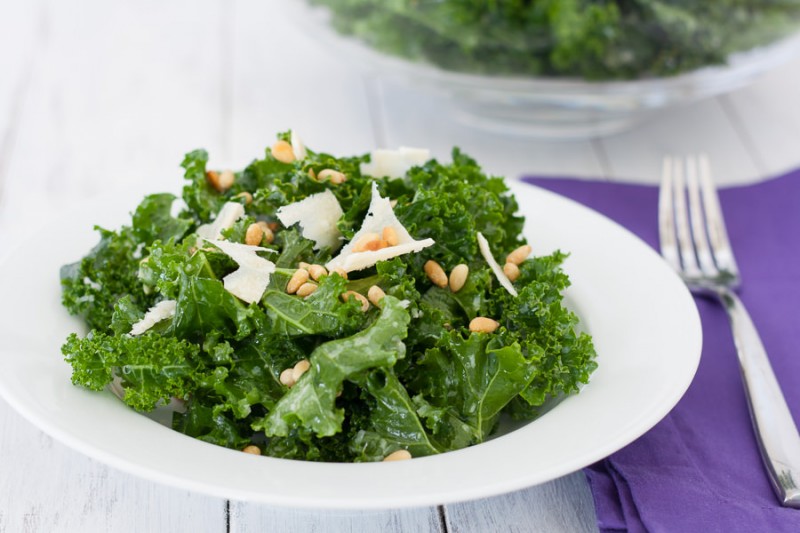 Lemon Parmesan Kale Salad with Pine Nuts from Kristine's Kitchen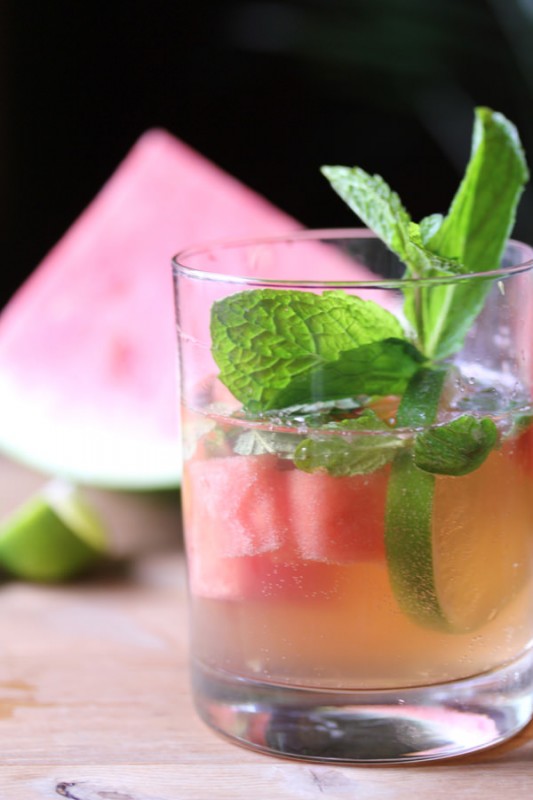 Virgin Watermelon Sangria from Sweet Peas and Saffron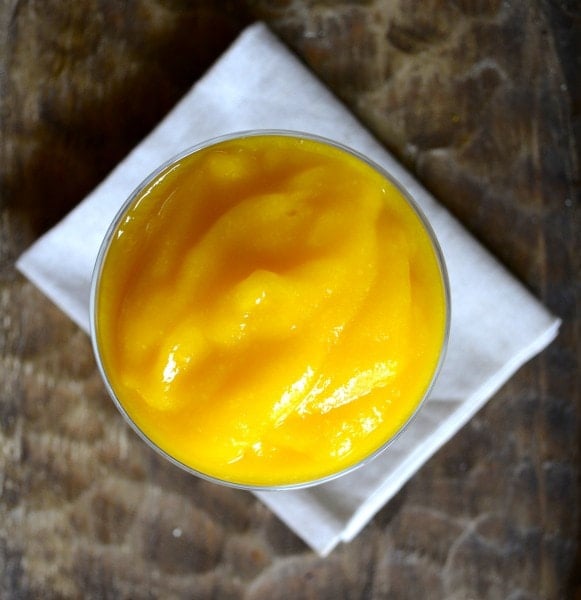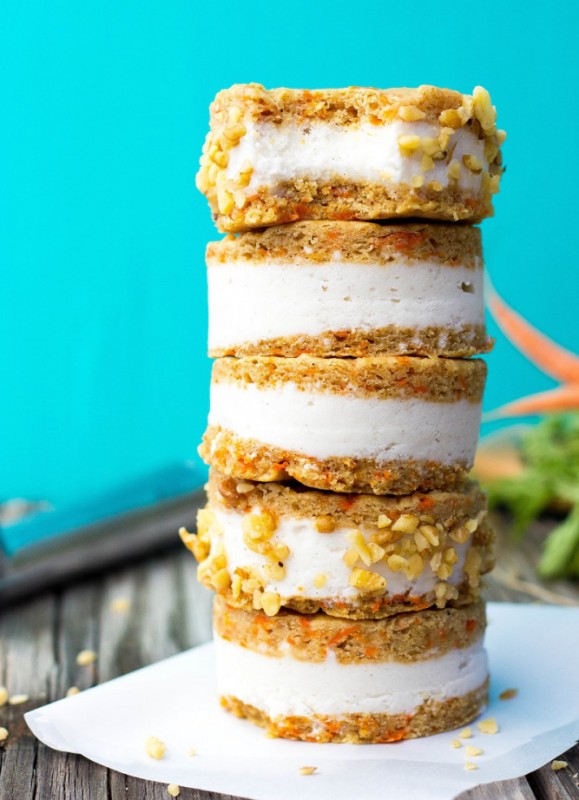 Carrot Cake Ice Cream Sandwiches from She Likes Food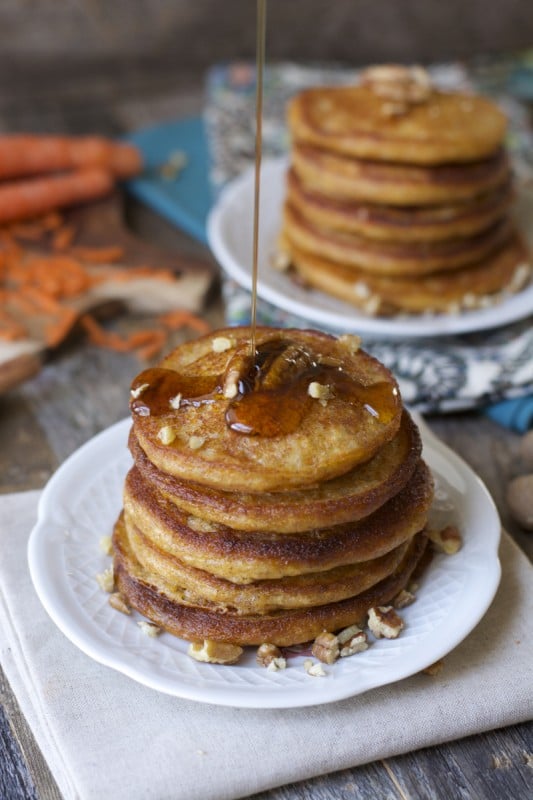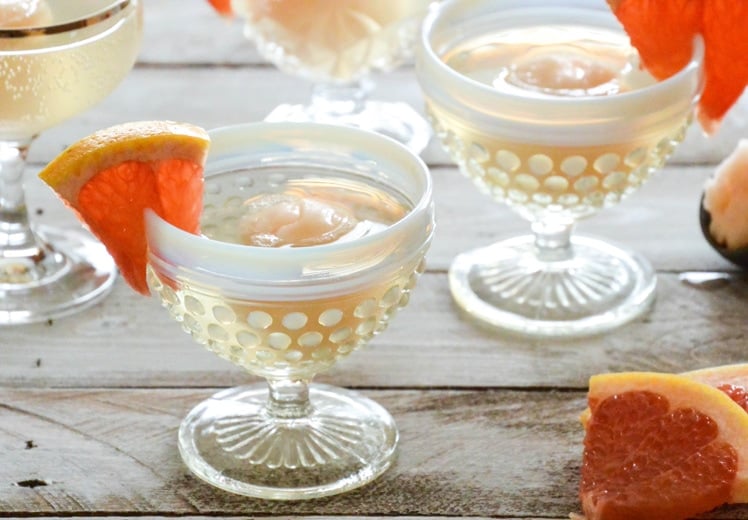 Pink Grapefruit Champagne Sorbet from Floating Kitchen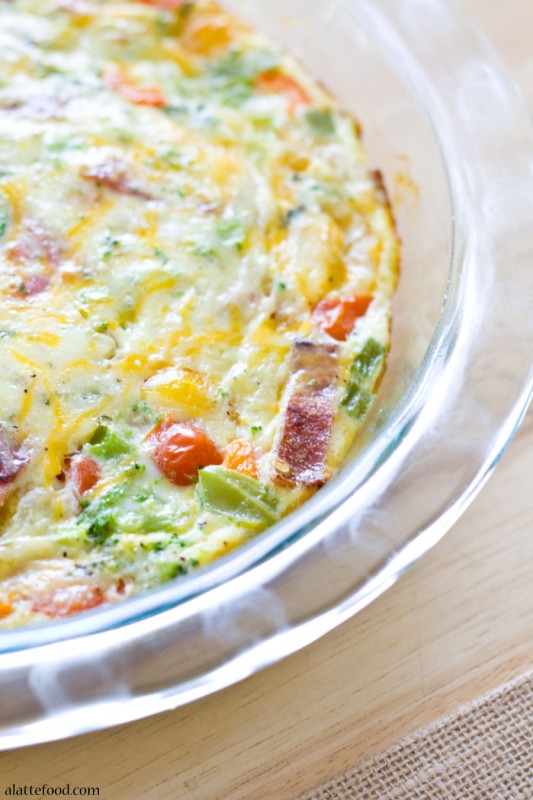 Skinny Crustless Quiche from A Latte Food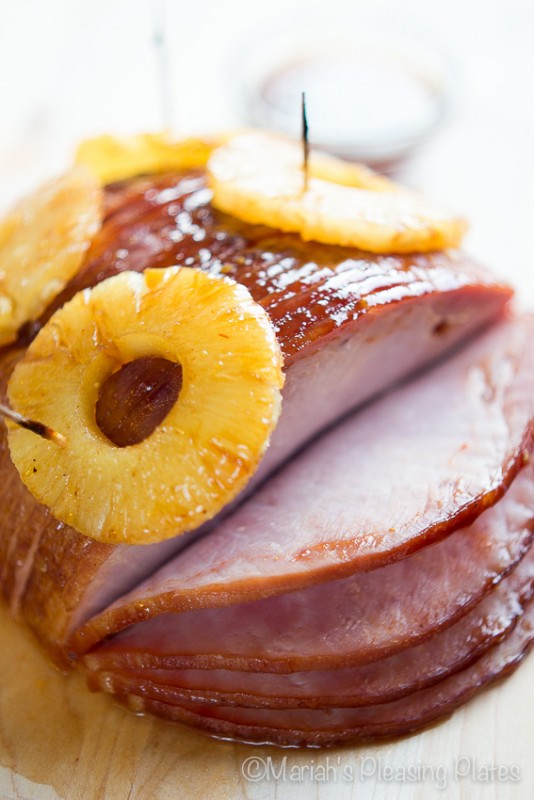 Smoked Chiptole Pineapple Ham from Mariah's Pleasing Plates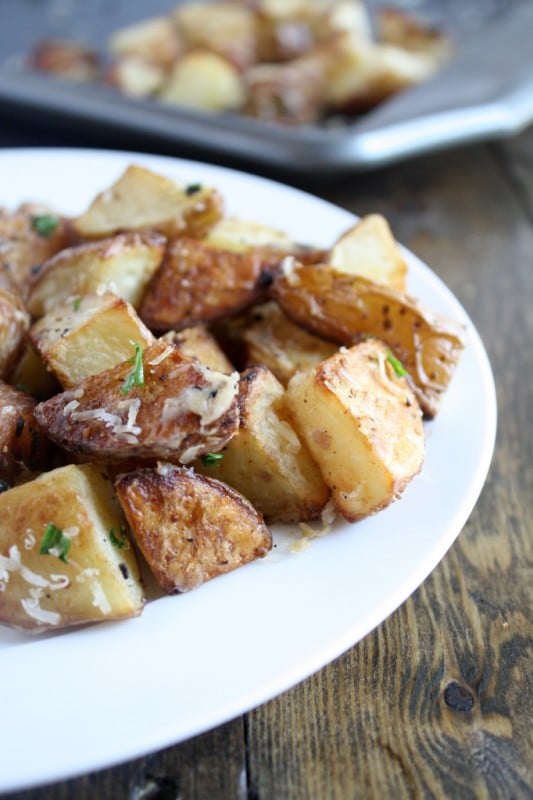 Garlic Parmesan Roast Potatoes from Live Well Bake Often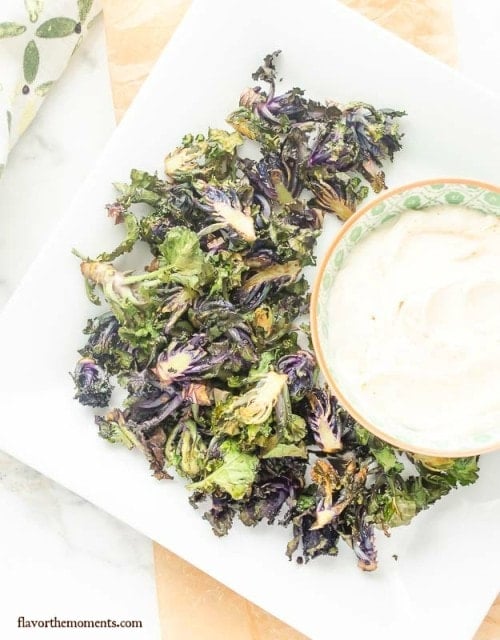 Crispy Toasted Kalettes with Light Garlic Parmesan Dip from Flavor the Moments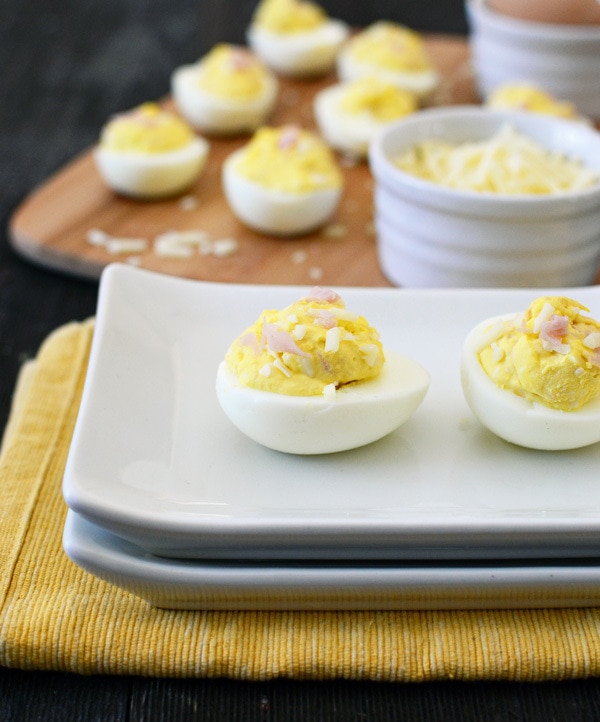 Ham and Cheese Stuffed Hard Boiled Eggs from The Well Floured Kitchen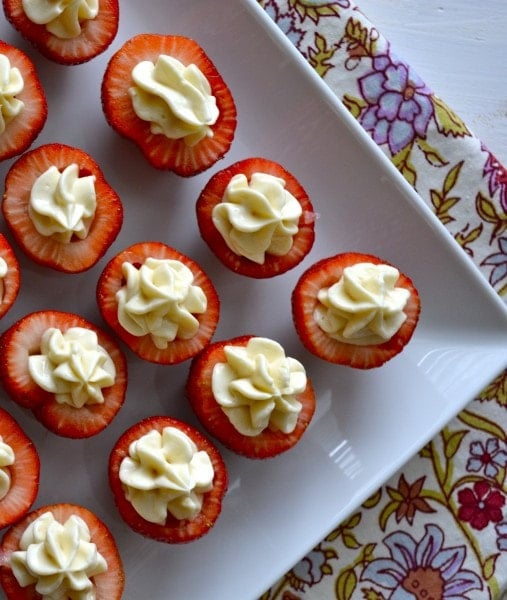 Cheesecake Stuffed Strawberries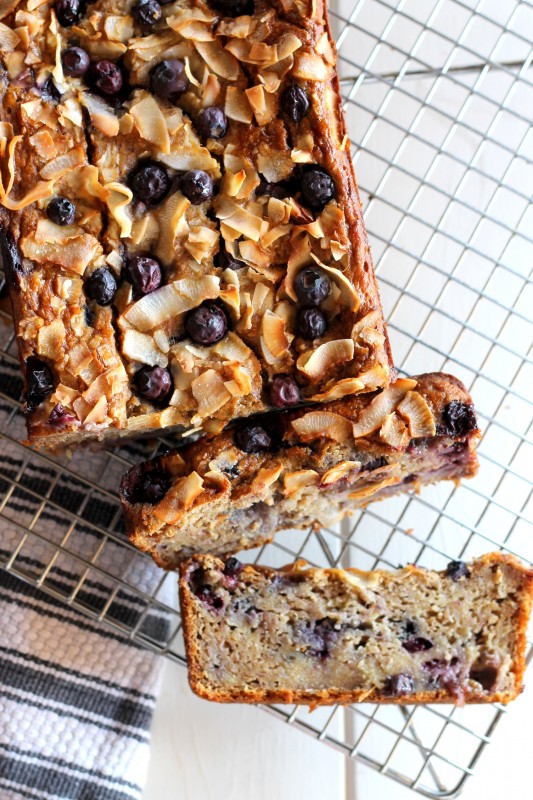 Toasted Coconut Blueberry Bread from Bakerita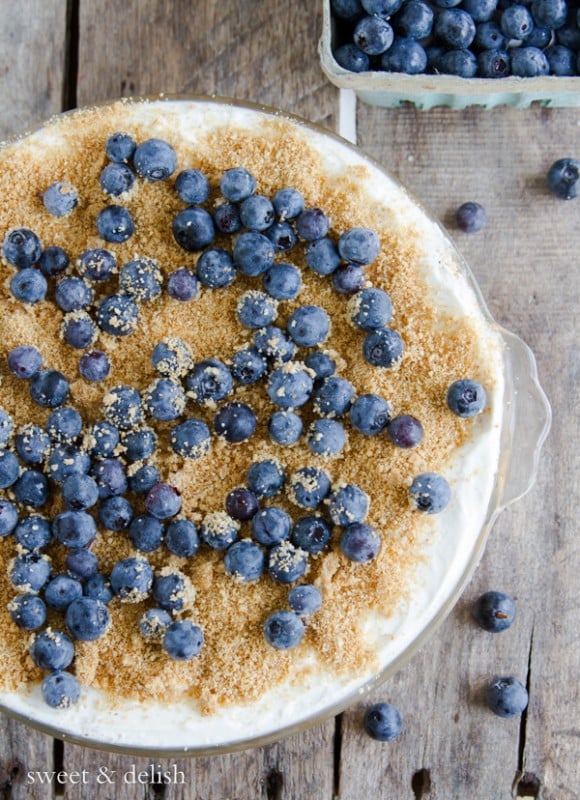 Light Blueberry Pie from Sweet and Delish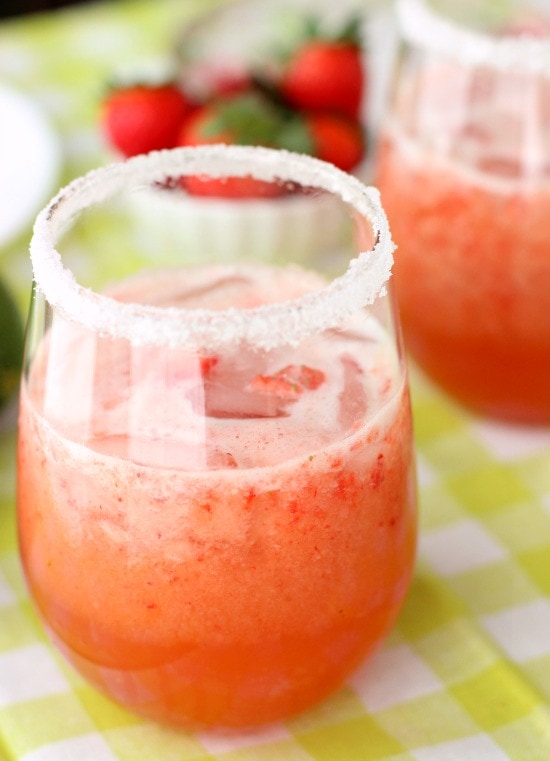 Frozen Strawberry Kiwi Moscato Cooler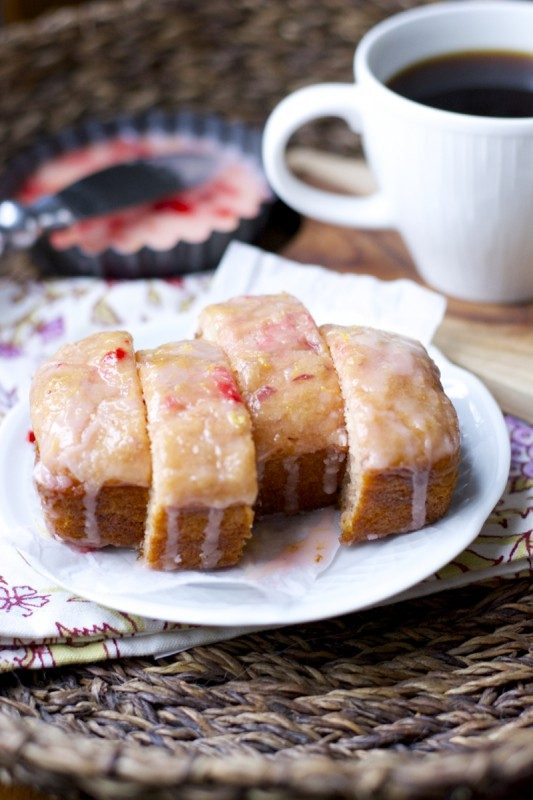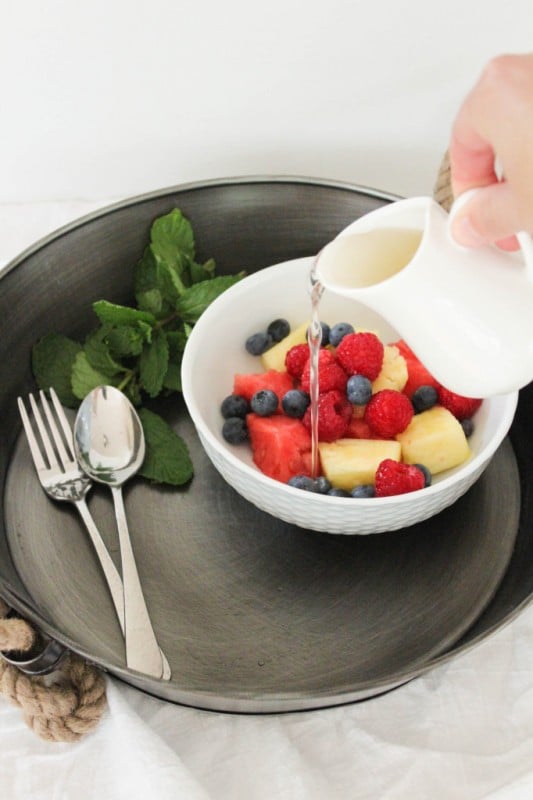 Champagne Mint Syrup and Fruit Salad from Bites of Bri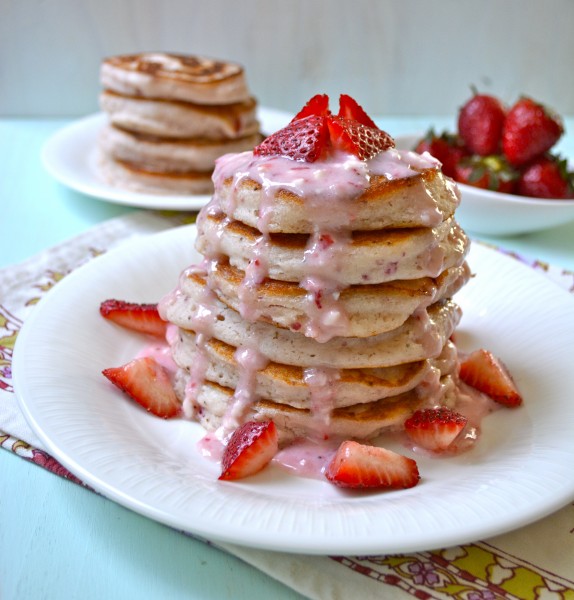 Strawberry Pancakes with Cream Cheese Glaze
**Recipes featured from other bloggers may not be gluten free, however if you are interested in trying one and not sure how to convert it to gluten free just shoot me an email! I am happy to help!