The farmhouse decor style is perfect for kitchens in modern or period homes. It creates a great casual space that is welcoming and homely, which is what a kitchen should be. The great blend of rustic elements with modern style means that a farmhouse kitchen fits well in almost any home.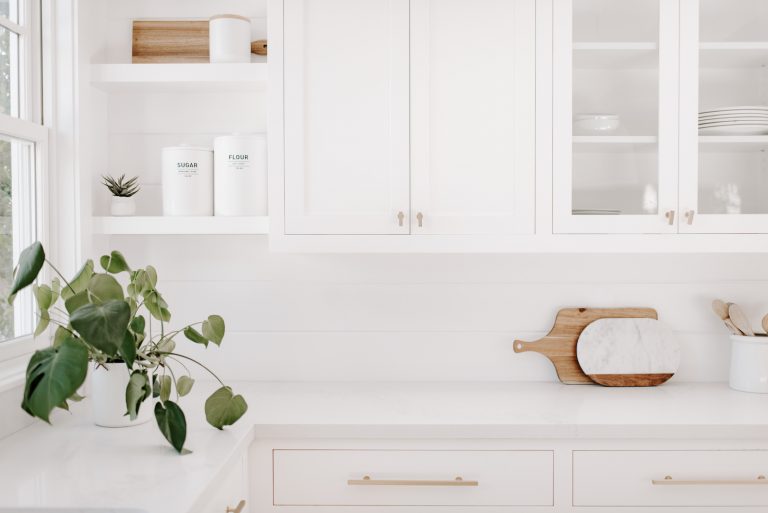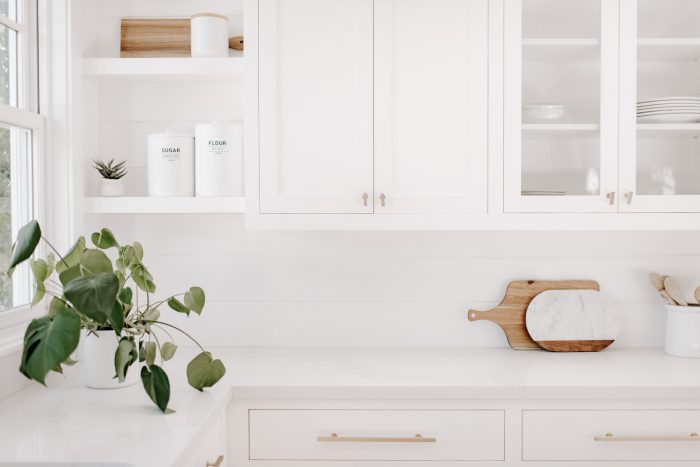 When you are designing a farmhouse kitchen, there are a lot of details you need to get right, but it's best to start with the large elements like the flooring. The flooring in your kitchen sets the stage for the rest of the room and it's important that you find a good balance between style and functionality. These are some of the best flooring options for a farmhouse kitchen.
Solid Wood Flooring
When you are choosing flooring for your farmhouse kitchen, you need something classic, rustic, and cozy. That's why solid wood flooring is such a great option because it ticks all of those boxes. There's nothing more elegant yet also as homely as some beautiful wooden flooring. It's warm in the winter and if you select the right kind of wood, it's incredibly hard wearing. Good quality wooden flooring will last a long time if you care for it properly, but you need to be careful about how you clean it and you may need to refinish it every now and again.
Laminate Flooring
There's no denying that wood is one of the best materials for a farmhouse kitchen, but some people don't like the idea of solid wood because you have to be selective about the cleaning products you use and you can't get too much water on it. Some types of solid wood flooring are also prone to scratching. This is fine for many people but if you have a family and pets, you might decide you want something more durable. Laminate flooring gives you the wood effect but it has a tough coating on it to protect it from damage. Although it looks pretty good, it will never give you the same effect as real wood and it's colder on your feet, so you have to decide what your priorities are.
Tile Flooring
Tile flooring is another great option that works perfectly with farmhouse kitchens. Some classic tile designs in a simple white and gray or white and blue blend well with the rest of the rustic materials. Ceramic is also the best material to go for if you want something that is easy to clean. Spills can be wiped up easily without worrying about using too much water, so it's perfect if you have a busy family house or messy pets. In terms of comfort, it can be very cold in the winter, which is why a lot of people go for solid wood instead. However, if you are prepared to deal with the cold, ceramic is a great, hard wearing option.
When you are designing your farmhouse kitchen, these are the best flooring types to use. They all have their own pros and cons, so it's up to you to decide which one is right for you.