It's that time again! Time to share a little love!
I love fall, and everything about it. Over the weekend we went on a little road trip and it made my heart happy to see that the leaves were beginning to change. The evenings are getting cooler, the drinks get warmer. I love it!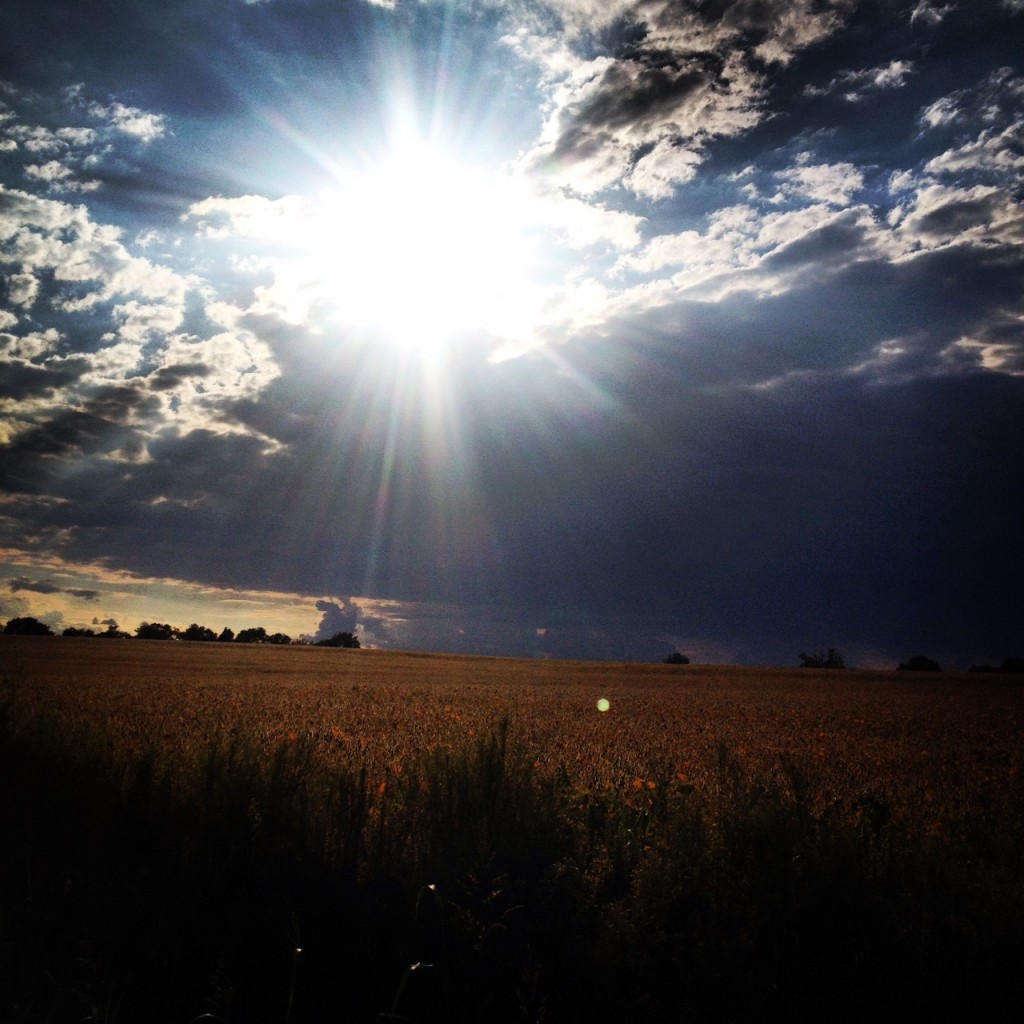 Part of fall is the food! Of course I love pumpkin and apples as much as the next girl, but I do love the snack food that comes with football games, and get togethers. So I have a round up of some of the very best snack foods for all your fall get togethers!
Here we go!
And just in case you needed a little more inspiration here are some of my favorites!