Good things are happening, the weather is getting warmer, grass is growing, flowers are blooming. I love it! It is time to open our windows and let the fresh air in. It's time to crank up the grill, and take the dogs for a walk. Basically, time to get out of the house! I think this winter got to me way worse than normal. I think I had a pretty significant case of cabin fever!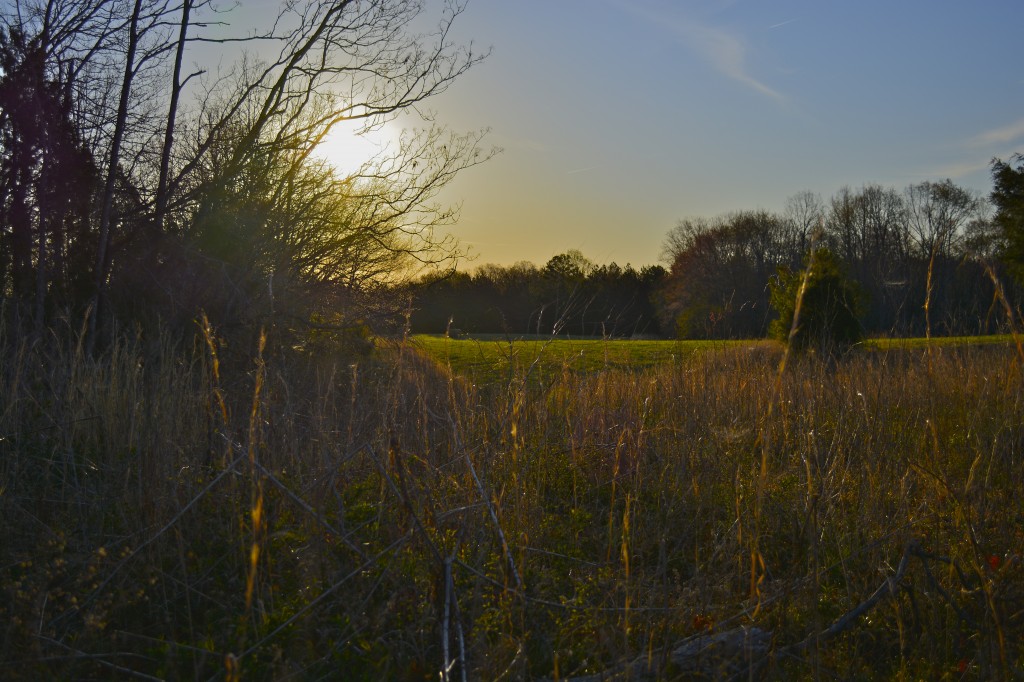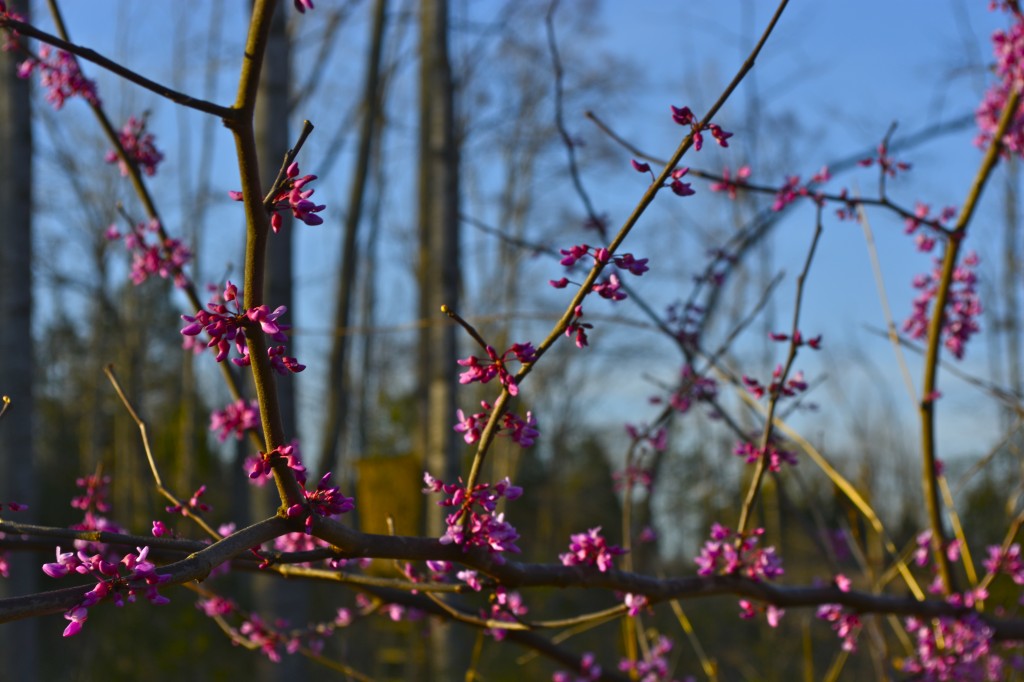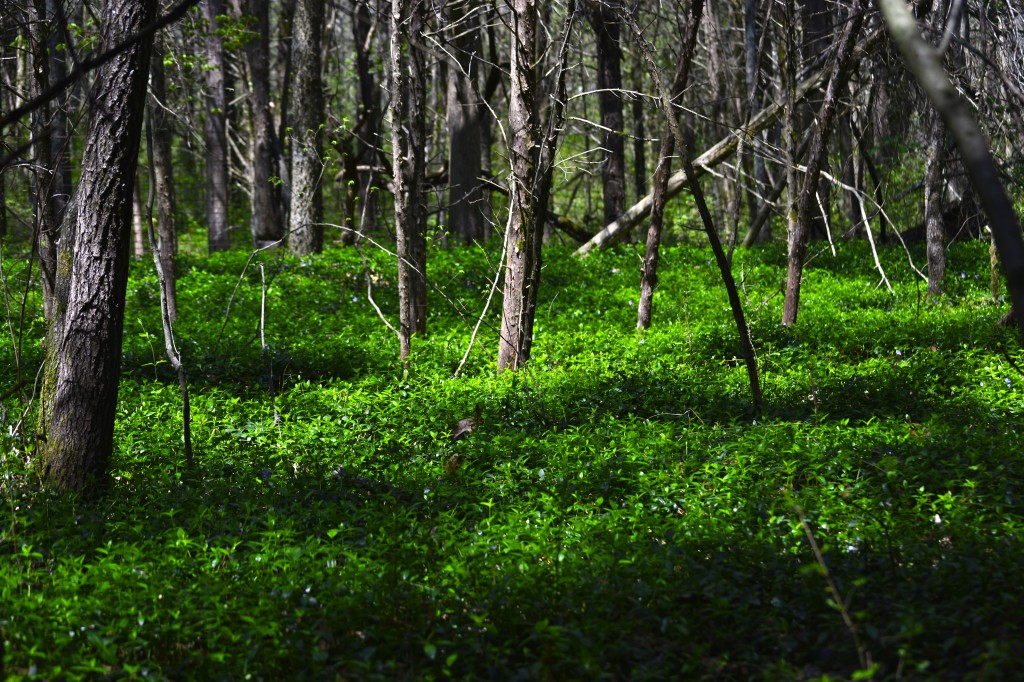 Aren't these beautiful?
Mr. Maebell has become quite the photographer. He is currently putting my photography skills to shame!
Mr. Maebell and I worked on our yard this weekend. It is in need of some major TLC. Two big dogs and a very wet winter did nothing for our humble little yard. We got the basic maintenance done, but we are planning on reseeding and working on filling a few holes those precious fur babies dug. However, the longer I stood out there this weekend the more I got to thinking about creating some type of outdoor living space. That sounds great, right? Nothing fancy, maybe a stone patio, a real place to put our fire pit. Just a place to enjoy some fresh air. If you follow me on Pinterest you may have noticed I went a little crazy with the patio options.
I could tell that Mr. Maebell noticed the gears were churning in this little brain of mine. He is trying awfully hard to put a pin in it before I decide to build a gazebo, put in a pond and plant seven trees without actually saying "No" to me. We will just see how it goes. 😉
In other news, I have some things for you that I am really loving. Take a look!
Now for a sneak peak of things I have been working on!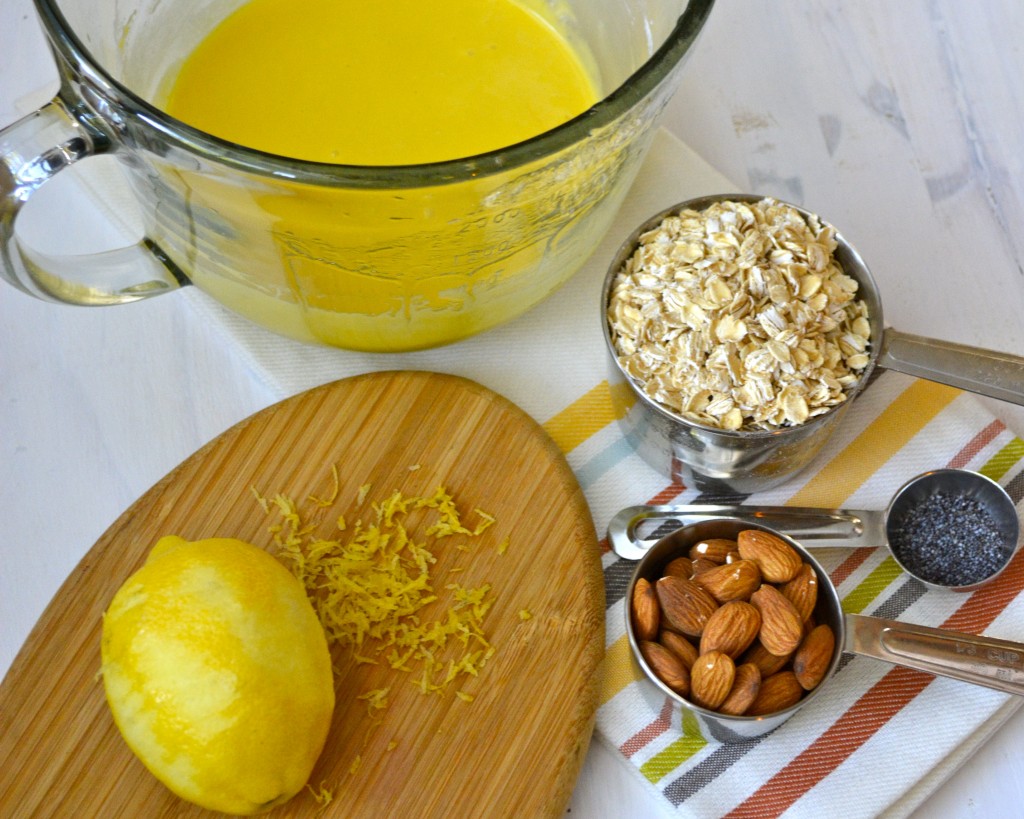 Fresh lemon zest? Oats? Roasted Almonds and Poppy seeds? Good things are happening here!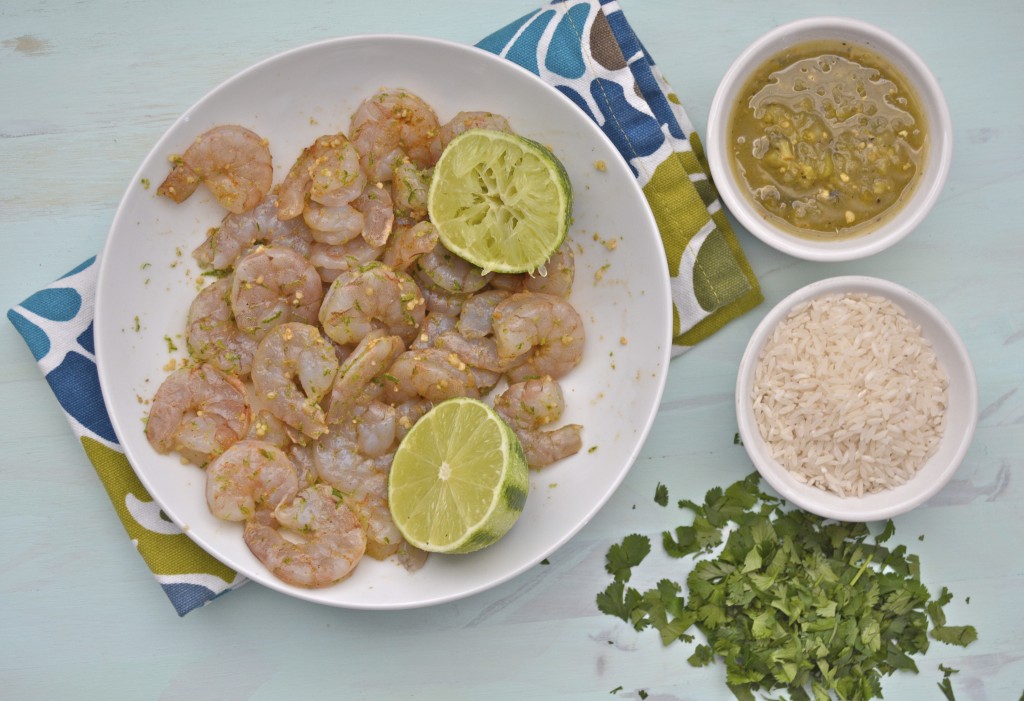 We had ourselves a little fiesta the other night! Fresh shrimp, lime juice, chopped cilantro, rice and salsa verde made an awesome 20 minute meal! Recipe coming tomorrow!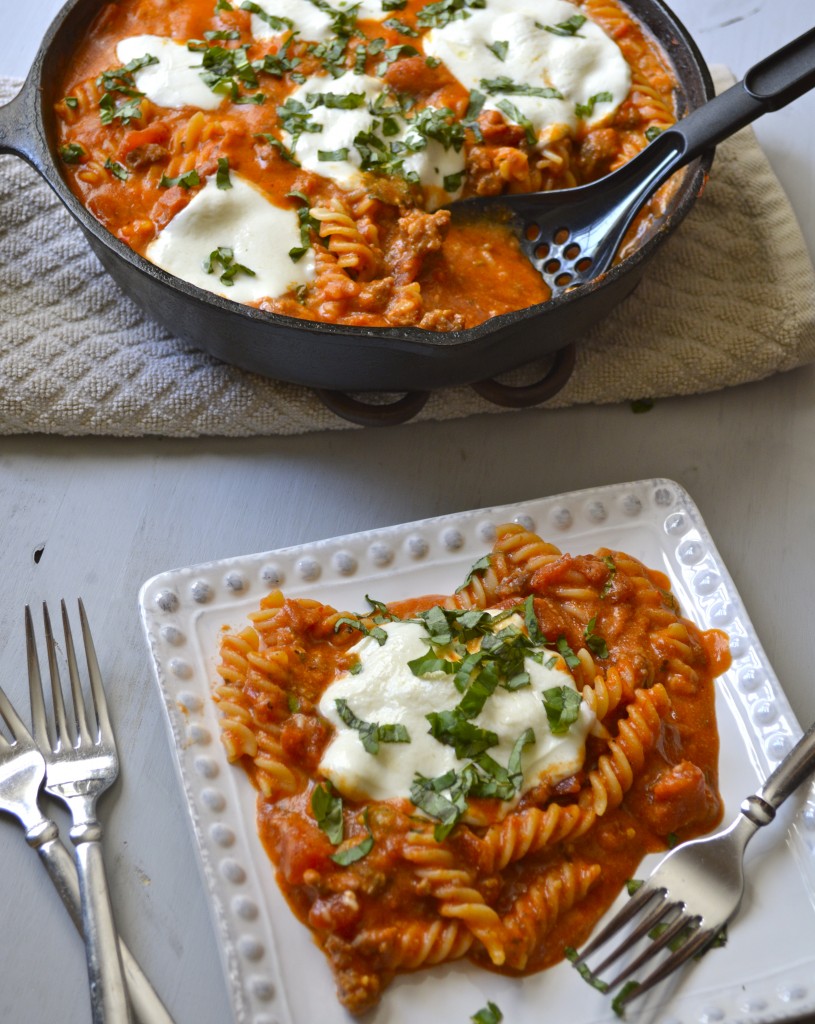 Here I go again with these skillet meals! This is another one dish 20 minute meal I came up with. I have to tell you, we are totally in love with this one!
And just in case you have ever wondered what the creation of this little website looks like. This is it. Just me and my boys doing a little Saturday morning blogging.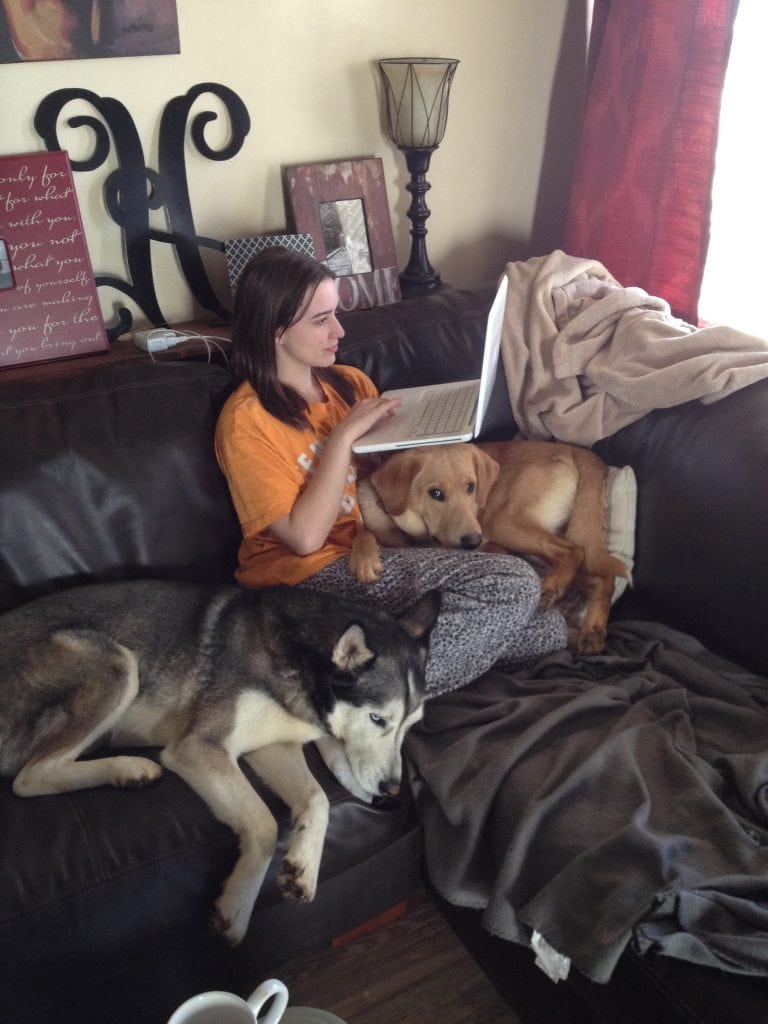 Momma's boys, I tell you…Momma's boys!
If you ever see any spelling or grammatical errors I will blame it on the fact that the little one is likely helping me type.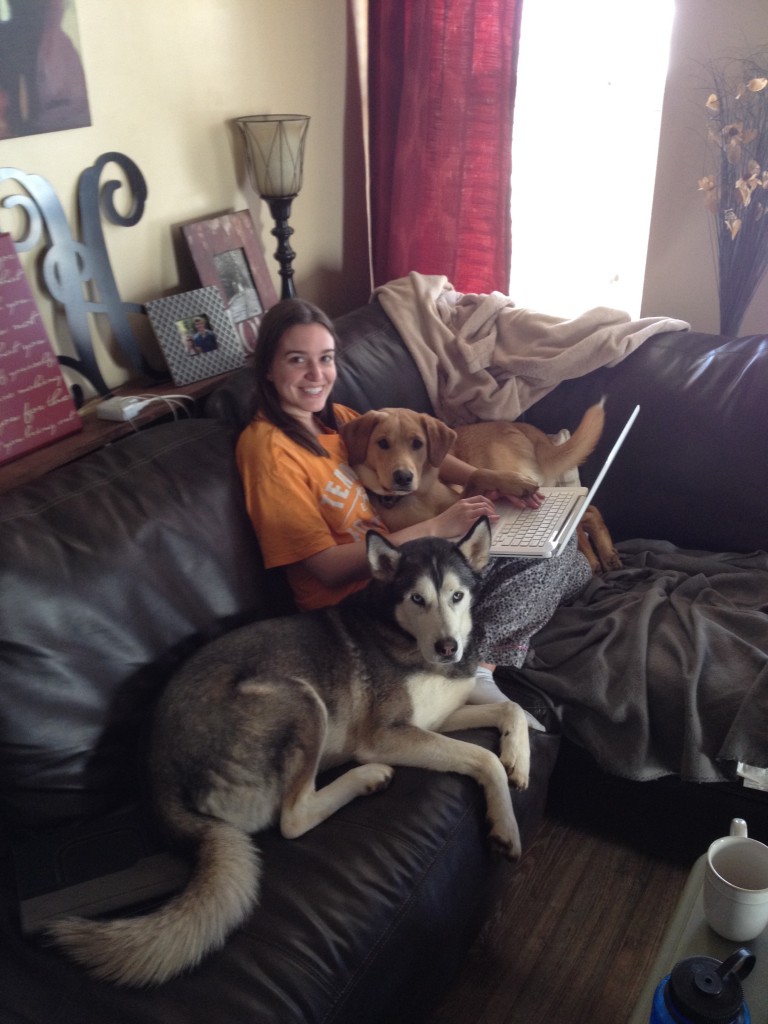 There you have it. Happy Wednesday from my whole crew!