So I did this thing. This sort of crazy thing.
I opened an online store.
Yes. In October I quit my job to be a full-time-stay-at-home-dog-mom-slash-blogger-slash-store-owner. ADD much? I think so.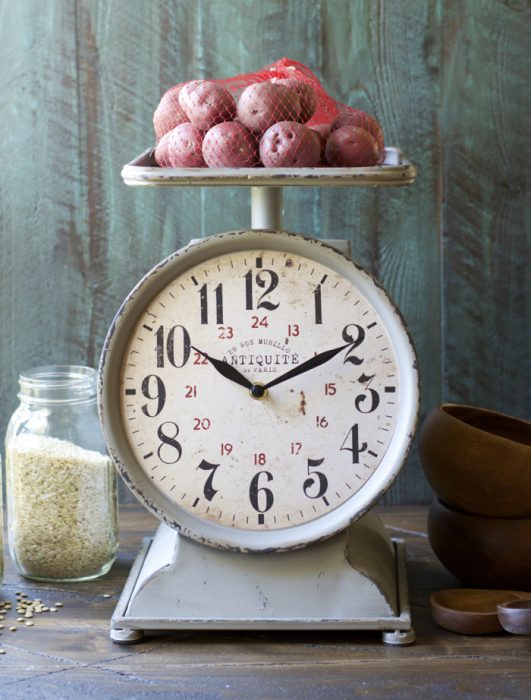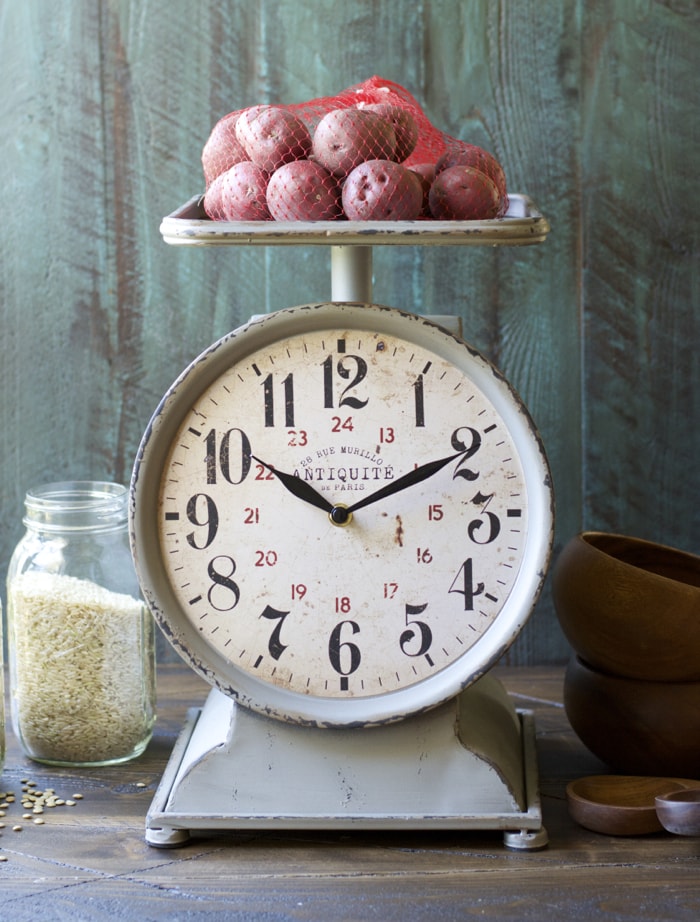 The truth is, I have had this in mind for a while. At the beginning of the year I really started asking myself all those tough questions entrepreneurs have to ask, "where do I want this to go?" "am I focussing my energy correctly" "what is working, what isn't working" and while I love this website. I love cooking. I love the photography, and I love the writing. I knew there was something else, I knew there was more I could do.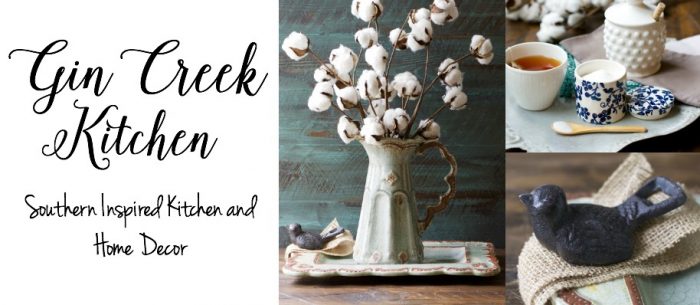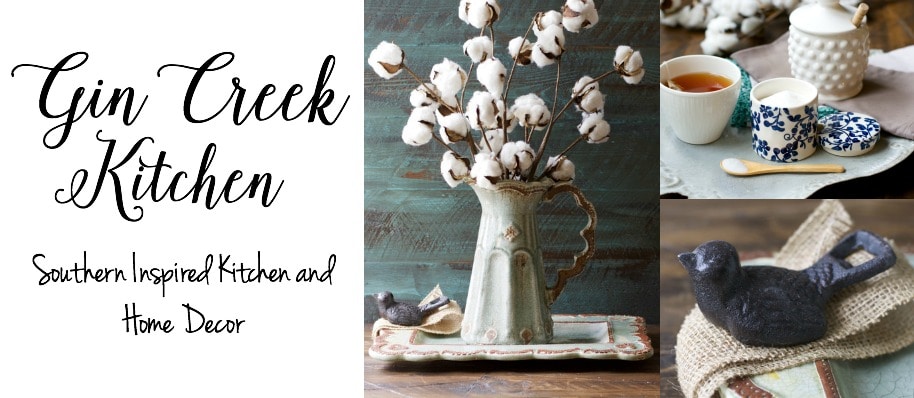 So I started researching the idea of an online store. In the Summer I pitched my idea to my parents and my husband. They said go for it. Actually my husband shrugged and smiled a little and said "it will be great"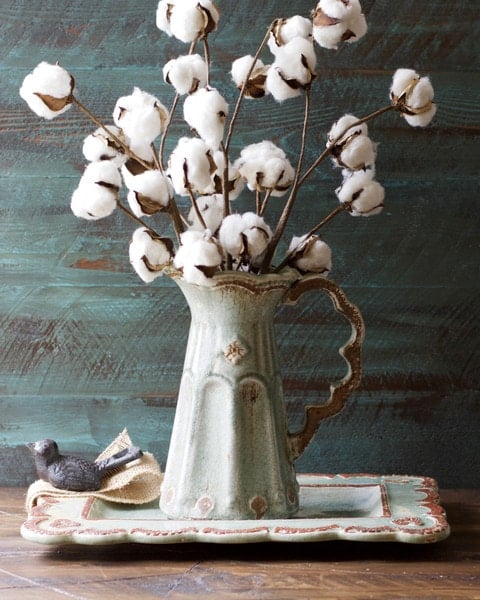 I was ready to have to convince them. I was ready to wear them down and tell them why I could do this. Heck, I was even prepared to break out a presentation on the laptop! But there we were, three thumbs up.
Three months later, I have officially launched my new store Gin Creek Kitchen. Gin Creek is an online store dedicated to bringing soulful Southern inspired kitchen and home decor right to your door step. The shop is full of beautiful items for your kitchen and home!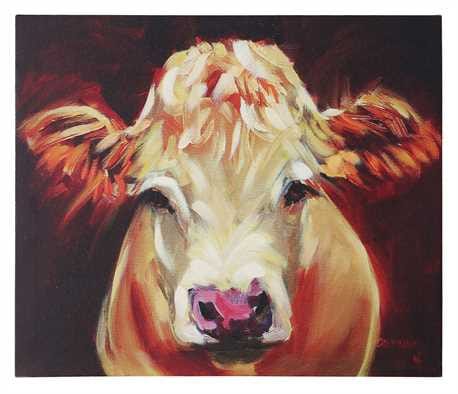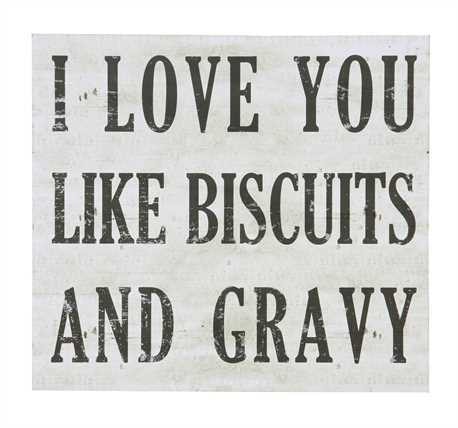 We have beautiful wall art including rustic arrows, stunning cow prints, and of course Southern sentiments like what you see above. It is everything you need to add a little farmhouse charm to your home!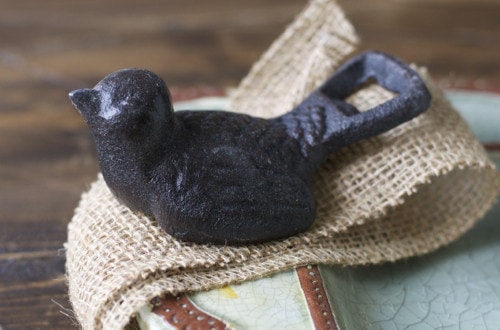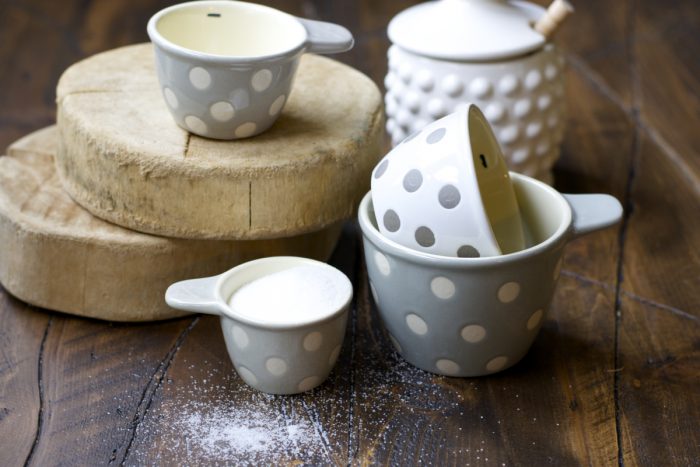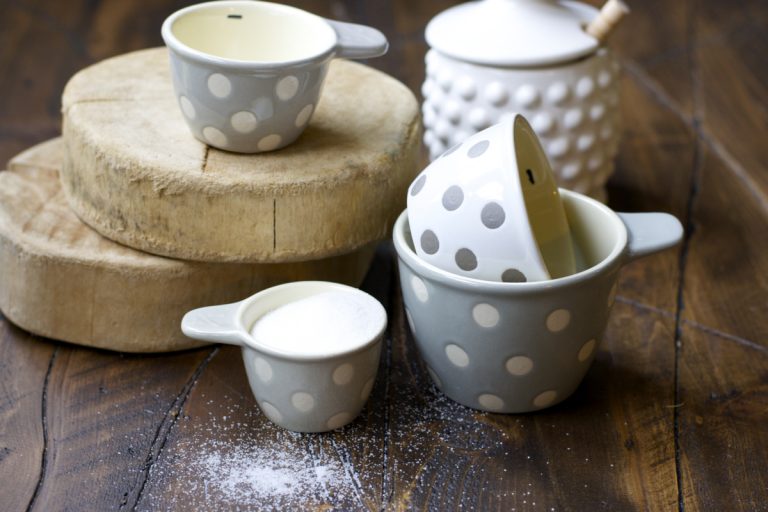 And you can't forget the kitchen! We have polka dotted measuring cups, bottle stoppers, and tons of gifts for entertaining.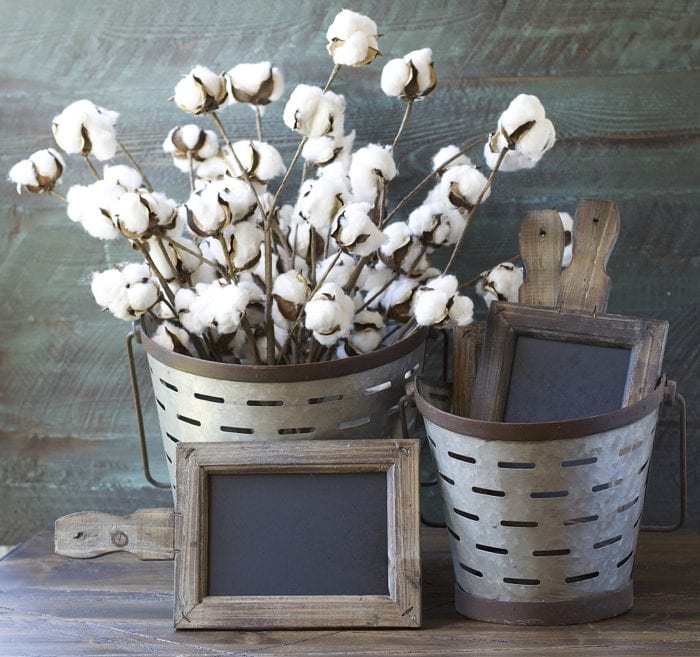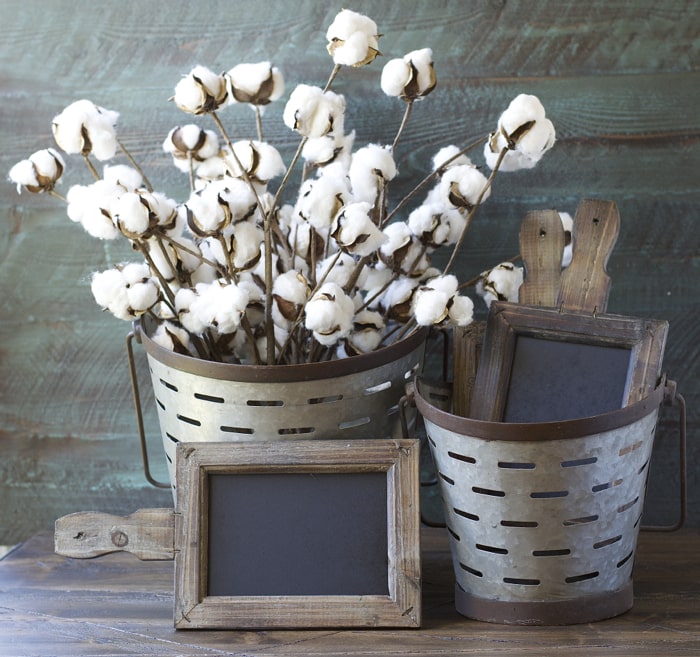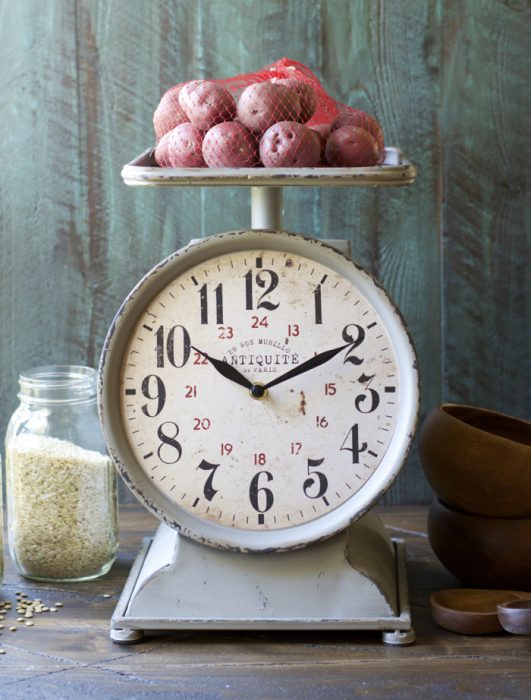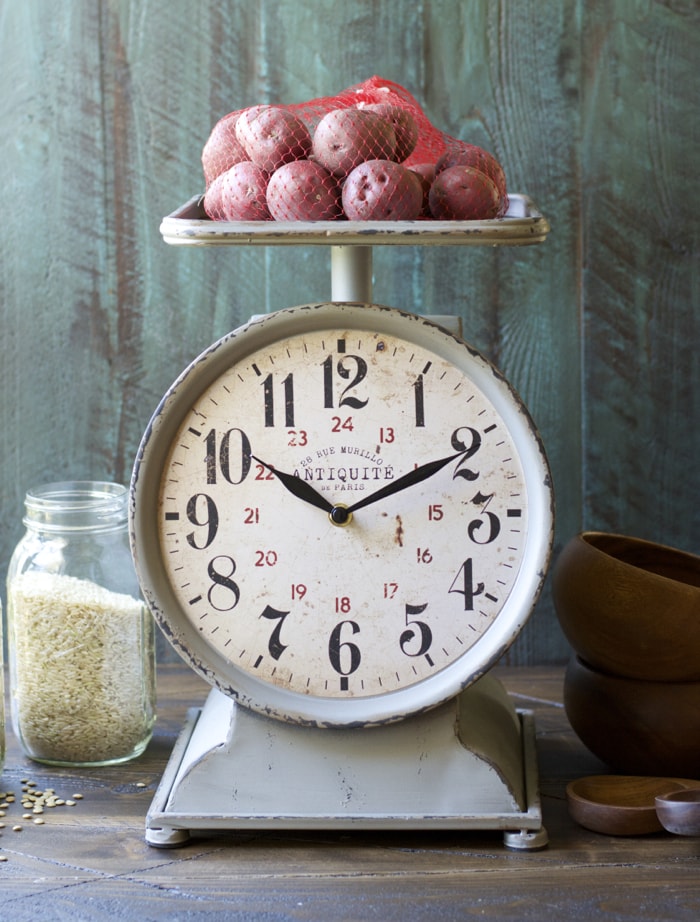 I sincerely hope that you will join me at Gin Creek Kitchen, I would love to see what you think!
This weekend you can save 10% off your purchase of $30 or more using code "welcometogincreek"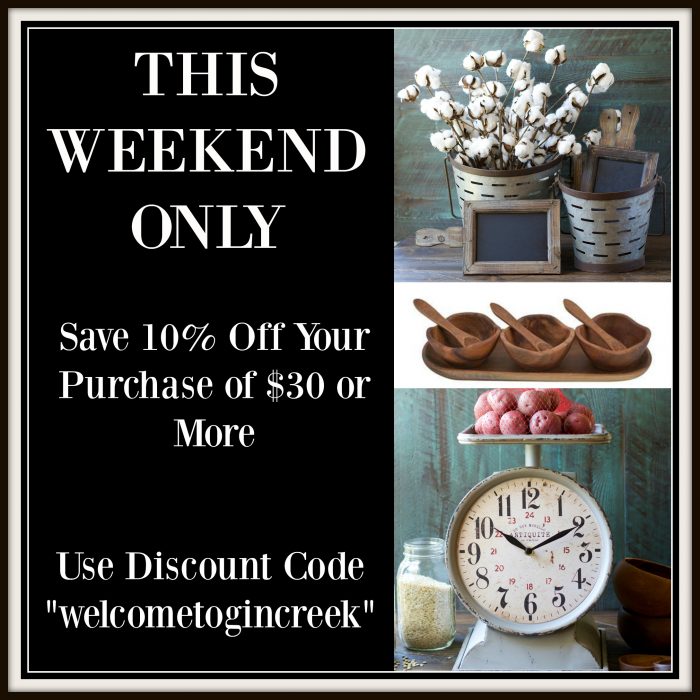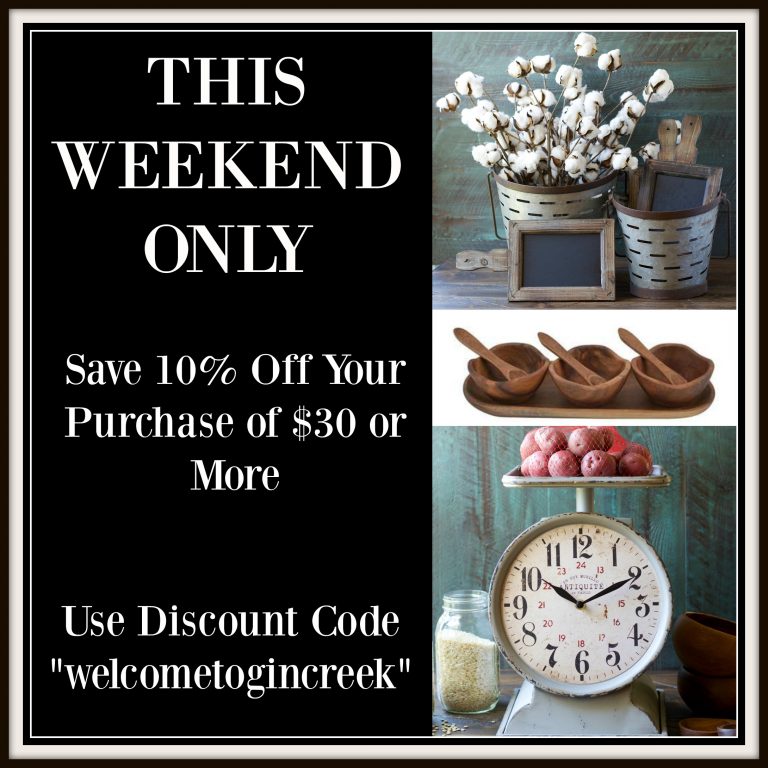 To receive coupons and new product emails from Gin Creek Kitchen and Maebells subscribe below!
[wysija_form id="1″]