Warm and fluffy Dark Chocolate Popovers with fresh Raspberry Syrup!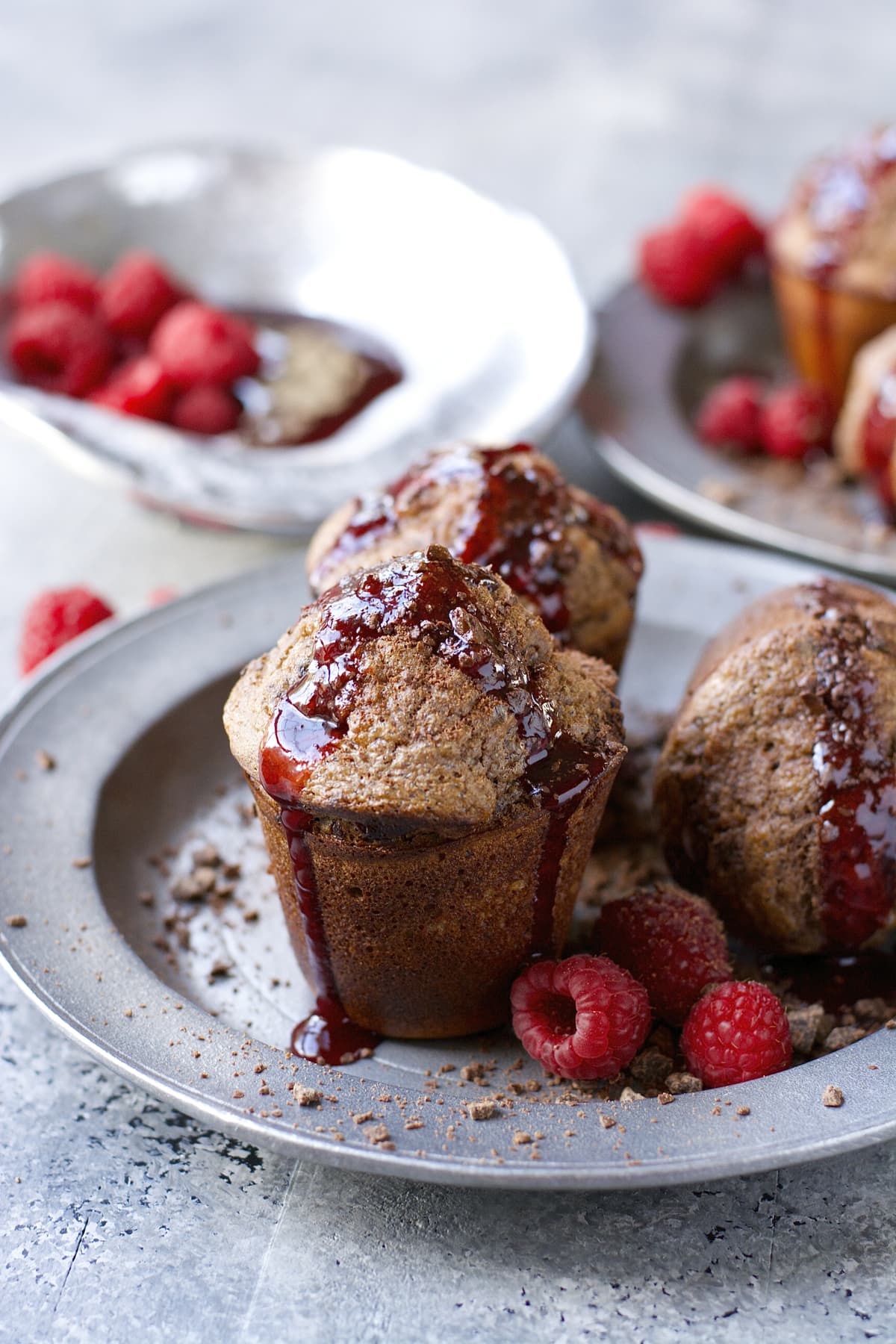 This whole growing up thing is weird.
Last weekend I went home for my best childhood friend's baby shower. We both live in different places, far away from our hometown and we only see each other about twice a year. We chit chat often but for the most part, we are friends from afar. I love her, I miss her and I know she feels the same but we have come to terms with the fact we won't ever ride bikes to each others houses again or have sleep overs. We are grown up friends in grown up places.
I know that. Logically I understand. But within minutes of seeing her this weekend all those years faded away. She was Katie and I was Annie and we were gossipy girls again. It was as if no time had passed. I have always loved that about our friendship.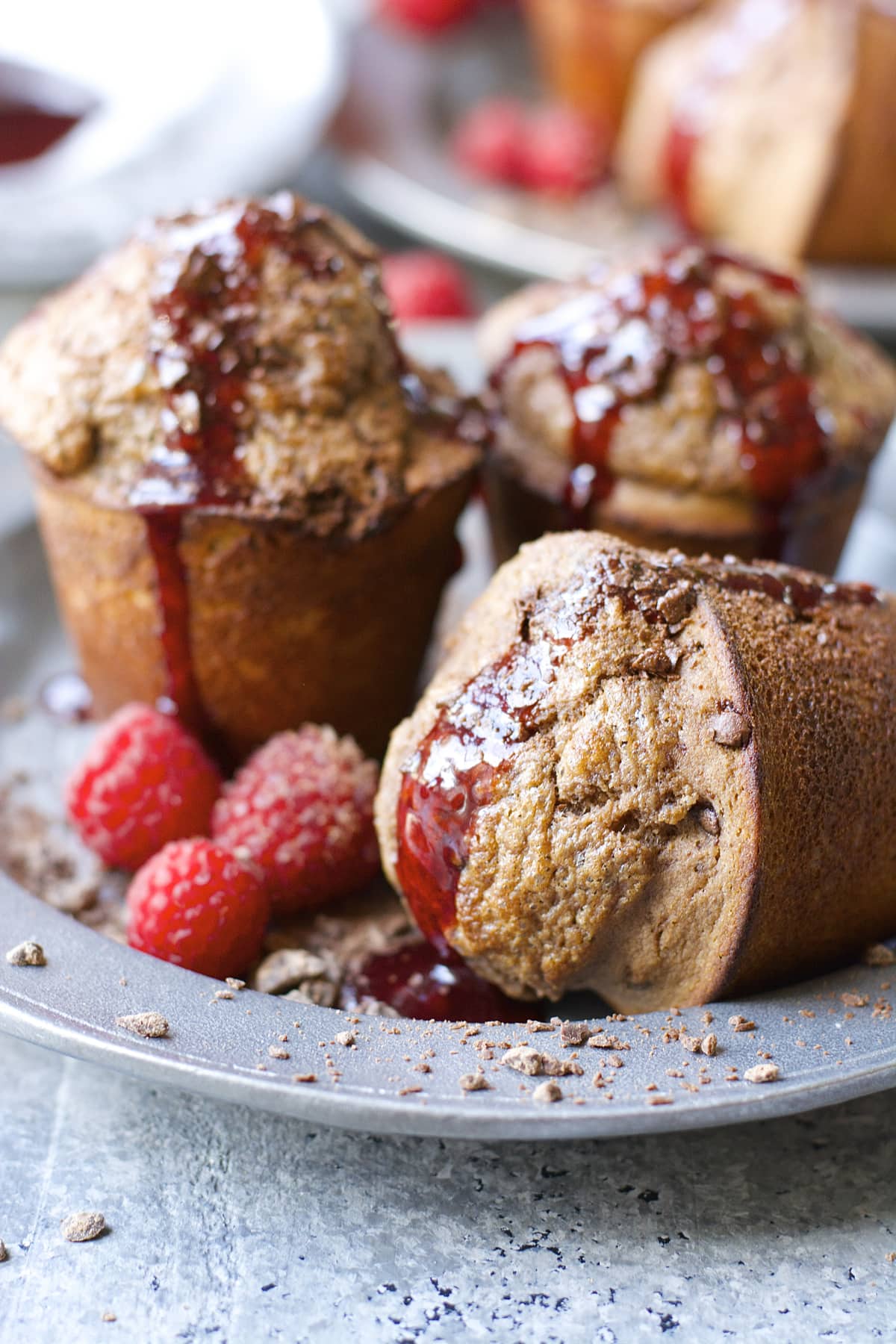 When the shower was over we stood around much longer than we should avoiding our goodbyes. She and I stood outside the little country church as the sun was setting and said a tearful goodbye. We hugged a bit longer and a bit tighter than normal with her big baby belly in between us. It is the last time I will see her before she has a family of her own. I drove away, down the winding country back roads to my parents house and passed the roads she and I played on and the fields we learned to drive in and I couldn't help but smile.
I pray no matter how many miles and how many years pass life always brings us back together.
And now chocolate, because…well why not?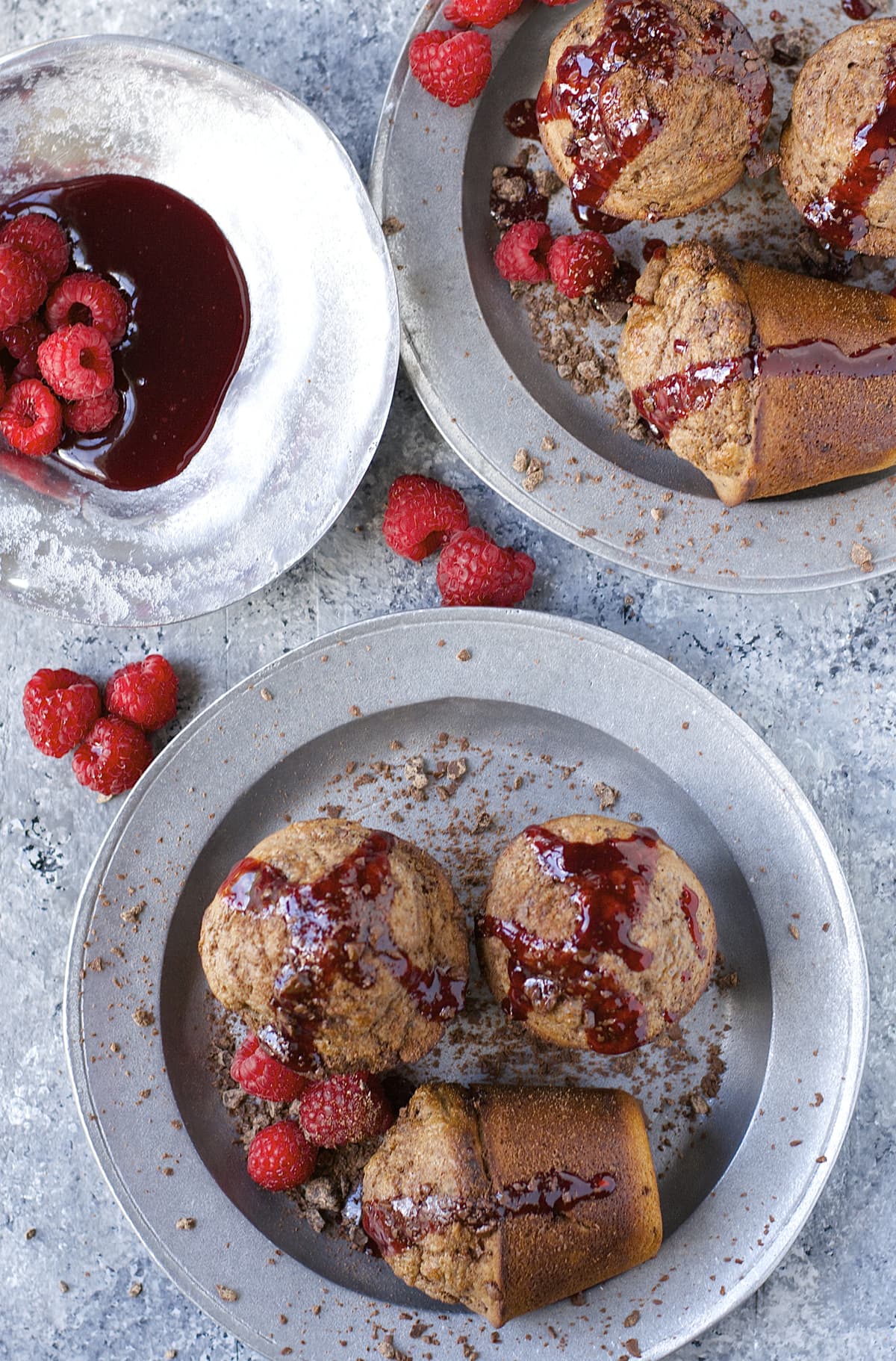 For More Healthy Recipes Follow me on Pinterest!