Hi! I'm Annie and welcome to Maebells! I am so glad you are here. Maebells was launched in January 2014 as a resource for easy and tasty recipes anyone can make. All of the recipes I share here are gluten free.
My husband, Mr. Maebell, was diagnosed with Celiac disease when we were a couple of love struck teenagers nearly a decade ago. I have been following him around, gluten free cookbook in hand ever since.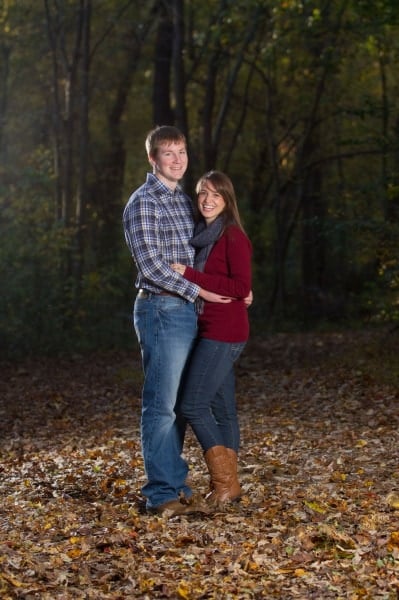 Want to know a little more? Here are some random facts about me and some of my most asked questions!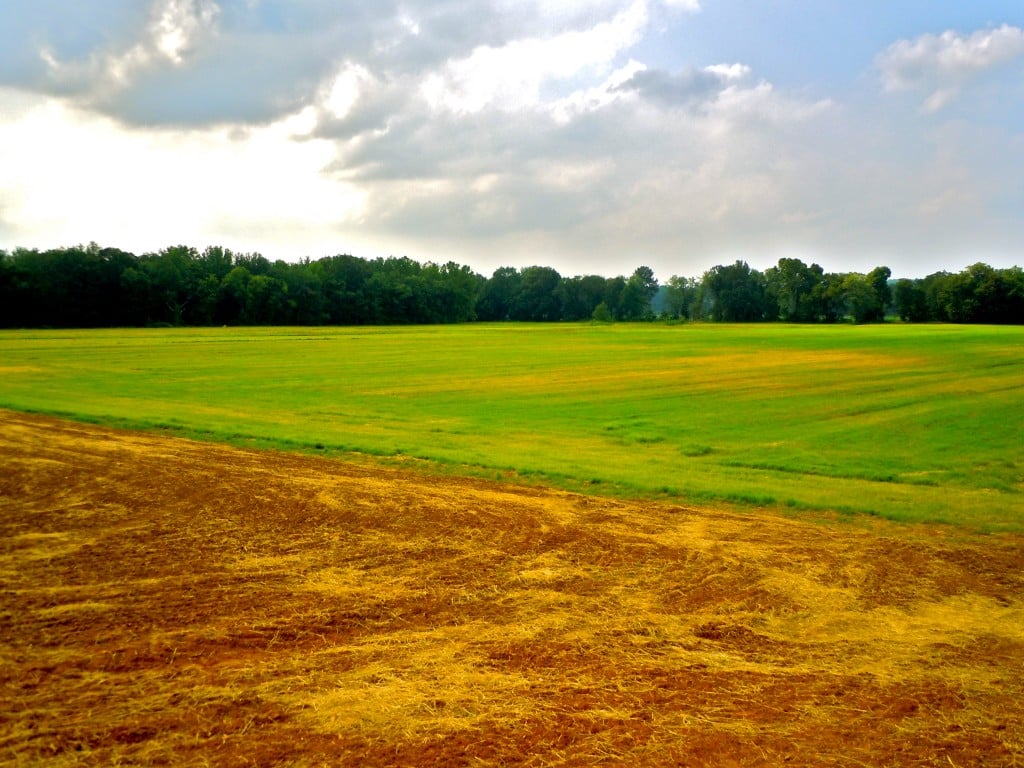 I was a vegetarian for almost 10 years. The first time Mr. Maebell cooked for me after I started eating meat again was duck…a duck that he had killed…he served the cooked duck breast and I poked at it on my plate and flipped it over. There was still a feather attached. I almost died.
I have two sisters and a brother. I love them dearly.
I got married on a Wednesday.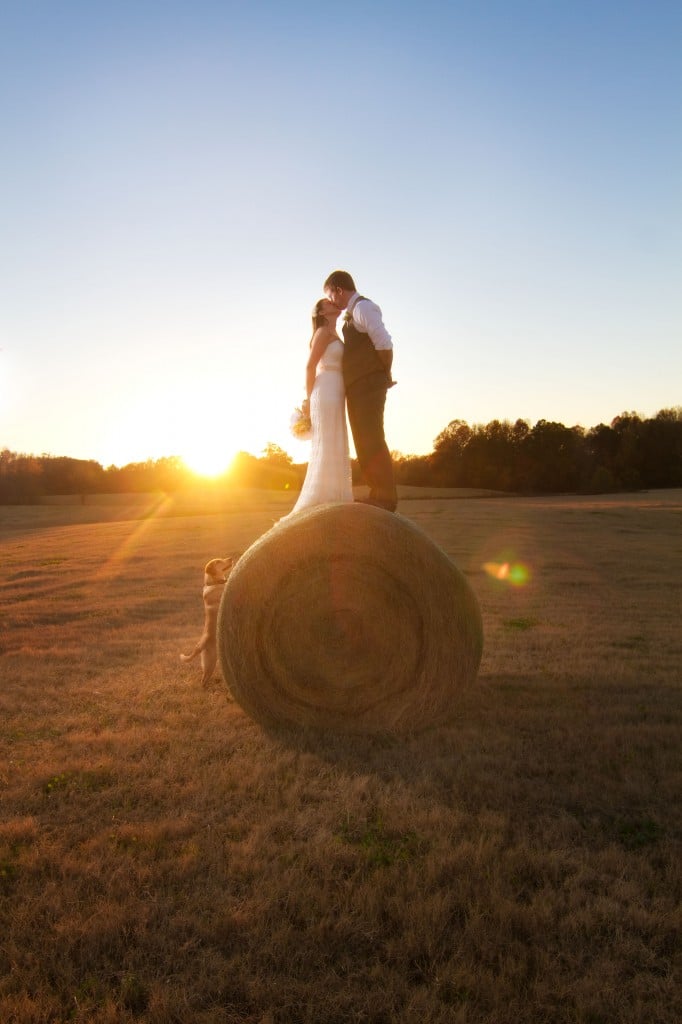 My youngest sister looks creepily like me. So much so, that once we were shopping together and I had walked to the other end of the store. I looked up and saw her waving at someone, but I couldn't tell who she was waving to. It was her reflection in a mirror. She thought it was me.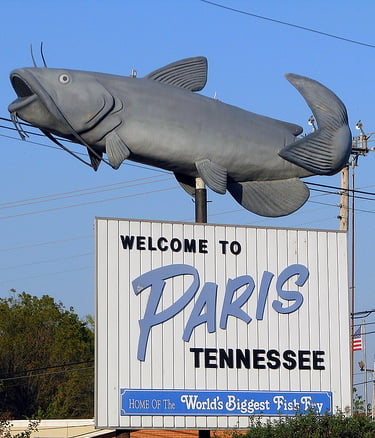 My hometown is known for the World's Biggest Fish Fry. Seriously, the whole town closes down for a parade and cat fishes races. You can read the best description ever here. No matter how far I move away from home I will always crave hush puppies at the end of April.
I love my Birthday. I count down to it all year long. I decided a long time ago to celebrate a "Birthweek" instead of just one day.
I can't imagine ever getting a tattoo, but when the dog I had growing up passed away I seriously, seriously considered getting a tiny Z tattooed on my wrist. Her name was Zipper and I couldn't bare going through life without a little part of her with me. I am still not sure I won't do it someday.
My wedding vows mentioned cooking, the dogs, and duck hunting. They were pretty epic.
I made one of my prom dresses. I sewed the whole thing and did the bead and sequin work while sitting in History class in high school.
I grew up in a family that (obviously) loves animals. I will consider myself a success when I build a house on enough land to rescue all the animals. A three legged cow? Sure! A blind lamb? Why not! I want to save them all. Every single one.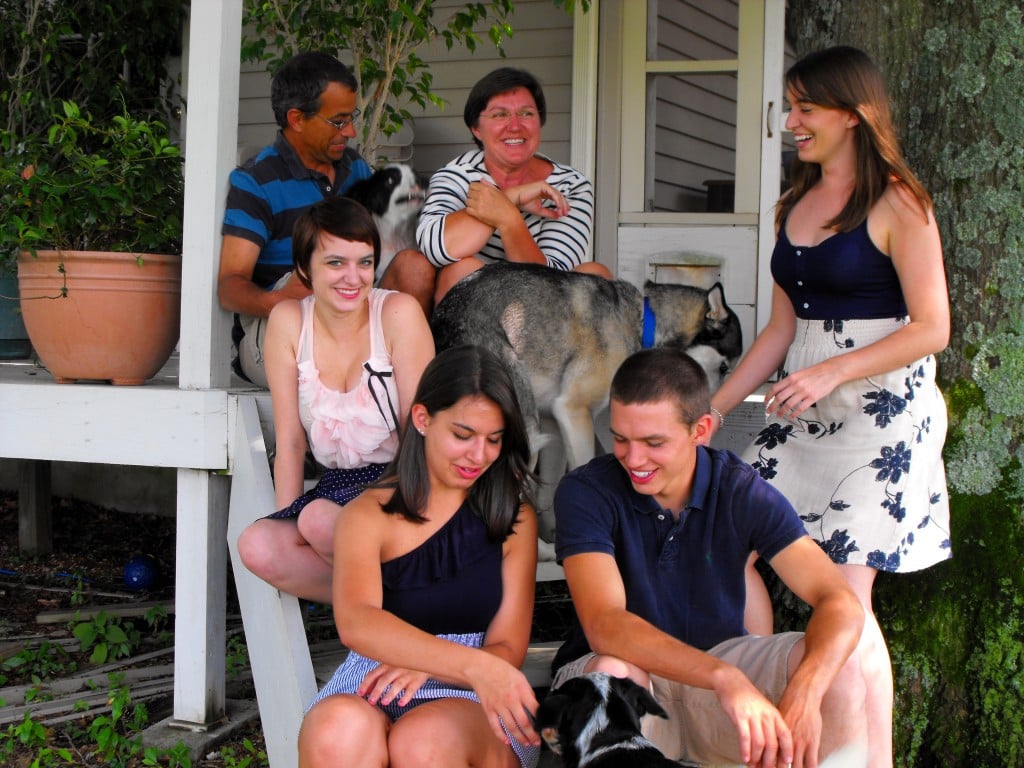 Q. What is your favorite blog post?
This one. Read it, just read it. I learned one thing from that post. Sometimes in life there are just no words, but sometimes, if you're lucky, you can find the perfect words.
Q. Why did you start blogging?
The short version is, I love food. Like, really love it. I also enjoy writing. So, naturally blogging seemed attractive. But I also saw this big gap with food bloggers. There were lots of gluten free bloggers and lots of not gluten free bloggers, but I couldn't find a blog that had EASY, NORMAL gluten free recipes. You know, recipes real people could follow easily. I felt that I could fill that gap well. I actually think, for the most part, I have created a place that shares recipes you never even realize are gluten free. That was my goal.
Q. Do you have any pets?
Yes! Two! Zink is our 6 year old Husky, and Copper is our two year old Yellow Lab. Our house is divided. Zink is on team Mom. Copper is on team Dad.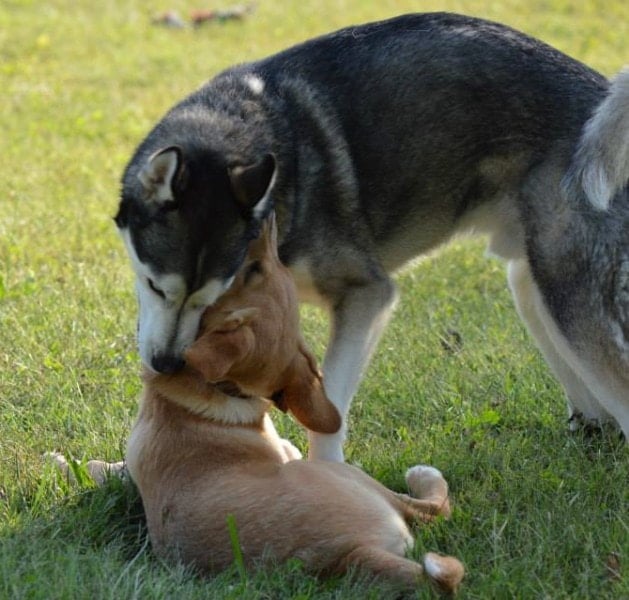 Q. If you were stranded on a deserted island and could only take 3 things would you take?
My husband and my dogs! I think we would have a grand time! 😉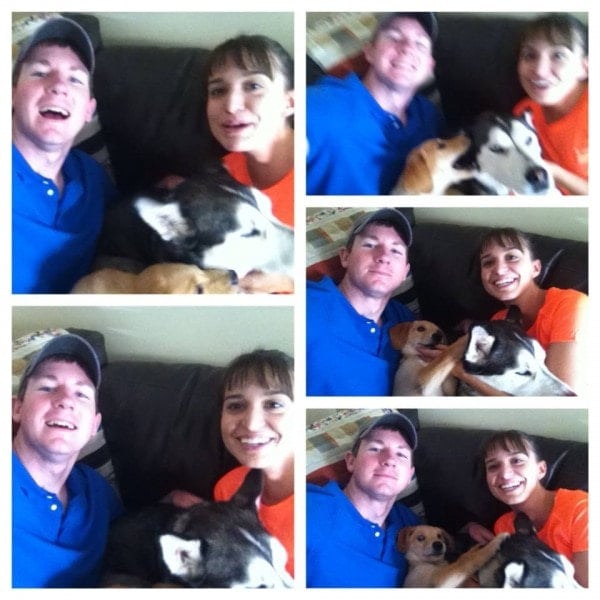 Q. How did you come up with the name for your blog?
Maebell is what you get when you put my maiden name (mae) and my mom's maiden name together (bell) Everything I learned about cooking I learned from my Mom, and in turn, she learned from hers. It was a nice way to pay tribute to the women that made me so comfortable in the kitchen.
Q. What is the best movie of all time?
Steel Magnolias and Remember the Titans are a dead tie in my book. I can, and do quote every single word of both. "You're killin' me Petey…your killin' me!"
Q. What is your favorite meal from your childhood?
My Mom's mashed potatoes, hands down. I don't know why hers are so much better than mine!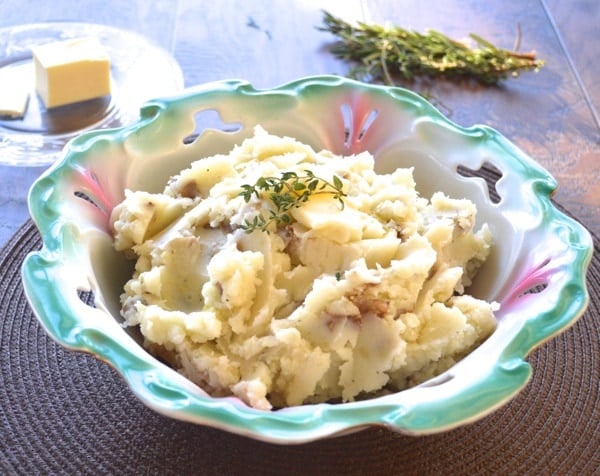 Q. What is your favorite childhood memory?
This may not be my favorite memory, but I really love telling it. Once my brother and I were putting a bed together and a piece fell and made a big hole in the wall. We were home alone and totally panicked. For some reason we were totally POSITIVE our parents would just have a cow over that. So we filled the hole with wood putty (we thought walls were made of wood) and repainted the wall and dried it with a hair dryer. We never told. Years later, my Mom saw the imperfection in the wall the summer before I moved to college. I love that story, and I love that hole in the wall. I hope it is never properly patched.
Q. What is the first thing you would do if you won the lottery?
I think I would be like a Fairy Godmother. I would keep it a secret and gift things to people. Need those student loans paid off? Bam! Your house needs a new roof? Done! I think it would be super cool to anonymously change peoples lives.
Q. What is your favorite quote? 
"Keep the main thing, the main thing" it has been my parents' mantra throughout their marriage. I feel that this pretty much sums up any situation in life. If you always keep the main thing the main thing you will be okay.
Q. What are your favorite recipes on the blog?
Too many to choose from! I adore these Buttermilk Biscuits. They are a staple for any Southern breakfast. And you can't have biscuits without Sausage Gravy so that is a must!
The recipes I make most often are Shrimp and Grits, and these crazy easy Steak Rolls. But my favorite is probably Kung Pao Chicken, you just can't beat it!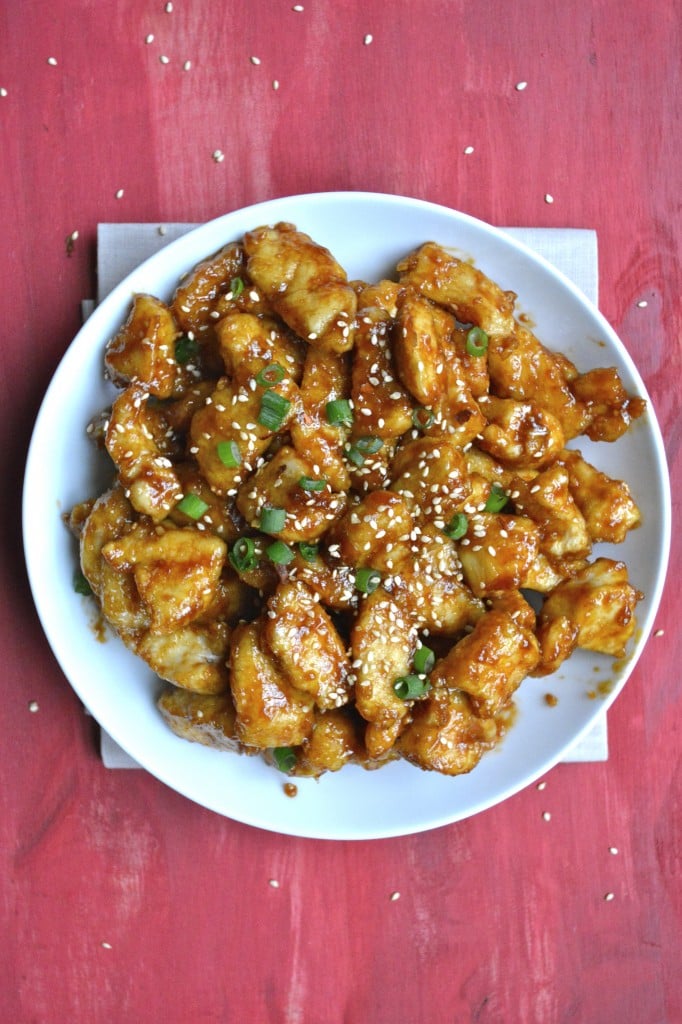 Enough about me! I want to hear about you! You can find Maebells on Facebook and leave me a comment about what recipes you would love to see on the blog!
Do you have questions or comments? I would love to hear from you! You can email me at contact@maebells.com or follow me on Facebook and Pinterest.