The Best Gluten Free Restaurants in Paris! Where to find the most amazing gluten free food in Paris.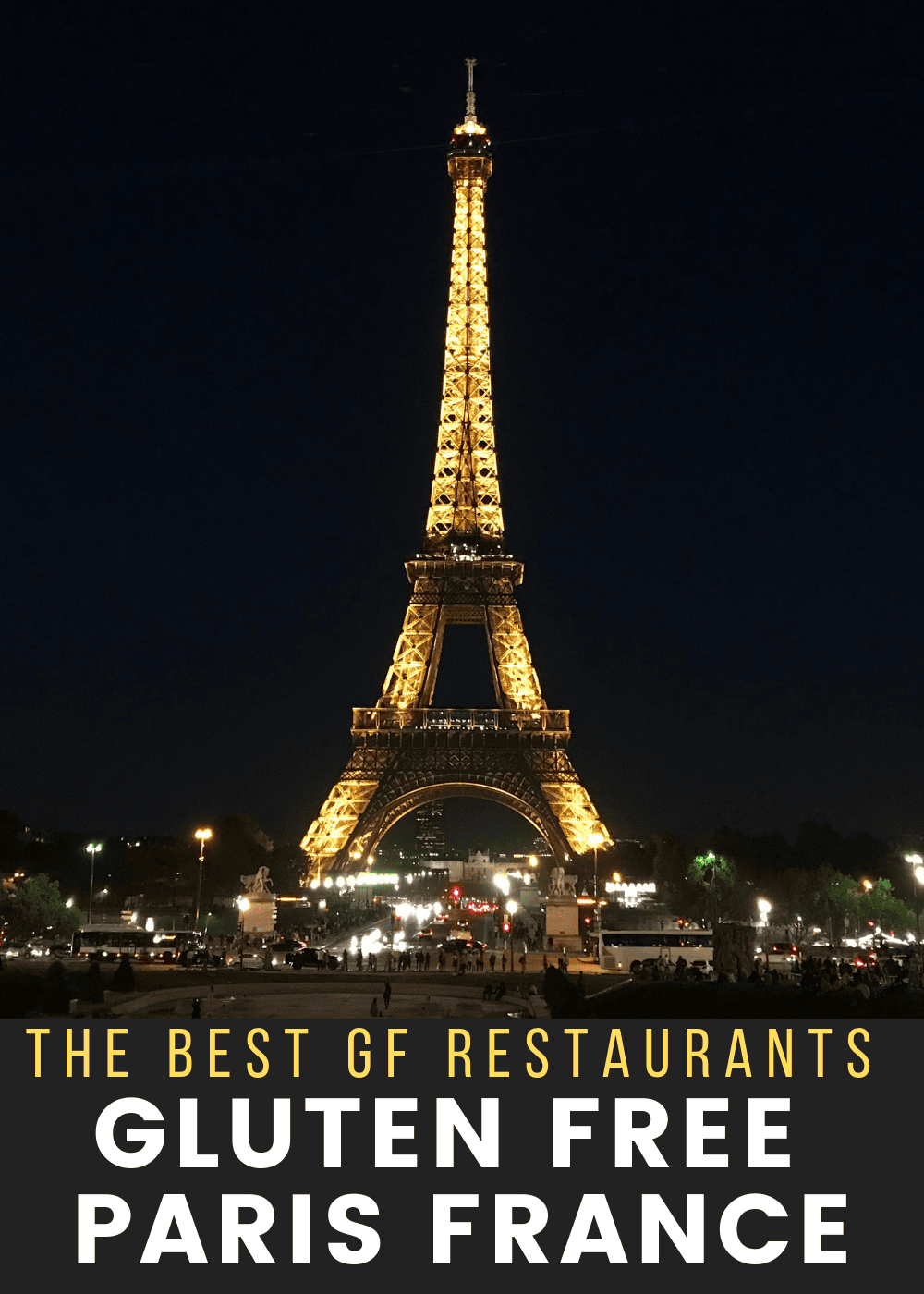 Paris! The land of baguettes! How in the world do you manage a gluten free diet in the epicenter of all things gluten. Turns out, it's pretty easy and quite tasty. In all honestly Paris really wasn't at the top of our bucket list, but when we planned our second trip to Europe we knew London was definite. Since London and Paris are just a stones throw by train it got added on for sheer ease. I'm so glad! We had a wonderful visit with perfect weather and amazing food. Here are our absolute favorite gluten free restaurants in Paris.
Okay when you read the name of this bakery imagine the hallelujah chorus in the background. You have to trust me when I tell you this should be the first stop you make. This 100% gluten free bakery is packed with amazing choices. Everything we had was exceptional but the cookies are the main attraction. I can't even describe why these cookies were so amazing, they just were. The rich chocolate, the texture, it was just to die for. Even though they do not have real meals we picked up a loaf of foccicia and then stopped by a market for cheese and meat and ate picnic style next by the Seine, it was one of my favorite moments of our trip. If we go back to Paris, which I fully expect we will, it will likely be to visit Chamballand.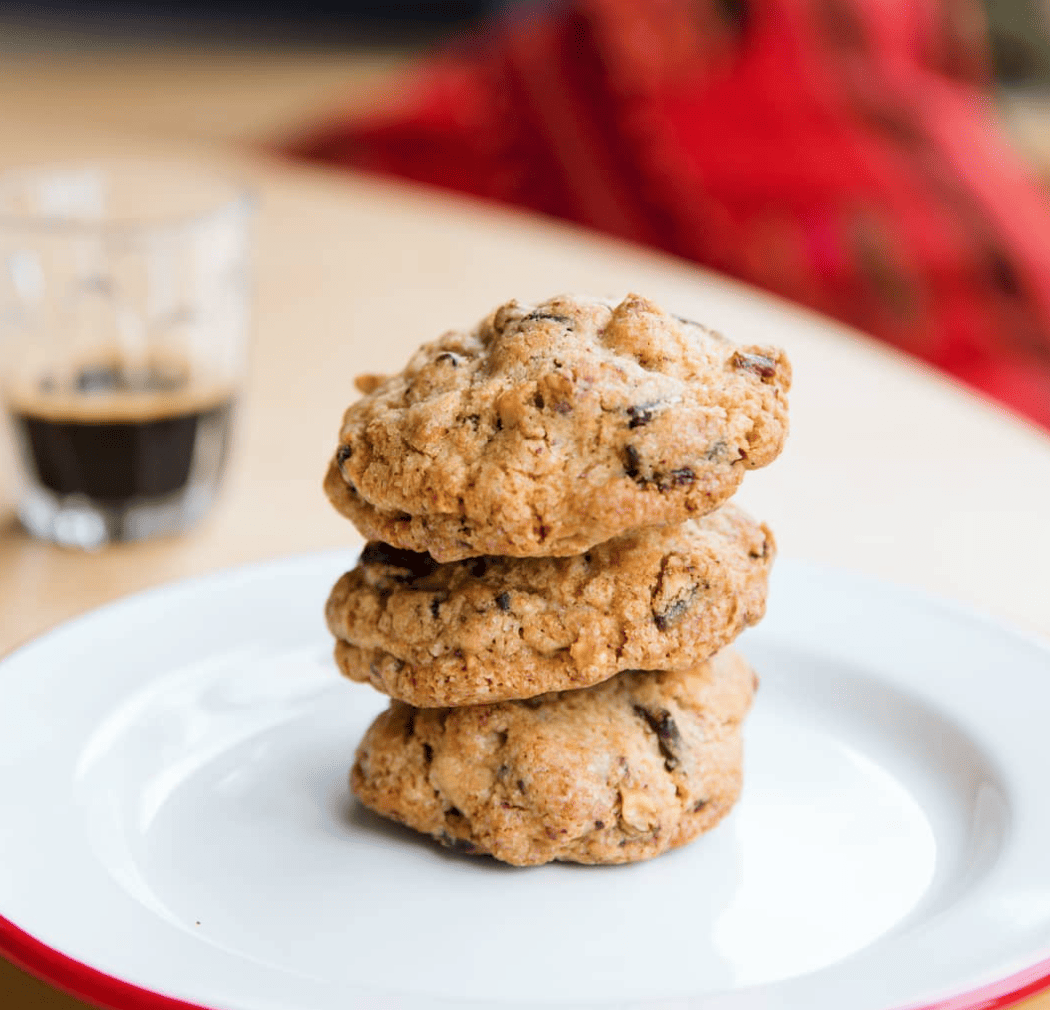 This place was so fun! The specialty is waffles on sticks! This 100% gluten free restaurant offers crispy, delicious waffles topped with all sorts of goodies. It is small, there is not a lot of seating inside, but they do have some chairs outside you can take advantage of, but even if it is full this is a fairly easy thing to grab and go. We loved the Croque Monsieur and the Lemon Cheesecake especially. Also, don't skip the hot cocoa, it is the real deal!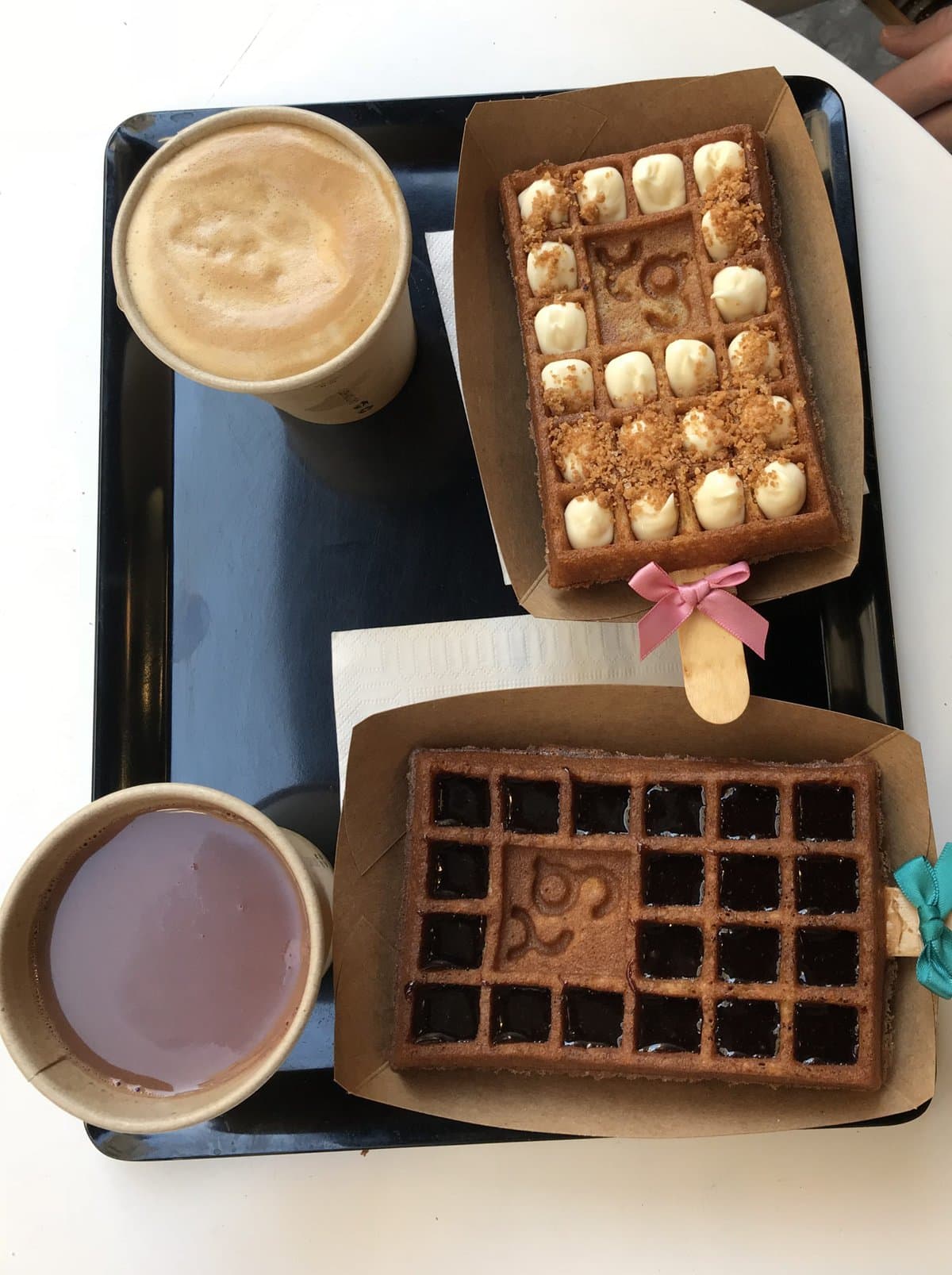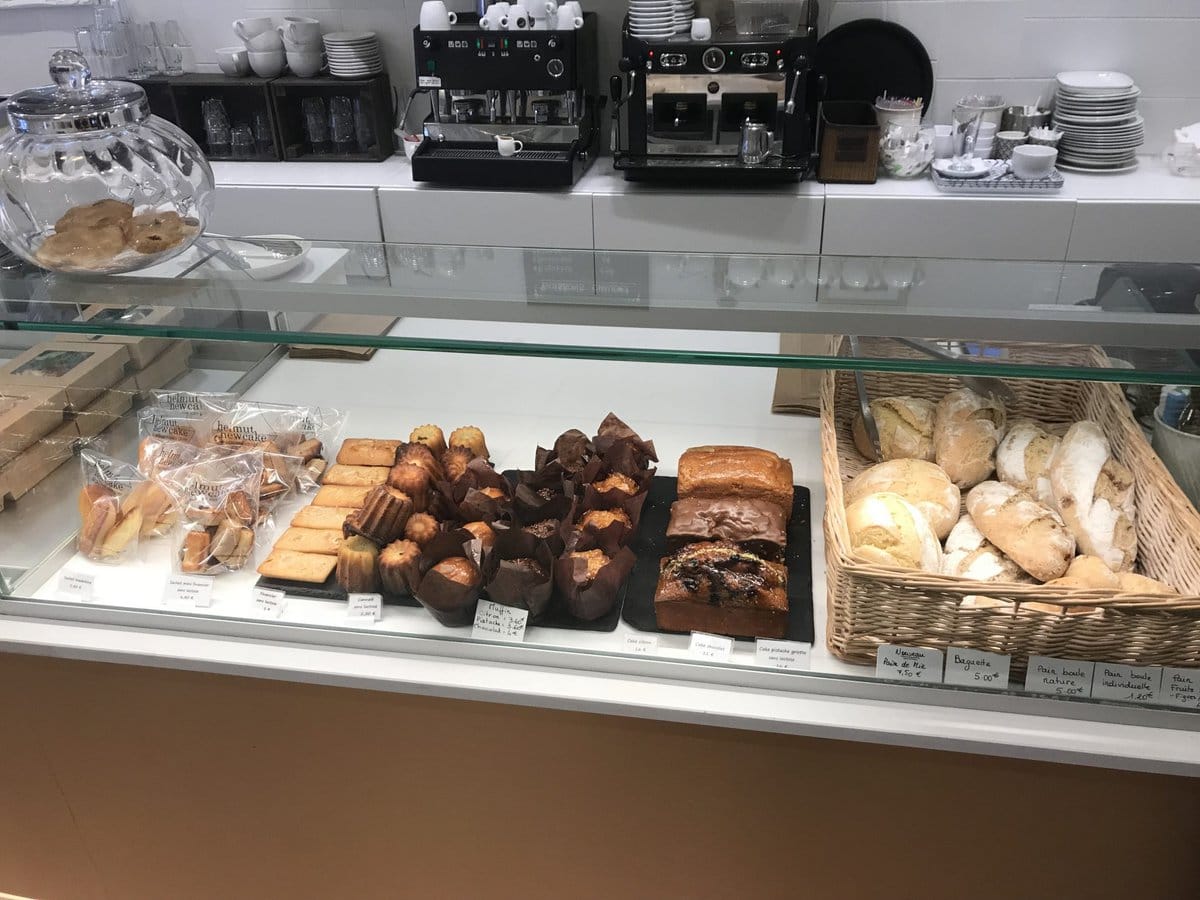 This was just an afternoon stop. We grabbed lattes and eclairs. Yes! Gluten free eclairs! I had the coffee flavor and Mr. Maebell had the caramel. I would suggest planning to visit earlier in the day. They offer a range of baked good and some light lunch items like quiche and soup, but they had very few items so late in the day when we stopped by. We did grab a baguette to snack on later and it was fantastic, perfectly chewy! This would a great breakfast spot.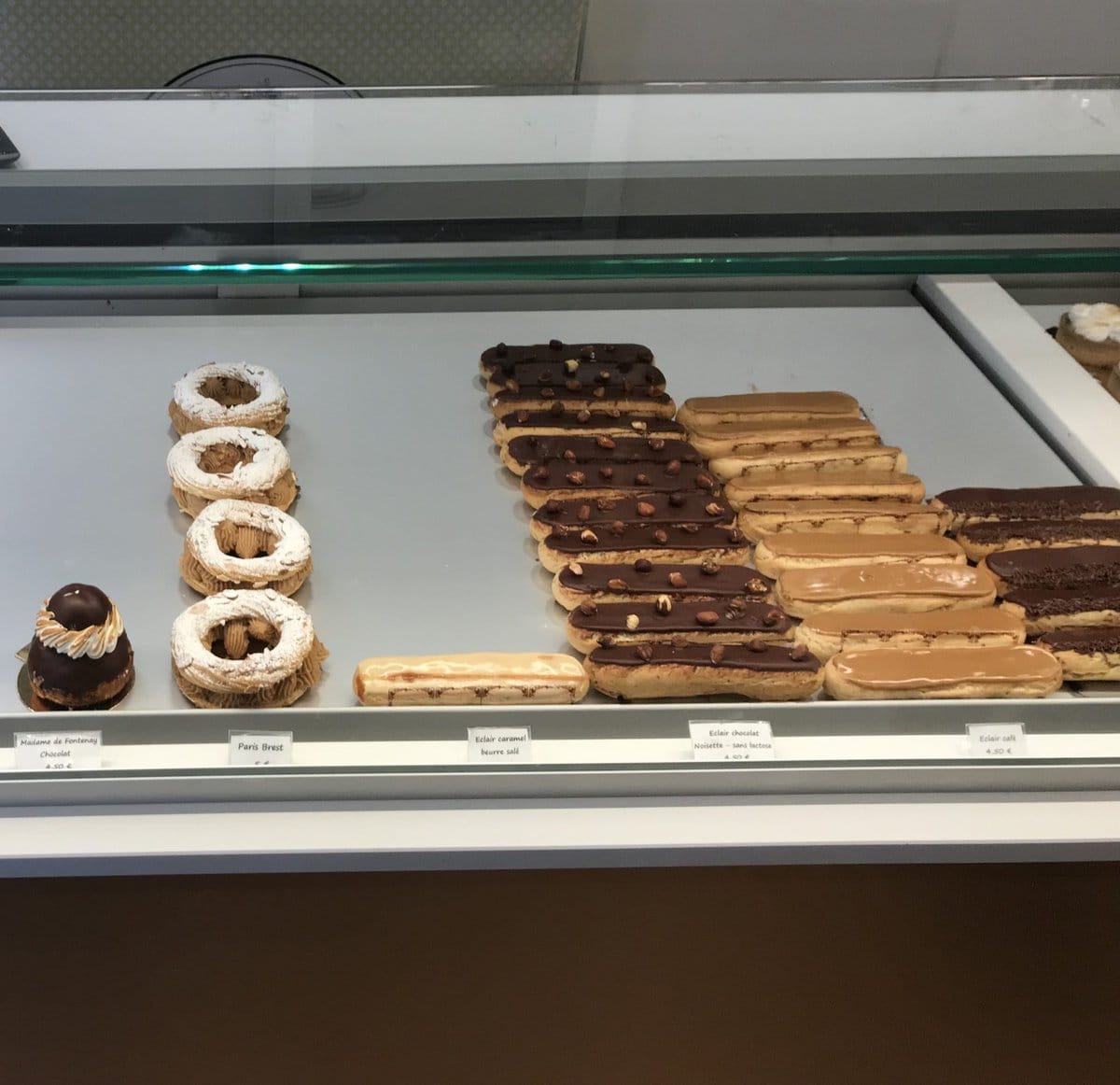 Waffles were a theme in Paris! Café Mareva is a 100% spot perfect for breakfast. They specialize in an array of waffles both sweet and savory. I had the BLT waffle which was a crispy sweet potato topped with bacon, lettuce, tomato and a drizzle. Mr. Maebell had the waffles with a praline sauce that we could have eaten by the spoonful.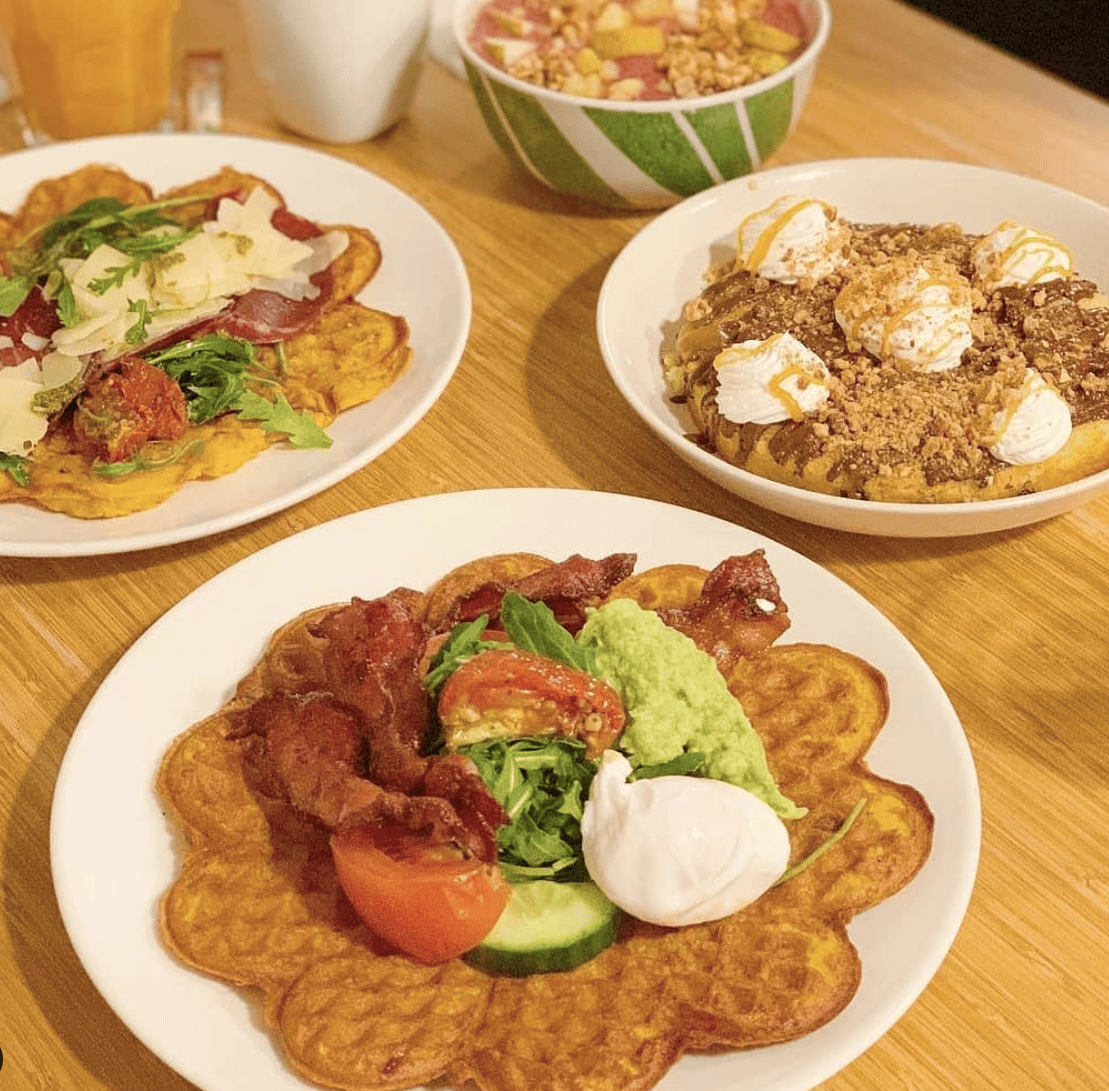 We stayed in Le Marais and all of these restaurants were a pretty easy walk for us. There are several other 100% gluten free restaurants that we just didn't have time to get to like No Glu and Little Nonna, so add those to your list! We will have to make time for them next time!
You May Also Like