I do not do change well.
You know in school you learn about organisms that must adapt or die. Unfortunately, in a situation like that I wouldn't fare so well. In my defense I have had a very stable life. I haven't had to actually learn to deal with change. I grew up in the same house my whole life, my parents are still married, I dated the same boy for a million years, then married him. I mean my Mother has even had the same dishes and vacuum my whole life for goodness sake!
Change is just not something I have had to really deal with unless it was on my own terms. For that I am eternally grateful. However, it also means that change, even the slightest change can tug at my heartstrings and bring such sweet sorrow. I am probably as tenderhearted as they come.
Last weekend I made a brief visit to my parents home. The visit was not meant to be any sort of milestone or mark a great change in our family, but it did. When I returned home I noticed one thing missing. It was a small change, seemingly insignificant to anyone else. There was something missing from the barn lot. Among various machinery, equipment, an old corn crib, and a pretty red barn there was a piece of home missing.
My Dad had sold a tractor.
It was a change I am sure he thought only his son would notice. But to his oldest daughter, the change didn't go unnoticed, it brought tears to my eyes and an ache in my heart.
It wasn't just a tractor, it was the tractor. The first one I ever drove, the only one I have ever jumped off of (that is a story for another day), the tractor I had stood at the window watching my Father drive a million times, the one I watched my little brother drive a hundred times after. The sweet hum of it's engine had been the music of our farm for as long as I can remember. The wheels had covered every inch of that hallowed ground I call home. It was just as much of a piece of home as the people, the house, the dogs I grew up loving. And it was gone.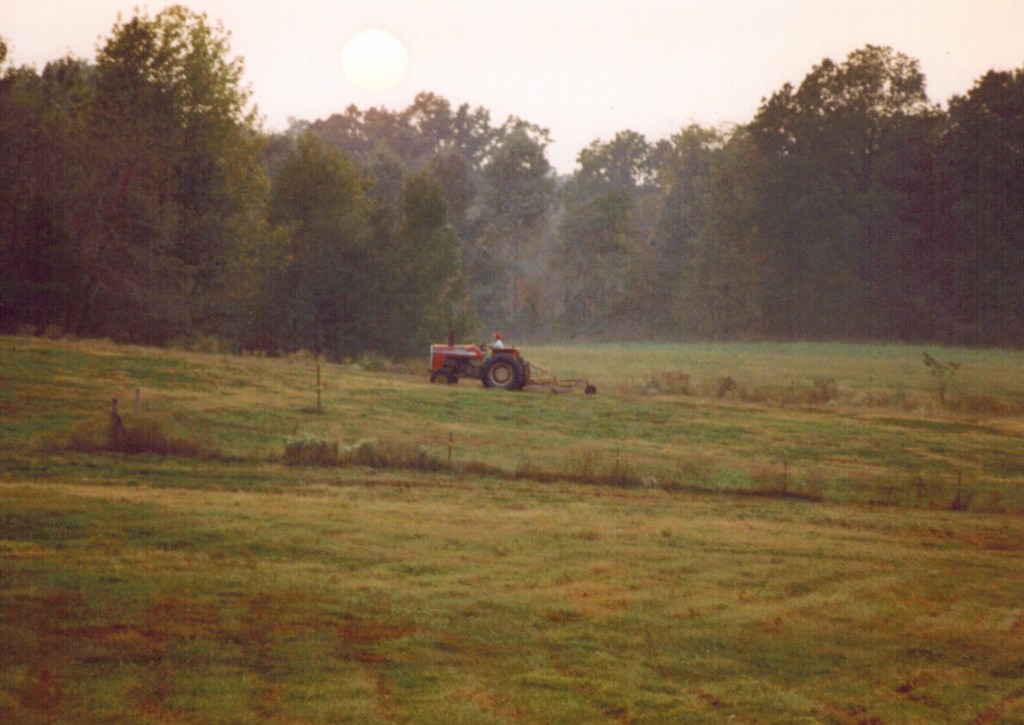 Why tell you about this? Because we live in a world of I-need-the-newest-best-shiniest-most-expensive-over-the-top-whatever-to-be-happy and rarely do you ever hear someone speak to the dependable, the durable, the old, the plain, but sometimes that is the most important. There is something to be said for giving thanks, showing gratitude for the things that mean something to you and acknowledging when their time ends.
As I left my parents farm on Sunday I drove past the home I have lived my whole life, past the barn lot, past the fields and before it was out of sight said a prayer of thanks for the life that was lived there and for the role a little red Massey has played in it.
It is a prayer only the child of a Farmer would understand.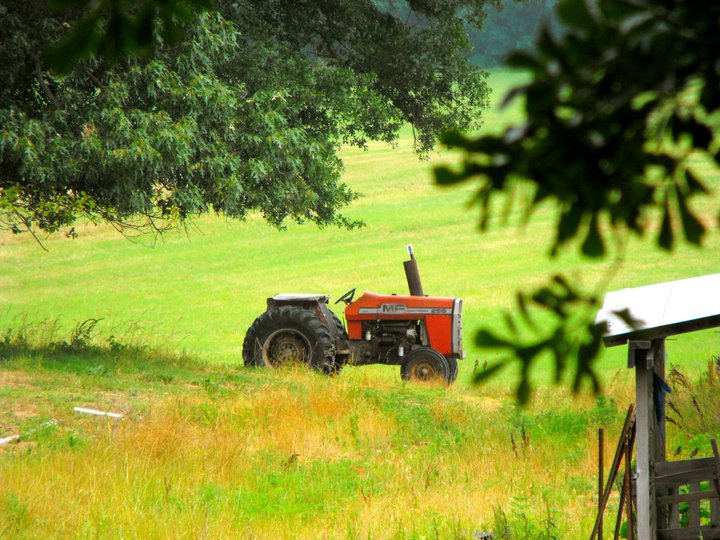 Farewell old friend, may your wheels rest on steady ground.
May your engine never falter, and your clutch never stick.
Amen.
And now a recipe, because the only thing more Southern than a tribute to your tractor is a cast iron skillet full of cornbread.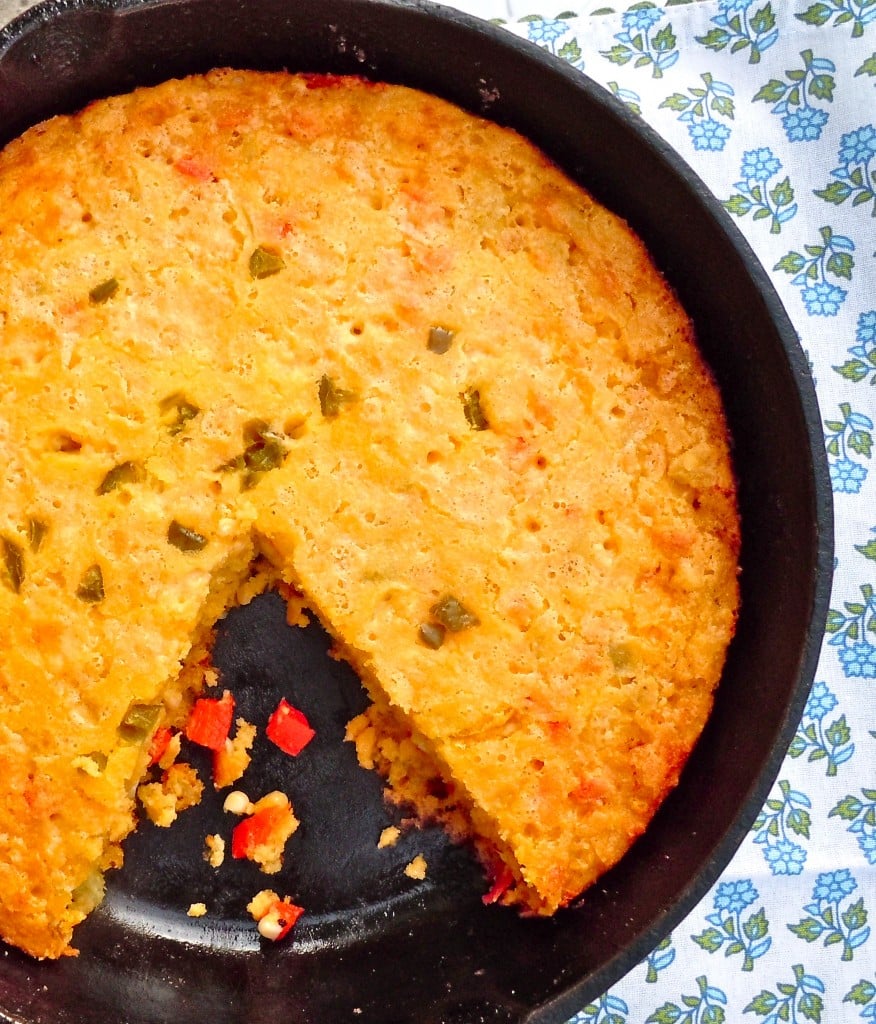 Yields 8
Mexican Cornbread
5 minPrep Time
20 minCook Time
25 minTotal Time
Ingredients
1 1/2 cup corn meal
1/2 cup AP flour
1 teaspoon baking powder
1/2 teaspoon salt
1/2 cup buttermilk
1/2 cup sour cream
2 eggs, beaten
3 tablespoons butter
1 1/2 cup shredded cheese
1 can creamed white corn
1 small can of green chilies
1/4 cup finely chopped red bell pepper
Instructions
Preheat oven 425
Place butter in a large cast iron skillet, put skillet in oven while it is preheating.
Remove skillet when butter is completely melted.
In a medium size mixing bowl combine all dry ingredients well, add the remaining ingredients and mix well.
Pour melted butter into the cornmeal mixture and lightly mix.
Pour batter into preheated skillet.
Bake 20 minutes or until a knife comes out clean
7.8.1.2
25
https://www.maebells.com/mexican-cornbread-and-a-tribute/
As always, I made this dish using gluten free ingredients. I use Glutino Gluten Free Pantry All Purpose flour or Gluten Free Bisquick in place of flour.