Soft and Chewy Pumpkin Spiced Cookies are packed with sweet dark chocolate and crunchy pecans!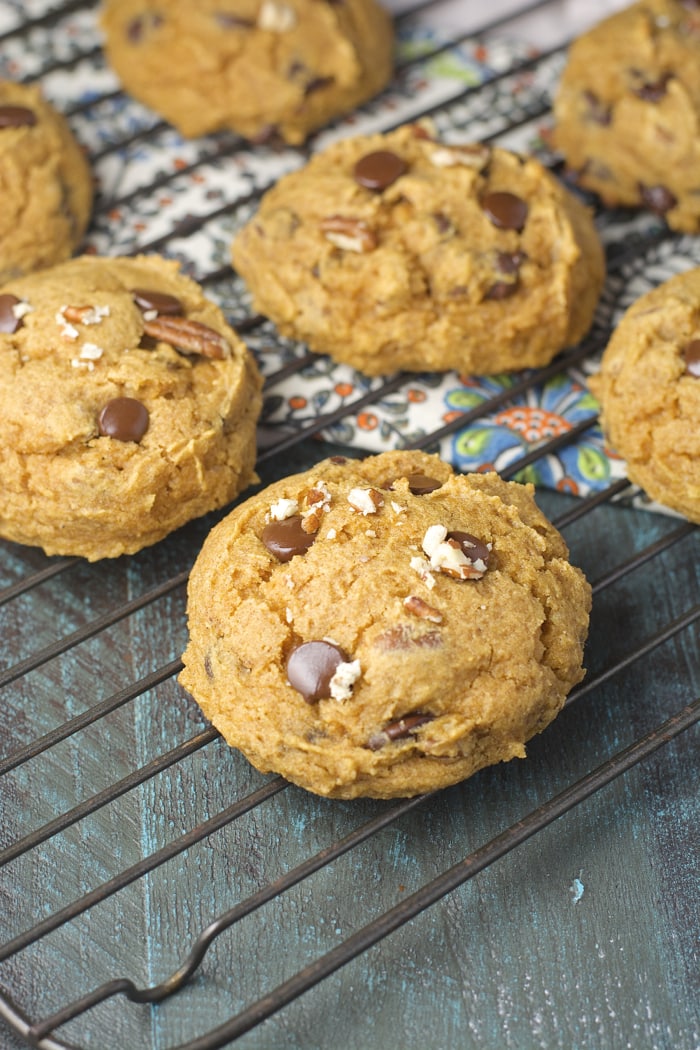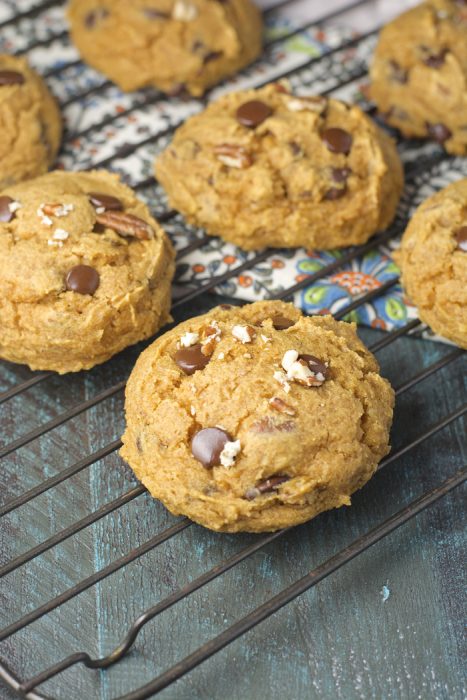 Today is no ordinary day. Today is actually a day that I thought was impossible. Something that was totally improbable.
Today, I am self employed.
I wasn't even sure I wanted to write about this but I have all these feelings so I kind of thought, what the heck.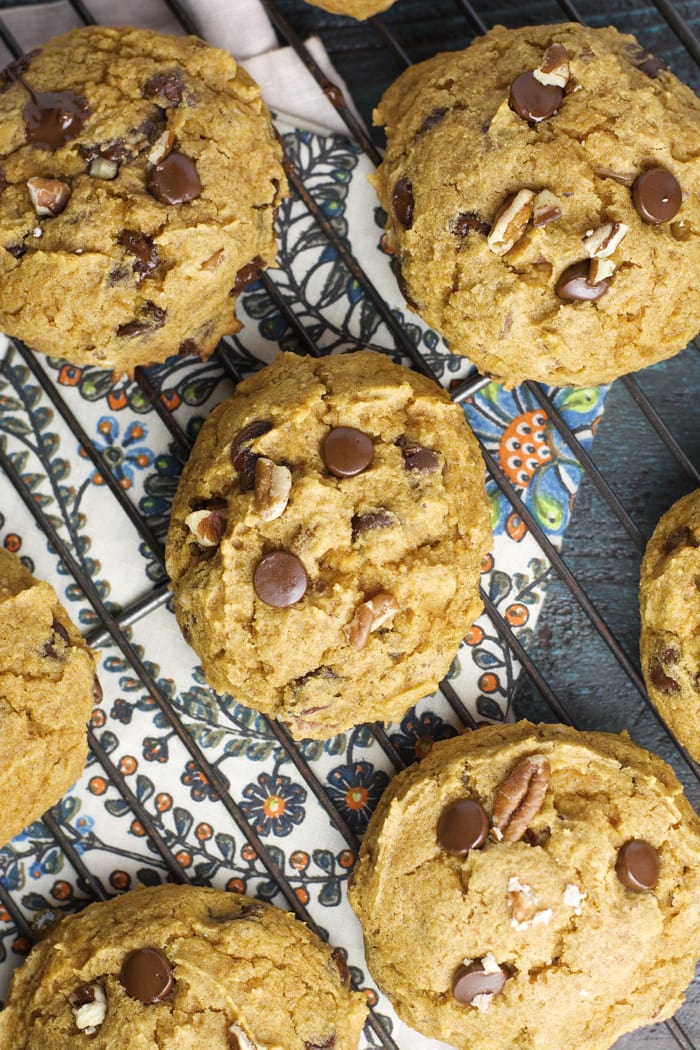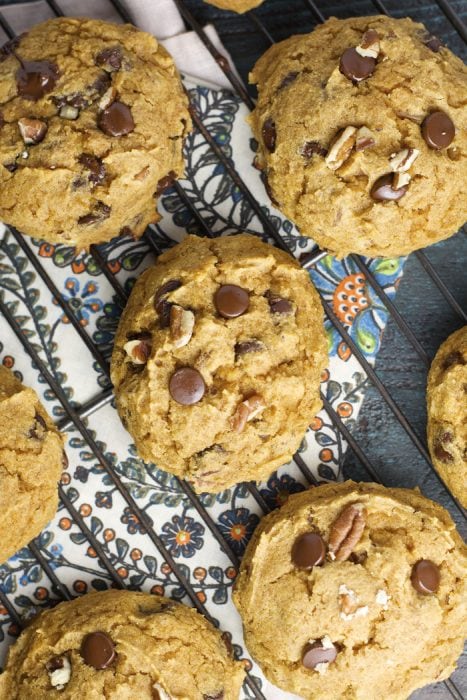 I am a very driven person. I am organized and detail oriented. I have qualities that would make me a great employee. And I think I have been a pretty good employee at all of my jobs. But, when I finished college I took the first job that I found and stayed there for three years. Three years in a job that had nothing to do with my degree, a job that I didn't care about and a job that I didn't care for. But it was a job.
I felt guilty for saying that my job was unfulfilling or that I wanted to do more because I knew lots of people that didn't get so lucky when they finished college. They were unable to find good jobs and here I was with a perfectly fine one, that I just happened to hate.
I felt ungrateful. I felt like a brat.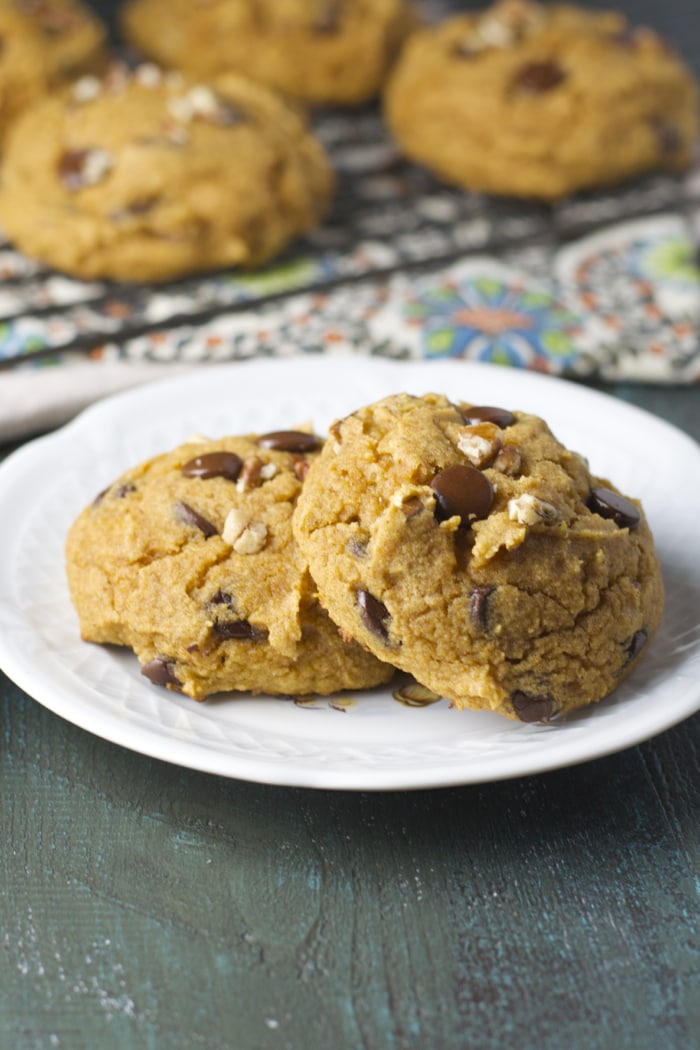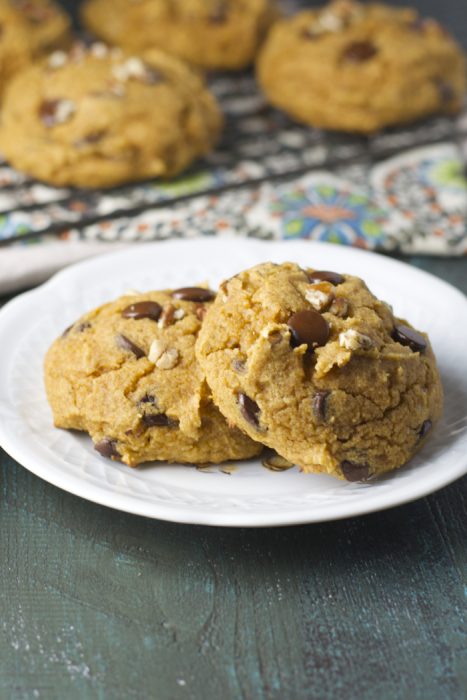 So, I started Maebells. A place to share my thoughts, recipes and my creative side. In my very wildest dreams this blog was going to make some money and maybe pay for the dining room table that I had been lusting over but a real job? No way.
Until one day I decided, why not? Why not me? Why can't I? Why does it sound so impossible? So unlikely that I can turn something that I love into a job. Other people do it. You read about it everyday. A seed was planted. The little idea, the small thought that you know what, maybe I can?
Maybe. Just maybe, I CAN do this.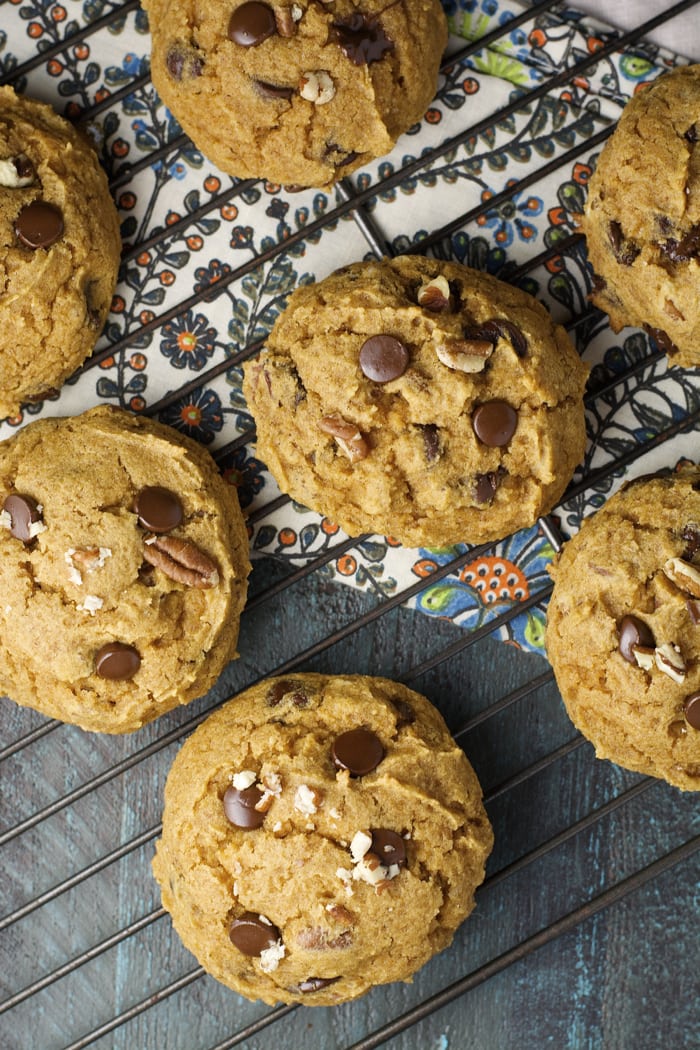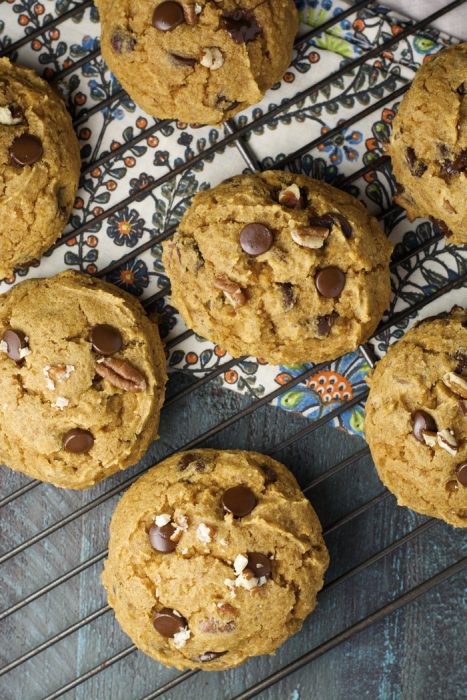 I wrote down  nine little words on a pink post it note and stuck it in my wallet.
I carried around those words everywhere I went. To the grocery, to work, on trips, everywhere. It was the little bit of reminder. In moments of doubt it was my safety net that reminded me things are possible if you stay focused.
"Decide what you want to be and be it"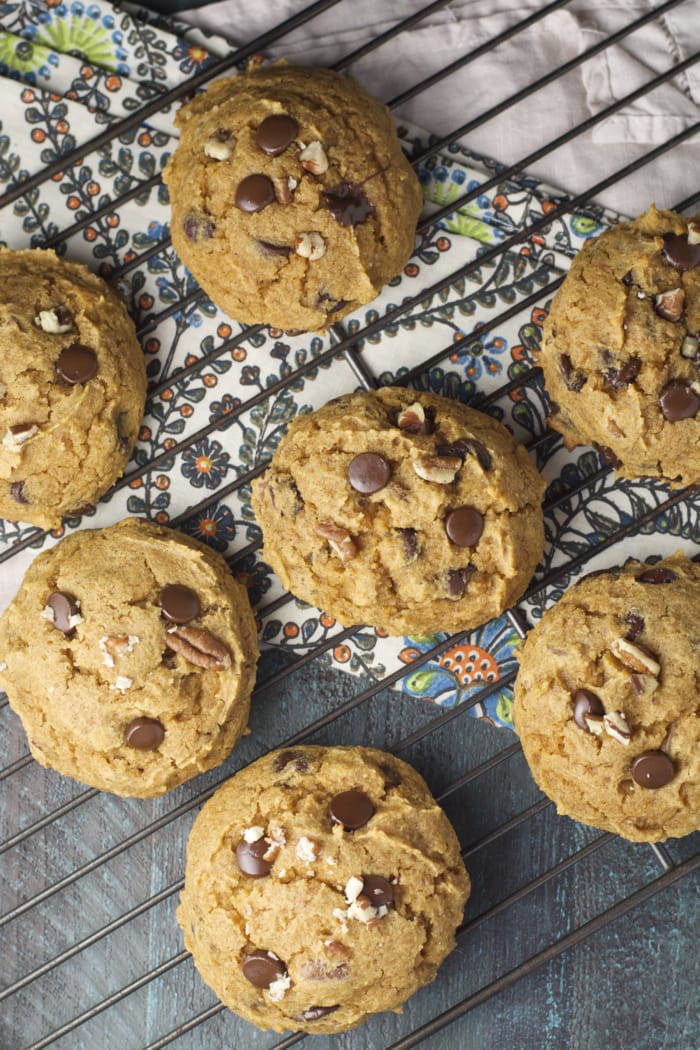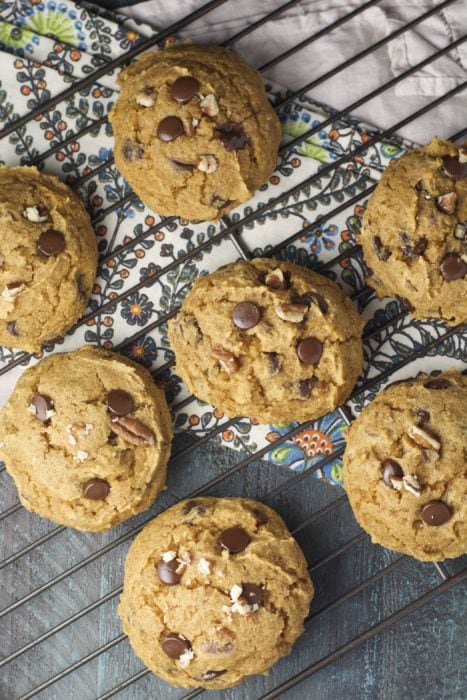 That post it note, a few tears, a lot of determination and more prayers than I can count leave me where I am today. Sitting at my kitchen table, coffee in hand and dogs at my feet. Today I am humbled and grateful. Today I am in your debt, because you…yes you, sitting right there have helped me prove nothing is impossible.
So let's have some cookies and celebrate! After all, is an achievement really an achievement if you don't celebrate it with chocolate?!