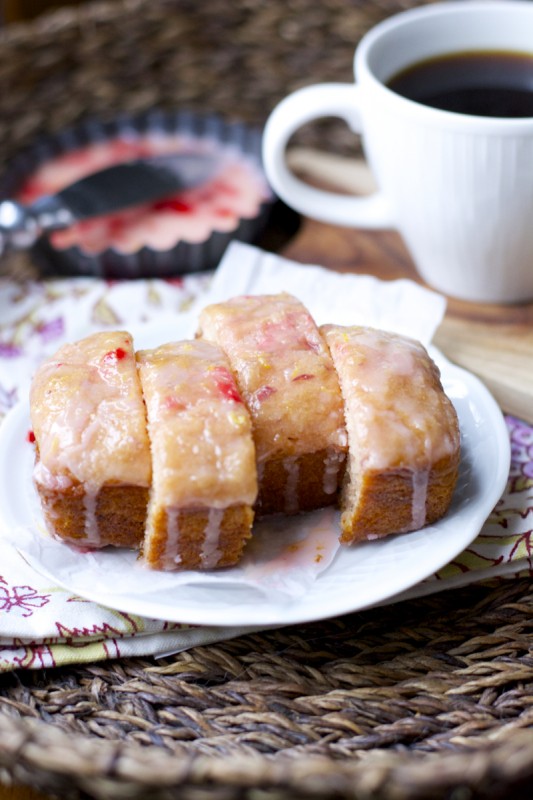 Is there a certain time of year that just "gets" you? Do you know what I mean? A season that just makes you need to totally redecorate your house and buy all new clothes?
For me, it is Spring. The first time I walk through Target and see the store plastered with pastel home decor I loose my mind and want to redecorate everything in yellows, blues and pinks.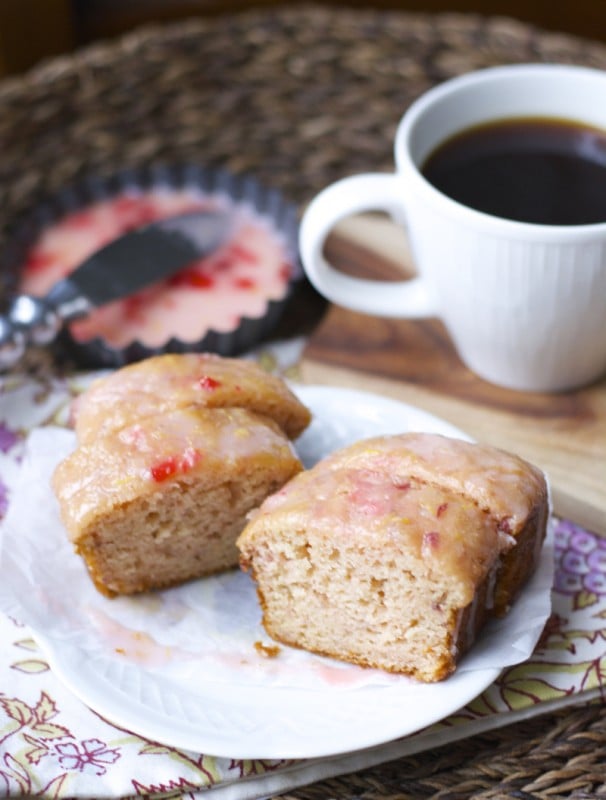 That hit me and it hit me hard this last week. I had a few errands to run and by the time I got home I was seriously seriously considering purchasing this chair. I even sent pictures to my sisters knowing full well they would tell me to buy it, in an effort to help myself justify it.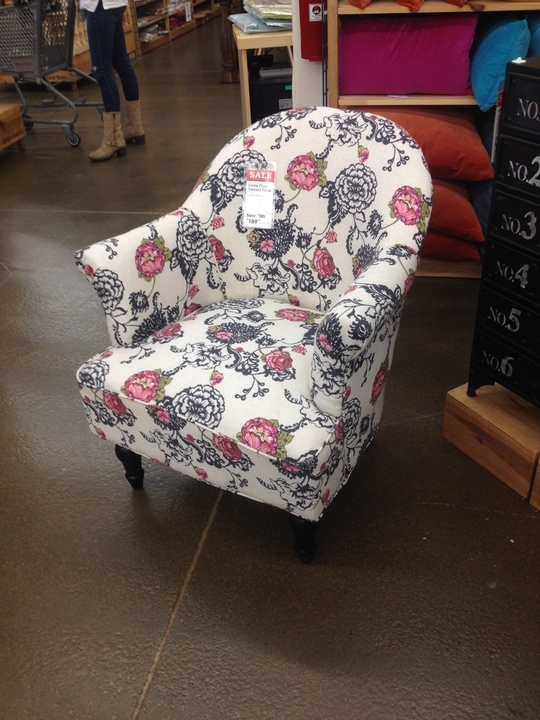 Do I need it? Nope. Does it match anything at all in my house? Nope. Do I even have a place to put it? Definitely not.
But it was pretty! And tiny, and Annie-sized!
See? Spring just gets the best of me!
Instead of buying the pretty pink chair I went home and made Strawberry Lemonade Loaves. They are pretty, tiny, and pink too!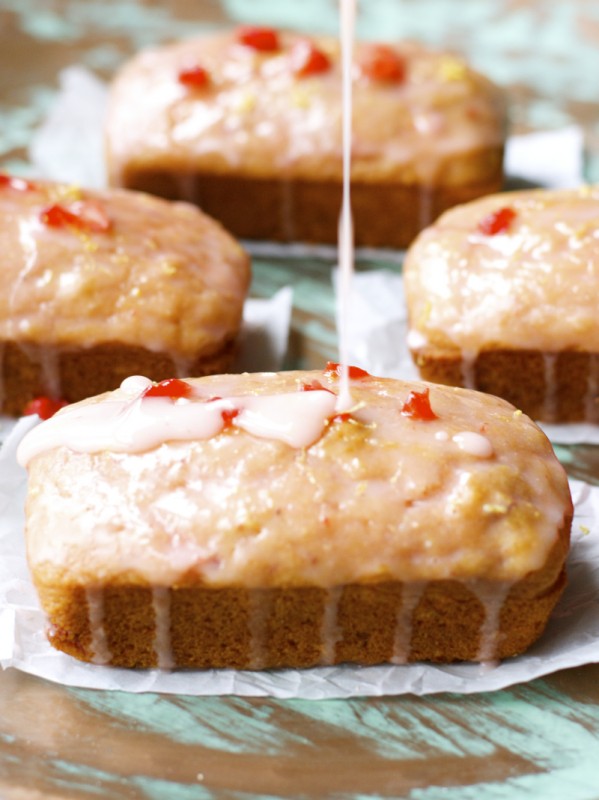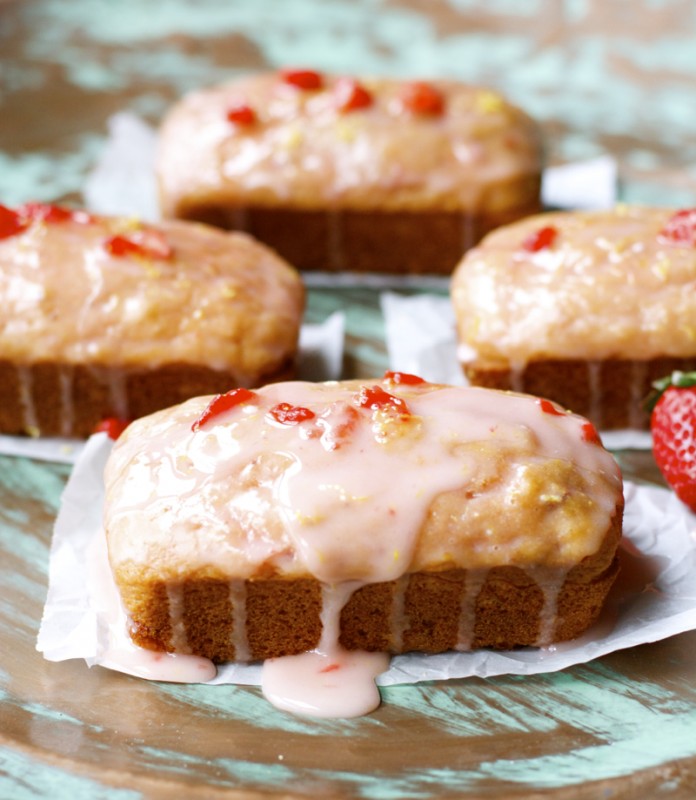 These tiny little loaves of bread are bursting with fresh strawberry flavor and topped with a sweet and tangy Strawberry Lemon glaze. They taste just like Strawberry Lemonade and remind me of Spring! It is the perfect treat to get you out of this winter funk!
More Spring Inspired Dishes!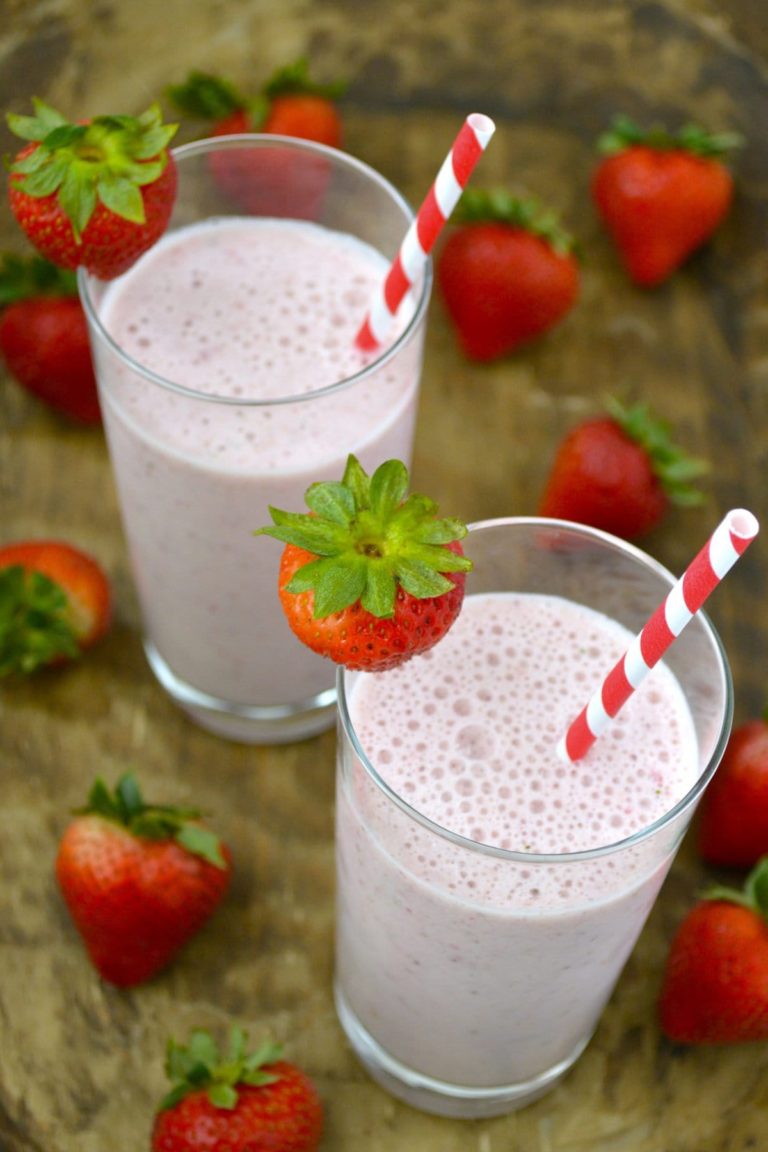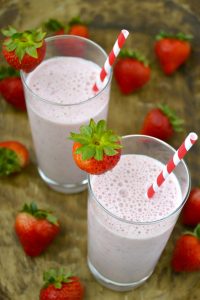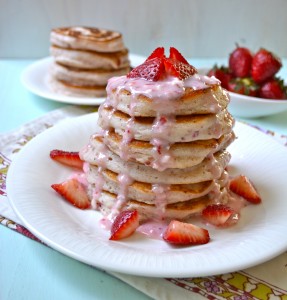 Strawberry Pancakes with Cream Cheese Glaze