Insanely easy four ingredient Creole Roast Potatoes make the perfect side dish for any meal!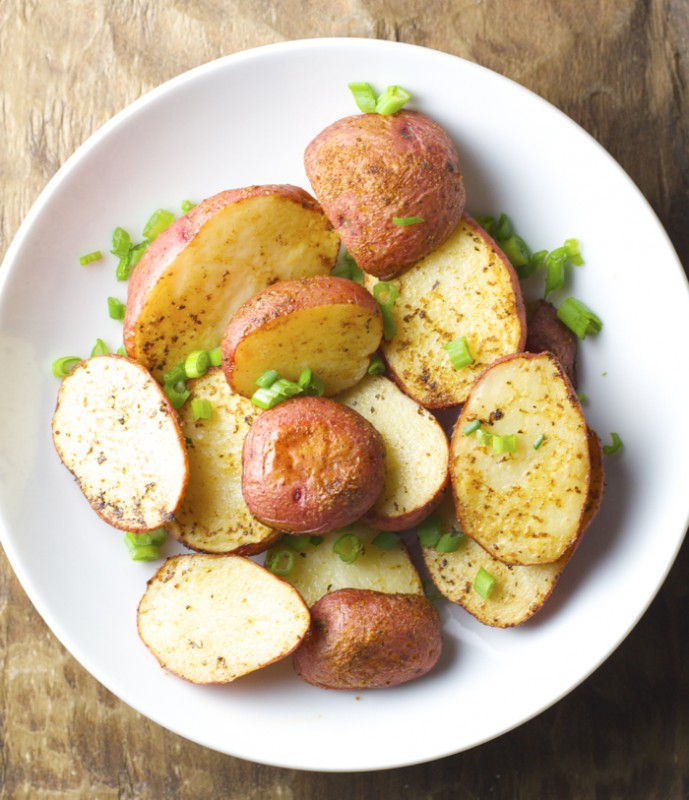 Last week I spent some time in Utah for a blogging conference turned vacation with Mr. Maebell. We left Tennessee covered in a thick layer of snow and ice accompanied by the lowest temperatures our area has seen in awhile. It was a complete and total mess. Actually, until our plane was in the air I really did not believe we would make it out of Nashville. It was a small miracle if you ask me!
We landed in Salt Lake City and it was 60 and sunny. Now I love my home state, but I am certain I got the better end of the deal!
Within a few hours we were totally in love. Salt Lake City is one of the prettiest areas we have visited. The mountains are breathtaking. I am actually not sure how anyone actually gets anything done there without just staring at them all the time!
Here are some of my favorite photos of the trip, courtesy of Mr. Maebell.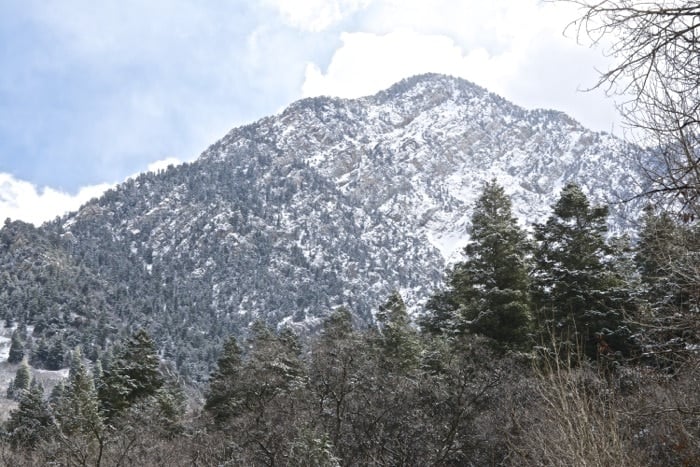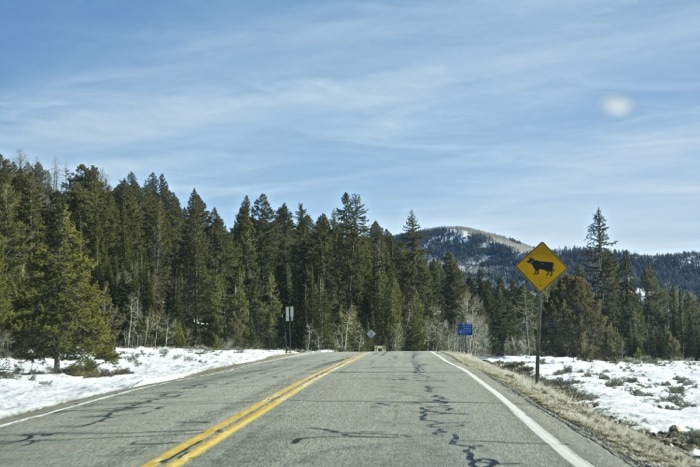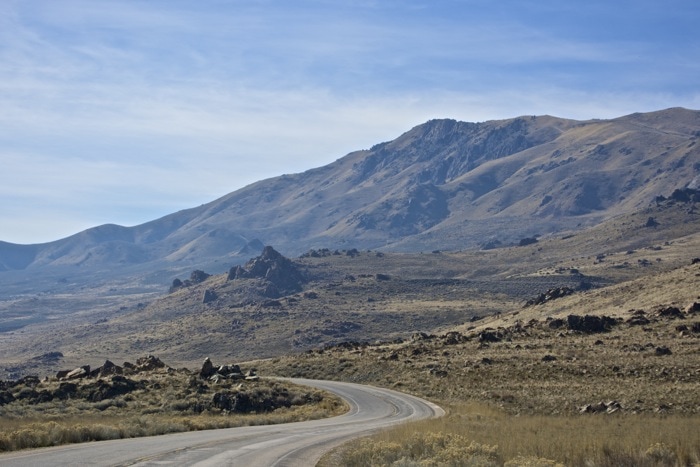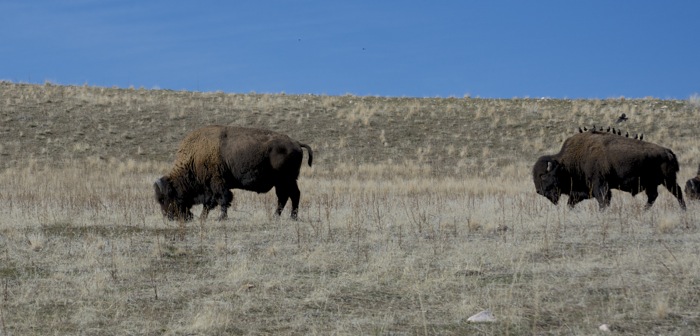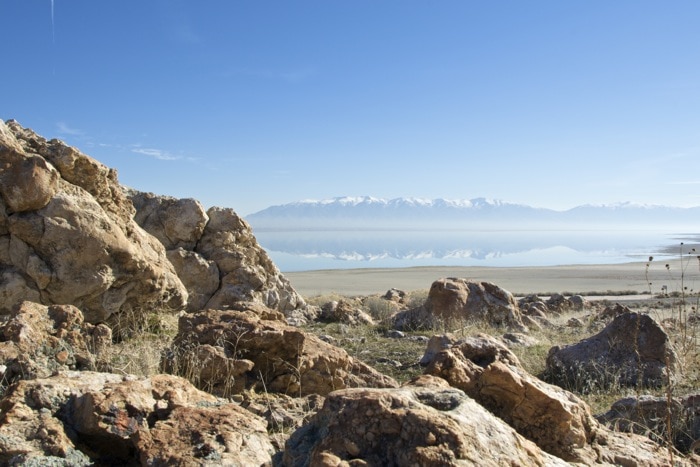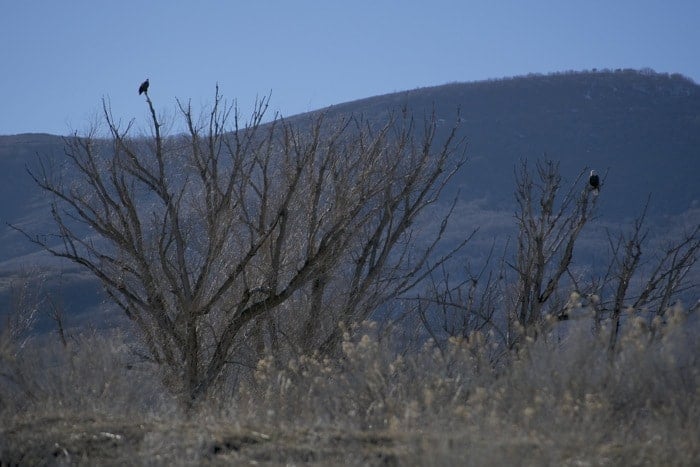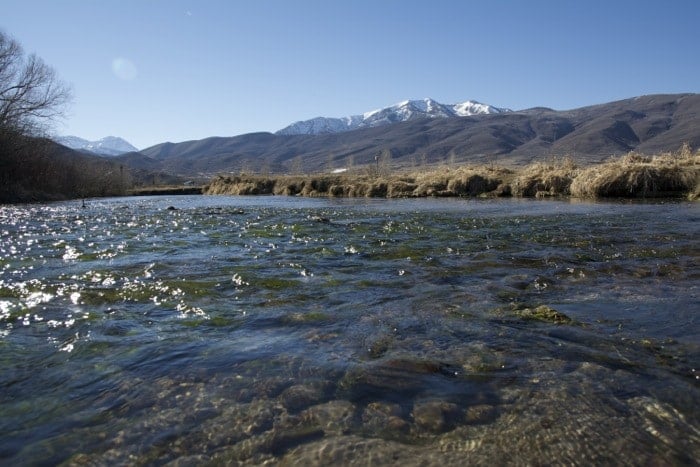 There was one good thing about coming home, my kitchen! I missed cooking for a week and was more than ready to get back to some home cooked meals.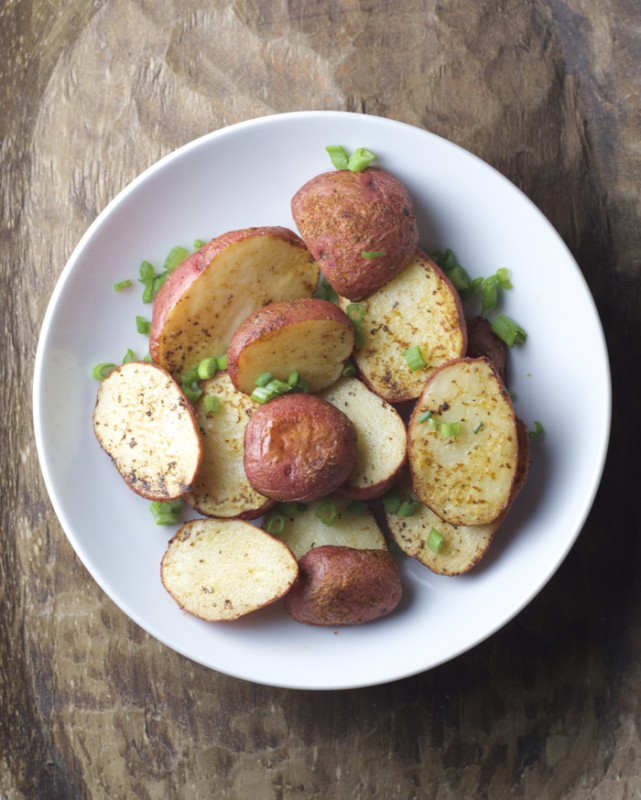 There is nothing that is quite as comforting as potatoes. So I made some simple four ingredient Creole Roast Potatoes. They are bursting with creole flavor and a hint of lemon. They are perfectly crisp on the outside and soft on the inside! This was just the ticket for a homecoming meal!