Tender potatoes are packed with chipotle gouda cheese, chopped jalapenos, butter, and sour cream for the ultimate side dish! These Chipotle Gouda and Jalapeno Twice Baked Potatoes will be a new family favorite!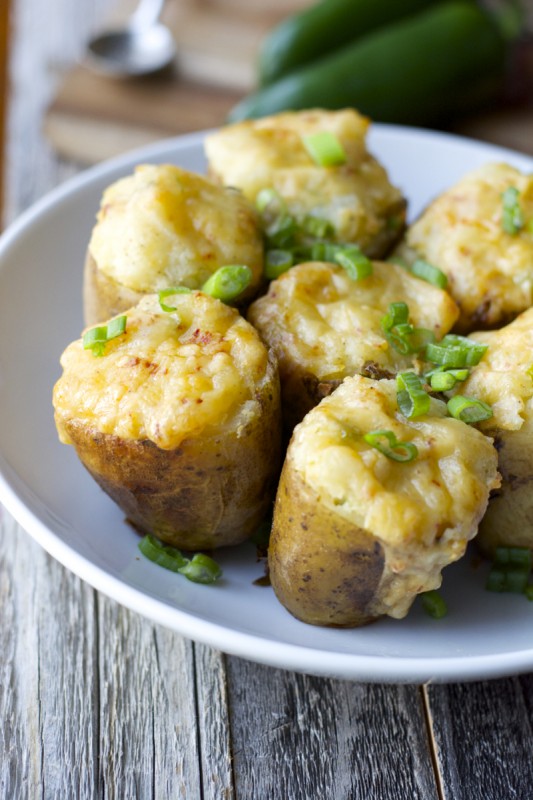 You know those memories that are so dear to you they make your heart happy? You know what I mean, the kinds of memories you find yourself actually smiling about because they hold so much joy?
One of my favorite memories is right before Mr. Maebell and I officially started dating. We were in high school and he sat behind me in Economics class. We had been passing notes and using every opportunity we had to talk to each other. Our teacher, Mr. Barge called us out for "pitching woo" during class. In case you didn't know "pitching woo" is what old Southern men call flirting!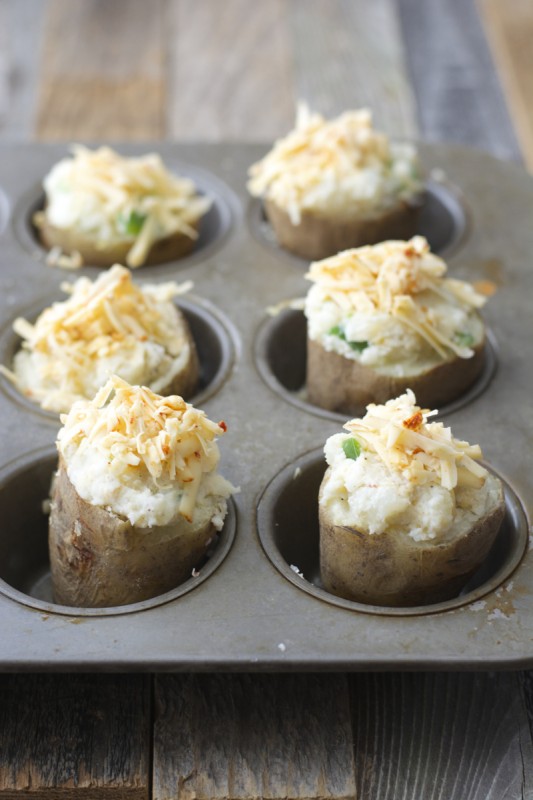 A few weeks of this went by and I mentioned I was cold one day. He immediately offered me his jacket. "No I am fine," I said. He looked at me a little dumbfounded. "Oh…okay."
I never gave it a second thought until that afternoon. You see, I spent my afternoons working as a runner for a law firm. So, I would race to the office after school and run documents to the courthouse and other offices. I had taken it upon myself to get to know everyone and their mother along my little route. I stopped and talked to anyone I could find. I loved it, and I told them all about my day, and Mr. Maebell.
I walked into one of the offices and they asked me if I had anything new to report about "that boy." I shrugged my shoulders and said "Oh not really" and went on to tell them about my day. Then I casually mentioned that he offered me his jacket.
"Wait, did you take it?" one of the ladies asked?
"No, why?" I said, really confused.
"YOU ALWAYS TAKE THE JACKET!" they all yelled at me in unison.
It was not until then that I realized my mistake. He had been flirting! And I turned him down! I was mortified!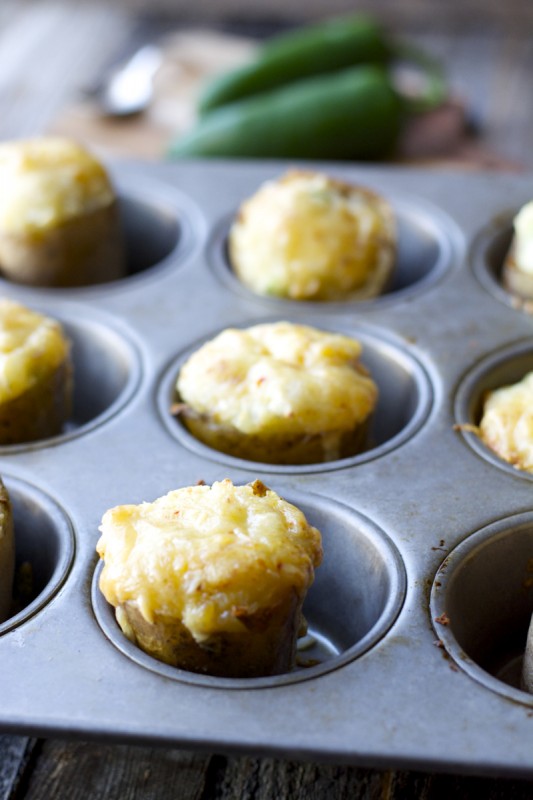 It was not until many dates and several years later that I confessed this to him. As soon as I brought up the story he said "You mean that time you shot me down?"
Yep. That time.
When I think about that I can't help but smile. We were so silly and so young, and I had no idea that every move, every word that was being said would end up as part of our story.
Fast forward nine years later, Mr. Maebell and I were watching a movie last week and one of the characters was asked what he wished he could go back and tell his younger self. I turned to Mr. Maebell and said "Do you know what I would tell my younger self?" He looked at me and smiled and said "take the jacket."
I grinned. Yes, always, always take the jacket.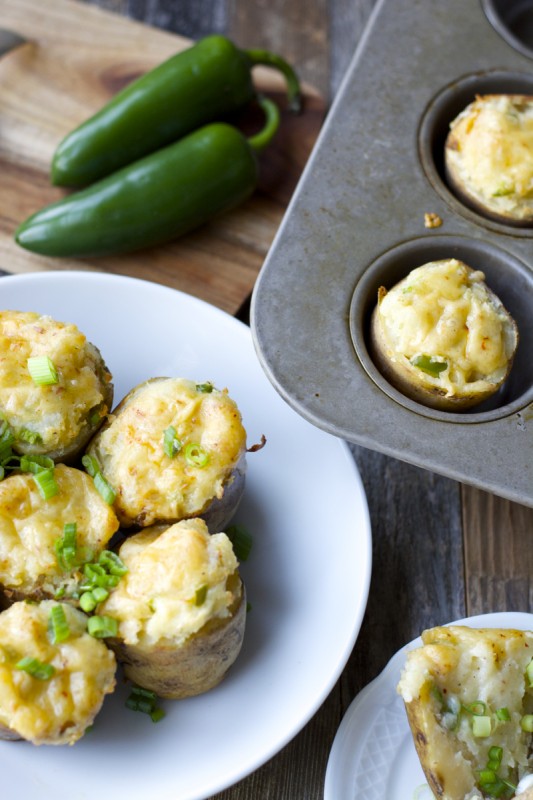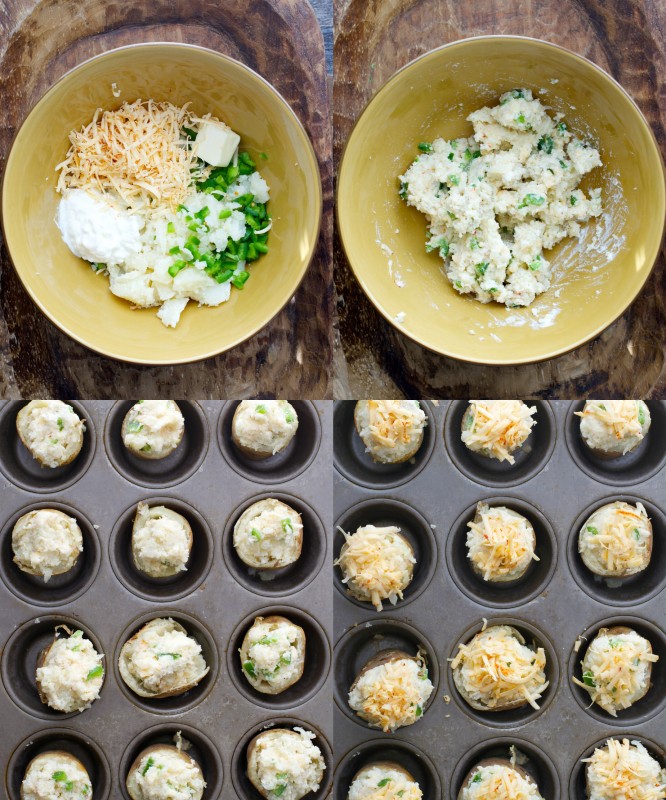 Check out these Easy Recipes!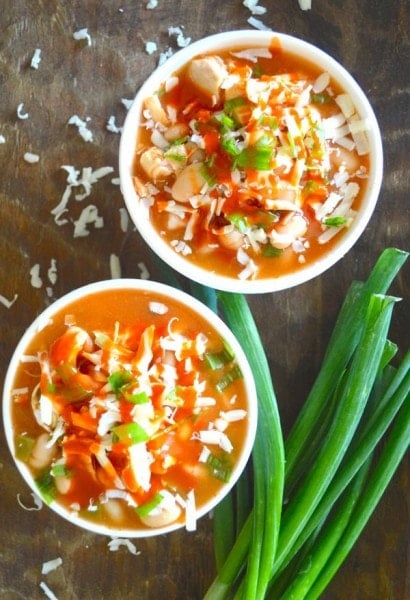 Slow Cooker Buffalo Chicken Chili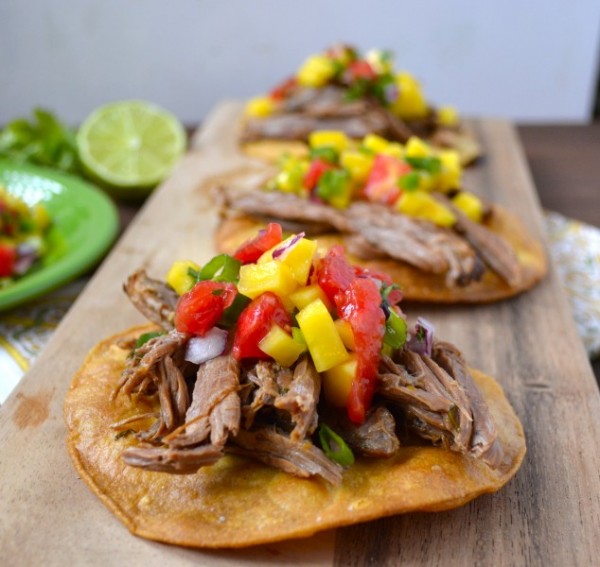 Slow Cooker Shredded Habanero Beef Tostadas with Mango Salsa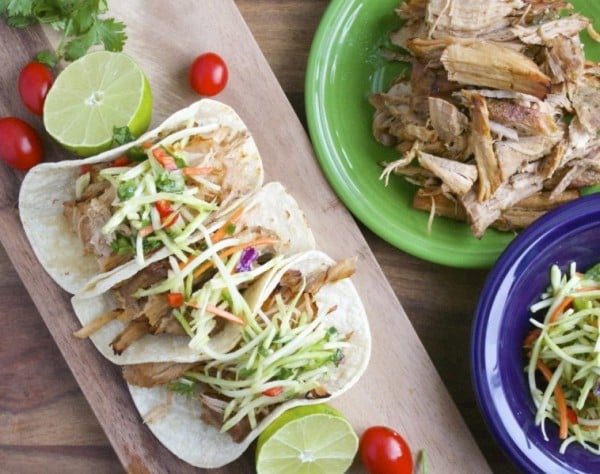 Slow Cooker Jalapeno Carnitas with Cilantro Lime Slaw