This Passion Fruit Tea is a light, sweet beverage packed with fresh strawberries, blackberries, lemons and mint!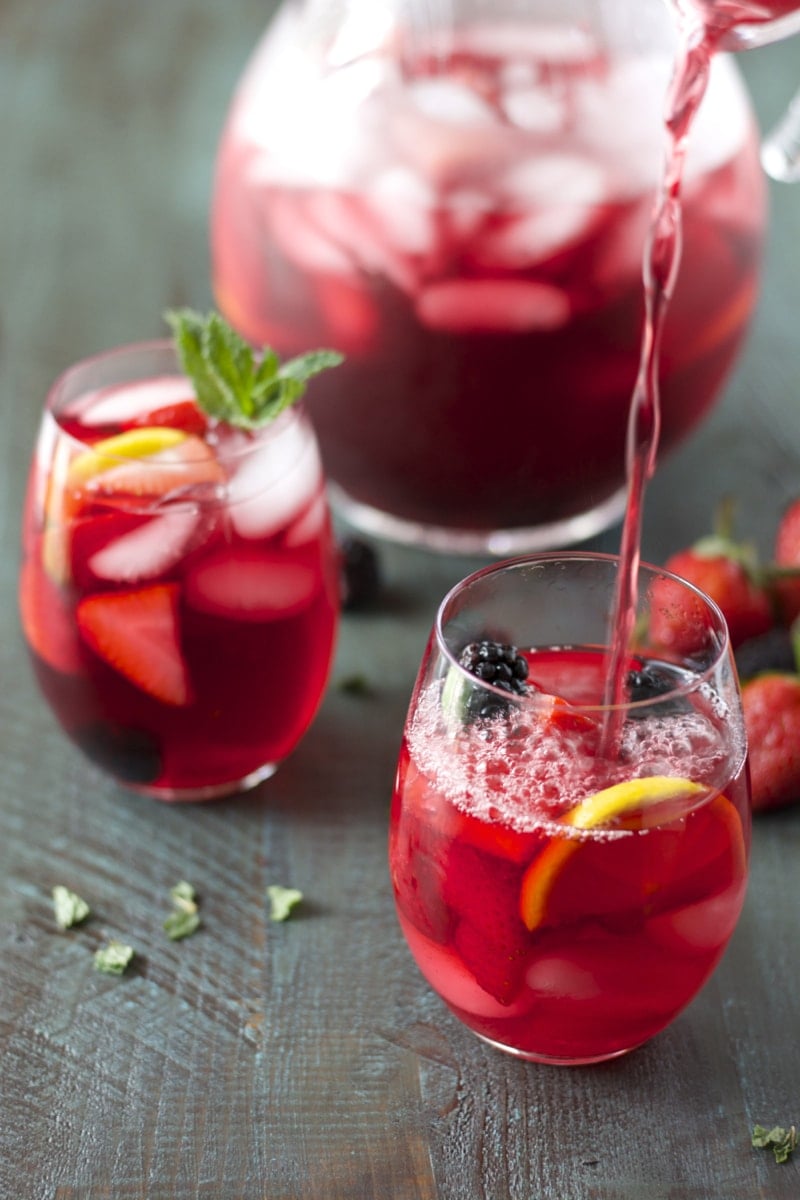 Last weekend my little brother graduated college. There was very little fanfare surrounding the event. He did walk the line in his commencement ceremony (thank goodness) but other than that it was more of a "well, I'm glad that is over" kind of situation.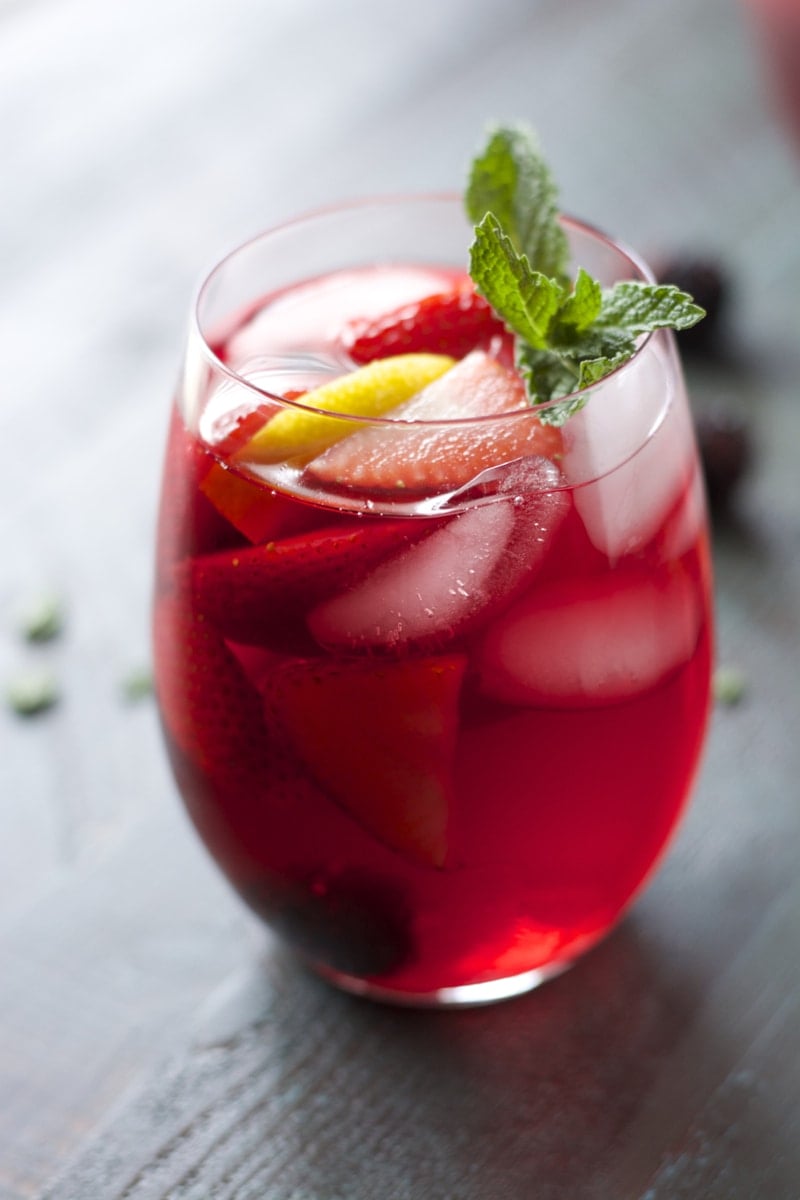 I have really mixed feelings about that. I come from a really laid back family. We don't really do a lot of celebrating for anything. My parents didn't have a wedding when they got married and their "reception" took place in a Sonic drive through. I didn't have a big traditional wedding, my sister didn't participate in her college commencement ceremony, etc. We just aren't big celebrators I guess. And on one hand, I get it. My parents have always done a really good job of keeping us grounded, making sure we focused on "big picture" things and priorities. But, on the other hand successes should still be celebrated, right? You should take pause and be proud, right?
At least that is how my overly sentimental brain thinks. ha!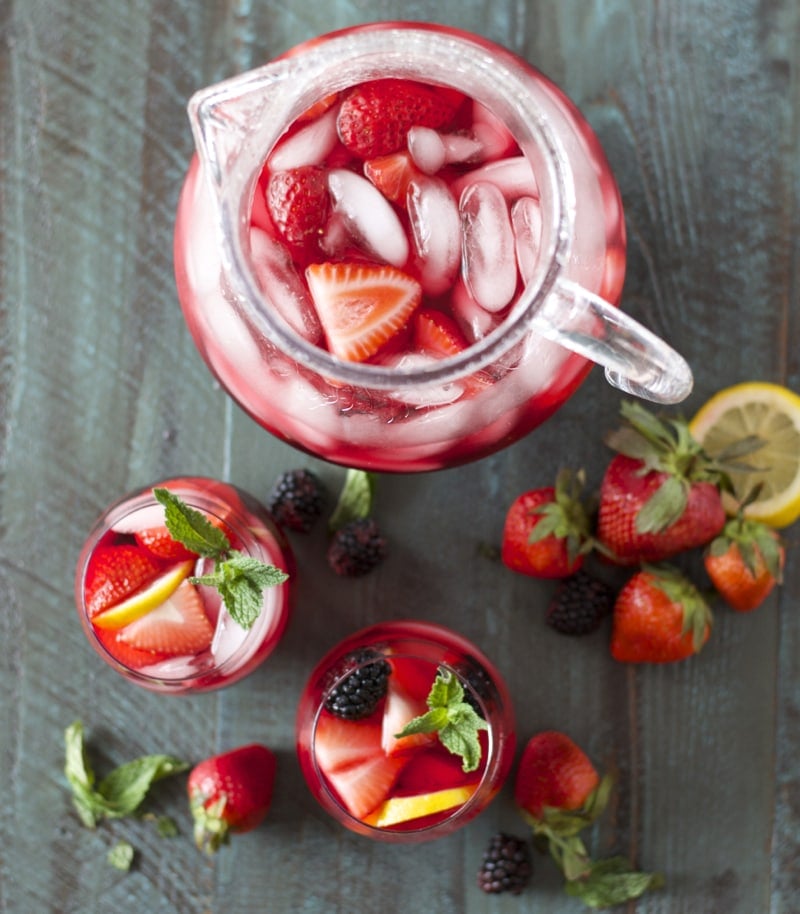 So, today I am sharing a super simple Passion Fruit Tea that is perfect for all of your celebratory occasions! This tea is a nice alternative to sangria. It is light, sweet and packed with fruit.
I used fresh lemons, strawberries, blackberries and mint leaves, but you could add other fruits like blueberries, or raspberries. Or for a real fun drink you could top each glass off with a bit of ginger-ale for a nice fizzy surprise!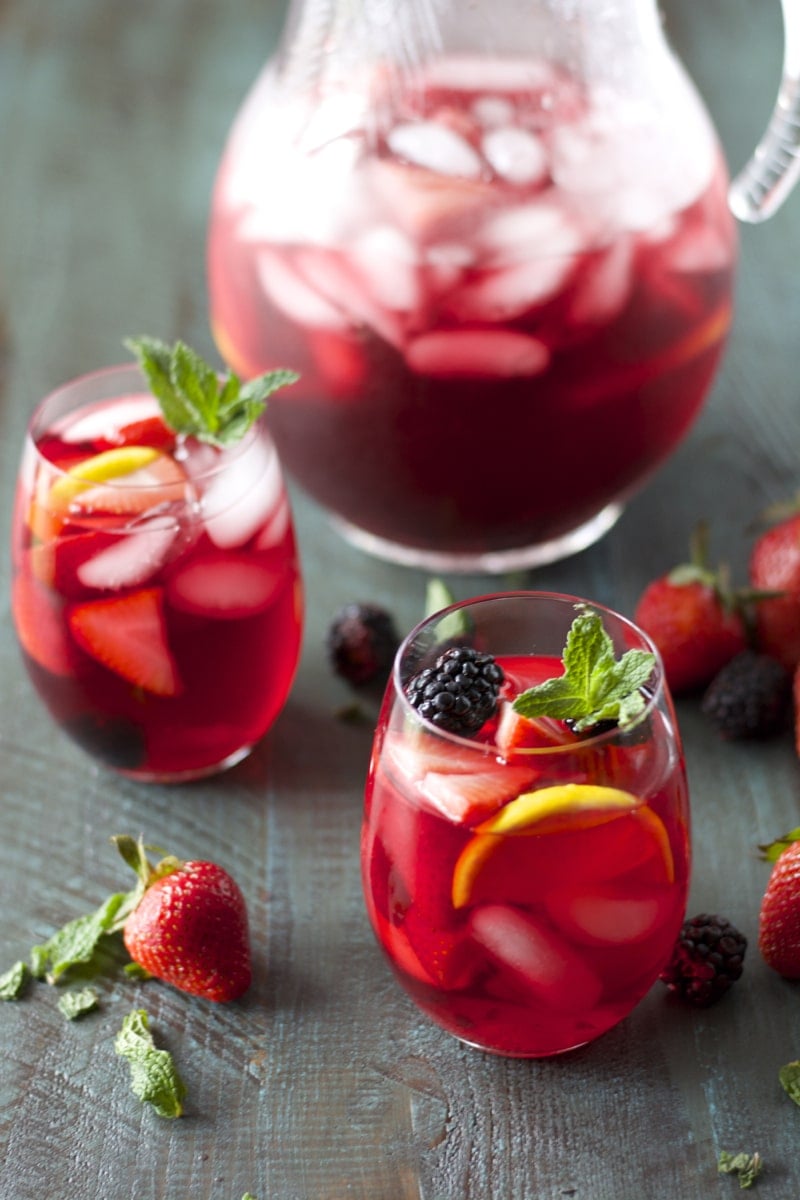 Sensational Sippers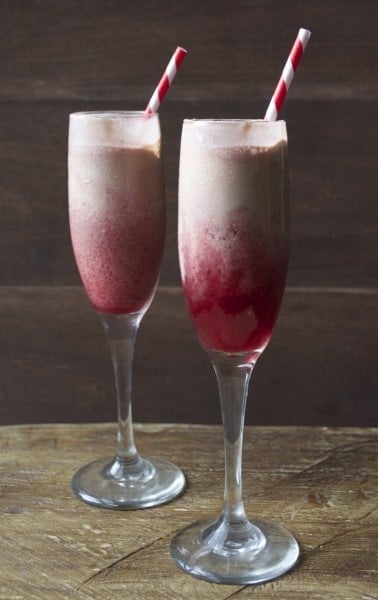 Raspberry Red Wine Slushy with Chocolate Whipped Cream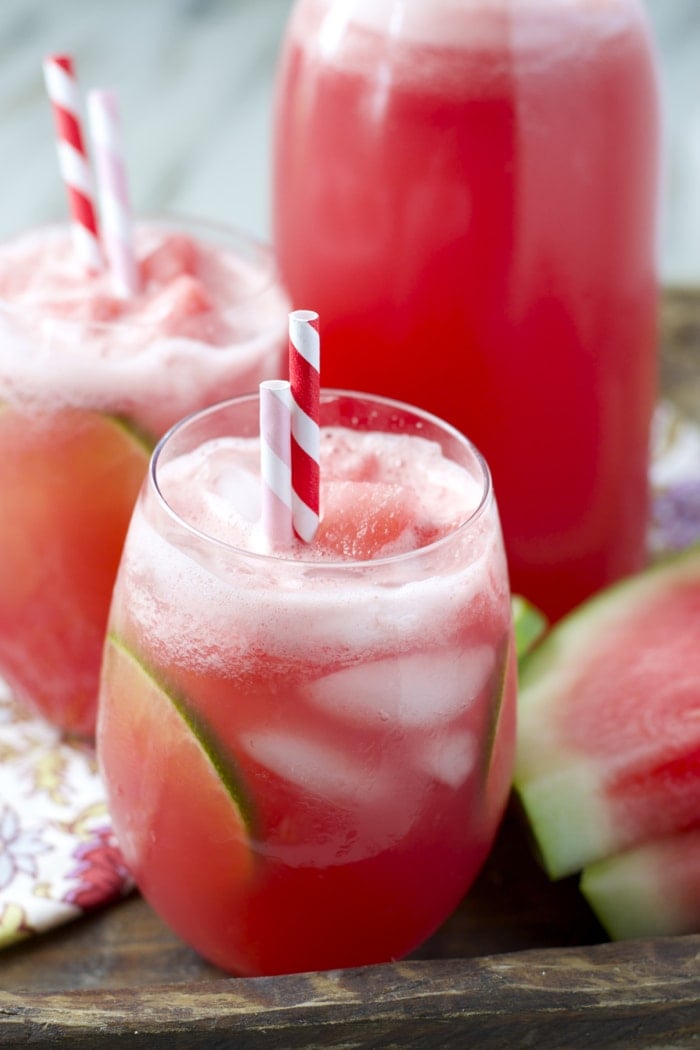 TWO ingredient Watermelon Limeade