These easy gluten free Double Chocolate Cheesecake Peanut Butter Brownies are loaded with dark chocolate flavor, creamy cheesecake and rich peanut butter!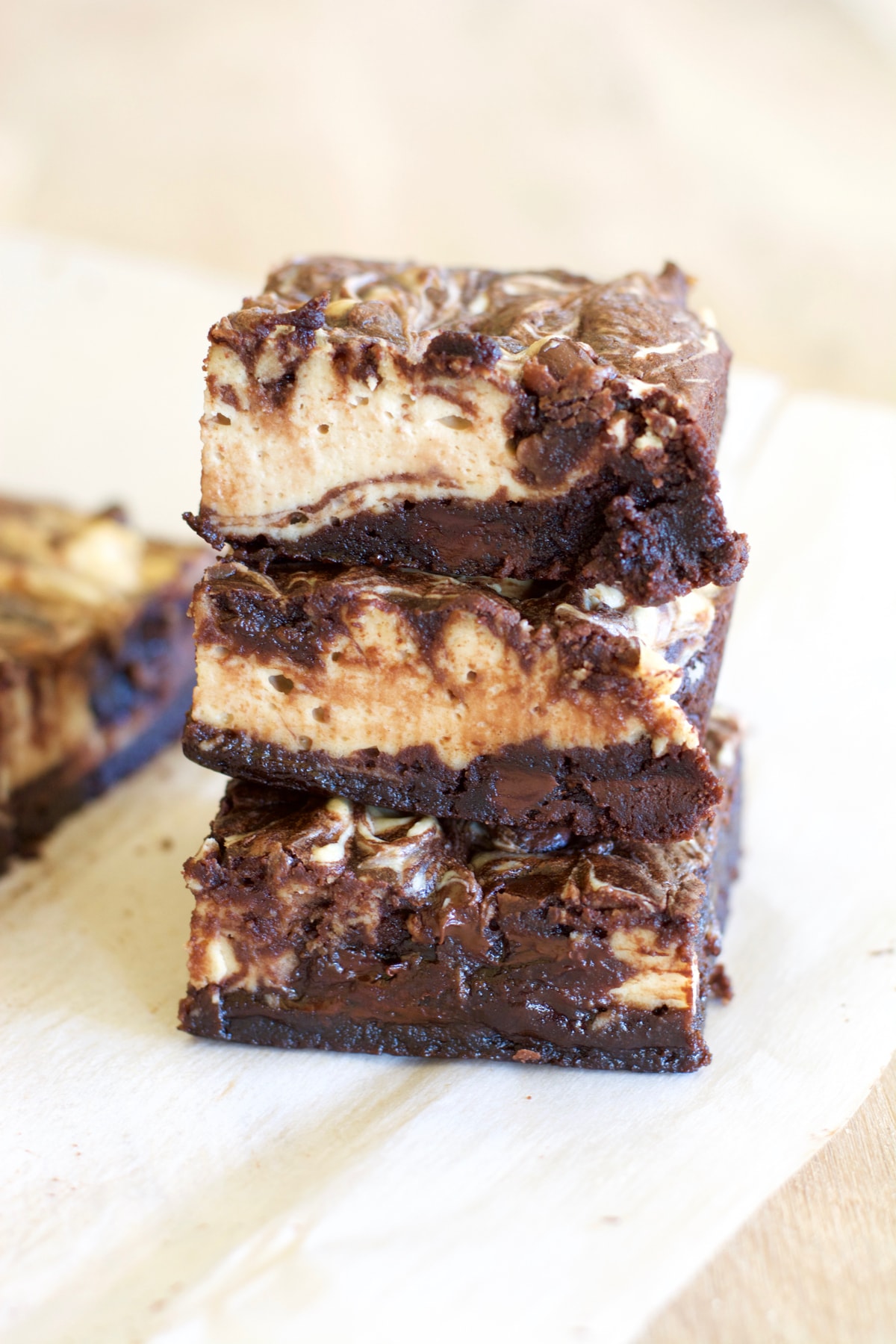 Some things are made for one another. Like sweet tea and lemon, peanut butter and jelly, and macaroni and cheese. And cheesecake and brownies, right? When it comes to desserts I love brownies, love them! They are pretty much my all time favorite but Mr. Maebell adores cheesecake, it is his weakness when it comes to desserts. So as I was thinking of a decadent dessert I thought, why choose? Why not have them both in one dish and with peanut butter! What isn't better with peanut butter?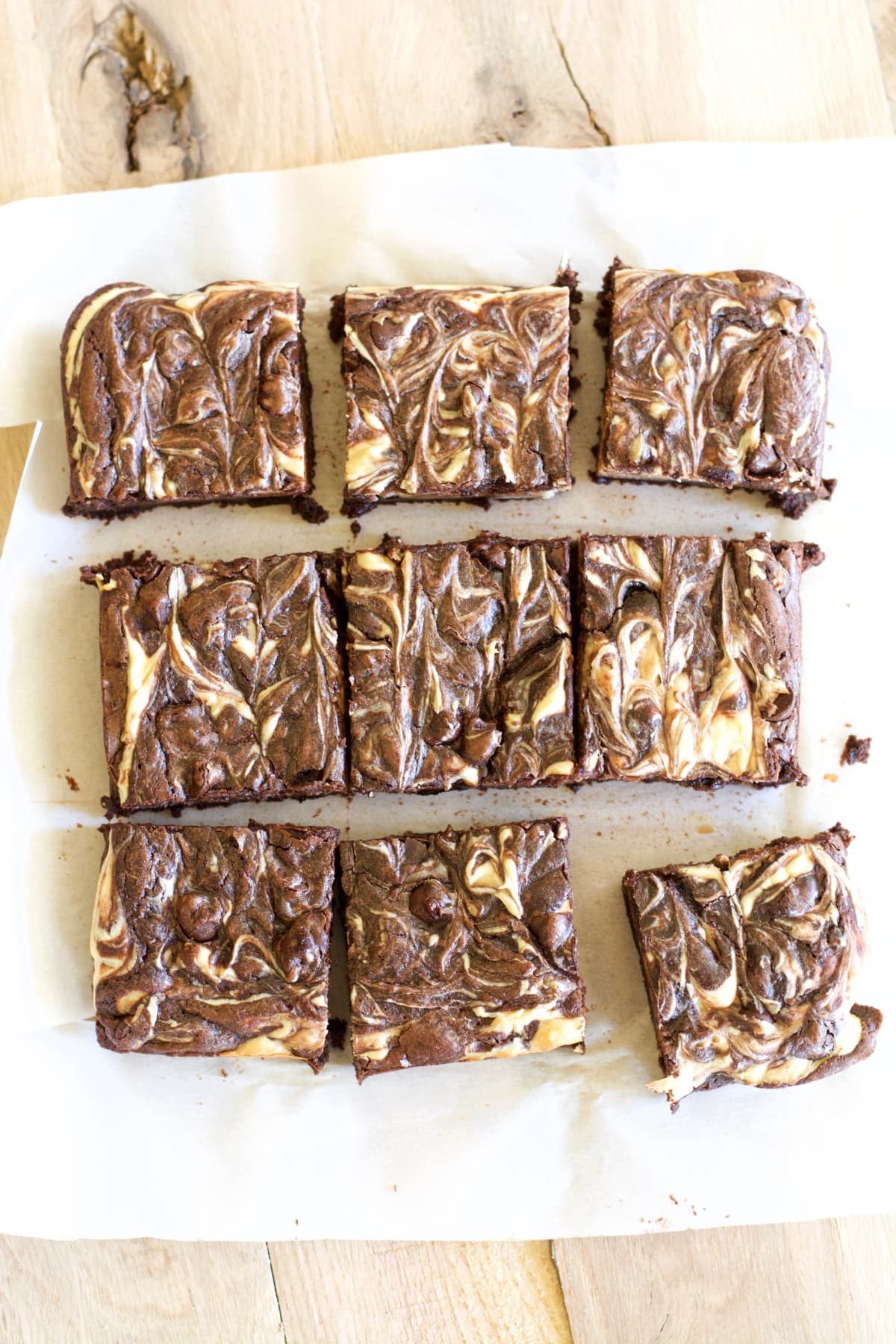 These brownies are so simple to make because I use a boxed gluten free brownie mix This brownie mix is so tasty on it's own but when you add a creamy cheesecake filling it takes it to a whole new level. This is the ultimate treat for a birthday or special event! We start by mixing our Brownie Mix and layering half of it in a parchment lined 8×8 pan. I love using parchment paper because it makes the clean up a breeze so don't forget that step! Then we make our cheesecake filling by combining cream cheese, an egg, vanilla extract, peanut butter and stevia (or sugar) and beating it with a mixer until it is perfectly creamy.
Drop your cheesecake mixture by large spoonfuls all over the brownie batter, don't worry too much about spreading them out because these big yummy spoonfuls of cheesecake will create the great layers once the brownies are finished! Then just spoon the remaining brownie batter over the top and use a toothpick to create nice swirls.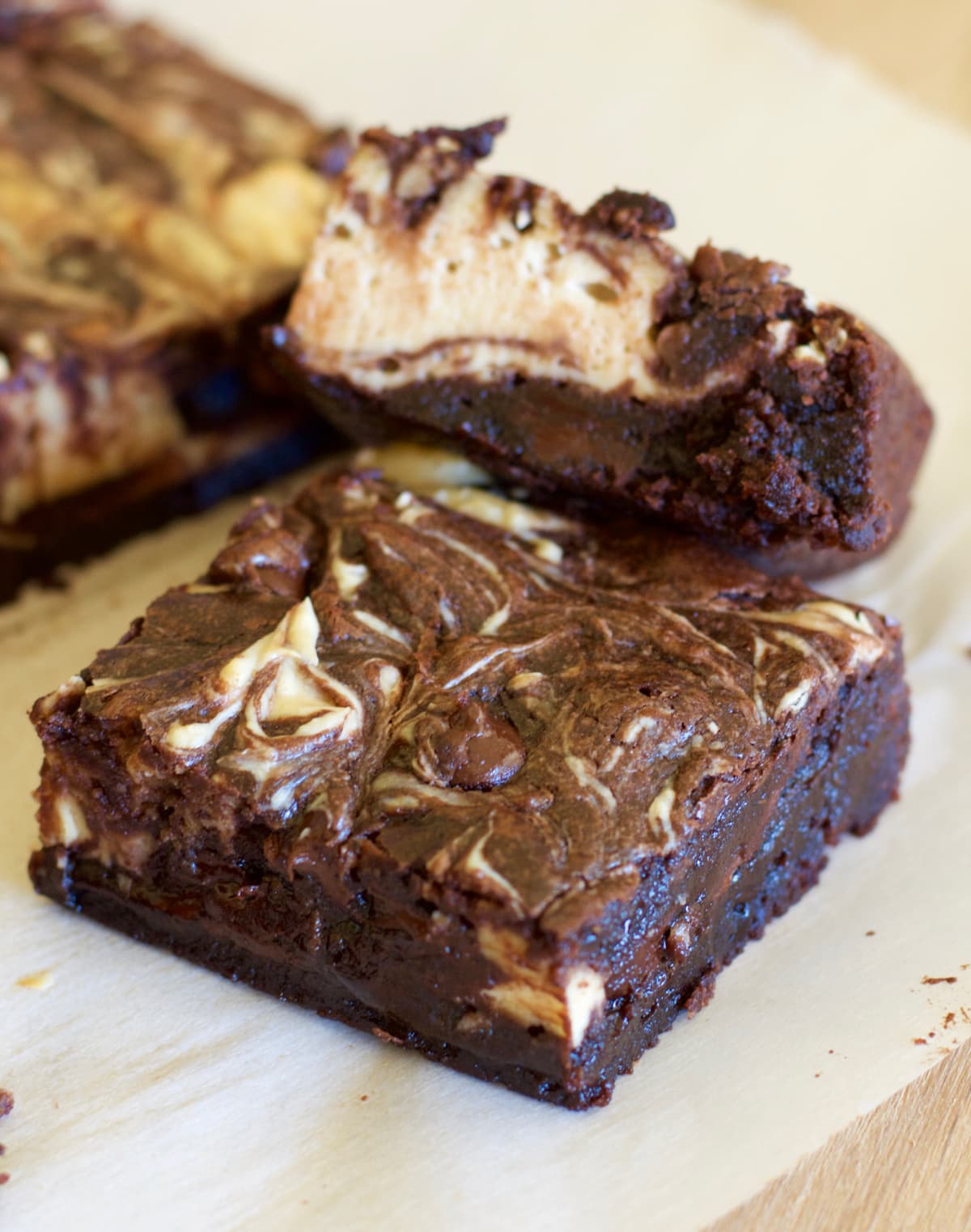 That is it! Just a few simple ingredients creates a decadent dessert packed with flavor!
More Delicious Desserts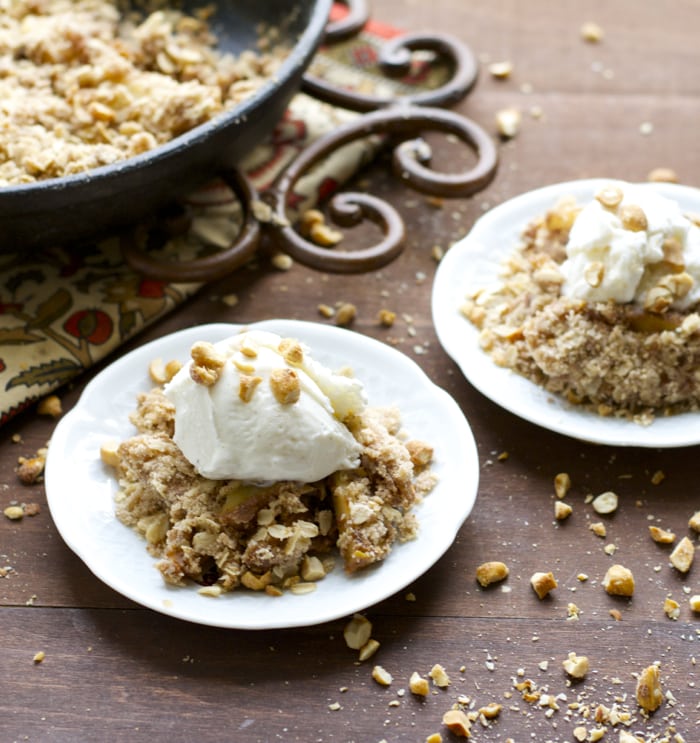 Peanut Butter Honey Apple Crisp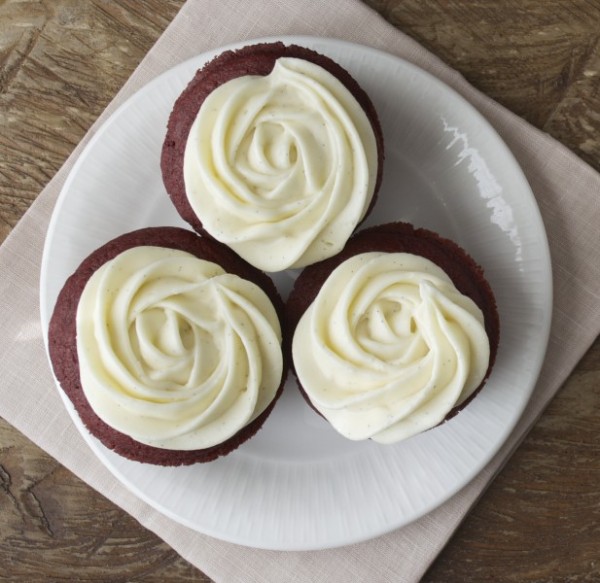 Red Velvet Cupcakes with Vanilla Bean Cream Cheese Icing

SaveSave