I am emotionally spent after Wednesday's post, so no cute stories today, just a really good recipe! 🙂
We are buffalo chicken fanatics in this house.
We have buffalo sauce on pizza, baked potatoes, chicken tenders, mac and cheese, chicken casserole, fries, basically anything. Which is why if I am feeling uninspired for our dinner menu I know anything with that flavor combo is going to be a big hit. This was no exception.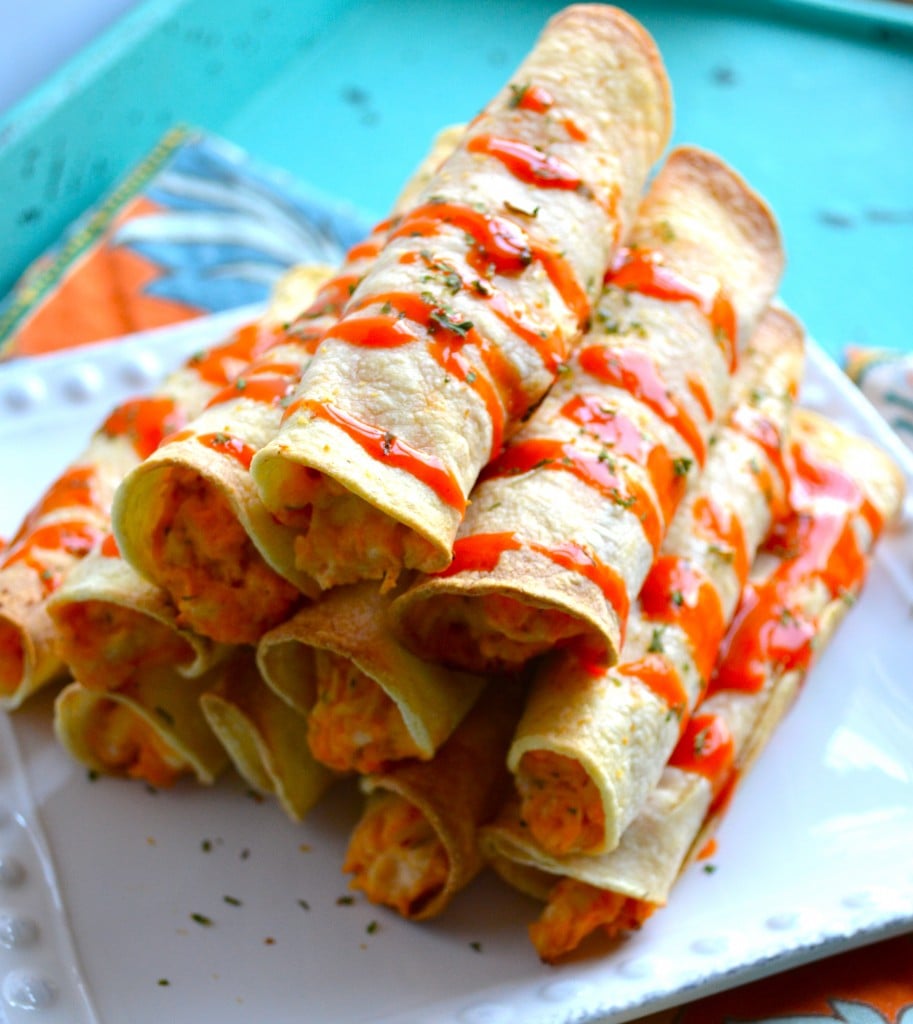 I kind of used the flavors from buffalo chicken dip and just wrapped it up in corn tortillas and baked. How simple is that? And because I just threw the chicken in the crock pot before I went to work I didn't even actually have to cook.
Just shred, mix, roll, bake, eat. My kind of dinner.
This also makes a ton, I actually made half this amount because there is only two of us and if I would have made the full recipe Mr. Maebell would have felt obligated to eat all of them. Every single one.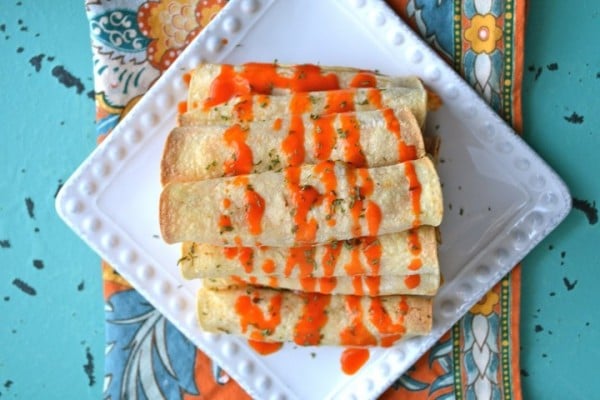 This is a great one to keep handy because it makes a quick dinner, or a great lunch with things you probably already have on hand. Serve with a great big salad and you have a crowd pleasing dinner!