Five ingredient Mocha Granola is an easy, addictive snack you will love! Full of coffee flavor!
Obsessed.
That is the only way I can describe how we feel about this granola. Actually obsessed may even be a bit of an understatement considering we have made four…yes, FOUR batches of this granola in a week.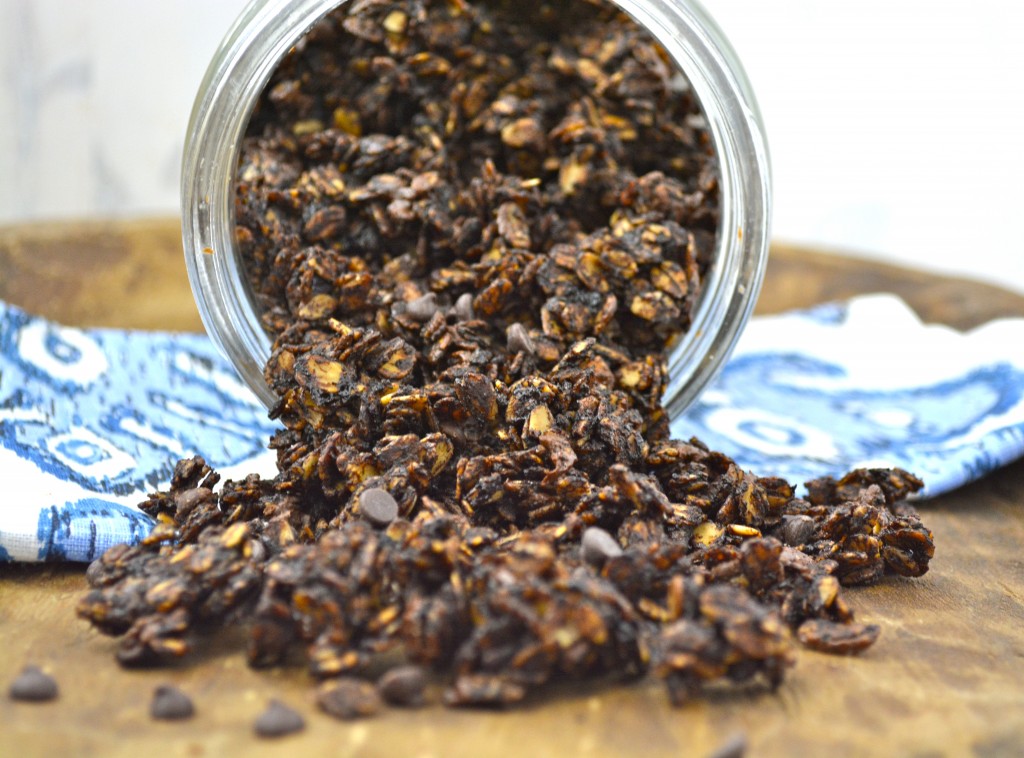 This beautiful mistake of a recipe happened because I was just piddling in the kitchen and avoiding going to the grocery. I had a small package of chocolate pudding mix so I decided to apply the same concept that I used for the Toasted Coconut Granola. I mixed everything up and tasted it. Yep…chocolate pudding covered oats. Well that wasn't exactly what I was going for so I kept adding in ingredients until I ended up with a bolder flavor. I baked the oats for about 20 minutes until I had perfect crunchy granola. I could have stopped there, but I really wanted to tweak this until I had phenomenal granola on my hands, not just mediocre chocolate pudding covered oats.
So, three tries later here we are. I present to you Perfect Mocha Granola. Gluten free old fashioned oats, honey, coconut oil, special dark chocolate cocoa powder, instant espresso powder and semi sweet chocolate chips come together to to make the tastiest, boldest granola you have ever had. The final version of this recipe leaves out the pudding mix completely, just pure cocoa powder make this rich chocolate flavor!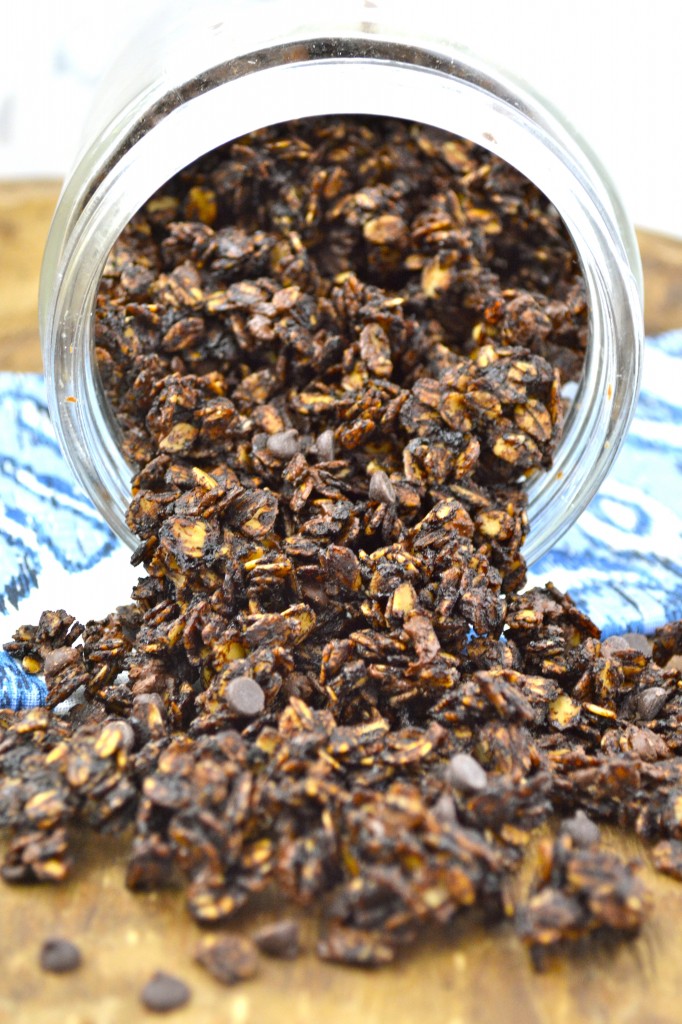 We have been eating this straight out of the jar, but it is great in a big bowl of ice cold milk as a jazzed up cereal, or sprinkle some over vanilla yogurt and top with some toasted coconut for an out of this world healthy snack. So what are you waiting for? You have to try this!

As always, I made this dish using gluten free ingredients. I use Bob's Red Mill Gluten Free Oats. 
Other Easy Recipes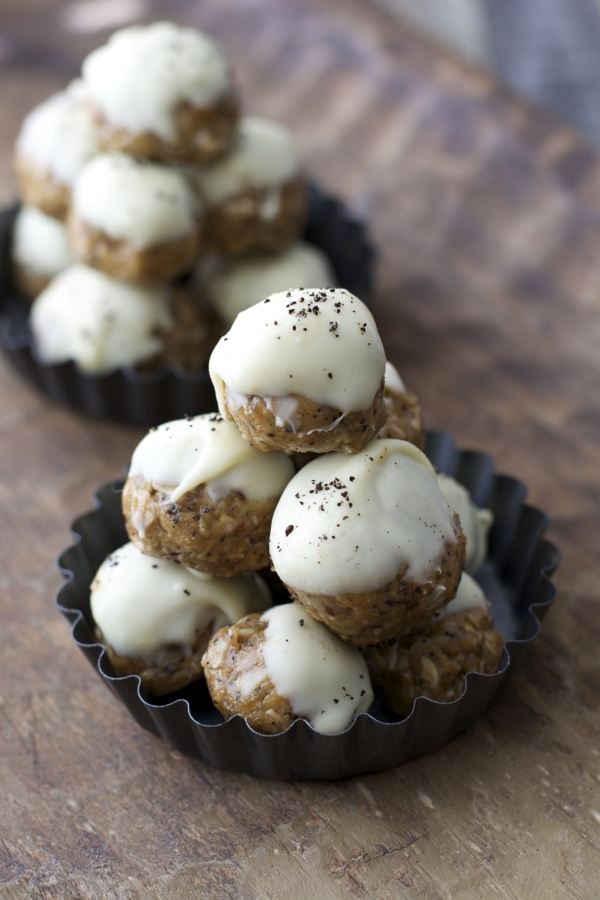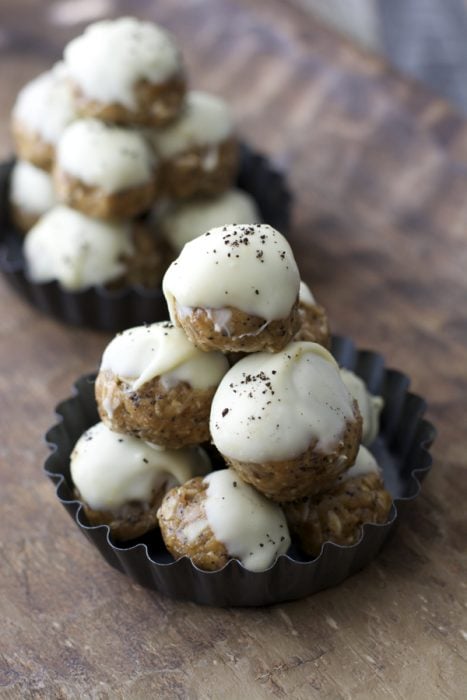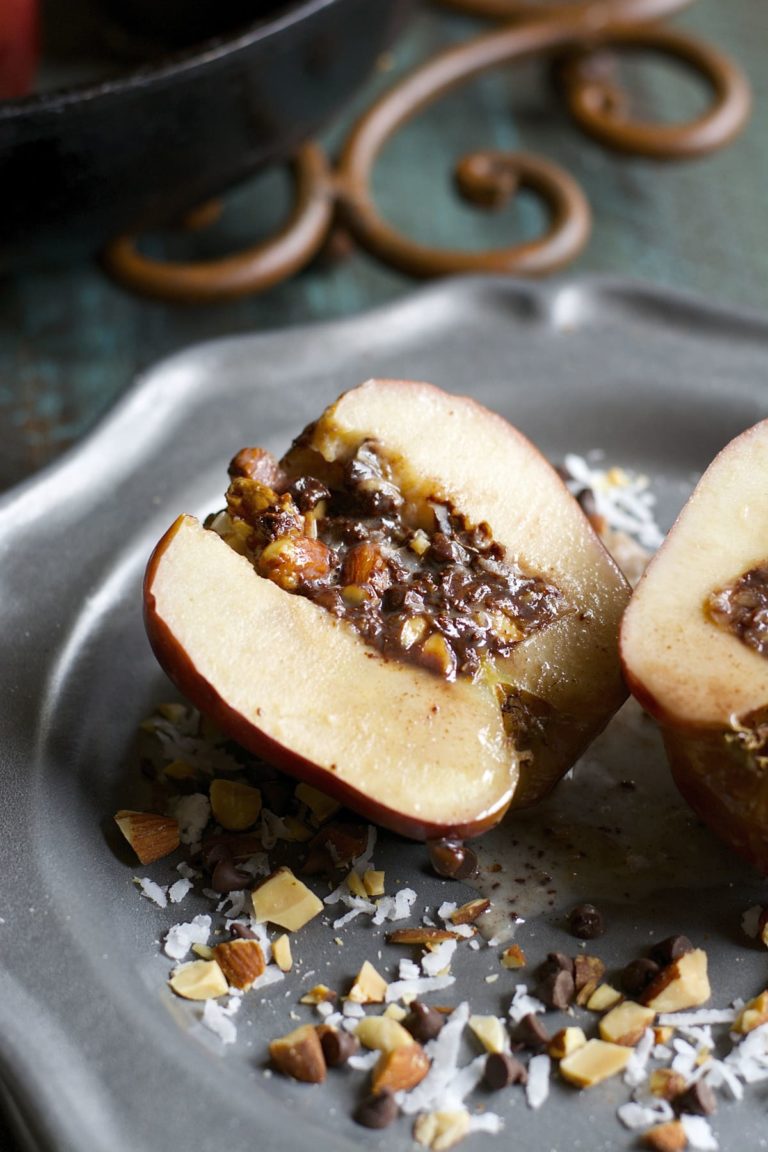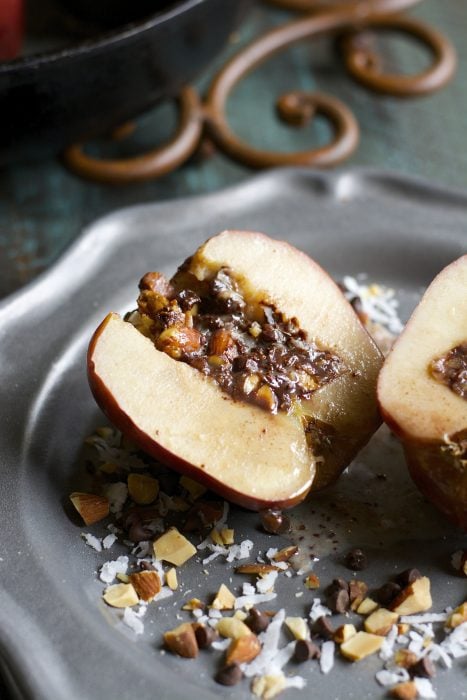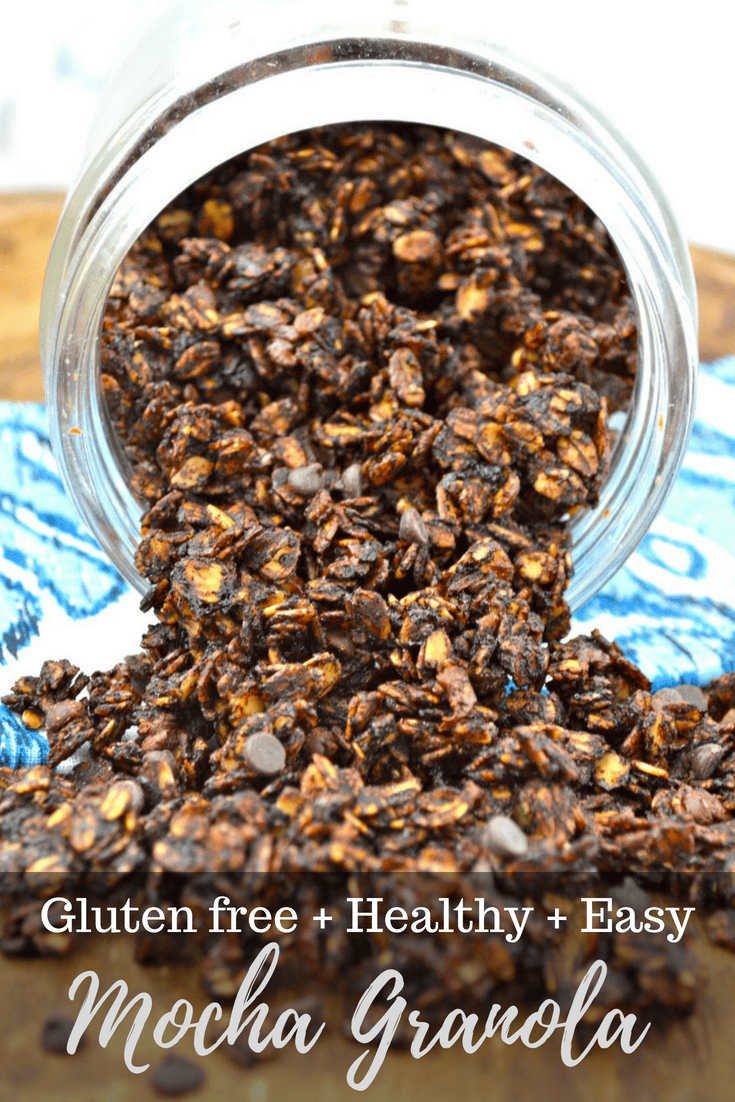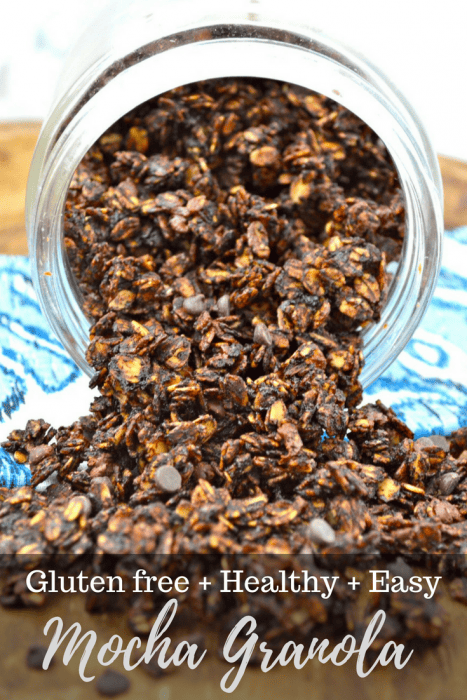 SaveSave
SaveSave
SaveSave
SaveSave