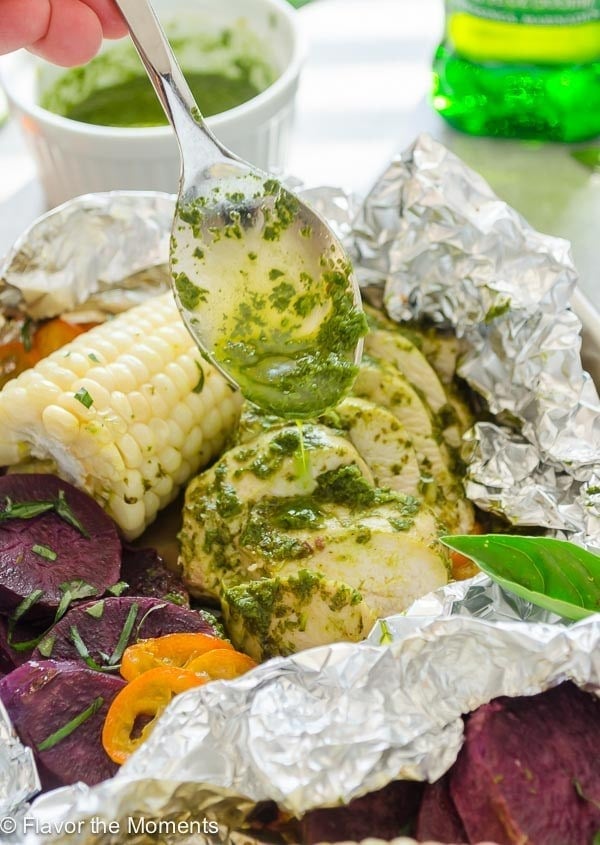 Can I cook a Sheet Pan Dinner as a Foil Pack Recipe?
You bet you can! That's right, turn off that oven! Assemble these sheet pan dinners inside foil packs and grill or cook over a campfire instead.
Note: This isn't a great option for sheet pan dinners that you want to get crispy (like this one). Foil packs steam the insides, and the foil blocks any direct heat from crisping up the edges.