This delicious Asparagus and Tomato Panzanella Salad comes together with just a few simple ingredients! A healthy and delicious salad you will love all summer long!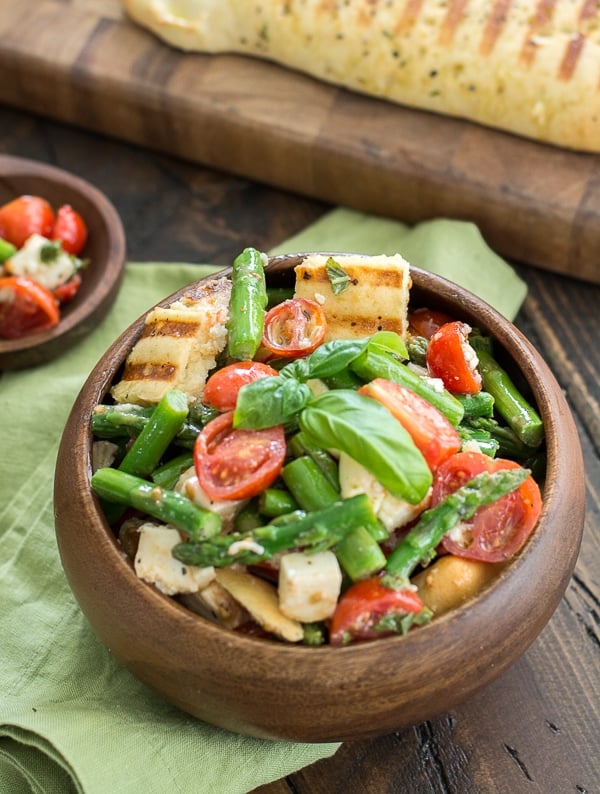 This past spring Mr. Maebell and I packed our bags, passport in hand and headed to the airport! Our destination: Italy. To say we were thrilled would be an understatement. We had been looking forward to this trip for ages and were so ready to immerse ourselves in the culture and the food of Italy! We made it through security in under 15 minutes and as soon as we got to the gate I said, "well that was easy!" That is when things got interesting.
Our flight out of Nashville was delayed, which meant we would be landing when our next flight was taking off. At first, I didn't panic, airlines have to reevaluate things all the time, right? I spent the next two hours standing at the desk as a wonderfully patient and kind American Airlines worker tried everything possible to get us on another flight, but things were not looking good. Eventually, they were able to rebook us on new flights the following day and we spent a morning in Frankfurt, Germany en route to Rome. Had you asked me 48 hours before if I would be traveling to Germany I would have said definitely not. It's funny how life just kind of happens, isn't it?
Despite our rocky start, we did make it to Italy and it was worth the wait! We saw the Colosseum in Rome, the black sand beaches of the Almafi Coast, the ruins of Pompeii, the wonders of Venice and even the Italian Alps. But the memory I will carry from our time abroad is definitely the food! We enjoyed extraordinary pizza, authentic pasta, caprese salads and tiramisu to die for!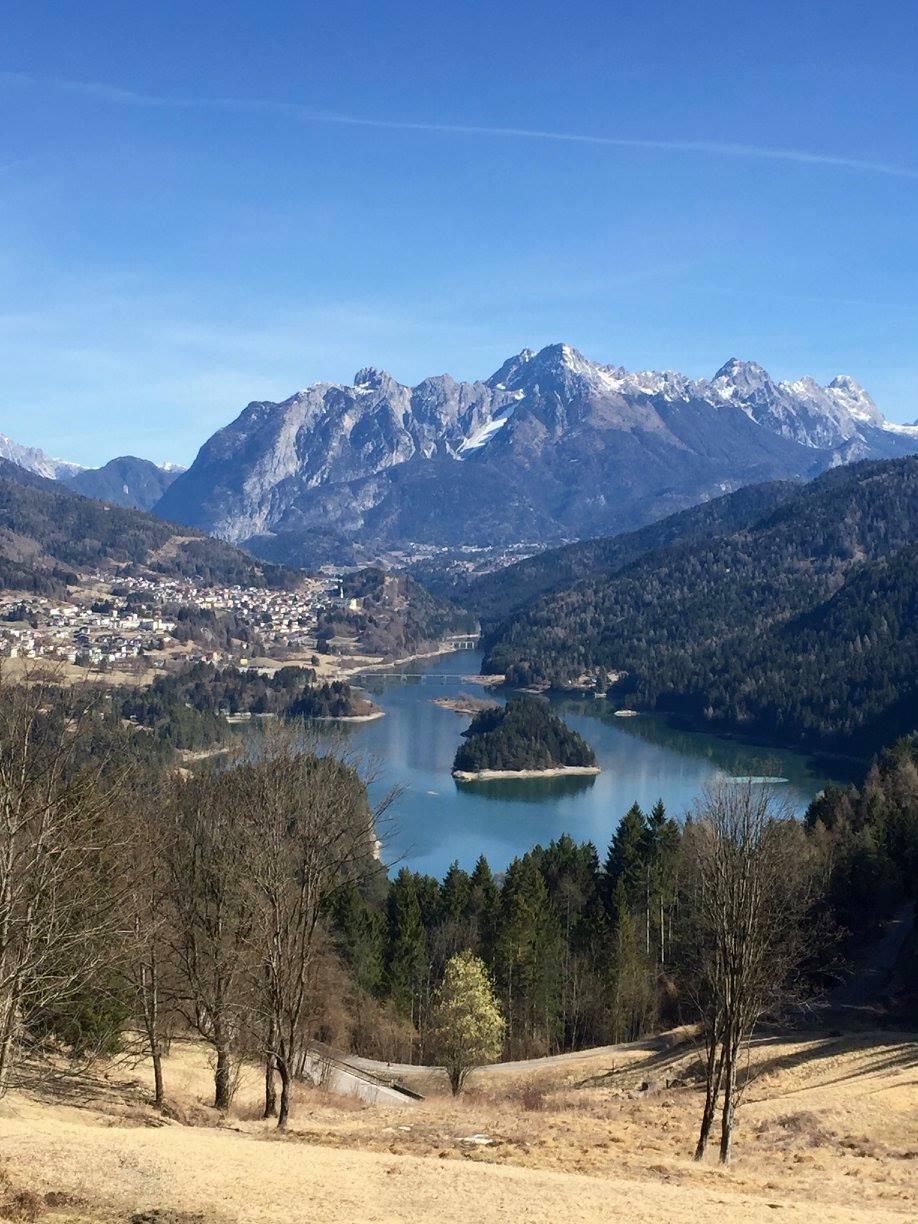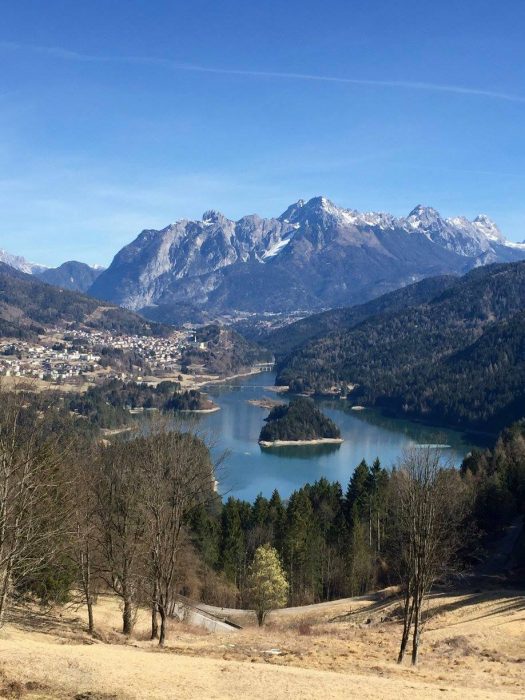 Luckily, I won't have to travel back to Italy to find authentic olive oil! HemisFares, a great new brand at your local Kroger has sourced some of the most flavorful estate grown olive oil! This oil features Nocellara del Belice olives grown and harvested by the same family for over 100 years, available only from the province of Trapani in Sicily.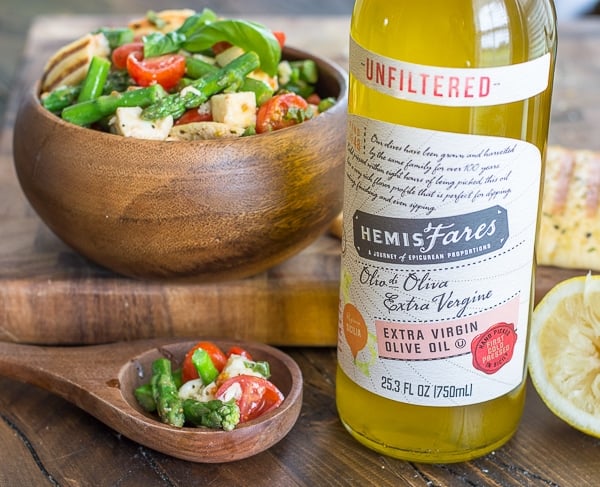 What really makes this olive oil stand out is that it is cold-pressed within eight hours of being picked. It also has notes of artichokes and almonds and a peppery finish that's perfect for dipping, cooking and finishing. I used this rich olive oil to create a delicious panzanella salad. If you have never had a panzanella salad, it is a traditional Tuscan salad that mixes chunks of bread, vegetables, fresh mozzarella and an olive oil based dressing together to create a refreshing salad you will love!
Here is how we make it!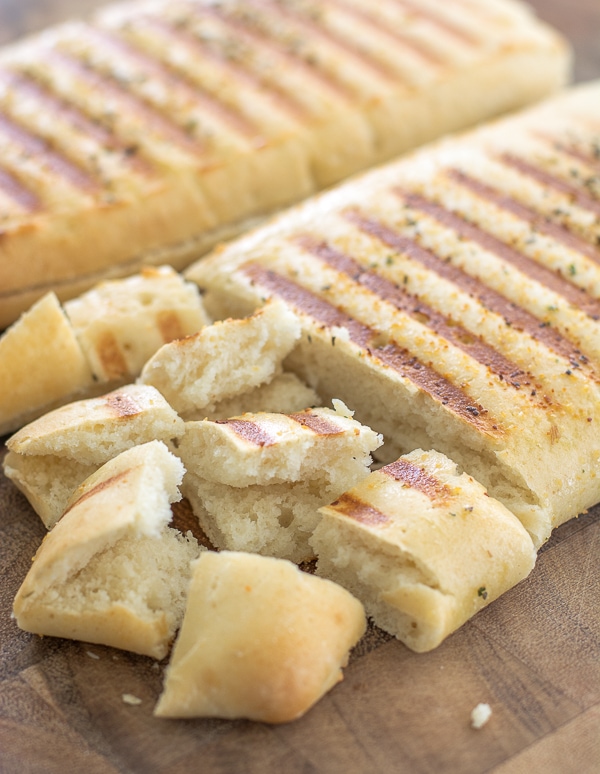 We begin by taking a good crusty bread (I used a gluten free version, but any kind of sourdough, ciabatta or baguette would work) and drizzling with HemisFares FIND NO. 48 – 100% Sicilian Extra Virgin Olive Oil (Unfiltered) and grilling over medium heat until lightly toasted.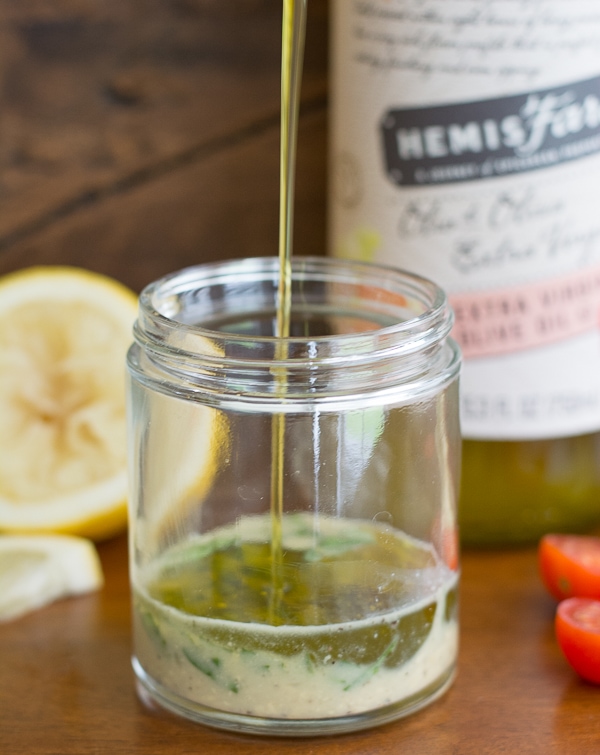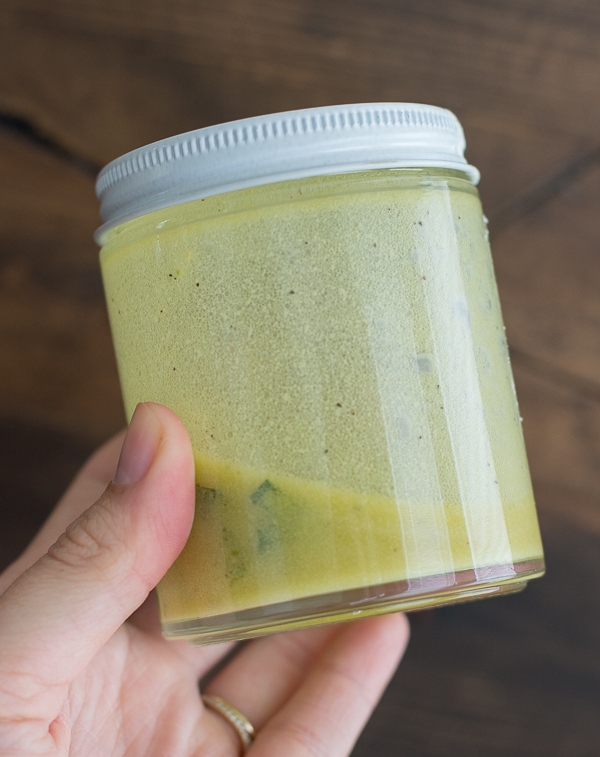 Then we combine lightly cooked chopped asparagus spears, fresh tomatoes, and mozzarella with the grilled bread. Lastly, we make a flavor packed basil vinaigrette using a little lemon juice, dijon mustard, spices, basil and of course HemisFares 100% Sicilian Extra Virgin Olive Oil! Then just toss your salad until combined and serve. We love this as an easy vegetarian dinner but it also makes a great side dish!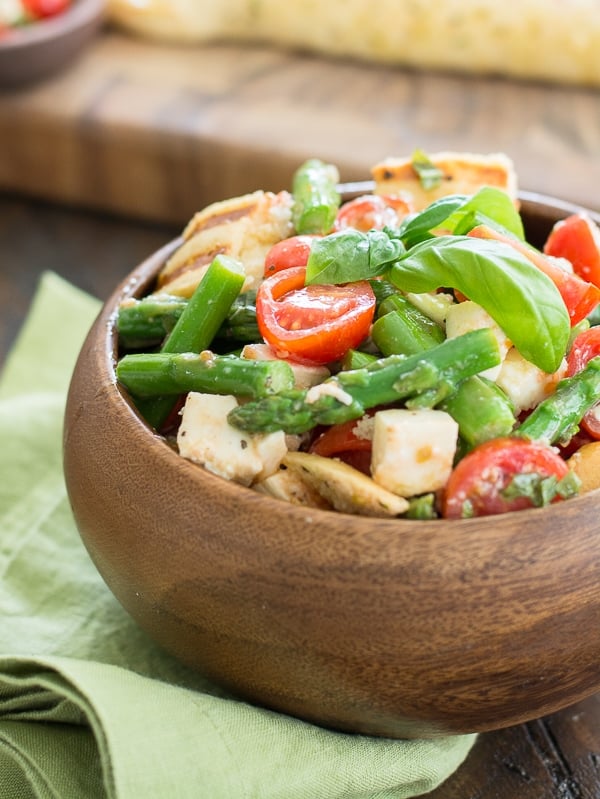 Other Easy Dishes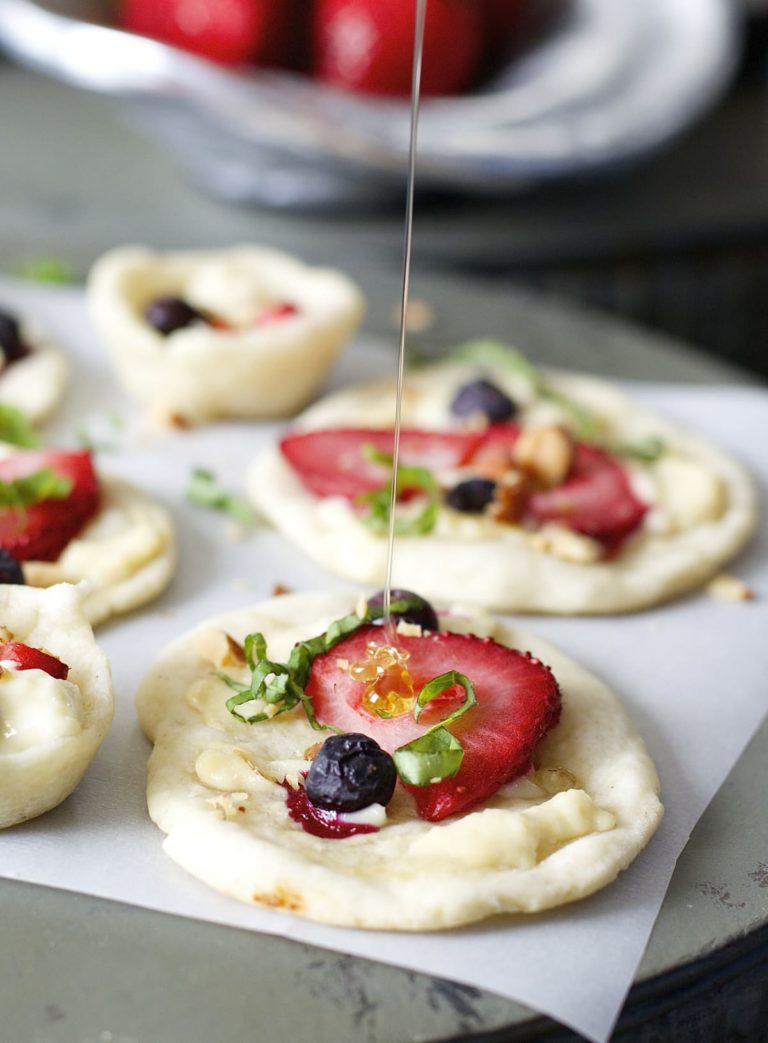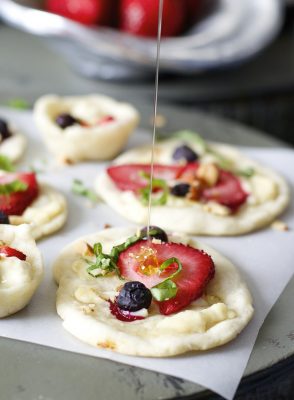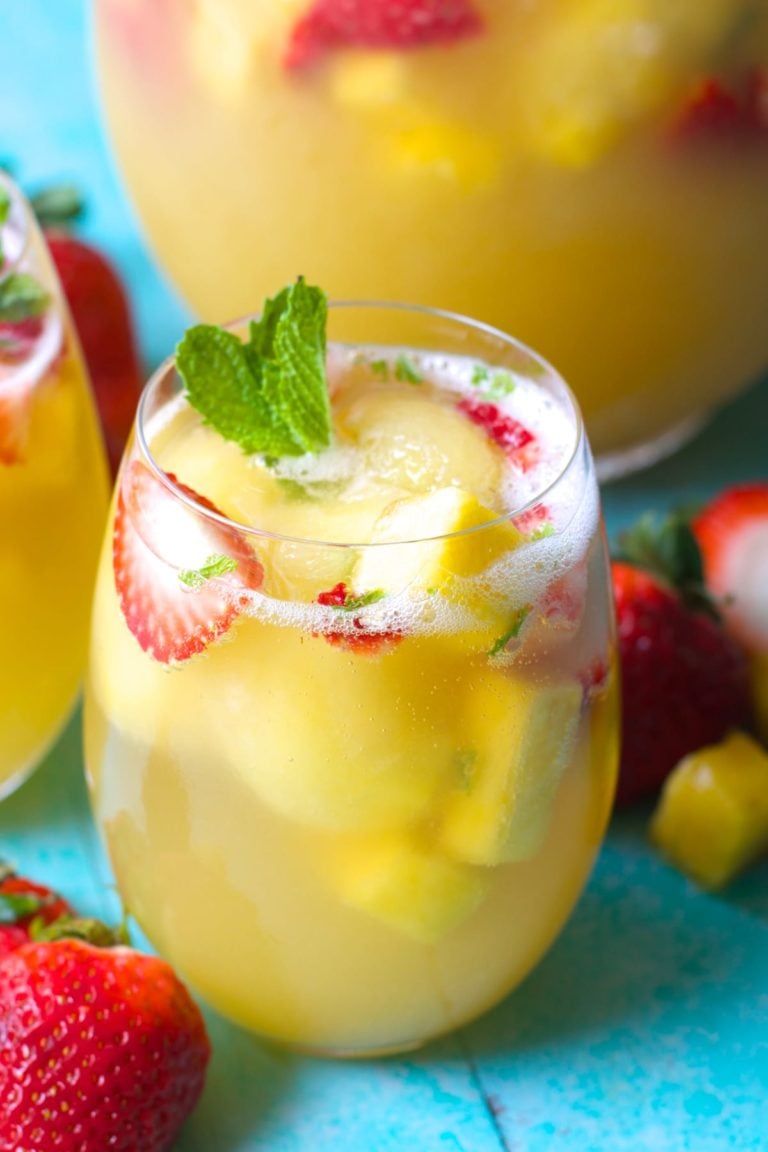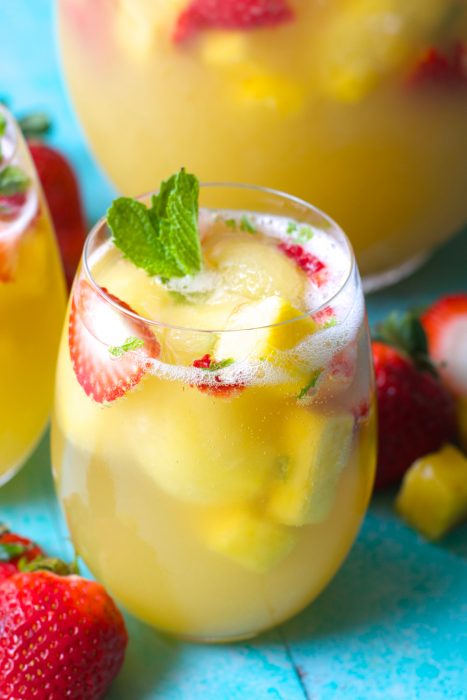 Sparkling Pineapple Strawberry Punch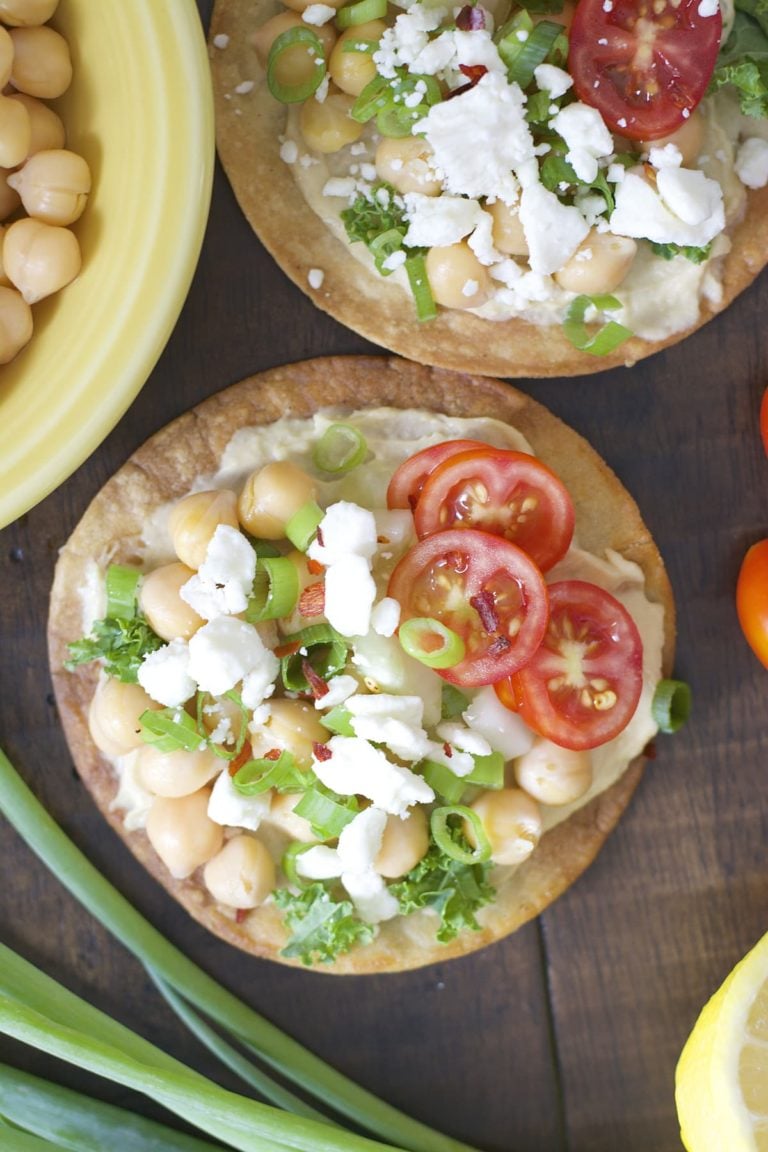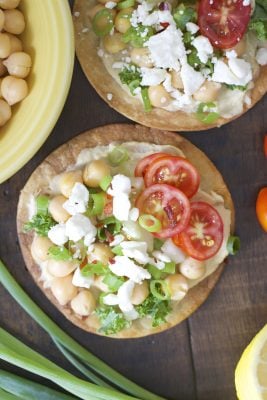 Mediterranean Hummus Tostadas
SaveSave
SaveSave
SaveSave