Ready to try keto but not wanting to spend hours meal planning? I'm here to help! This week's Easy Keto Meal Plan includes 5 easy low-carb dinner as well as a keto-friendly dessert. I've included net carb counts, serving amounts, and a printable shopping list!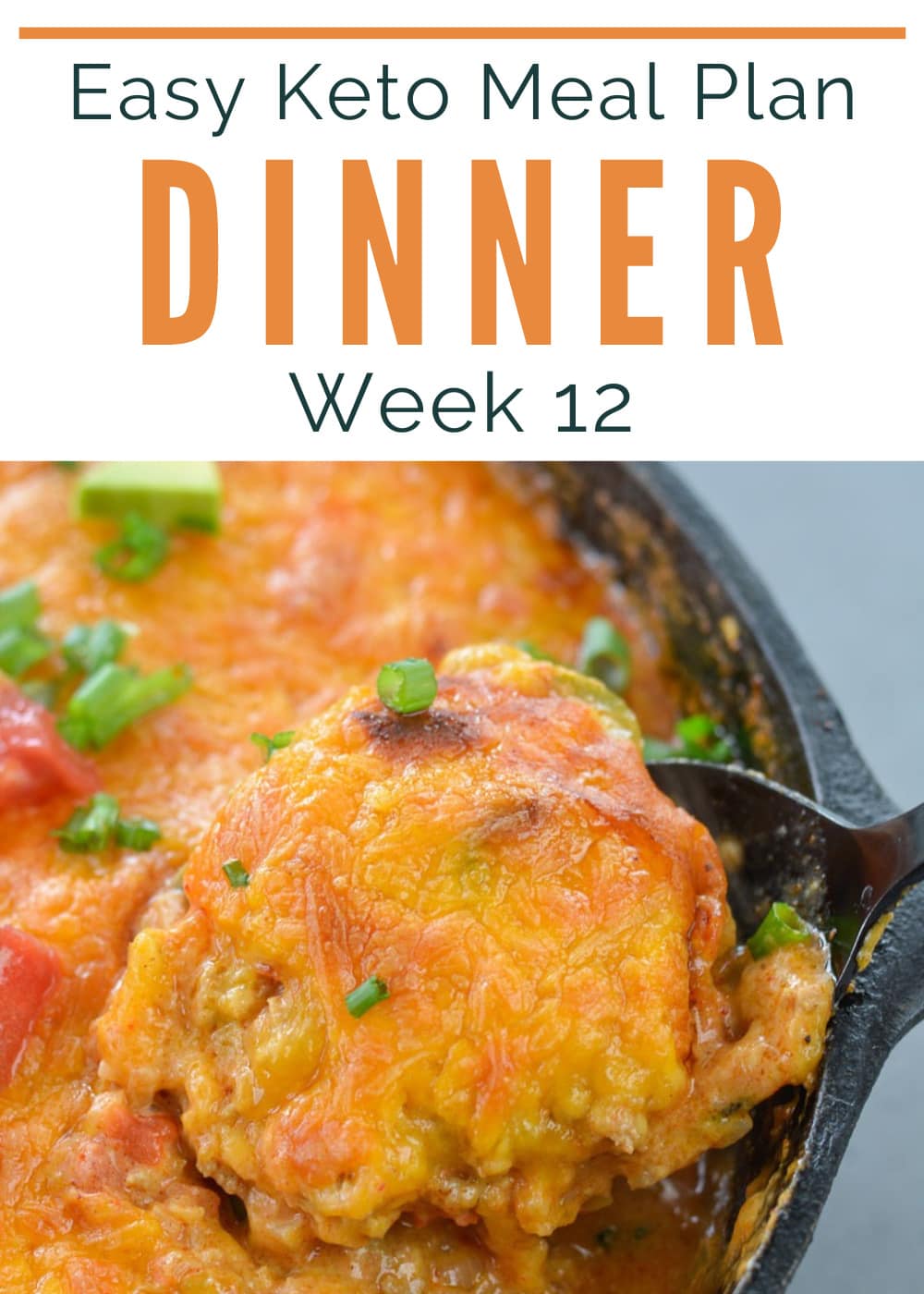 After taking a little break, I'm back with the 12th week of Easy Keto Meal Planning! This guide is complete with net carb counts and a printable shopping list.
This week we have a delicious Keto Taco Skillet, Sausage & Veggie Sheet Pan Dinner, Chicken Bacon Ranch Zucchini Boats, Sesame Shrimp Skewers with Air Fryer Broccoli, and Asparagus Stuffed Chicken! On top of these great dinners, I also included one of my favorite desserts, Cheesecake Stuffed Strawberries!
I want to take the stress out of keto meal planning, so I stuck with simple, delicious recipes that don't require ingredients that are difficult to find. Most of these recipes are one pan meals that can be made in 30 minutes or less! This plan is made for people who love good food but can't devote hours to making difficult keto meals.
If you're looking to watch your carb consumption without having to put in a ton of effort, this is the plan for you! You can find links to each recipe below, including net carb counts so you can make sure you're staying on track.
The printable shopping list and meal planning guide is included below as well! Every week I'll share a new menu for the week ahead, so get ready to relax; I've got your keto dinners covered!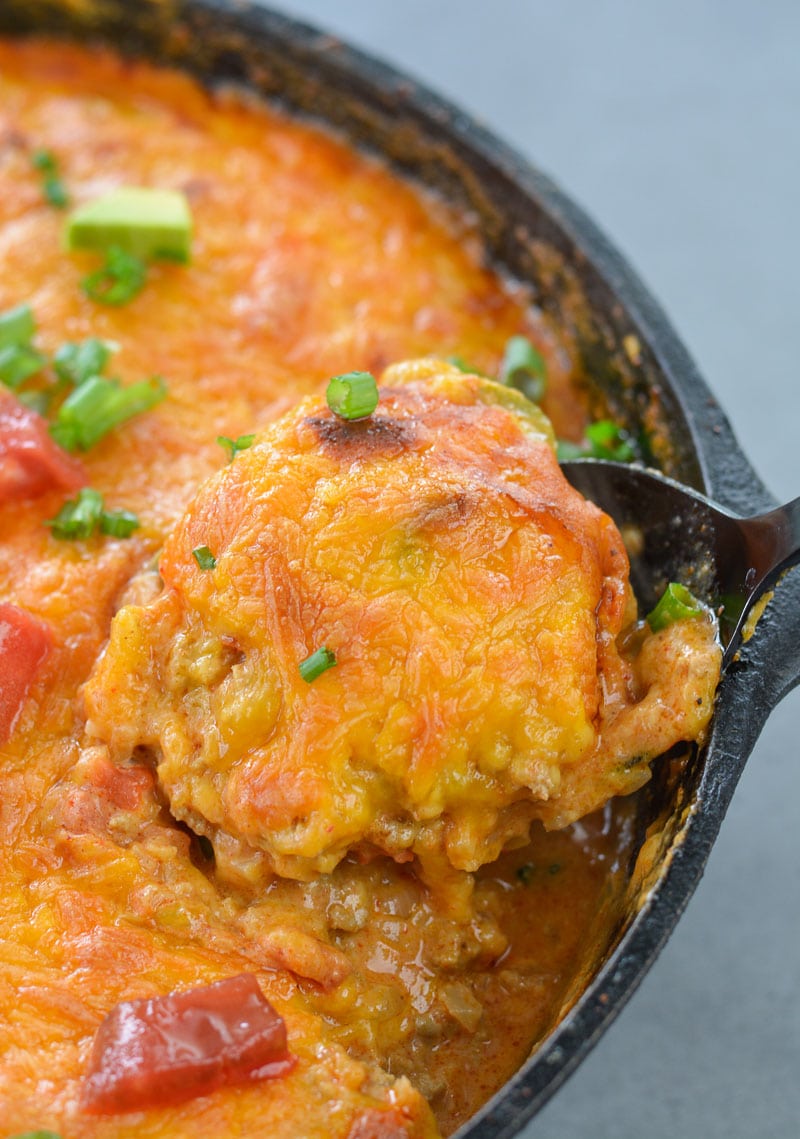 This Easy Keto Taco Skillet is even easier than making tacos! It comes together in under 30 minutes and has just 6.6 net carbs in a hearty 1 1/4 cup serving!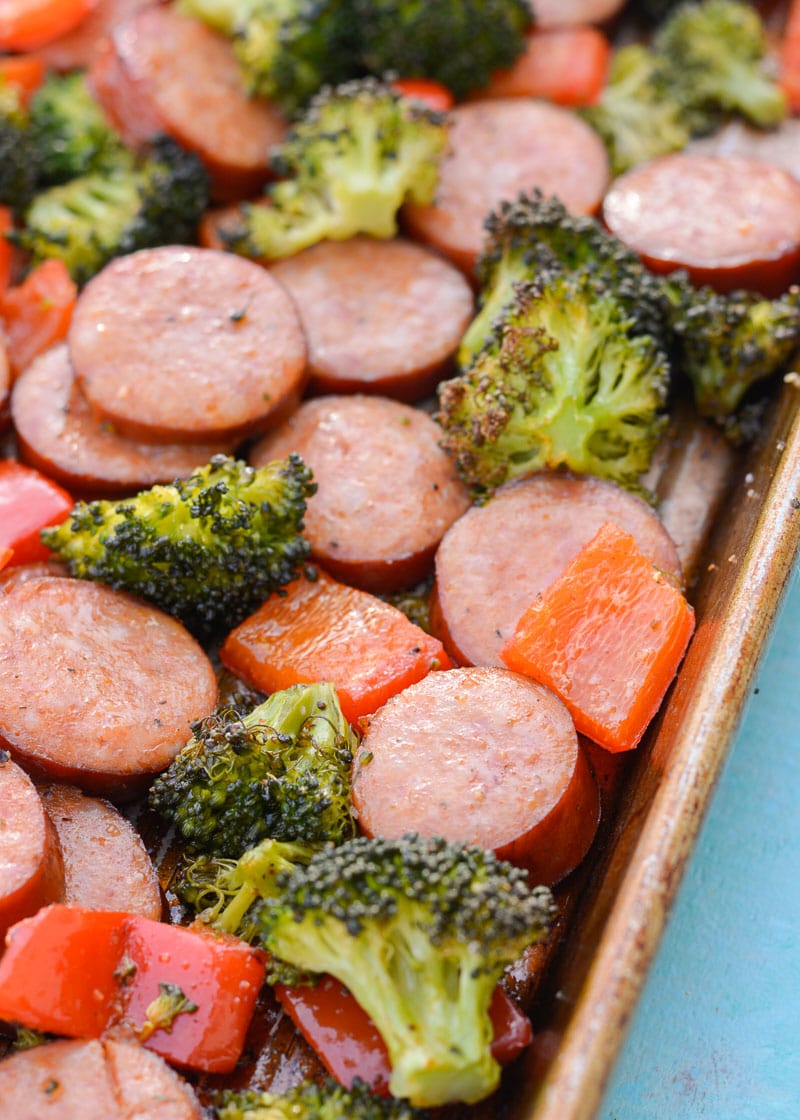 This amazing Sausage Veggie Sheet Pan Dinner is perfect for those nights when you want a quick, healthy meal with barely any cleanup! At only 6.2 net carbs per serving, this makes a perfect keto dinner.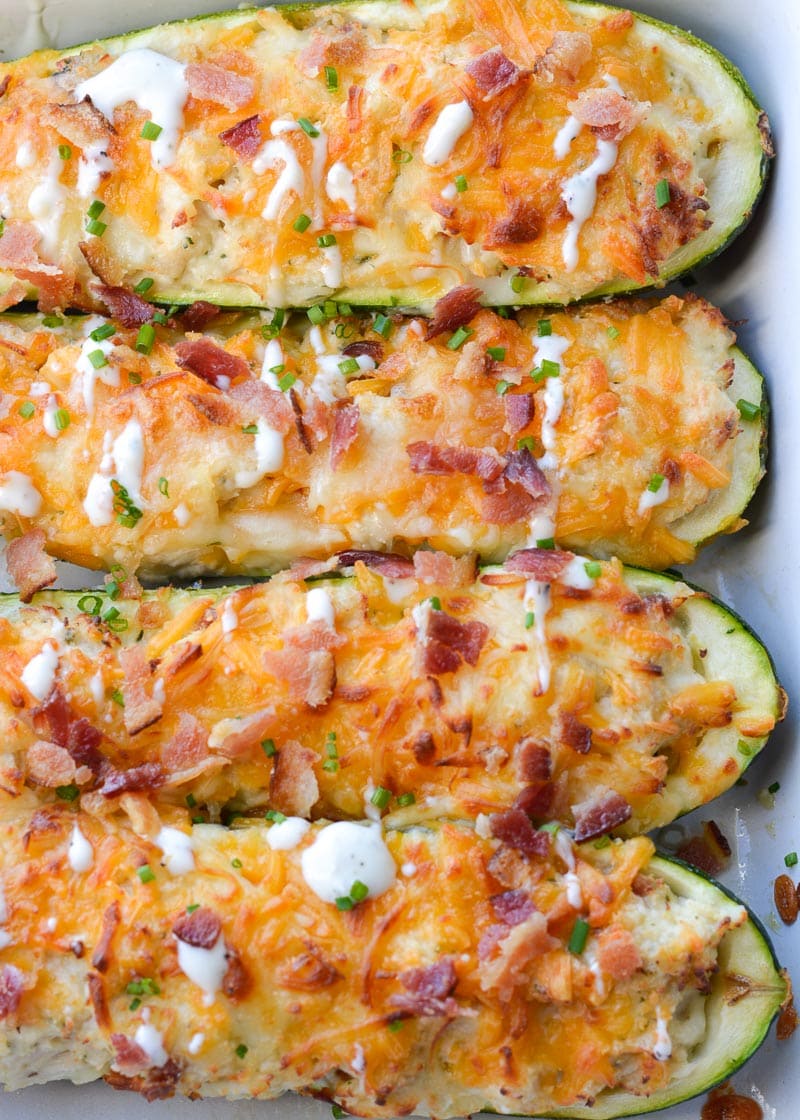 These Chicken Bacon Ranch Zucchini Boats are always a family favorite! The crispy bacon, zesty ranch, and tender zucchini combine for amazing texture and flavor with only 2.5 net carbs for each boat!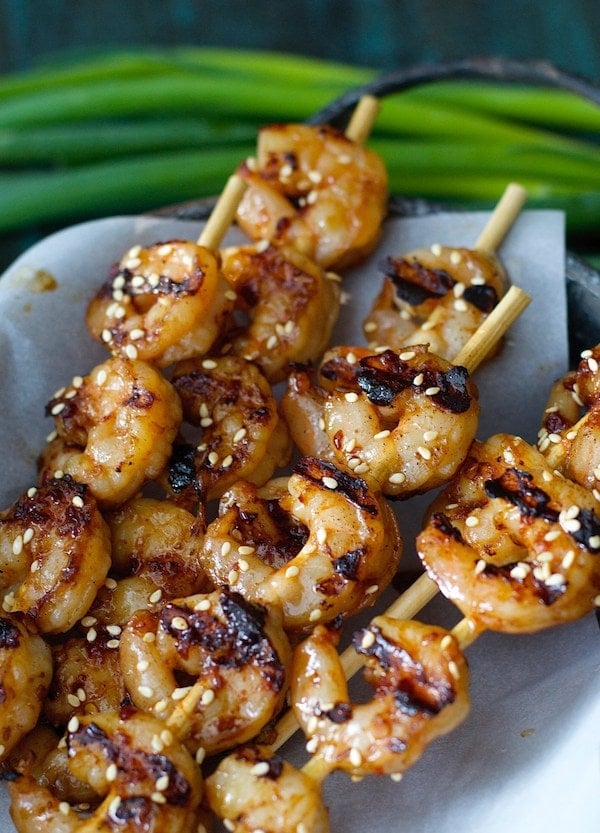 We LOVE these easy Sesame Shrimp Skewers! The marinade makes the shrimp super juicy and packed with flavor. Two full skewers only have 2.5 net carbs.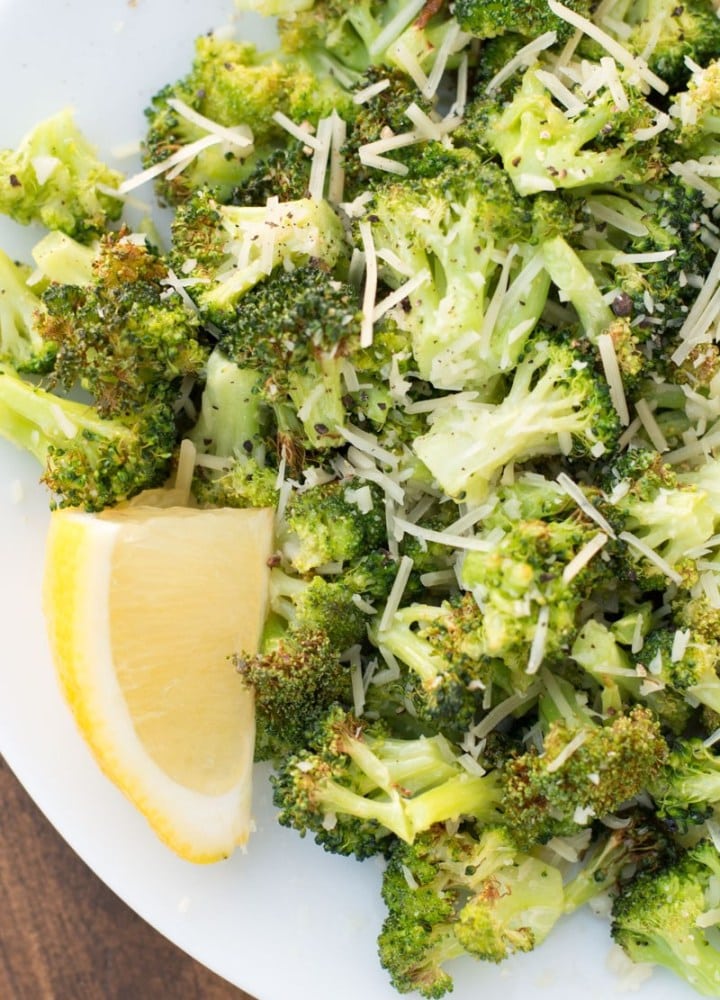 This is such a quick, simple side dish! One cup of this buttery, cheesy Air Fryer Broccoli has 3.1 net carbs. One serving of this + one serving of shrimp skewers = 5.6 net carbs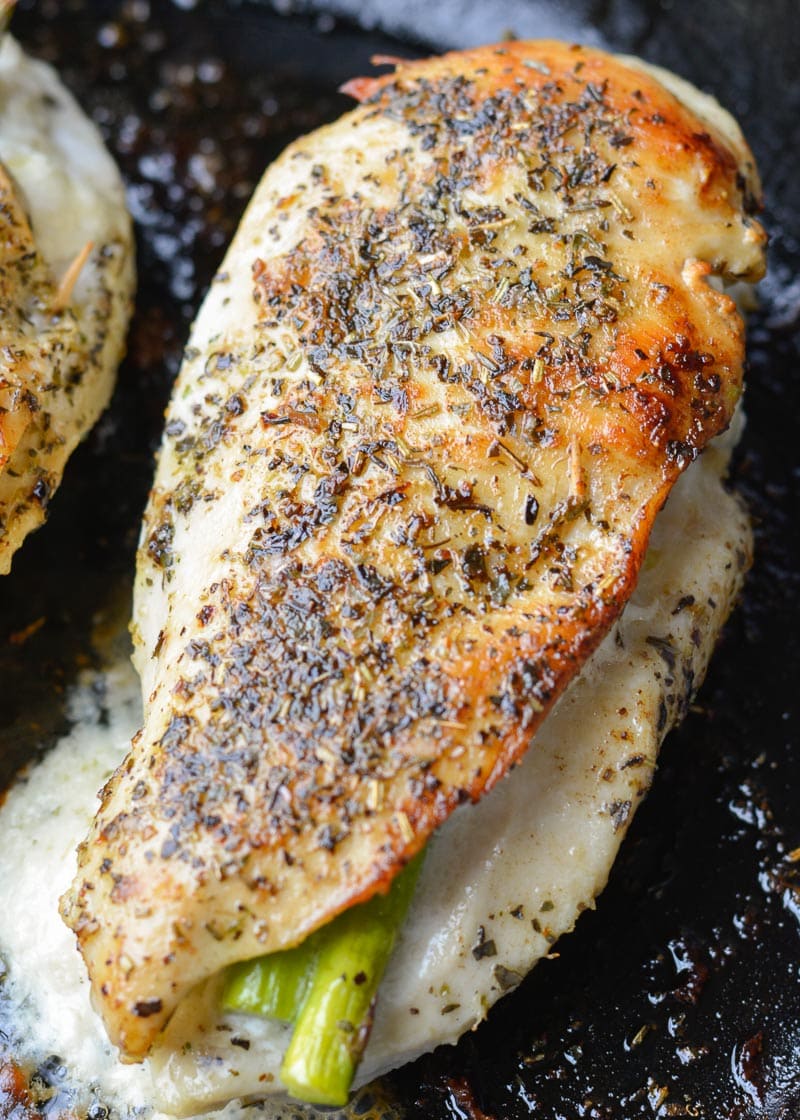 This Asparagus Stuffed Chicken is easy and quick enough for a weeknight but impressive enough for guests! One breast packed with cheese and asparagus has just 2.2 net carbs.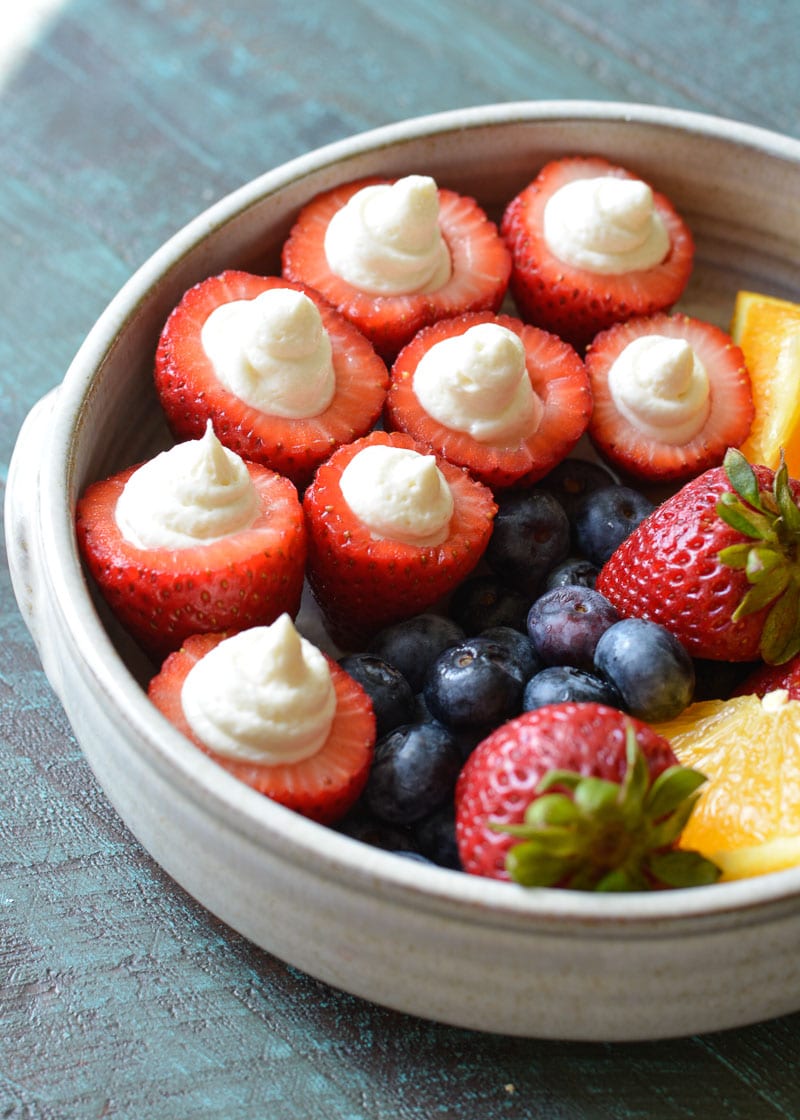 Talk about addictive! These Cheesecake Stuffed Strawberries are made with only 4 ingredients and are perfect for a party! One serving is 4 of these creamy stuffed berries (5.2 net carbs in one serving)!
Easy Keto Meal Plan with Printable Grocery List (Click Here to Download!)