Let's talk about those days.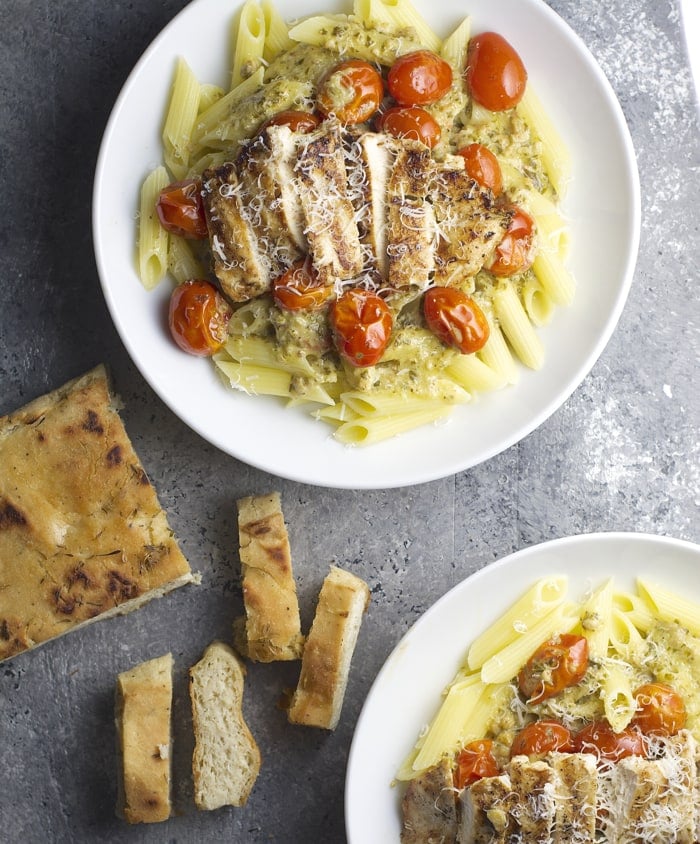 You know what I mean. Those days you just shouldn't have gotten out of bed, the days you need a redo before it even starts, the days where you just don't quite have it together.
Yep, those days can be a killer sometimes.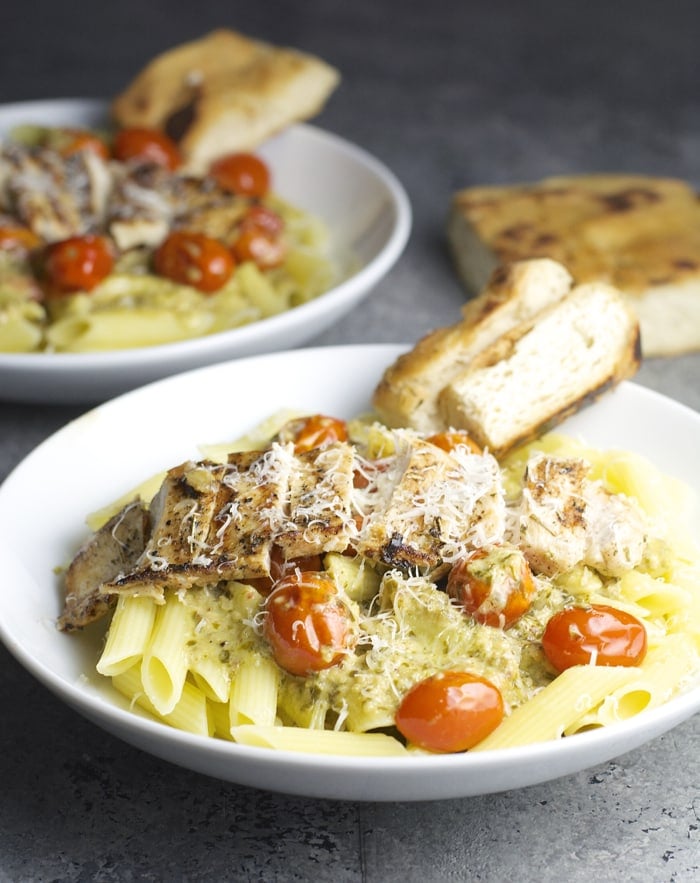 Yesterday I sort of failed at life.  I started the day by spilling coffee down my white blouse, which I later realized I had been wearing inside out for the two hours prior. Because I was at work and just had to make due I grabbed a scarf out of my car, which smelled like a wet dog, which meant I smelled like a wet dog for the rest of the day. Thank you Copper and Zink.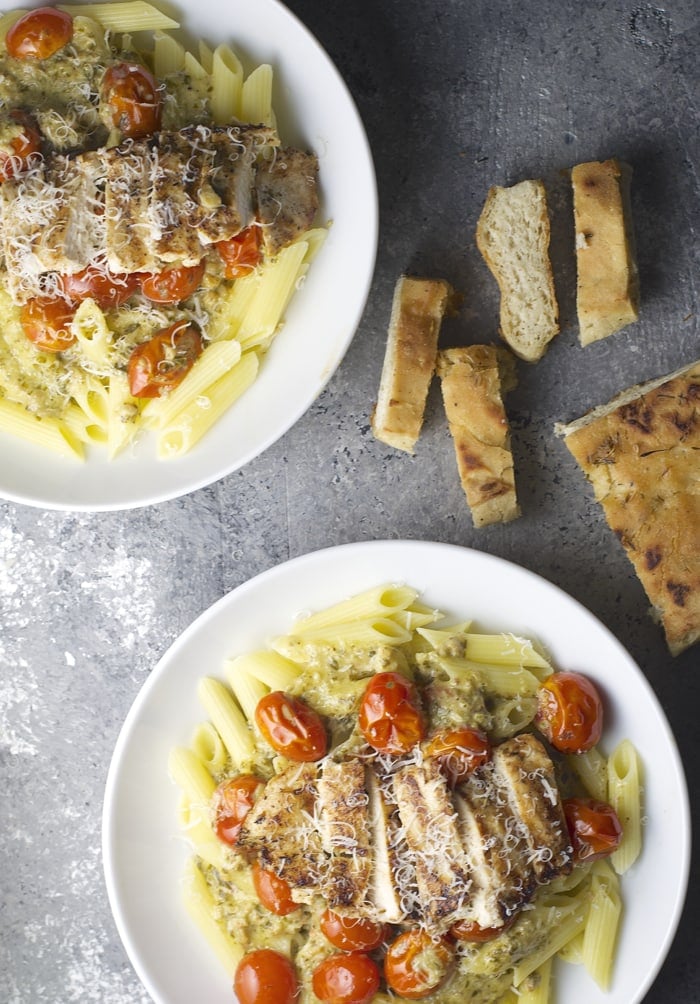 Later I was putting the dogs in the backyard when I must have disturbed some type of creature that must be living near/around our fence when it RAN ACROSS MY FOOT. I screamed bloody murder and jumped 6 feet off the ground. I SWEAR it was a large animal like a racoon or something but Mr. Maebell insisted it was just a lizard.
(I promise I really wouldn't scream like that if it would have been a lizard.)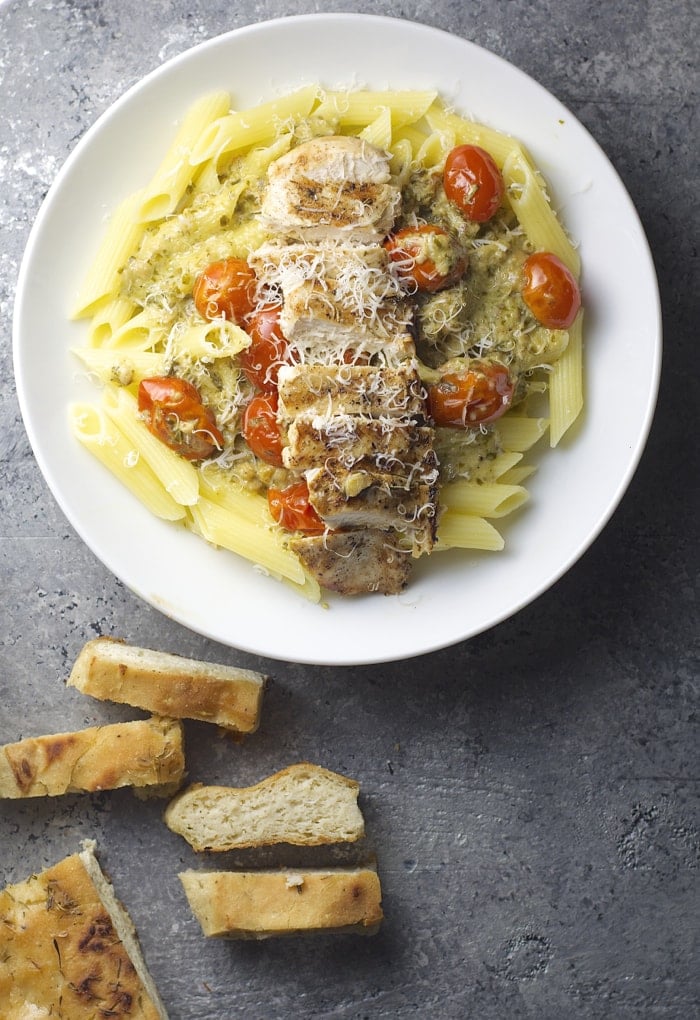 I was frazzled by the improper job of dressing myself, I was annoyed by the smell of wet dog and I was unnerved by the raccoon attack. There was only one thing that could fix it.
Carbs. And Parmesan cheese.
Amen.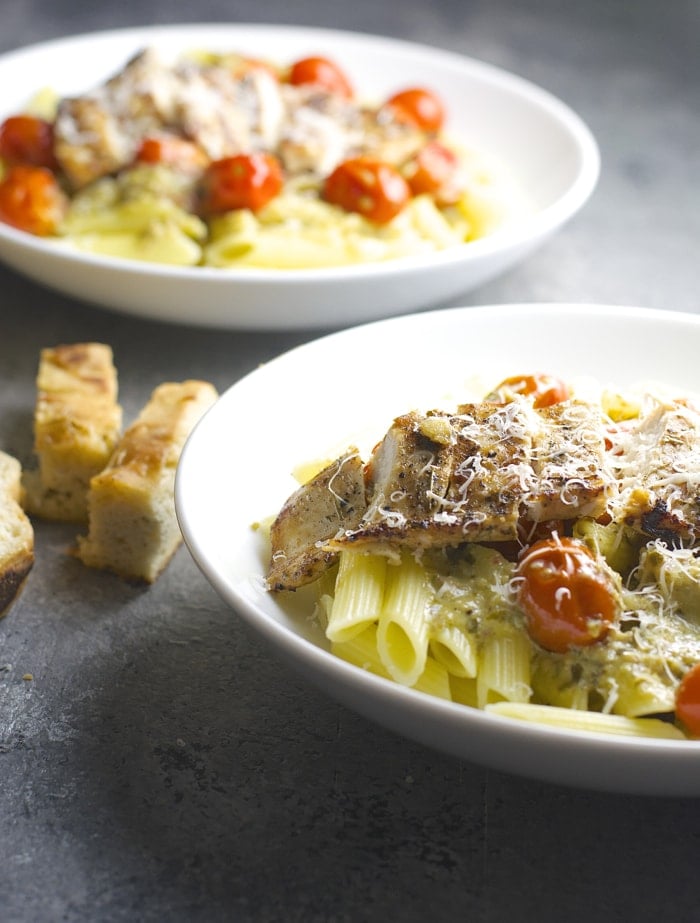 So, I already had some chicken marinating in my favorite garlicky marinade which I was planning on grilling with some vegetables, but I nixed that in favor of pasta and a super creamy pesto sauce.
You guys, this turned the whole day around.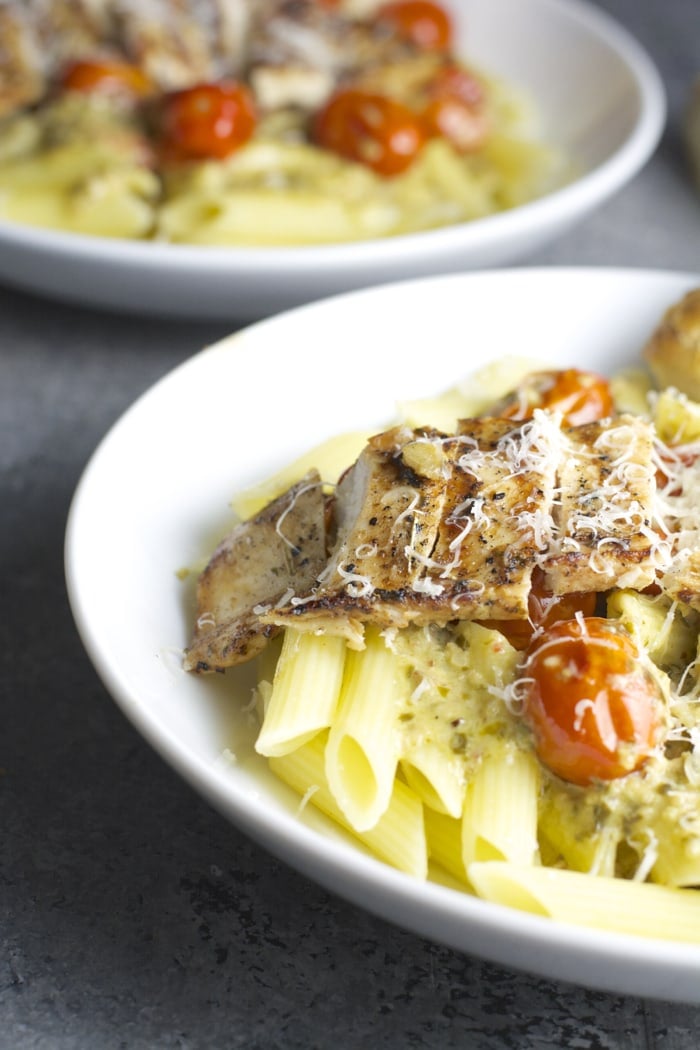 This is a restaurant quality pasta, like fancy restaurant pasta. And it is so super easy. In addition to boiling your pasta and grilling your chicken you just toss a few basics into a nice big sauce pan and let it simmer. Add some white wine, pesto, tomatoes, cream and Parmesan and let the magic happen.
I was eating this with a spoon until the chicken was done. It is so. good.
So the next time you wear your clothes backwards, spill food on yourself and get attacked by unknown wildlife take a shower and make a big batch of this pasta. I swear you'll feel better. 😉