This week's keto meal plan has 5 delicious keto weeknight meals. Included is a printable shopping list, meal prep tips, and two bonus meal prep snacks!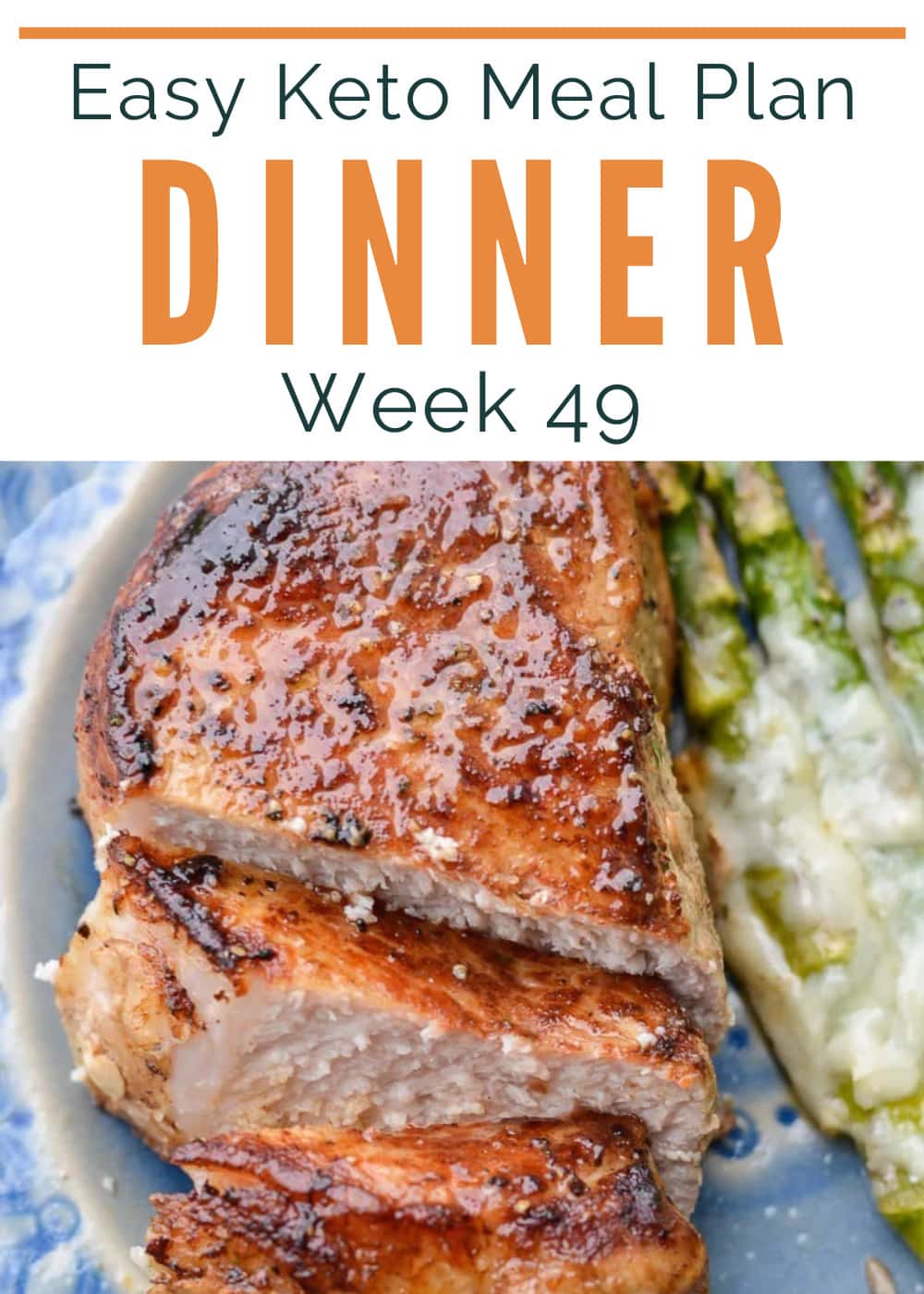 As always, we have five easy keto dinners, meant to save you time, energy, and money while keeping you on track! I've included two bonus meal prep recipes, too: Easy Keto Bagels and Chocolate Covered Macadamia Nuts. Both recipes can be frozen for long-term storage, and the bagels reheat wonderfully. Enjoy them with some cream cheese, use them to make Easy Breakfast Sandwiches, or have Pizza Bagels for lunch!
I'm making keto as easy as possible… Just download the grocery list for all the ingredients you need for these dinners and bonus recipes! Click through to each individual recipe for a printable recipe card with net carbs and macros, then scroll to the bottom of this post for keto meal prep tips and a printable meal plan + grocery list!
If you're having trouble downloading the recipes or meal plan, check to make sure your ad blocker is turned off.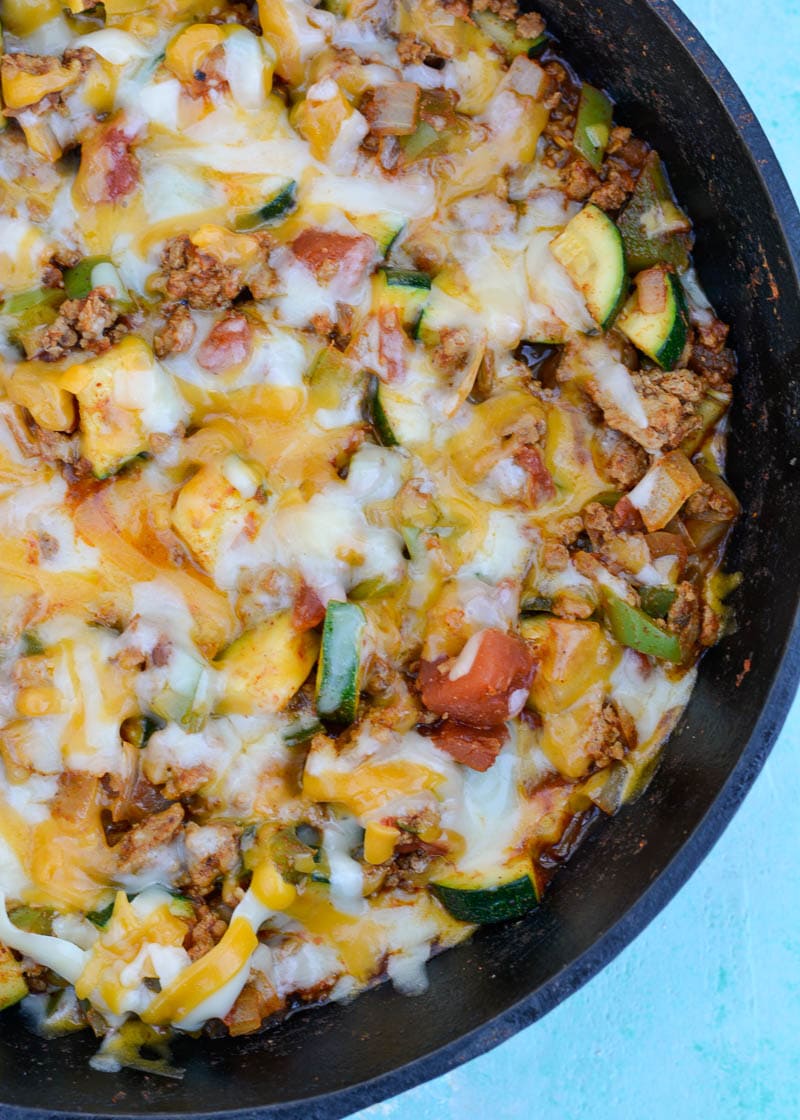 We love this Keto Taco Casserole because it has all of the flavors we love, but it also throws in a lot of vegetables for a healthy meal! This recipe makes 4 servings, 5.7 net carbs each. Drink suggestion: Keto Margarita – 1.4 net carbs; Do you really need a reason for a delicious margarita? Nope. It's sugar free and super refreshing!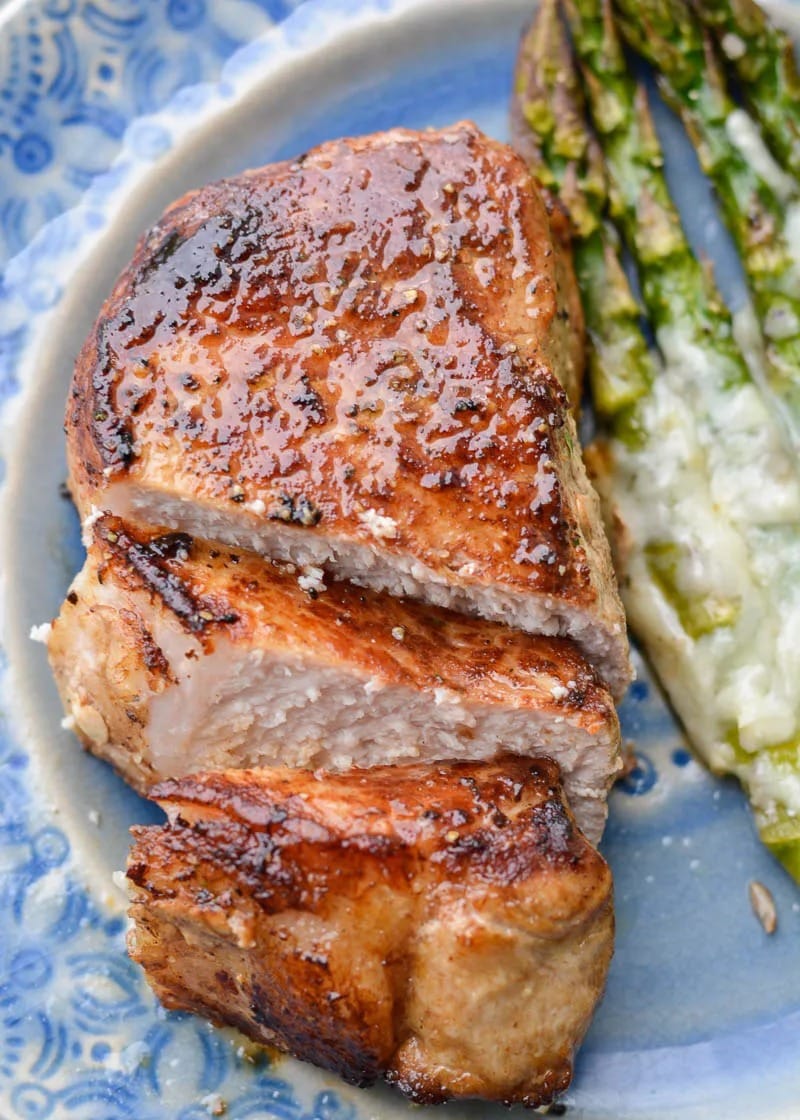 You can seriously impress your family and company with these perfectly cooked, juicy, tender Thick Cut Pork Chops! This recipe makes 2 servings, 1.1 net carbs each (easy to double or triple for more servings). Side suggestion: Air Fryer Asparagus – 4 servings, 2.1 net carbs; This is a quick, easy recipe that uses ingredients you probably already have on hand!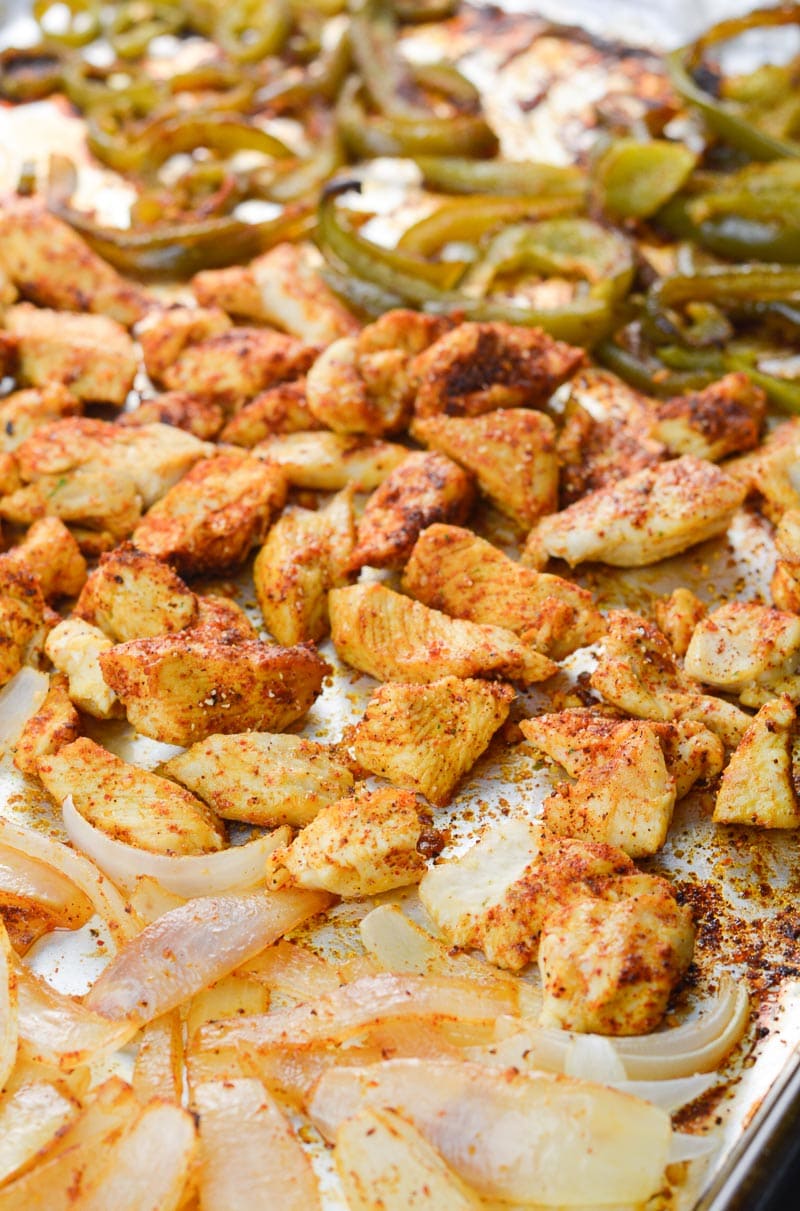 These Sheet Pan Chicken Fajitas come together so quickly and easily… Perfect for that mid-week slump! This recipe makes 4 servings, 4.4 net carbs each. Side suggestion: Zucchini Tortillas – 12 tortillas, 1.2 net carbs; It's hard to find a gluten-free low carb tortilla, so this is a great recipe to meal prep and have for delicious fajitas!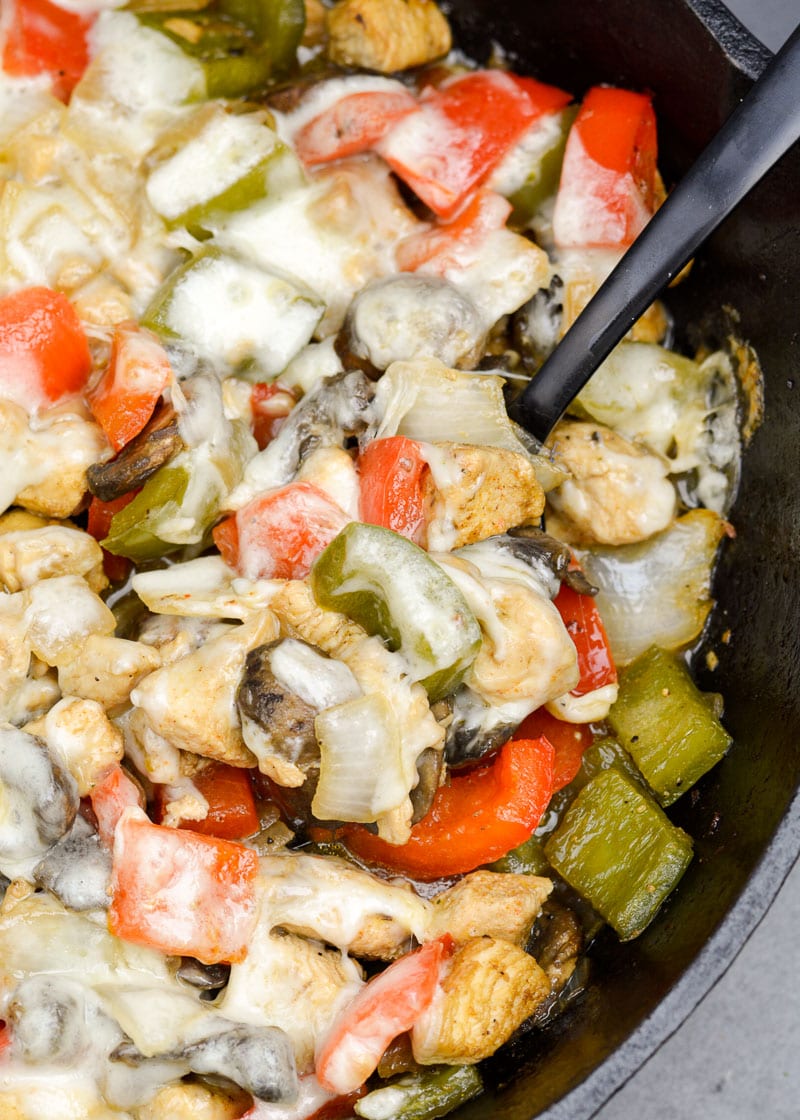 We love SO many things about this Chicken Philly Cheesesteak Skillet. It's easy, quick, full of vegetables, super flavorful, and requires very little cleanup. This recipe makes 4 servings, 4.5 net carbs each. Side suggestion: Keto Cheddar Garlic Biscuits – 22 biscuits, 1.9 net carbs; These have a great cheesy, herby flavor and can be meal prepped and frozen.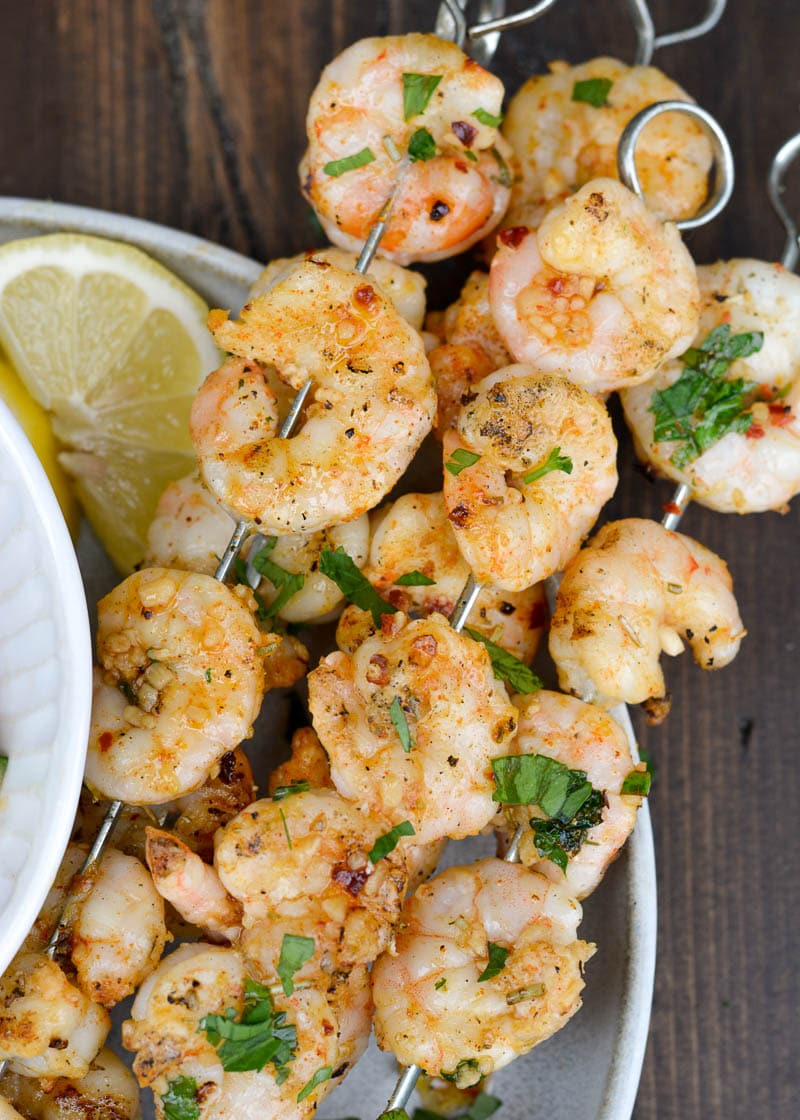 These Grilled Shrimp Skewers are simple (a necessity for a Friday) yet delicious! If you don't have a grill, you could cook these under the broiler or in a grill pan on the stove, too. This recipe makes 4 servings, only 0.7 net carbs each! Side suggestion: Greek Cucumber Salad – 6 servings, 3.5 net carbs; This light, cold side dish is easy to make ahead of time and keeps this meal super refreshing!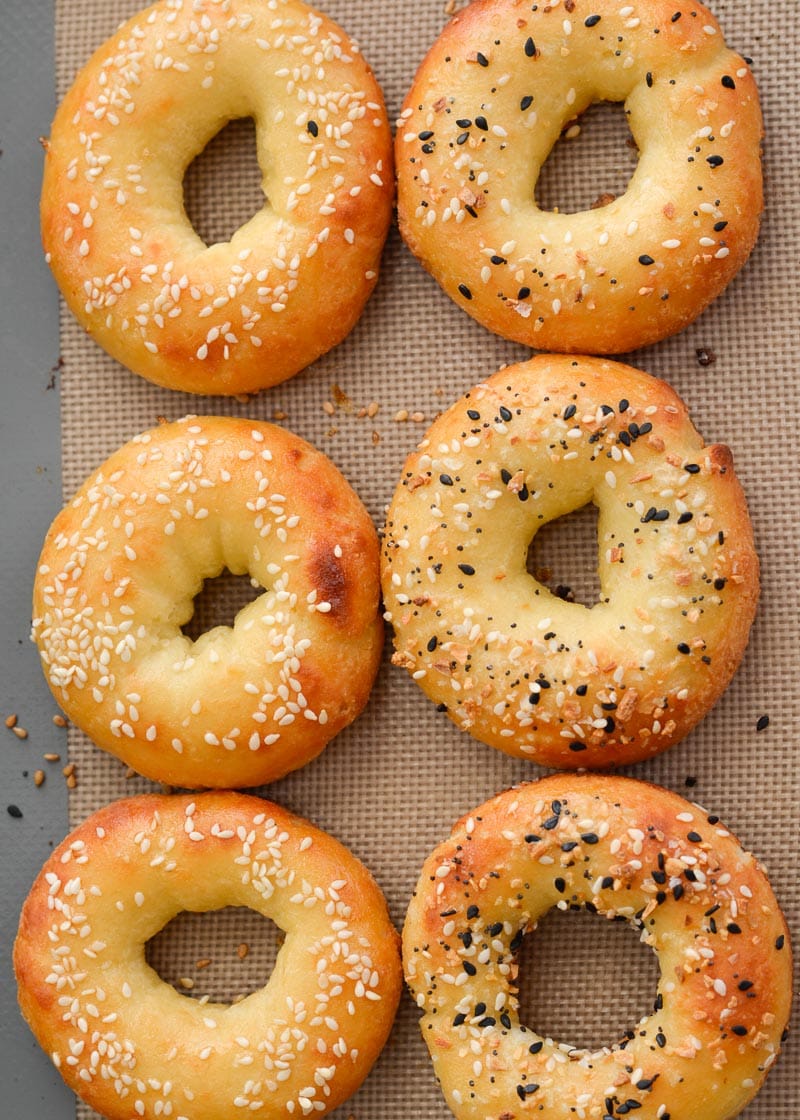 These Easy Keto Bagels are SO convenient and delicious! This recipe makes 8, and each one is 3.2 net carbs. You can refrigerate and use within 5 days or freeze and use within 4 months!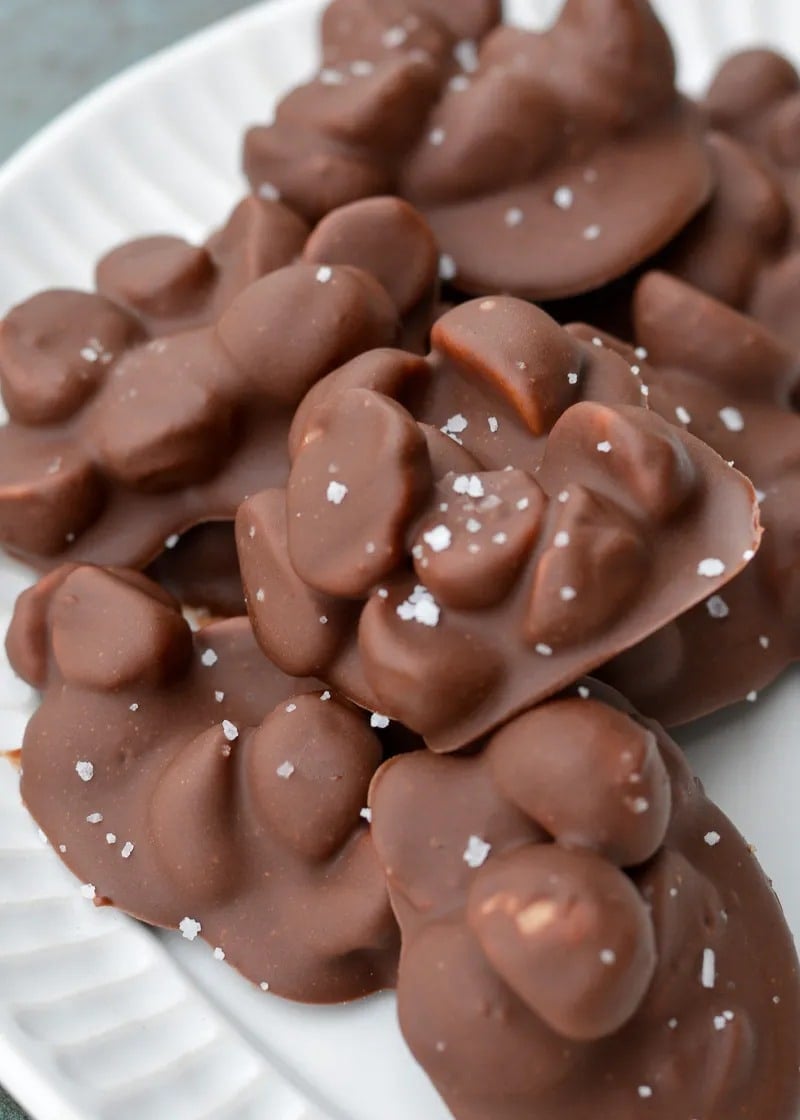 These Chocolate Covered Macadamia Nuts are perfect for satisfying a sweet tooth while staying low carb! It also makes a ton, so you can gift them to friends and family or store in the freezer for later. This recipe makes 30 pieces, just 2 net carbs each.
Keto Meal Prep Tips
Taco Casserole –
Like most casseroles, this one is great for meal prep! Microwave individual portions, or cover with a lid and bake at 350 degrees for 10-15 minutes or until warmed throughout.
Pork Chops –
This recipe can be made ahead of time, but it really is best fresh. You don't want to overcook the pork in reheating. I like to add a few teaspoons to the pan when reheating to help prevent it from drying out. You can reheat (covered) in a skillet or in the oven. You could also microwave it at 50% power for 45-second increments.
Chicken Fajitas –
This recipe can easily be made ahead of time and stored in the fridge up to 3 days. You could reheat in the air fryer, in a skillet on the stove, in the oven, or in the microwave. This can easily be frozen for long-term storage, too! Leftovers make great salad toppings or wrap fillings!
Cheesesteak Skillet –
This skillet is a wonderful keto meal prep dinner. You can make the entire dish up to 3 days ahead of time, store in the fridge, and then reheat in the oven (covered, 10-15 minutes at 350 degrees). You can also reheat in the microwave for smaller portions.
Shrimp Skewers –
These make a great meal prep option if you don't plan to reheat the shrimp. Adding these to salad or wraps would make a delicious, easy low-carb lunch! I don't love reheating shrimp because it can overcook so easily.