When I was working on what I wanted to share with you this week I naturally thought of sharing Thanksgiving recipes. But, since October all I have seen are Thanksgiving recipes so I wanted to do the world a favor and not throw one more green bean casserole at you!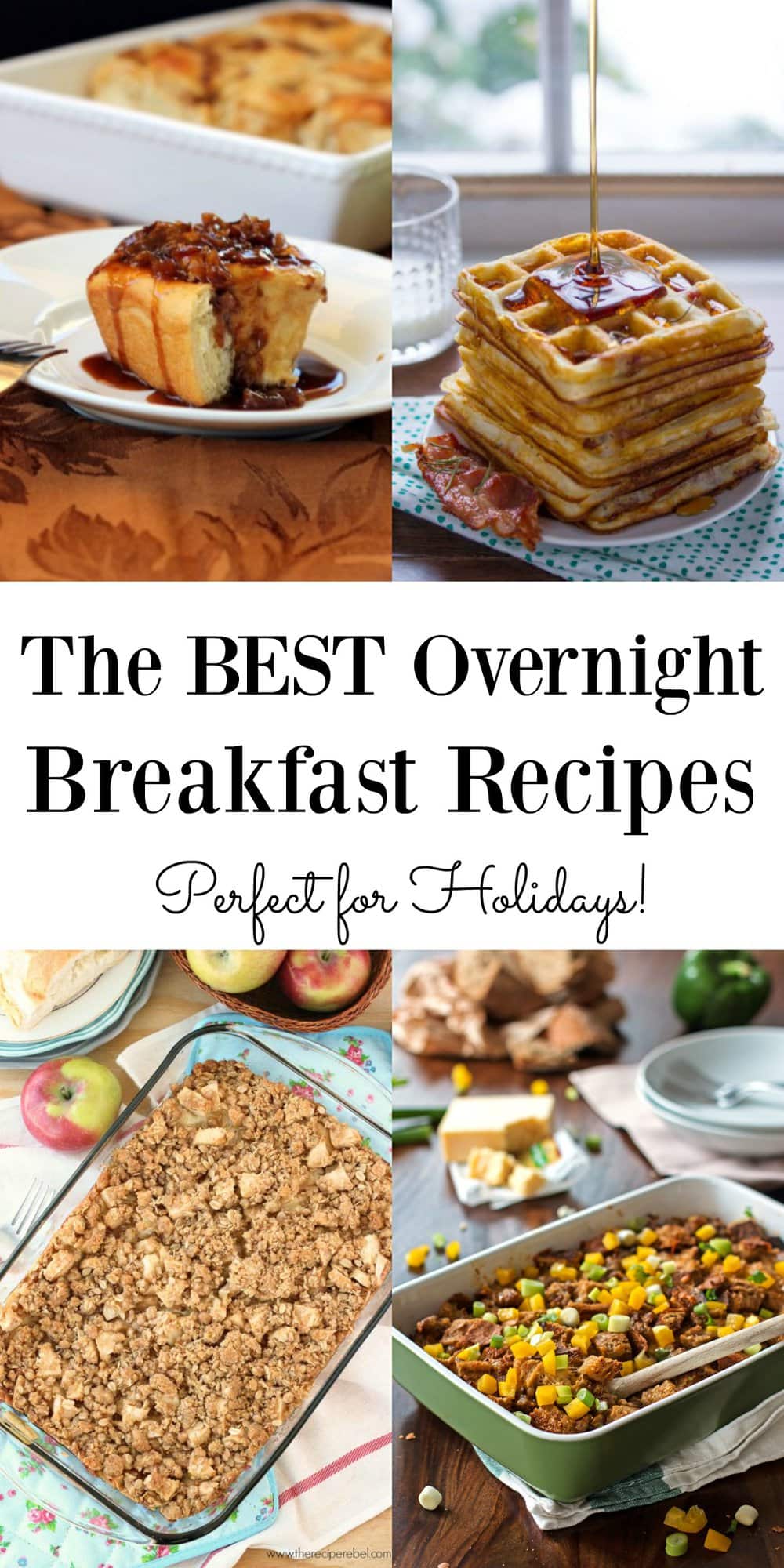 What I did think you could use are some really great, simple overnight breakfast recipes. With Holidays right around the corner you may have guests in and out of your home over the next few weekends. There is nothing worse than not being able to actually enjoy your company because you are busy prepping, cooking, and cleaning.
So, without further ado! Here are some amazing breakfast ideas that can be prepped the night before with minimal effort! If your looking for sweet, savory, chocolate or fruity I've got you covered!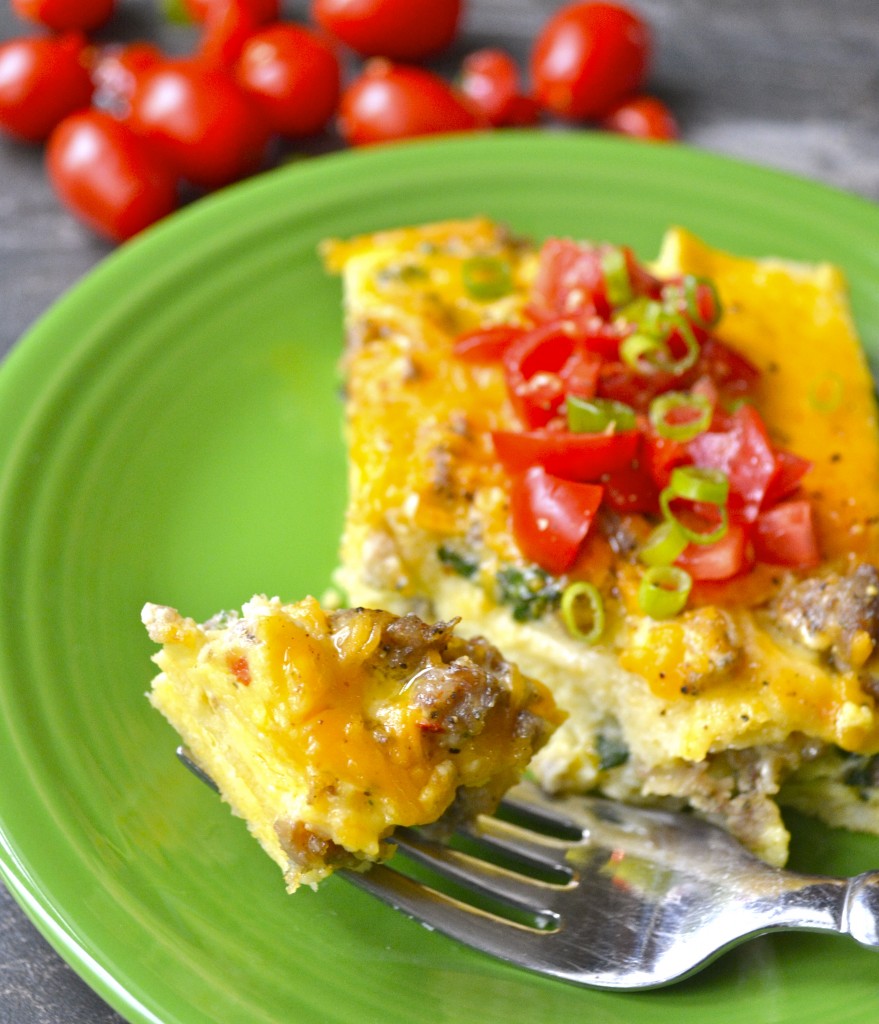 This super easy Sausage and Spinach Overnight Breakfast Casserole is a cinch to make! Just cook your sausage and layer all of your ingredients in a casserole dish overnight. The flavors meld together perfectly to make for a hearty savory breakfast!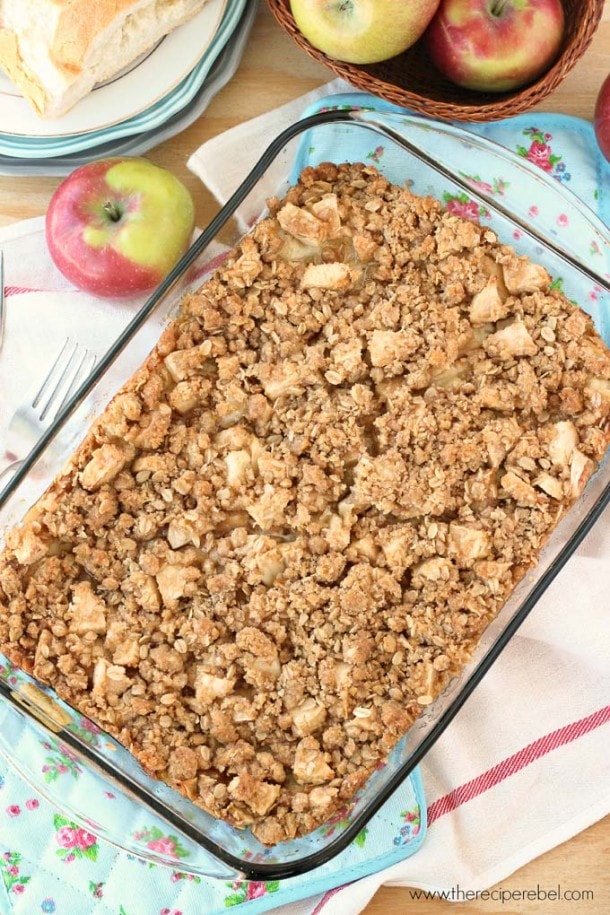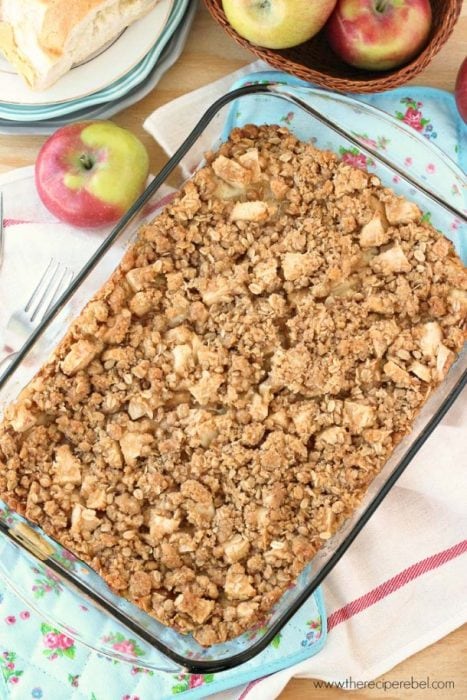 This Apple Crisp French Toast is a major crowd pleaser! Apples, cinnamon and vanilla are piled high with thick slices of bread for a sweet breakfast you will love!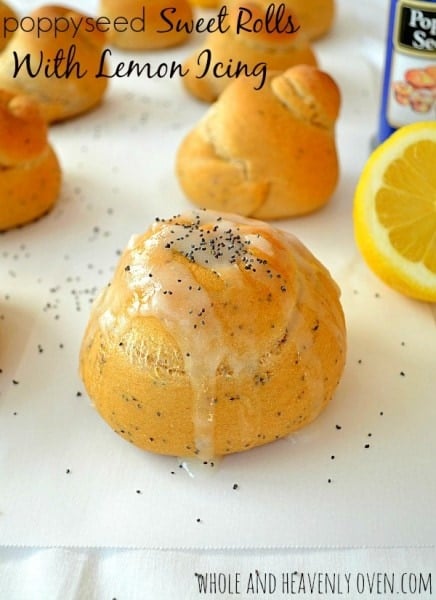 These Poppy Seed Sweet Rolls are a dream come true for the lemon lover in your life! They are light and fluffy and topped with a delicious Lemon Icing!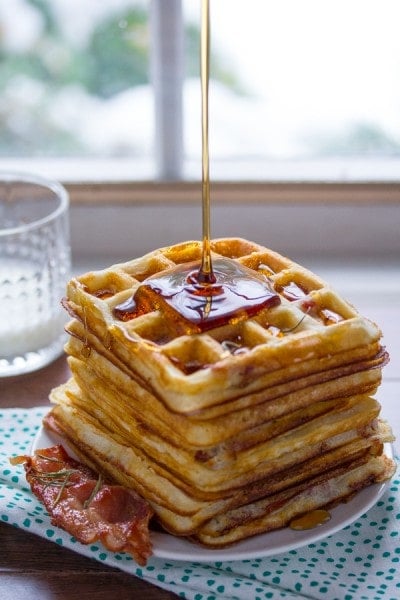 Aren't these gorgeous?! I am super in love with these Ultra Crispy Overnight Bacon and Rosemary Yeasted Waffles! These waffles will make for a breakfast your guests will remember for years!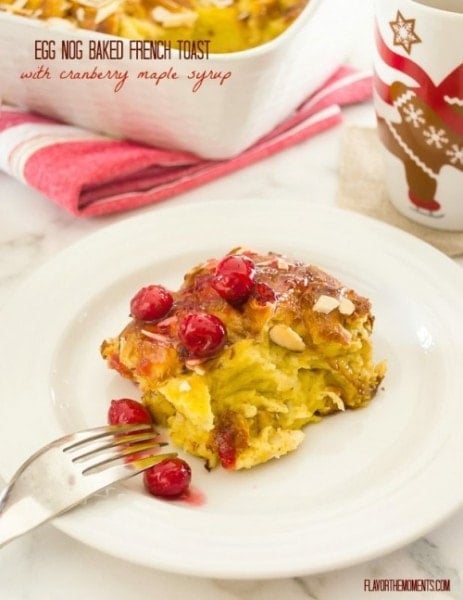 If your looking for a festive holiday treat this Eggnog Baked French Toast is sure to do the trick! Top this with Cranberry Maple Syrup and you have a breakfast fit for a queen!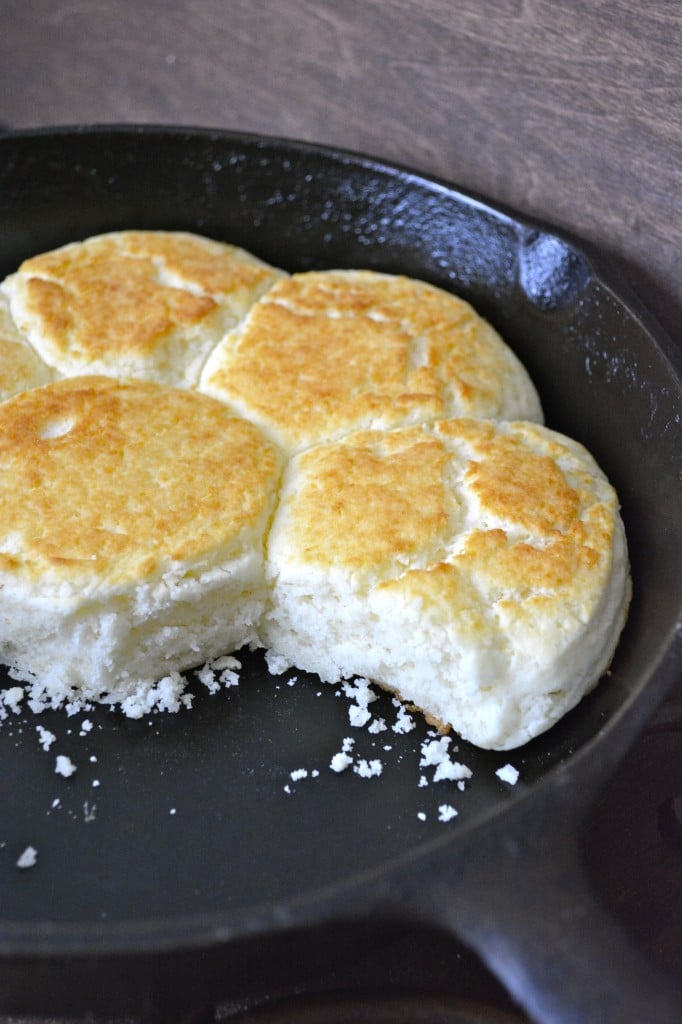 Who doesn't love a perfectly flaky buttery biscuit?! These Perfect Gluten Free Buttermilk Biscuits can be made the night before and popped in the oven to finish off your perfect Holiday breakfast! You would never guess they are gluten free!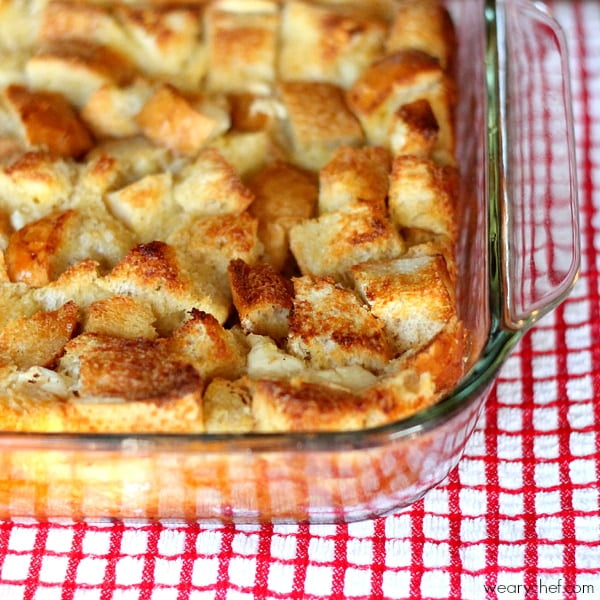 If you love the flavors of traditional French Toast you will be hooked on this Overnight French Toast Casserole!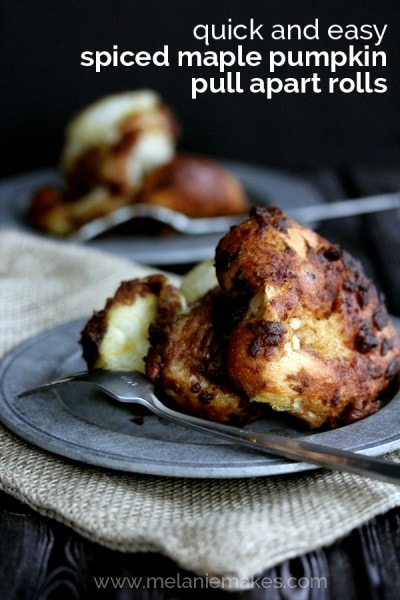 Speaking of Pumpkin, these Quick and Easy Spiced Maple Pumpkin Pull Apart Rolls are a real winner!  Filled with pumpkin, maple, and cinnamon it will be hard to eat just one!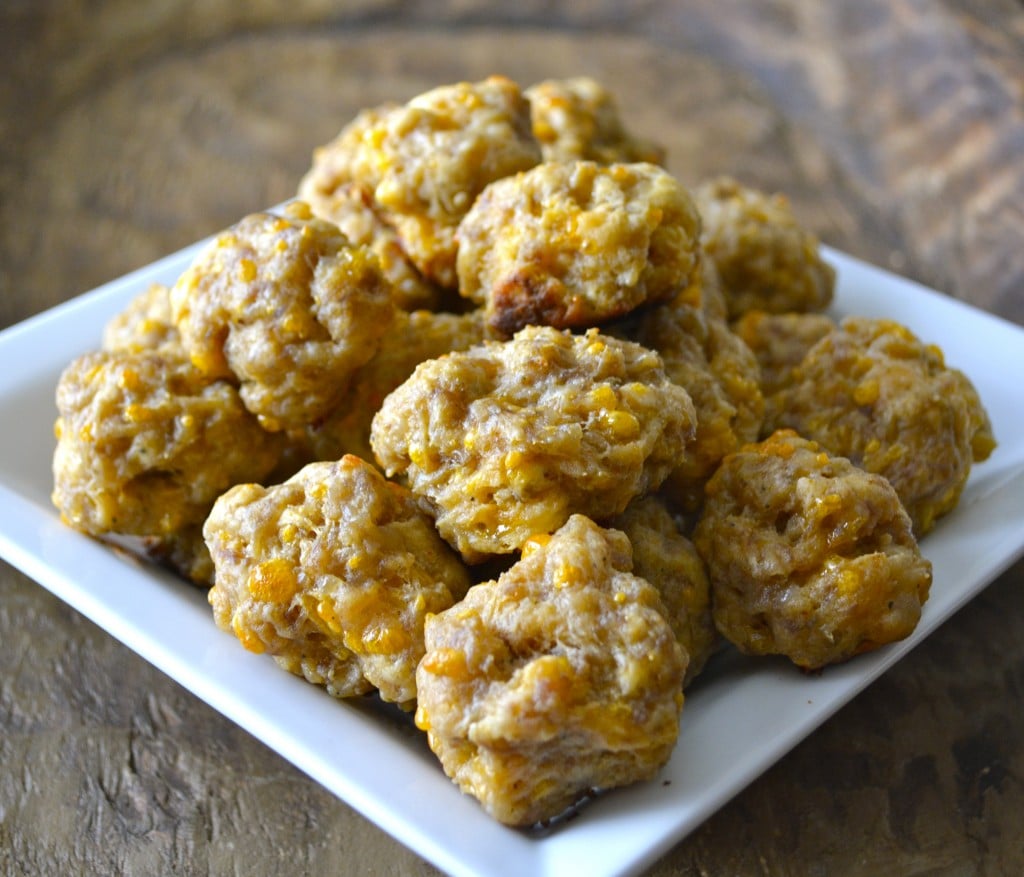 These aren't your Mama's Sausage Balls! They are full of sharp cheddar and cream cheese for the ultimate breakfast treat! Prep them the night before and pop them in the oven for a fresh piping hot breakfast with hardly any effort!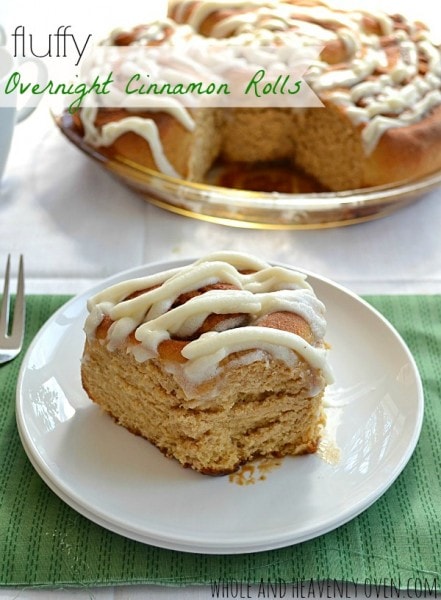 Perfectly Fluffy Overnight Cinnamon Rolls are sure to be major crowd pleasers! Whip up a batch, or two for your family!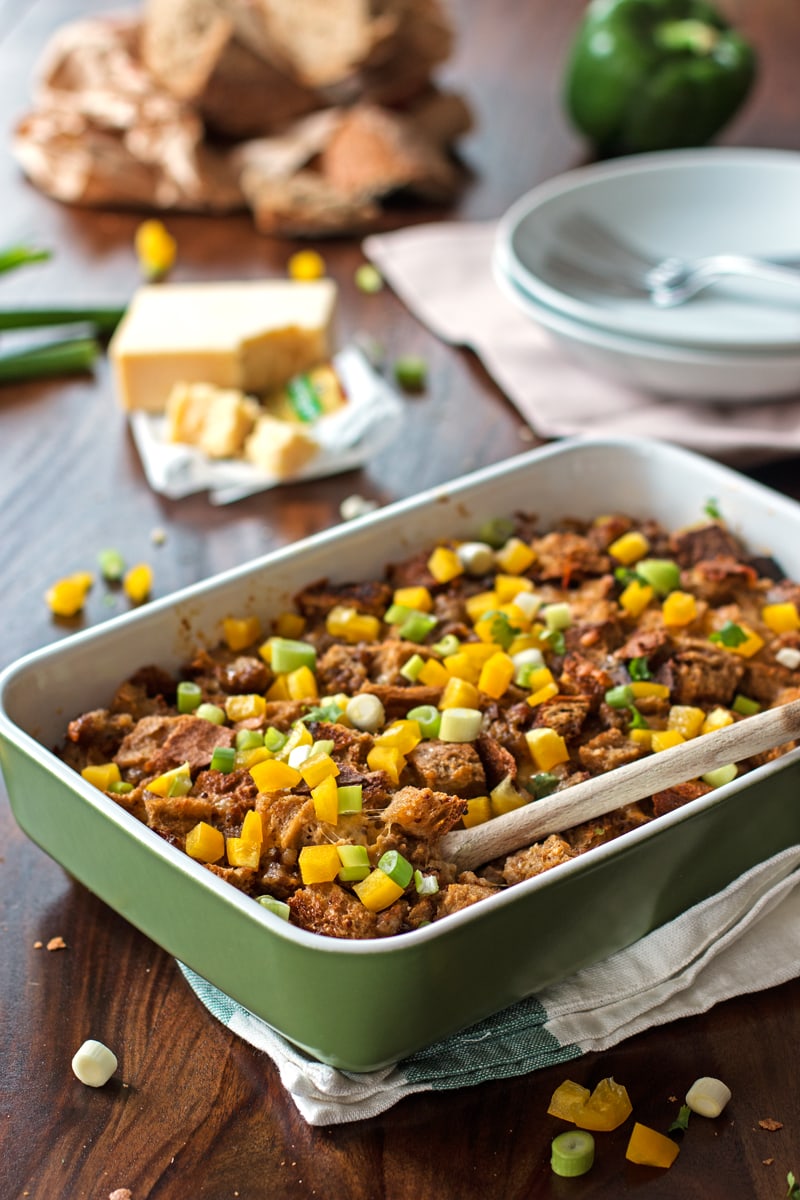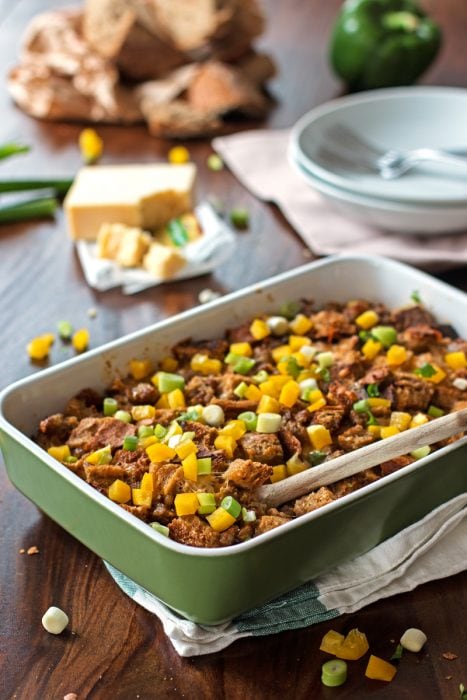 For a hearty breakfast this Cheesy Overnight Sausage Breakfast Casserole is packed with sausage, sharp cheddar, eggs!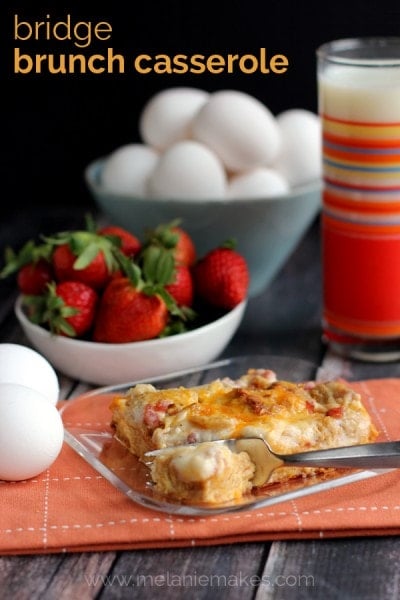 This savory Bridge Brunch Casserole is full of ham, eggs, and cheese. It is sure to be a winner with even your pickiest eater!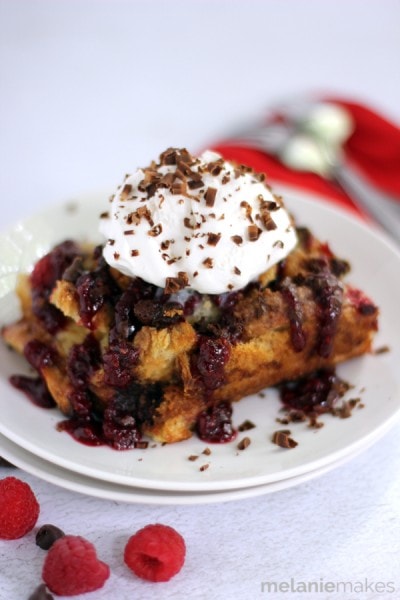 If your looking for a warm chocolatey dessert, look no further! This Chocolate Raspberry French Toast Casserole is a show stopper!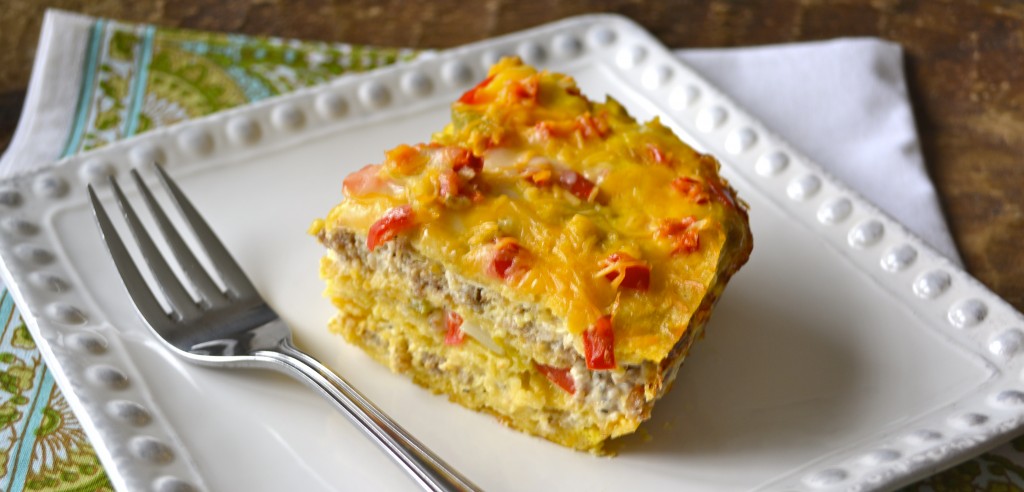 This easy Spicy Sausage Casserole is full of bell peppers, onions, sausage, cheese, eggs, and corn tortillas! This is even hearty enough for breakfast for dinner!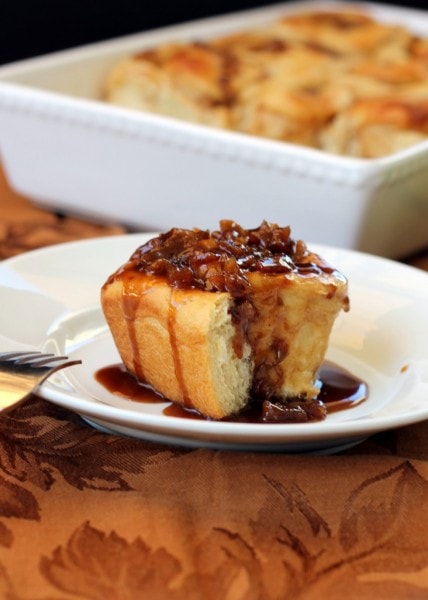 And because you can never have enough caramel apple recipes in your life, these Caramel Apple Cinnamon Rolls are full of ooey gooey caramel and sweet apples!
Check Out Gin Creek Kitchen for Home and Kitchen Decor!