This Almond Butter Frappuccino is packed with strong coffee, almond milk and rich almond butter! The easiest keto frappuccino you will make all summer! Only 3 net carbs per serving!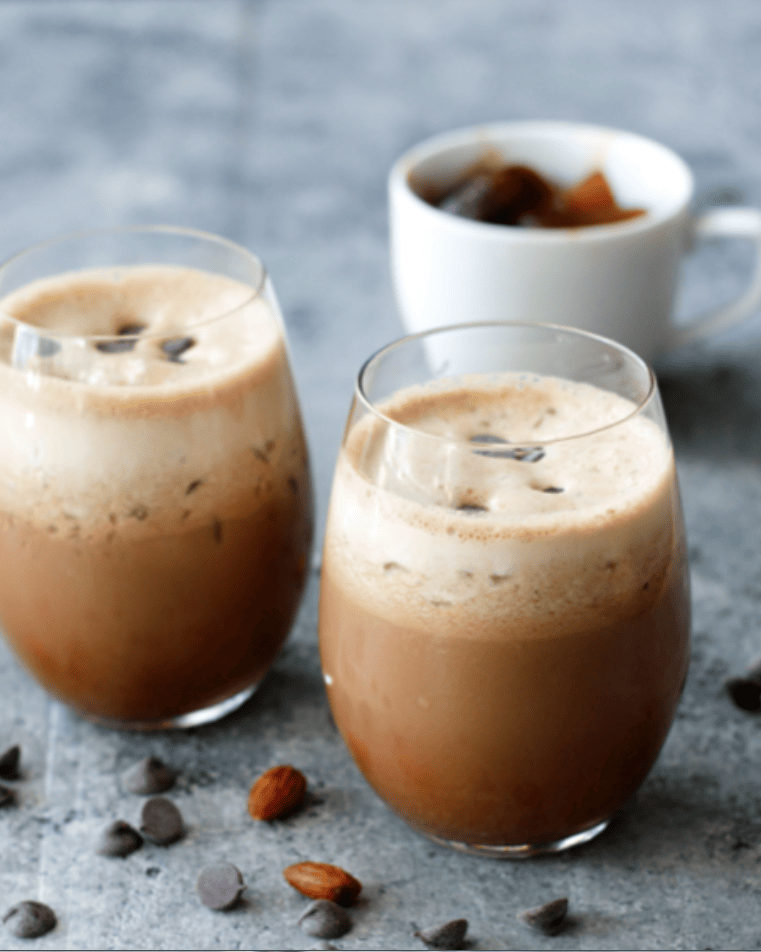 Summer has arrived pretty early here in the South! Although I am a big water drinker these super hot days have me craving icy cold smoothies and frappuccinos! However, if you are watching your carbs you know that those drinks are just not an option. A grande Vanilla Frappuccino from Starbucks will run you around 72 carbs! Wow! Definitely not keto approved!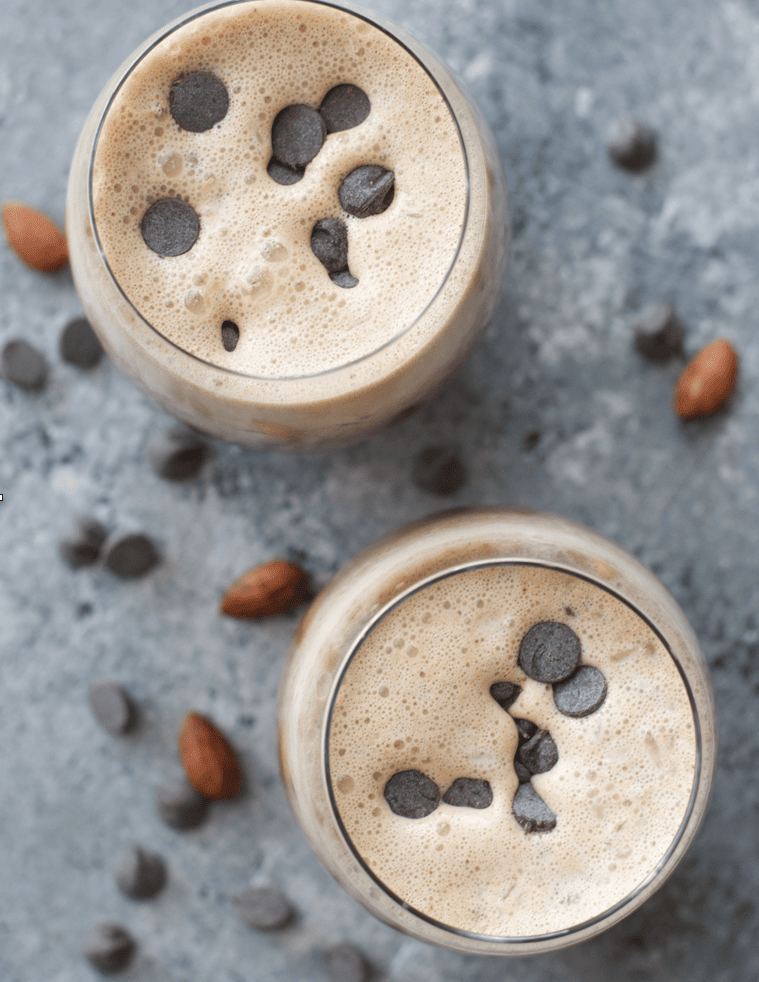 This easy Almond Butter Frappuccino has strong coffee, almond milk, cocoa powder, swerve and almond butter to add a rich delicious flavor! The very best part is that it only has 3 net carbs! You can enjoy this without blowing your keto diet! And if you are looking for more low carb treats you've got to try my Keto Coffee Frappuccino (a Starbucks knock off) it is a delicious treat that has 2 net carbs! Or my favorite keto cheesecake brownies!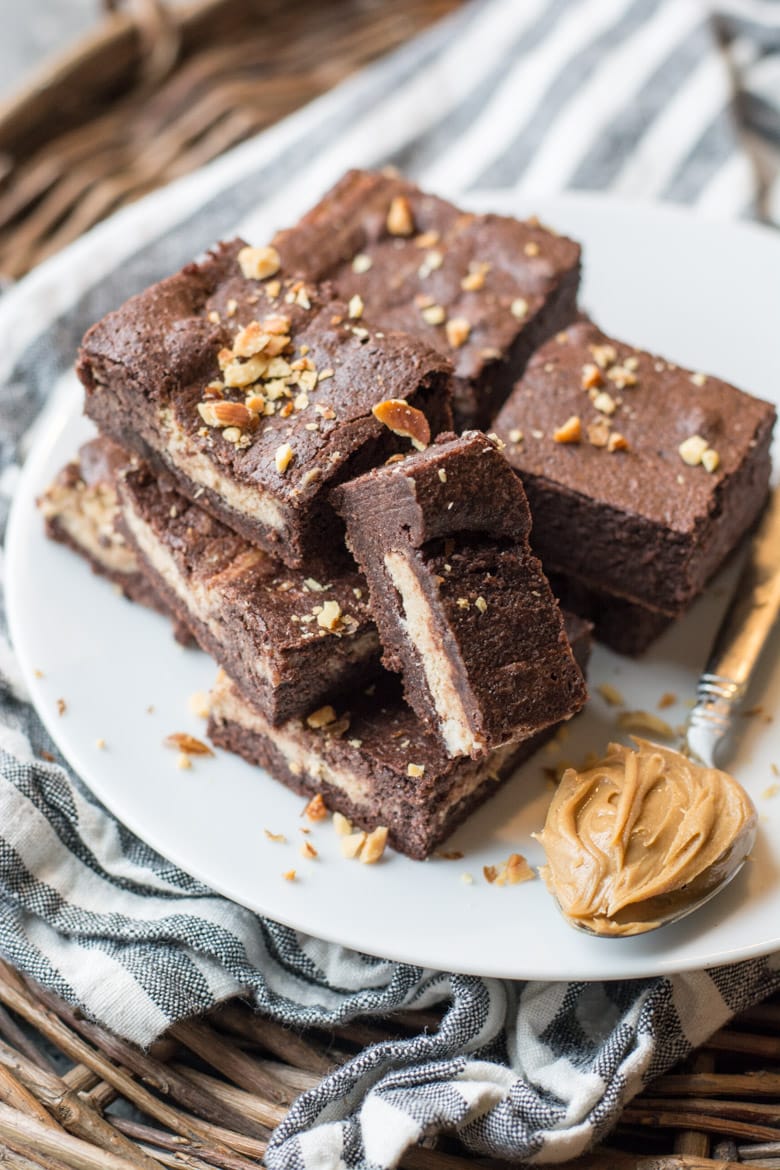 Almond Butter Frappuccino
Ingredients
Ingredients:
1 cup unsweetened almond milk
1 cup very strongly brewed cold coffee
3 cups ice (You can use coffee ice
cubes for a bolder flavor)
3-4 tablespoons swerve (sweeten to your liking)
1 1/2 tablespoons cocoa powder
2 tablespoons almond butter
Instructions
Directions:
1. Place all ingredients in a blender
and blend until smooth.
7.8.1.2
1159
https://www.maebells.com/almond-butter-frappuccino-keto-low-carb/
Other Keto Recipes
If you are new to keto I have tons of easy recipes! You can check all of them out here. I also post new recipes every week!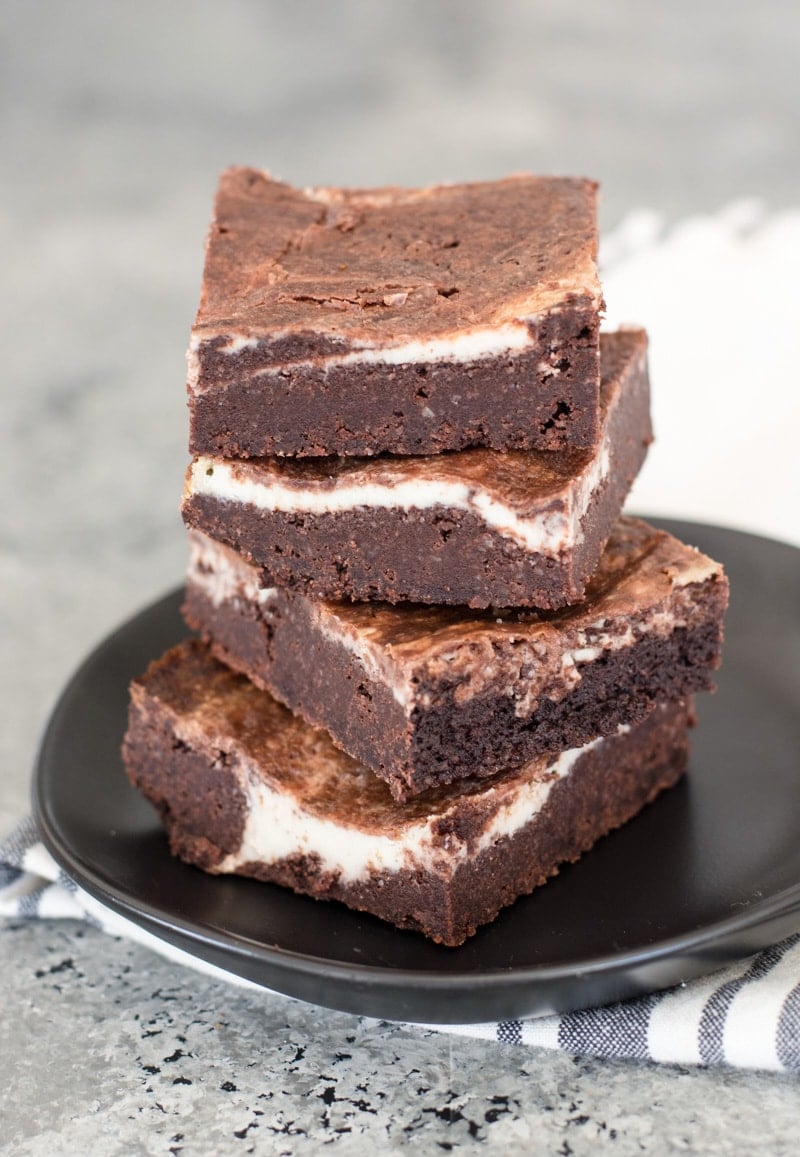 Keto Cheesecake Brownies