Slow Cooker Spicy Black Bean Dip, only FOUR ingredients and gluten free!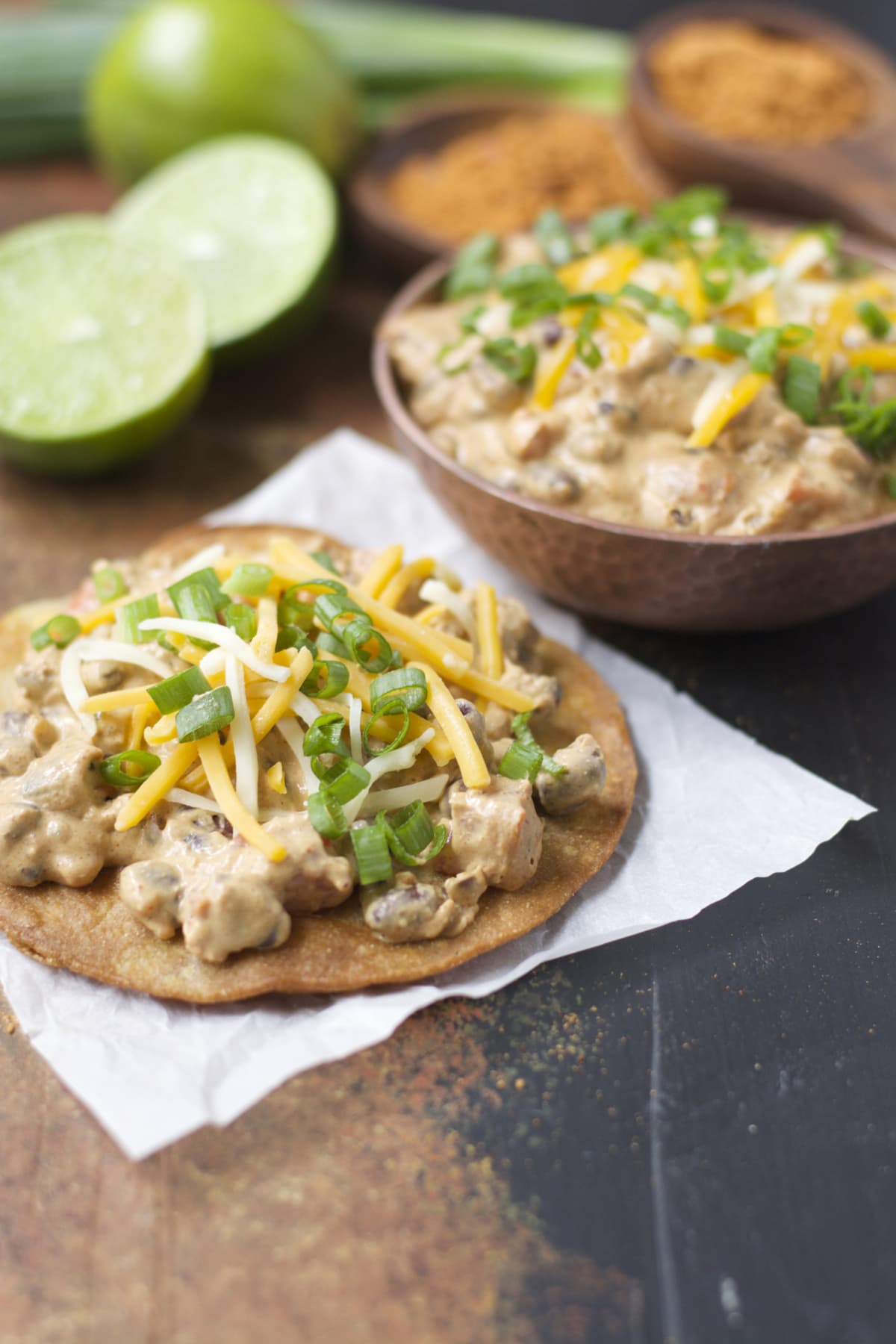 Growing up I didn't eat meat. Actually for almost 10 years I didn't eat meat. When I finally started eating it again I was in college and Mr. Maebell had only been diagnosed with celiac for about a year and eating was just really hard. It was exhausting to go to class, go to work, do home work and then cook two separate meals. Eventually, I caved and started eating meat again, and that was about 8 years ago. But the truth is I still really prefer vegetarian meals. I really like a good veggie wrap, a hearty pasta dish, or a big bowl of soup! I can totally leave the meat out and be fine. Mr. Maebell on the other hand, not so much. He is a meat and potatoes man if I have ever met one! But sometimes, every now and then I can get him to eat meatless dishes without complaint, this Slow Cooker Spicy Black Bean Dip just happens to be one of them!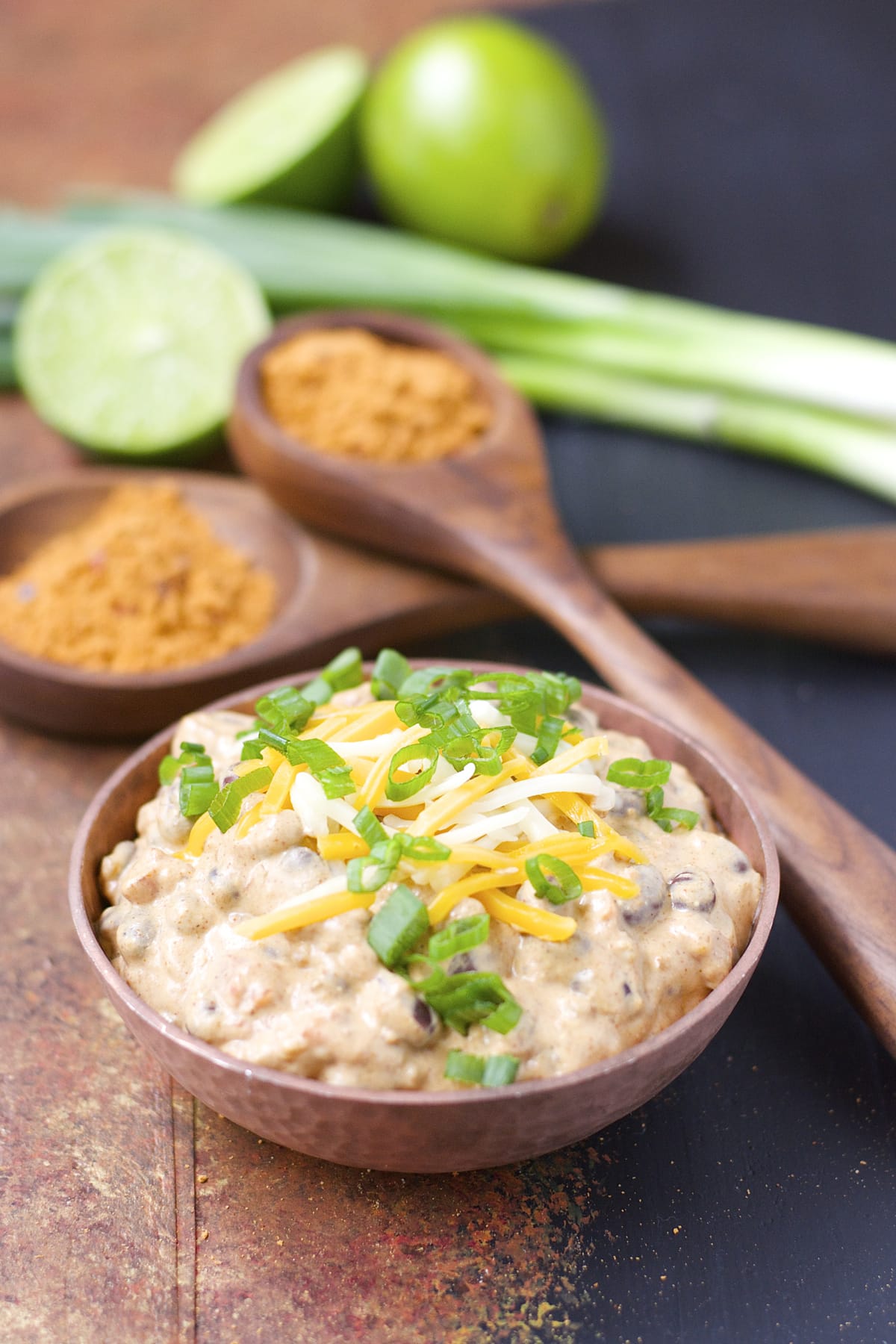 This easy dip has just four ingredients! Black beans, taco seasoning, tomatoes with green chiles, and cream cheese. It is so easy you can throw it together anytime for an afternoon snack or an effortless appetizer to a party. It is similar to my Sweet Corn and Roasted Poblano Dip in that it has a cheesy base and it is one of those set it and forget it recipes.
We had these on toastadas and then had the left overs spread on ground beef tacos, both were amazing! The hearty black beans paired with the spicy tomatoes and creamy cheese makes it an irresistible snack!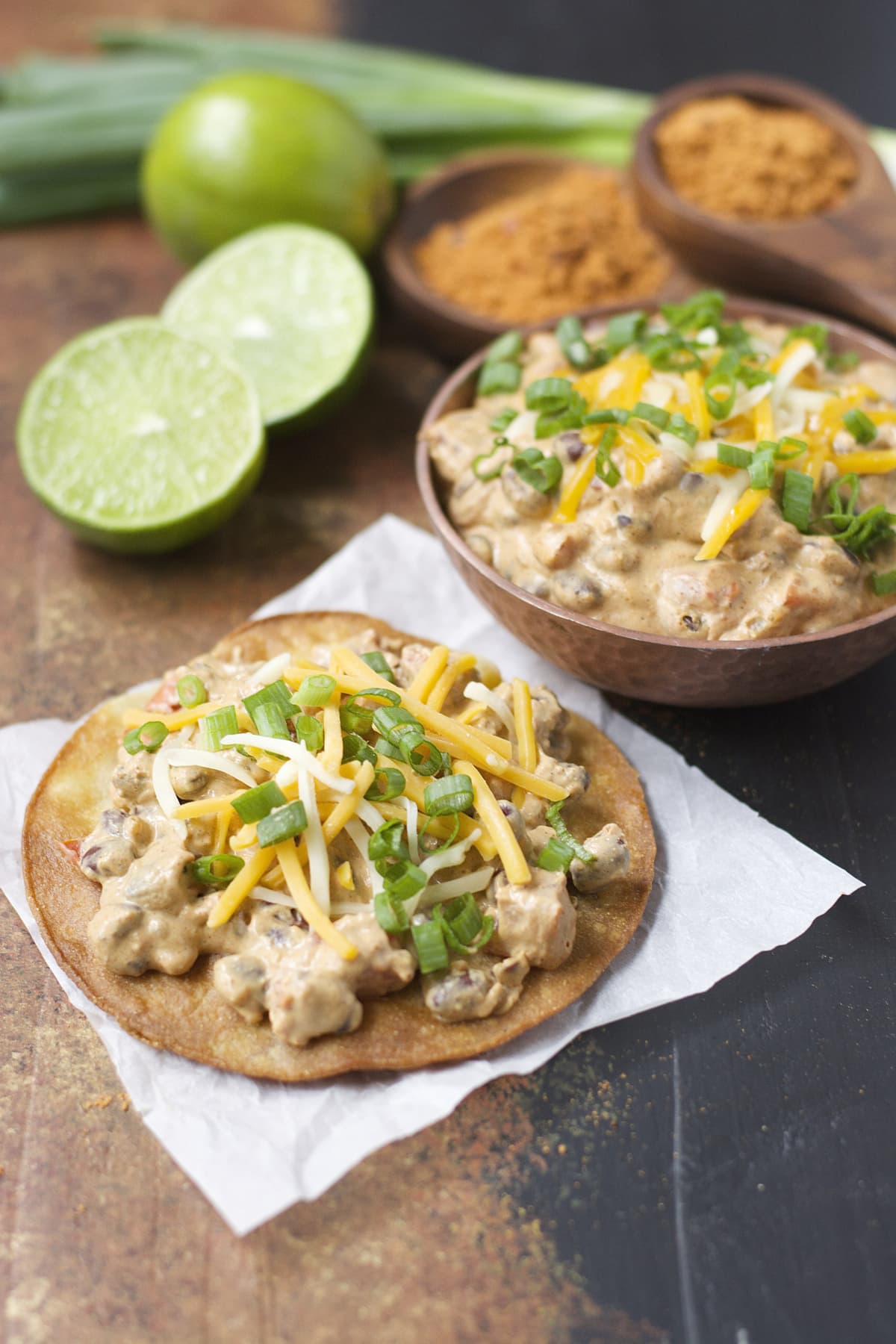 For More Healthy Treats Follow me on Pinterest! 
Easy Vegetarian Recipes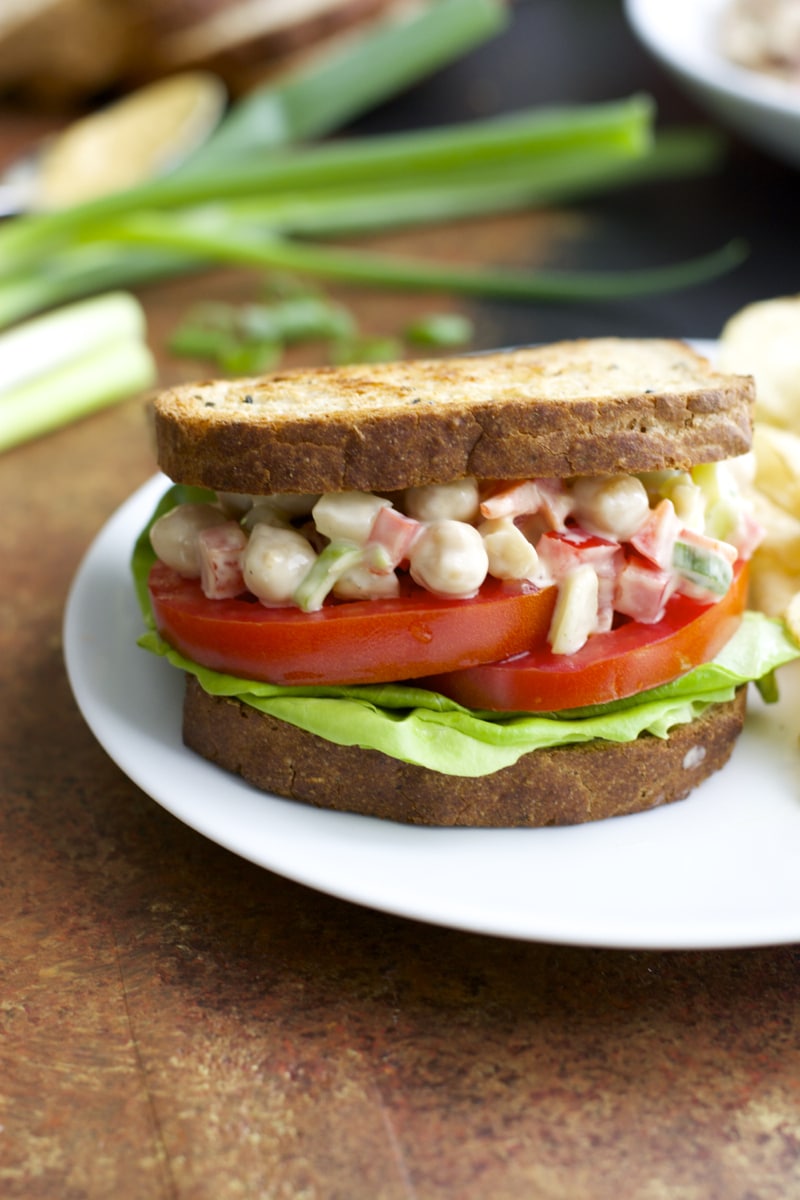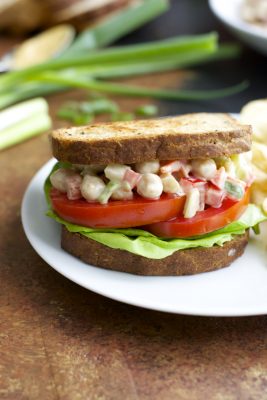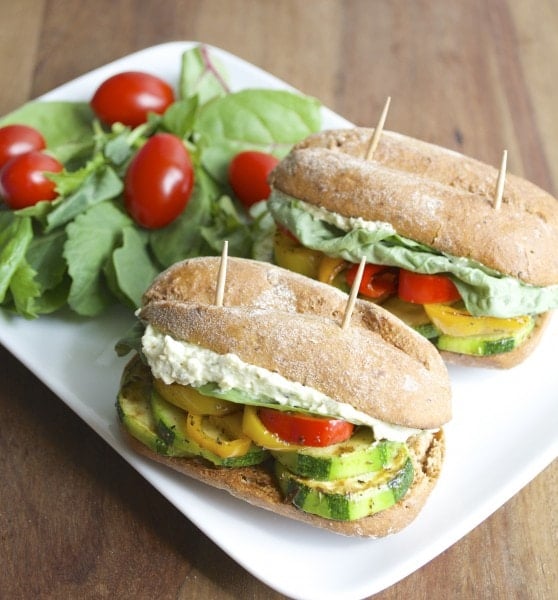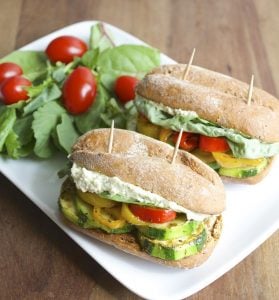 Italian Veggie Sliders with Whipped Pesto+Feta Spread