Have you tried my Steak Rolls yet?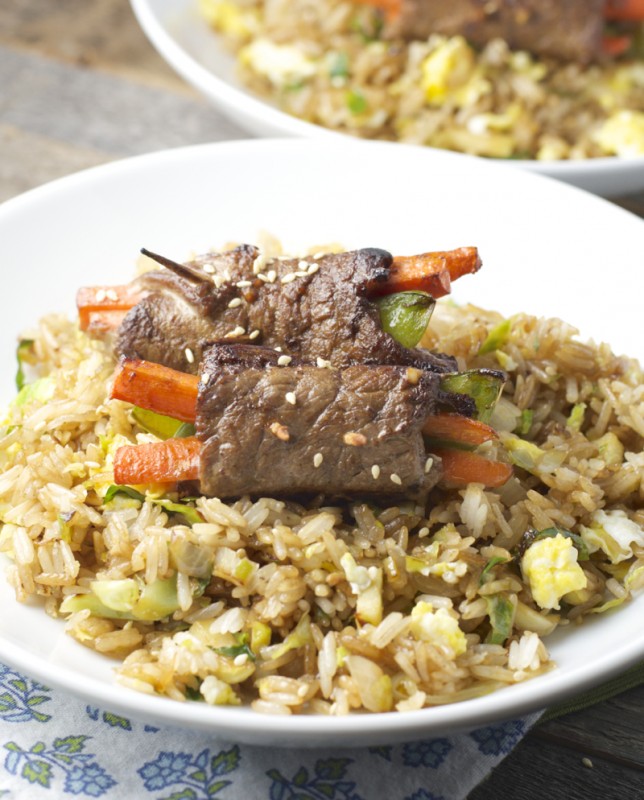 I posted them exactly a month ago, and I have made them at least a dozen times. That is saying a lot considering food bloggers generally don't make the same dishes more than once or twice.
The thing about these Steak Rolls is how EASY they are! Seriously, you just roll some steak around some veggies and cook it! On top of it being extremely simple it is healthy and super tasty.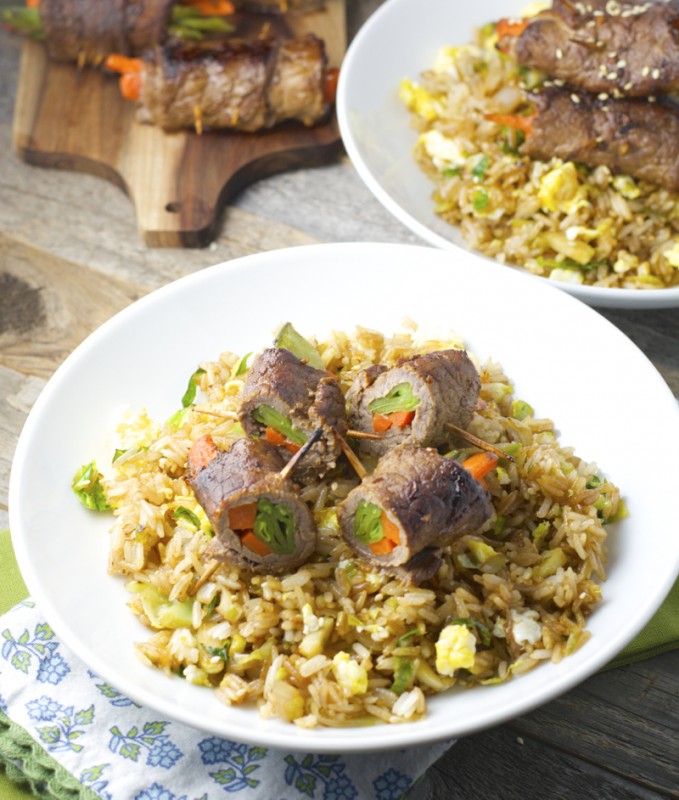 Around the 8th or 9th batch of these I decided I wanted to try a new route. What about Asian Steak Rolls? Delicious Asian flavors, actually mostly the flavors I use in my Kung Pao Chicken in an easy, convenient steak roll?
Yep, this was a good call.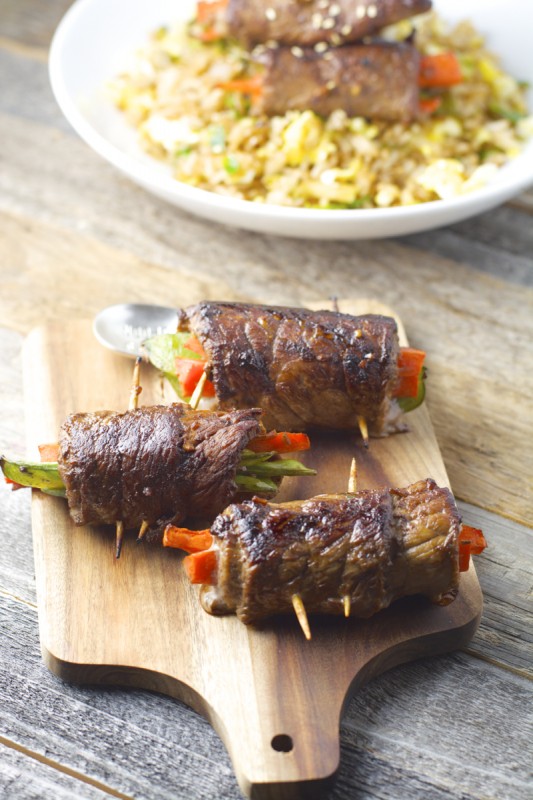 I tried a variety of veggies, but eventually settled on carrots and snow peas. I love the crunch snow peas give and I kind of thought carrots are a must. But, you can certainly used the veggies I used in the original recipe if you prefer. The one thing to note here, is you have to cut your carrots nice and thin. You are stuffing the steak with raw carrots, so if they are thick, they will likely not cook though.
 This pairs perfectly with a good fried rice or you can make this lo mein that I adore without the steak. Both recipes will put take out to shame!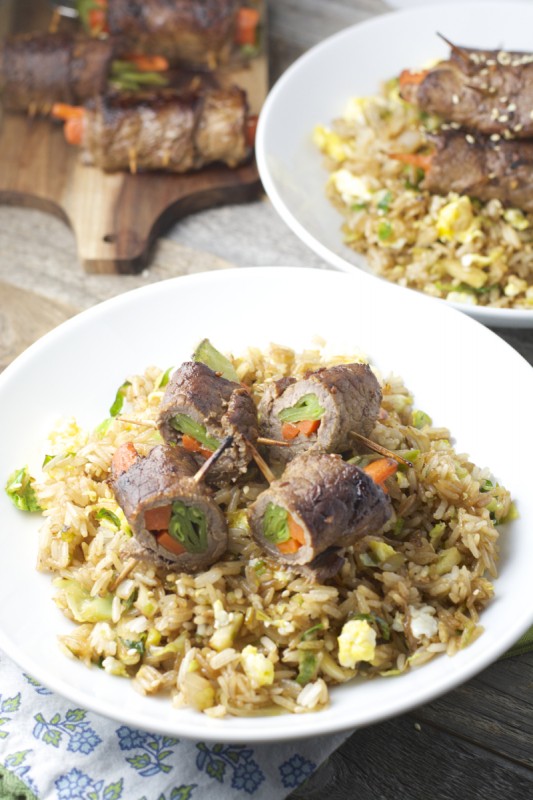 To see exactly how to wrap the Steak Rolls check out the step by step tutorial!
Other Easy Dinner Recipes: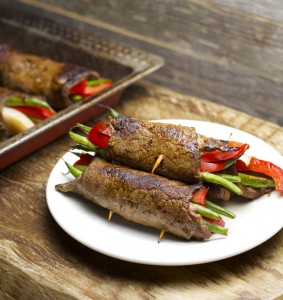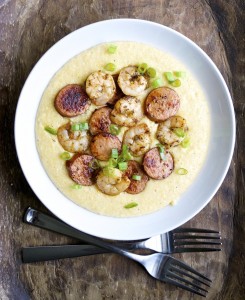 Andouille Sausage Jerk Shrimp and Grits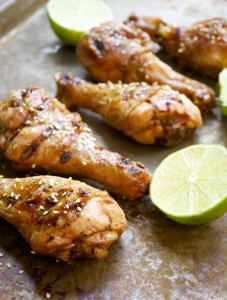 Drumsticks with Sriracha Honey Lime Sauce