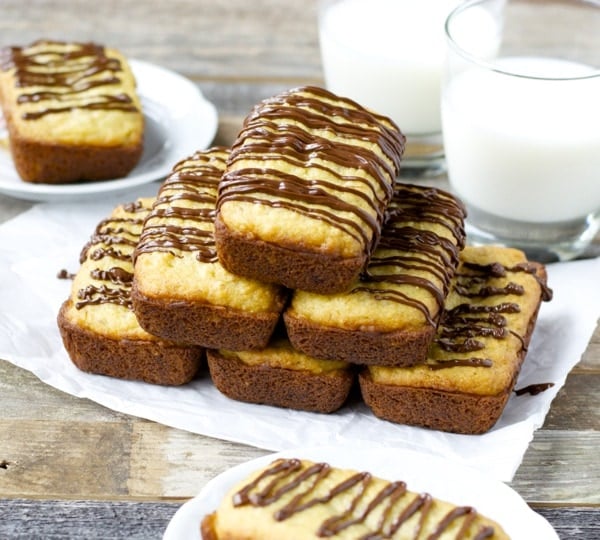 The last few months have felt like a blur. We have been back and forth between our fake home and our real home more times than I can count. From the looks of my car, you would think I had taken up residence in it. I am so ready to get back into some type of routine. I just don't do well out of my element.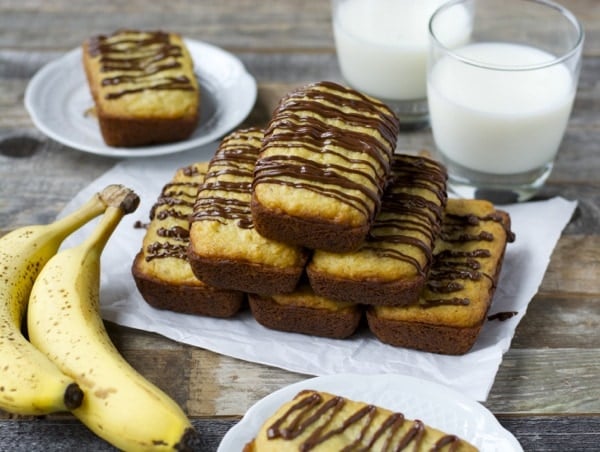 This Saturday, we finally had a day where we were not obligated to be anywhere and it was sheer bliss. Don't get me wrong, I have adored my time with family and friends at home, but I needed a little down time.
I spent the better part of the day baking in my pajamas and binge watching Friends on Netflix. It was just the ticket, too. I feel a bit more refreshed and ready to tackle the week ahead. Isn't it funny how something so small as a lazy weekend can make such a big difference?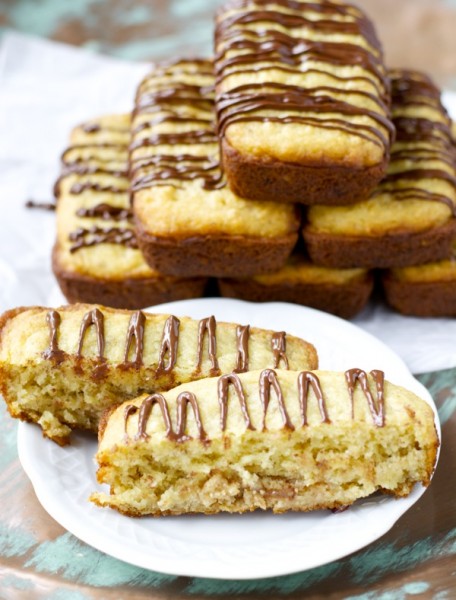 This bread is based off of my go to Chocolate Chip Cookie Bread recipe. I use Gluten Free Bisquick as my flour in addition to Old Fashioned Oats. I love adding oats to baked goods because of the great, hearty texture it adds. Then of course I threw in a few bananas and made a peanut butter cream to stick inside.
The Peanut Butter Cream is just a mixture of cream cheese, powdered sugar, and peanut butter. You can leave it out if you prefer, but I love peanut butter and banana together so it was hard for me to resist.