If you want to know the way to my heart, it's food.
Specifically, appetizers. I will love you even more if said appetizer involves cheese.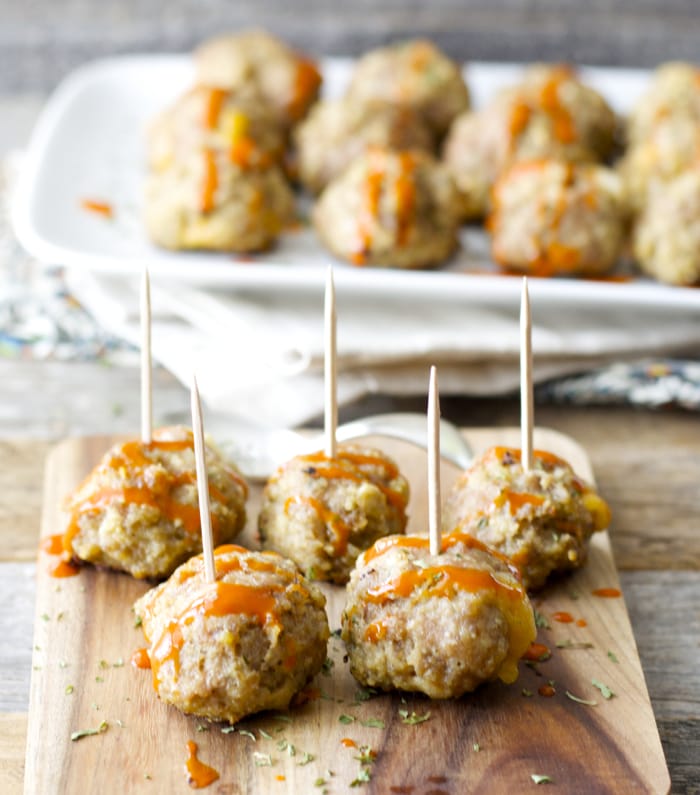 But digging into loads of delicious cheesy appetizers kind of prevents me from fitting into skinny jeans, SO sometimes I just have to find a way to feel like I'm indulging, without really indulging!
…