This post was sponsored by Castello Havarti. Thank you for supporting brands that help support Maebells!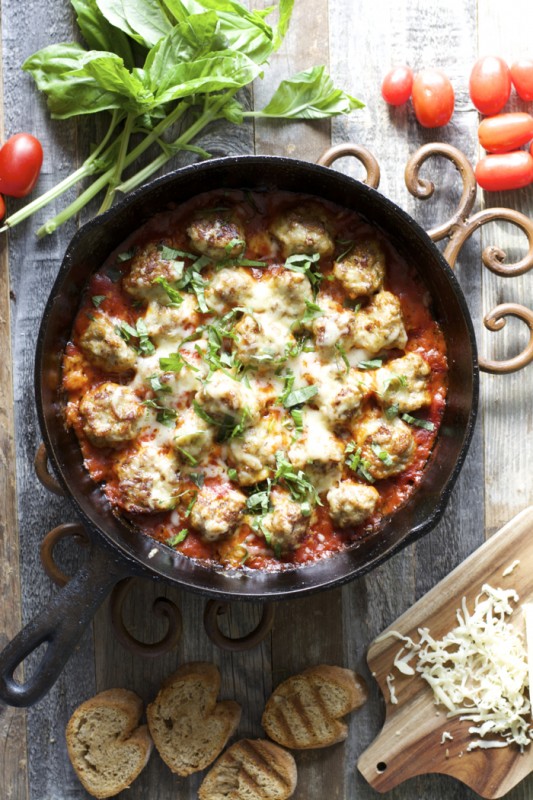 I get inspiration for recipes from lots of different sources. Sometimes I get an idea when I am at the grocery, or I see an interesting combination of ingredients on a menu. But there are also times when I can't think of a darn thing! My go to resource when the creative juices just aren't flowing is The Flavor Bible.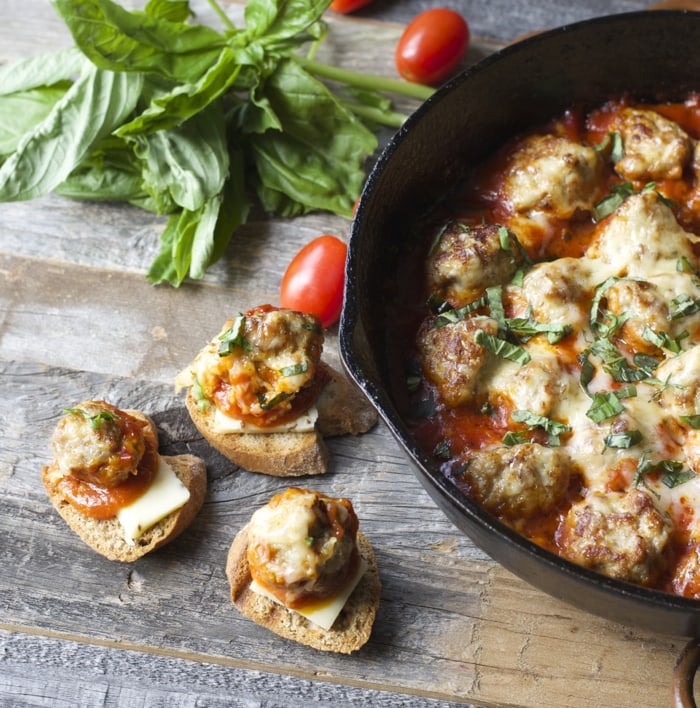 It is a book I am not sure how I ever lived without! It is different from other cookbooks in that it is more of a resource book than an actual cookbook. You look up an ingredient and it gives you a list of ingredients that pair well with that ingredient. Sometimes the suggestions are traditional and some are different and unexpected. For example, when I received this delicious Castello Havarti cheese with Caraway Seeds, Fennel, and Anise I wasn't sure which direction I wanted to go. After doing a lot of taste testing and research I decided on meatballs made from scratch then dunked in marinara before smothering them with creamy Havarti.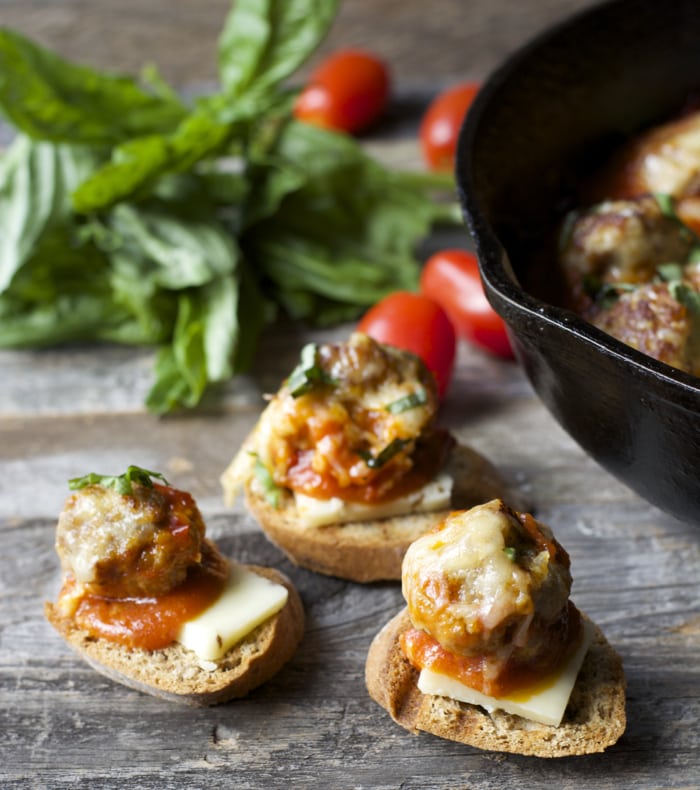 The flavor combination of the ground pork, fennel, and Havarti with Caraway seeds paired with tangy marinara is delightful. It is the type of dish you would normally pair with mozzarella but using this spiced cheese instead takes the dish up a notch. I served the warm meatballs on grilled gluten free bread and topped with fresh basil. It was the perfect traditional comfort food dish with a new and unexpected twist!