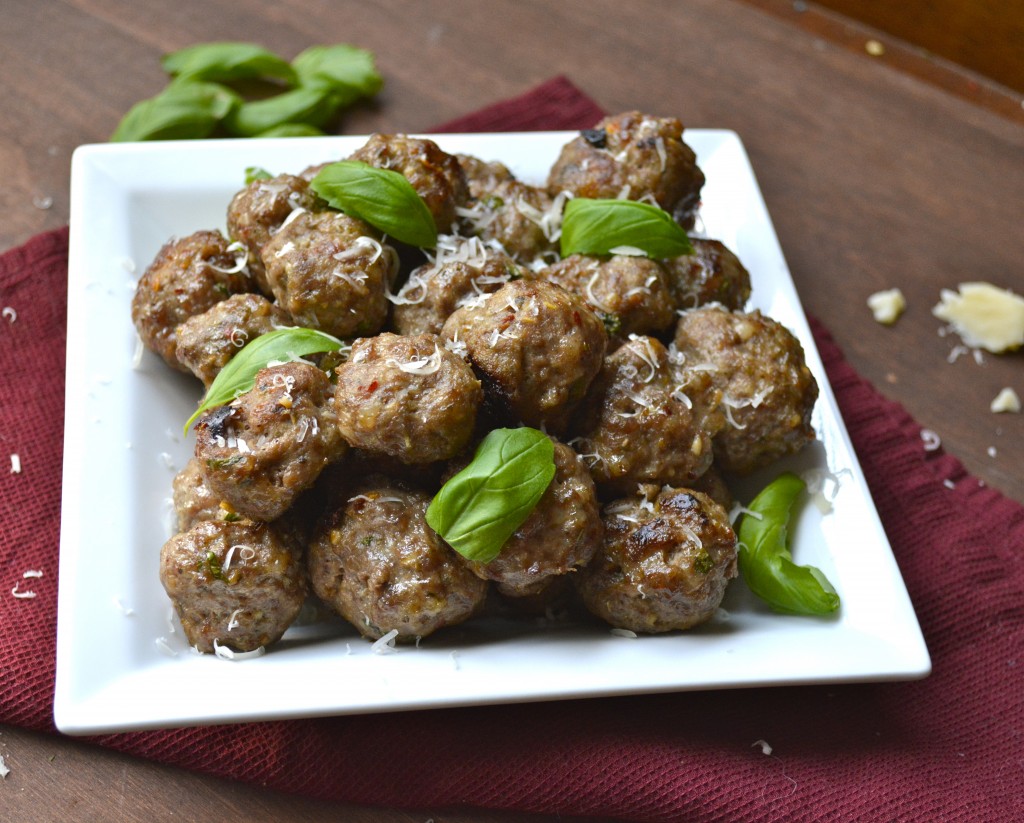 I haven't really talked much about menu planning on the blog. Which is kind of crazy because I am so all about it. I have shared my love of lists with you before, so you can only imagine how detailed I get with the menu planning. I am curious, do you do it? Do you plan everything out to a T? Do you prep meals before or do you just wing it?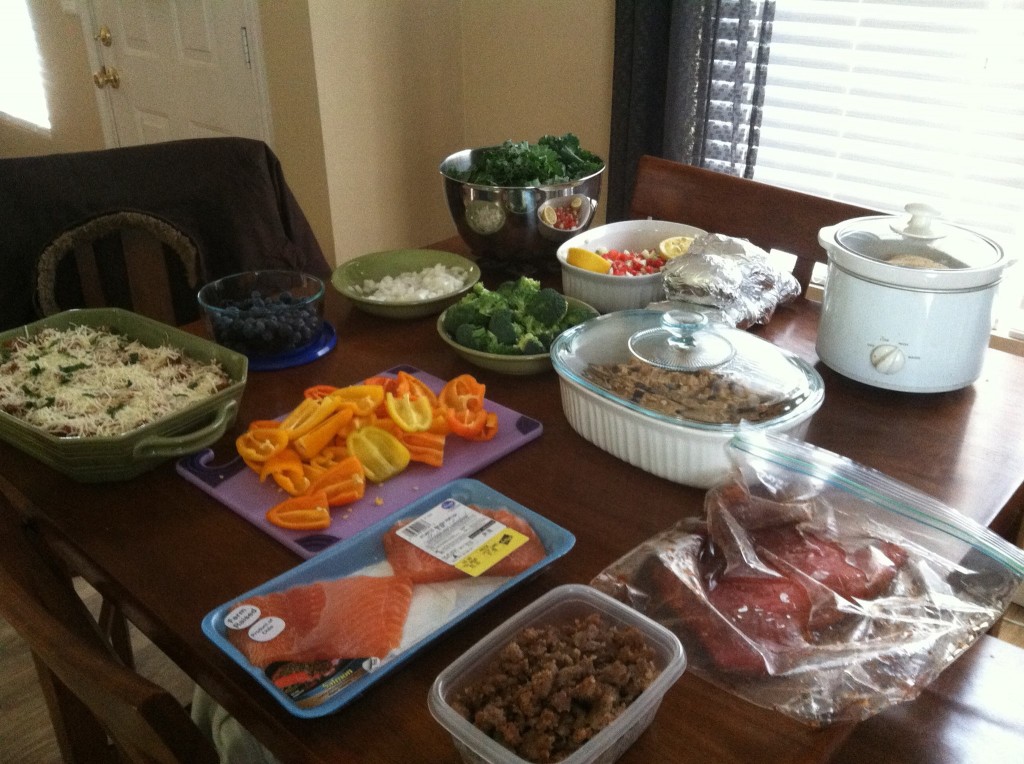 This is a photo I shared on Facebook a few months ago. The caption read, "This, plus everything in my oven is what it takes to feed us for one week. That sweet man will eat me out of house and home." That still holds true. The amount of food that it takes to feed us three meals+snacks for 7 days is astounding.
For a long time, most of the way through college and after we graduated I had most of our meals prepped ahead of time. During the week I went to class, then straight to work at a retail position, closed the store, came home for dinner then homework, then did it all again. There was no time for cooking. But If I had something like a casserole ready to go I could get Mr. Maebell to pop it in the oven and we were good to go. So, while our meals may not have been that creative it kept us fed.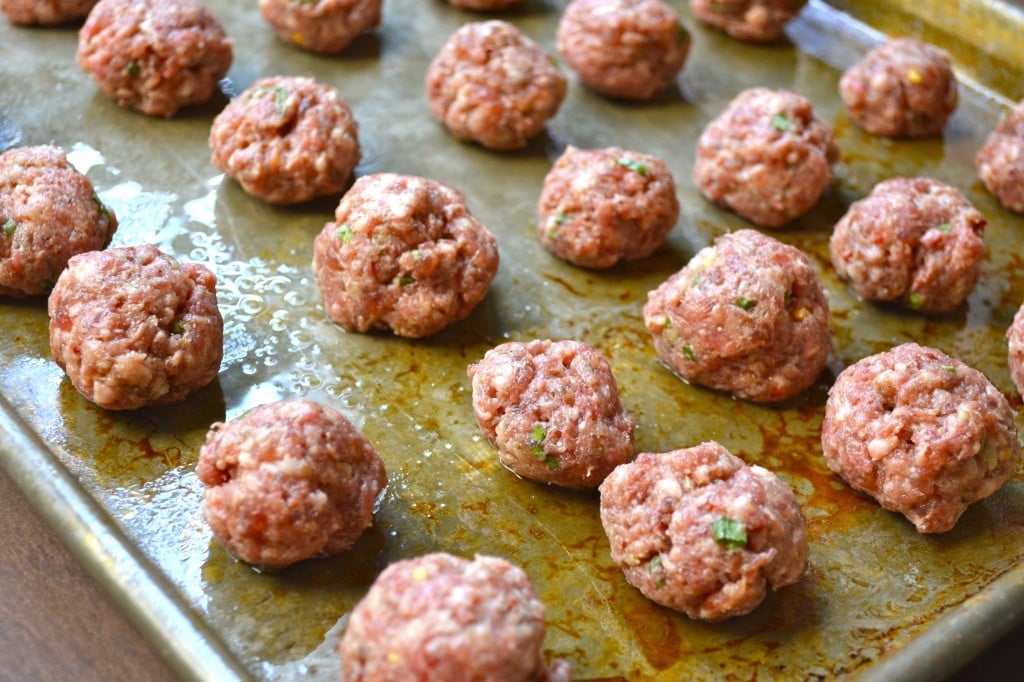 One of my favorite things to make ahead of time was Italian Meatballs. They were fairly inexpensive, quick to make, they froze well and on recipe made about 60 smallish meatballs. I would just pull a handful out of the freezer and set them in my smallest crock pot with some marinara and come home to a big pot of perfect piping hot meatballs and marinara. These are of course perfect with pasta, but we also love them on pizza, or as a meatball sub.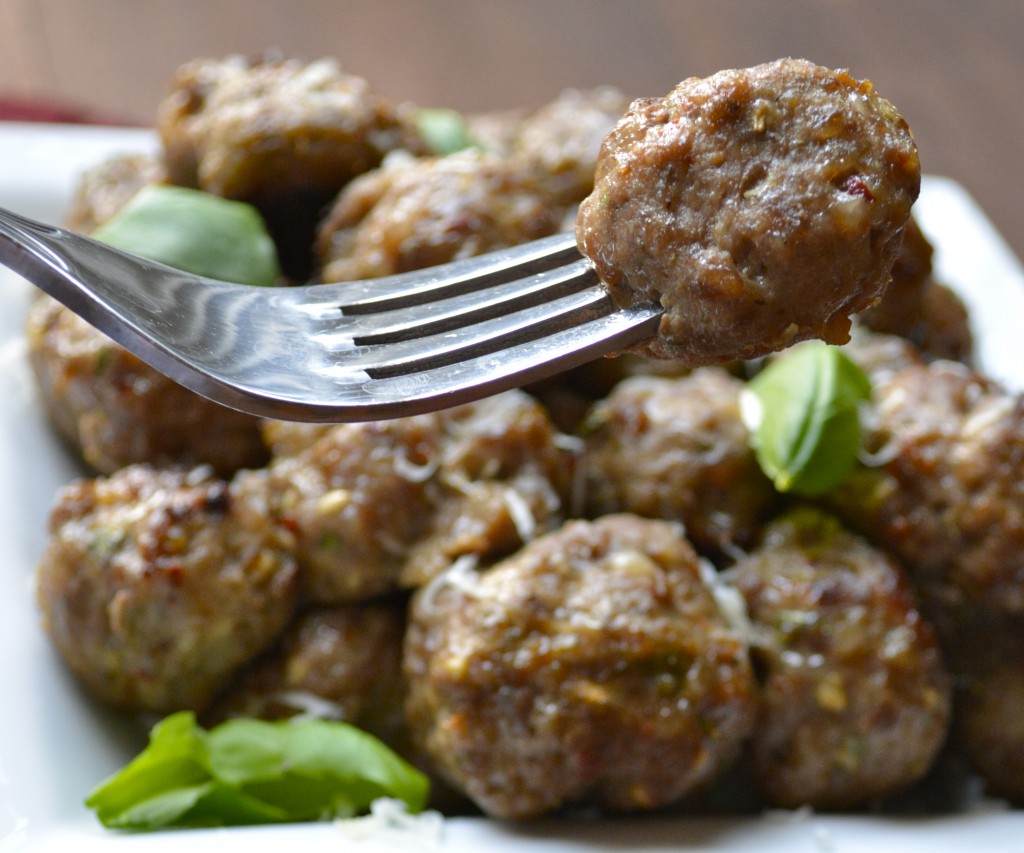 I was actually hesitant to even share this with you because it is so darn easy. I don't add breadcrumbs or anything like that. These are just pure and simple meatballs. Meat, spices, herbs, and ricotta to keep them nice and moist. It is something you can throw together in a matter of minutes and it makes busy nights so much easier.