Try this Keto Baked Parmesan and Pecan Crusted Halibut for a low carb, keto dinner ready in just 20 minutes! This easy seafood dish is just 3 net carbs per serving!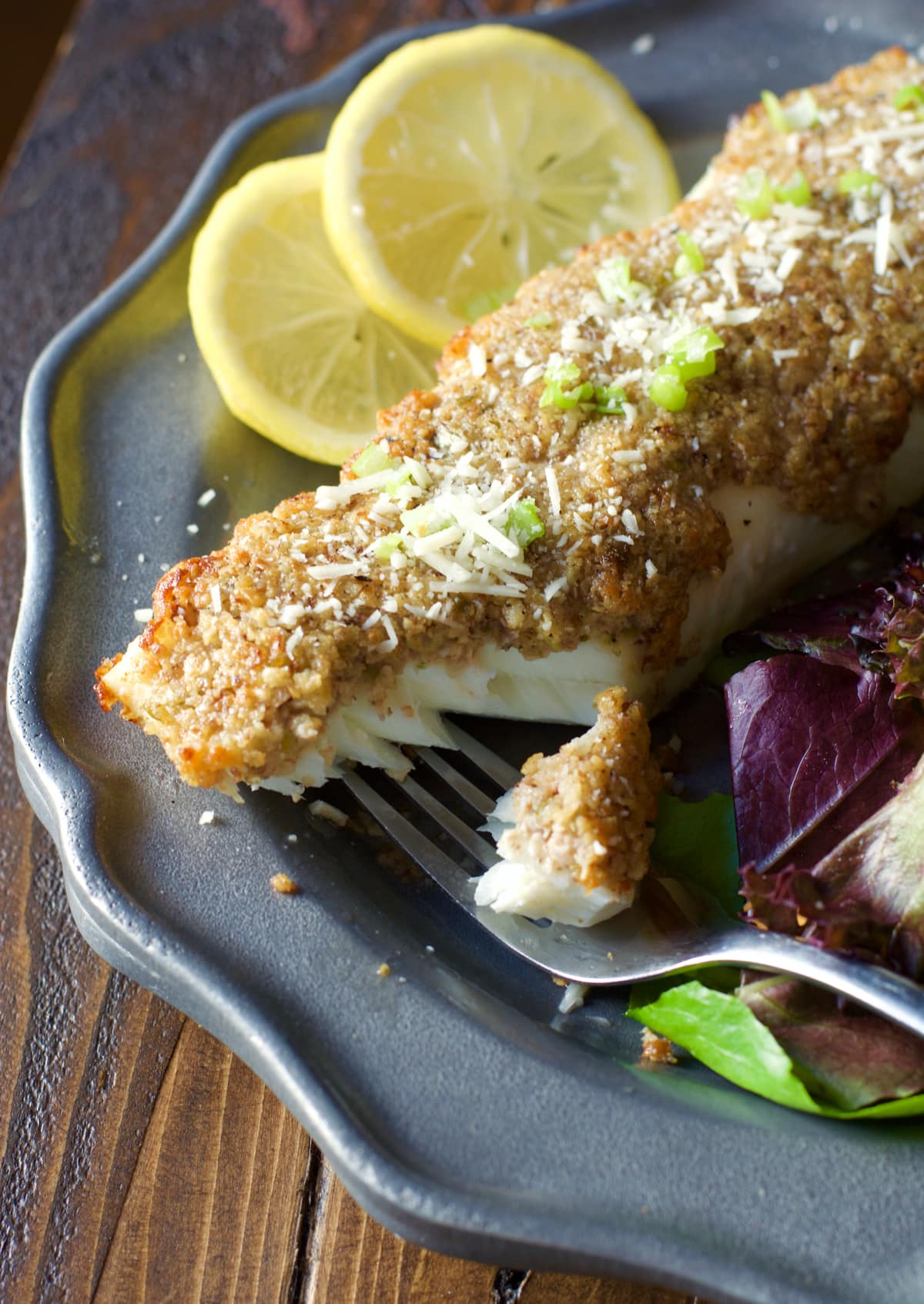 We have been on a major seafood kick lately and I cannot wait to share this Baked Parmesan and Pecan Crusted Halibut with you! Most of the time seafood recipes that have a delicious crust on them contain breadcrumbs, but this mixture is a very simple and packed with parmesan, pecans and spices to make a decadent crust! This is the kind of dish that you can easily make on a busy weeknight because it is ready in under 20 minutes, but you can also prepare for a nice dinner because it is impressive and worthy of guests!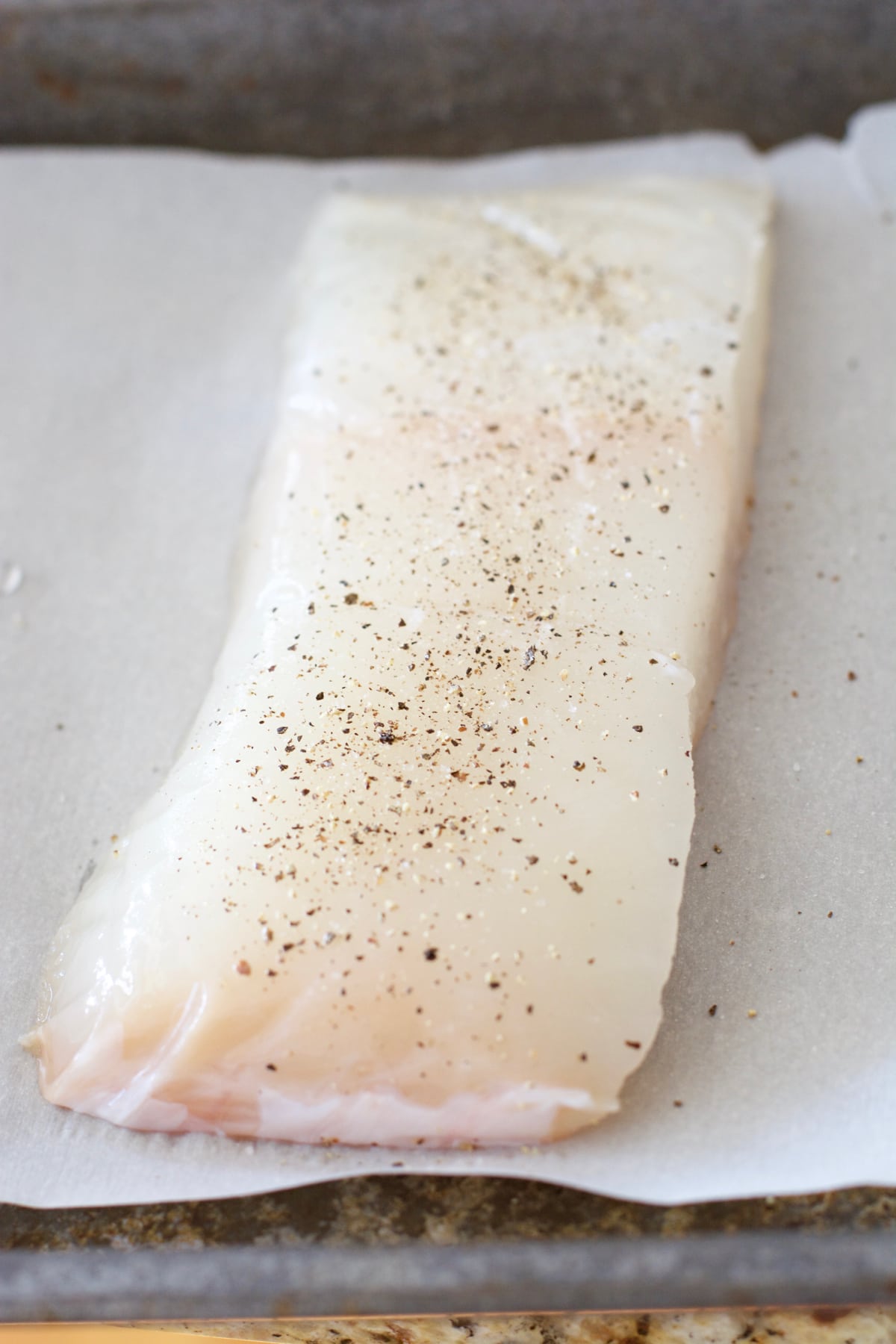 This delicious and super easy seafood dish that is also low carb and keto approved. Each fillet contains just 3 net carbs and that is with a nice, thick crispy topping that you will love! You can keep this meal ultra low carb by serving it with some marinated olives and feta over a garden salad or grilled zucchini pairs great with these flavors.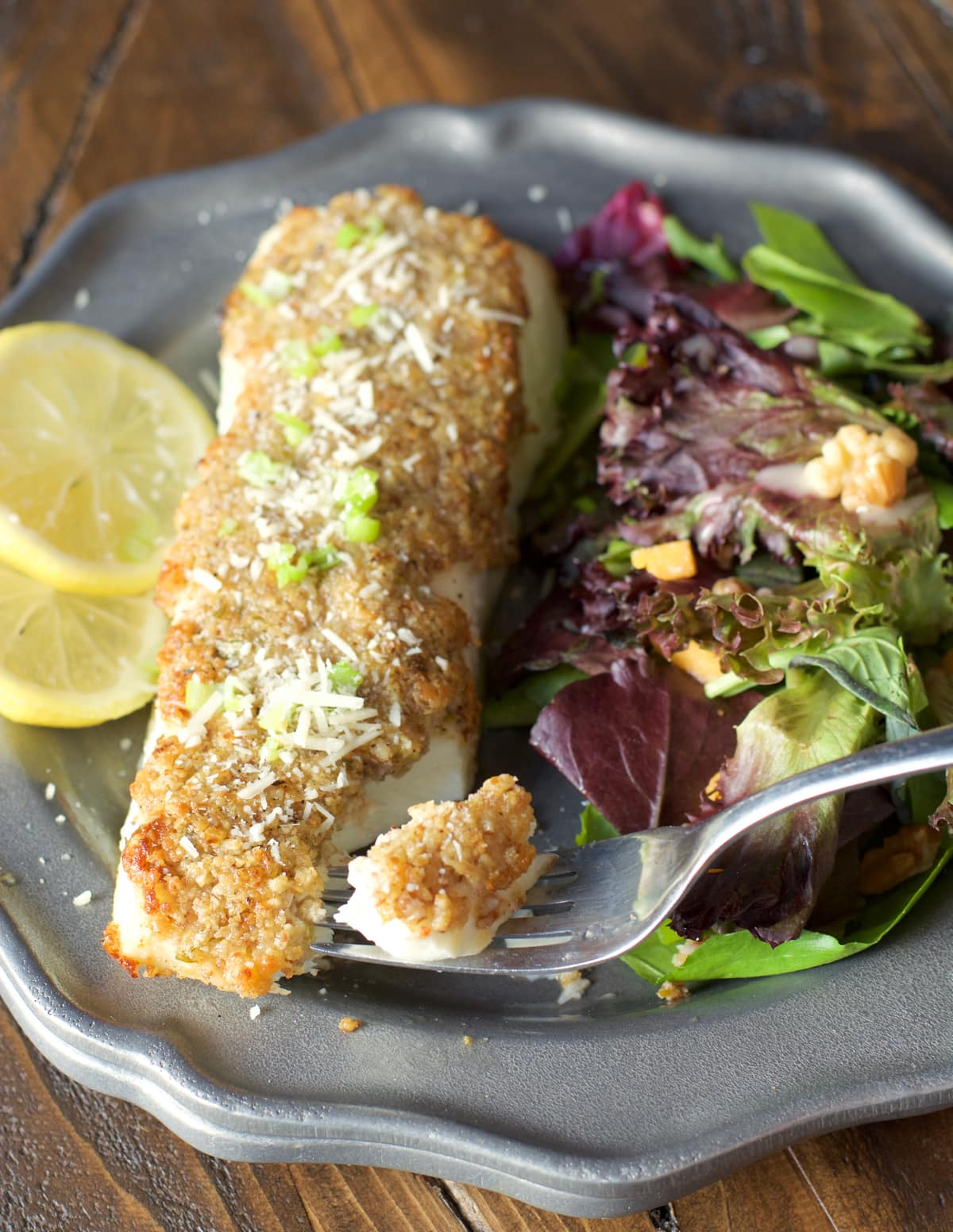 Other Keto Recipes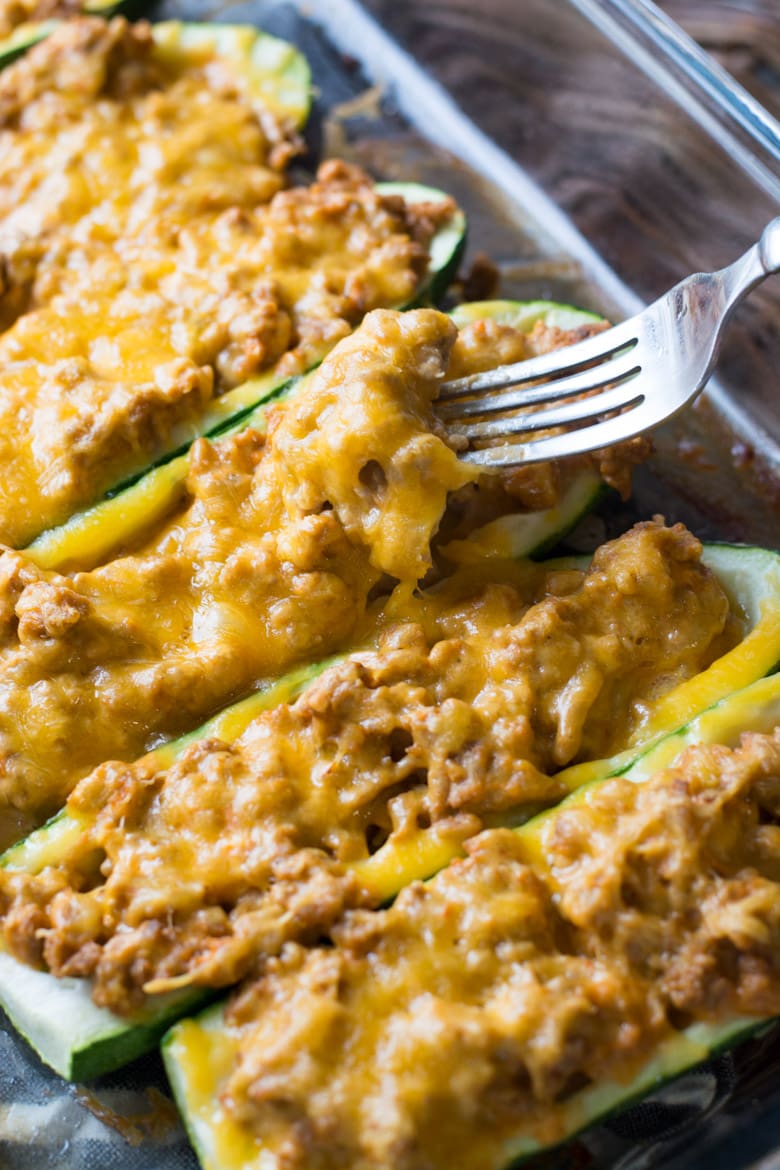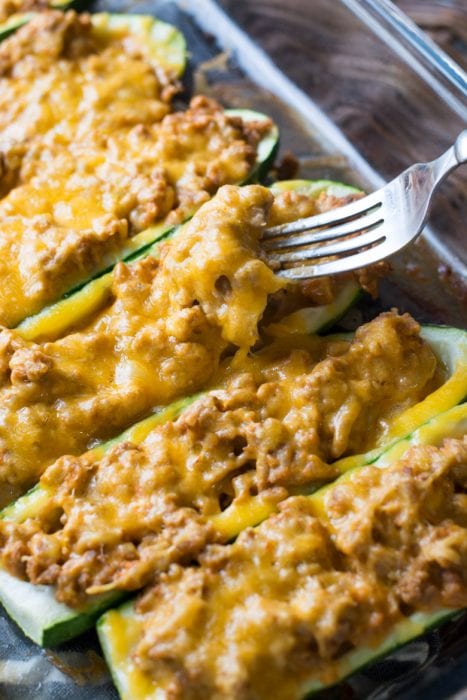 Keto Cheeseburger Zucchini Boats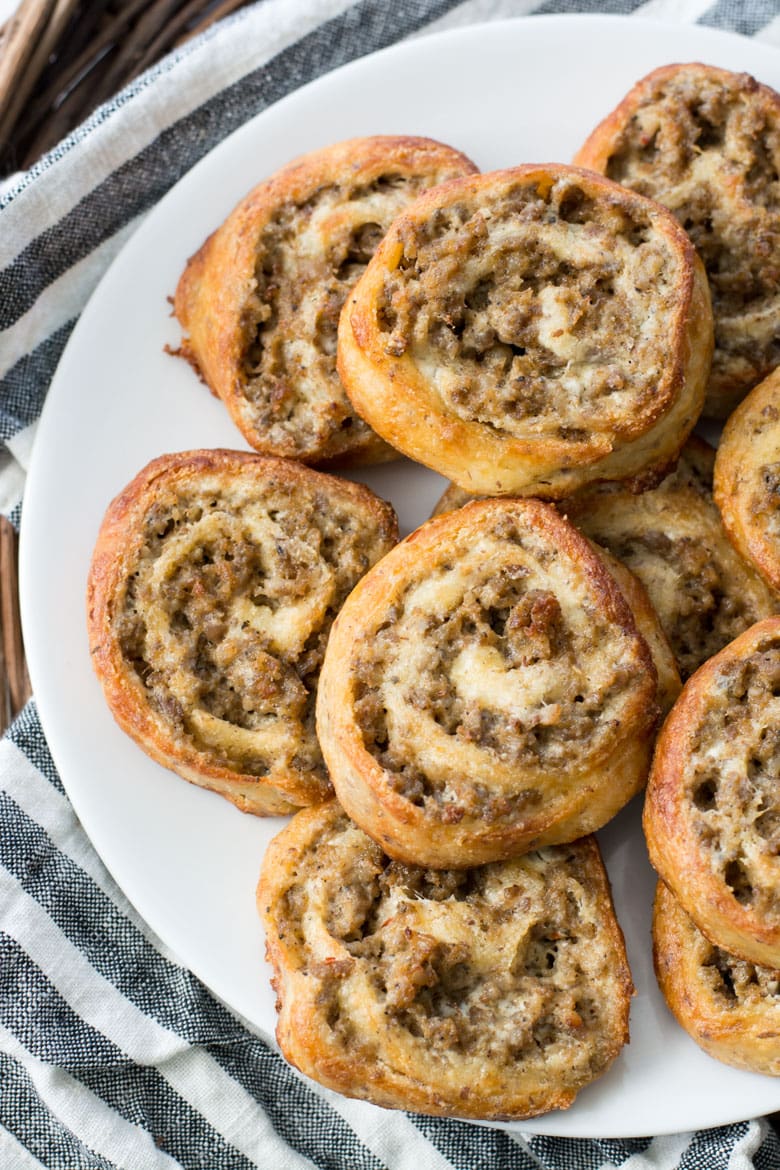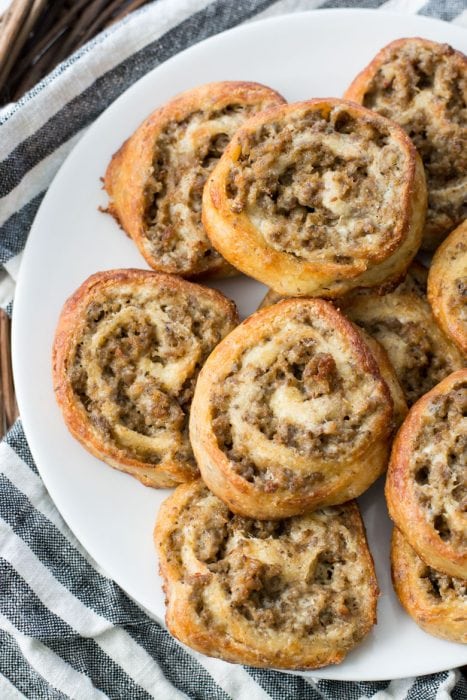 Keto Sausage and Cream Cheese Rolls