These are the Best Five Ingredient Recipes! We've got main dishes, side dishes, snacks, desserts and drinks!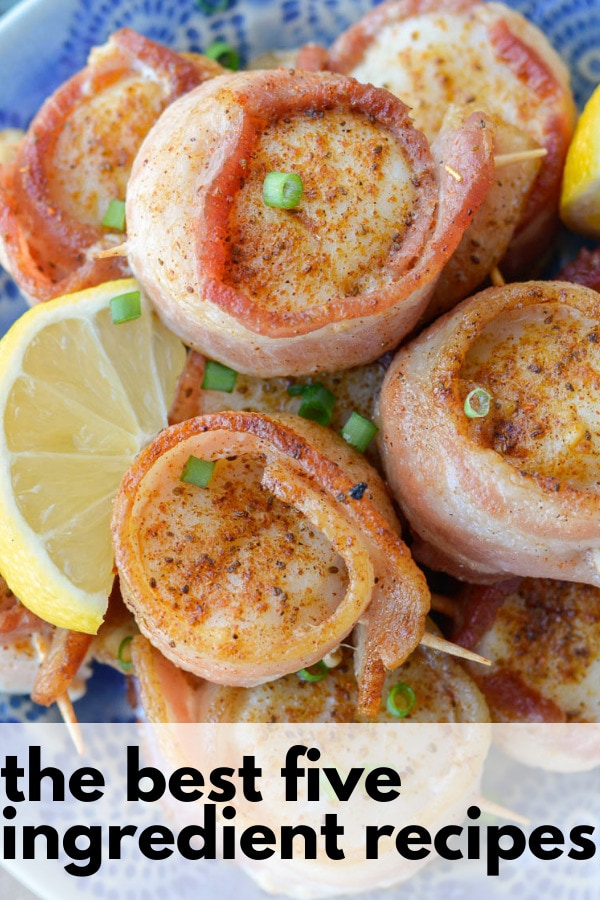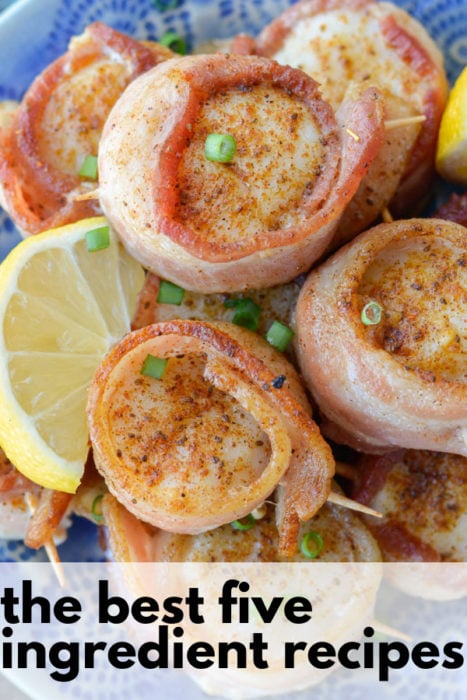 The Best Five Ingredient Recipes
These days, I am busy! So I love a quick and easy recipe. And I know that I'm not the only one with a lot on their plate! So that's why I brought together this list of the Best Five Ingredient Recipes! These recipes require very little prep, come together quickly and are ready for your family to enjoy without you having to spend a ton of time in the kitchen!
Since we are on the move so much, I love coming home to meals that I know I can get on the table easily. Whether it's an easy White Bean Salad, Chicken Nuggets or a healthy Pepperoni Wrap, convenience is key! So find your next simple weeknight meal with only five ingredients (or less!) for your family tonight!
Are these Five Ingredient Recipes good for meal prep?
They sure are! I regularly prepare these meals beforehand, or I prep everything when I have time and then just pop them in the oven when it's time to cook! Several of these are five ingredient snack recipes, which are perfect for when you want a healthy snack, especially on the go. You can also prepare a number of these recipes ahead of time and freeze, making them perfect for meal prep!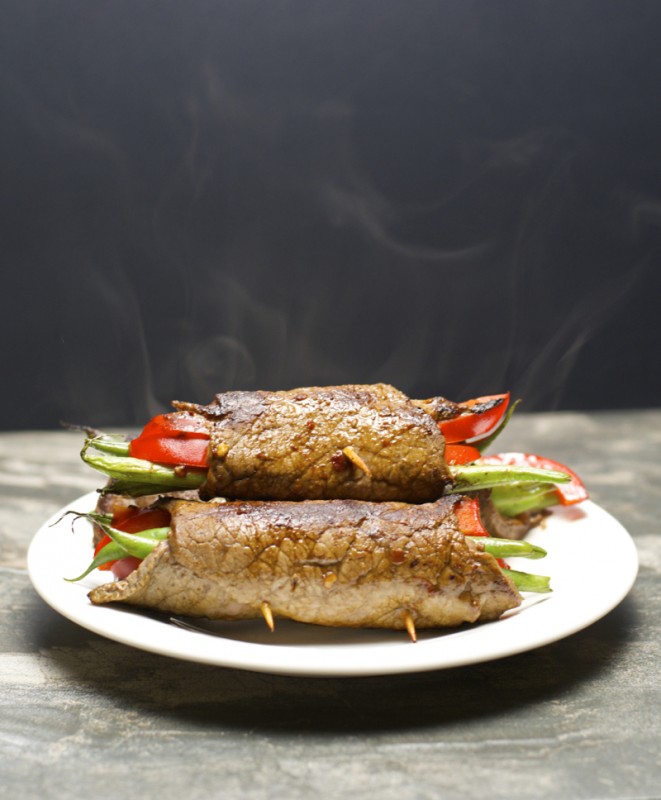 Healthy and Easy Steak Rolls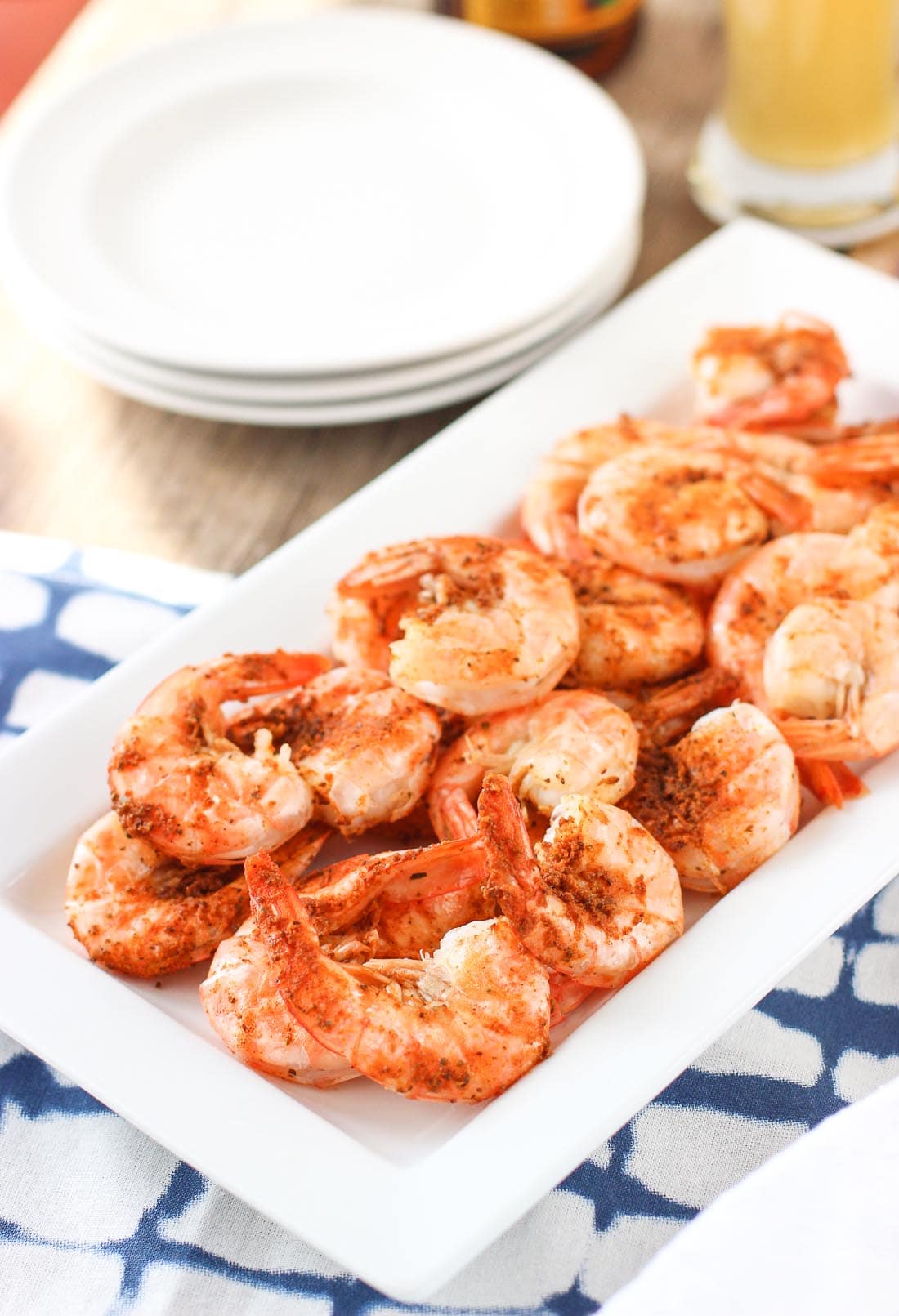 Easy Peel and Eat Old Bay Shrimp by My Sequined Life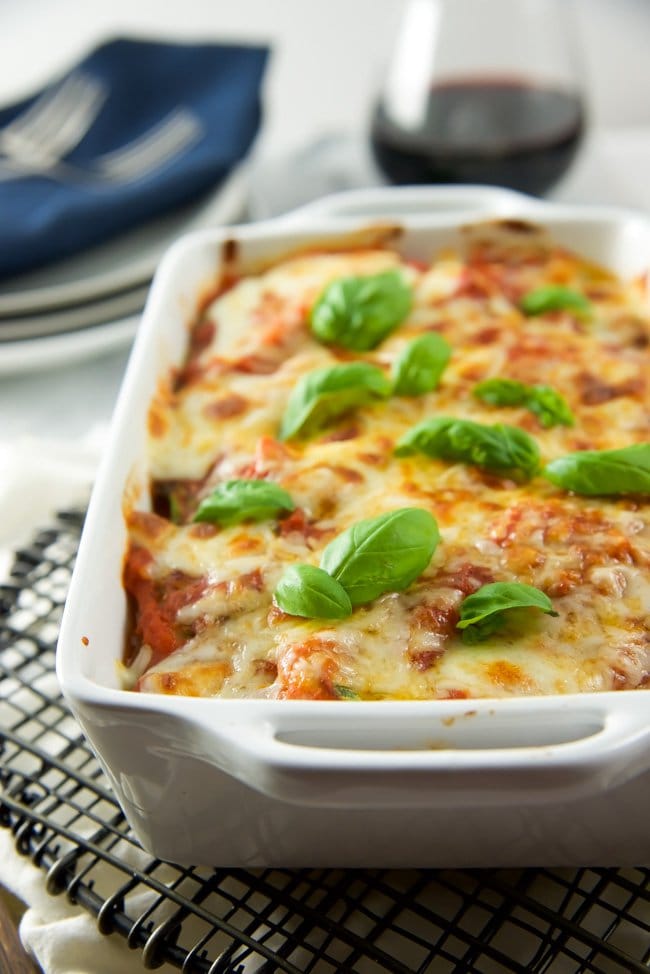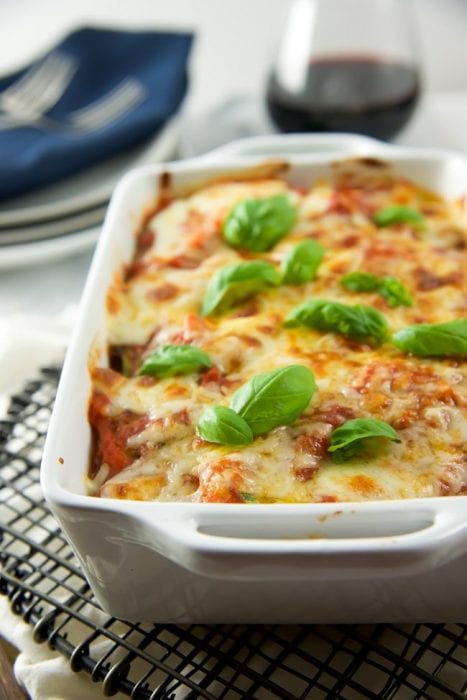 Baked Spinach and Mozzarella Ravioli Florentine by With Salt and Wit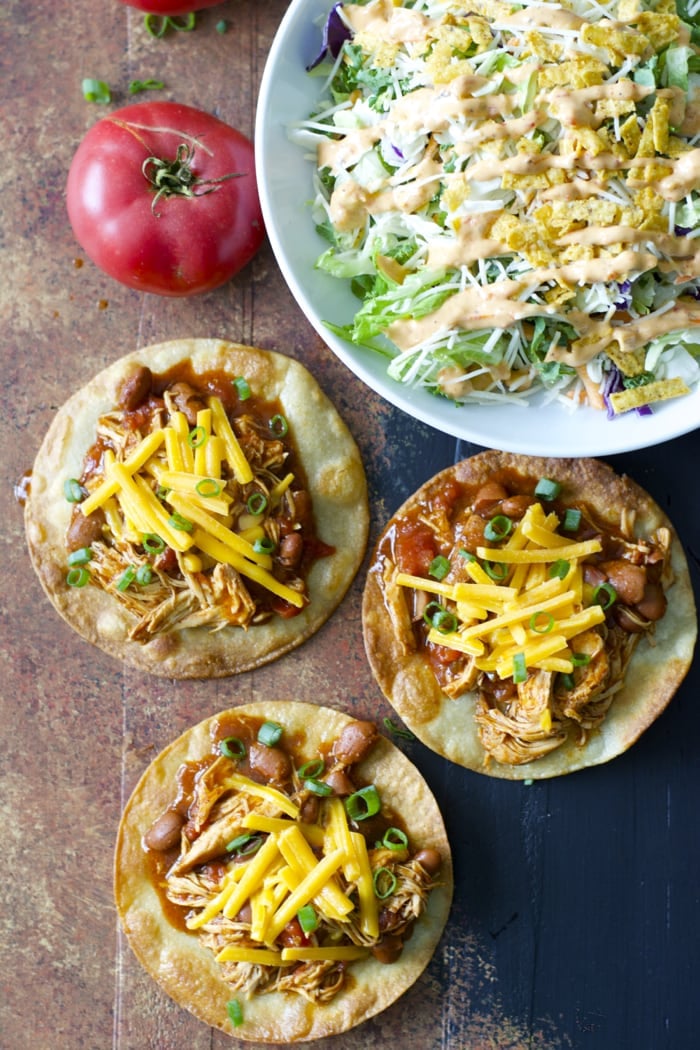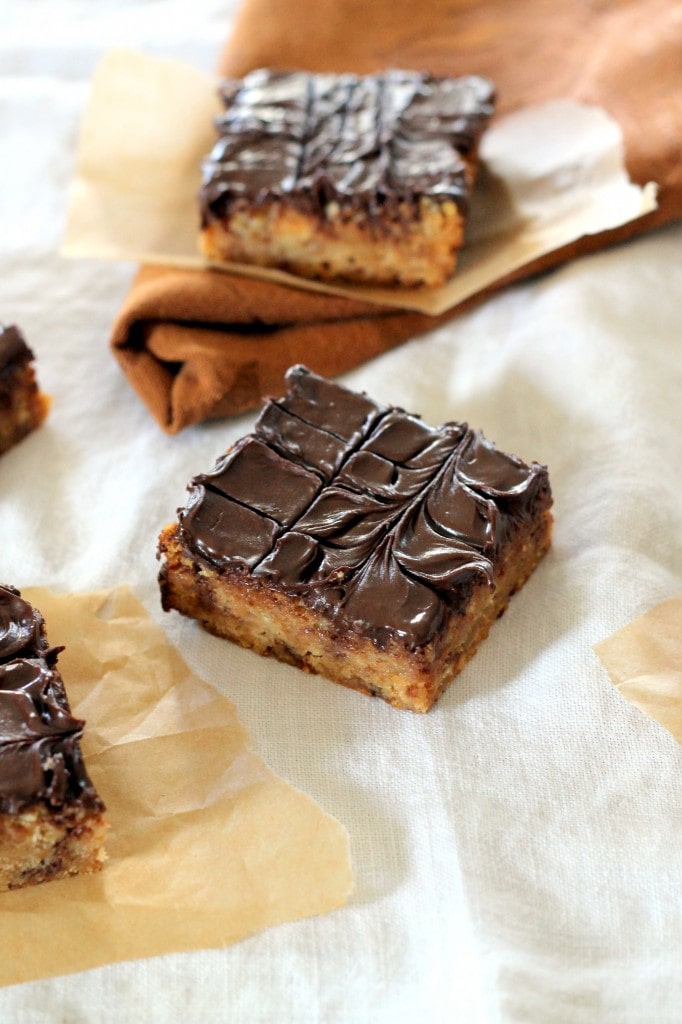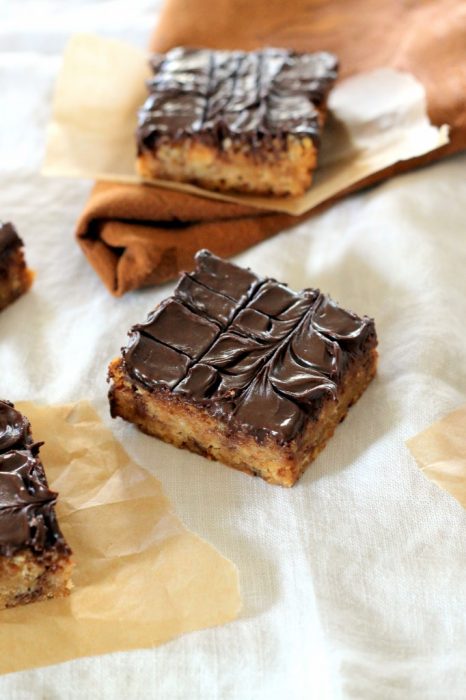 Toffee Ritz Bars by Bakerita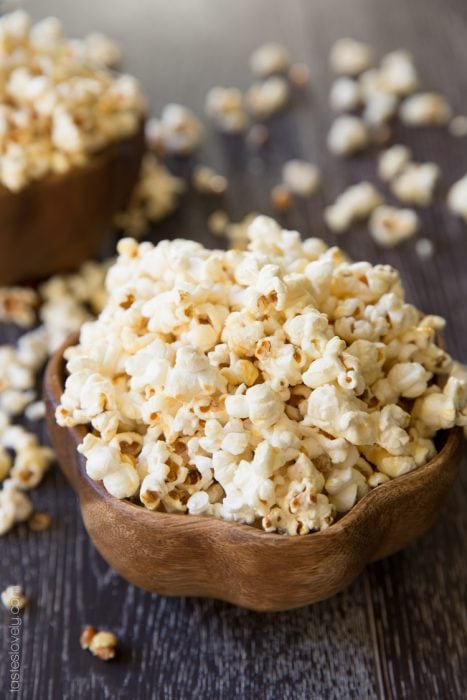 Easy Homemade Kettle Corn by Tastes Lovely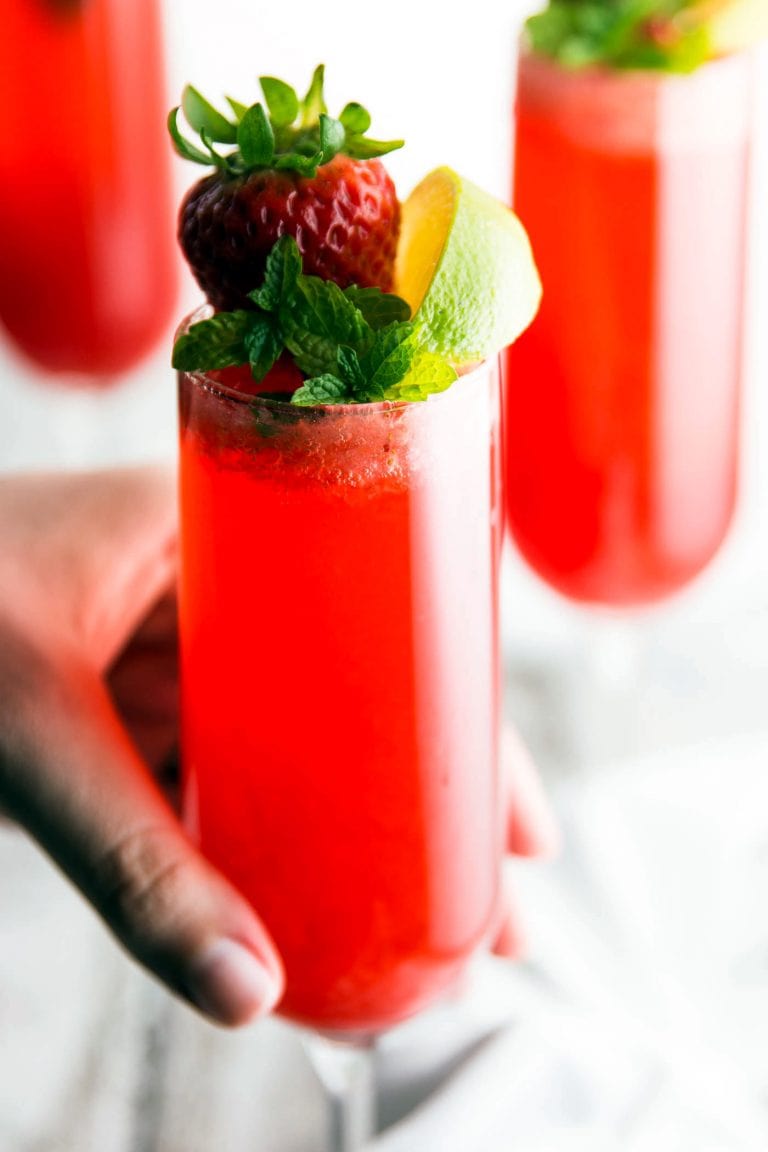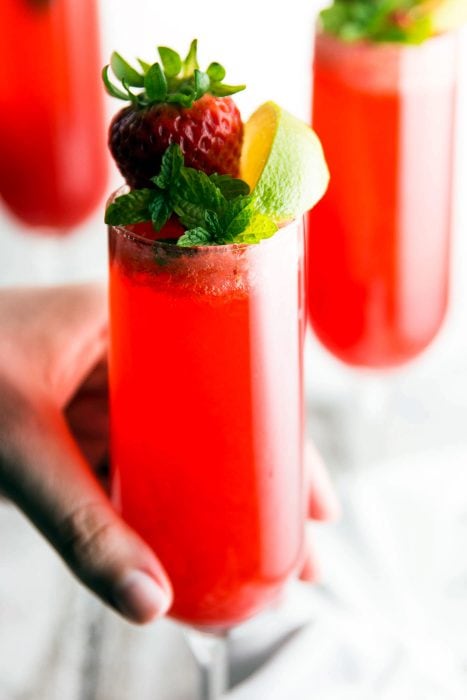 Three Ingredient Strawberry Lime Champagne Cocktail by Savory Nothings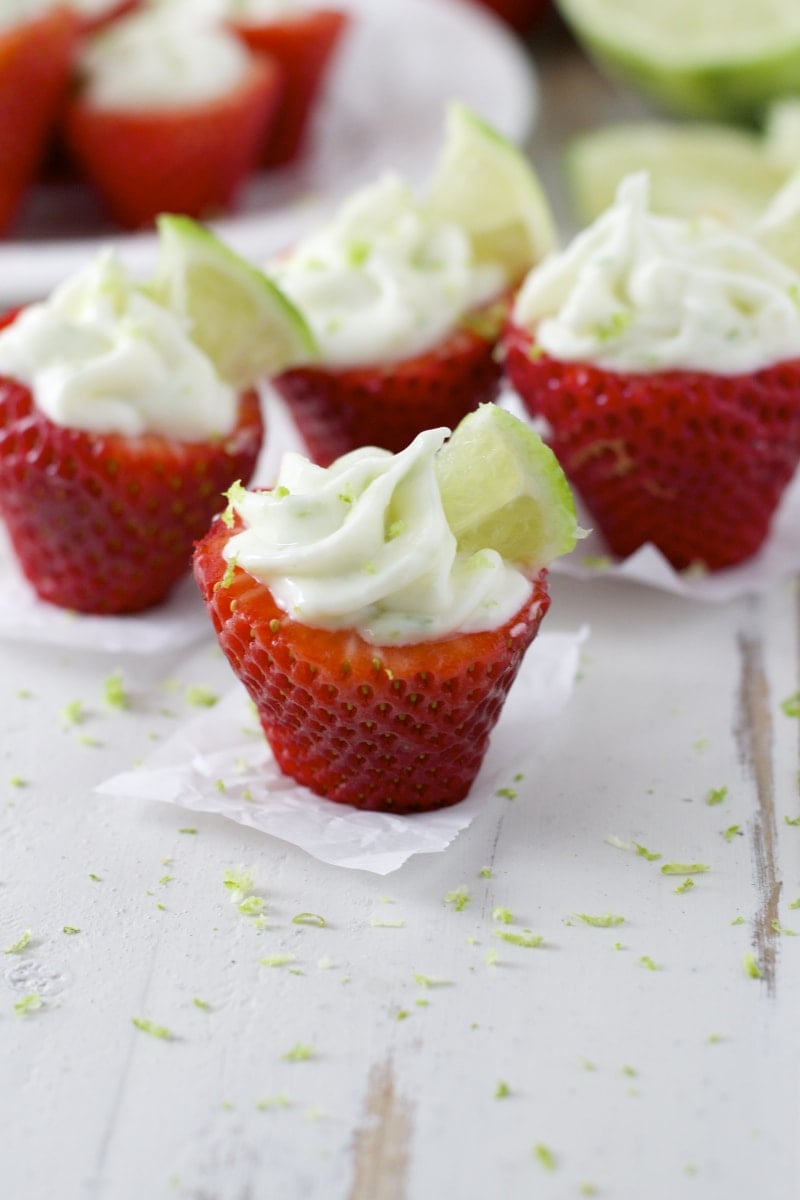 Key Lime Pie Stuffed Strawberries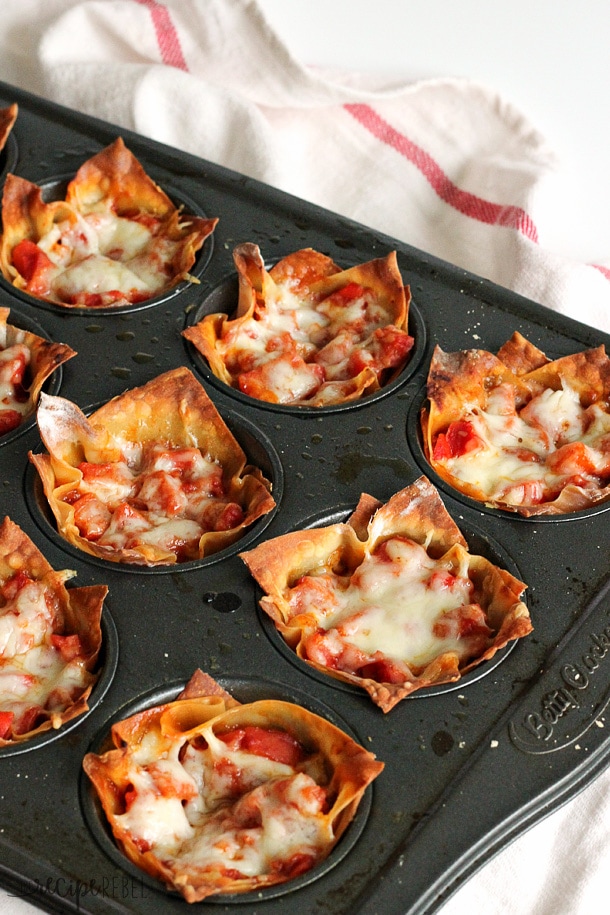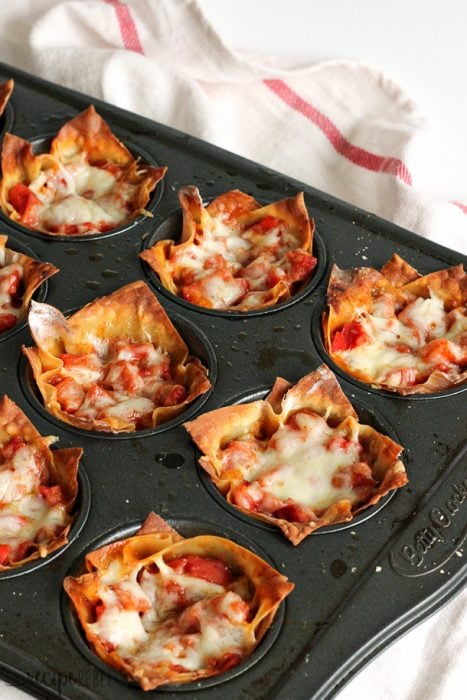 Pepperoni Pizza Cupcakes by The Recipe Rebel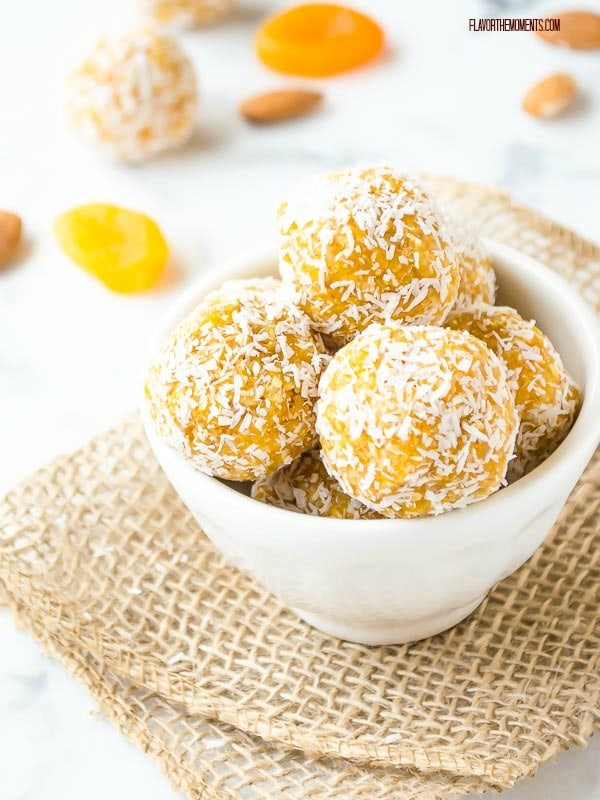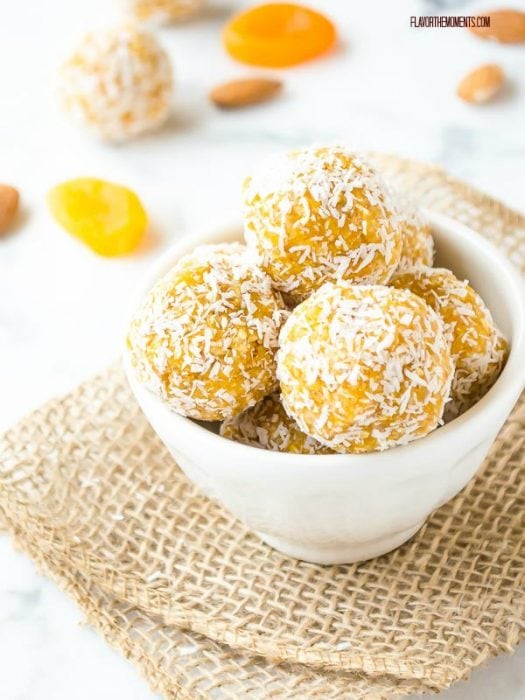 Apricot Almond Coconut Energy Bites from Flavor the Moments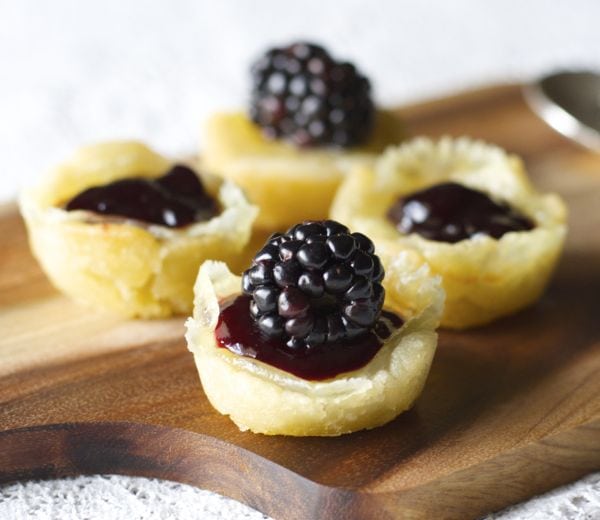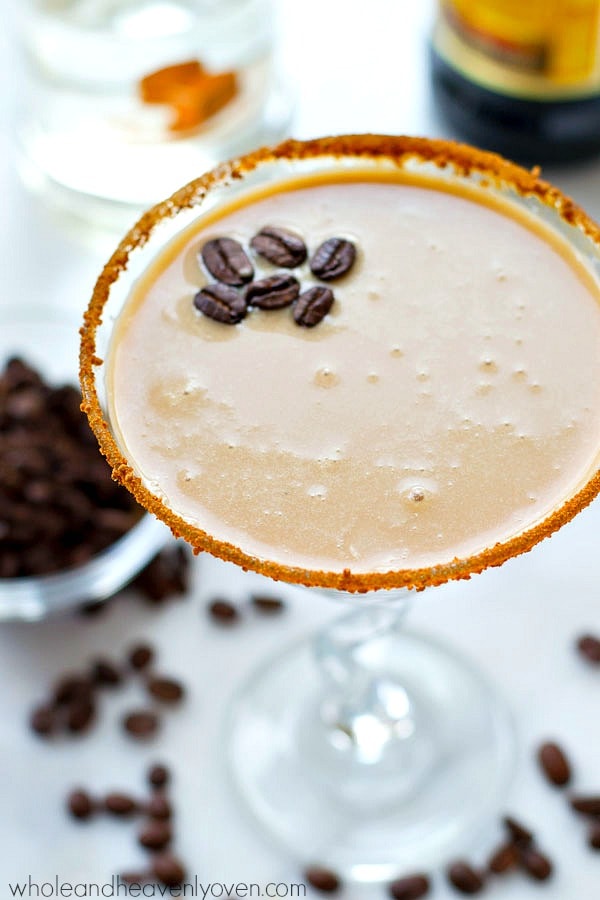 Chocolate Caramel Espresso Martini by Whole and Heavenly Oven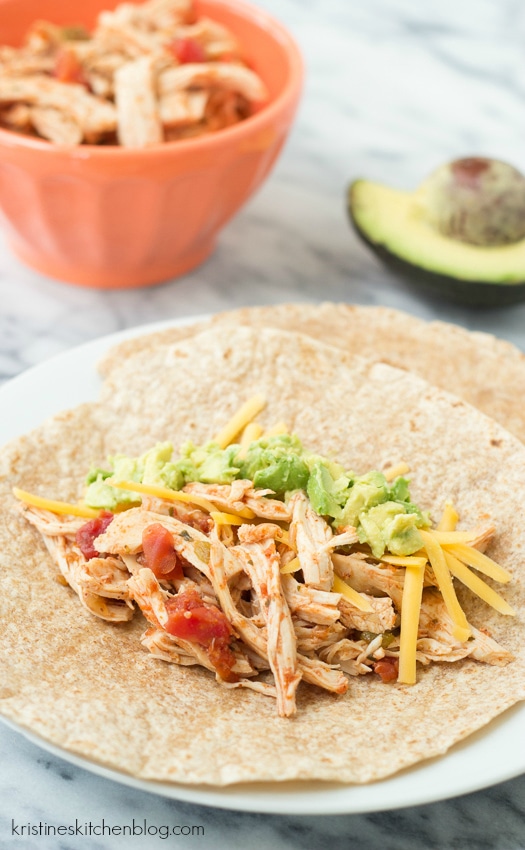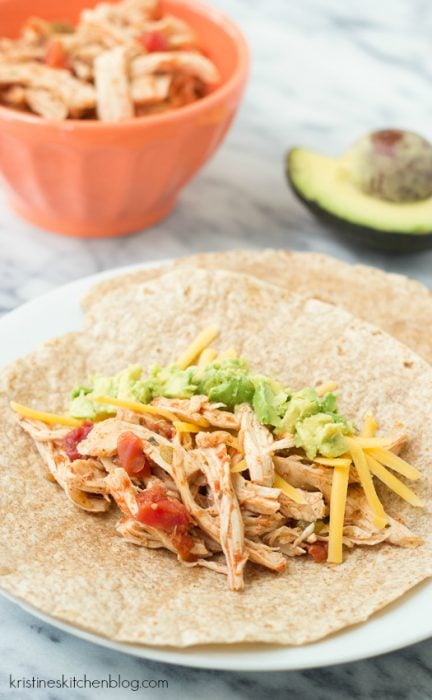 Slow Cooker Chicken Tacos from Kristine's Kitchen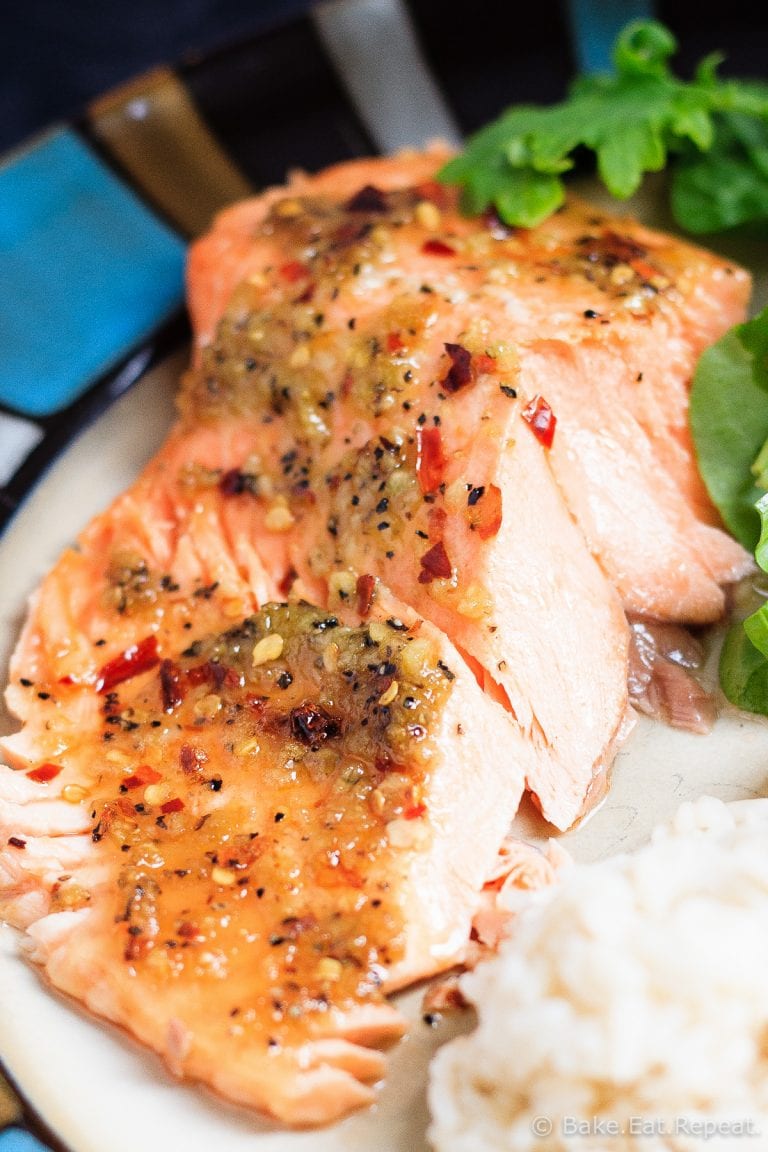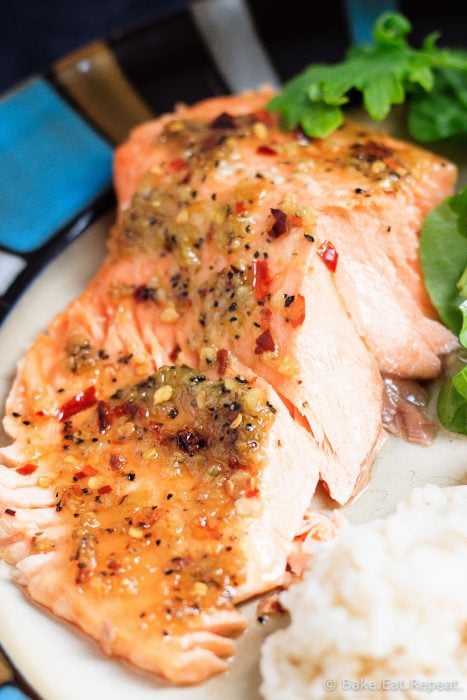 Spicy Chili Garlic Grilled Trout by Bake Eat Repeat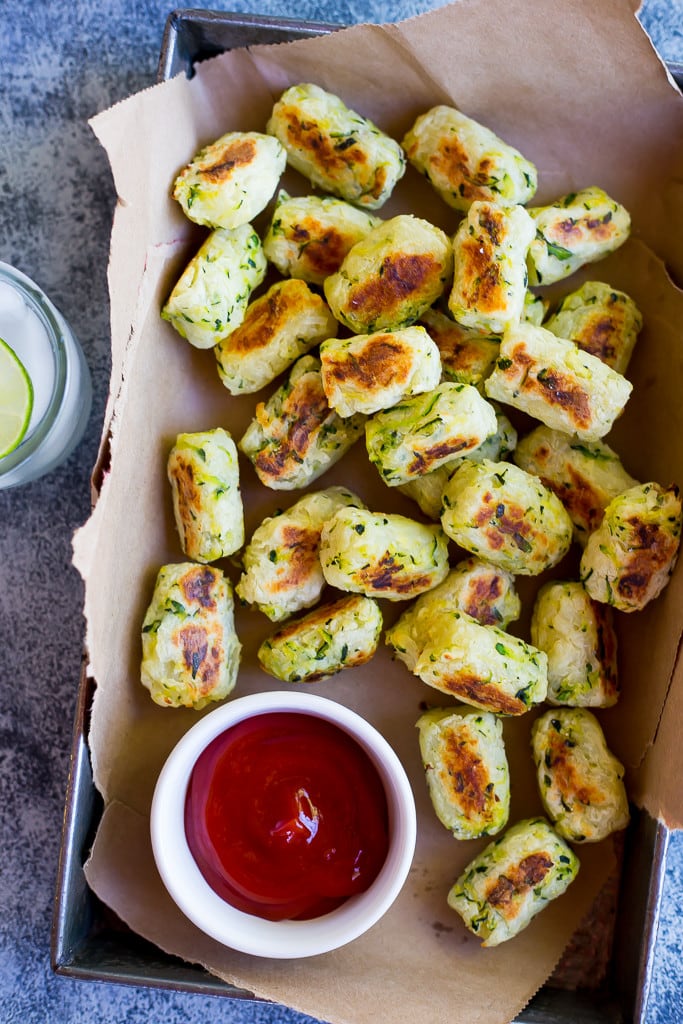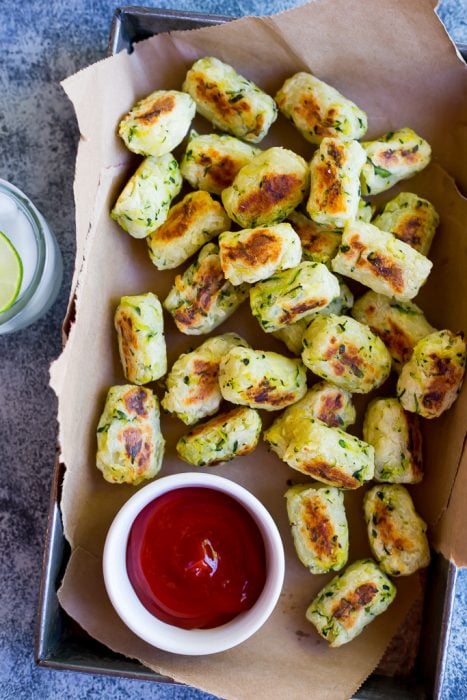 4 Ingredient Zucchini Tater Tots by She Likes Food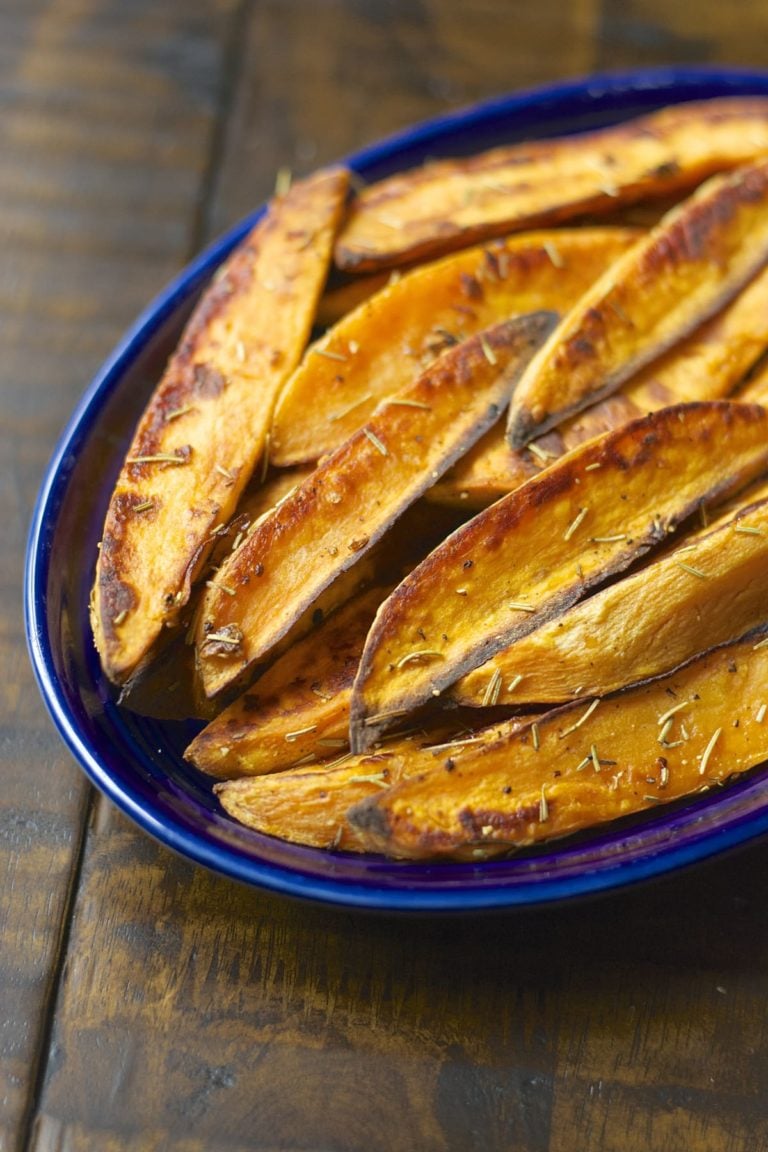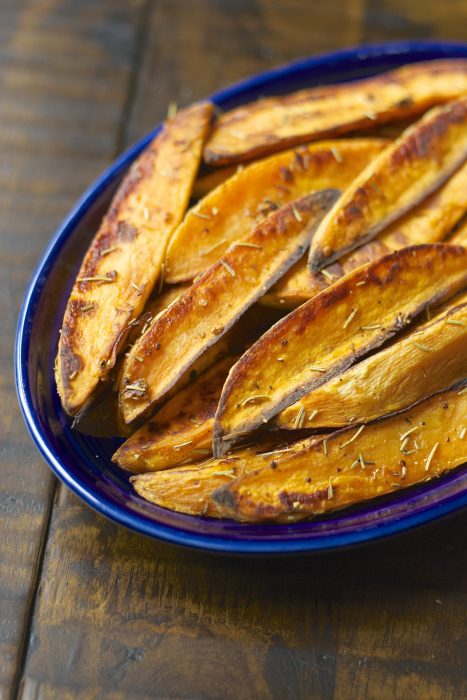 Rosemary Garlic Sweet Potato Wedges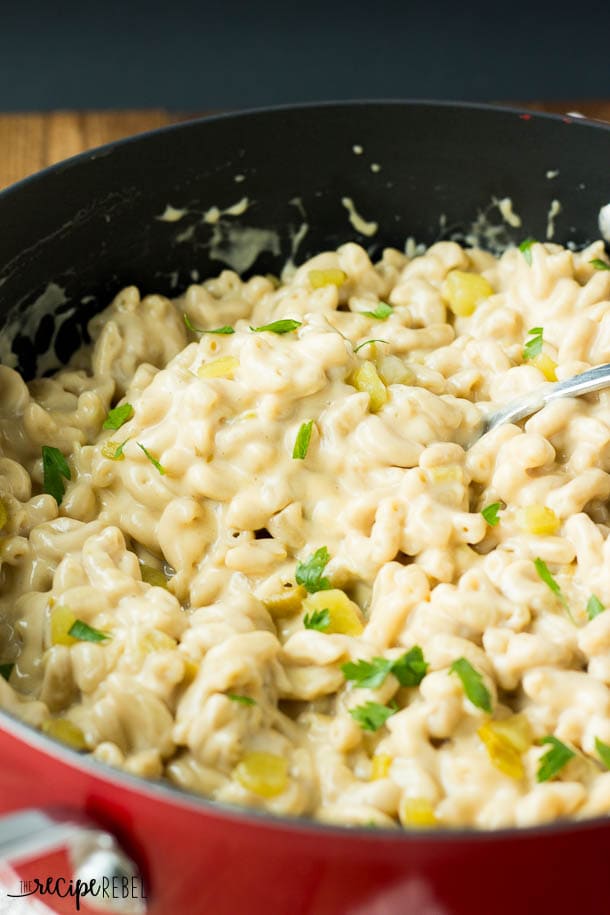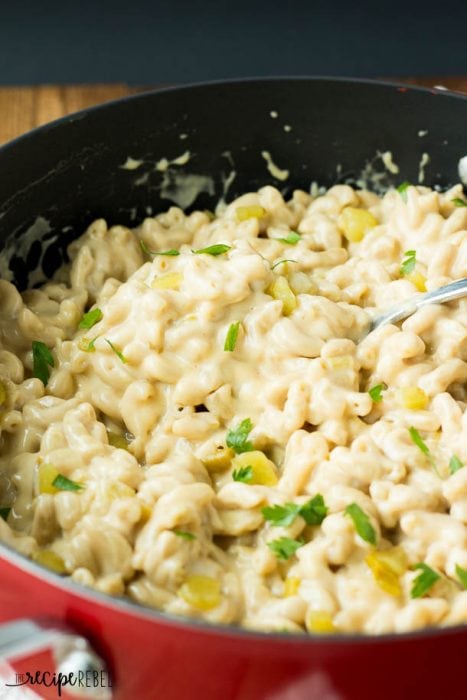 Easy One Pot Green Chili Macaroni and Cheese by The Recipe Rebel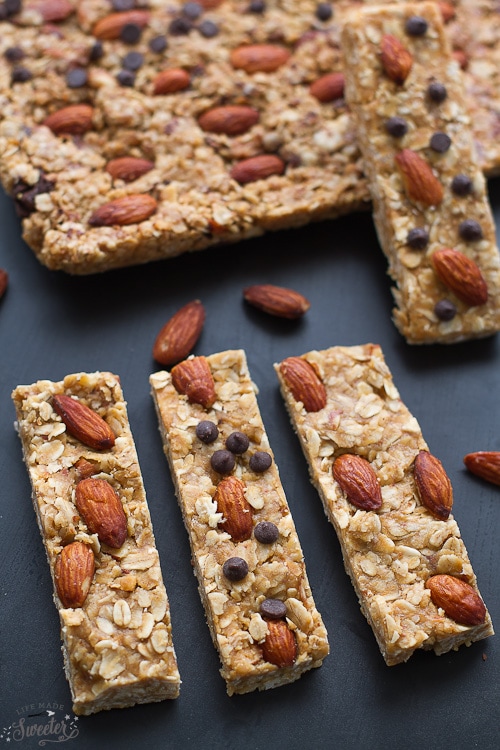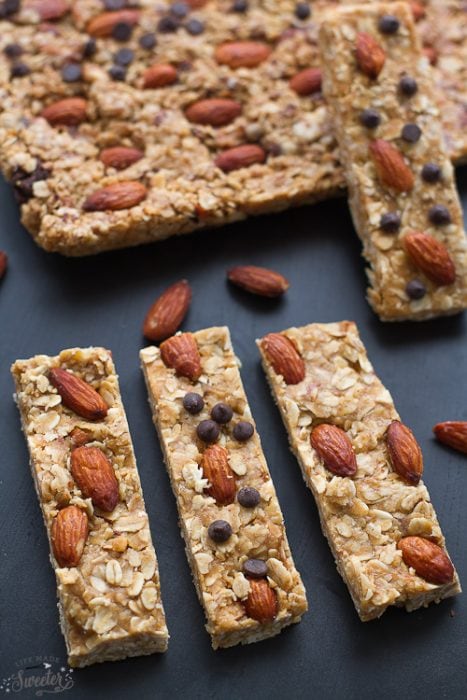 No Bake Granola Bars by Life Made Sweeter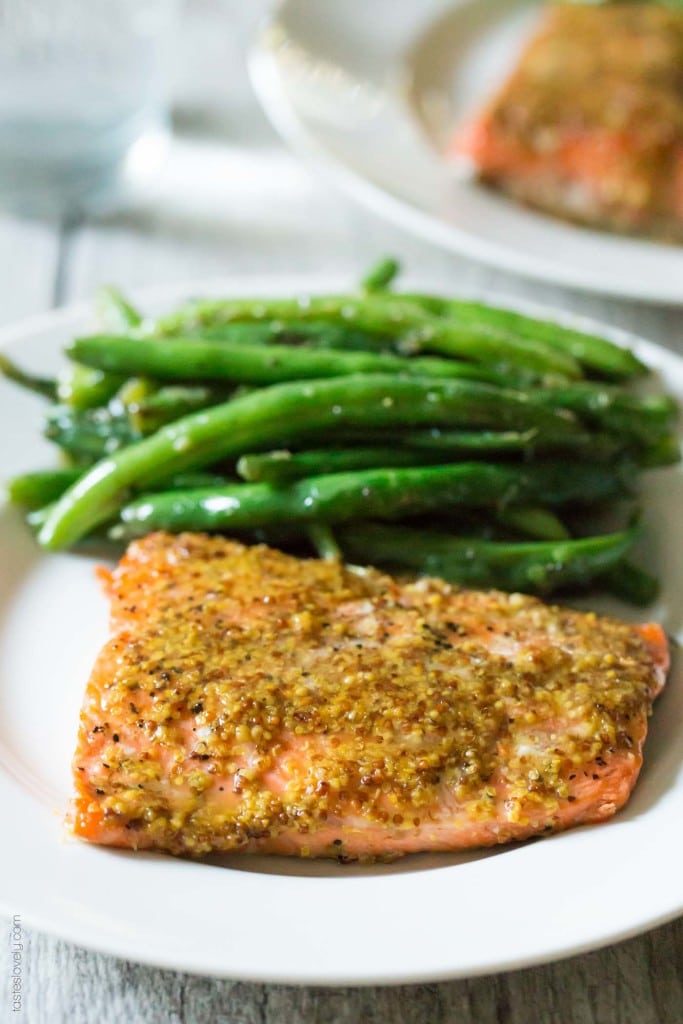 Maple Mustard Glazed Salmon by Tastes Lovely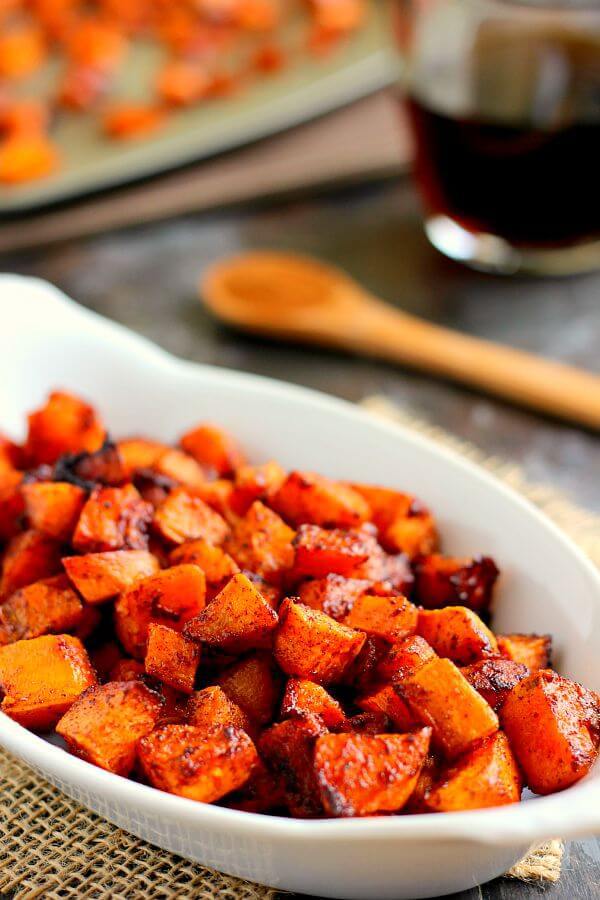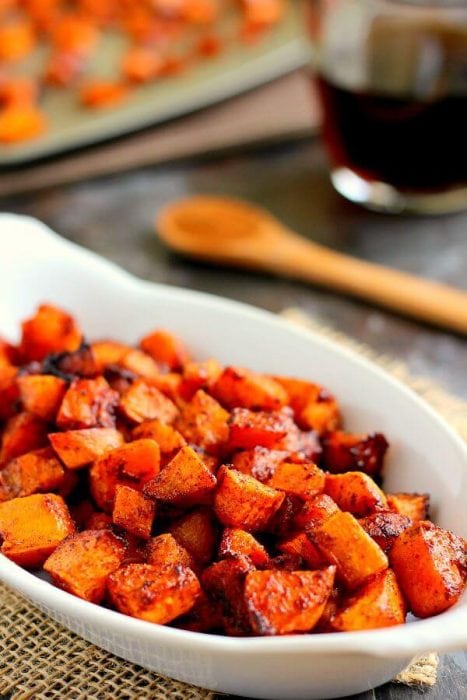 Roasted Maple Cinnamon Sweet Potatoes by Pumpkin 'N Spice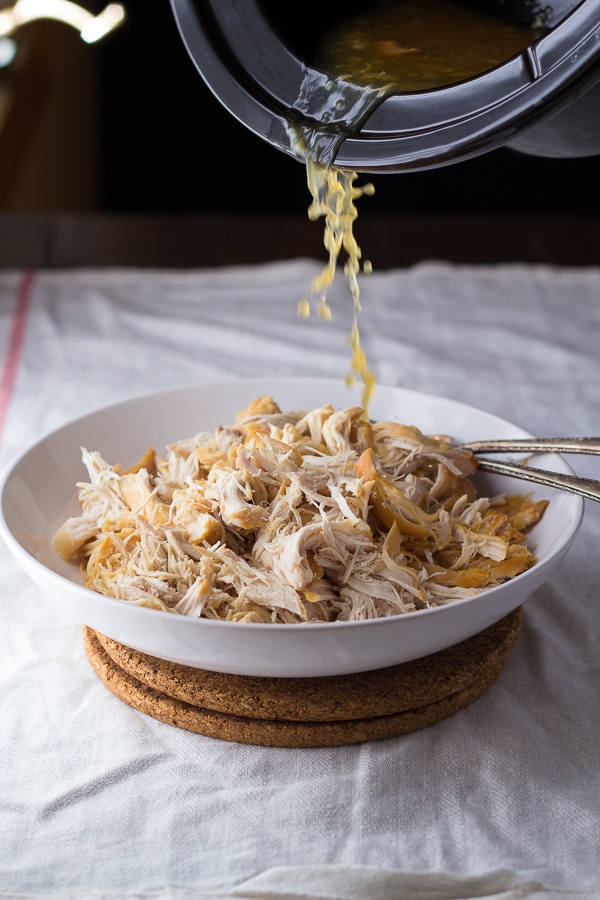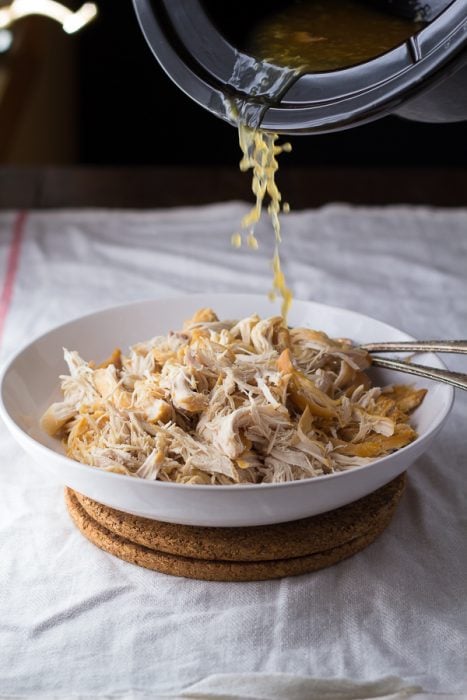 Slow Cooker Honey Lime Chicken by Sweet Peas and Saffron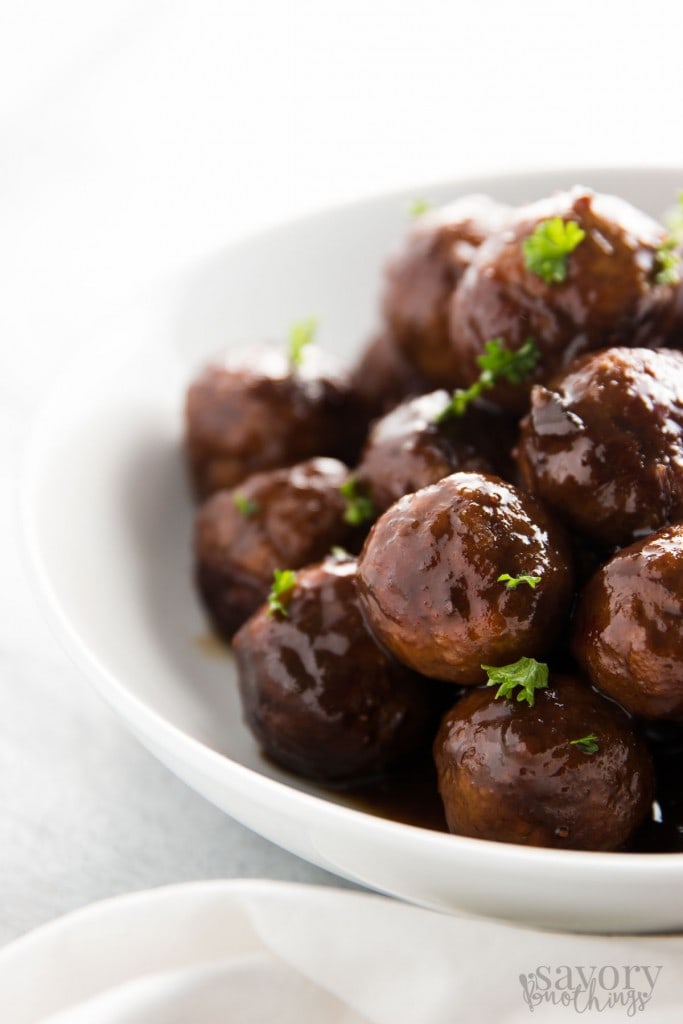 Cranberry Glazed Turkey Slow Cooker Meatballs by Savory Nothings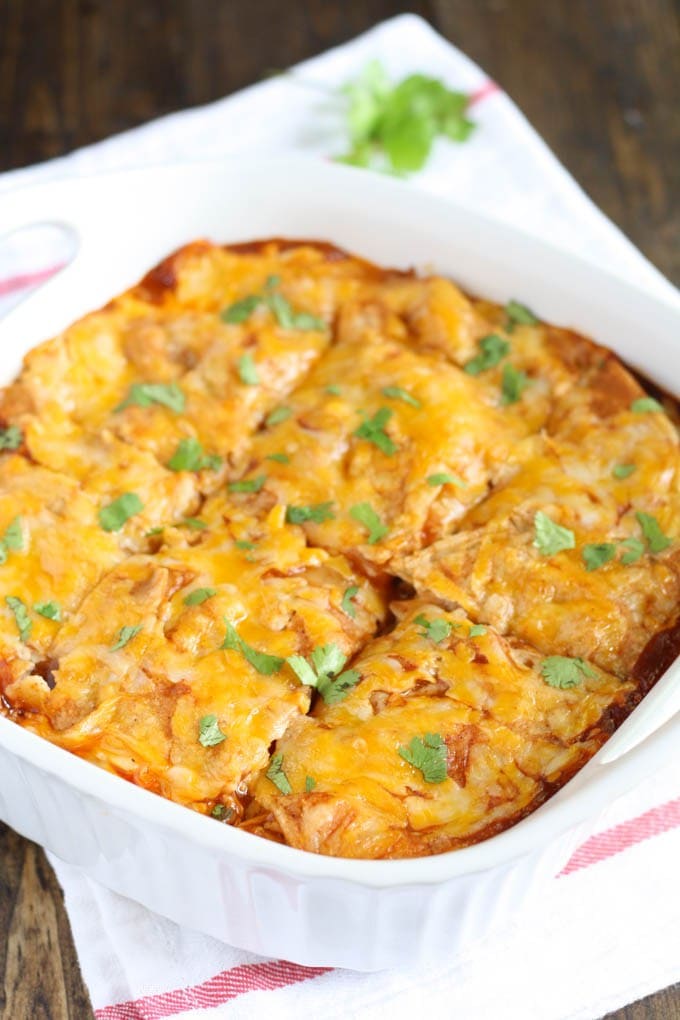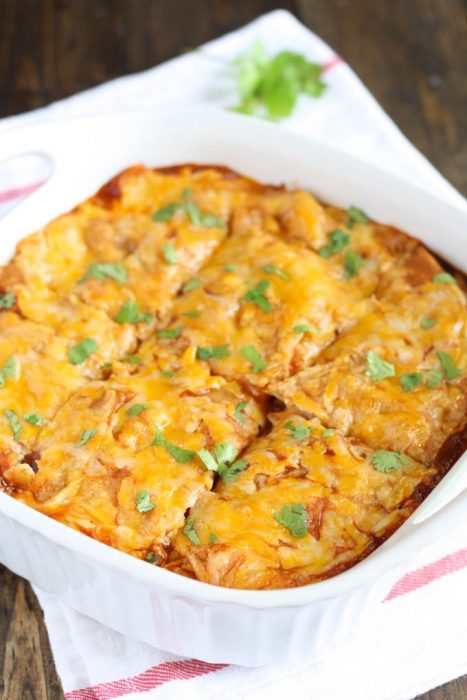 Chicken Enchilada Casserole by Live Well Bake Often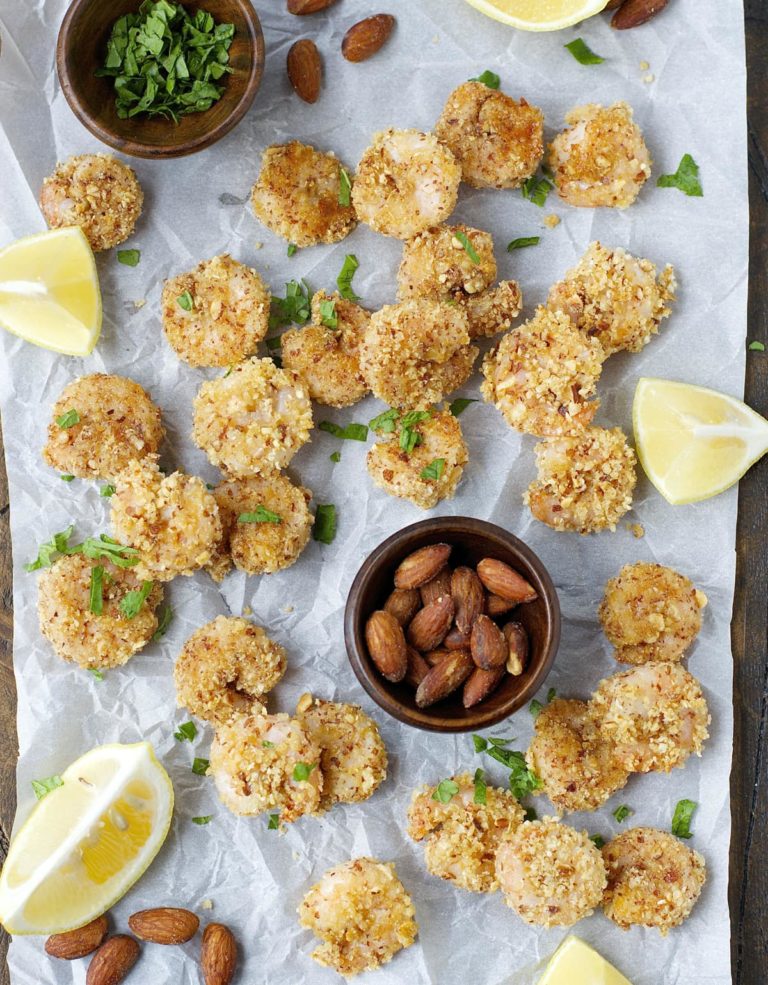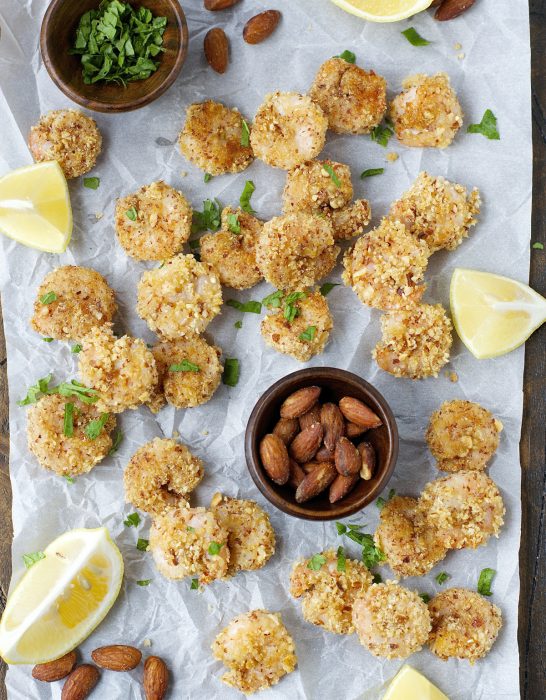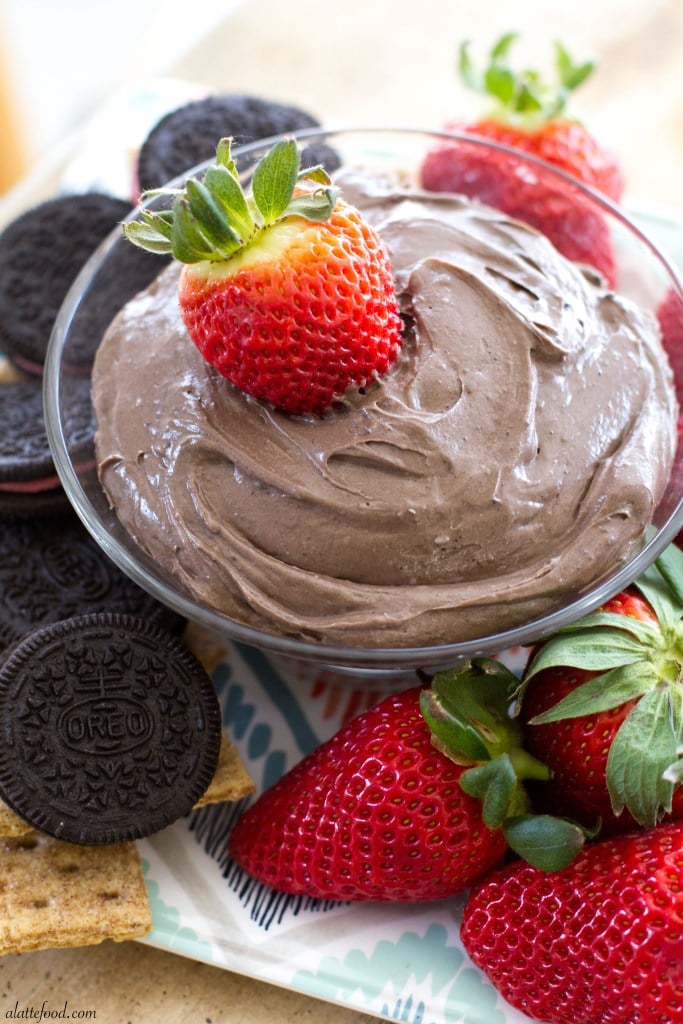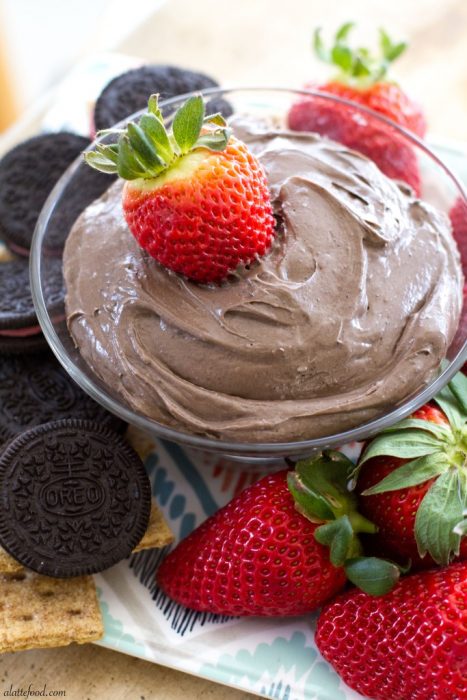 Chocolate Fluff Dip by A Latte Food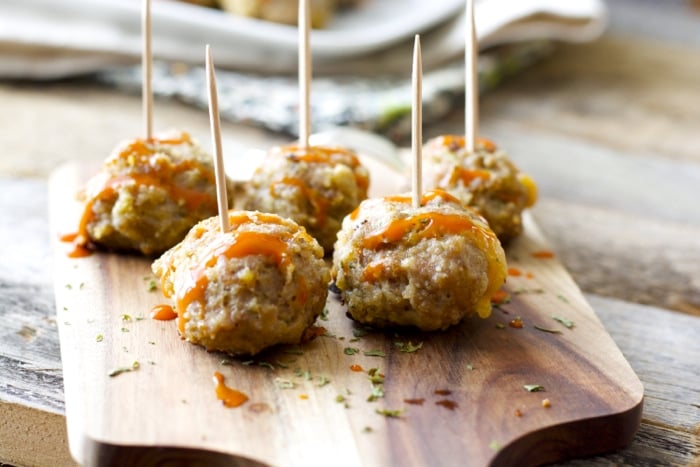 Cheddar Stuffed Buffalo Chicken Meatballs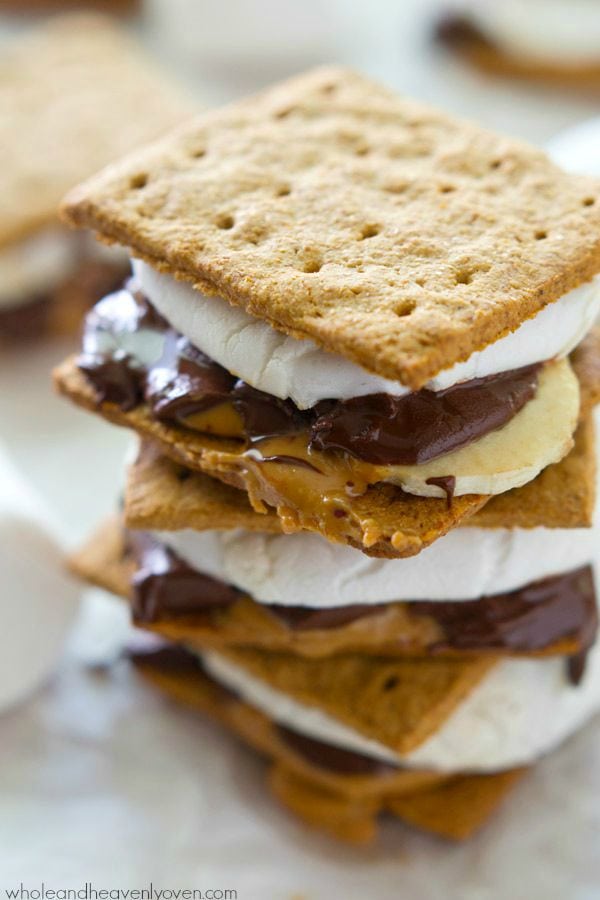 Peanut Butter Banana S'mores by Whole and Heavenly Oven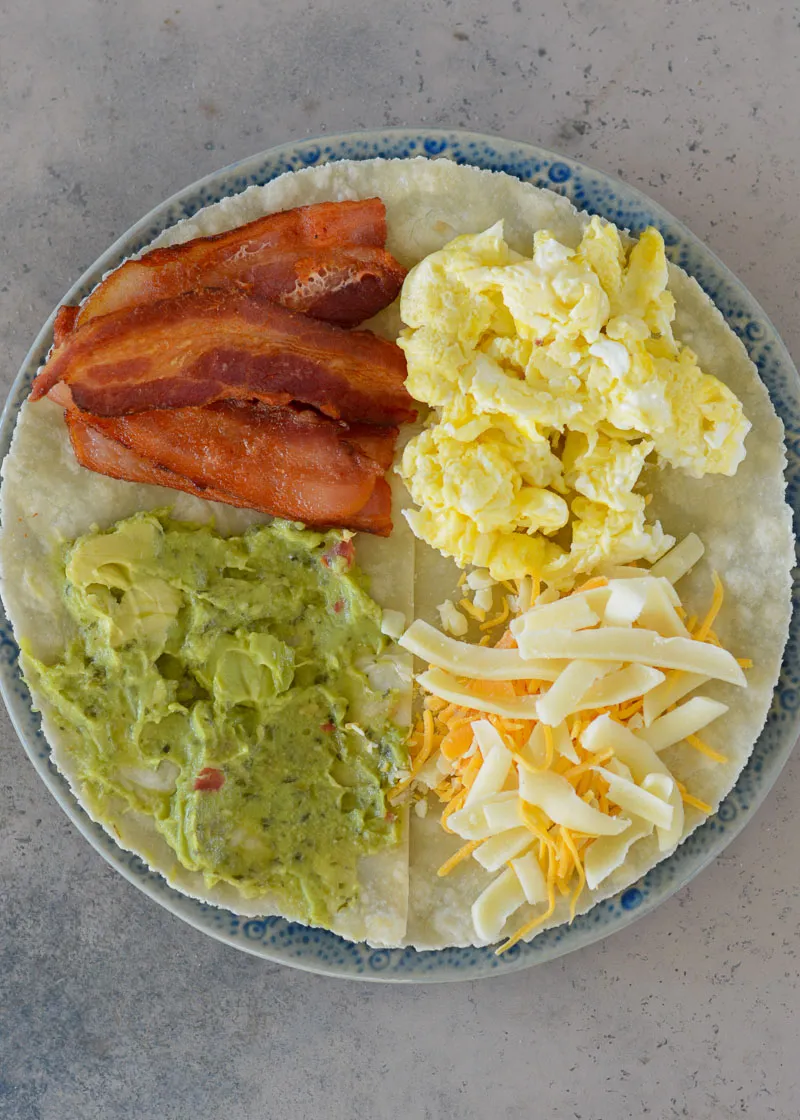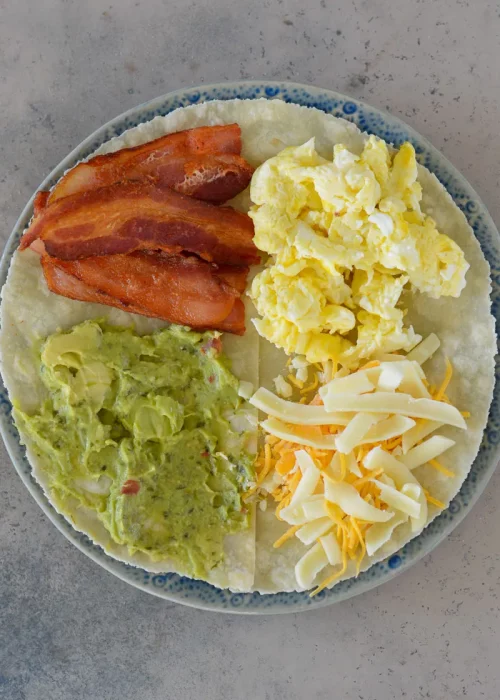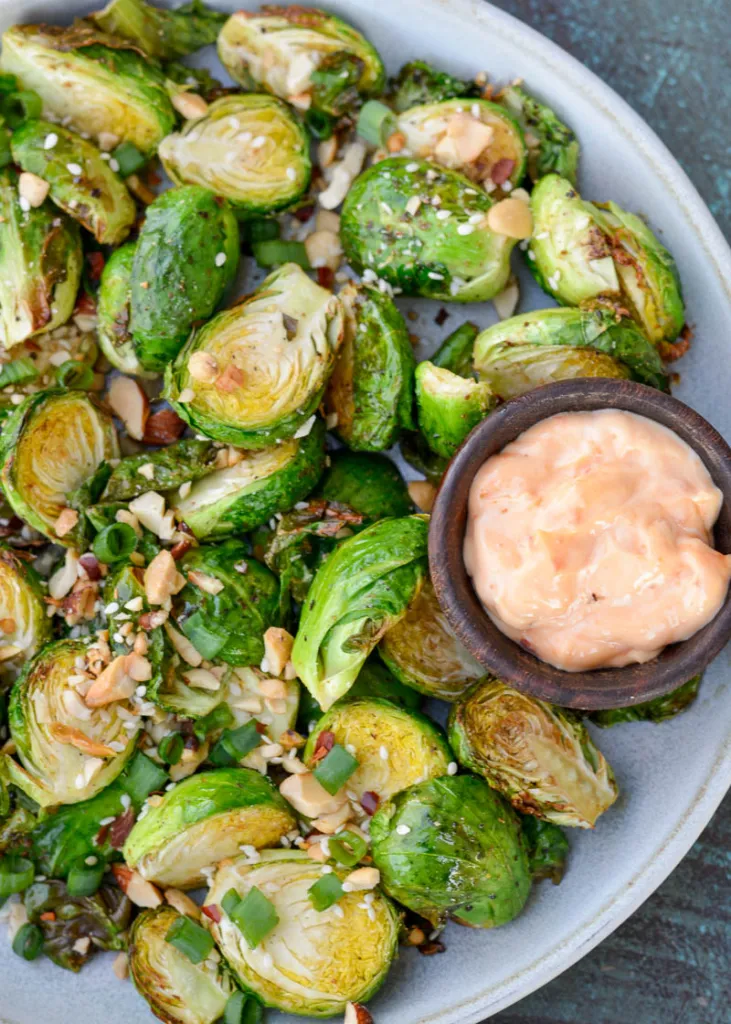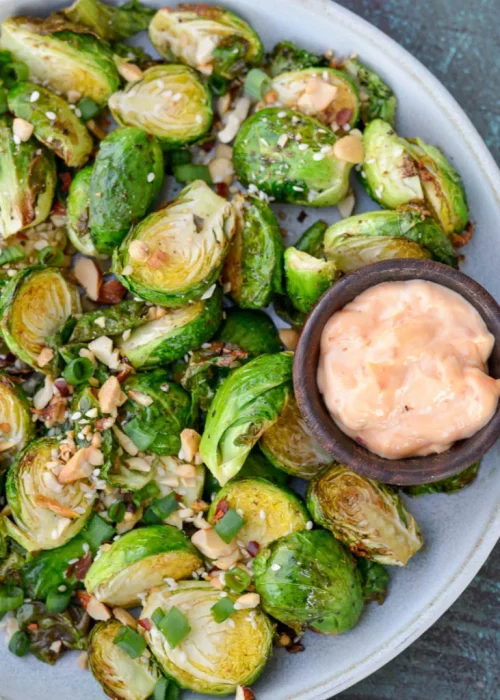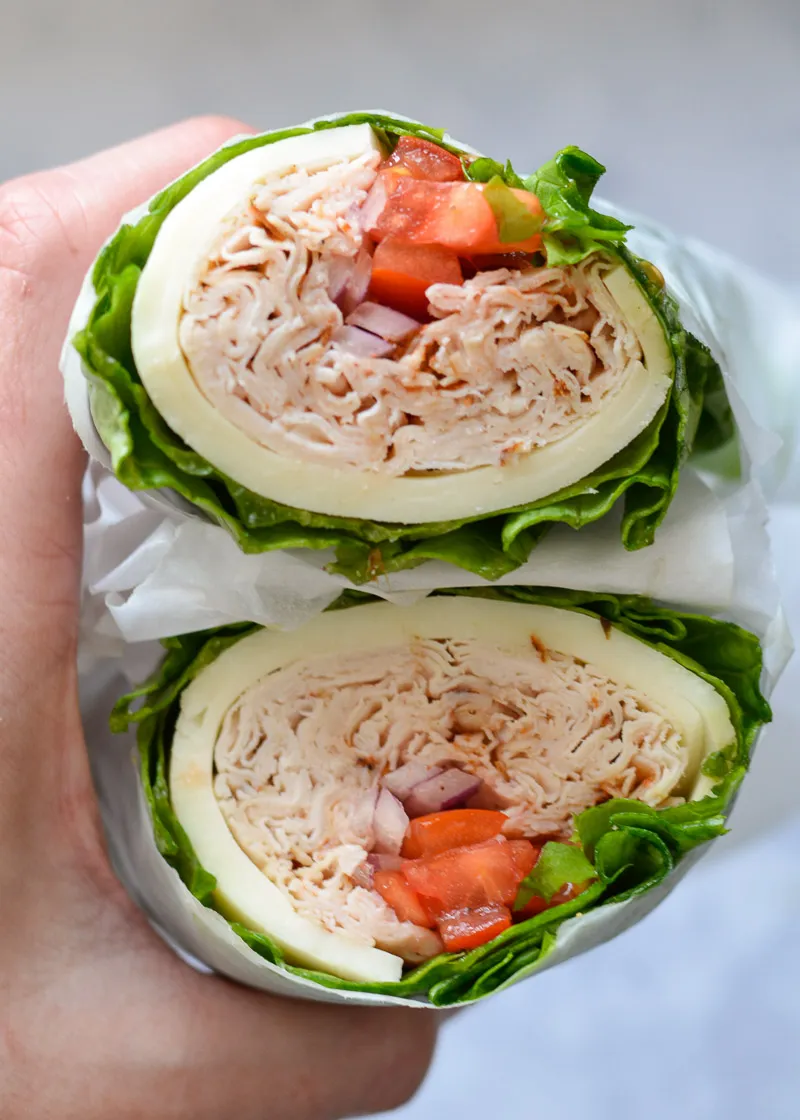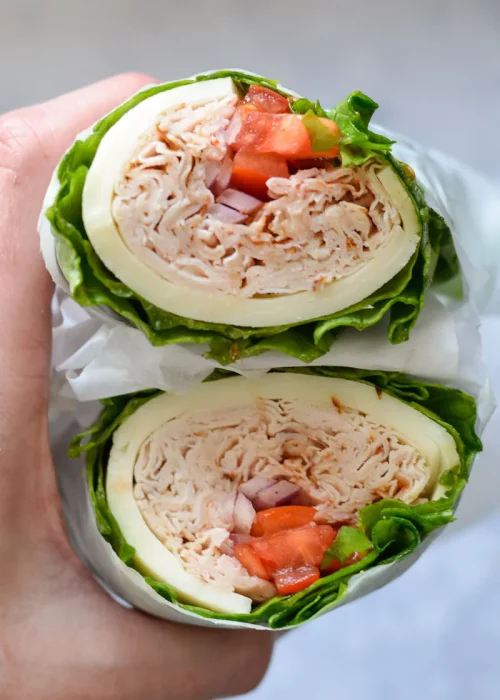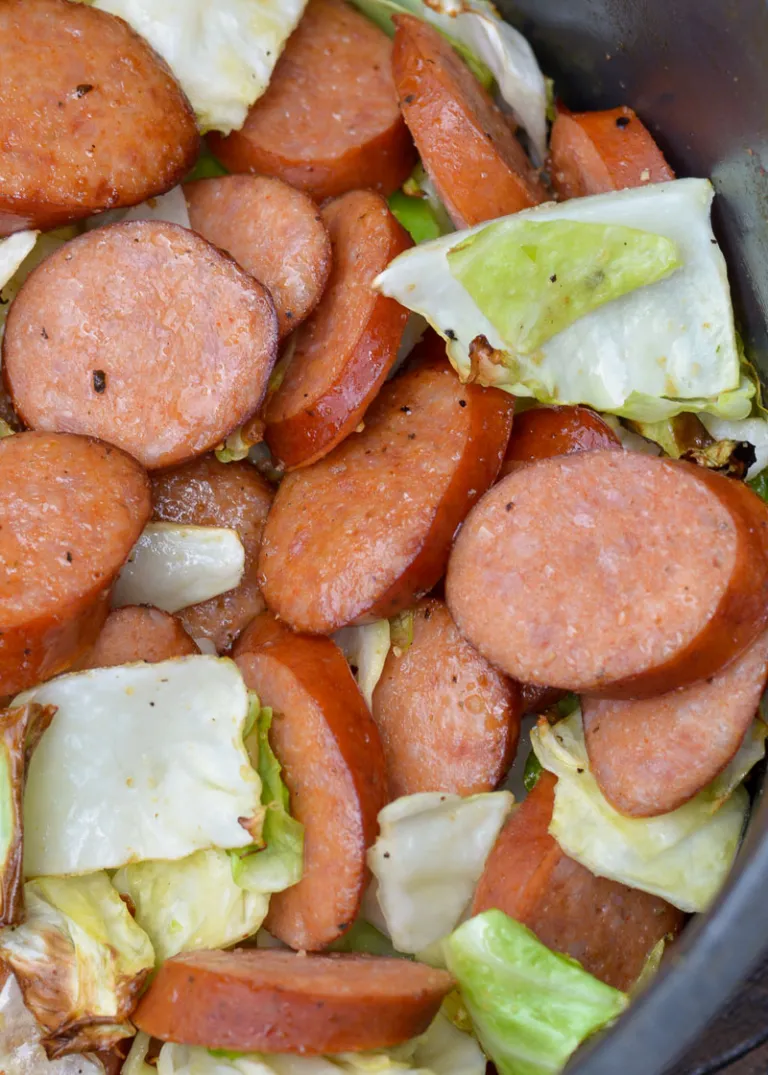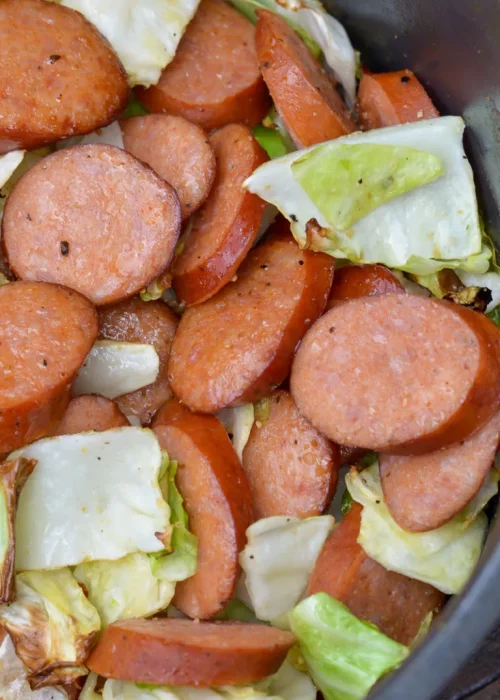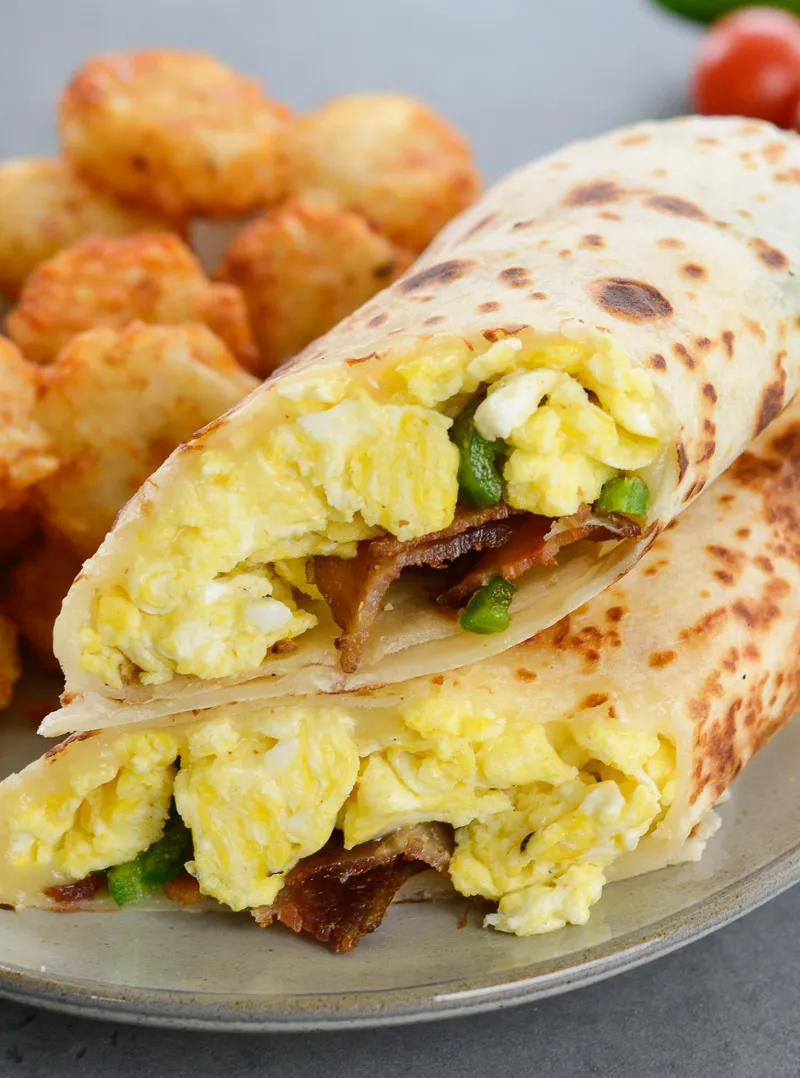 Bacon Egg and Jalapeno Breakfast Burrito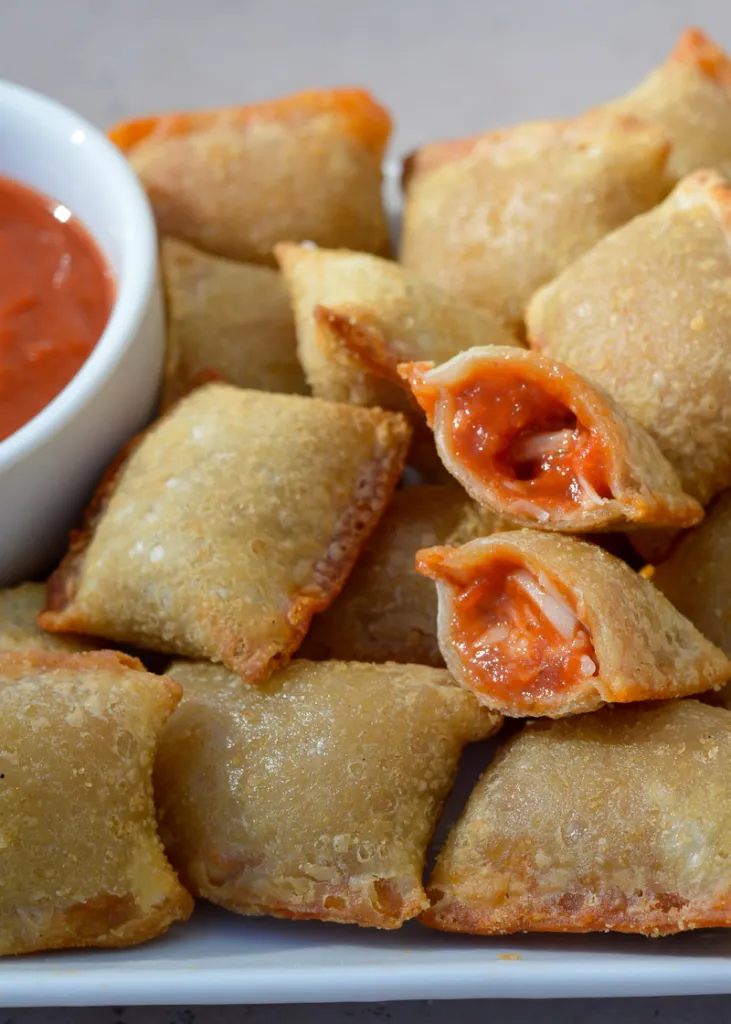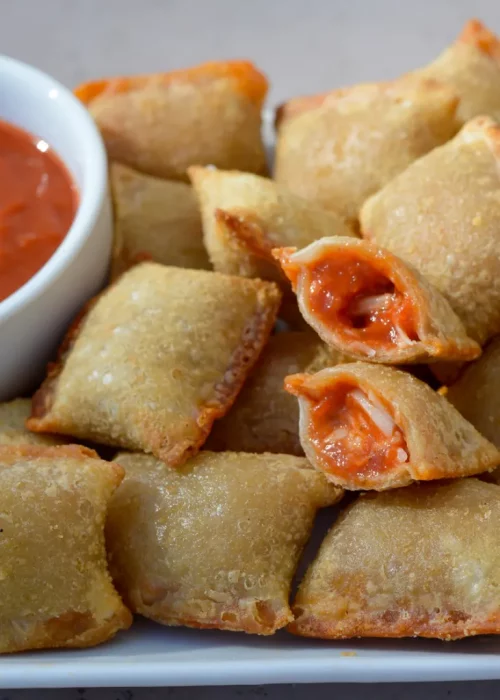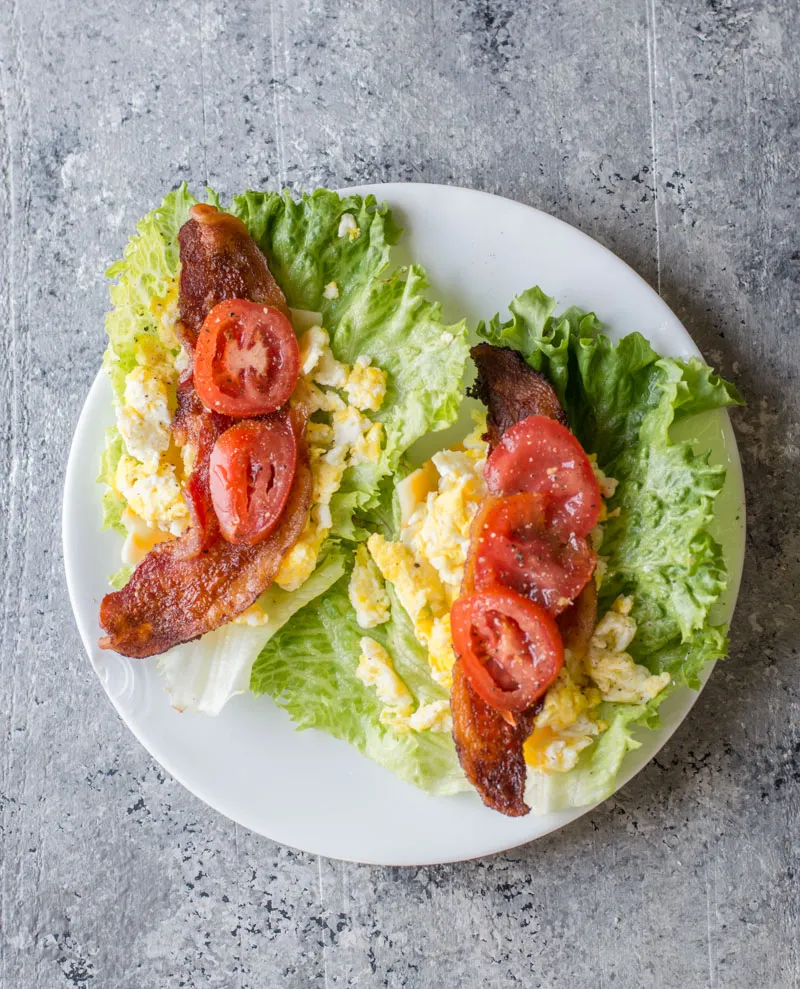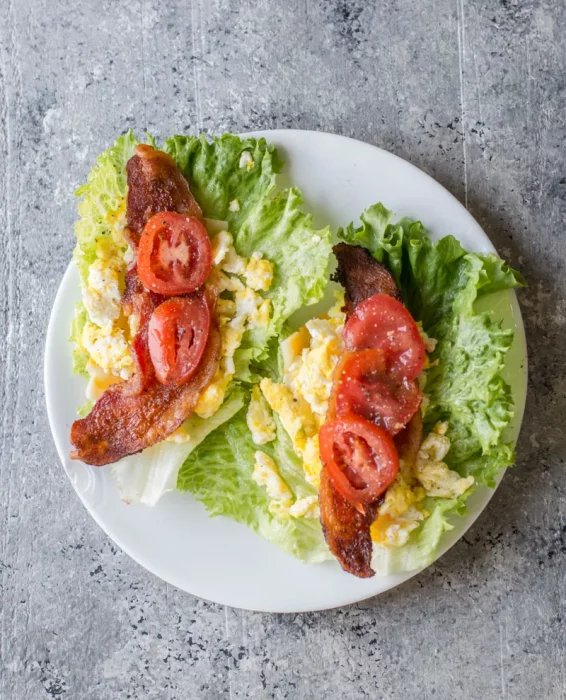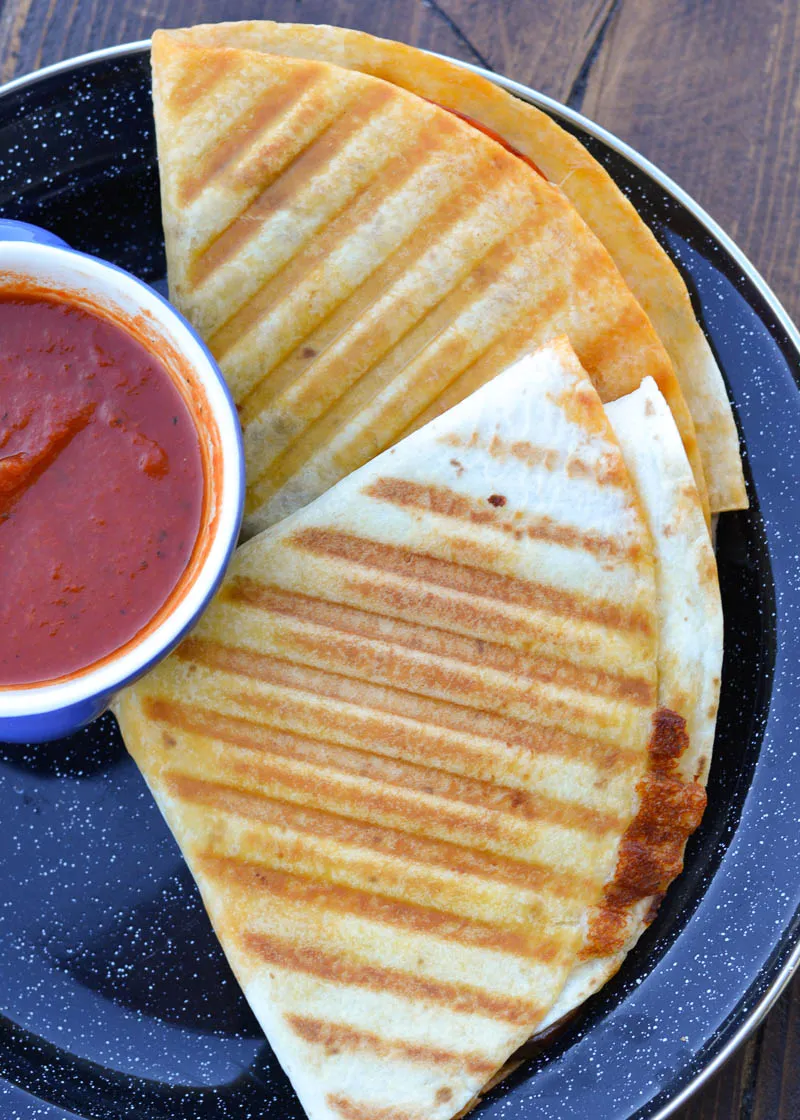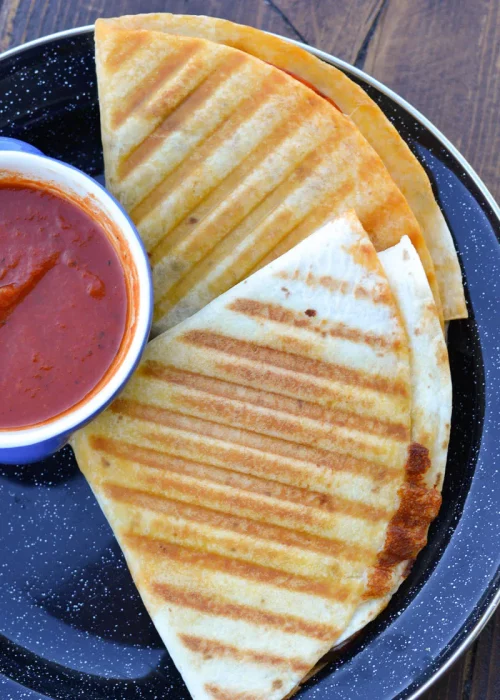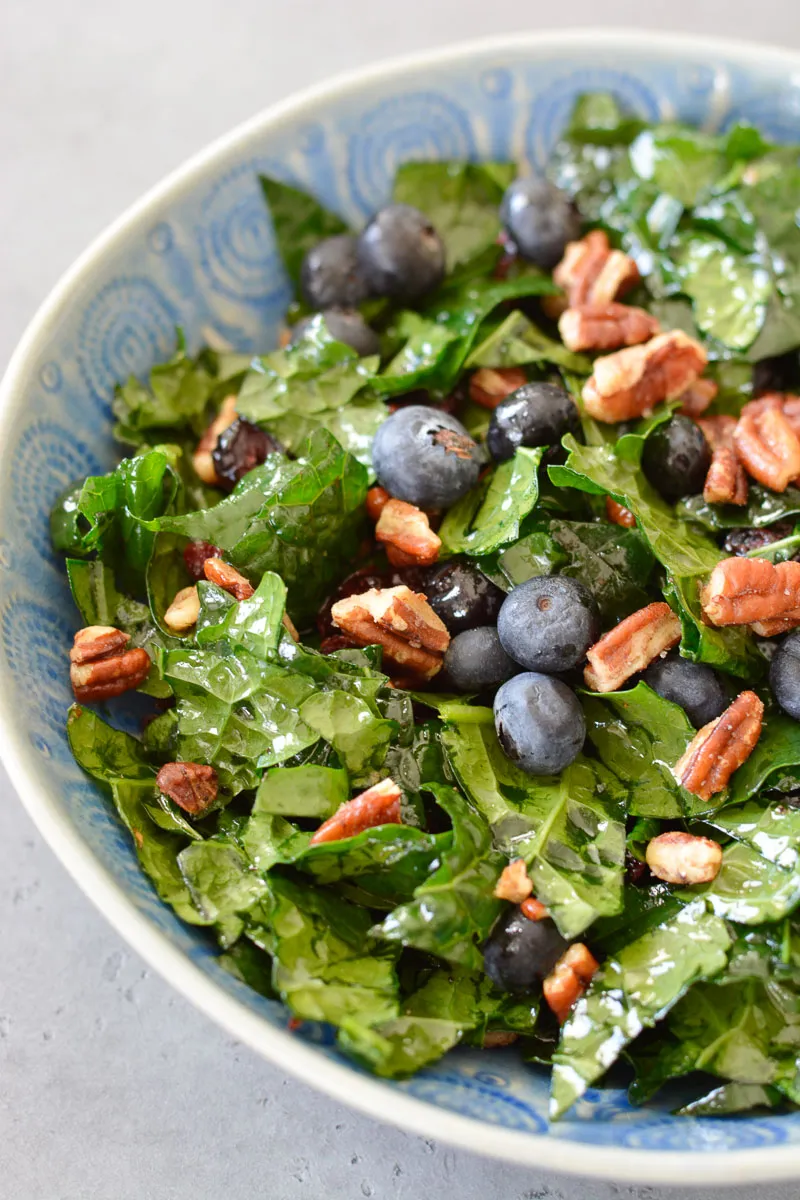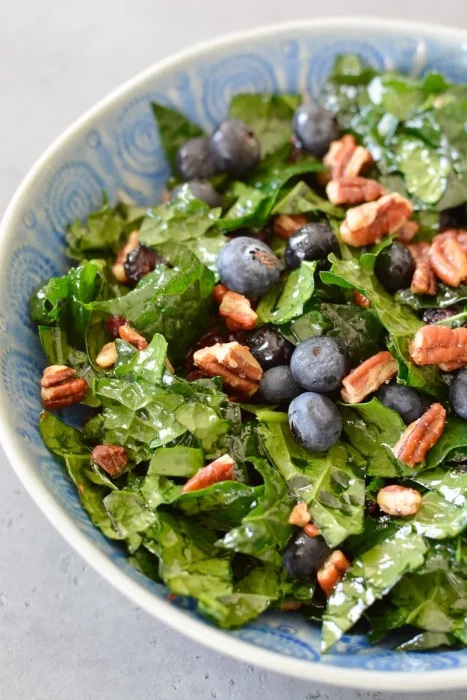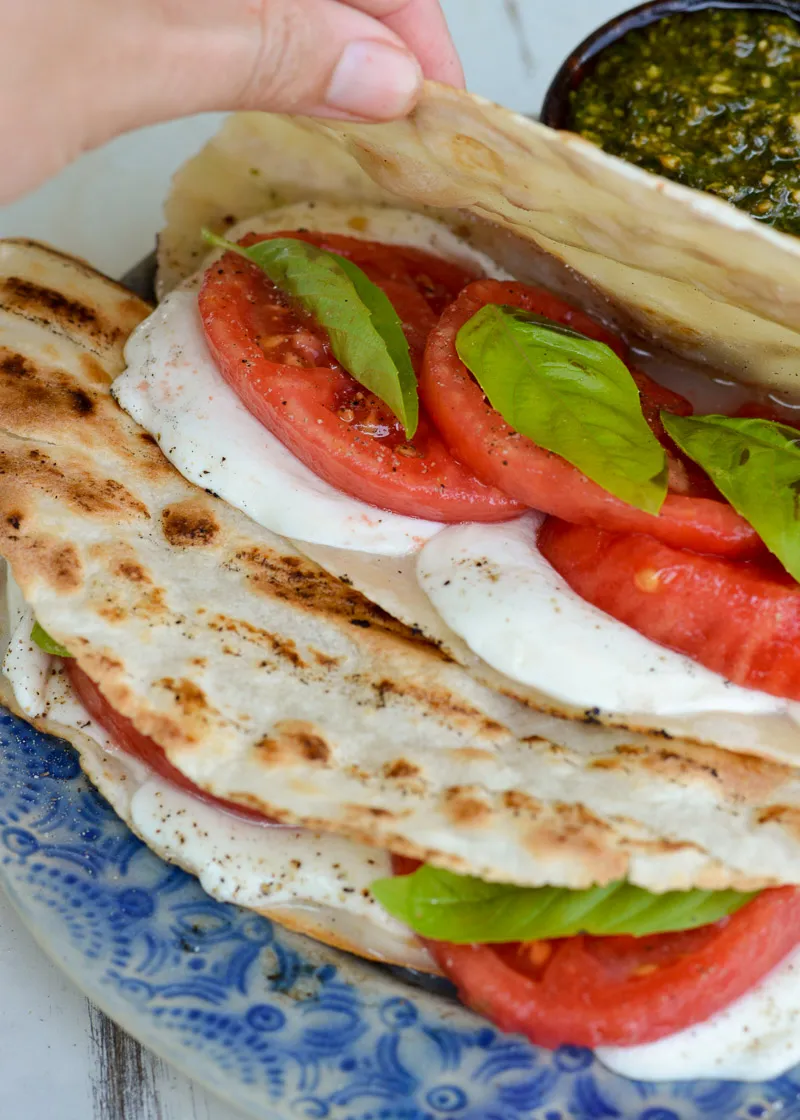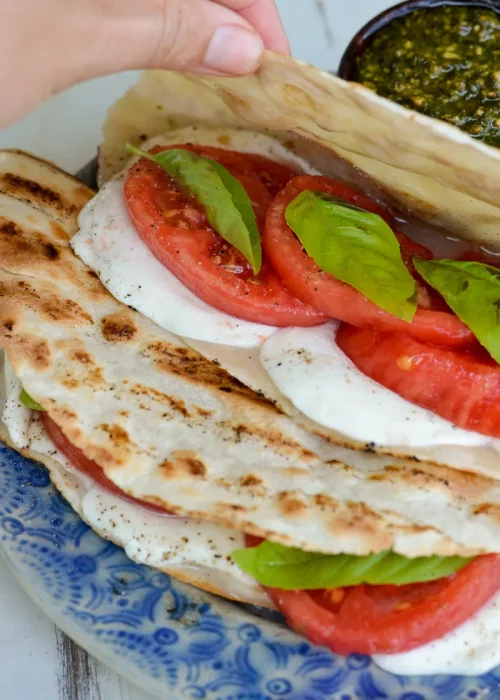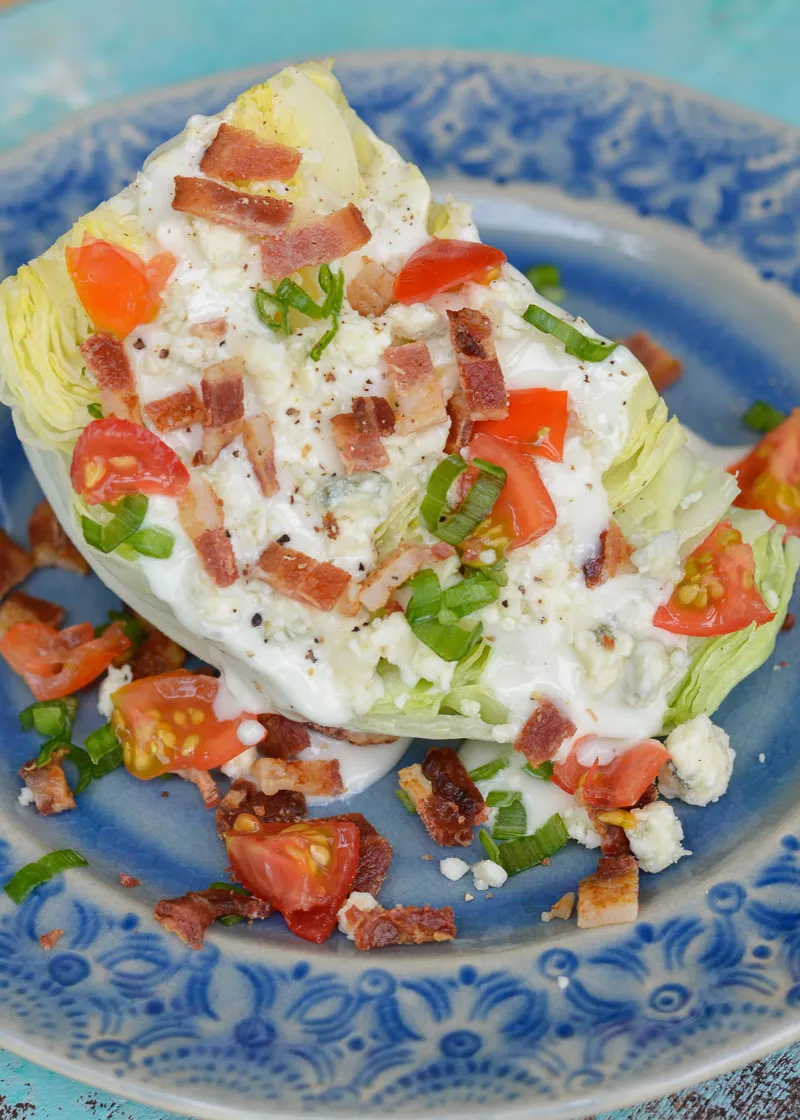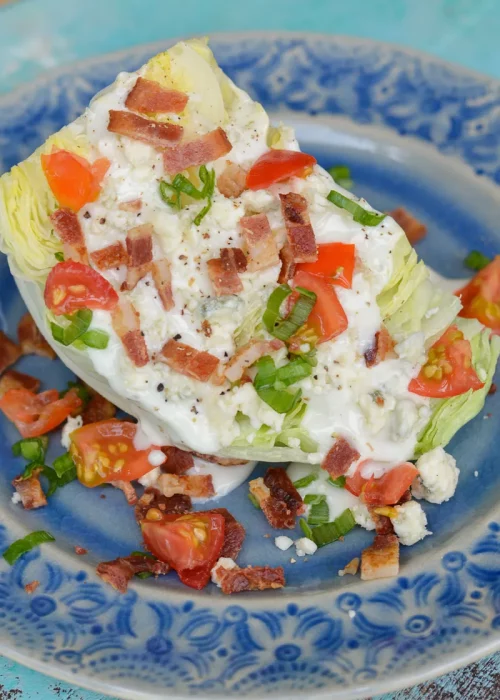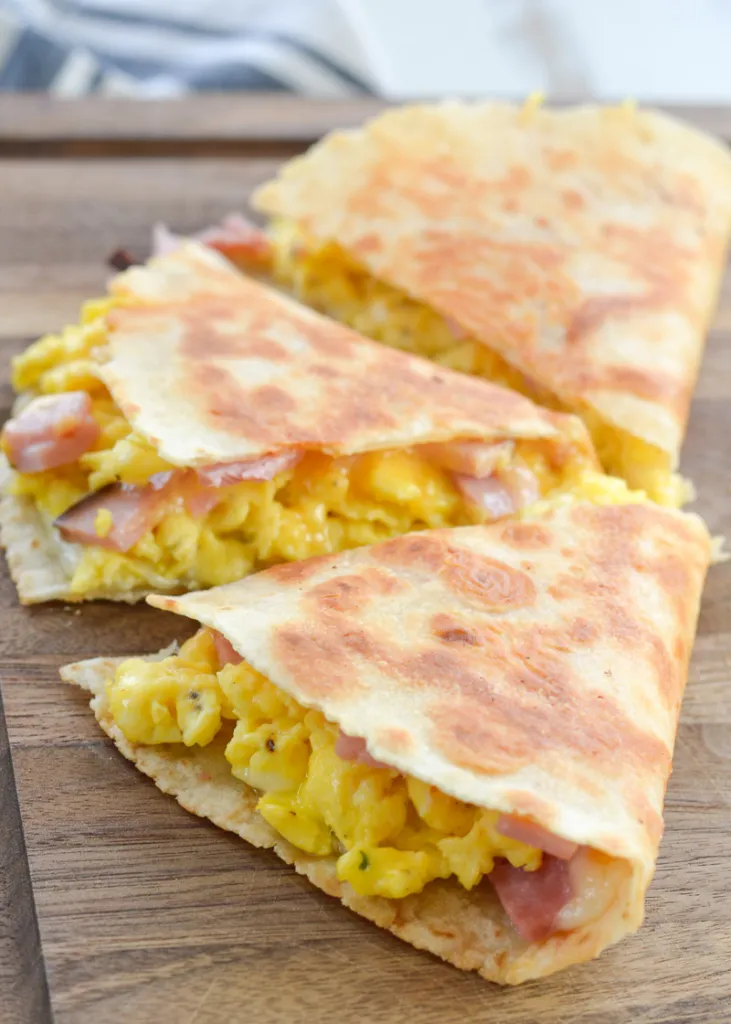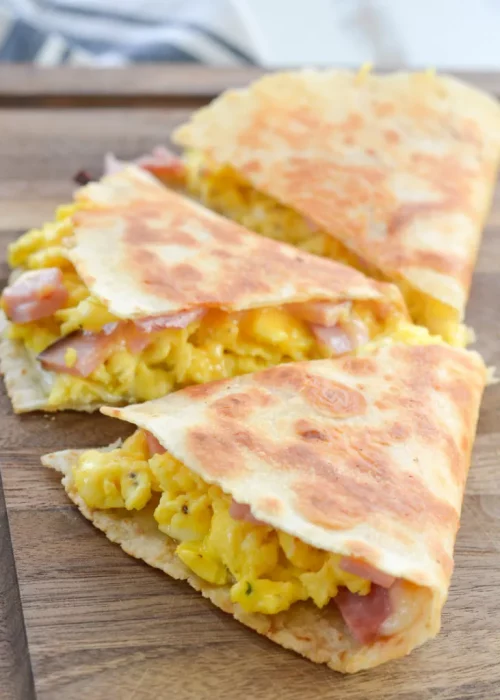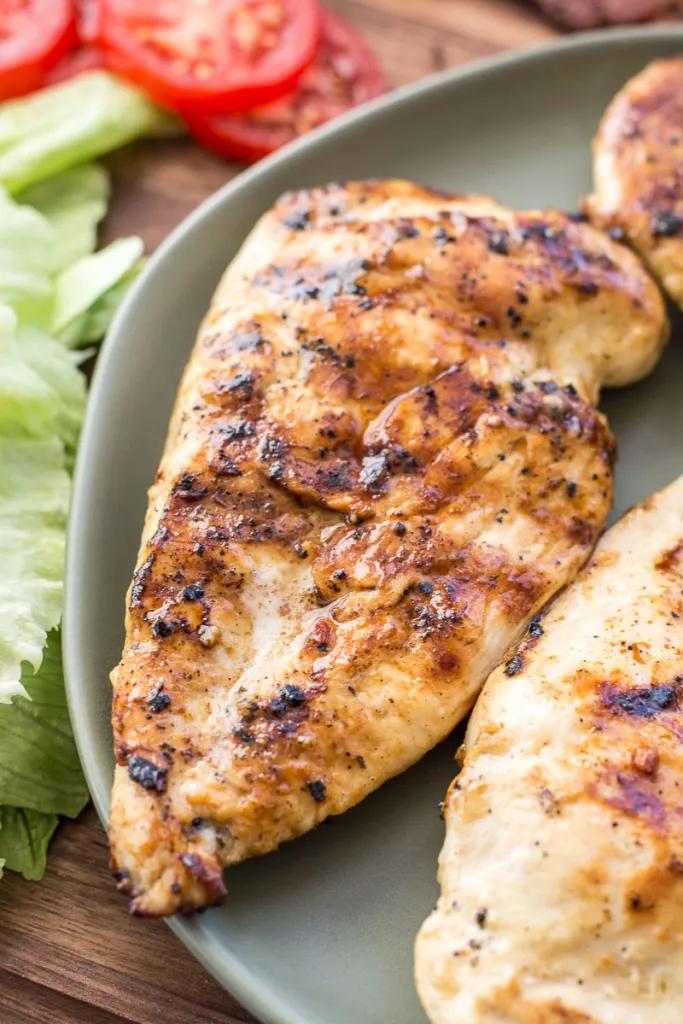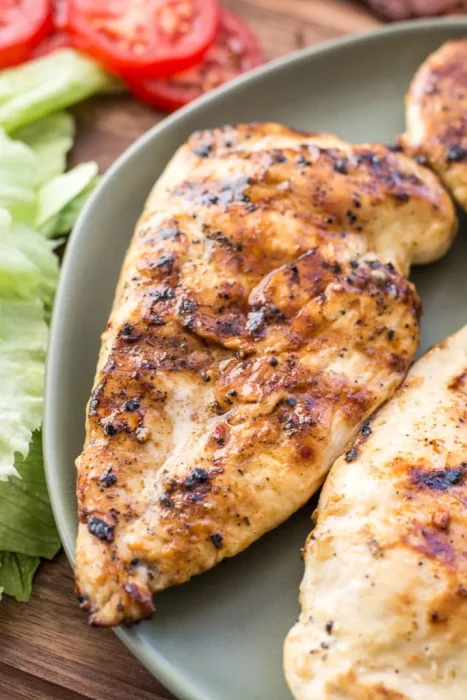 The Best Chipotle Ranch Grilled Chicken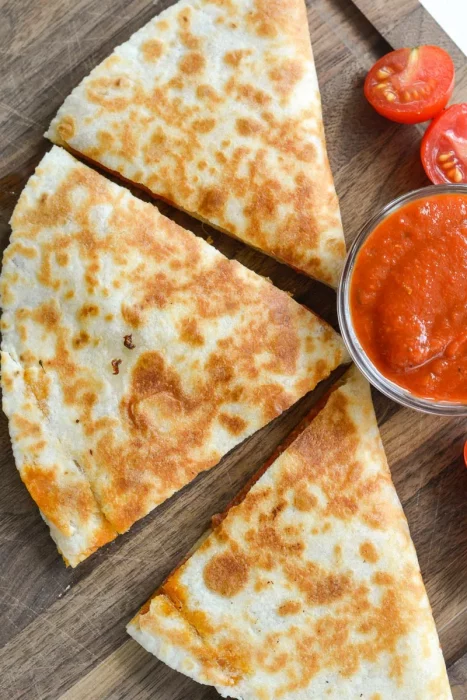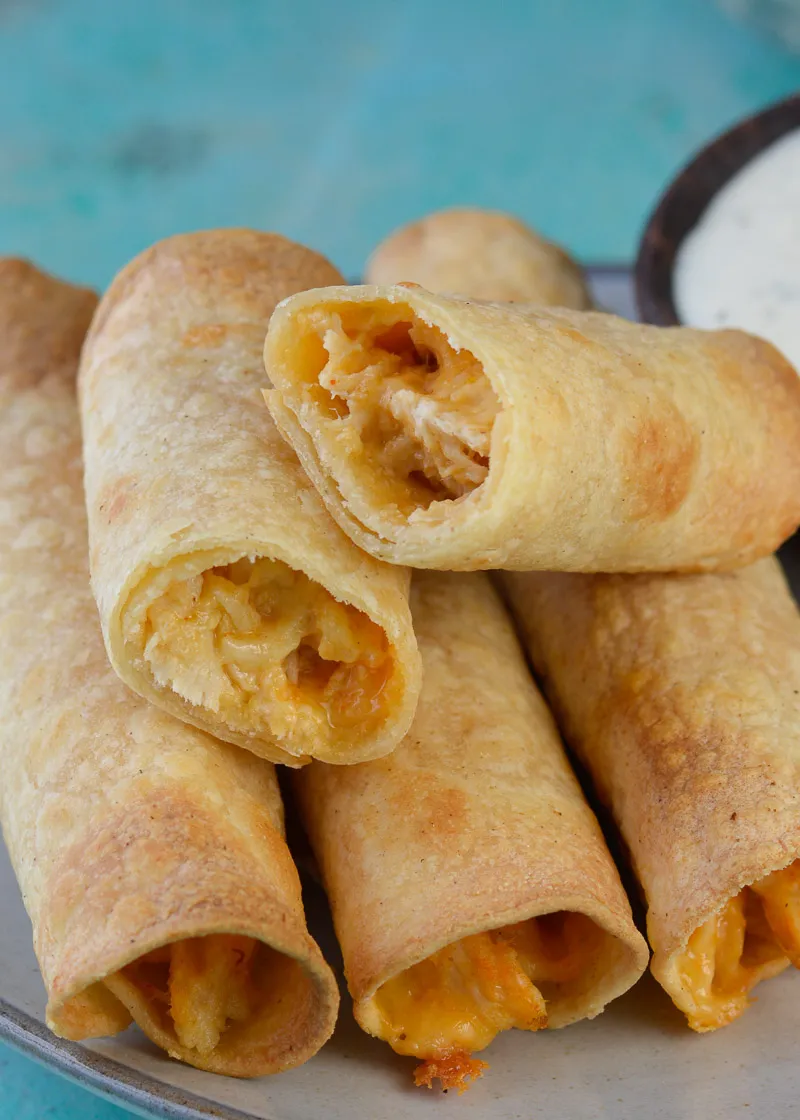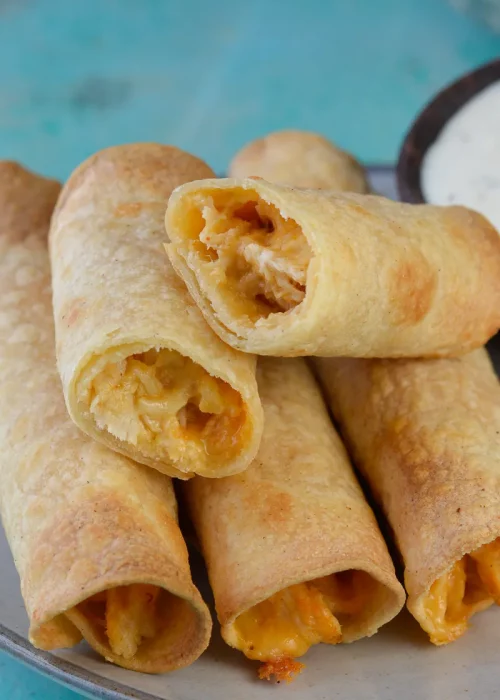 Air Fryer Buffalo Chicken Taquitos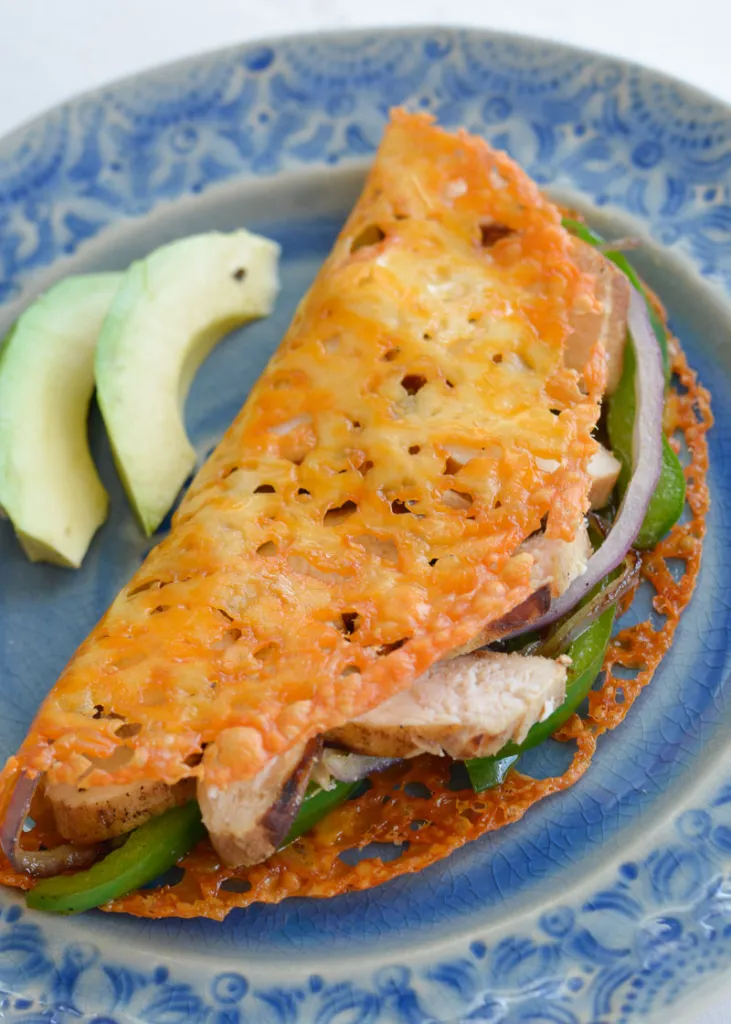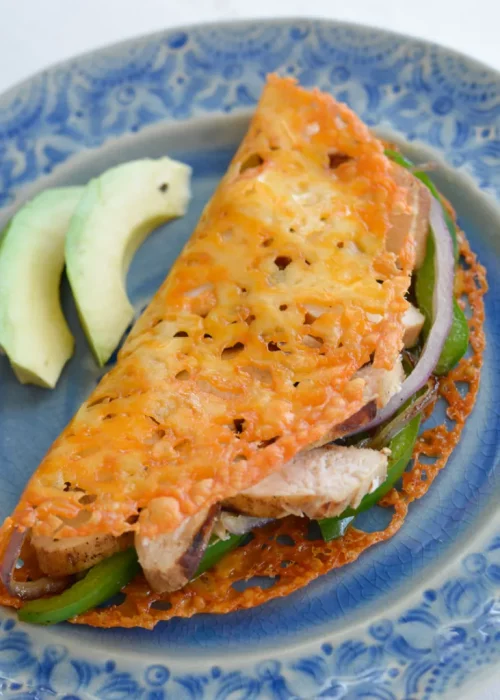 Keto Chicken Fajita Quesadilla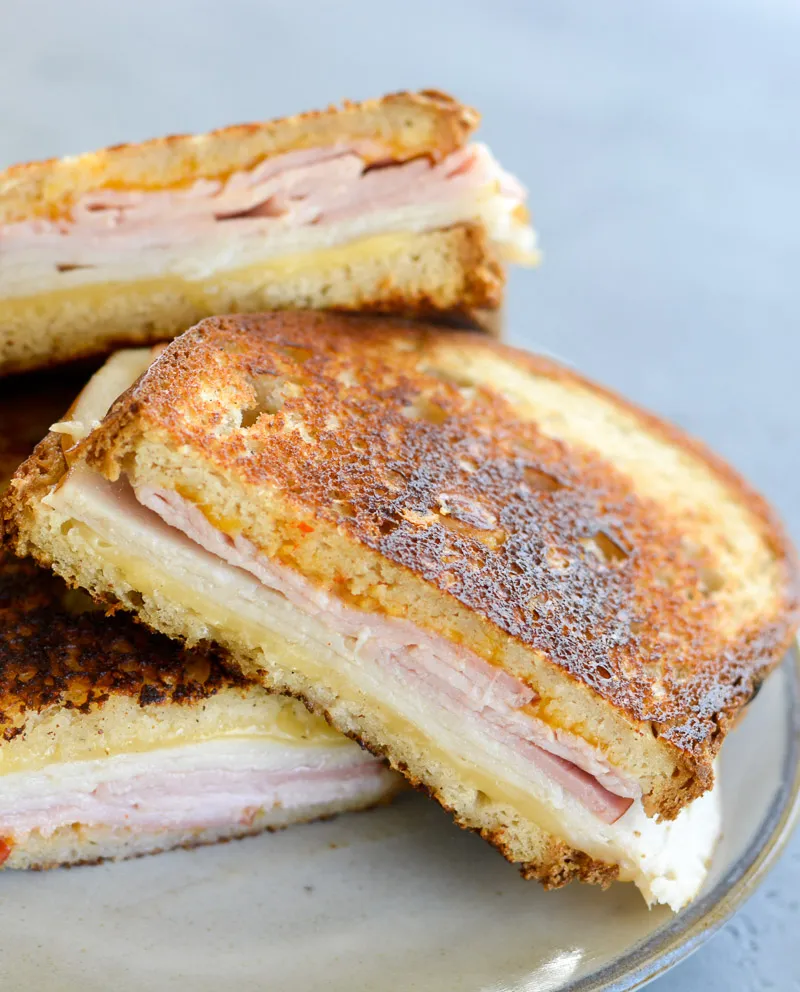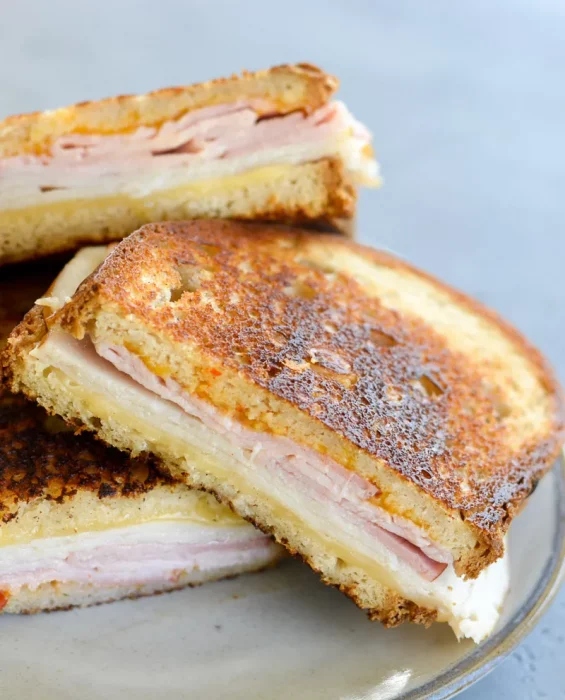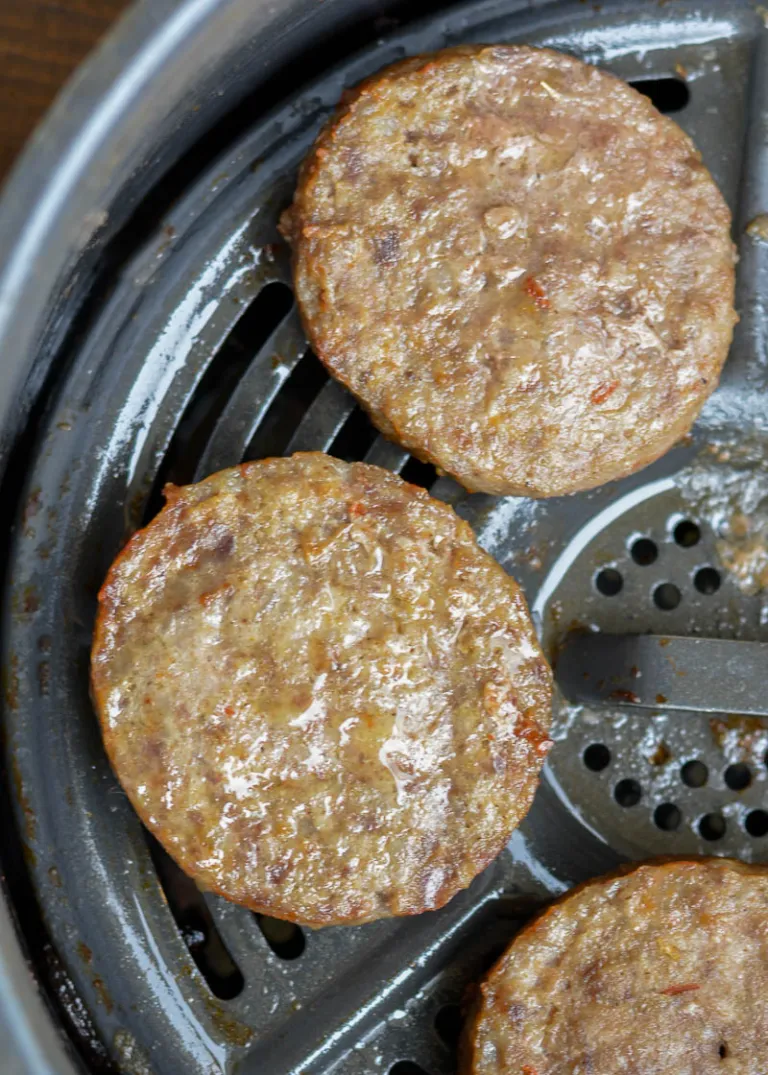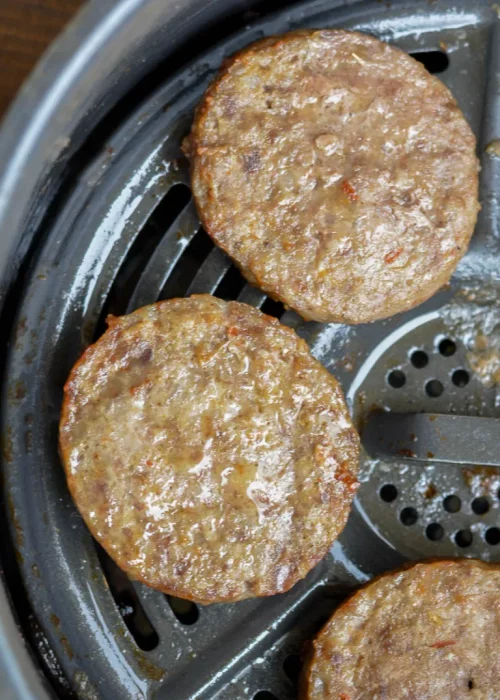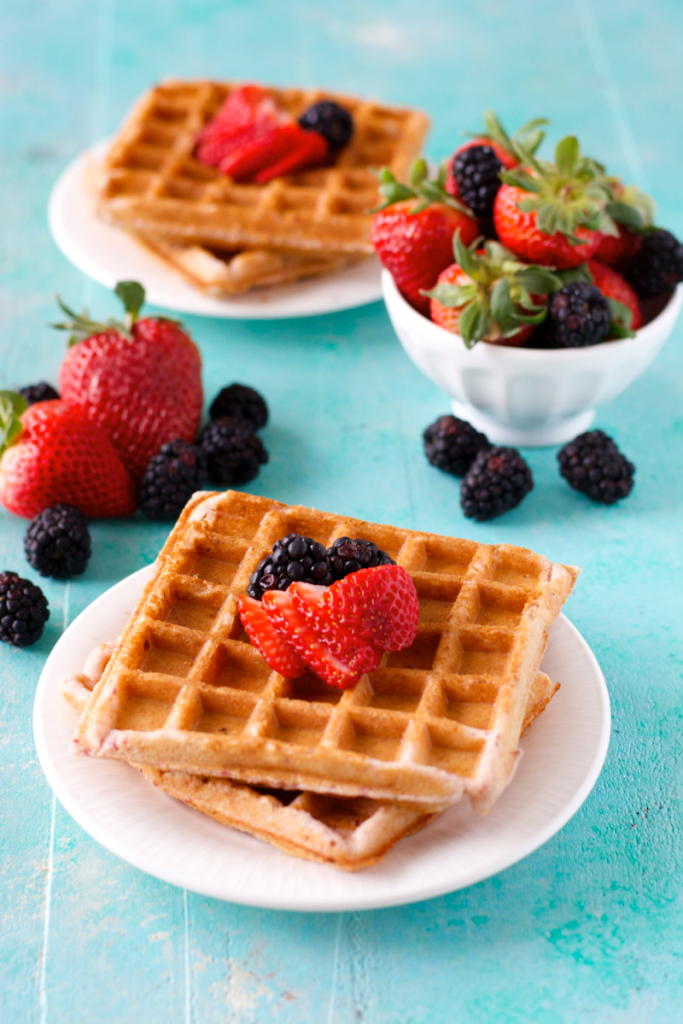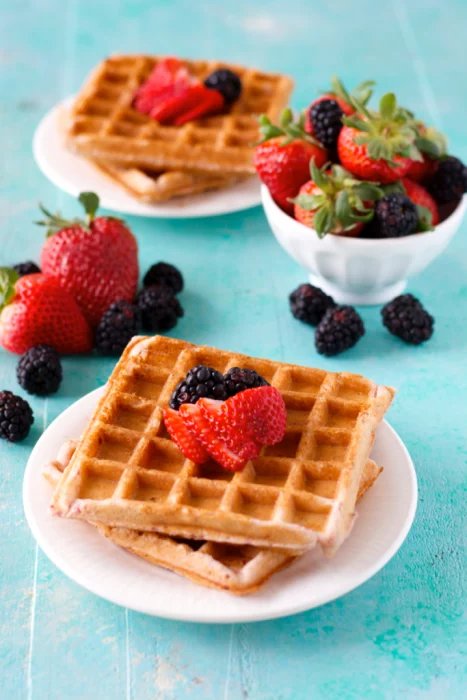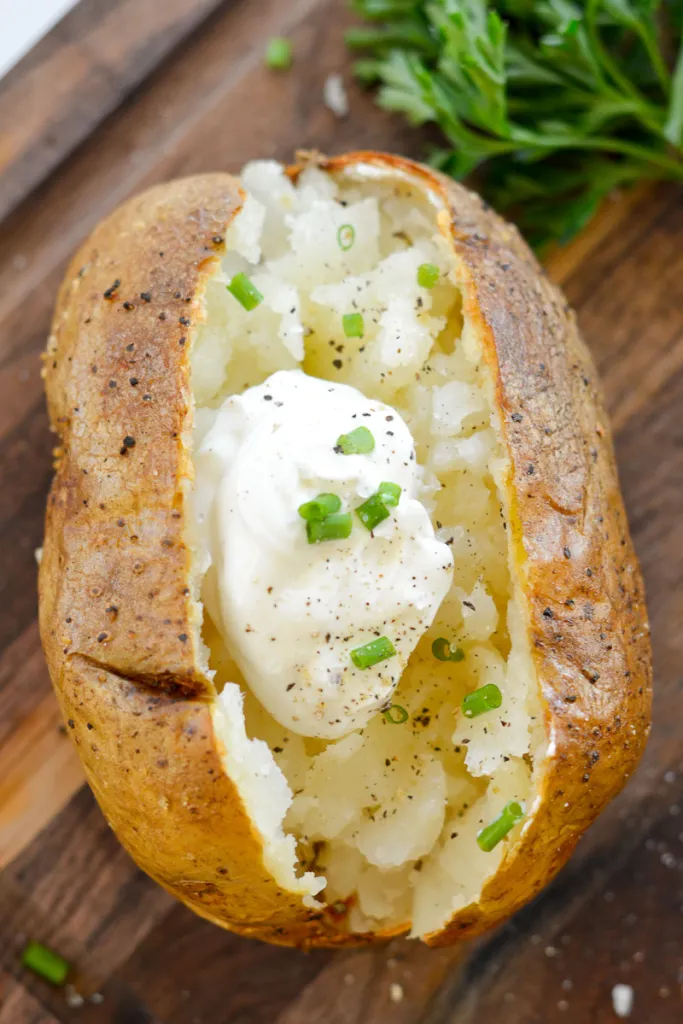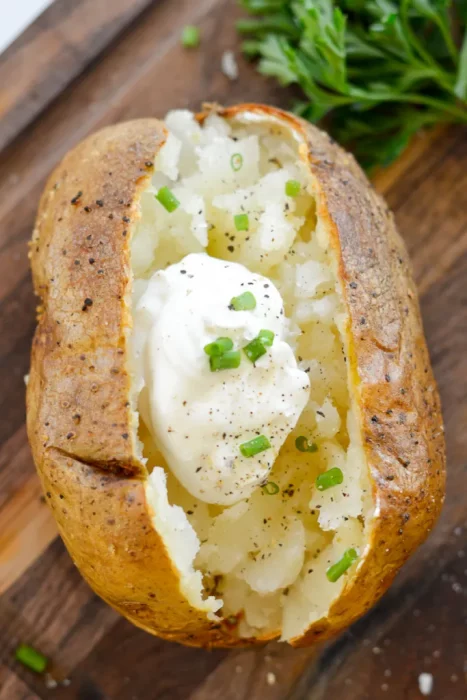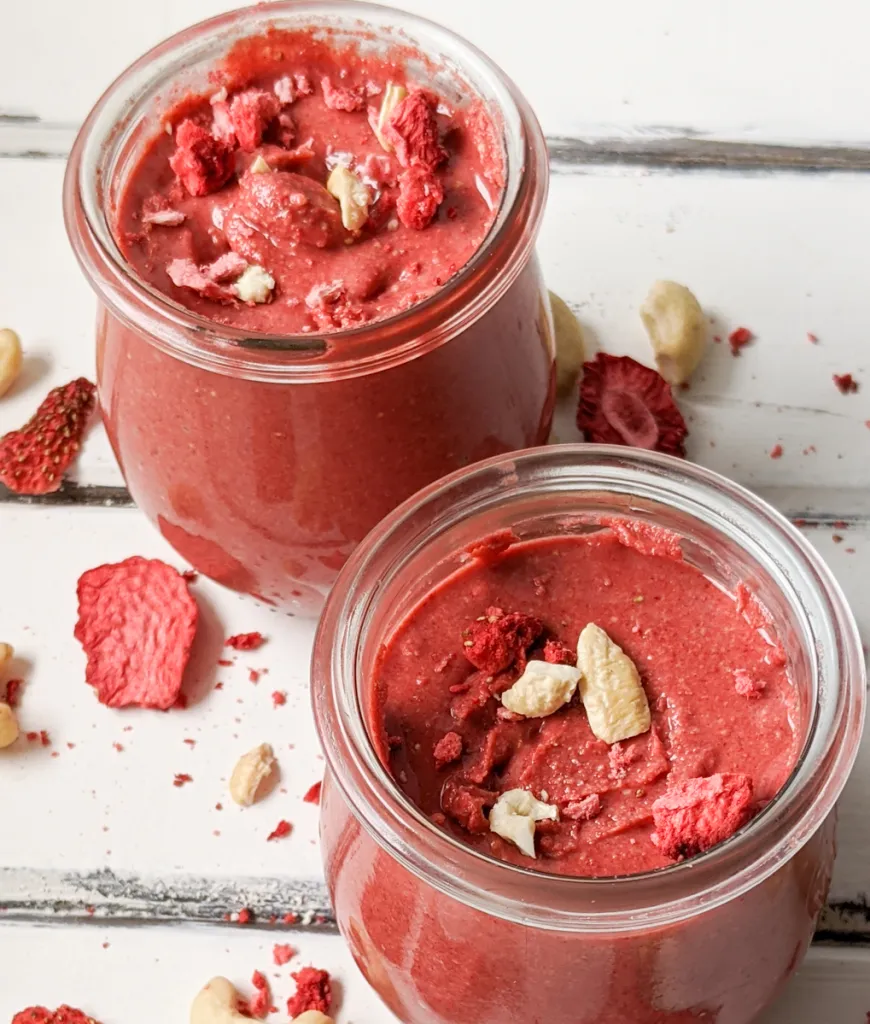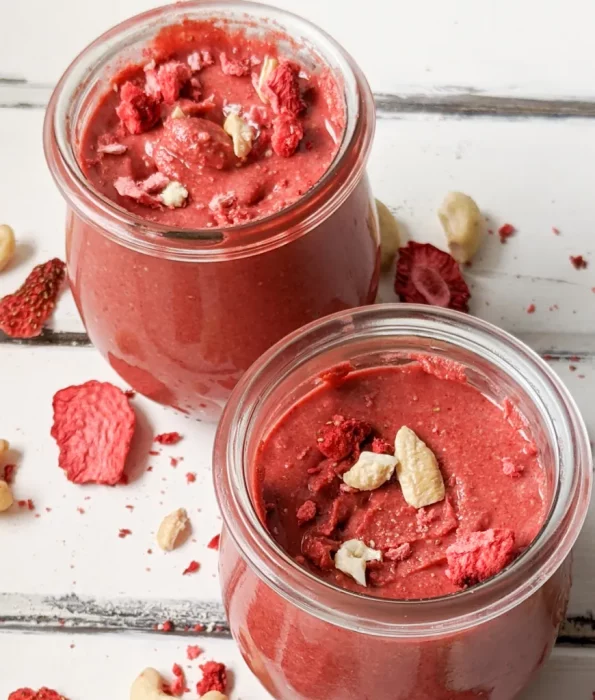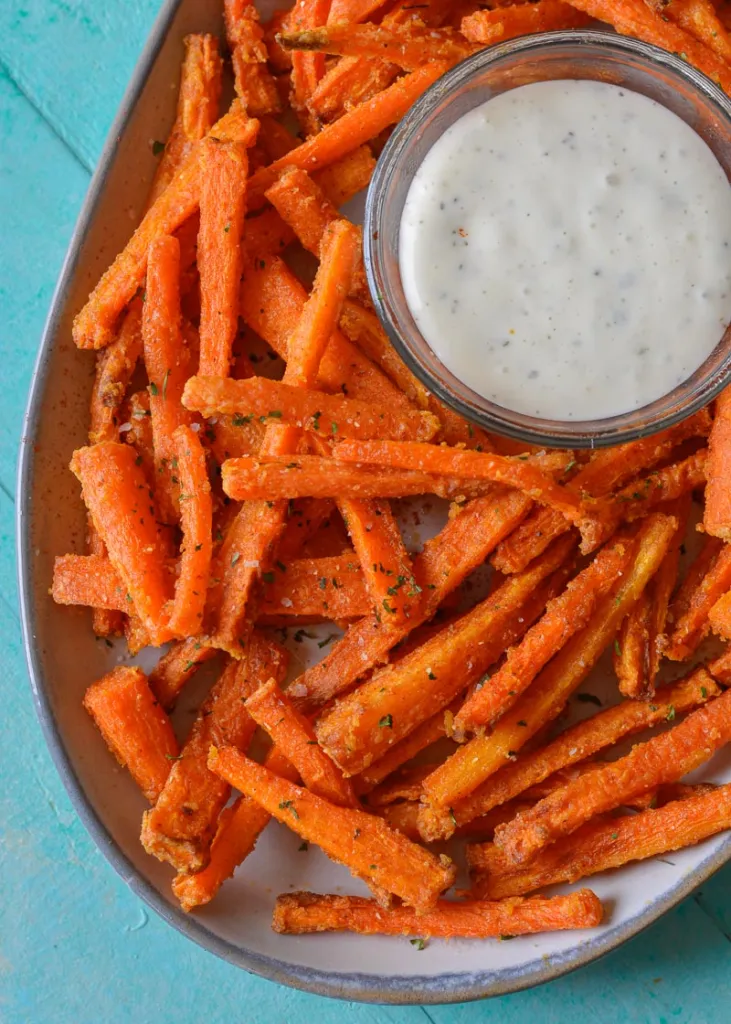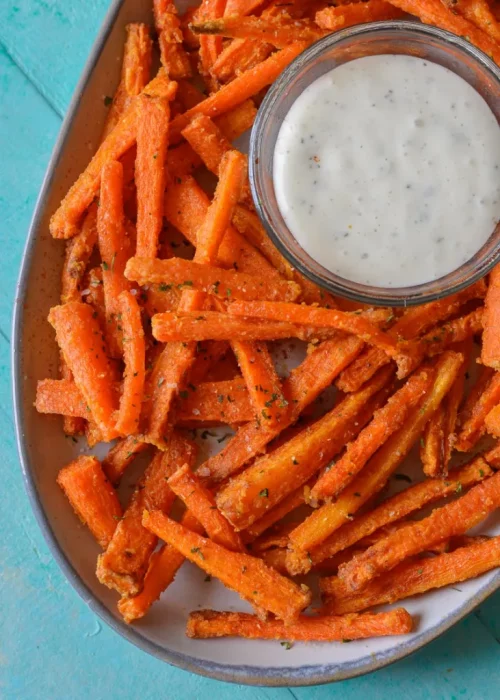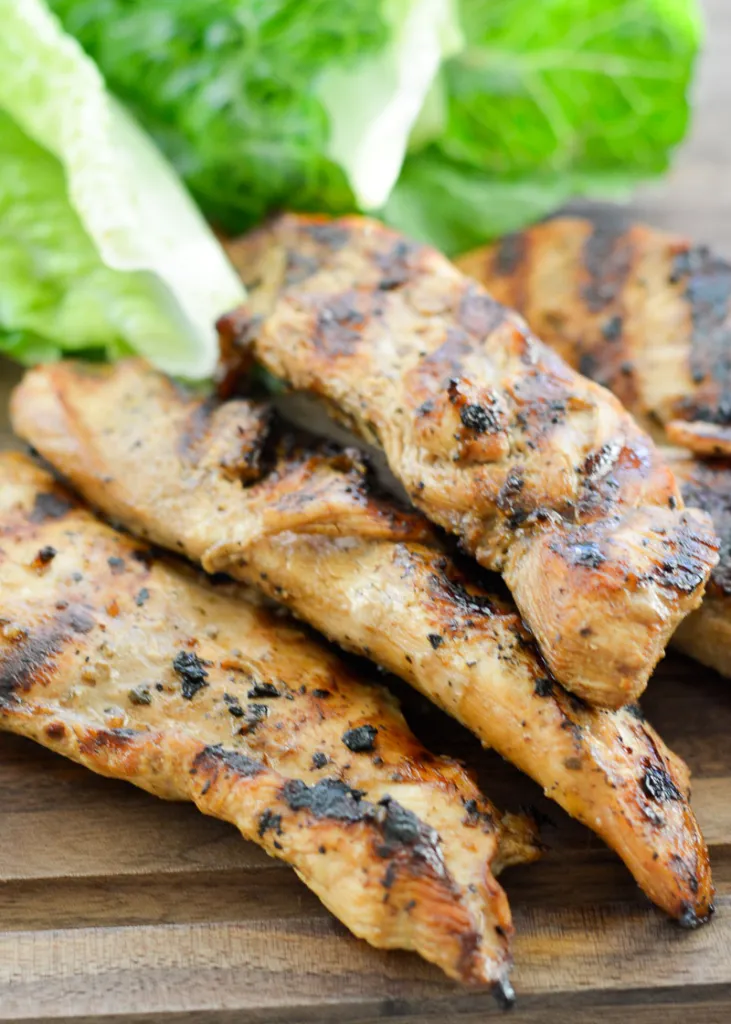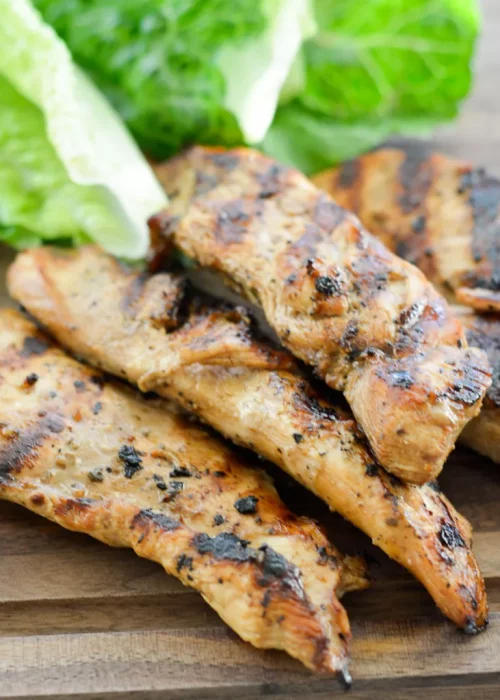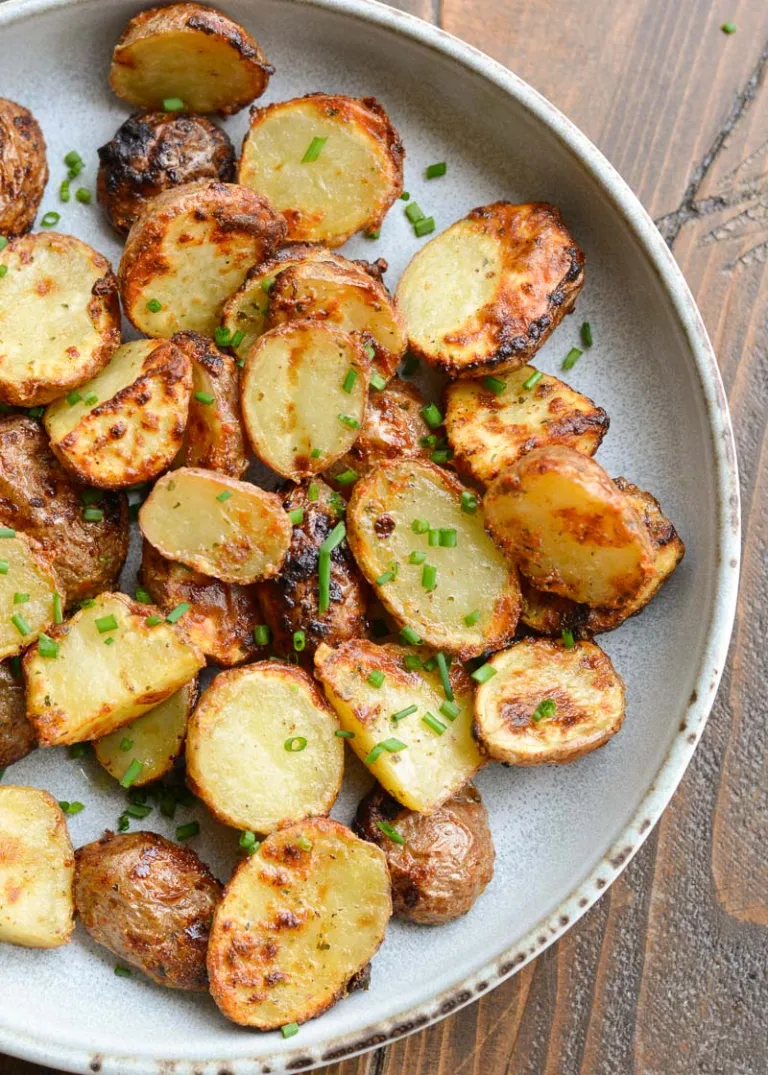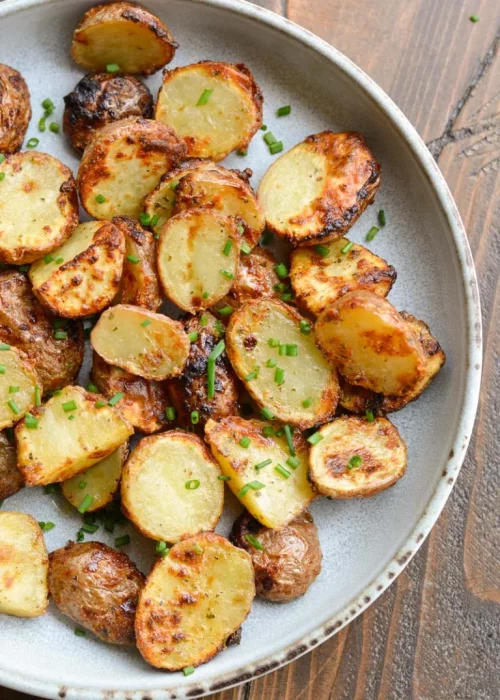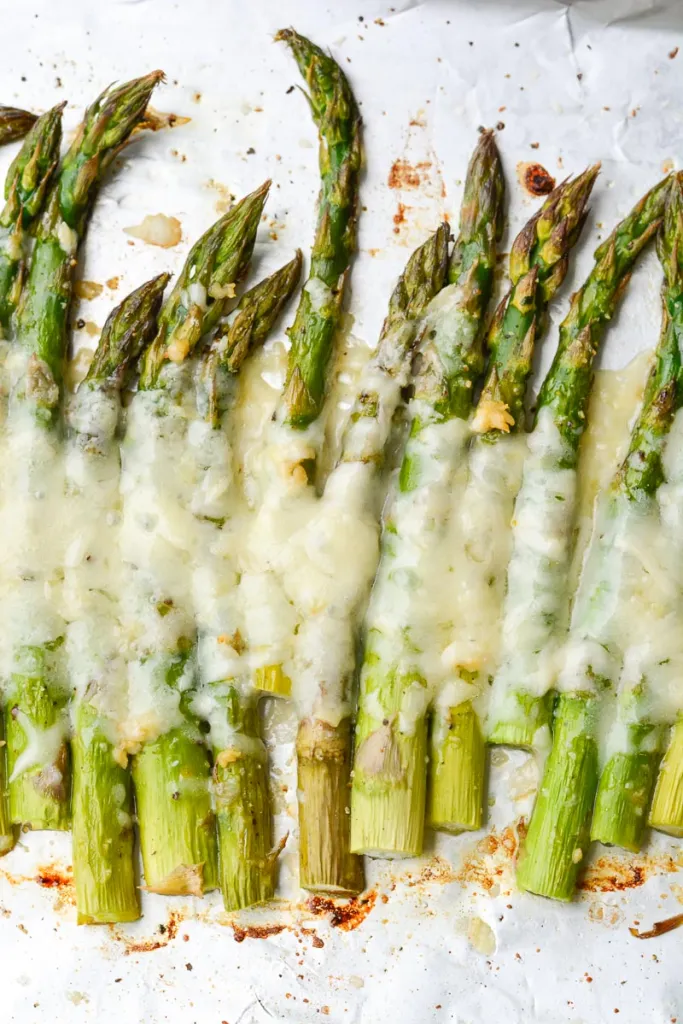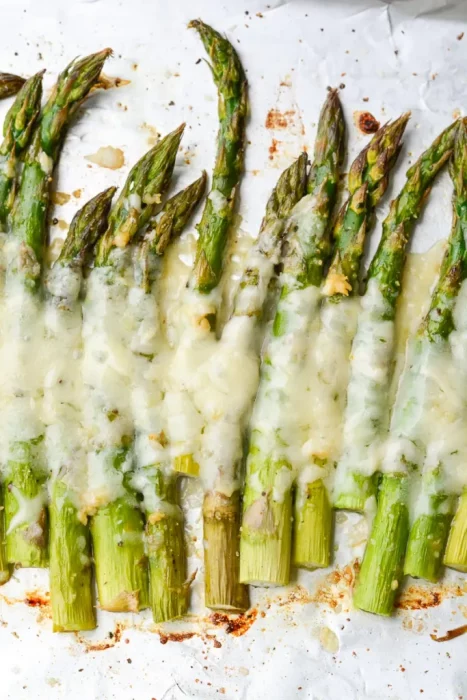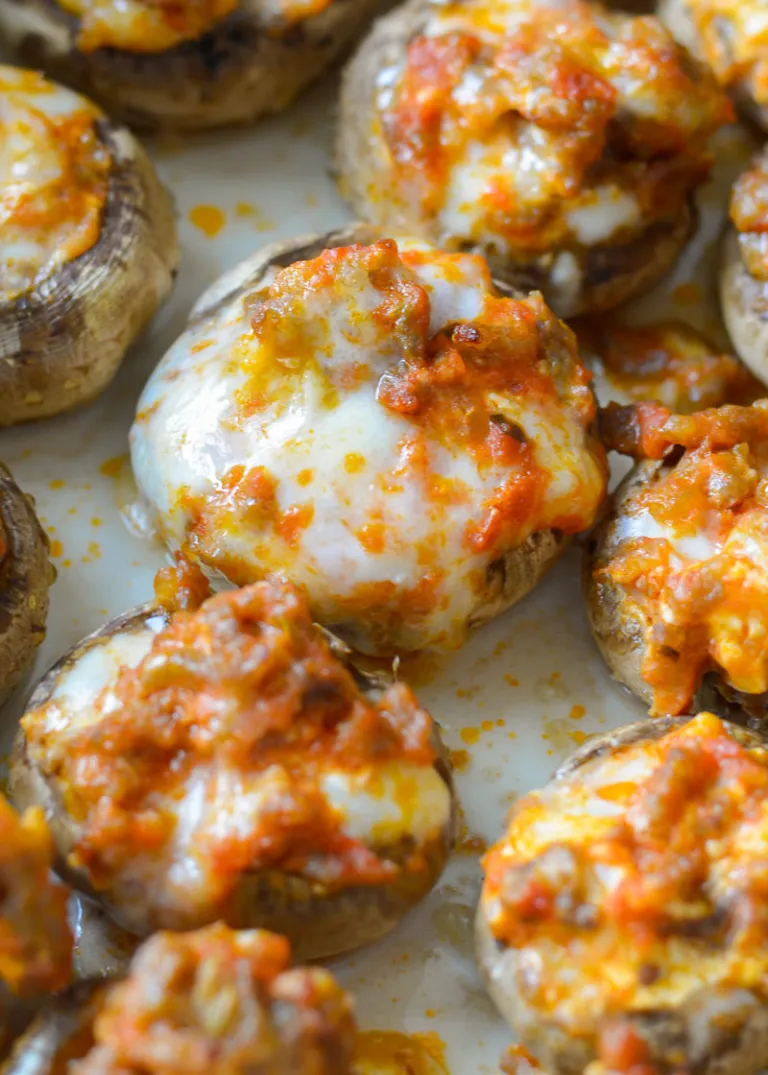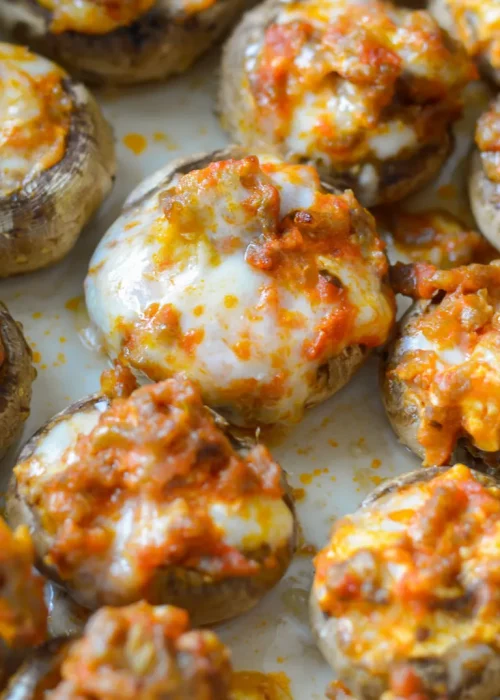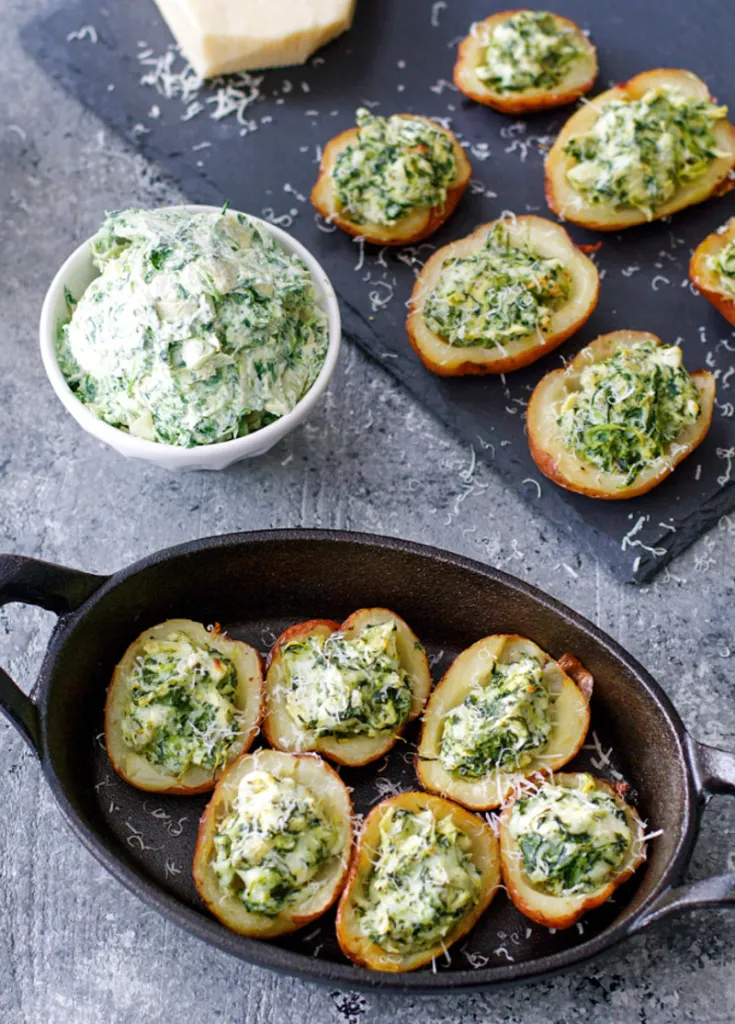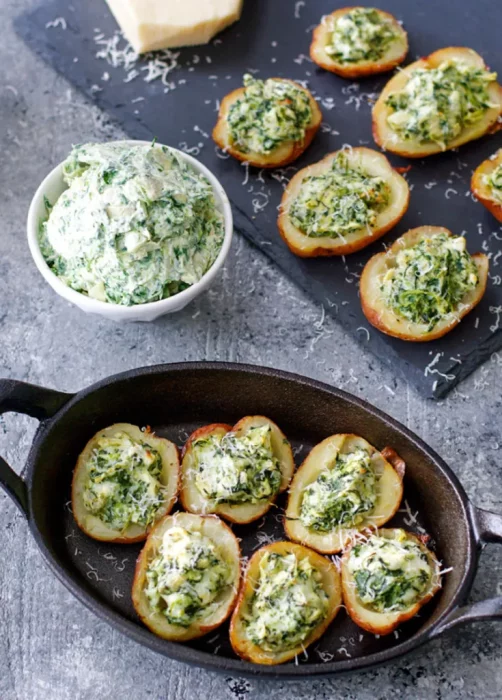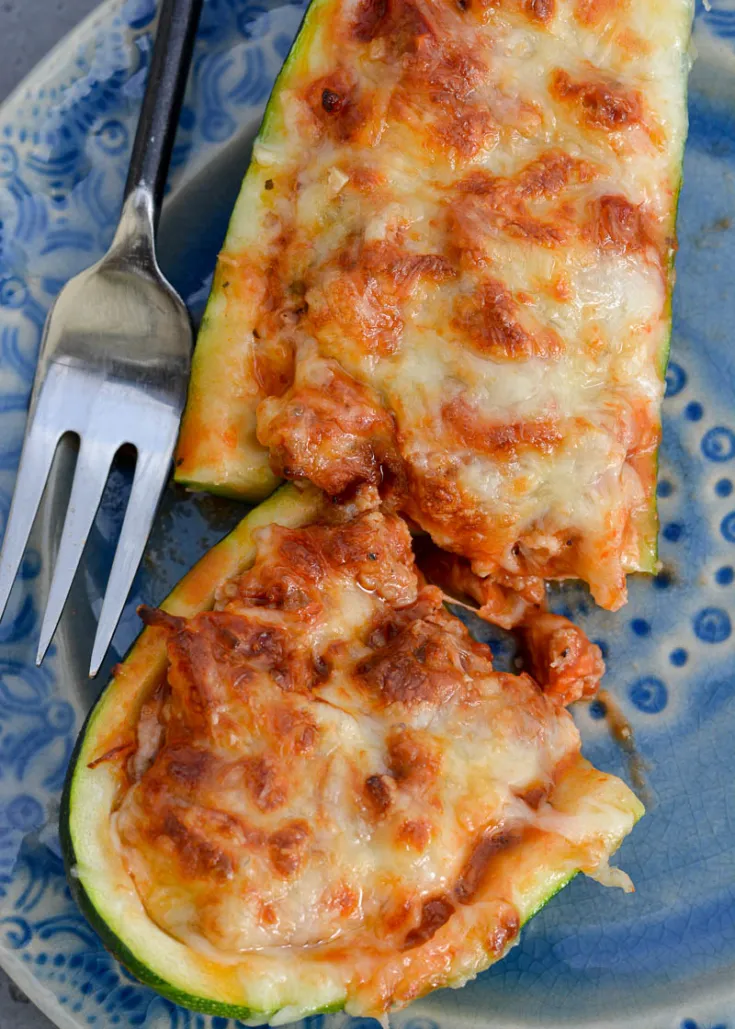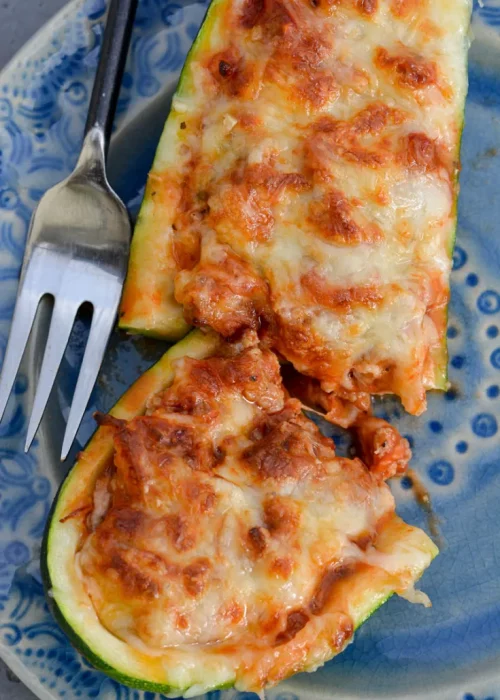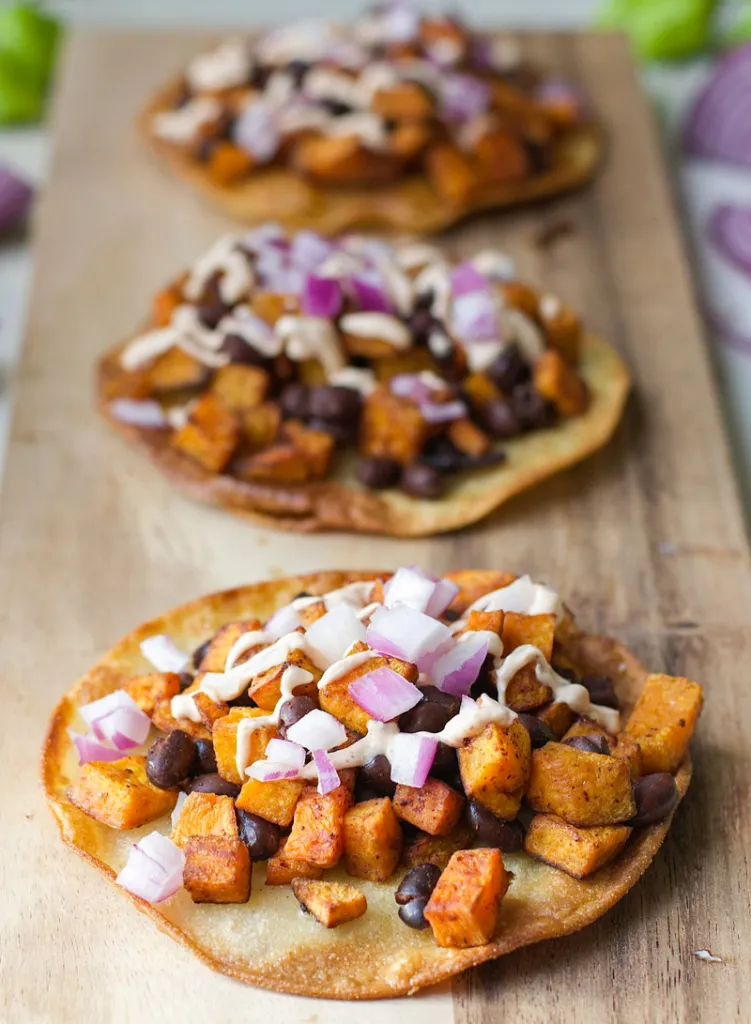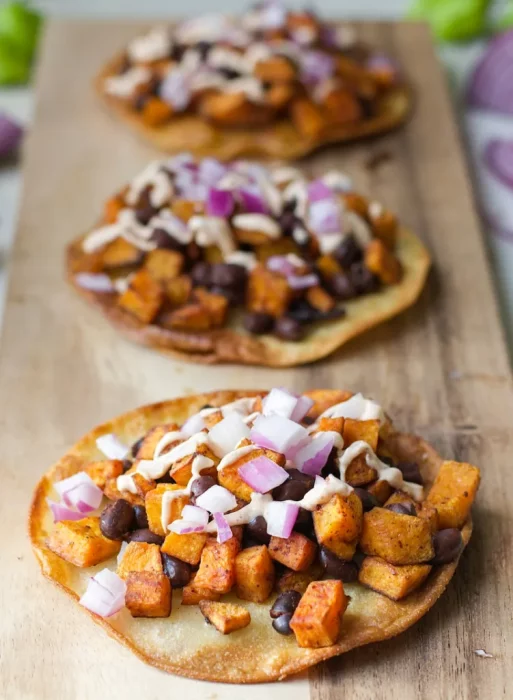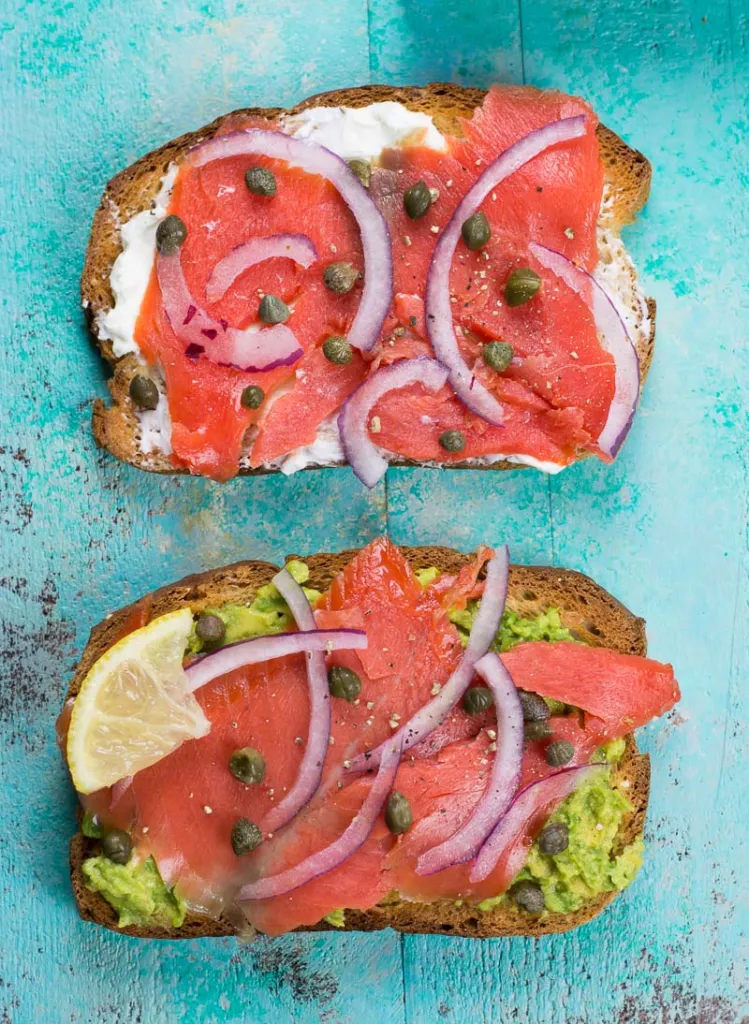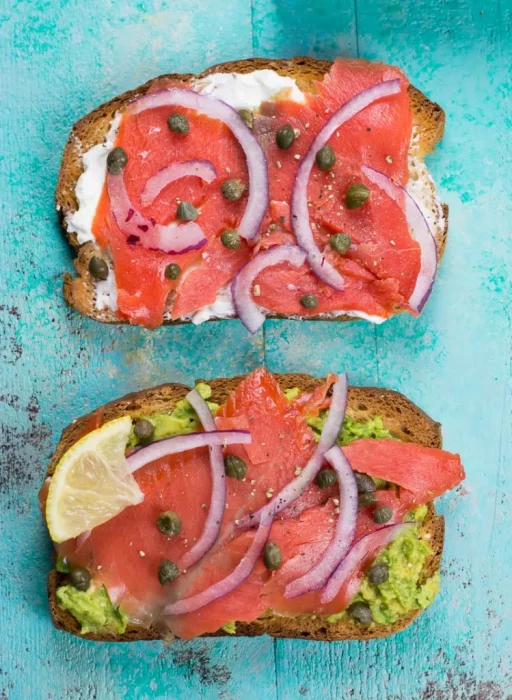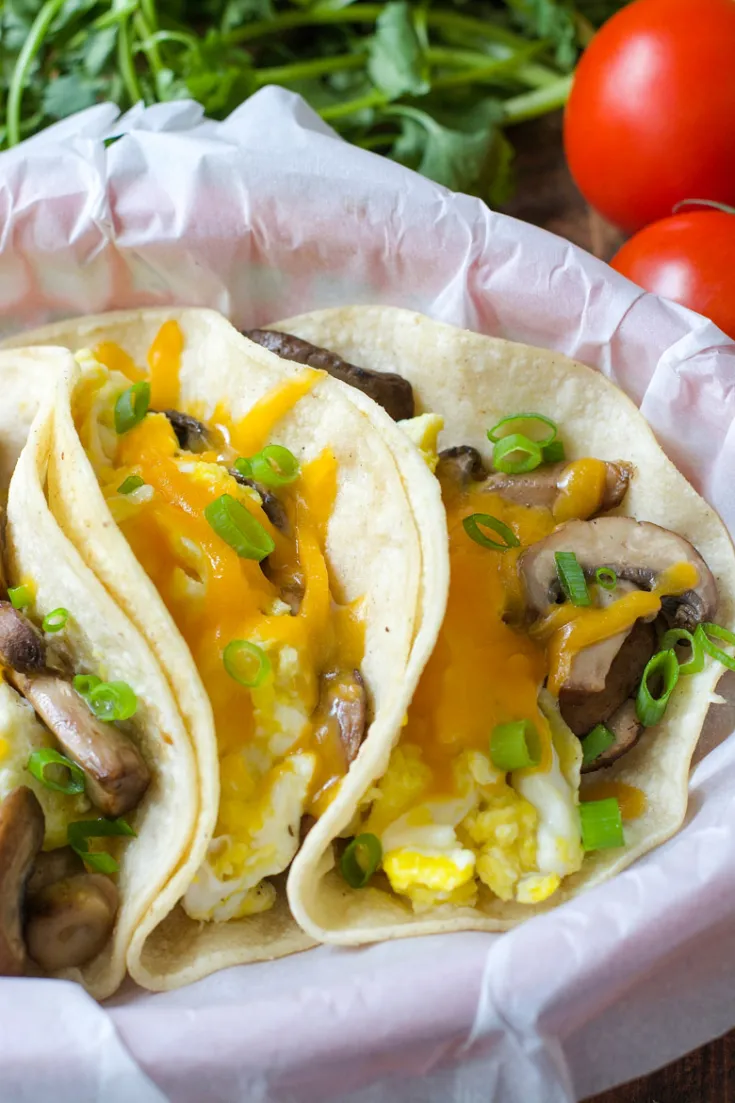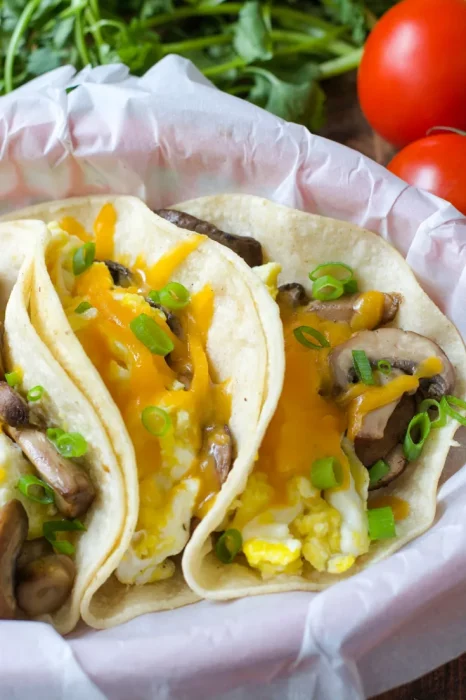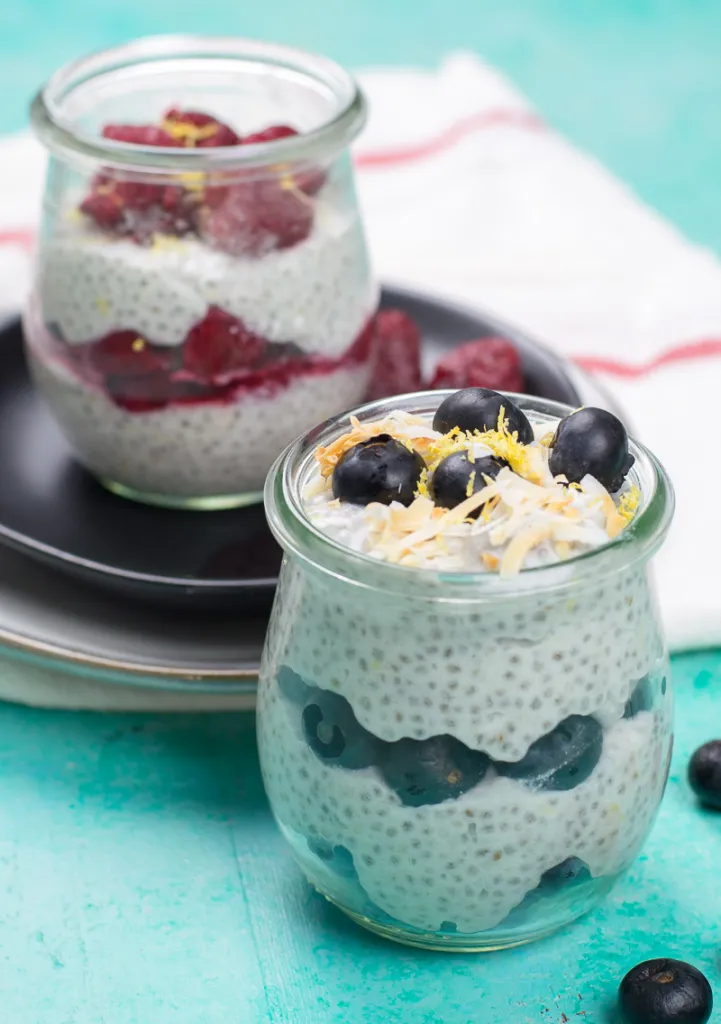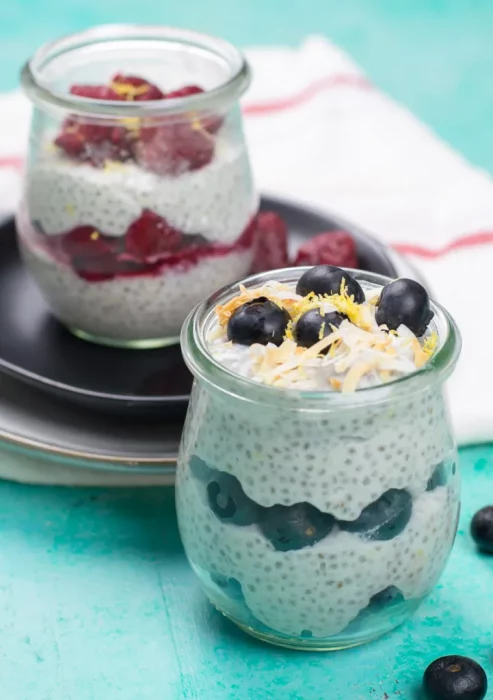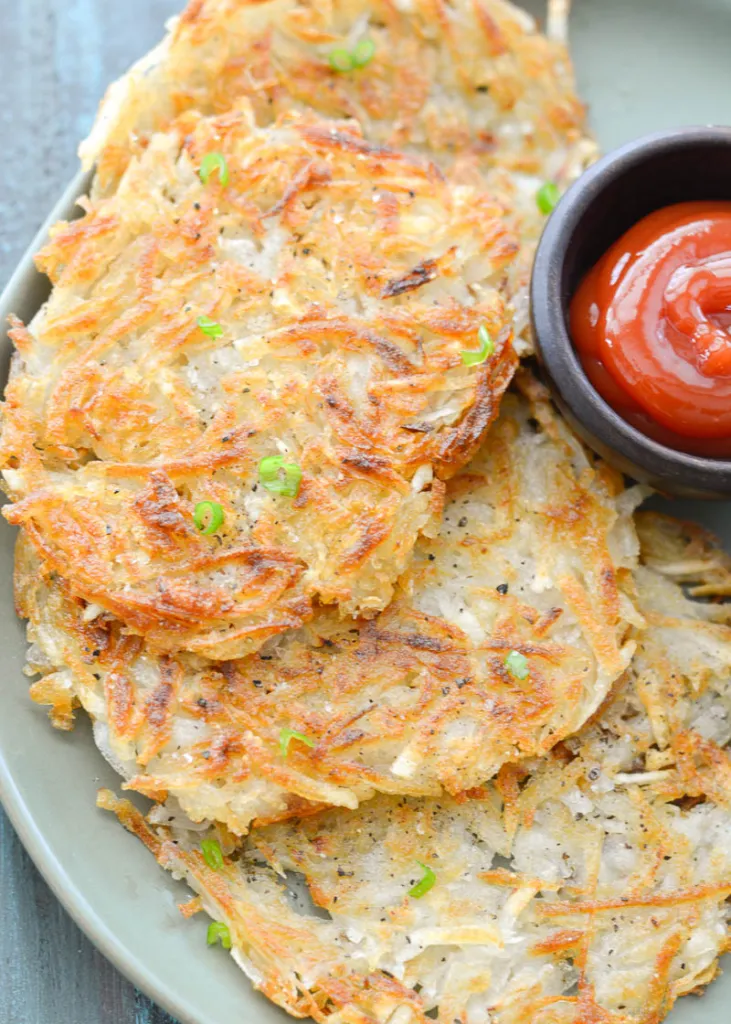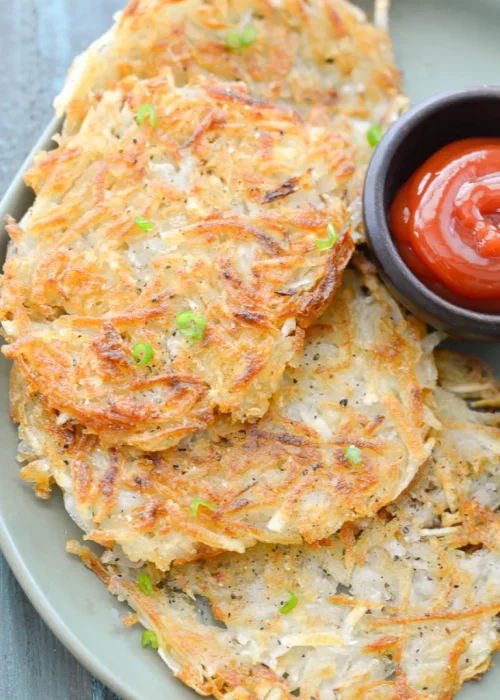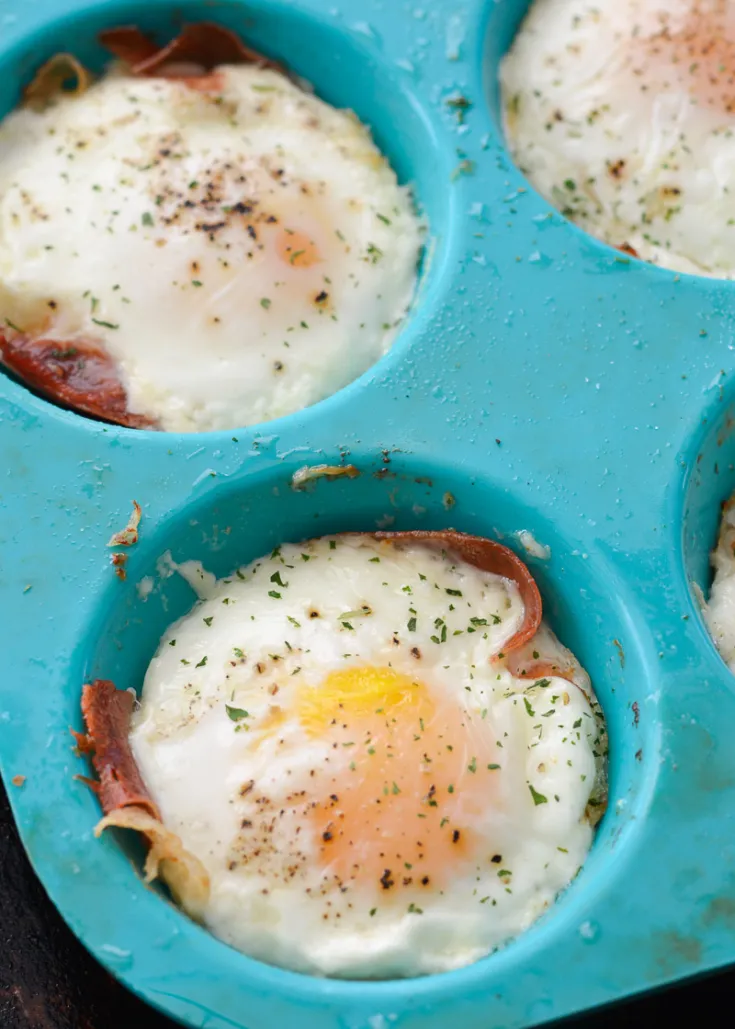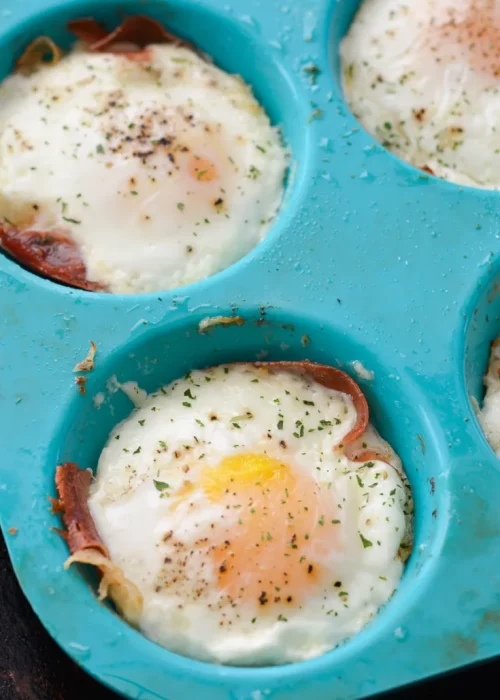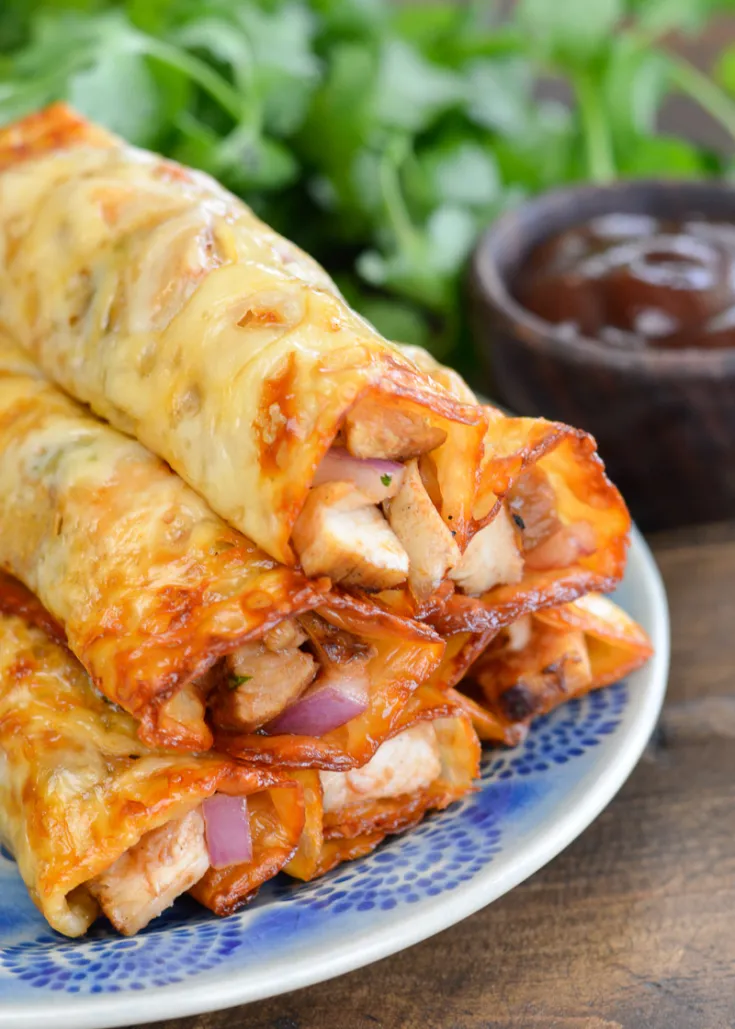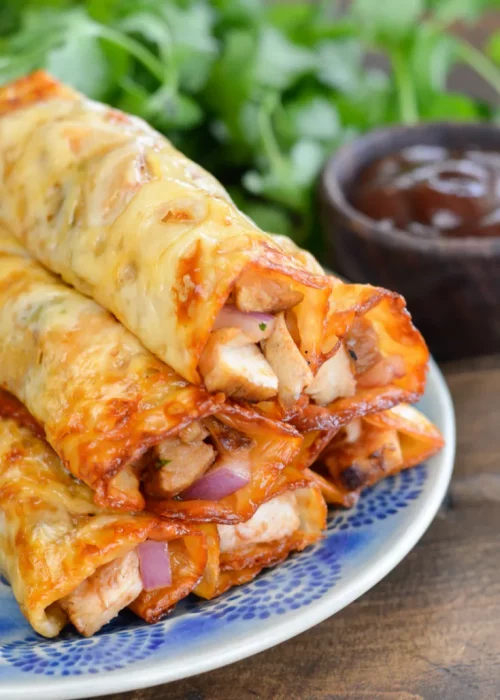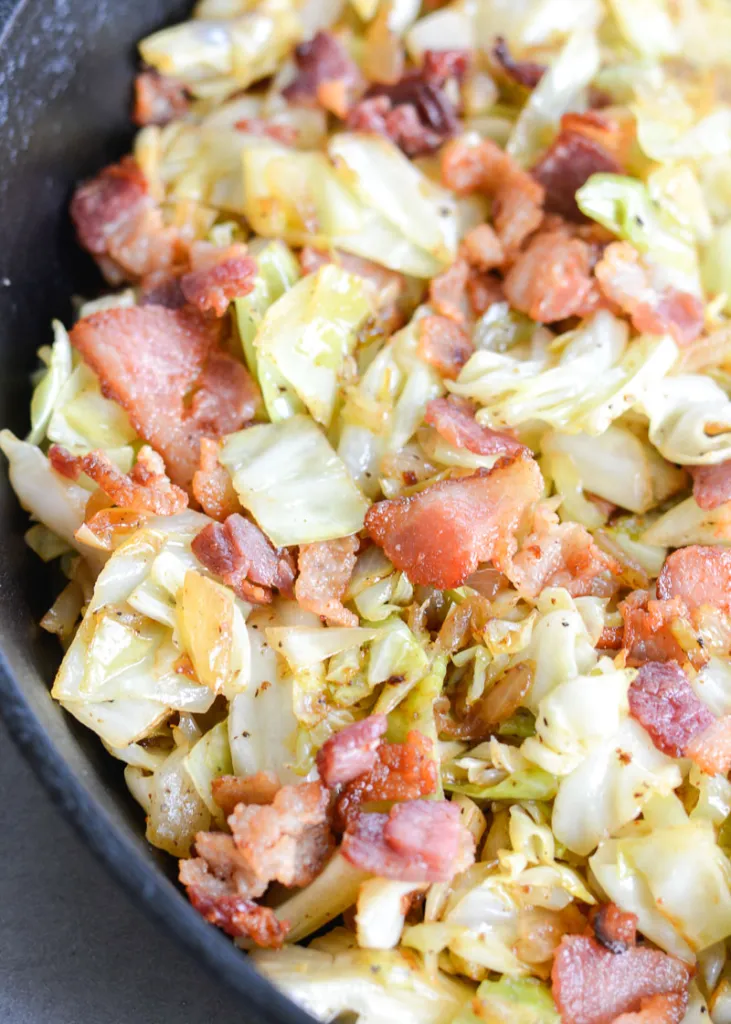 Southern Fried Cabbage with Bacon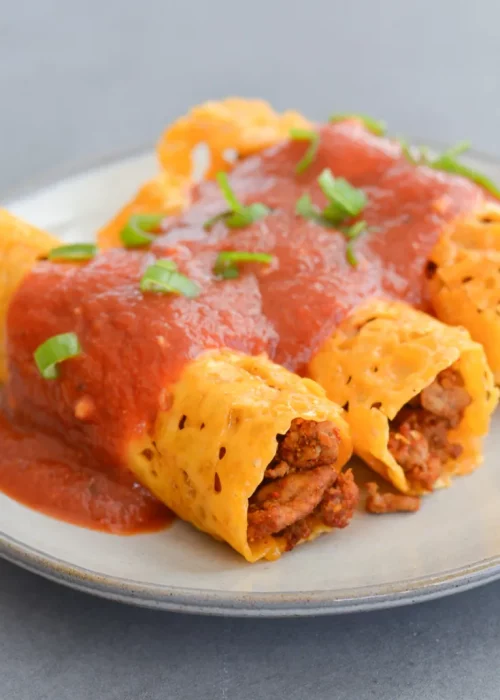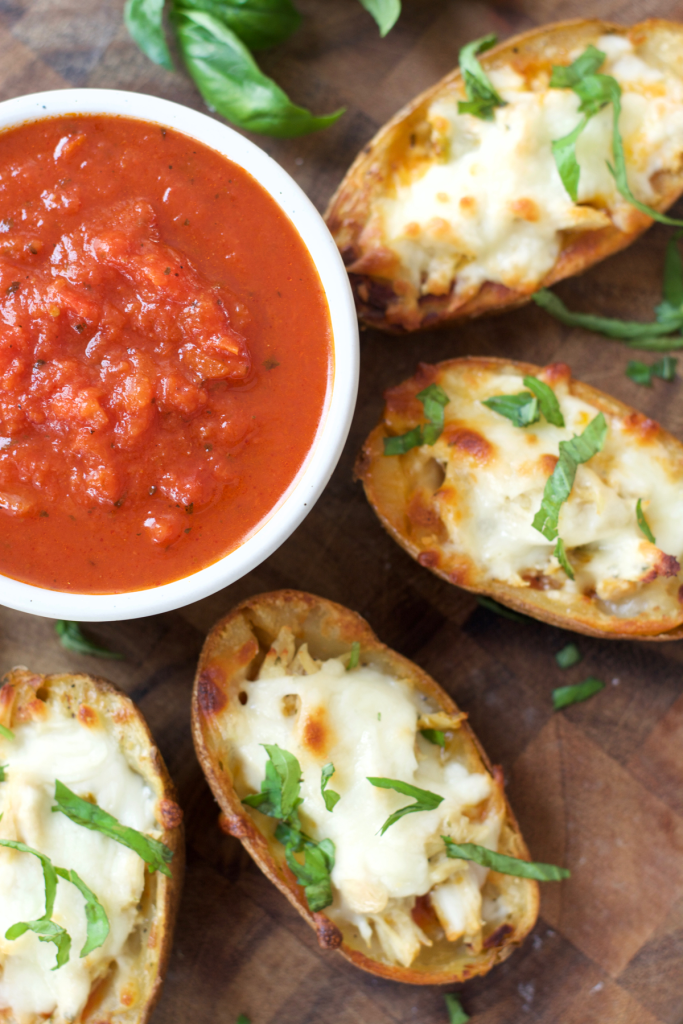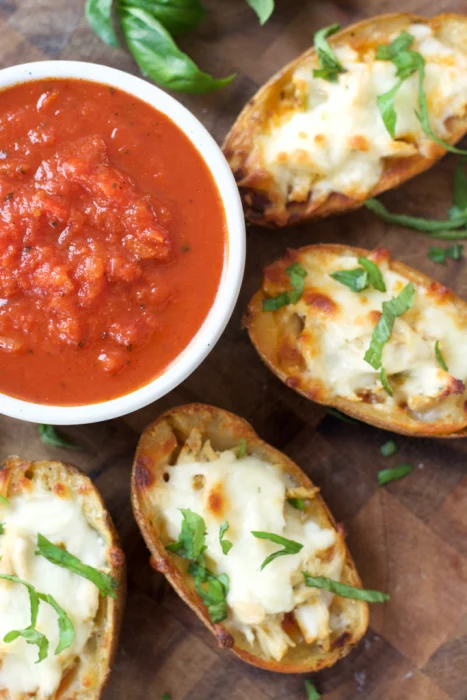 Easy Chicken Parmesan Stuffed Potatoes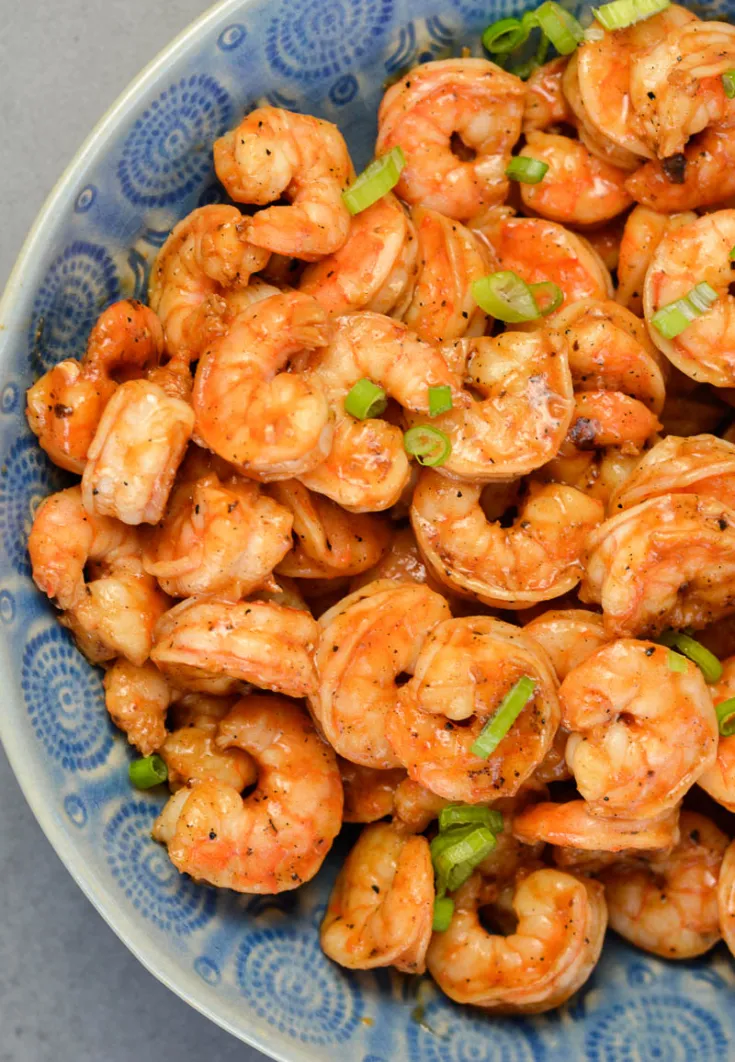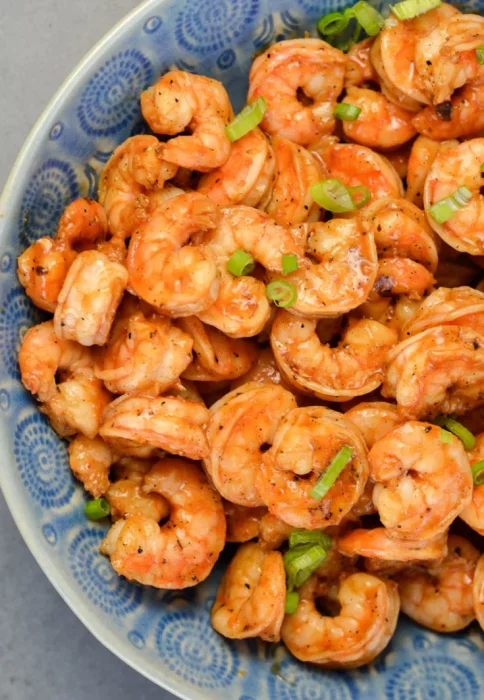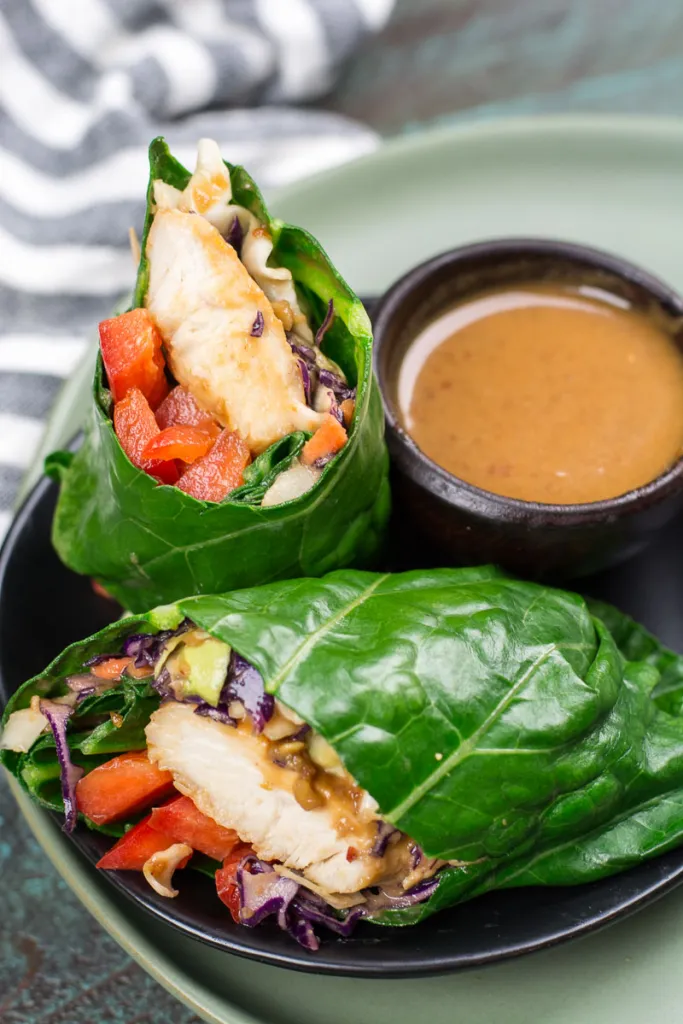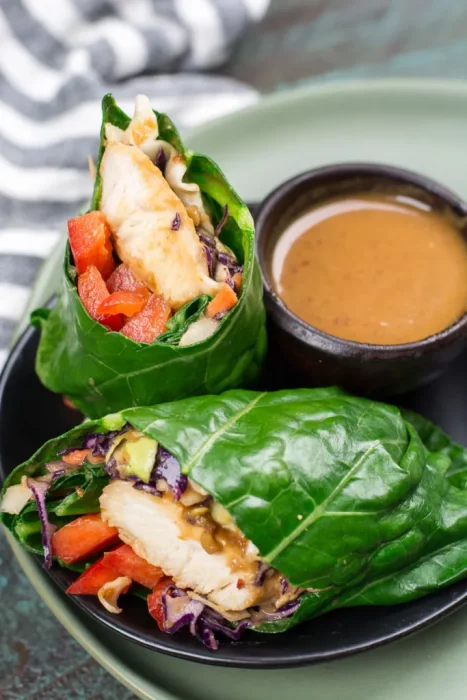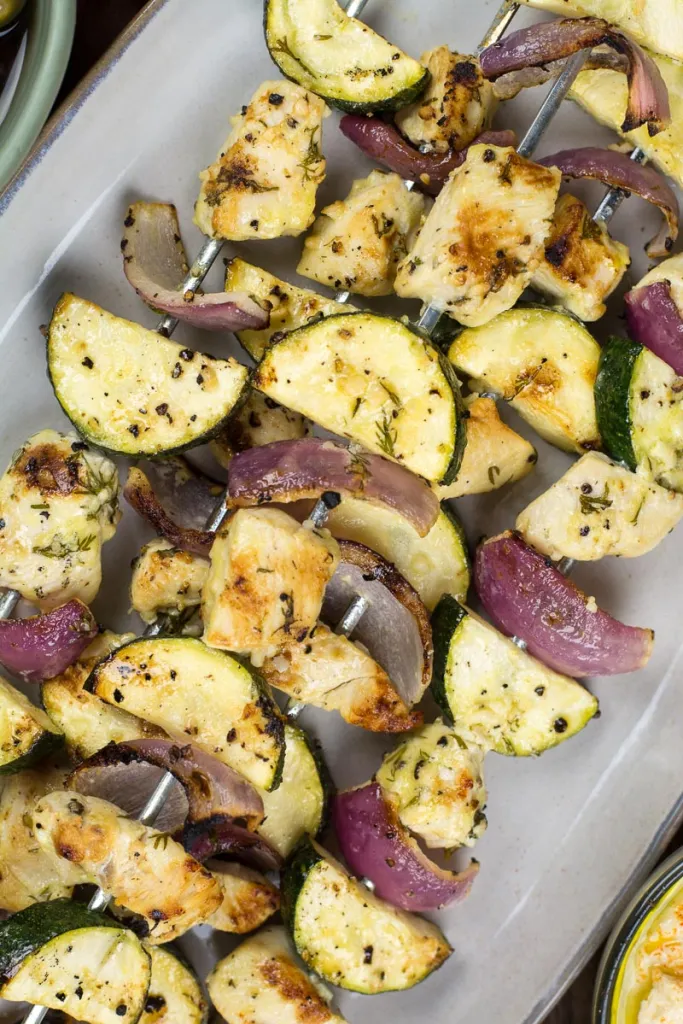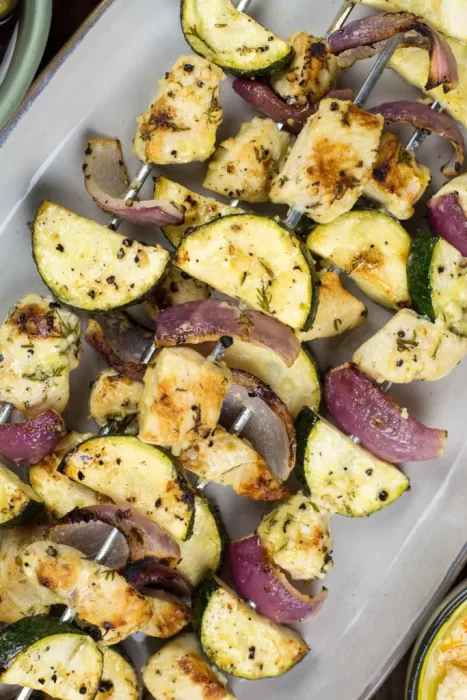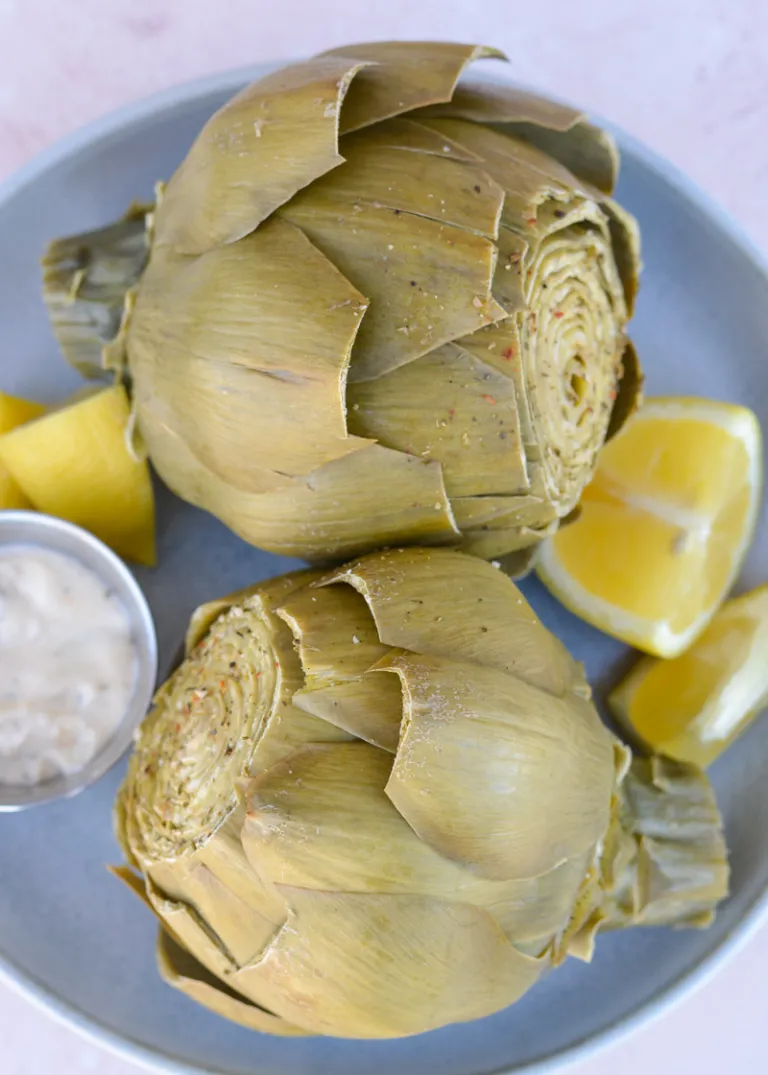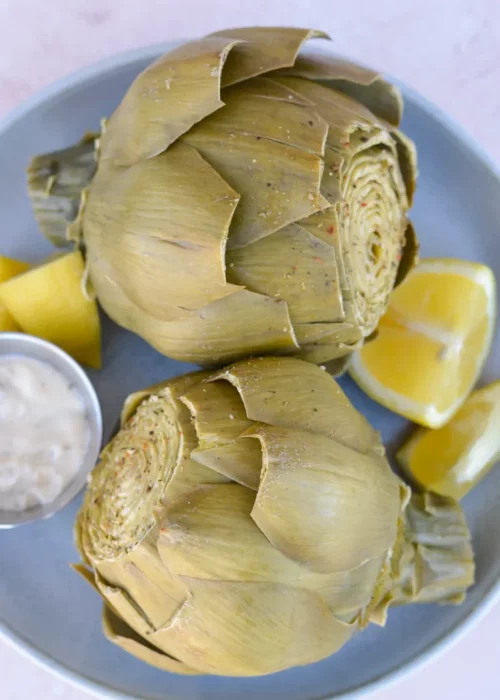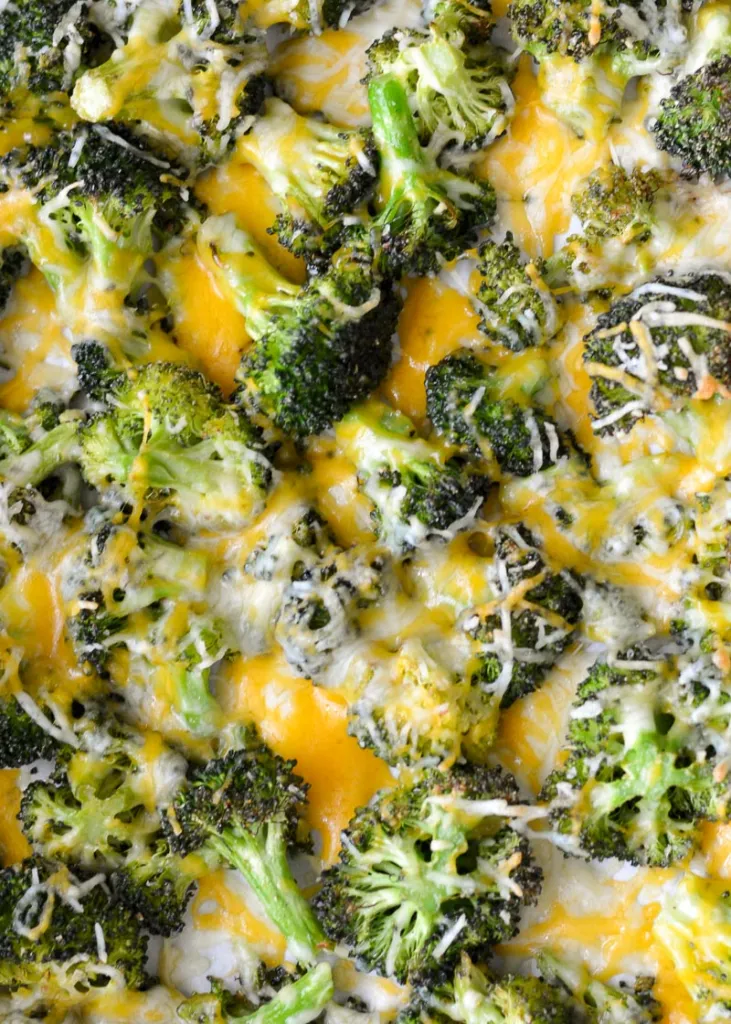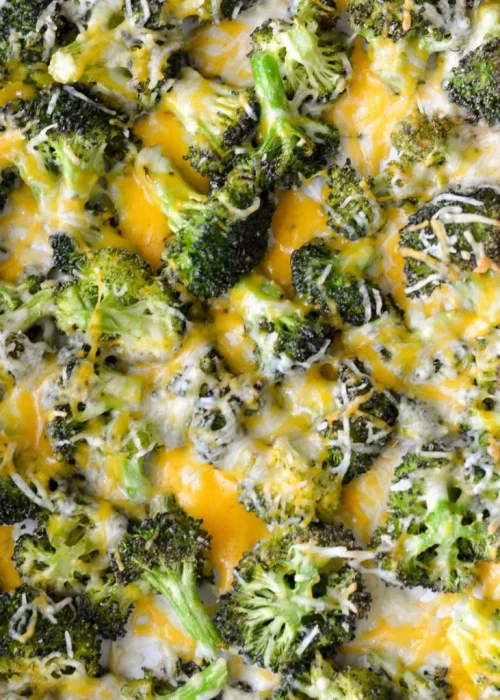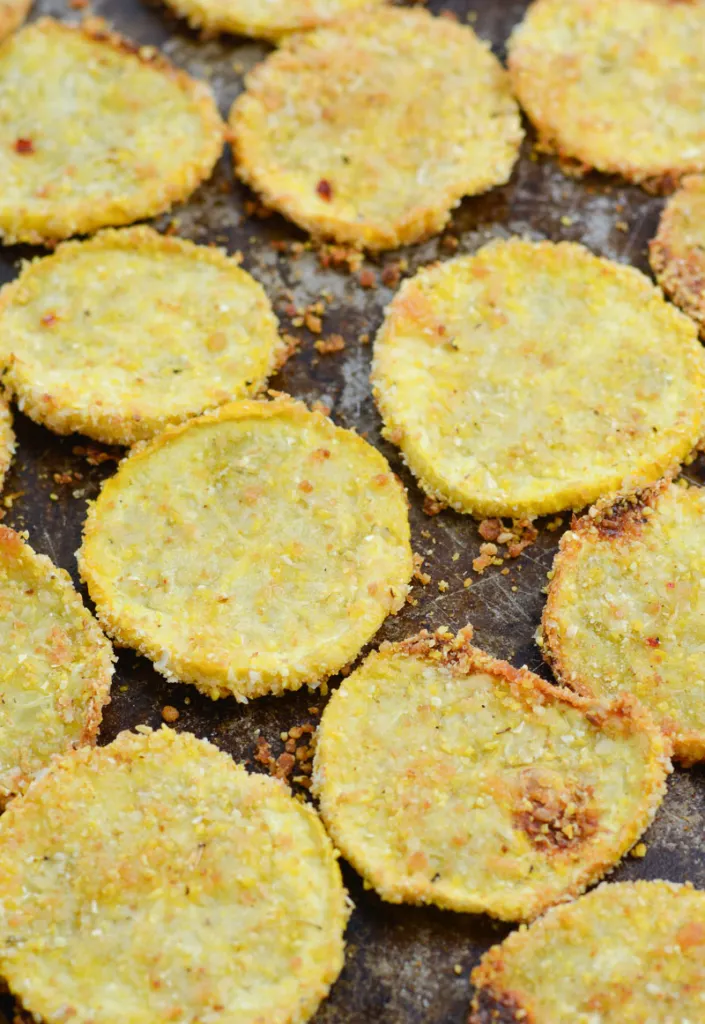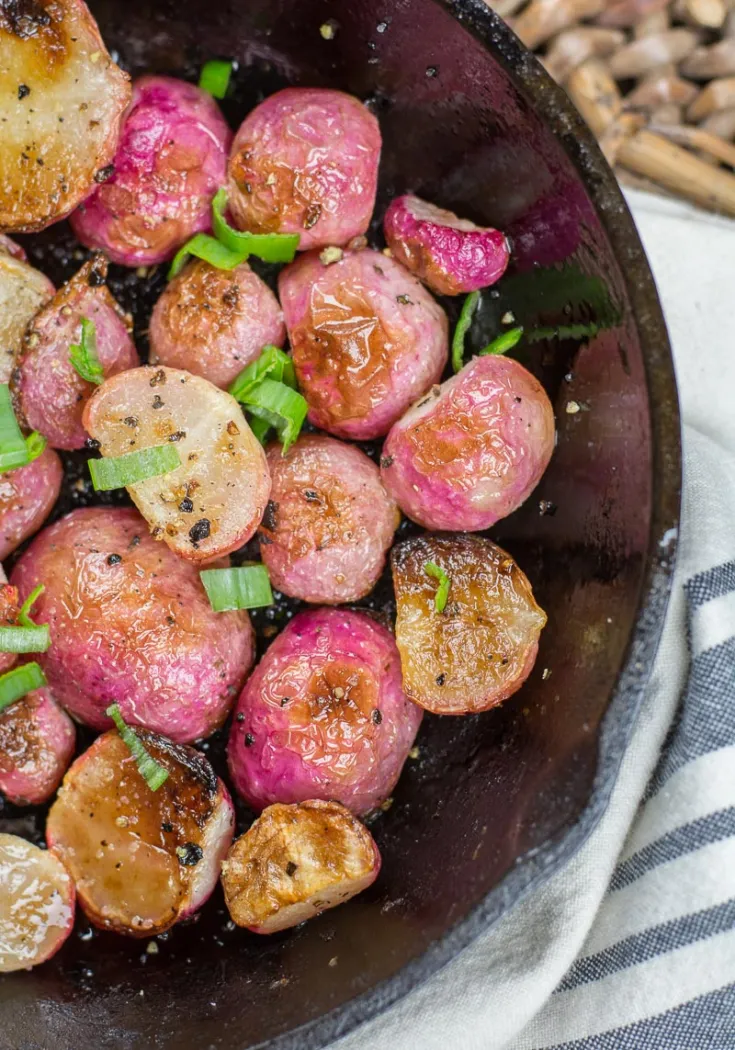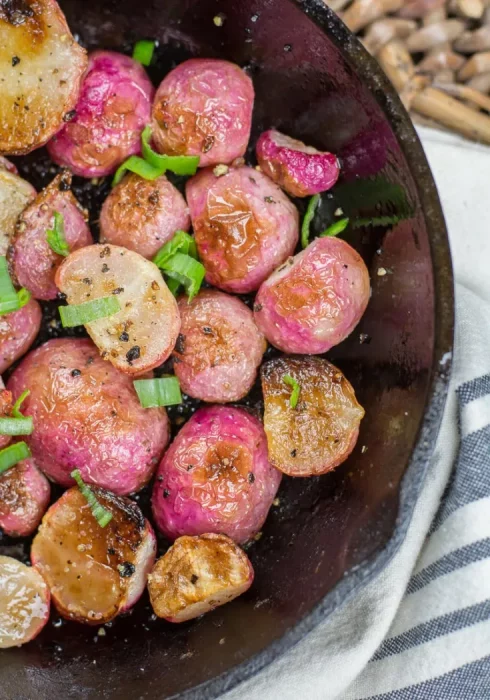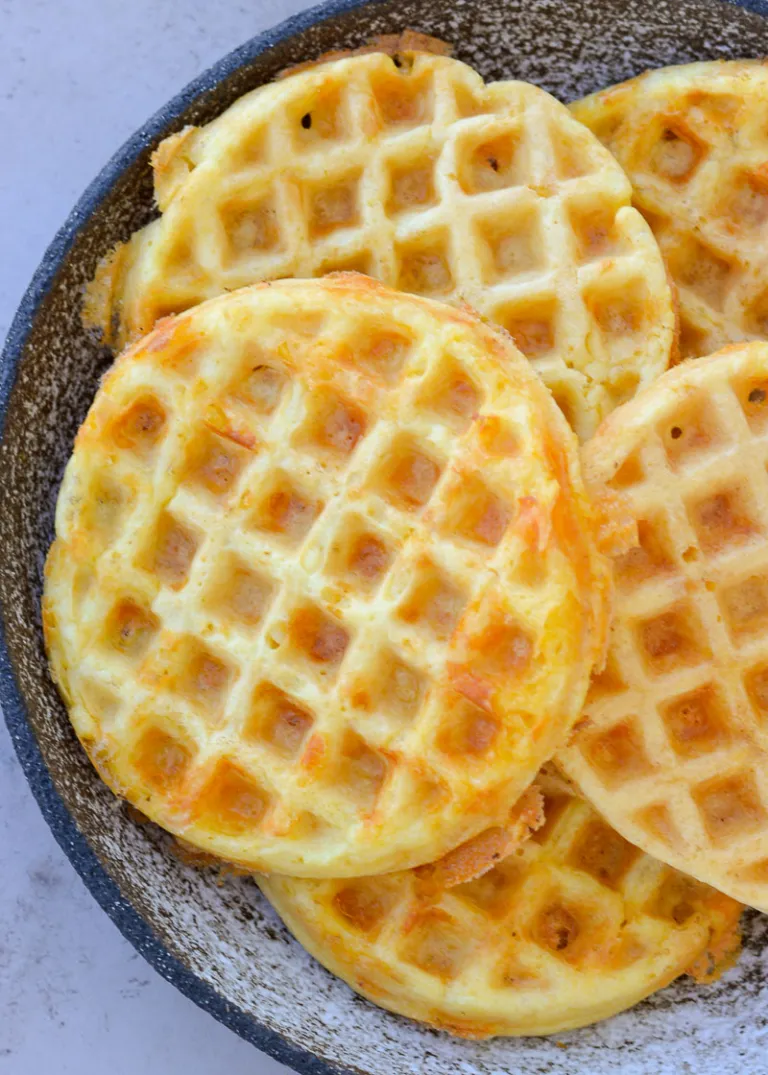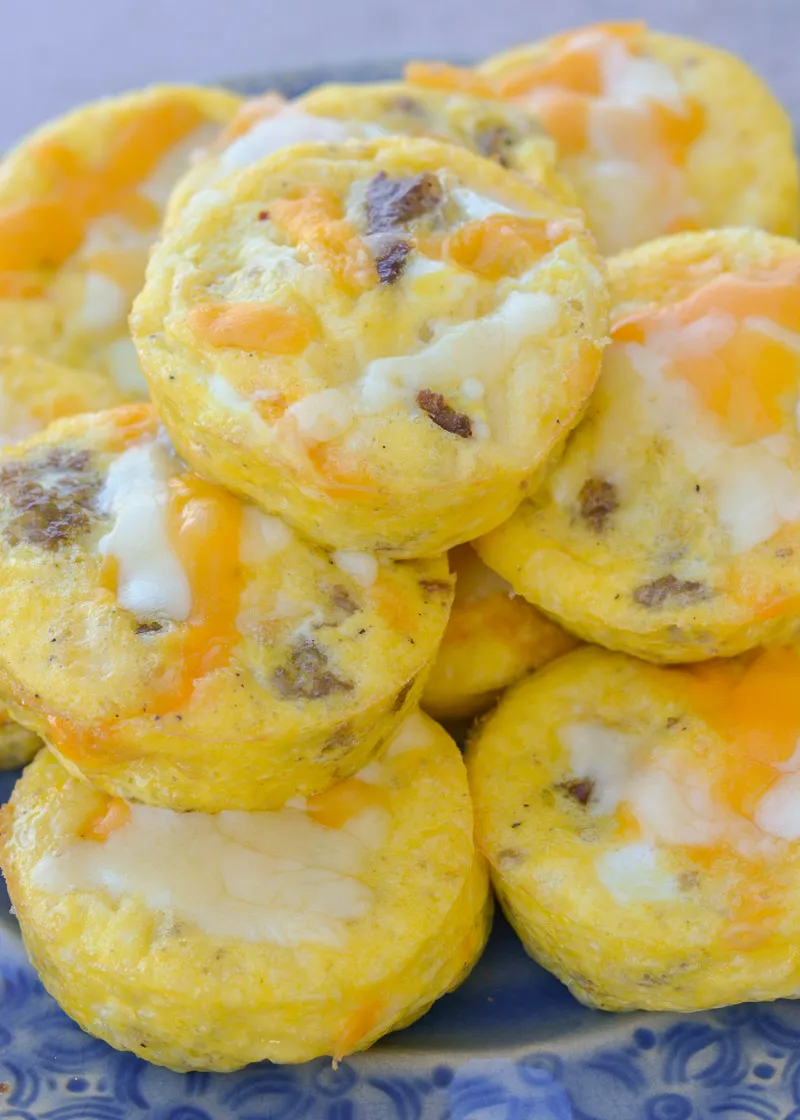 Sausage Cheese Keto Egg Muffins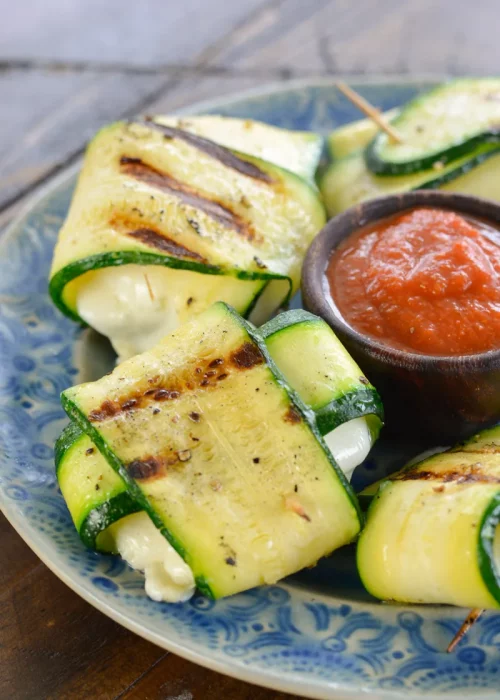 Grilled Zucchini Mozzarella Wraps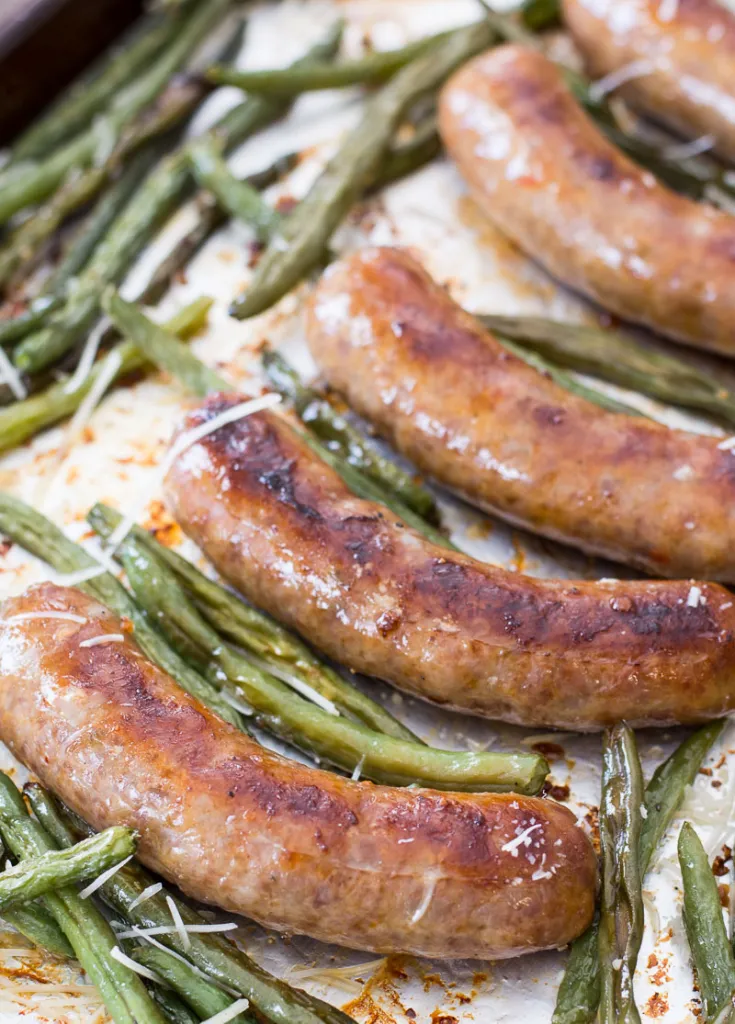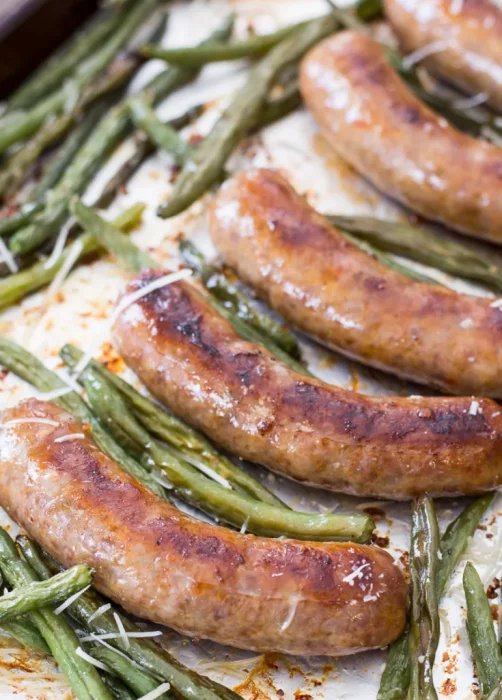 Sausage and Green Bean Sheet Pan Dinner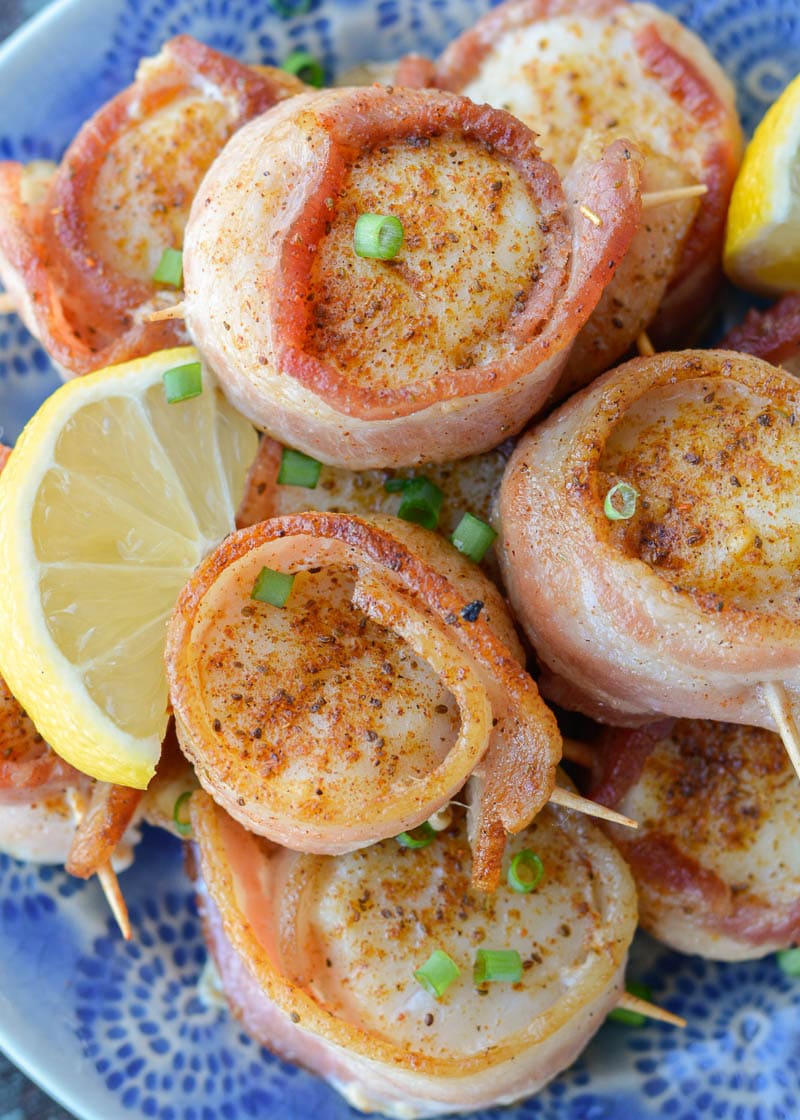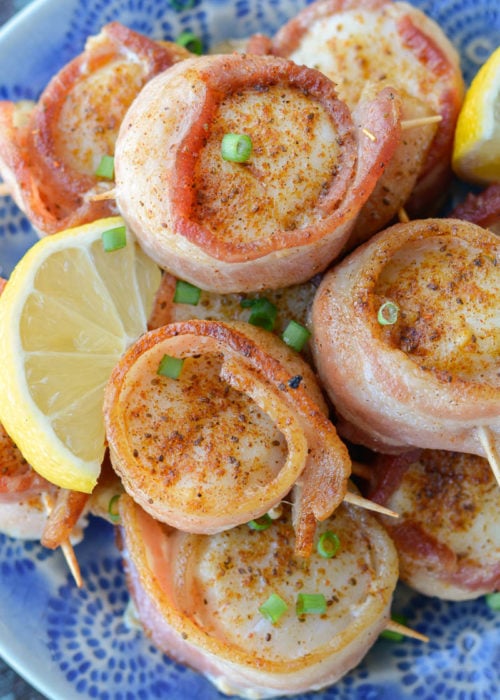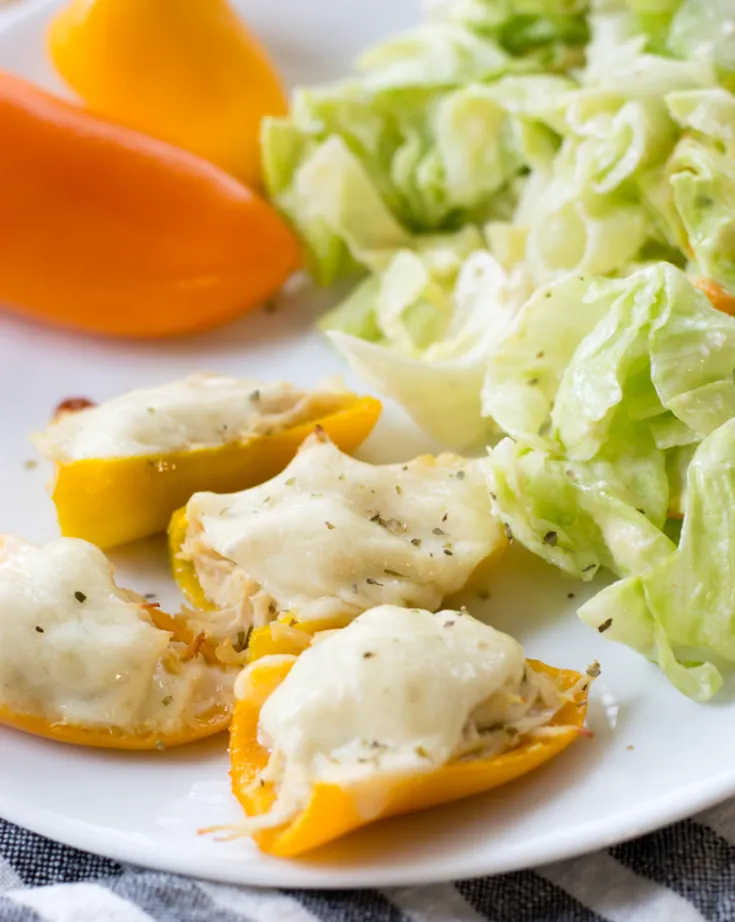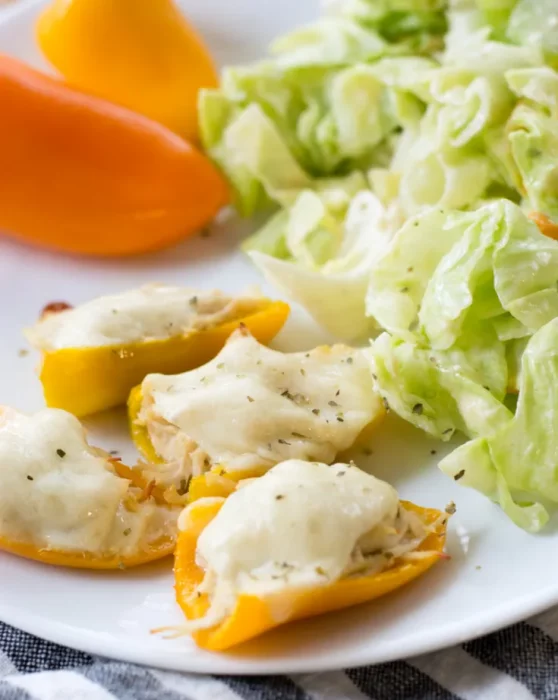 Easy Keto Cheesy Chicken Stuffed Peppers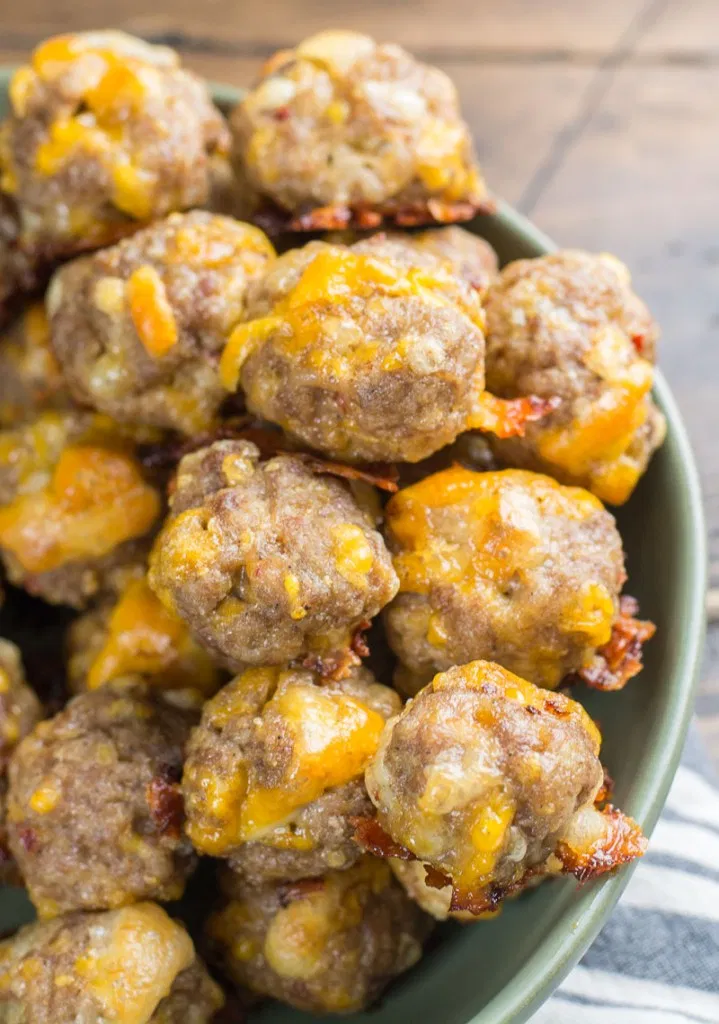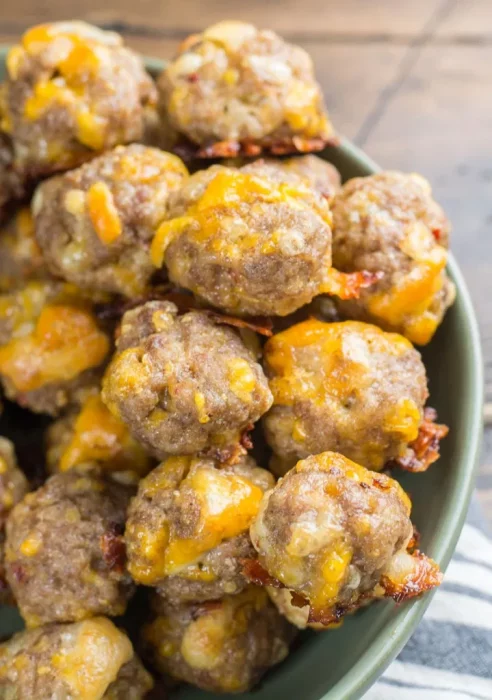 5 Ingredient Keto Sausage Balls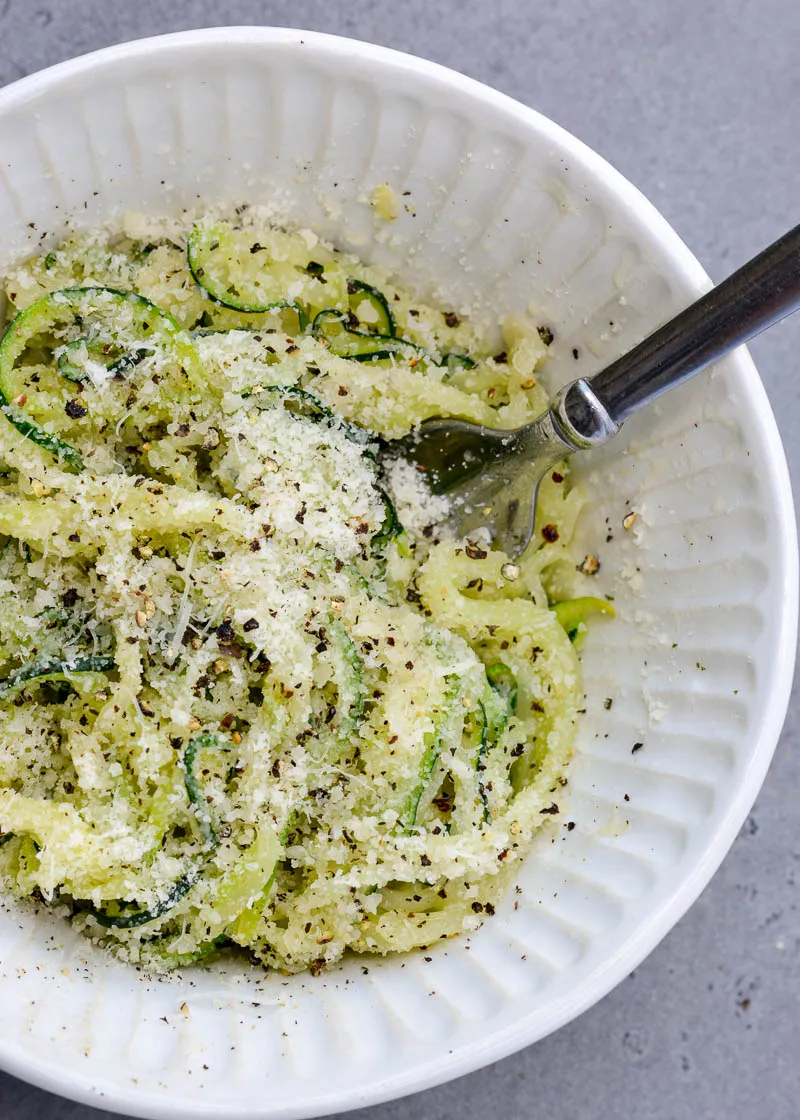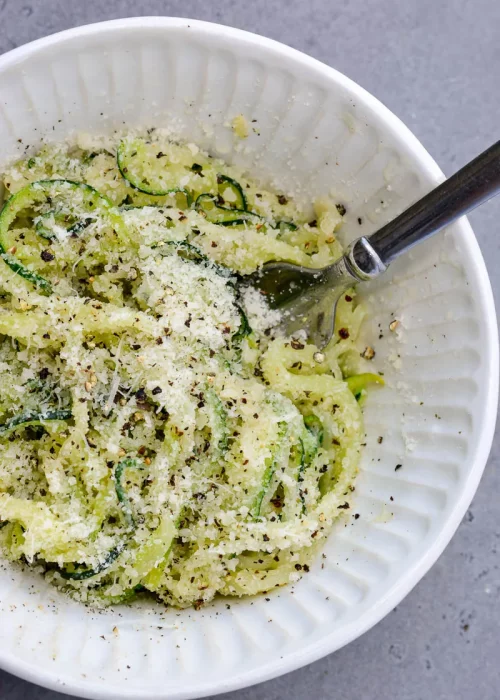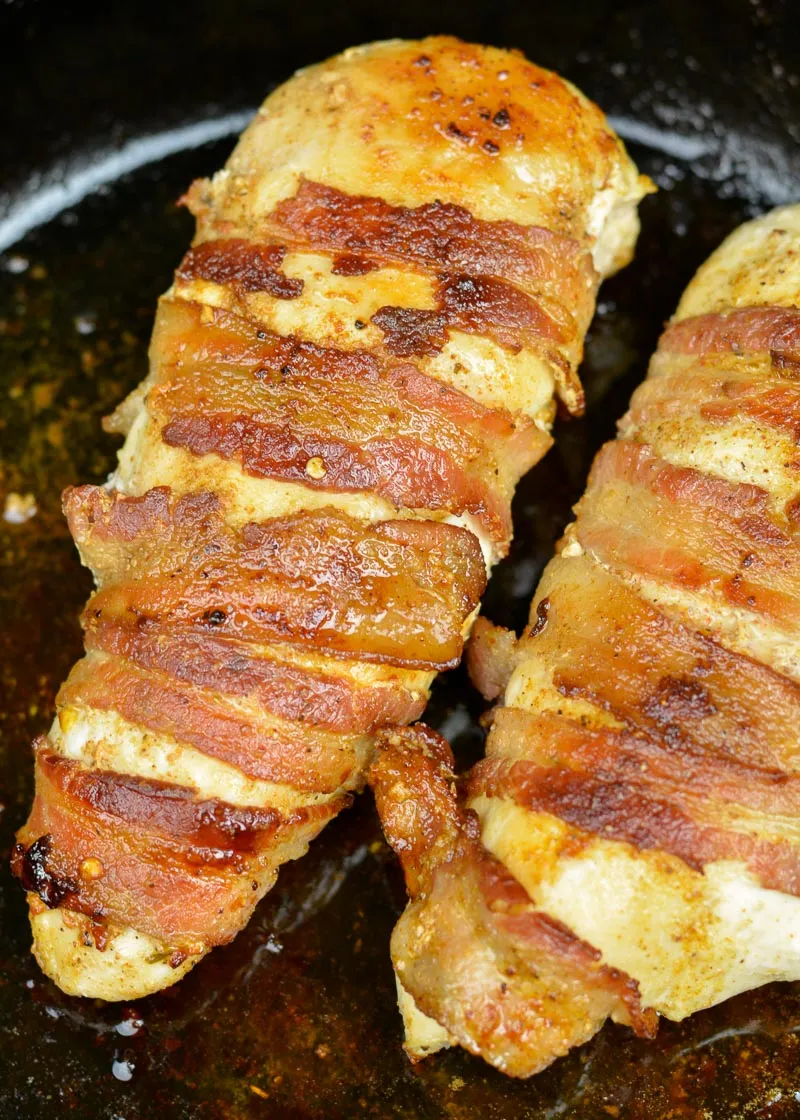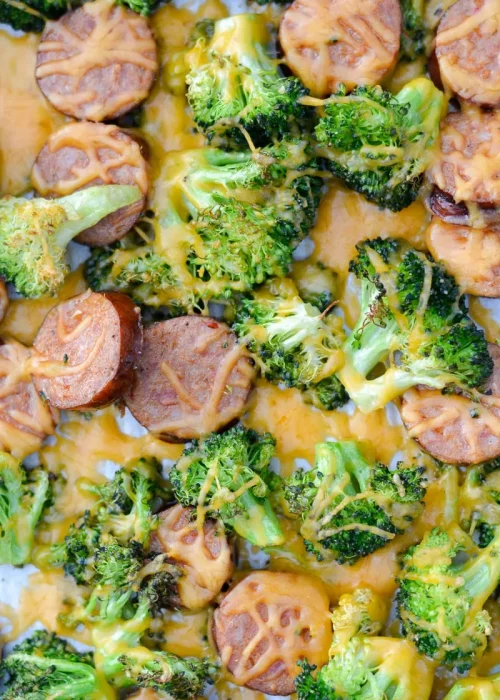 Sausage Broccoli Cheddar Sheet Pan Meal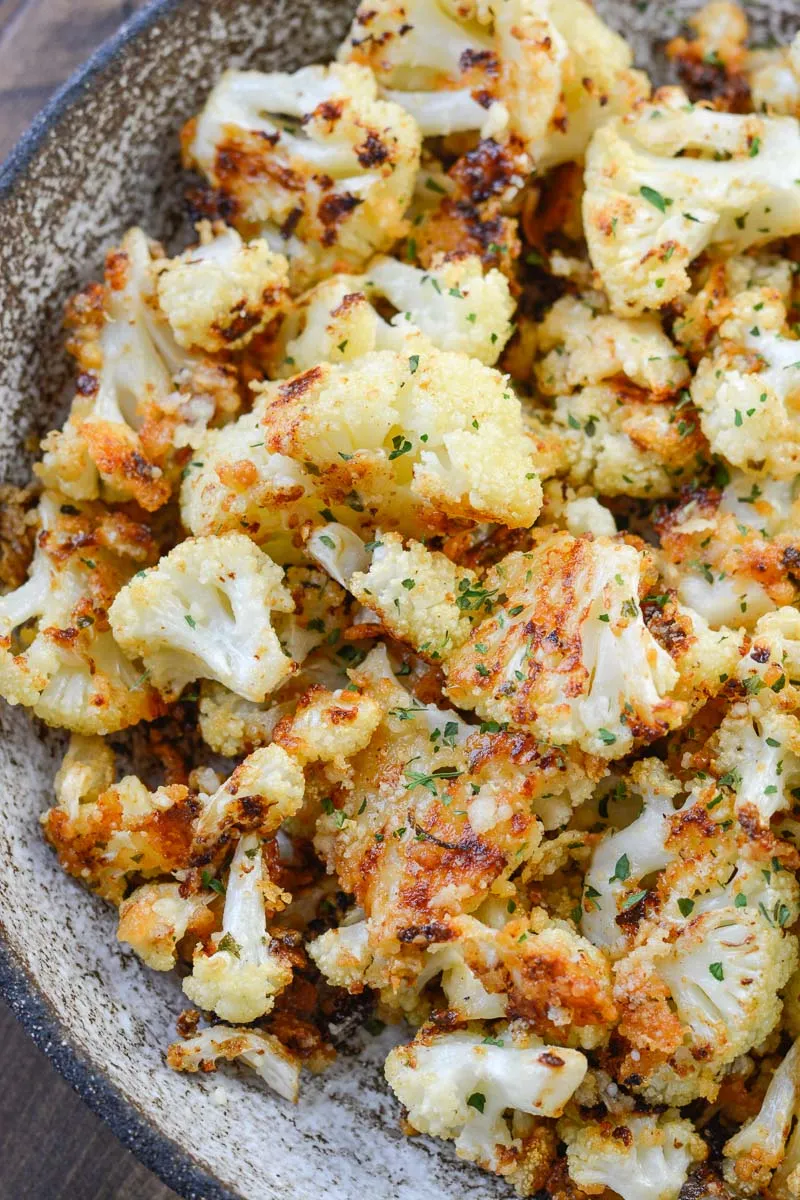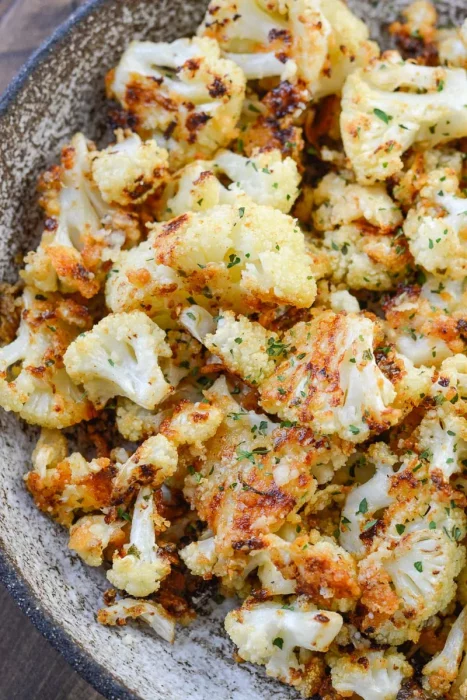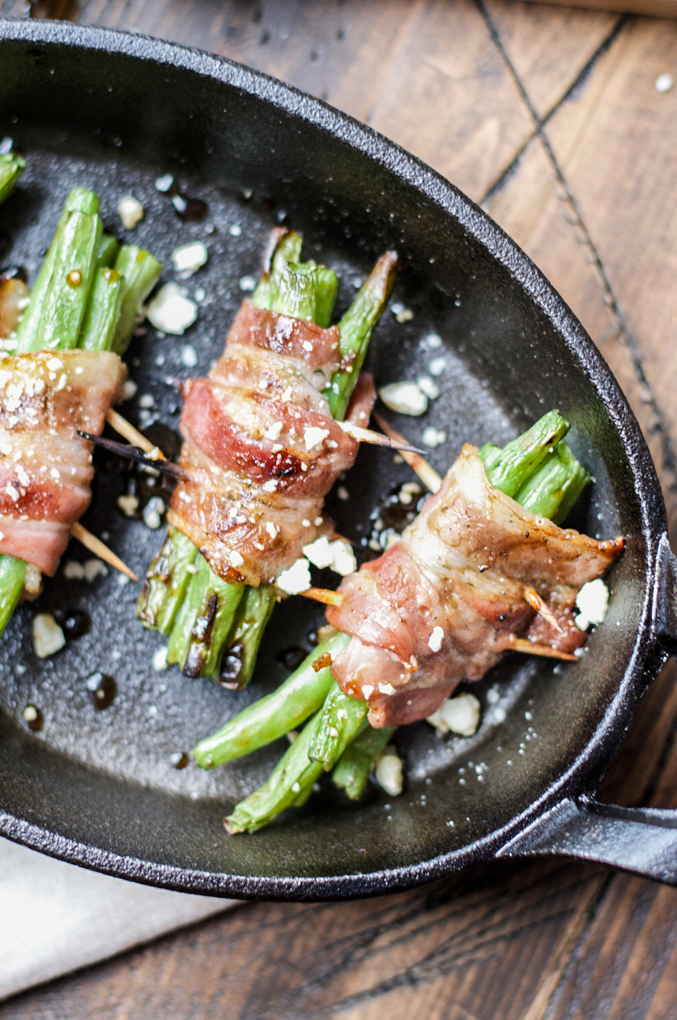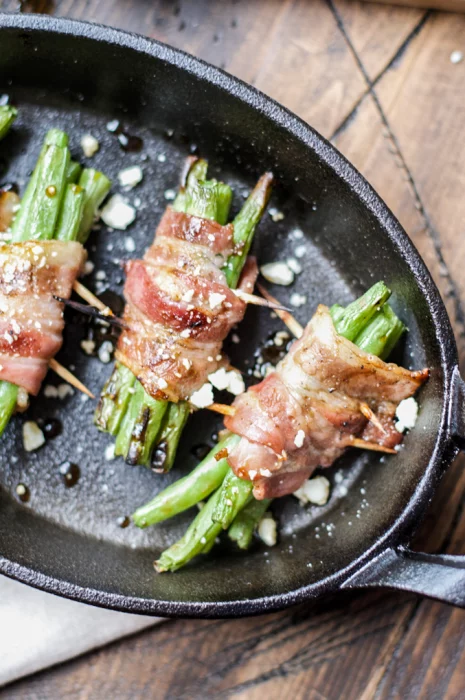 Keto Bacon Wrapped Green Beans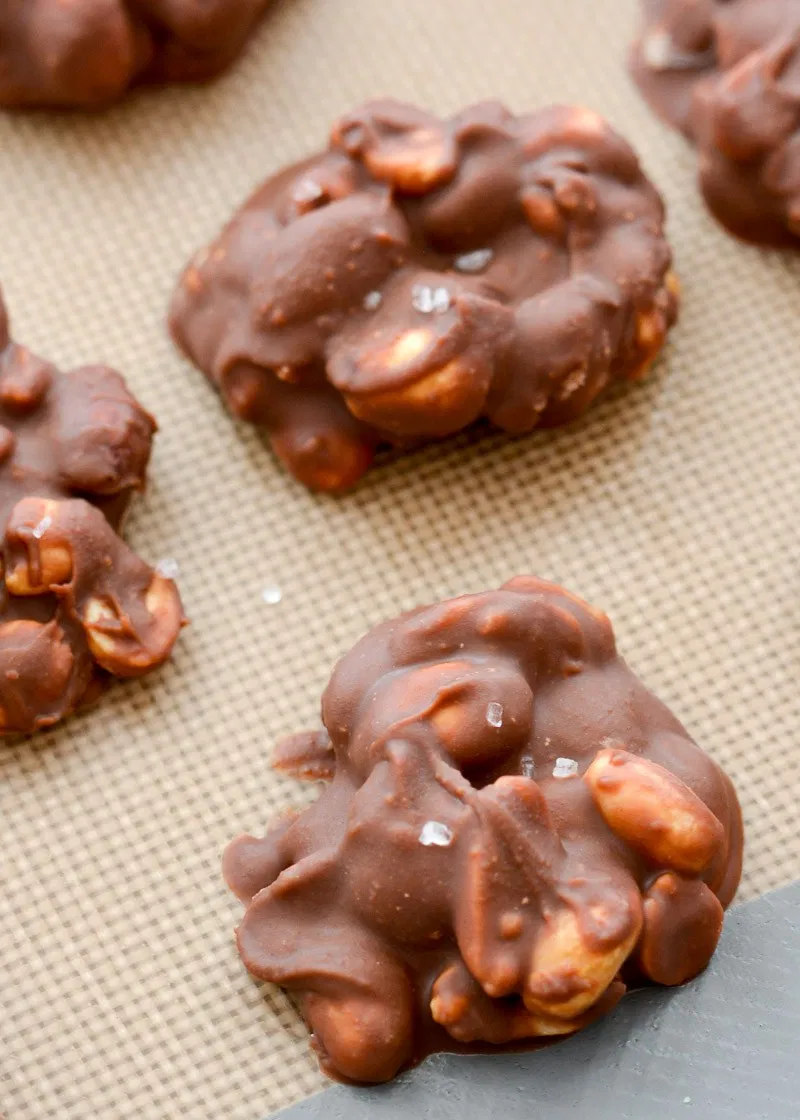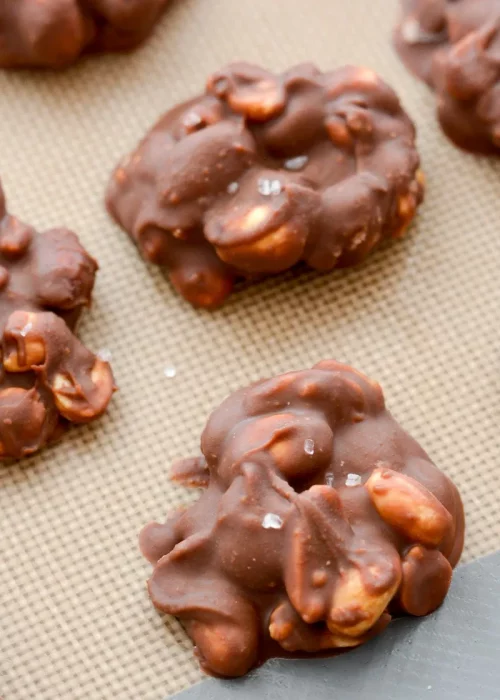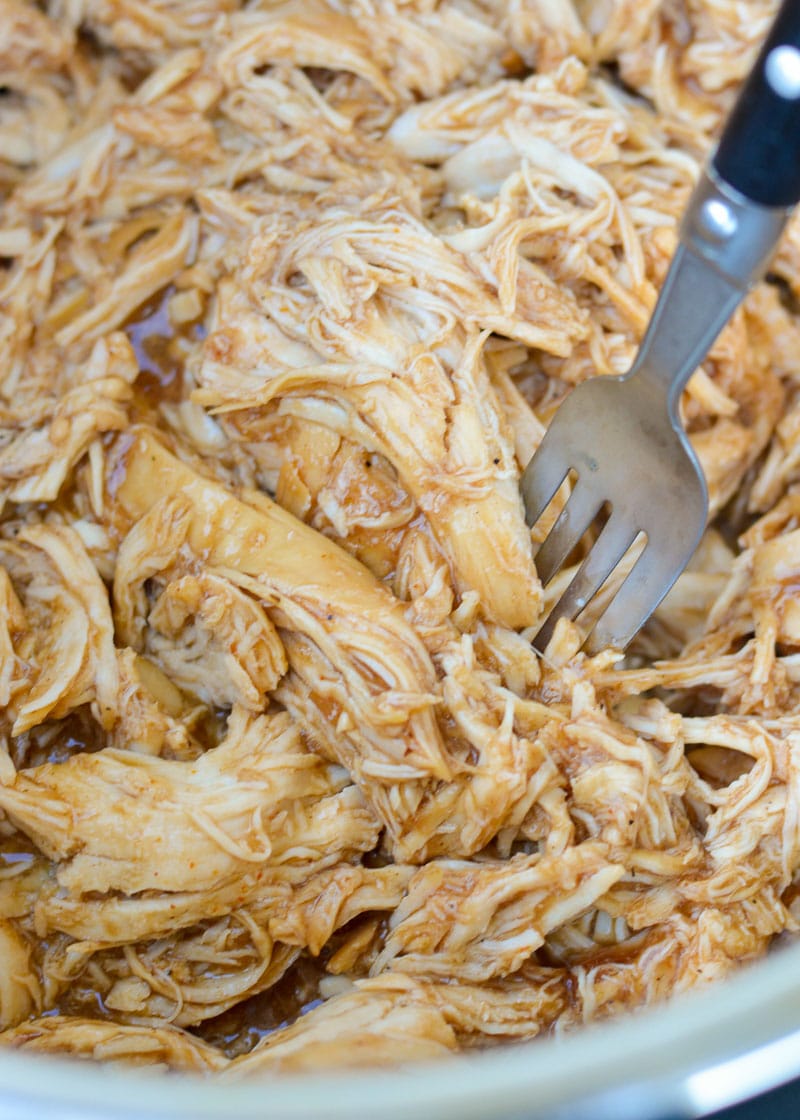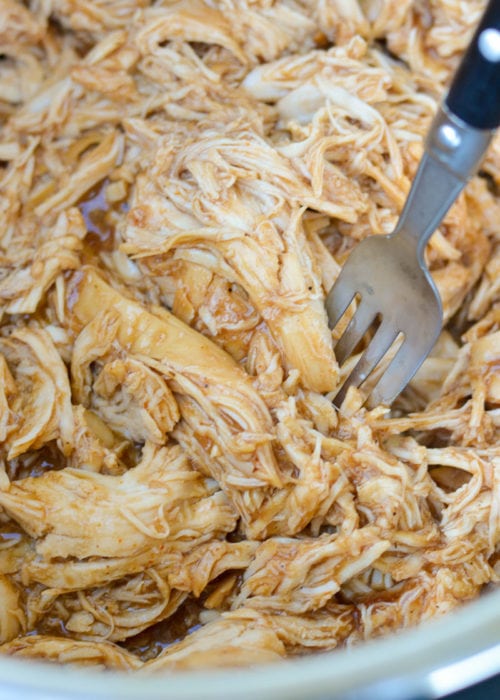 Instant Pot BBQ Chicken (keto + low carb)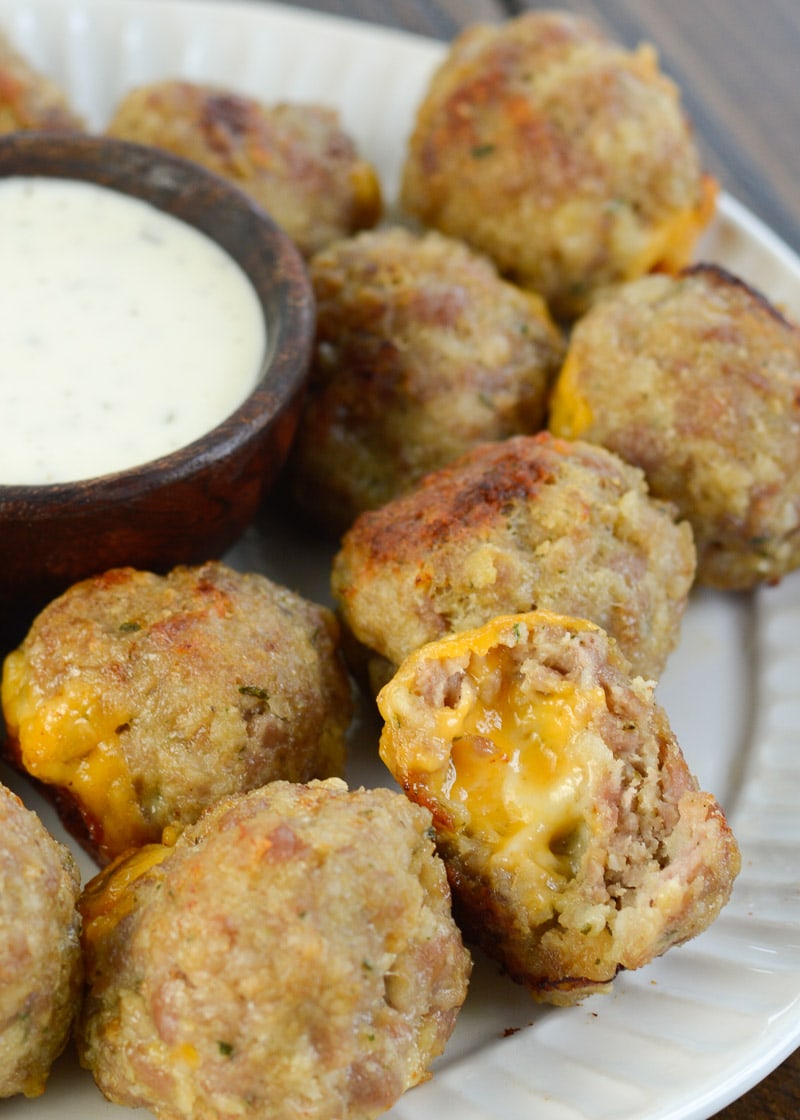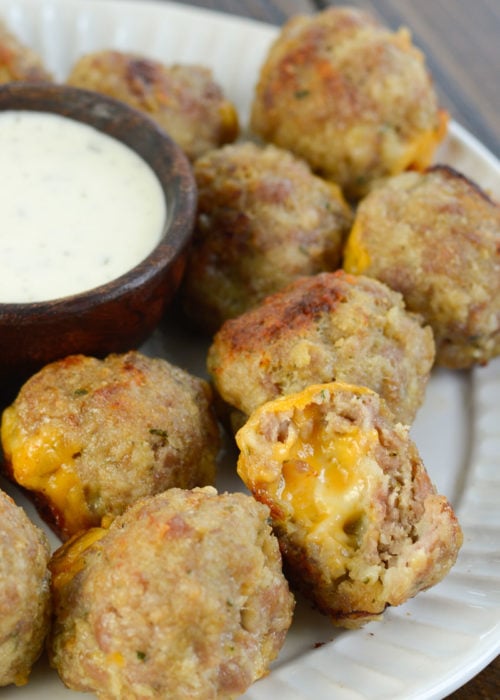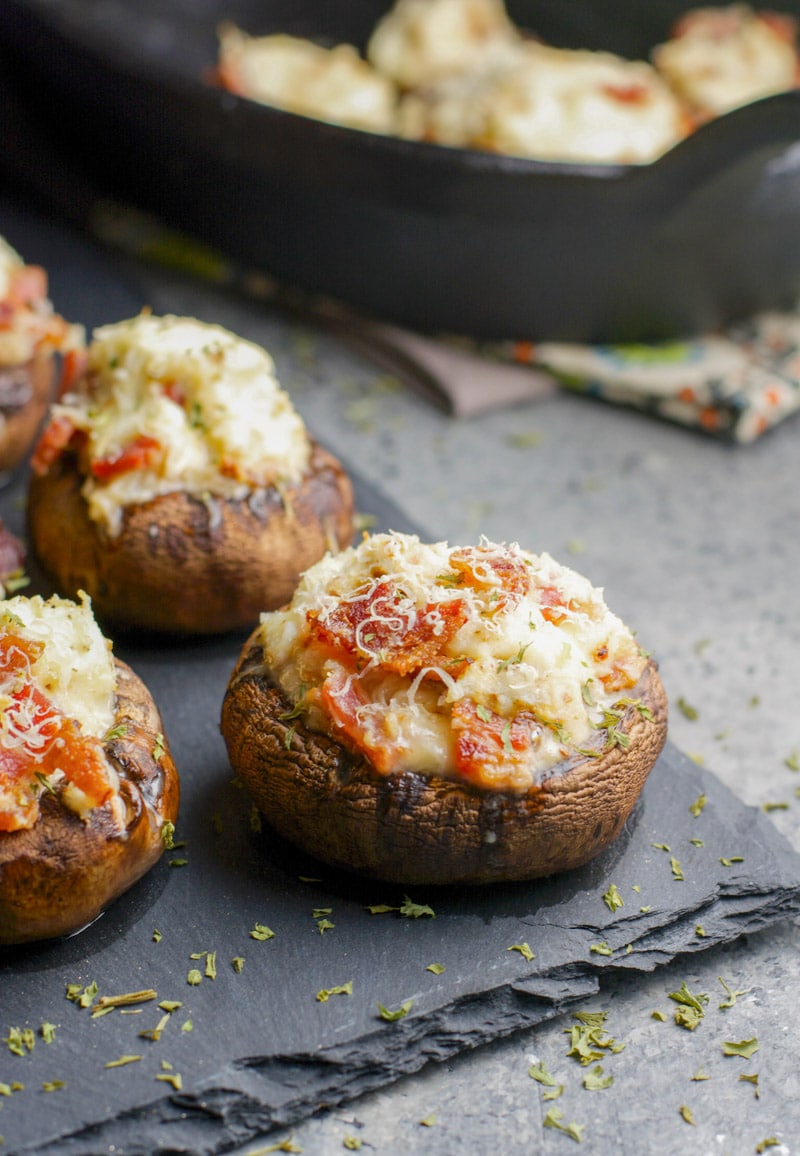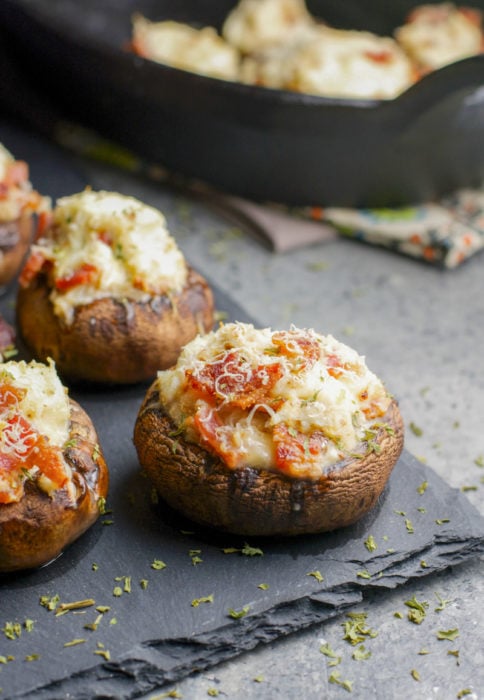 Crab and Bacon Stuffed Mushrooms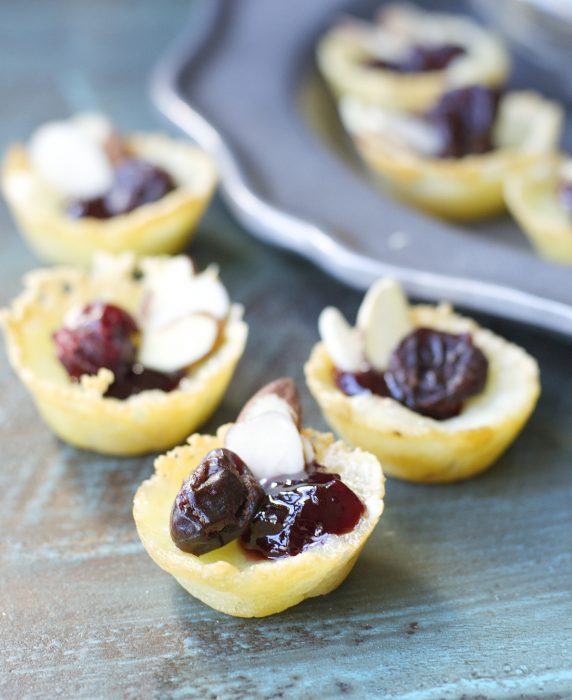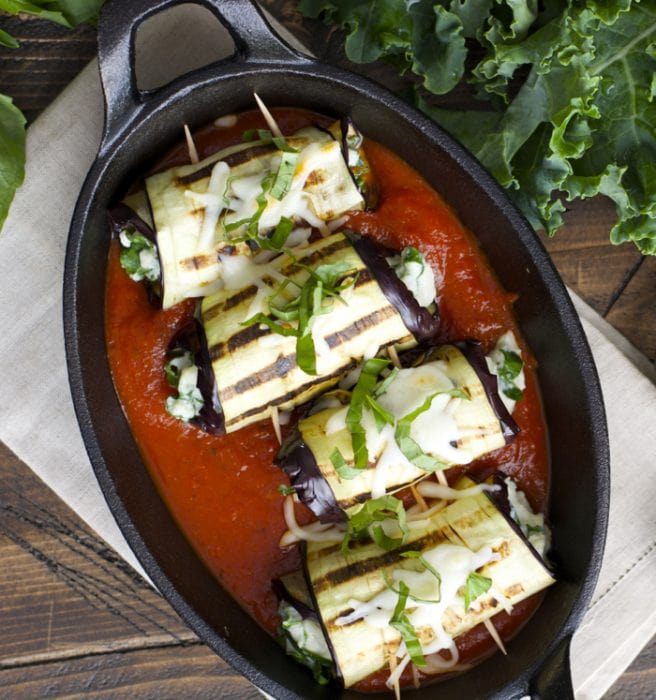 Roasted Garlic Ranch Eggplant Rolls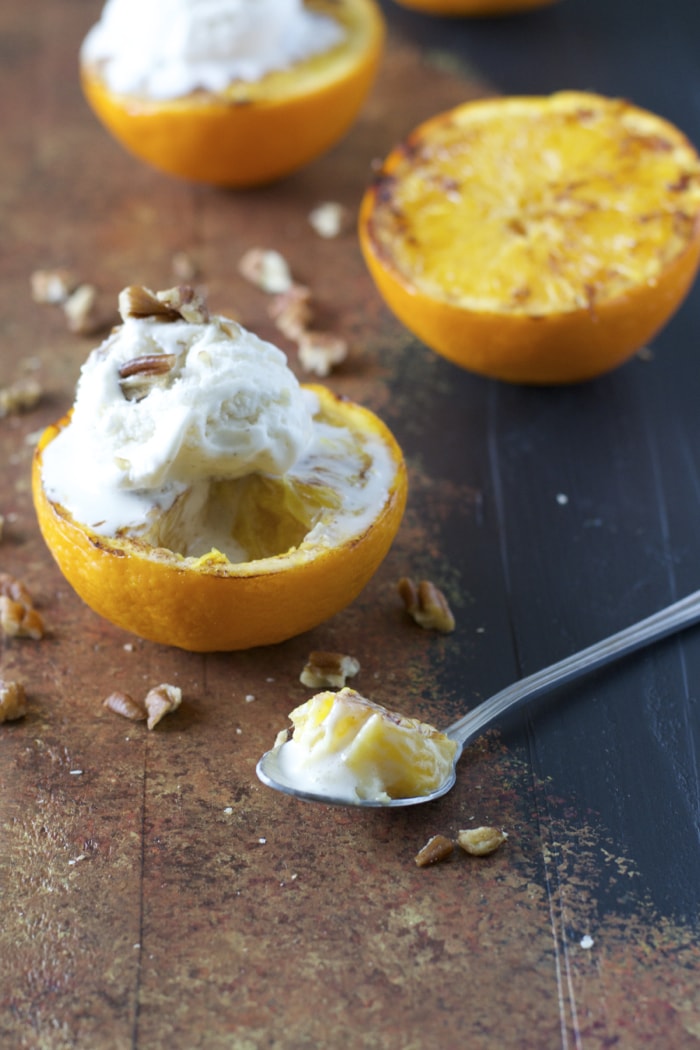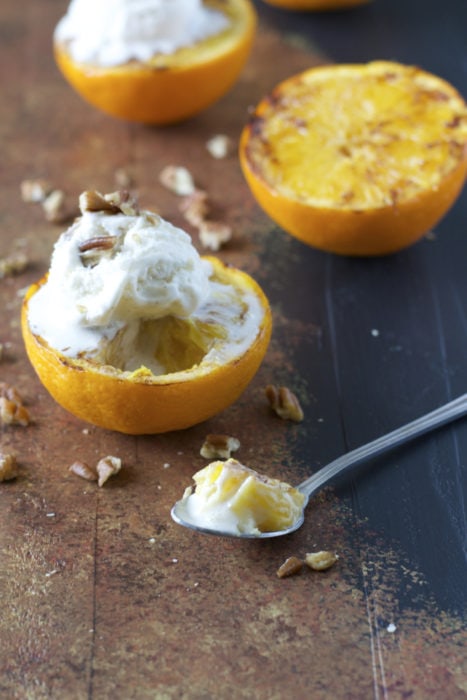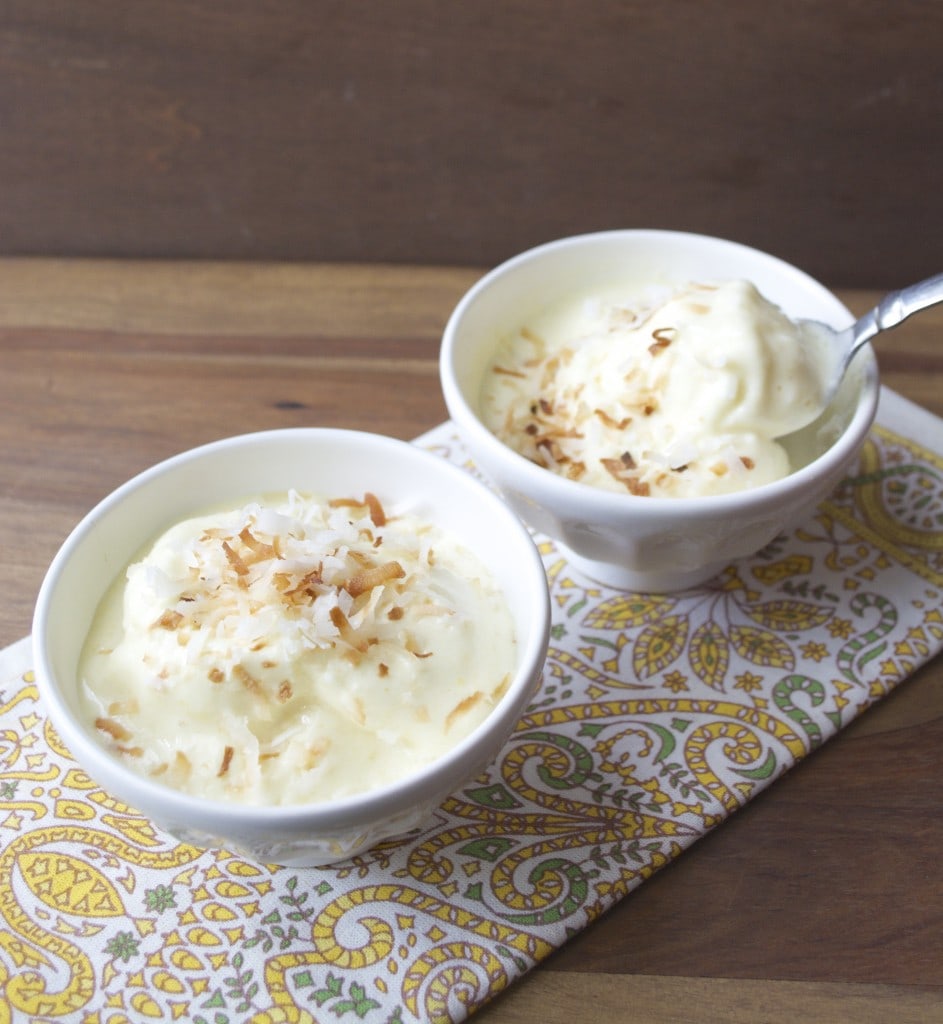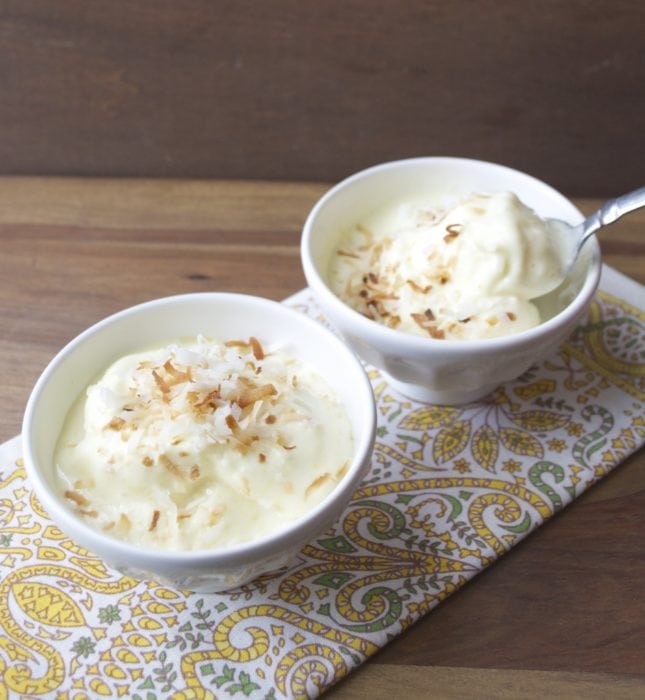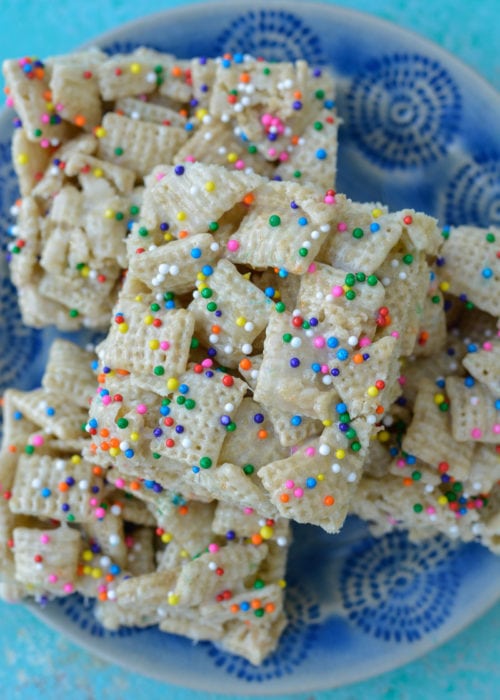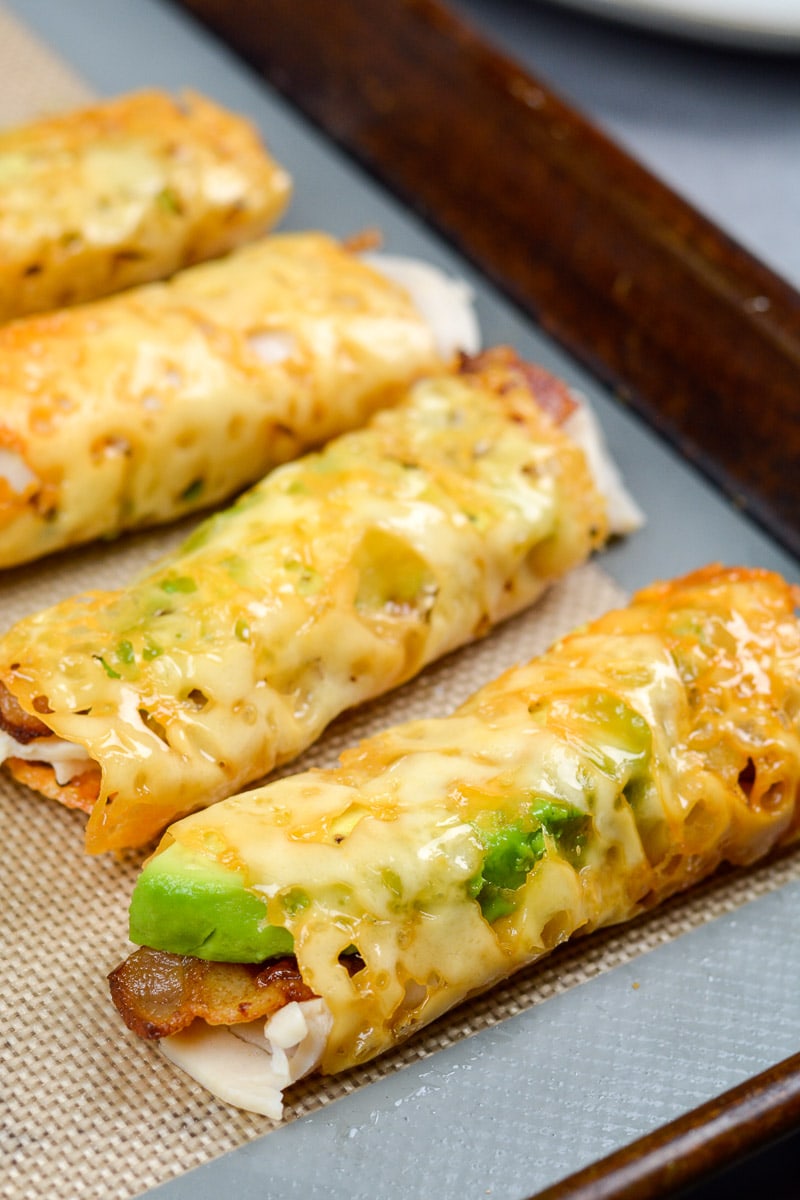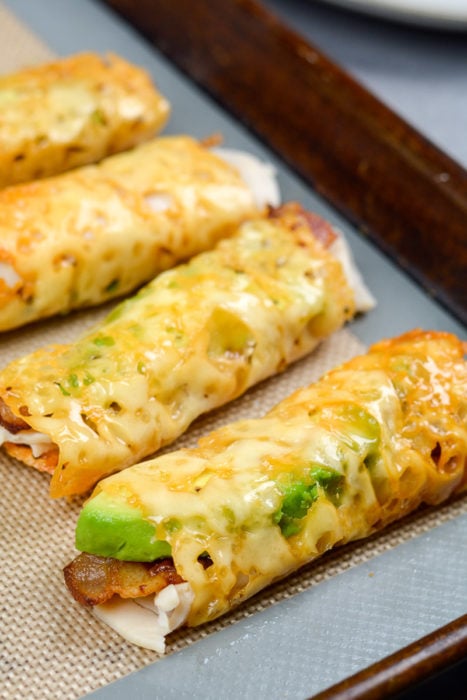 Turkey Bacon and Avocado Taquitos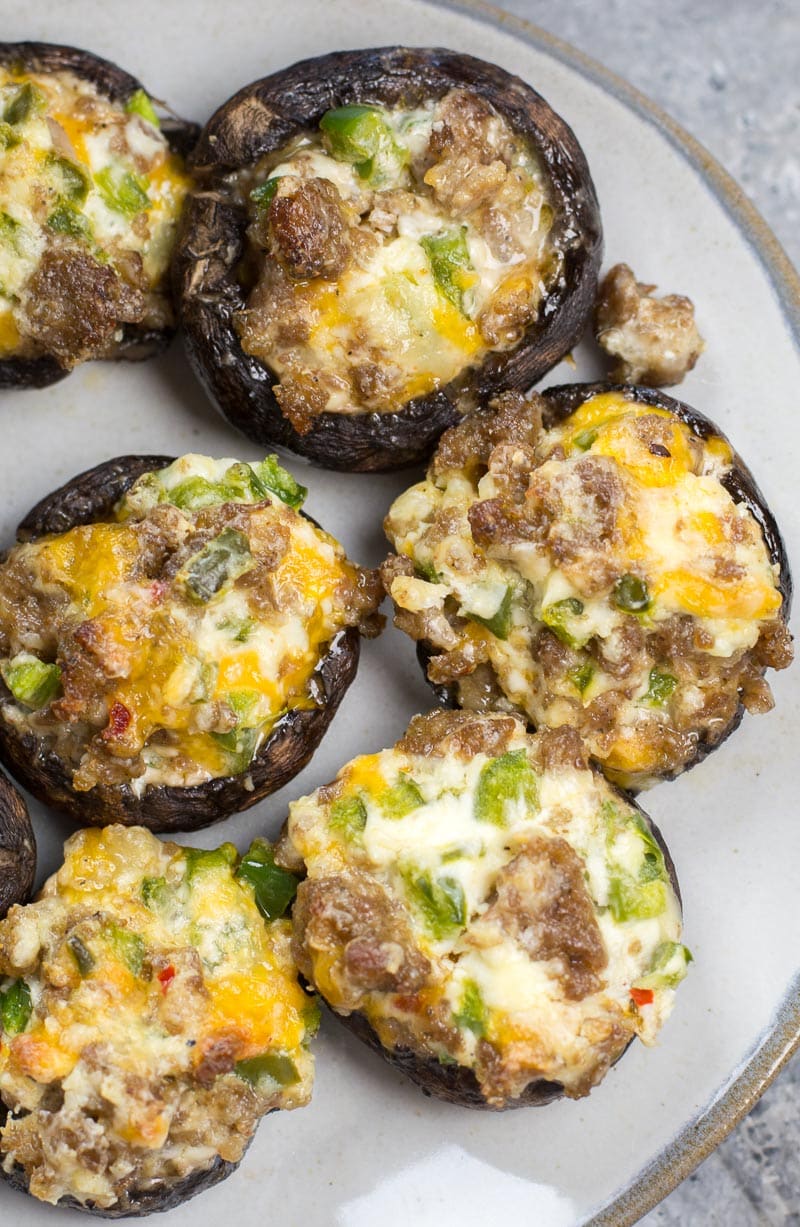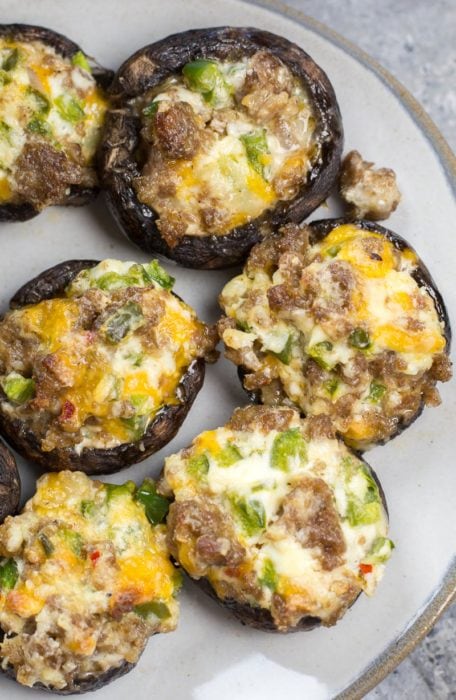 Keto Jalapeno Popper Stuffed Mushrooms