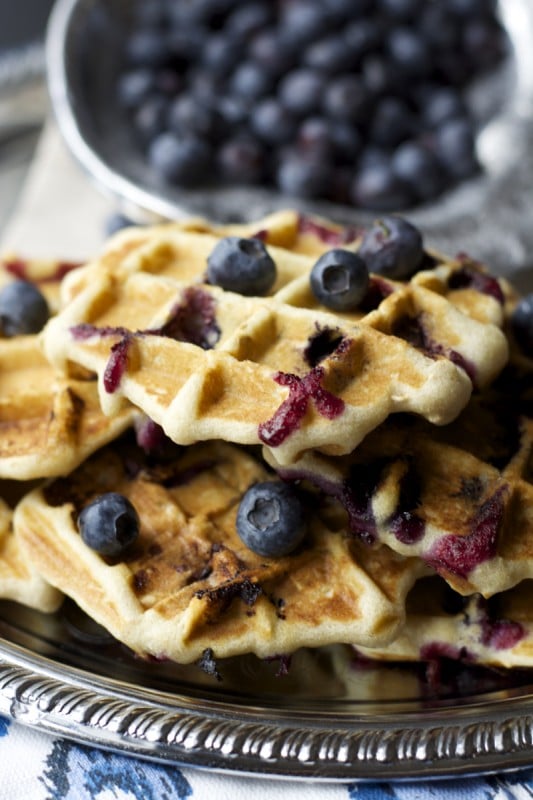 Growing up I never ate waffles. Ever.
In fact, up until about a year or so ago I would have told you I didn't like them. Boy, I would have been super wrong.
Turns out, I freaking love waffles. They are one of the easiest things to make when you want a real breakfast but don't really want to cook. No standing over an oven and frying bacon, no scary pancake filling, just mix, pour, and eat.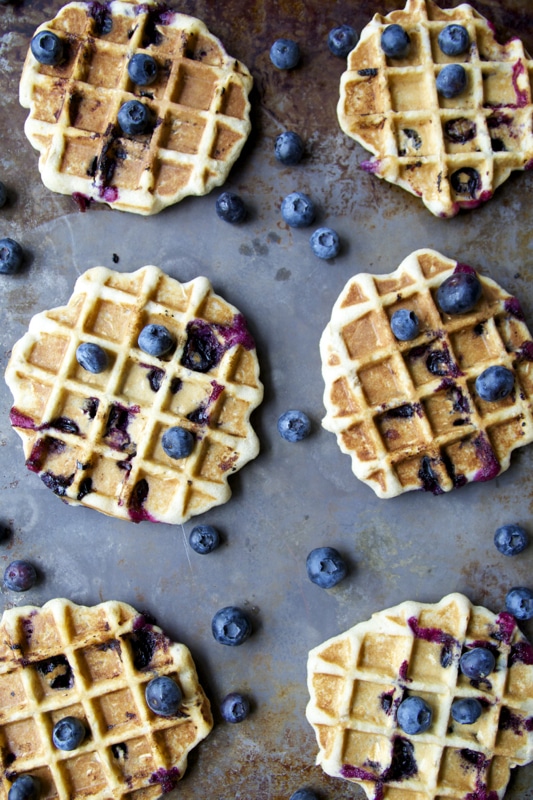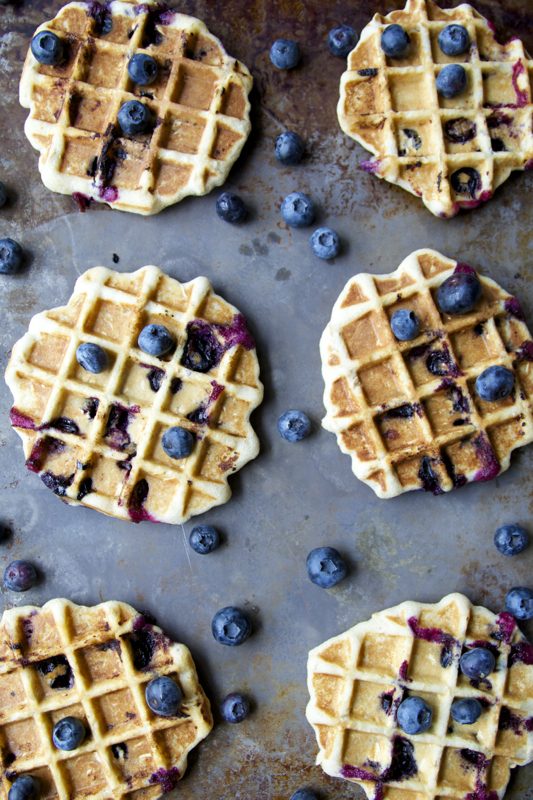 That is my kind of breakfast!
I knew I wanted to play around with adding fruit to waffles. I have these Banana Nut Oatmeal Waffles that we love, but I was looking for something a little different. I wanted a good, hearty waffle that was bursting with berries.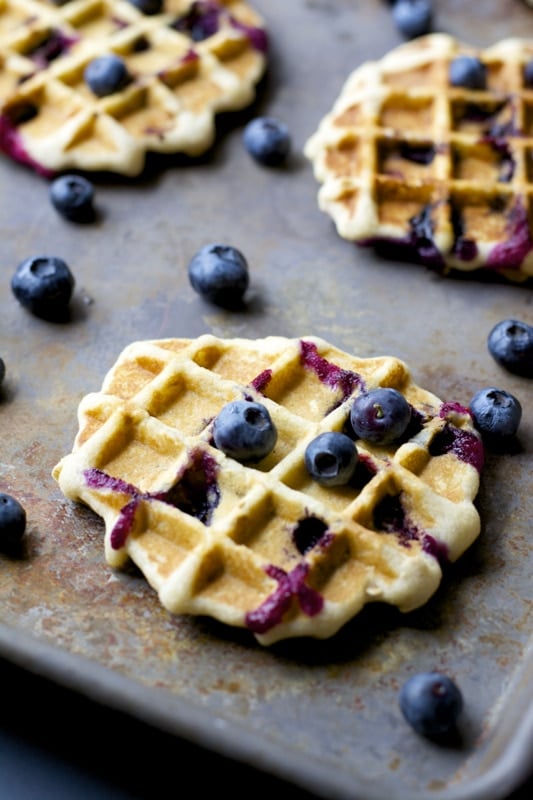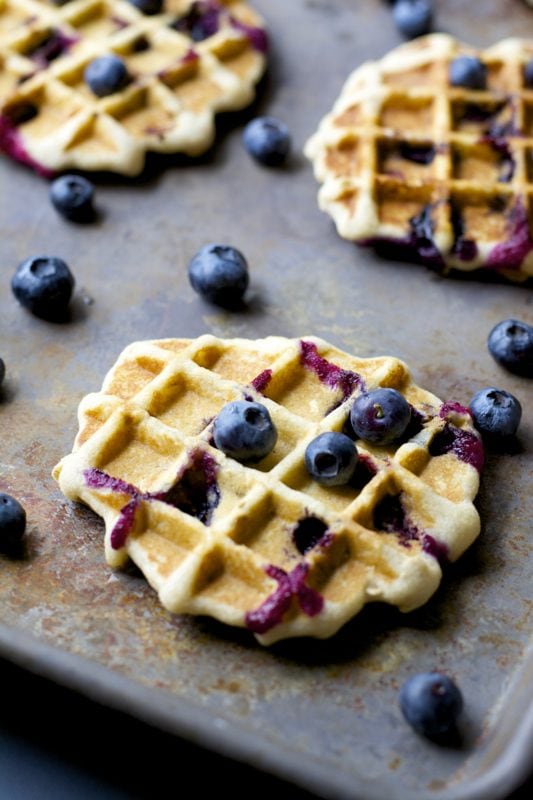 These Blueberry Oatmeal Waffles are packed with oats and berries. It is everything you want out of warm, crispy waffles! I top mine with honey and extra blueberries, but these would be awesome with warm maple syrup, too!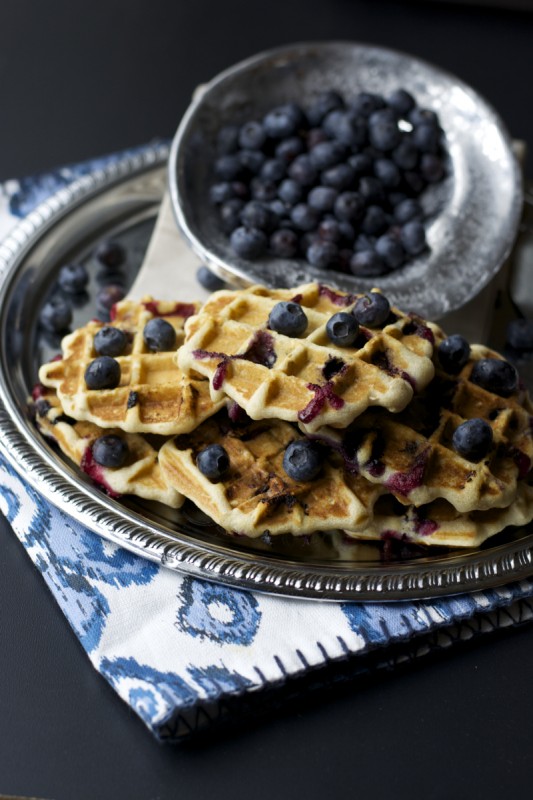 Check Out These Other Great Breakfast Recipes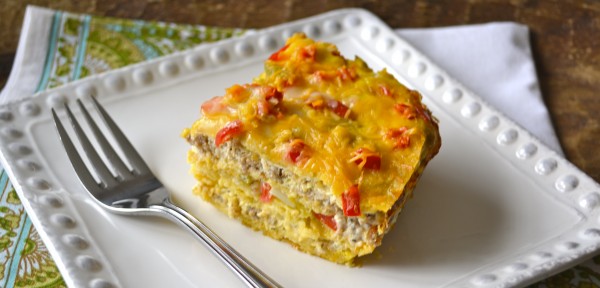 Overnight Spicy Sausage Casserole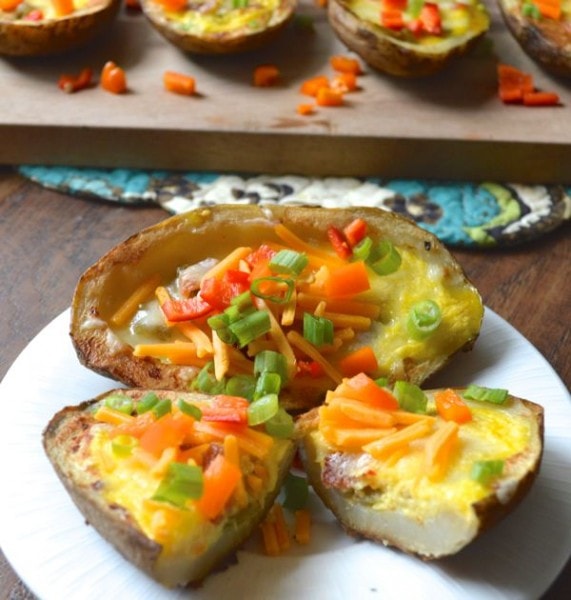 Cheddar Quiche Stuffed Potato Skins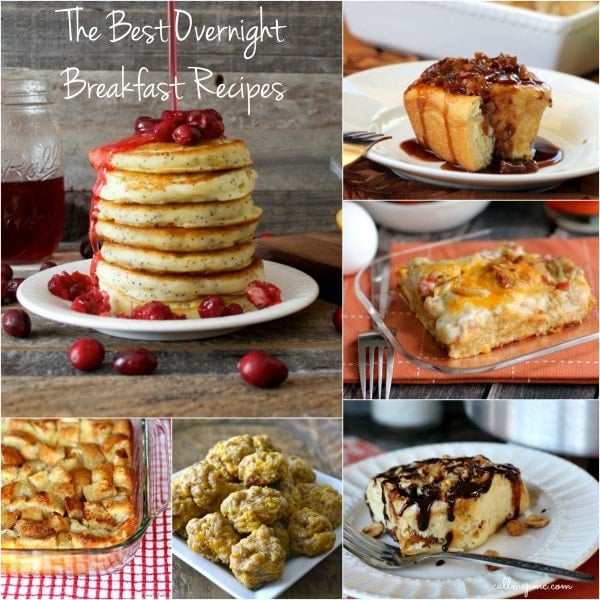 Breakfast recipes from other great bloggers!
Asparagus and Goat Cheese Frittata from Tastes Lovely
Ginger Peach Oatmeal Bake from She Likes Food
BBQ Pulled Pork Egg Scramble from My Sequined Life