Today we are talking about one of my favorite annual events, the Nashville Food and Wine festival. If you are anywhere near Nashville you've absolutely got to clear your schedule this weekend and go, it is so much fun! Dozens of restaurants, celebrity chefs and different vendors from all over set up in beautiful downtown Nashville for cooking demos, tastings and music! It is a great opportunity to enjoy artisanal food and discover new foods!

I will be spending Sunday hanging out at the Sahale Snacks Flavor Experience. If you aren't familiar with Sahale Snacks they are a Seattle based company specializing in premium snacks. We love to pack the Maple Pecan Mix and the Cranberry Sahale Crunchers when we are traveling, they are the perfect grab and go snack!
The Sahale Snacks Flavor Experience at the Nashville Food and Wine Festival will feature an interactive quiz to find your personal snacking flavor and unlock a free sample of your 'perfect match.' The experience will also feature a unique opportunity to explore Sahale Snacks thoughtfully-sourced ingredients and flavor combinations as part of the interactive 'ingredient scent wall' — let the Vanilla Beans transport you to Madagascar or have the Pecans make you celebrate South. This is an event you do not want to miss!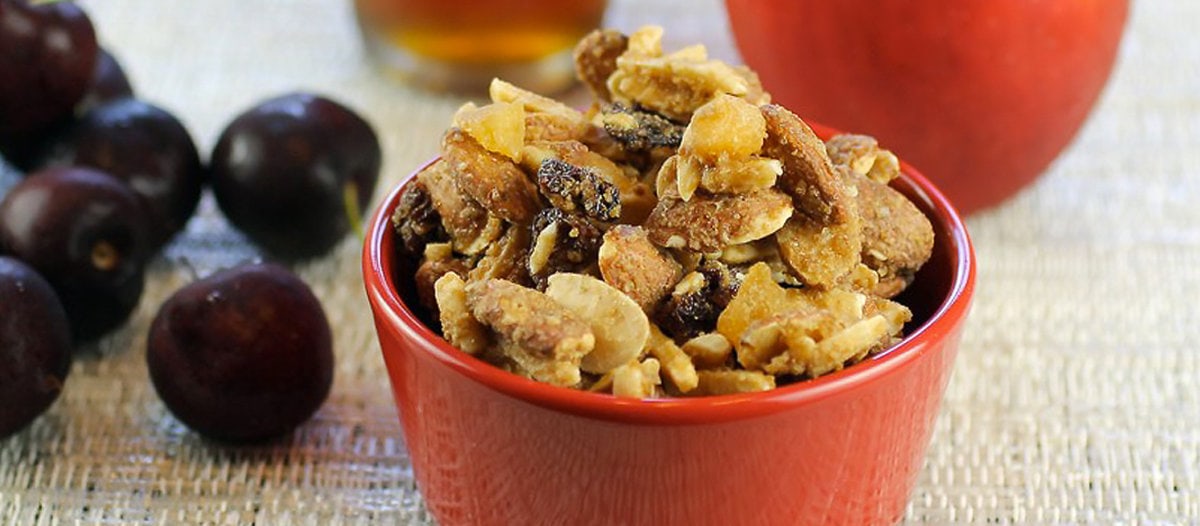 Tomorrow night at 7pm I will be joining a group of other awesome bloggers for a Twitter party to talk about our favorite Sahale Snacks and we would love for you to join us! I will also be sharing my experience on Facebook, Instagram, and Twitter all Sunday at the event so if you aren't able to make it make sure you are following along!
Thank you Sahale Snacks for sponsoring this post! Thank you for supporting brands that support Maebells!