20+ amazing New Year's Day recipes that are sure to get your year off to the right start!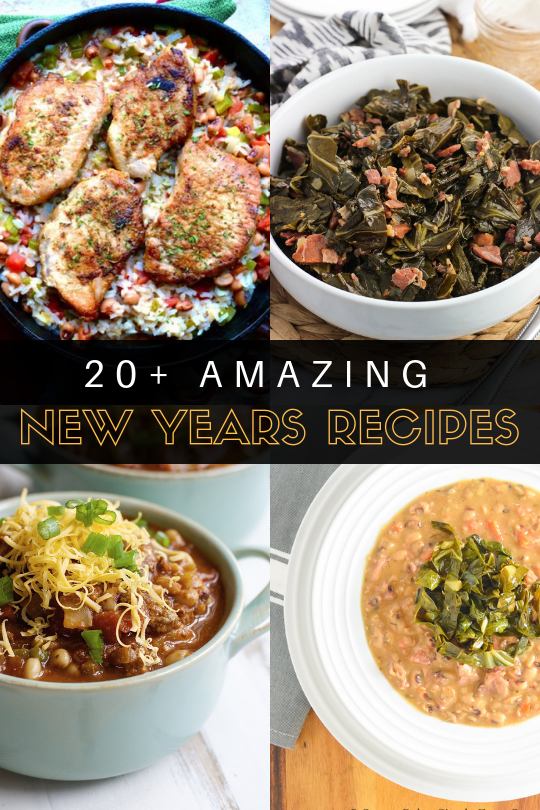 Can you think of any holiday that doesn't revolve around food? I can't! New Year's is no different. Every year I make a big batch of my all time favorite Cabbage and Black-Eyed Pea Soup because black-eyed peas supposedly give you luck for the year and cabbage brings prosperity. I have gathered 20+ amazing New Year's Day recipes that are sure to get your year off to the right start!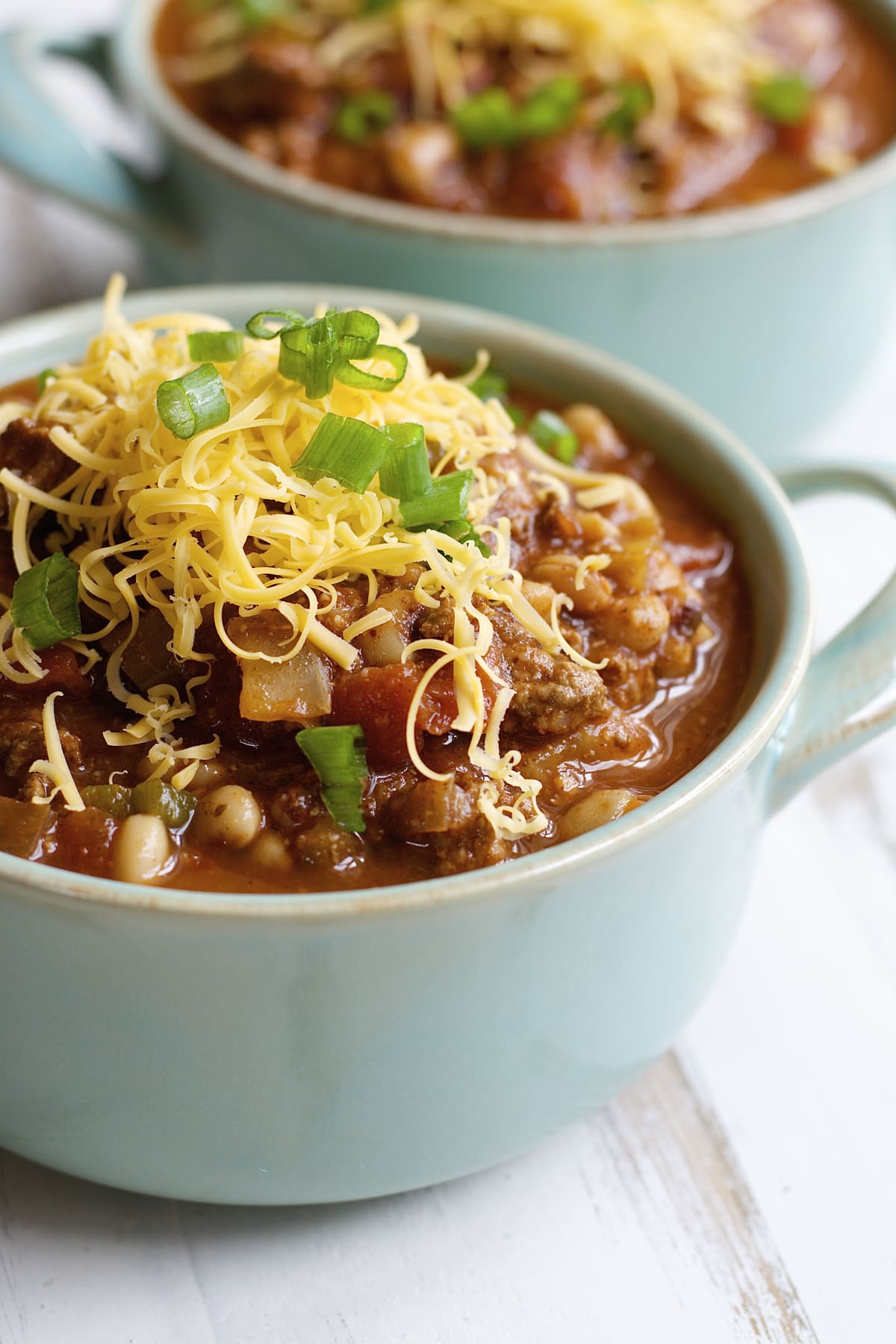 This Cabbage and Black-Eyed Pea Soup is packed with black-eyed peas, onions, bell pepper, cabbage, and tomatoes! Perfect for New Years!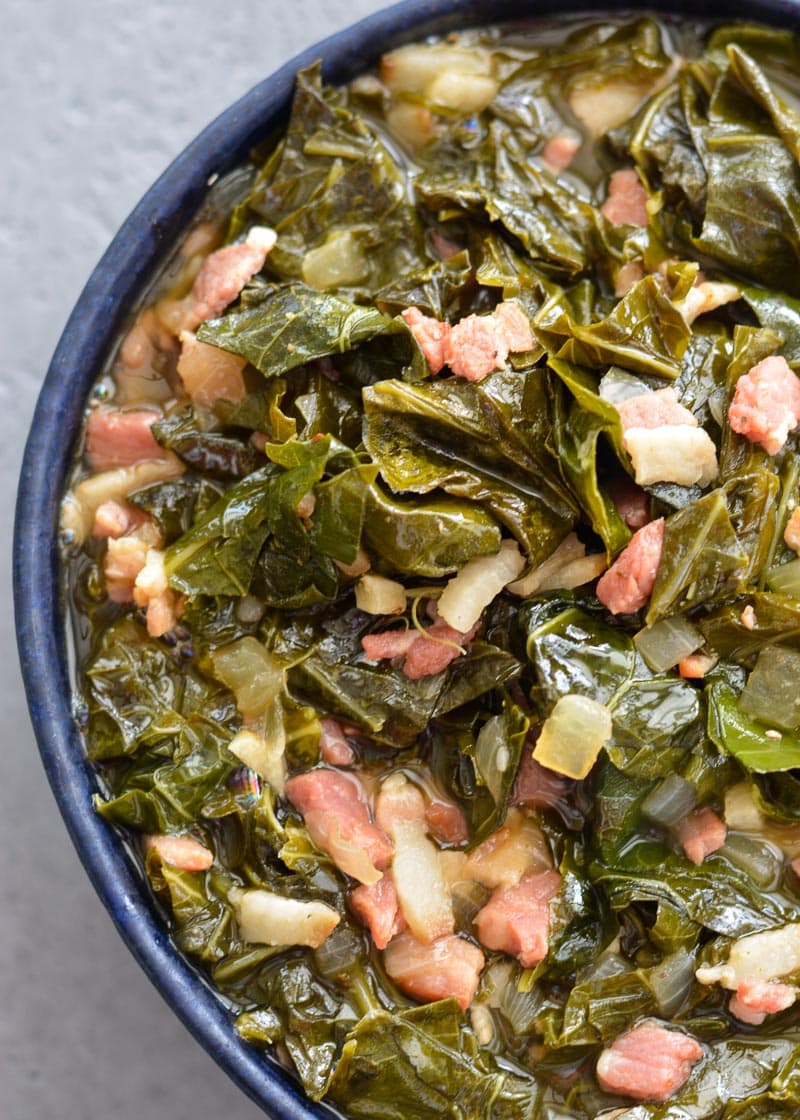 The BEST Instant Pot Collard Greens loaded with bacon, ham and perfectly tender! This will be your new favorite side dish recipe!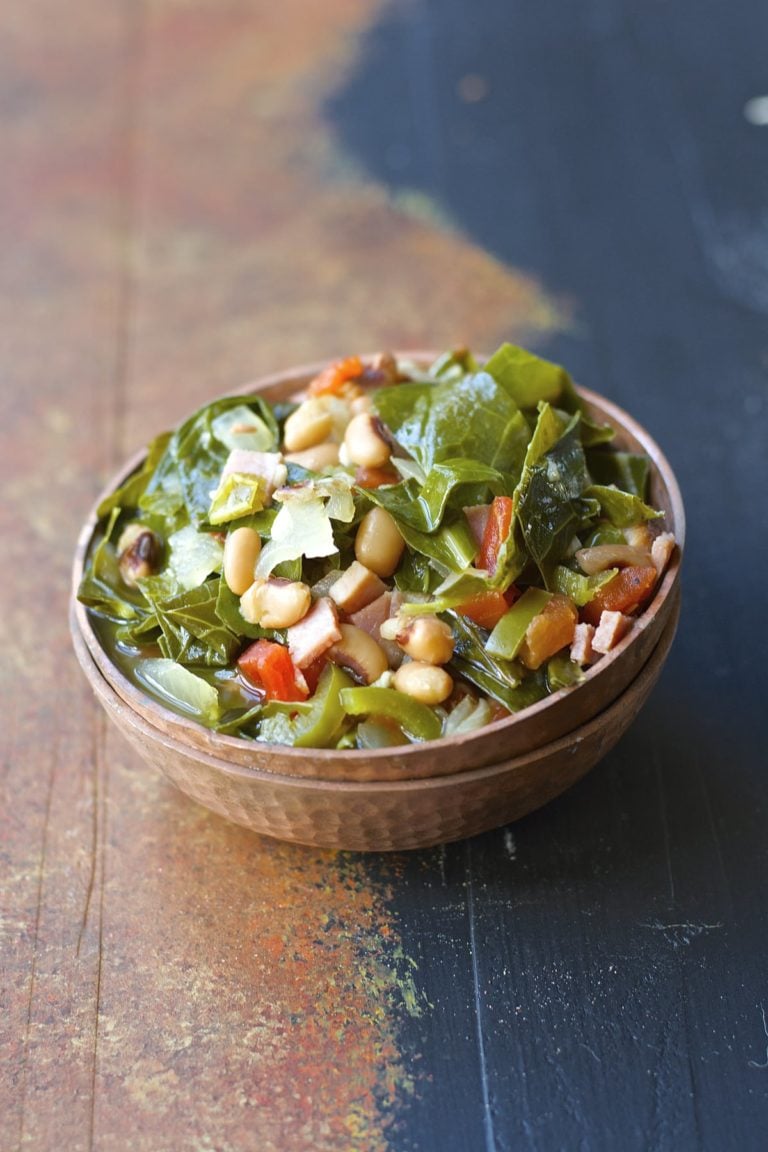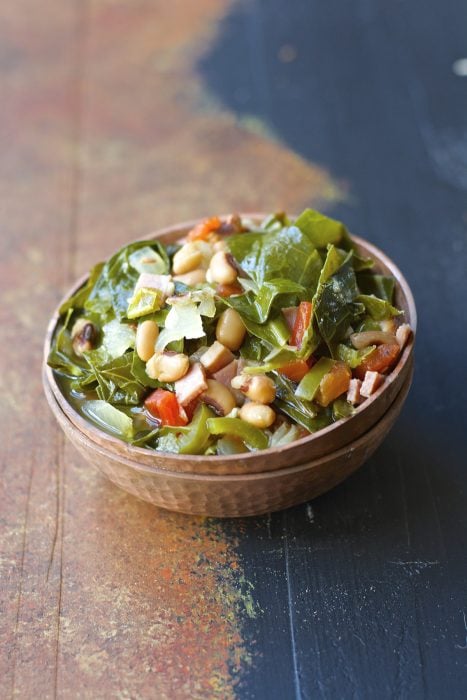 Slow Cooker Spicy Greens and Black-Eyed Peas are the ultimate Southern Comfort food!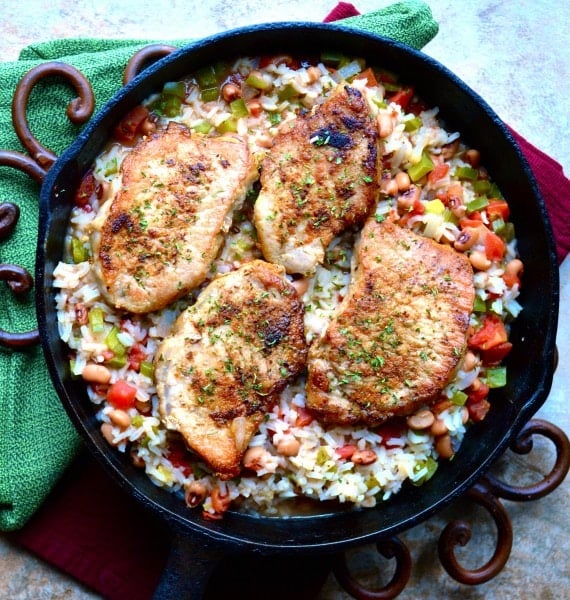 One Pan Pork Chops and Rice! Ultra tender pork chops on a bed of spicy rice and black eyed peas! Easy enough for a weeknight but fancy enough for a dinner party! A gluten free dinner!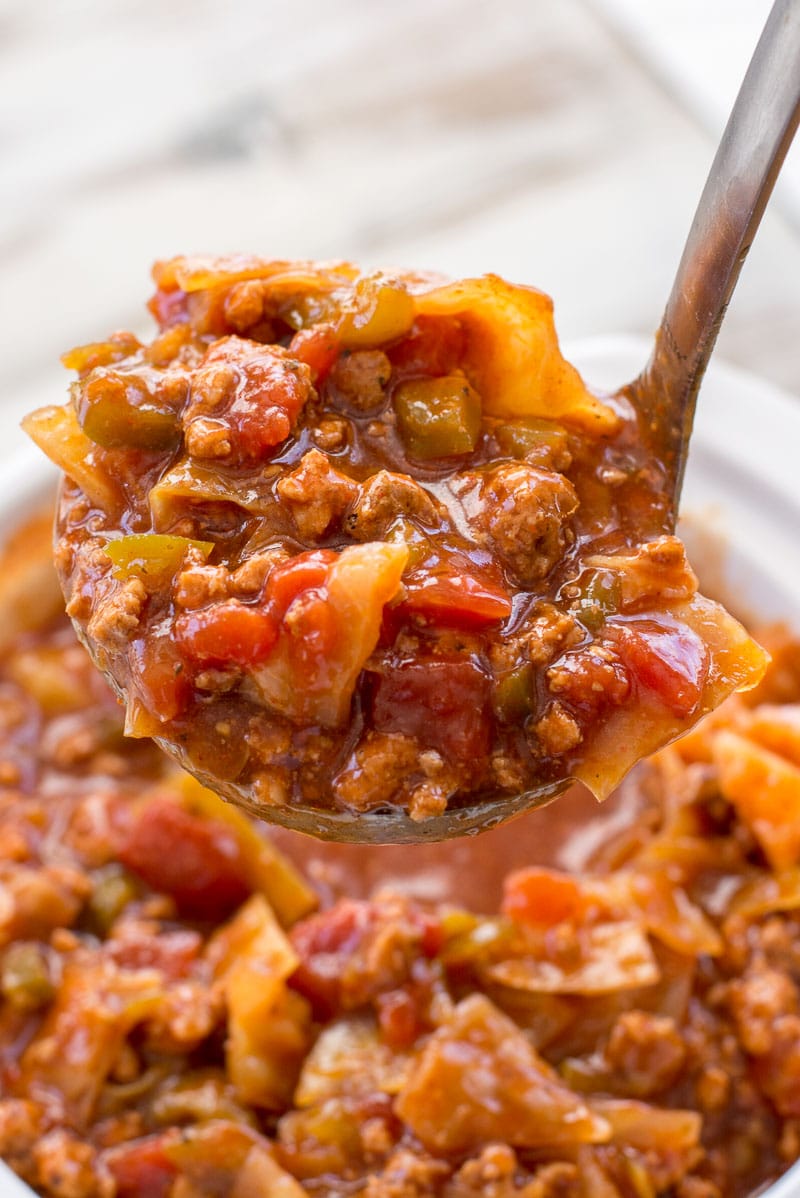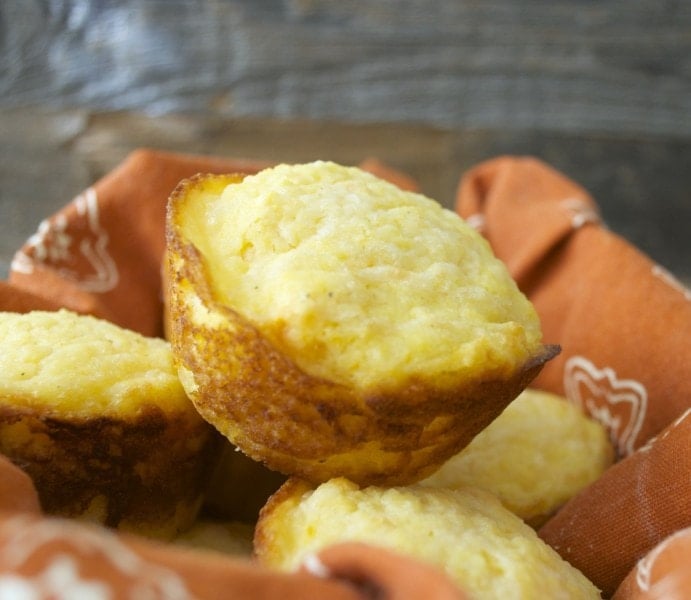 Of course, you need a delicious side dish to go along with traditional New Years meals! These Sweet Potato White Cheddar Corn Muffins are loaded with flavor!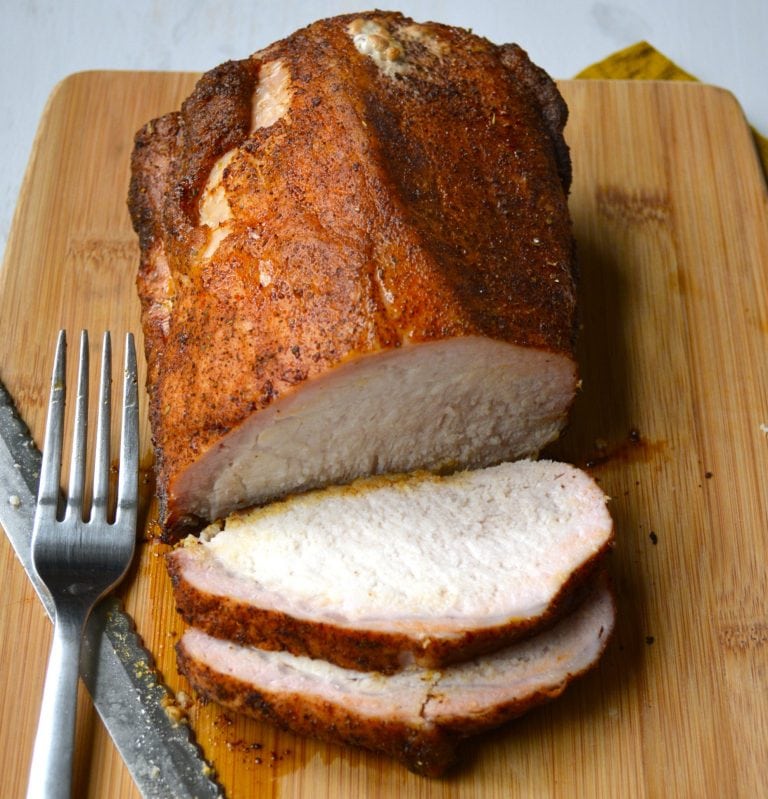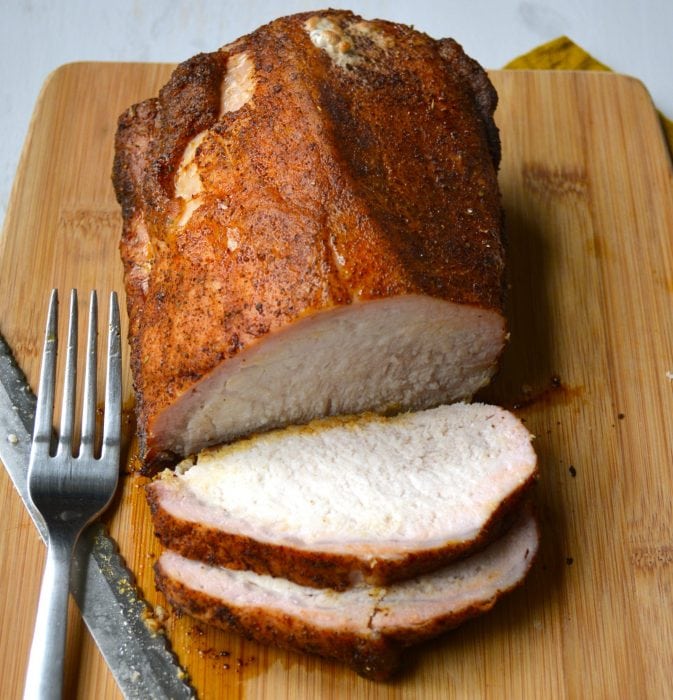 Smoked Pork Tenderloin with Savory Rub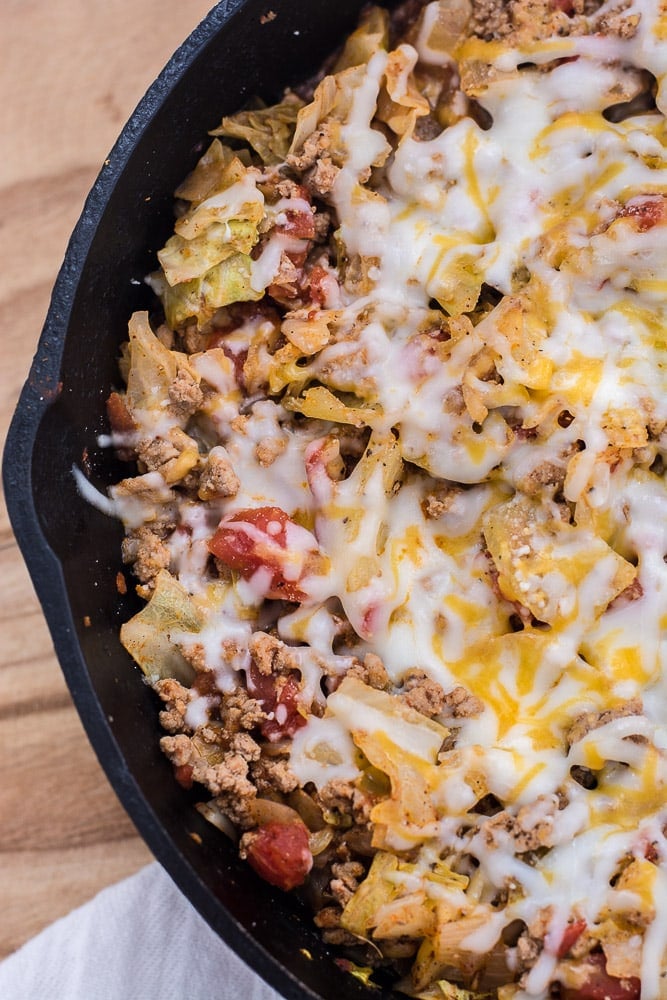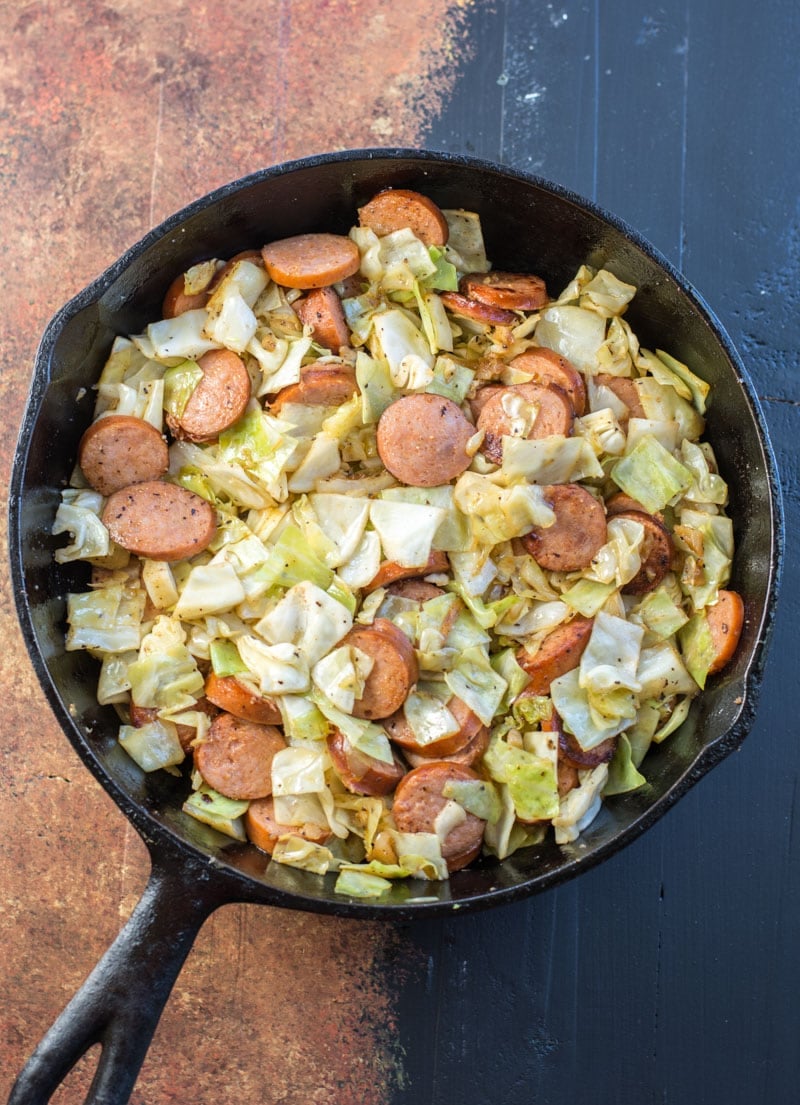 Keto One Pan Sausage and Cabbage skillet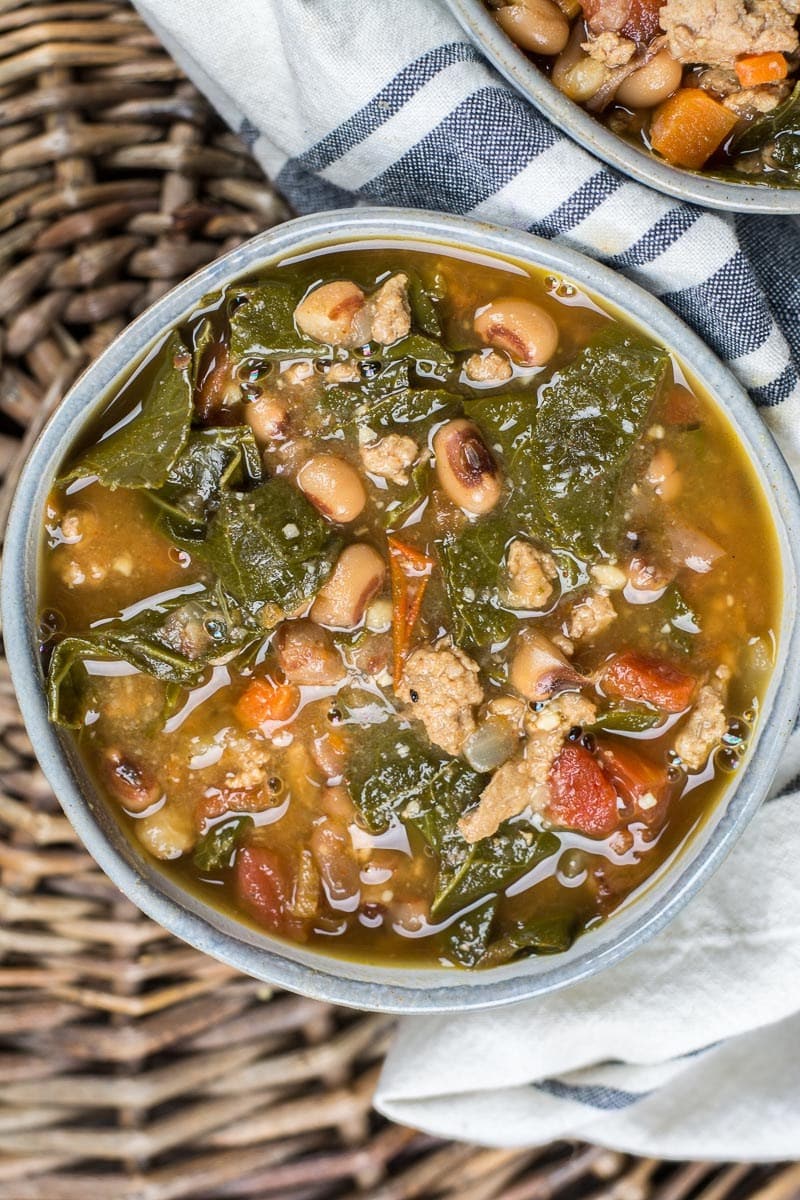 This Collard Green and Black Eyed Pea Soup is the ultimate comfort food! Loaded with ground beef, carrots, collard greens and black eyed peas this is the perfect winter food!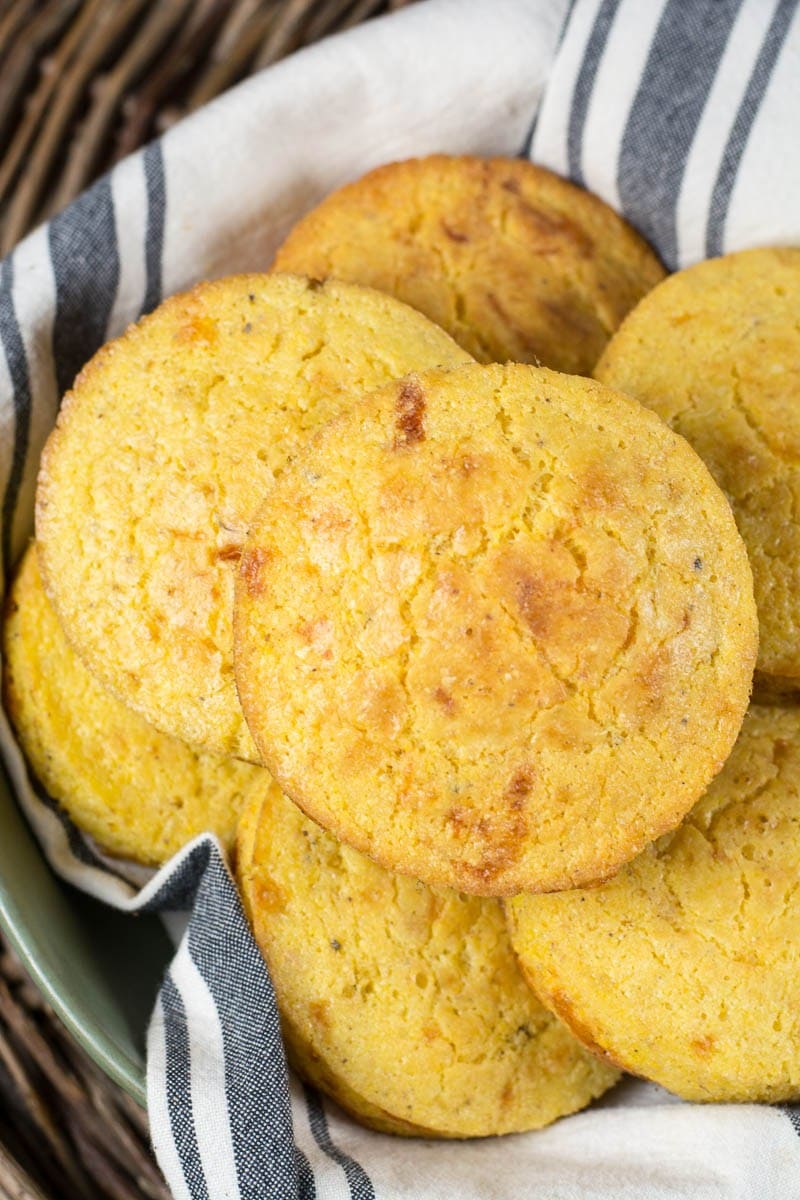 This is the Best Cheesy Cornbread loaded with savory butter and sharp cheddar cheese! This naturally gluten free cornbread is perfect with your favorite soup!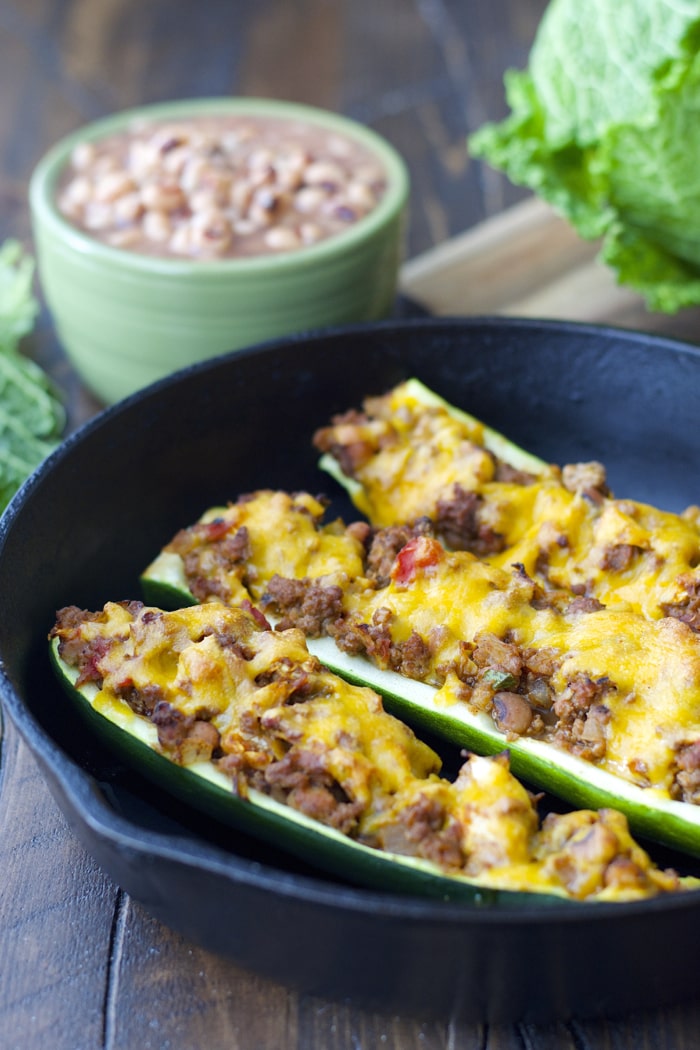 These Cabbage and Black Eyed Pea Stuffed Zucchini Boats are Southern comfort food at it's finest!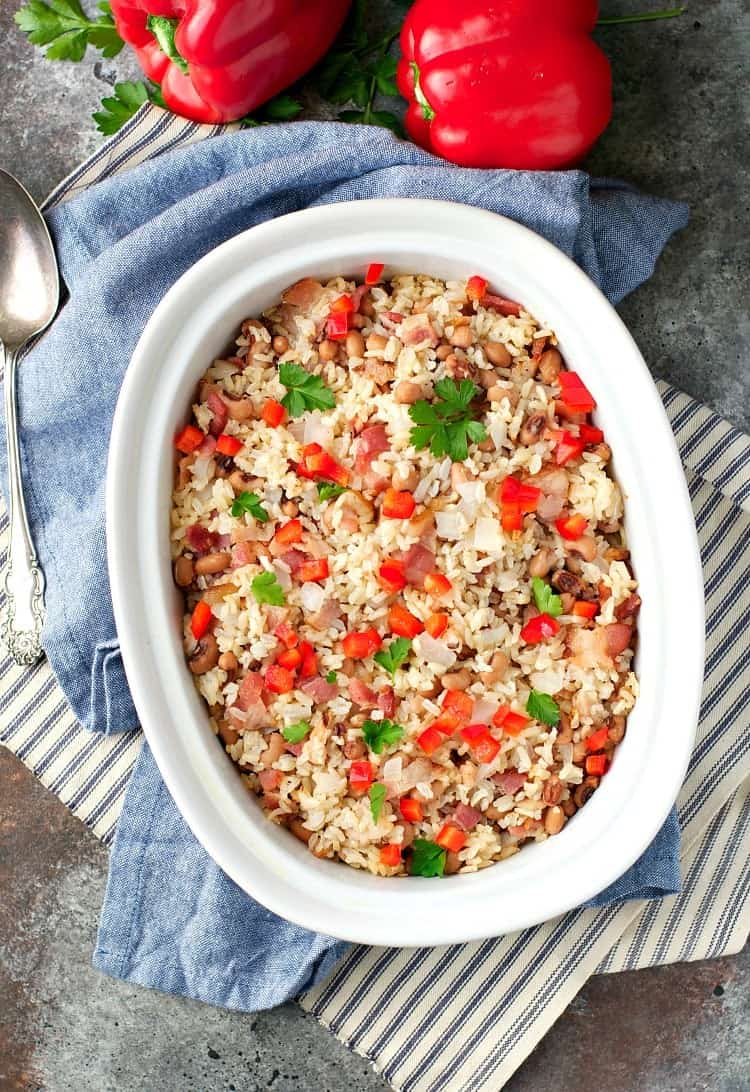 You only need 5 minutes to prepare Aunt Bee's Lucky Hoppin' John — studded with black-eyed peas, smokey bacon, and tender rice. It's an easy side dish that's perfect for New Year's Day! Recipe courtesy of The Seasoned Mom.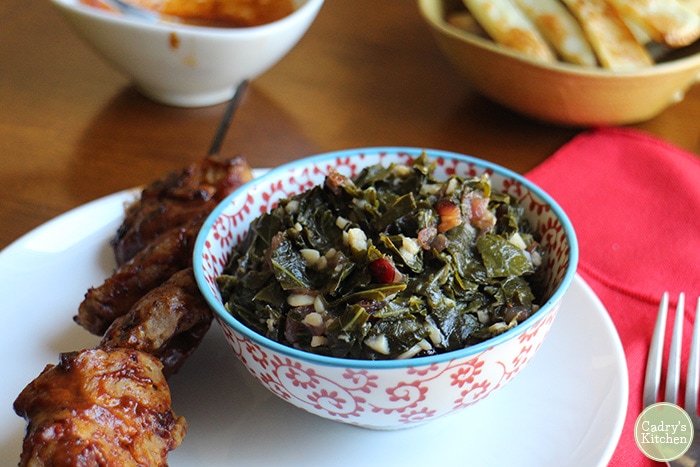 These Smokey Sweet Vegan Collard Greens by Cadry's Kitchen are a great addition to New Years dinner.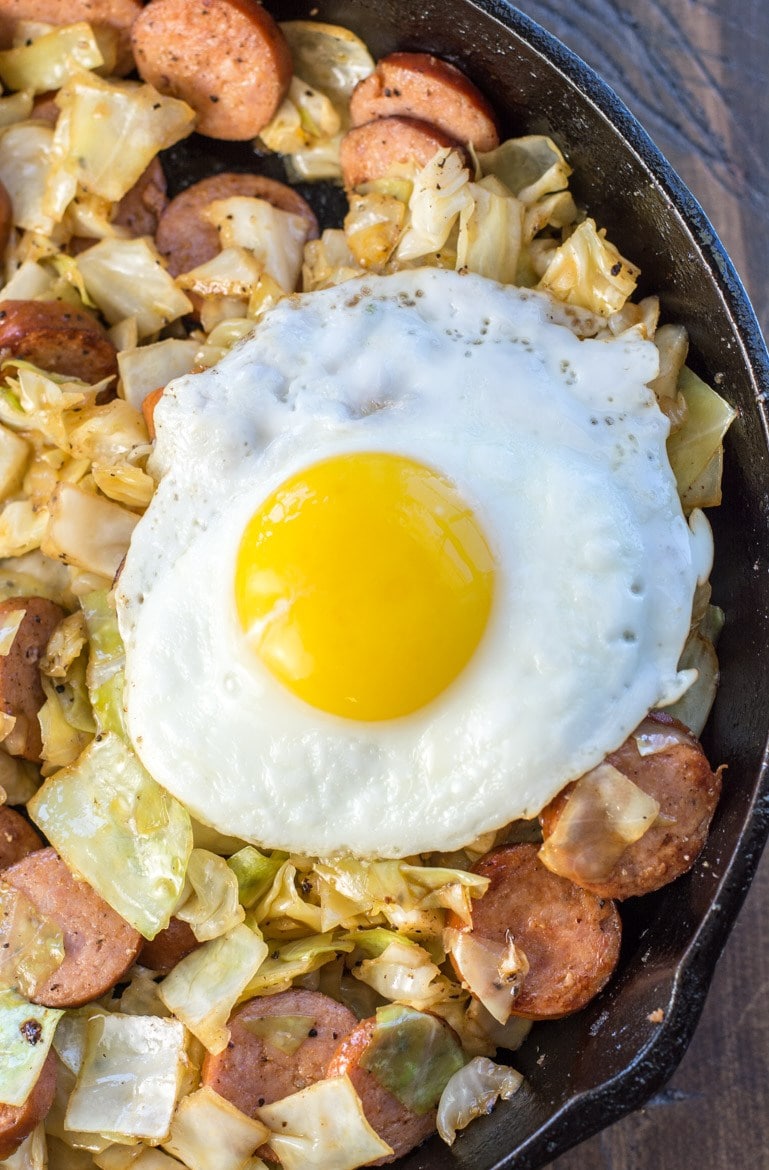 Keto Sausage and Cabbage Breakfast Hash
Dump and Bake Corned Beef and Cabbage Dinner by The Seasoned Mom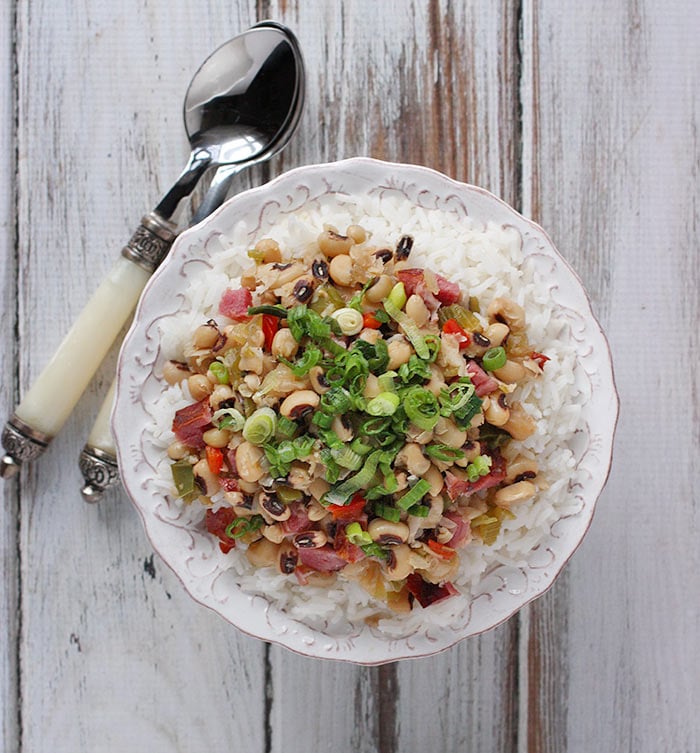 Try these Hoppin' John Rice Bowls to get your comfort food fix from the Soup Addict.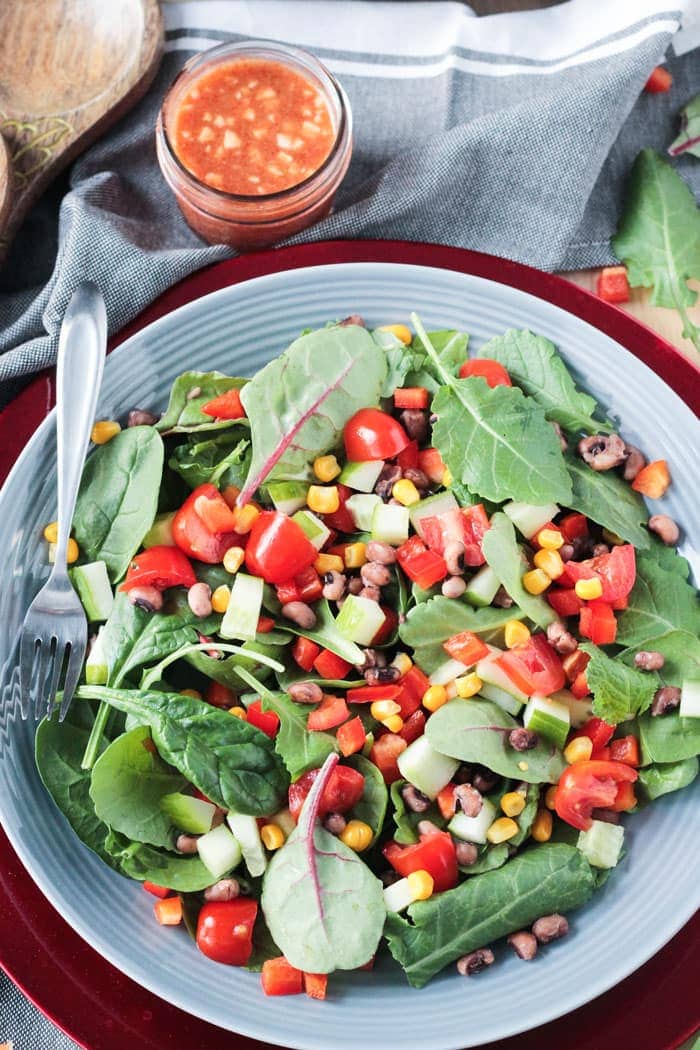 For something a little lighter this Black-Eyed Pea Salad with Baby Powder Greens by Veggie Inspired will hit the spot!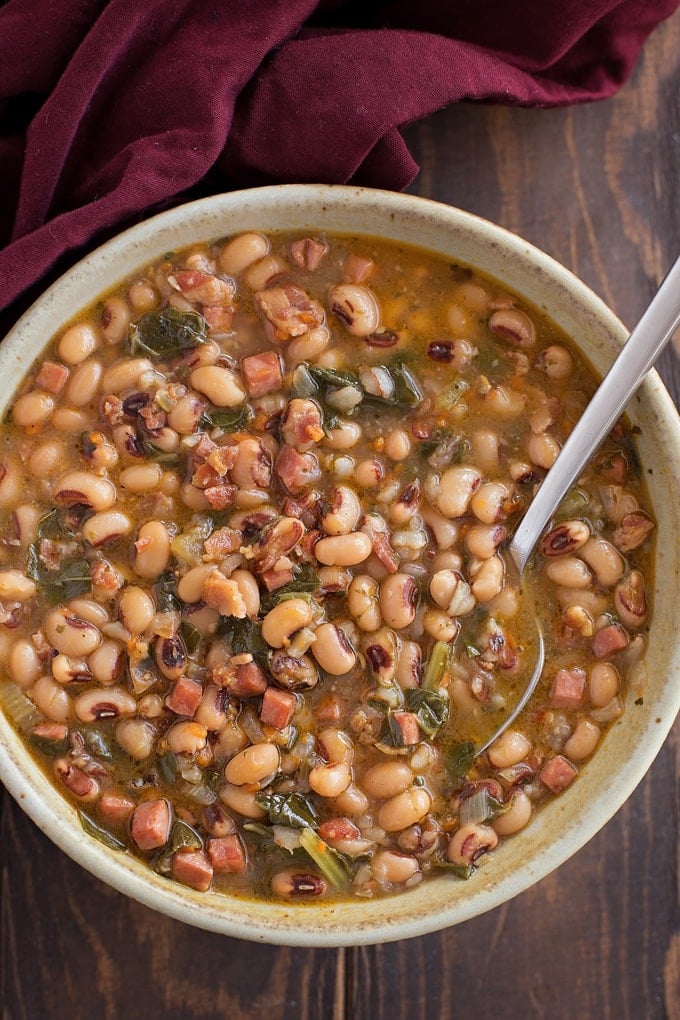 This Instant Pot Black Eyed Pea Soup is loaded with all the fixings! Recipe courtesy of Life Made Simple.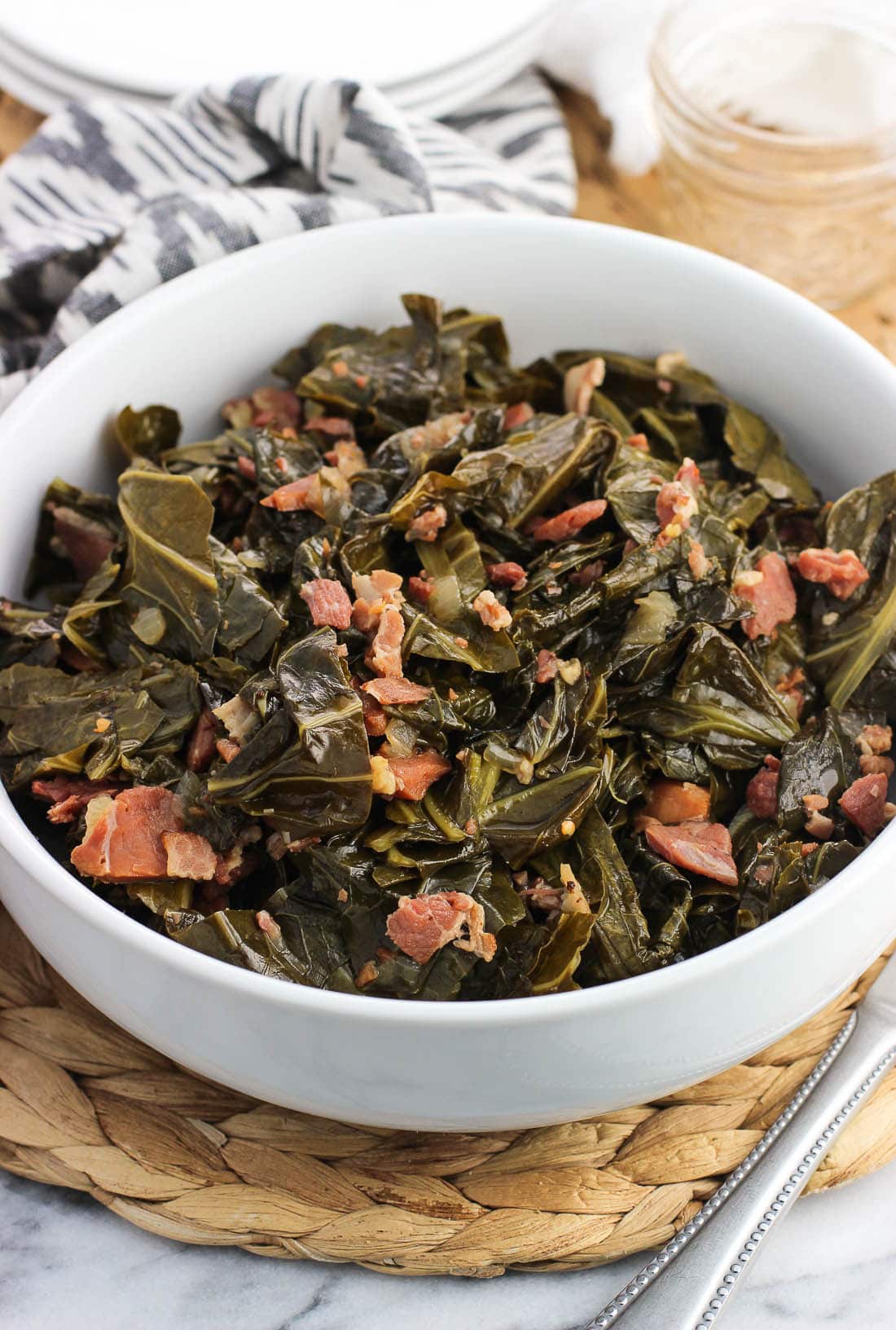 Instant Pot Collared Greens by my good friend Alyssa at My Sequined Life.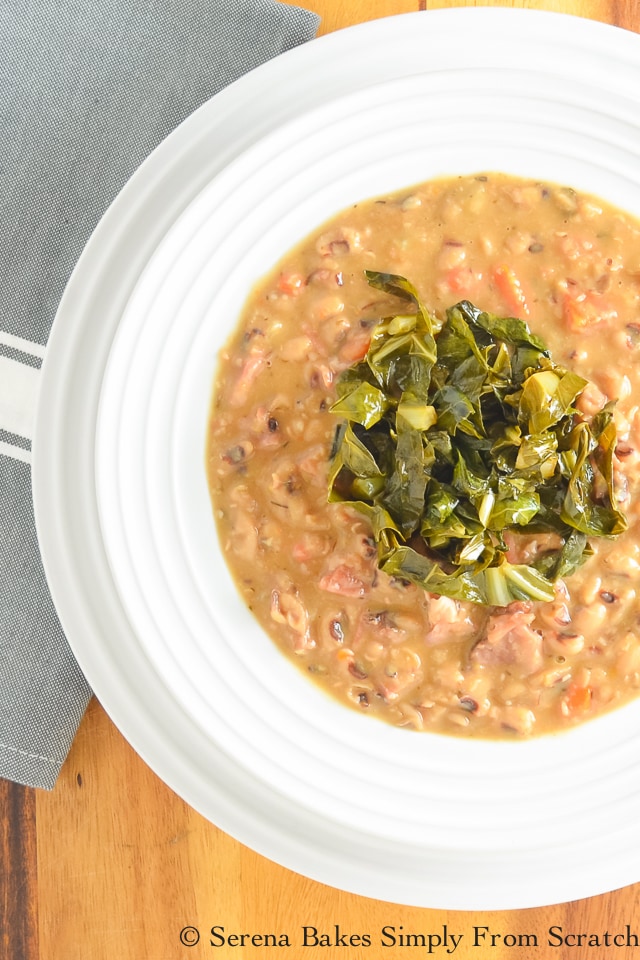 Ham and Black-Eyed Pea Soup with Collard Greens by Serena Bakes Simply from Scratch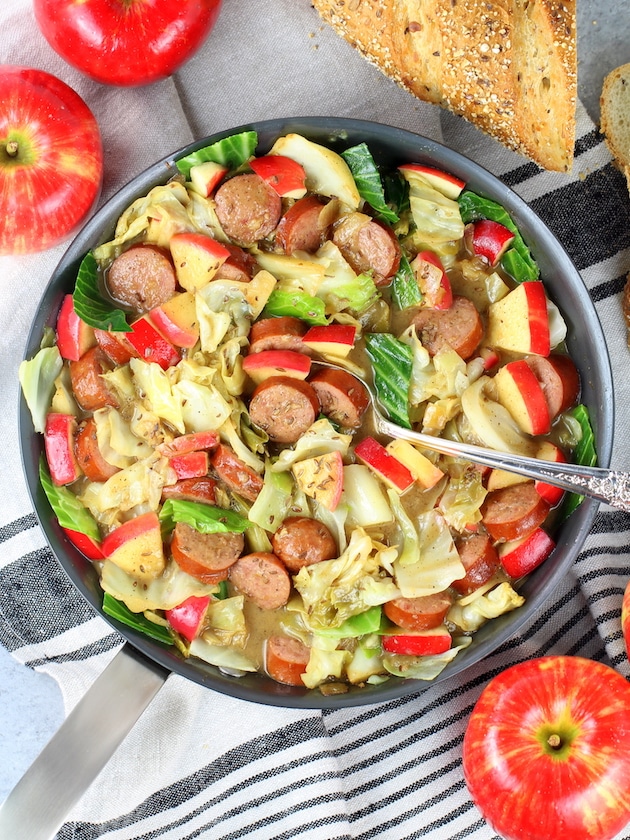 One Pan Kielbasa and Fried Cabbage by Taste and See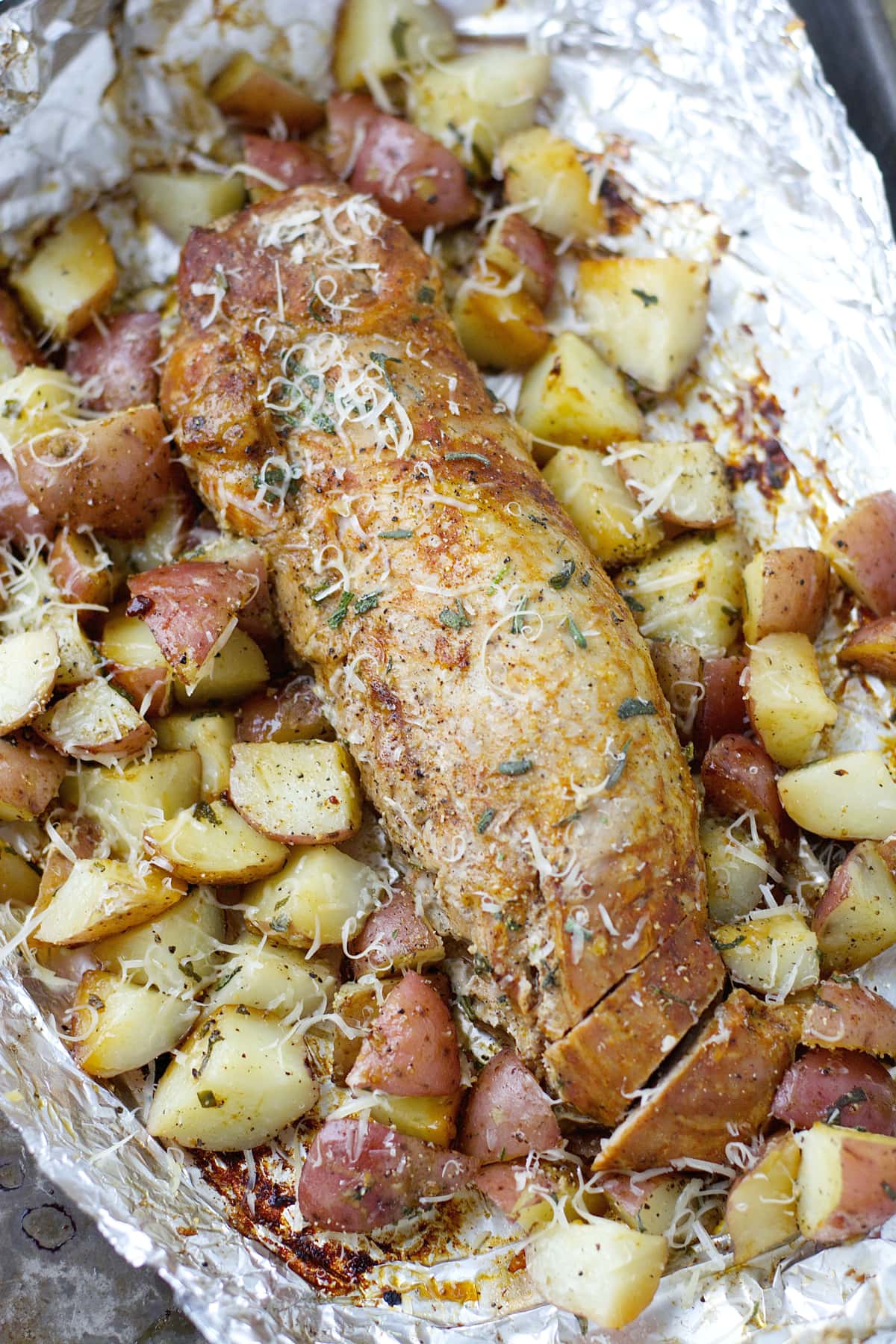 Grilled Herb Crusted Potatoes and Pork Tenderloin Foil Packet is perfect paired with collared greens!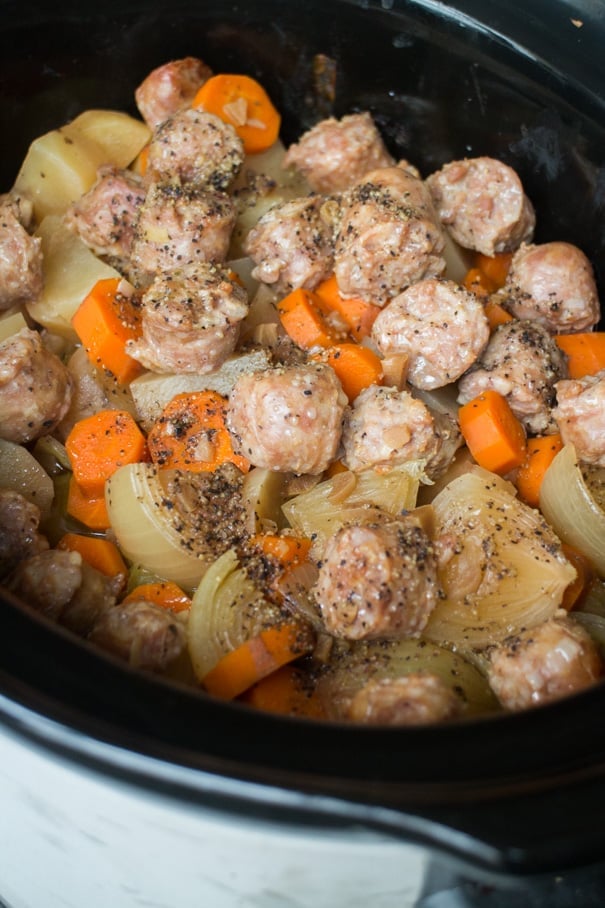 This Slow Cooker Sausage and Cabbage is perfect if your busy on New Years! Recipe by Brooklyn Farm Girl.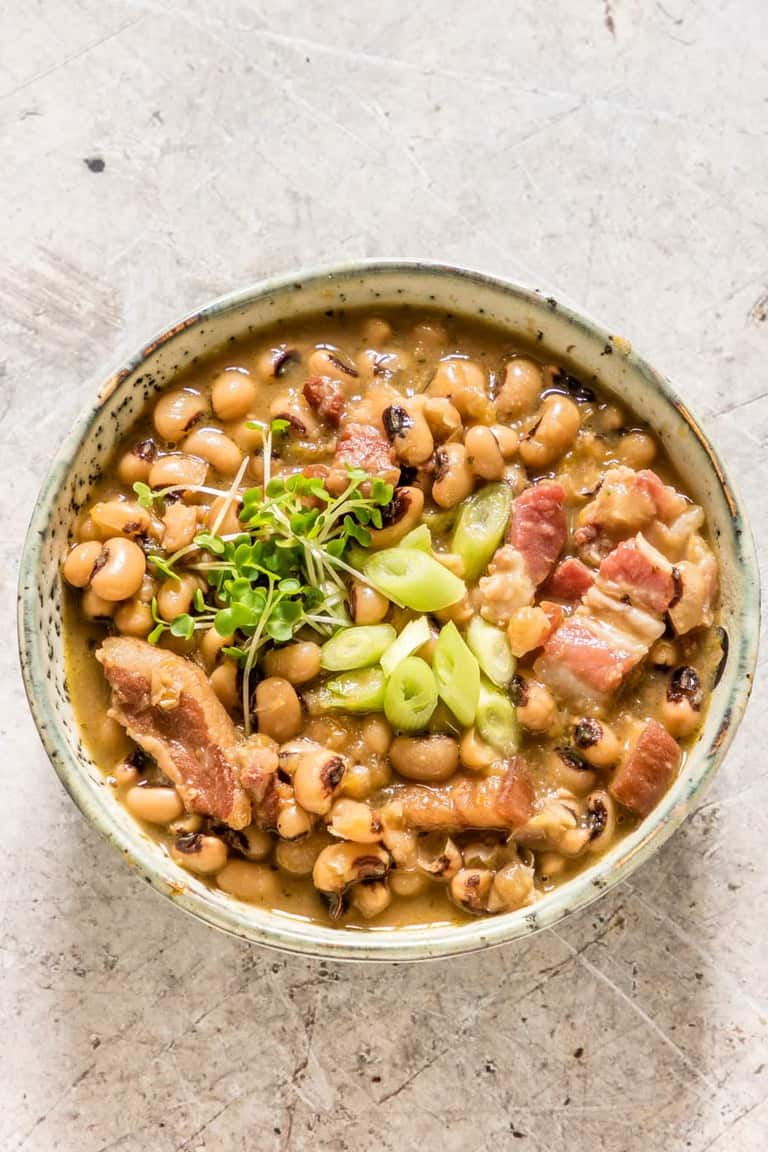 Easy Hoppin' John Soup by Recipes from a Pantry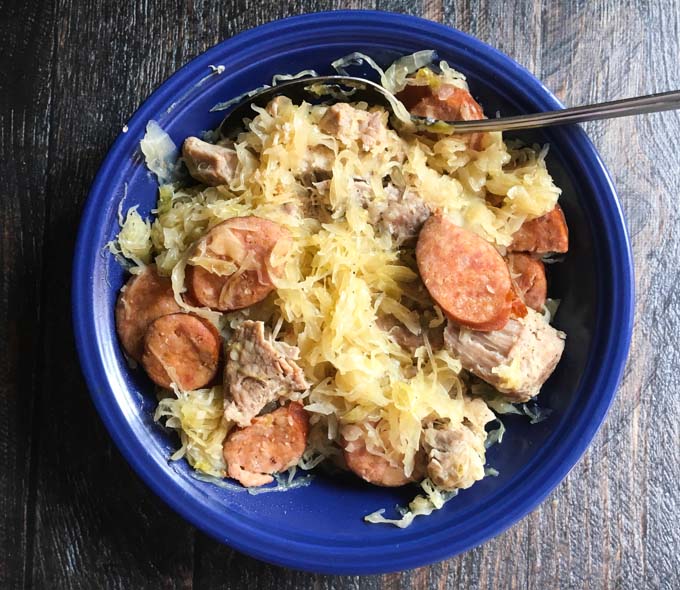 This Instant Pot New Year's Pork and Sauerkraut by My Life Cookbook is great when you are short on time!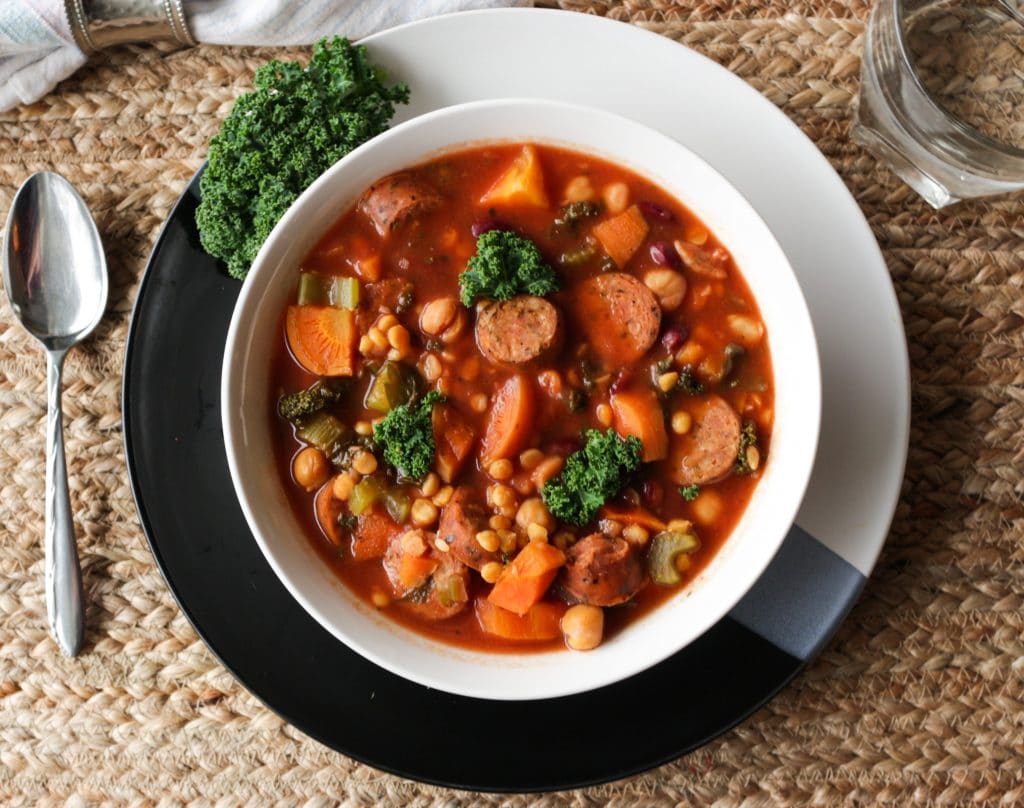 Slow Cooker Lentil Sausage Soup by Homemade Food Junkie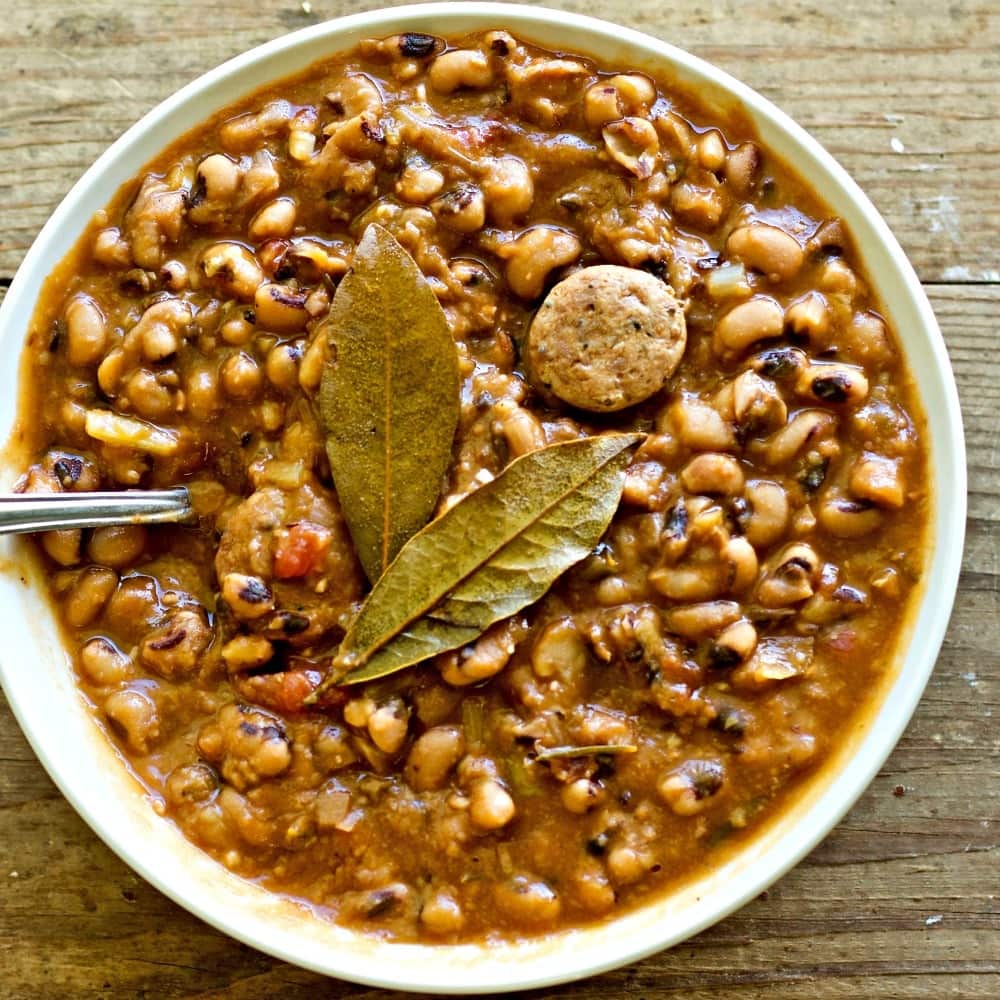 This is true comfort food! You'll love this Instant Pot Bean and Sausage Soup by Homemade Food Junkie.
SaveSave
SaveSave