20+ Refreshing Summer Drinks you will want this season! Everything from healthy smoothies, to refreshing punches and boozy drinks!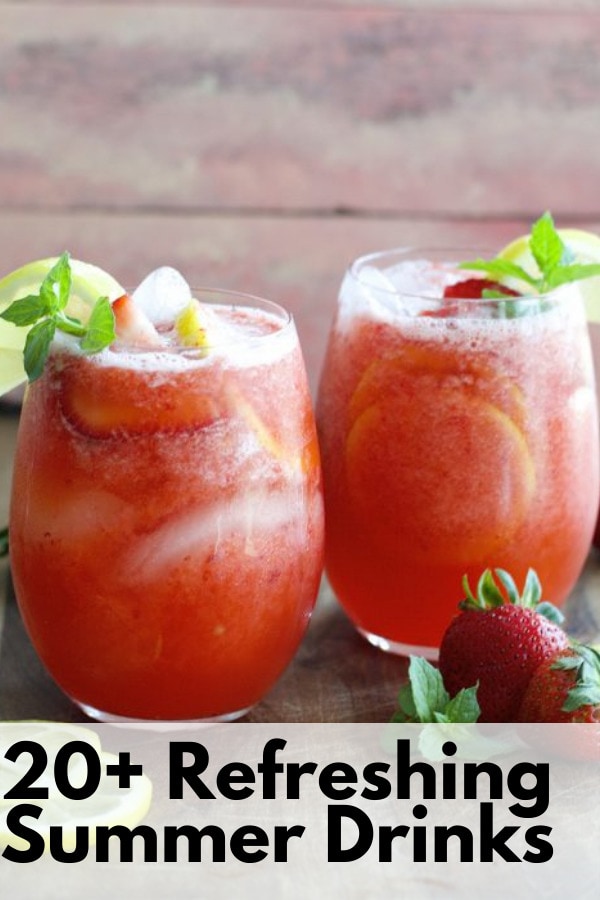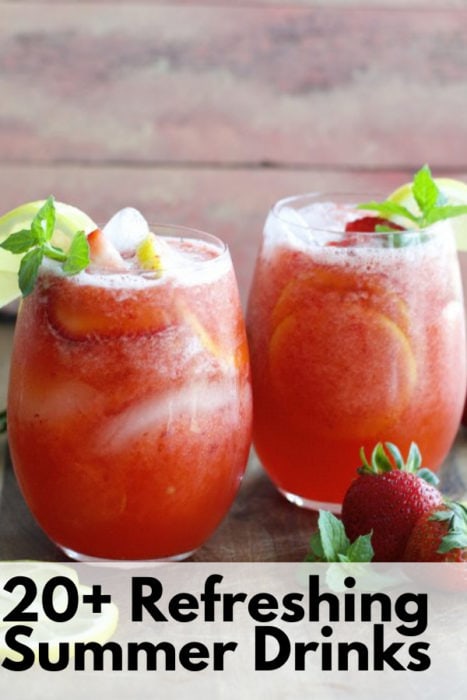 Refreshing Summer Drinks
Summer is in full swing, which means you are probably looking for any and all reasons to celebrate the season! If you're hosting an event this summer, I have you covered! Check out this list of 30+ Low Carb Cookout Recipes or these Best of Summer recipes for some amazing dishes that just scream summer!
But we all know summer is hot and you've got to be able to cool down! I've got 16 Refreshing Summer Drinks you need for pool days and picnics! These delicious summer drinks vary from limeades, to teas, to smoothies and adult beverages! Whatever the occasion, you'll be able to find the perfect drink to compliment your event!
Recipes for Summer Drinks
One of the best parts of summer is being able to pack a bag, a cooler and be outside all day long. But it can be hard to know what to prepare beforehand, so that's why I put together this amazing list! You can be prepared for whatever activity you have planned for that day. Whether you're going to the beach (hello, Spiked Blueberry Lemonade!), the pool, or you need a jolt to start your day (Keto Mocha Frappuccino, please) or you're wanting to start your day with a healthy kick (Tropical Green Smoothie for me!), I've got everything you need to make your summer drinks this year!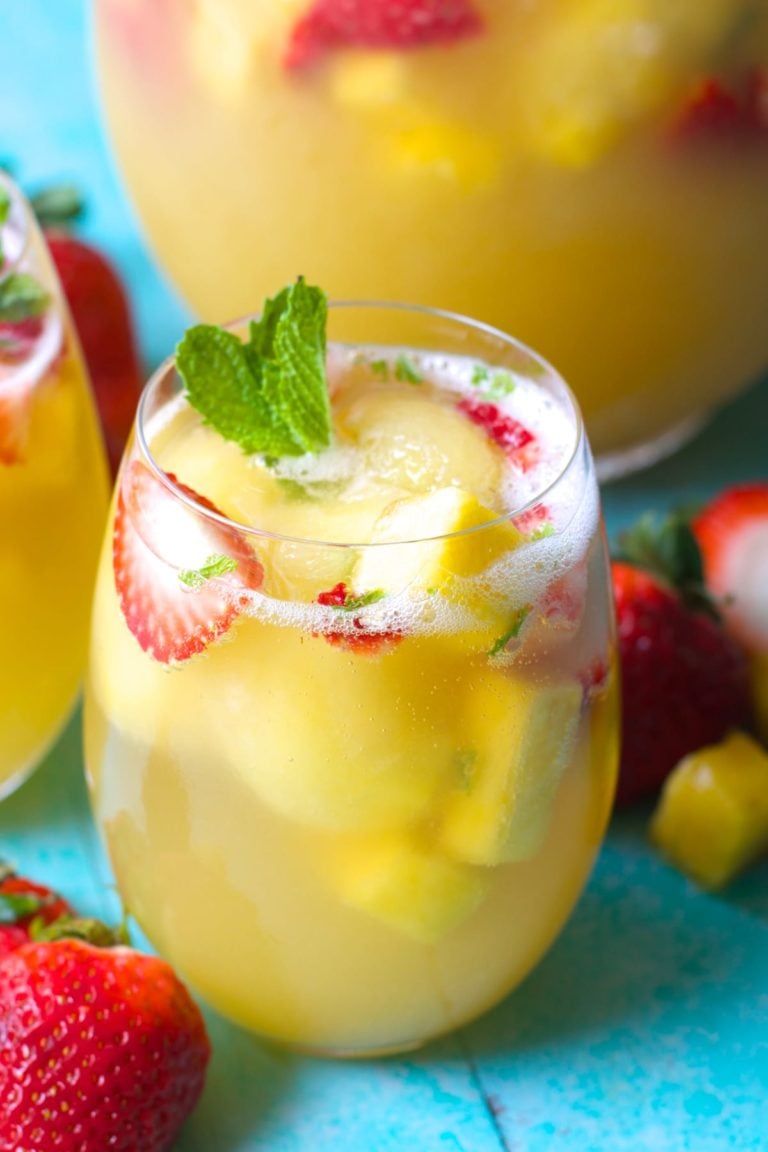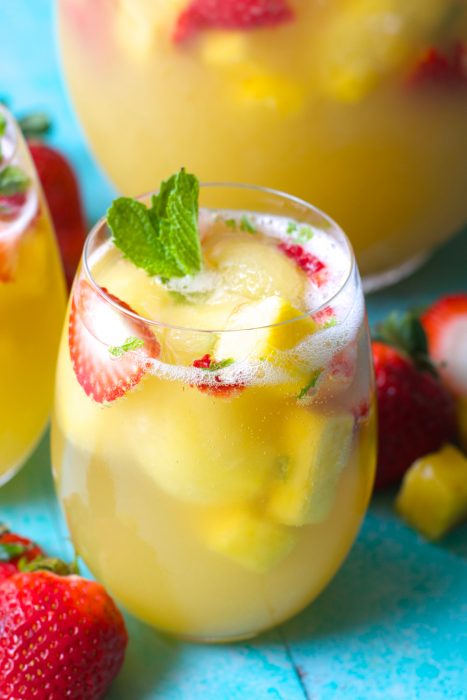 Sparkling Pineapple Strawberry Punch + Video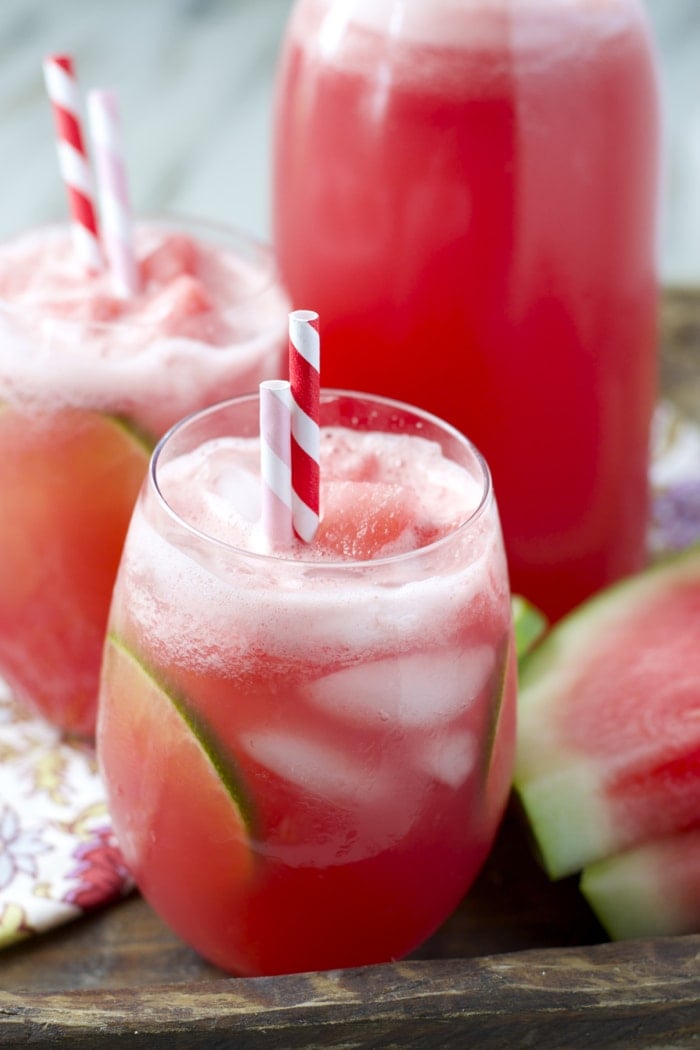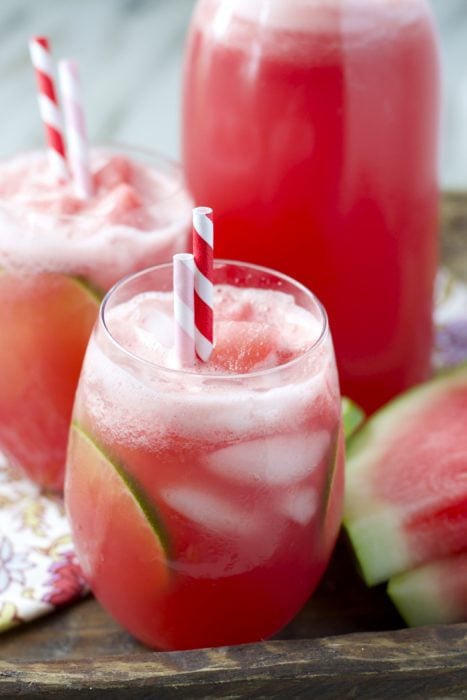 Two Ingredient Watermelon Limeade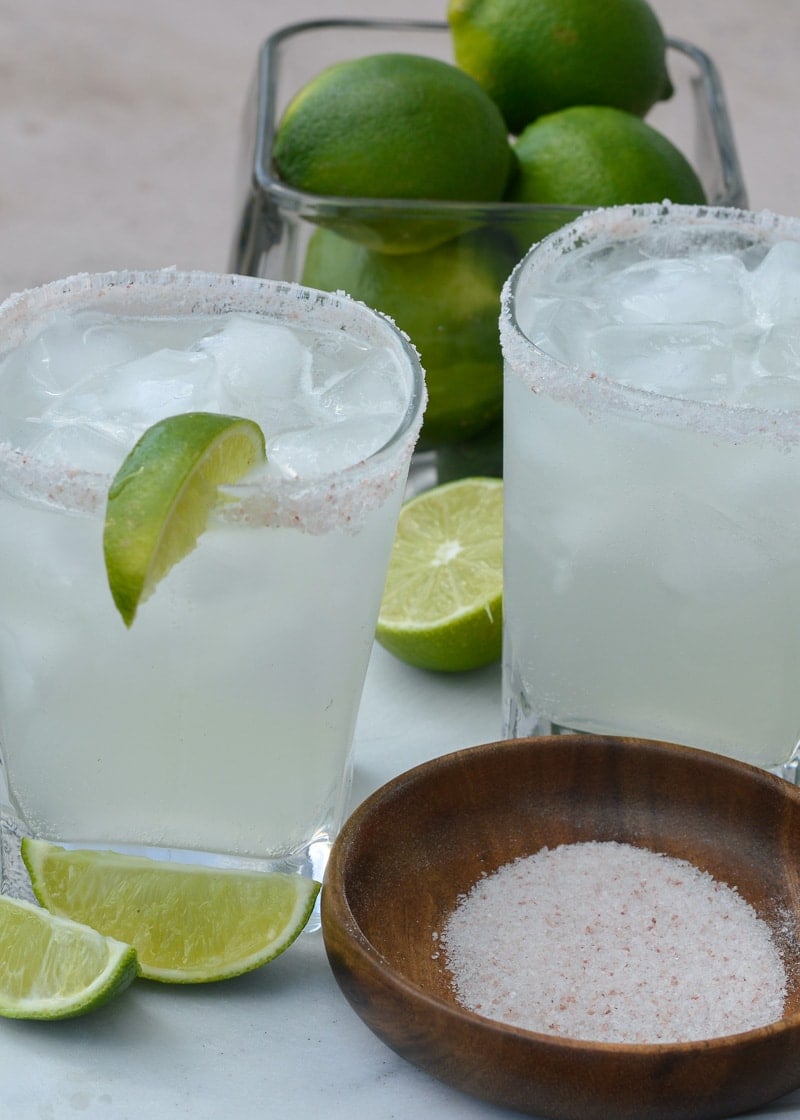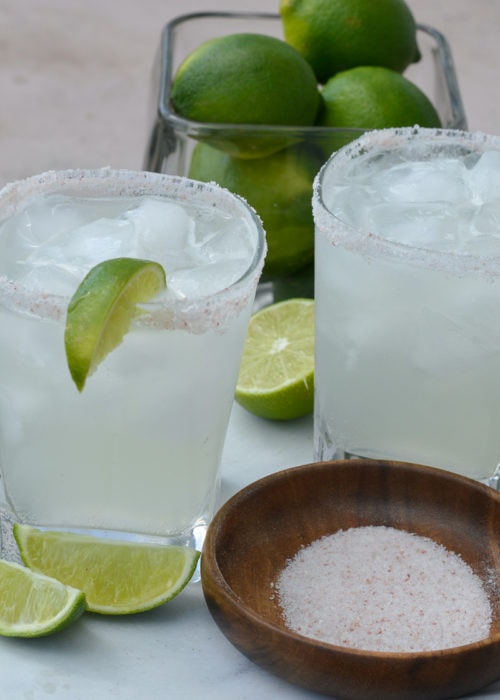 Keto Margarita (skinny + sugar free)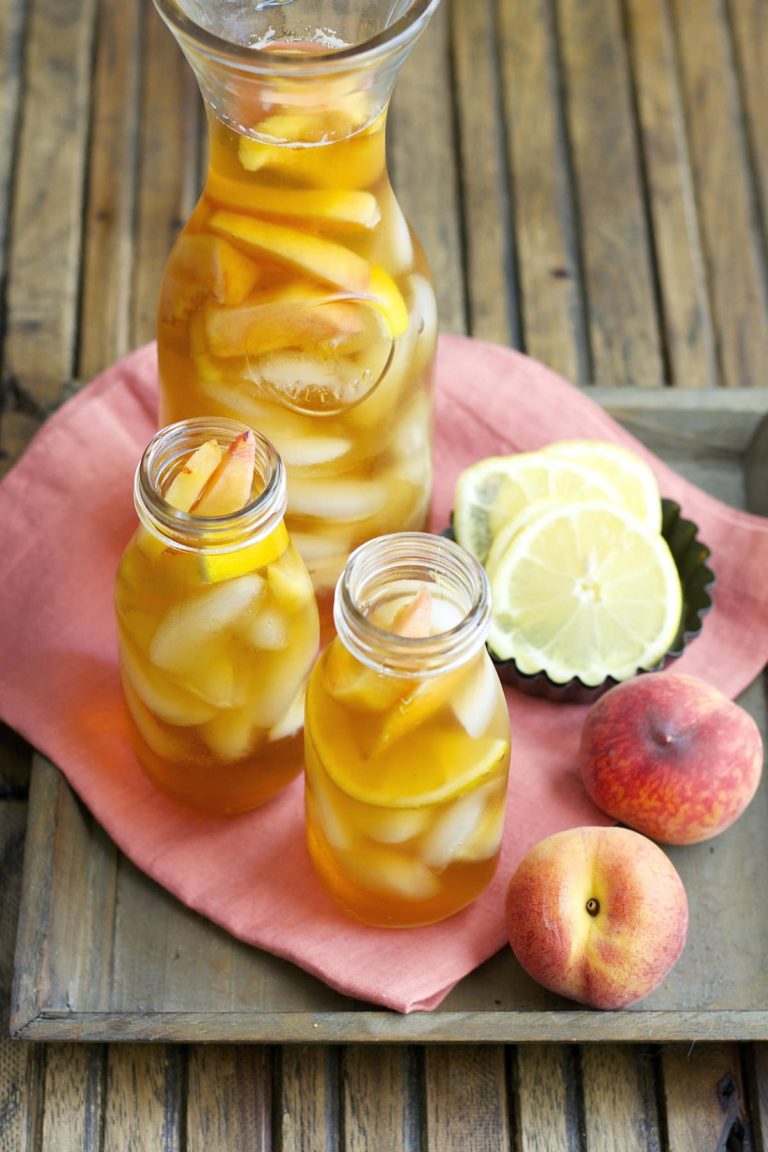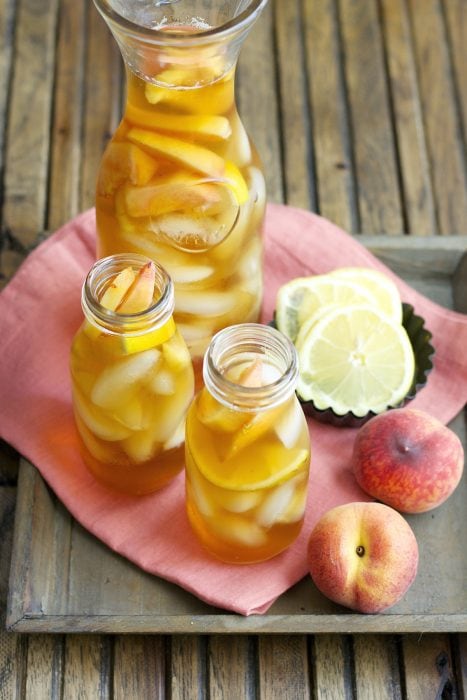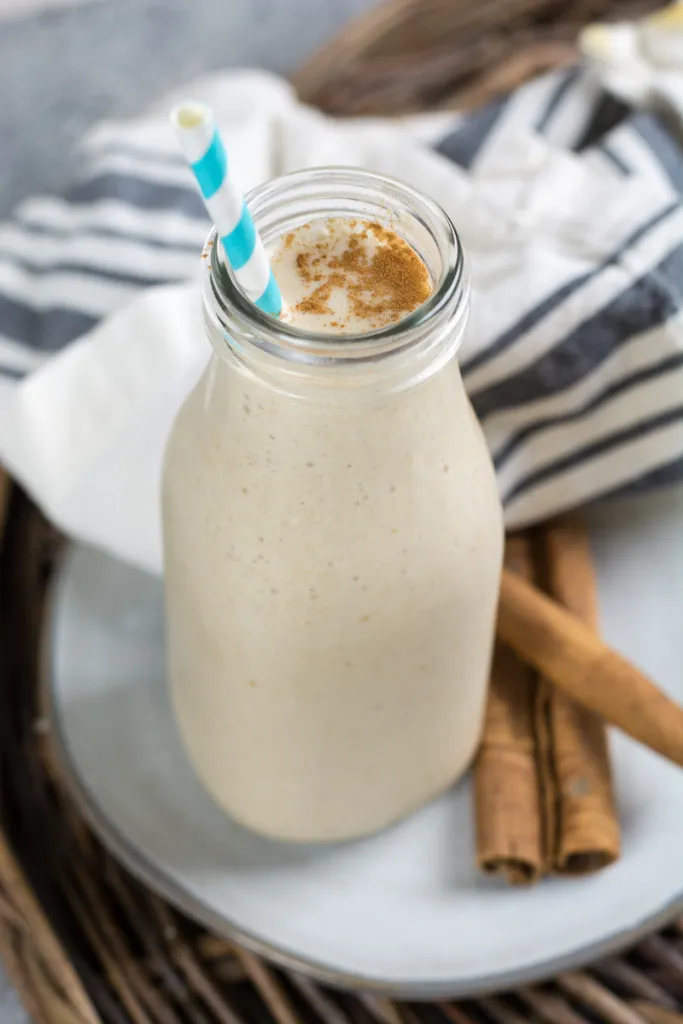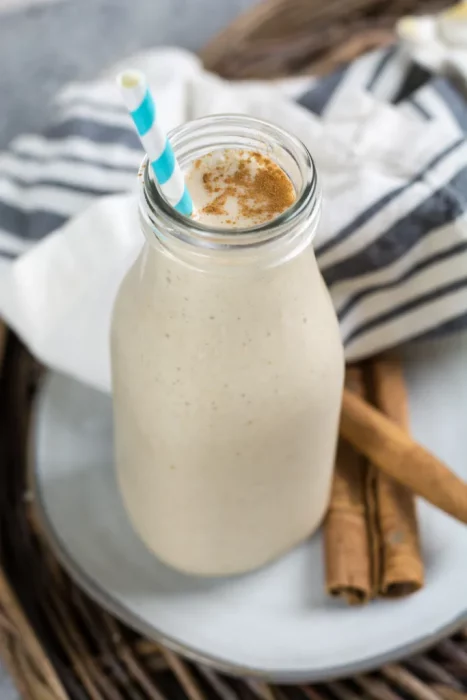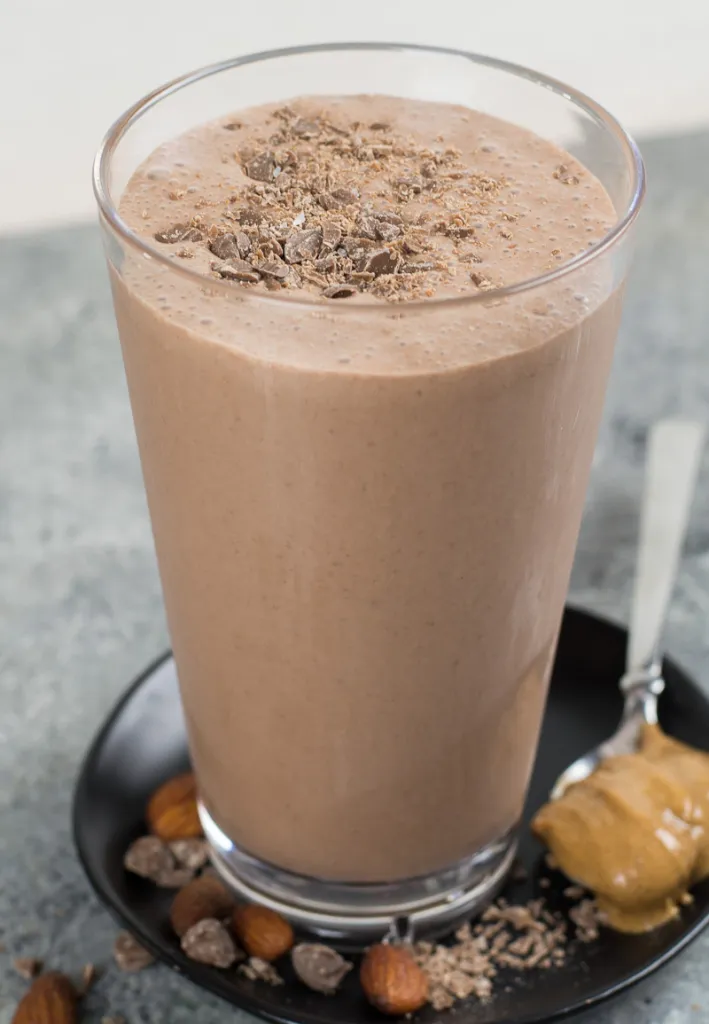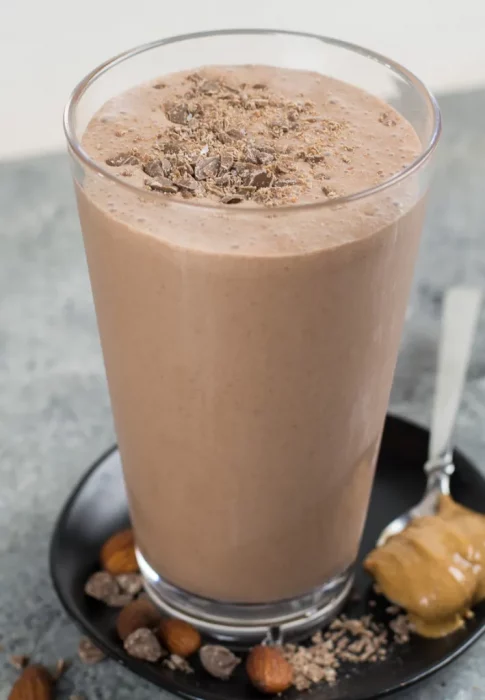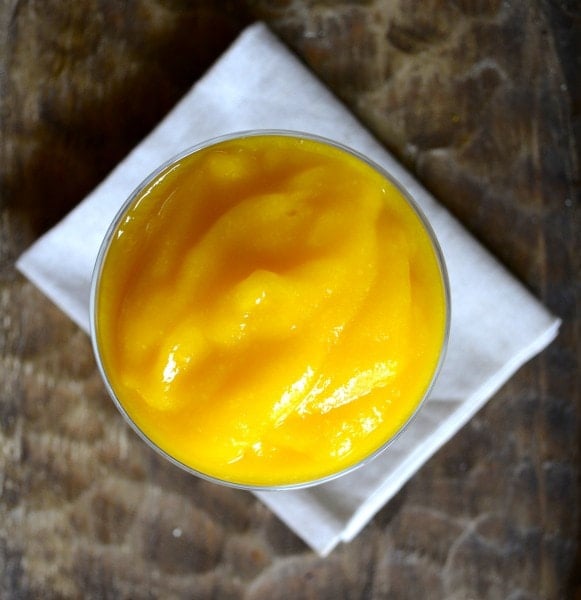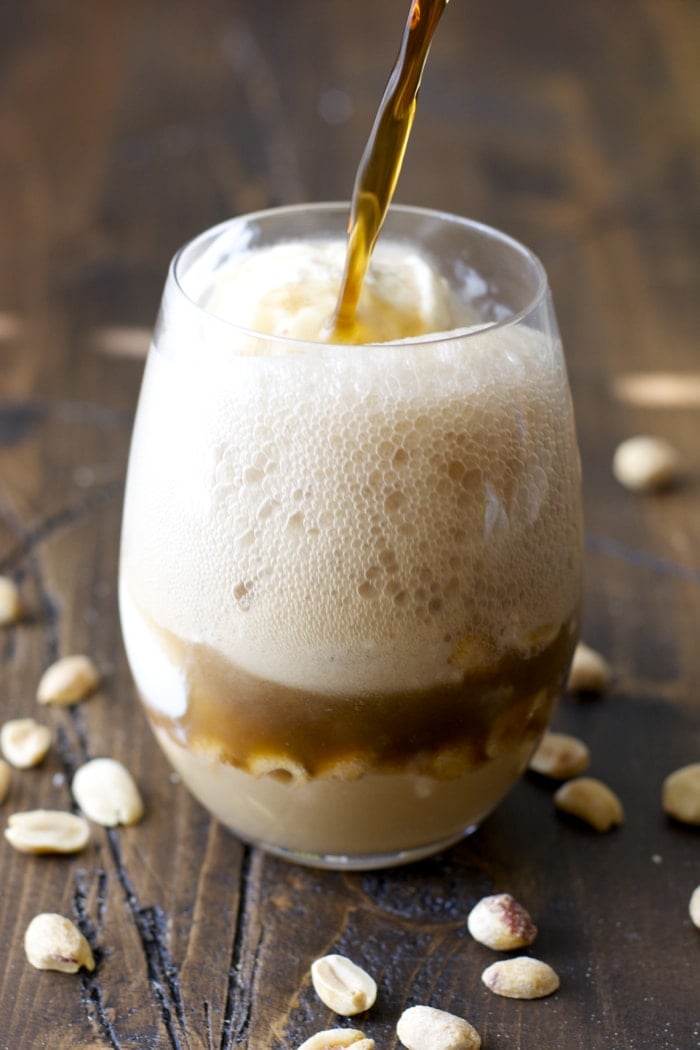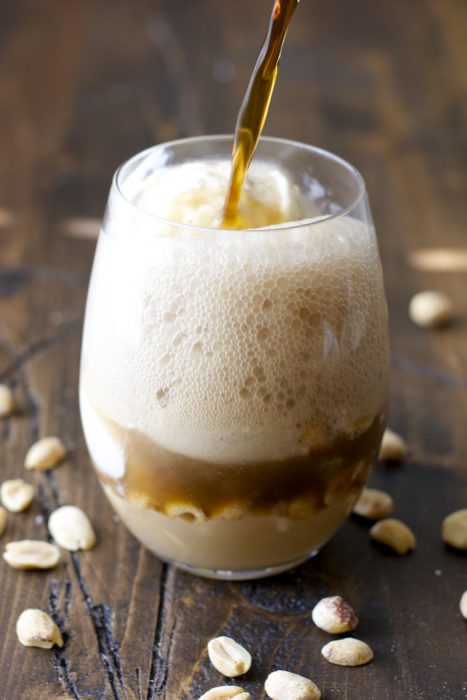 Dr. Pepper and Peanut Butter Fudge Ice Cream Float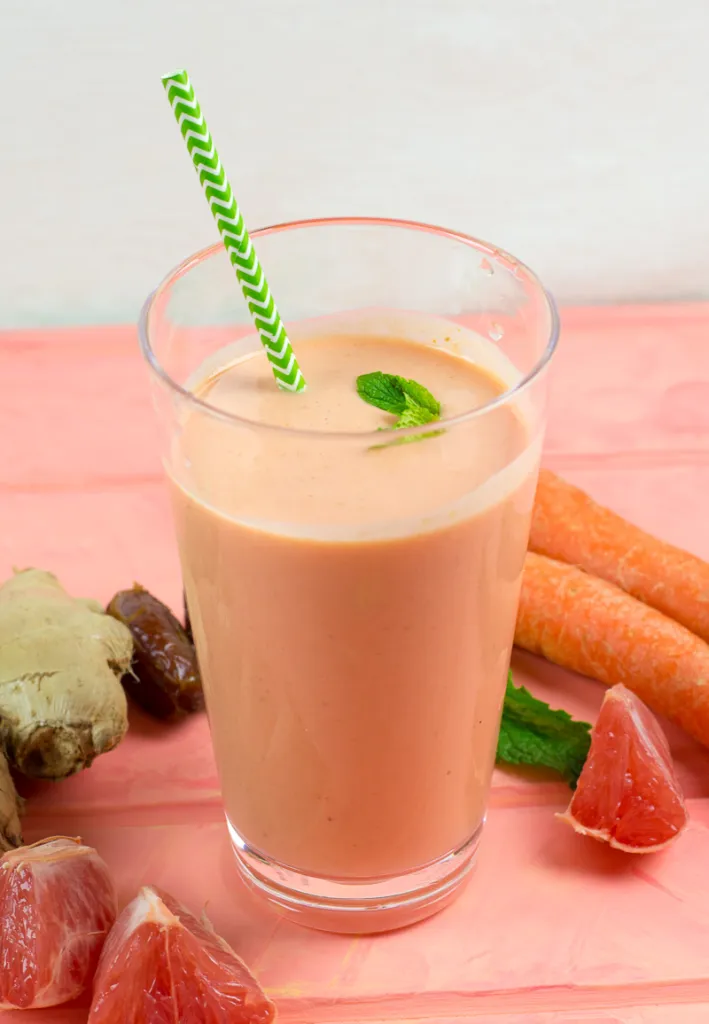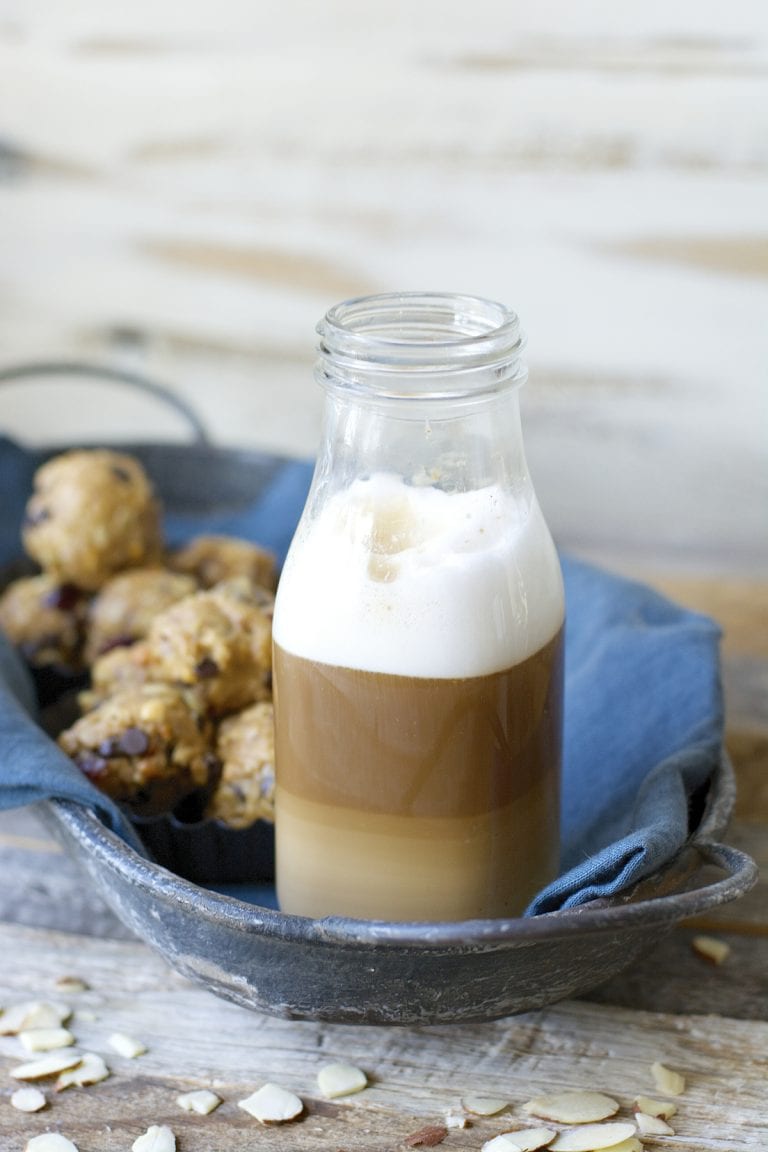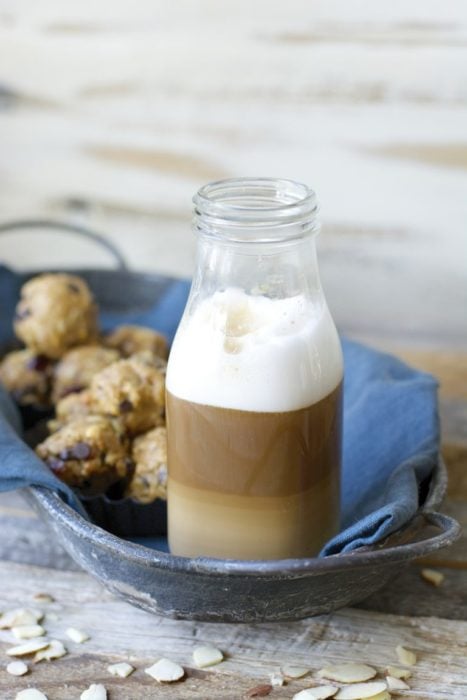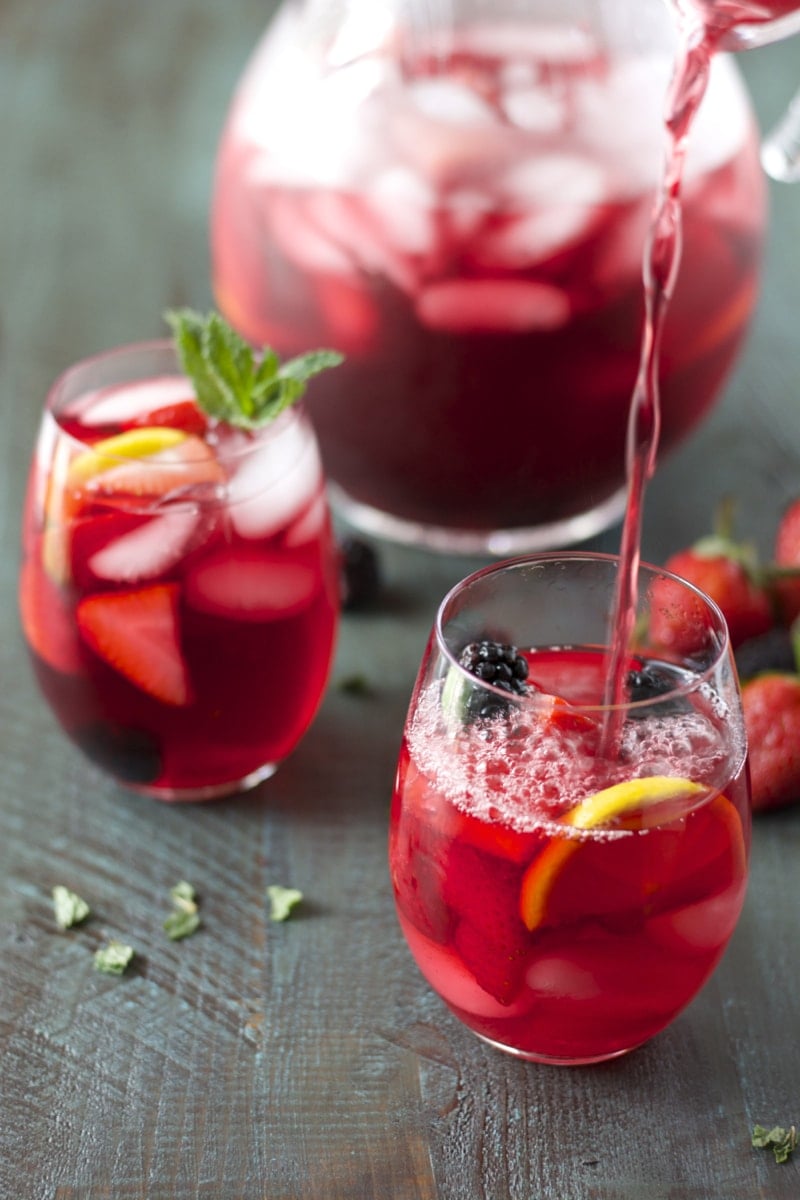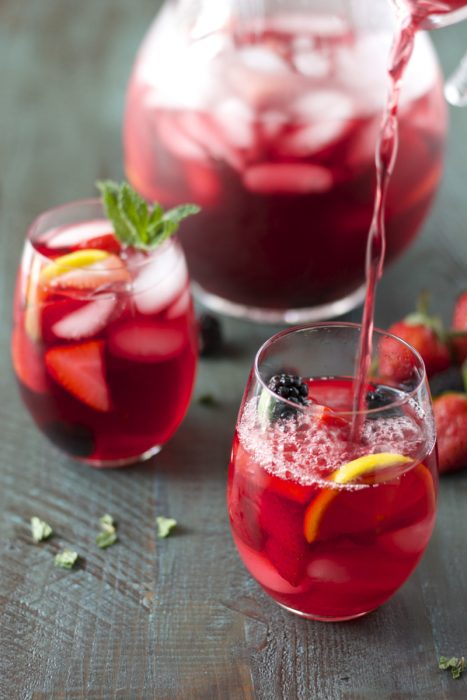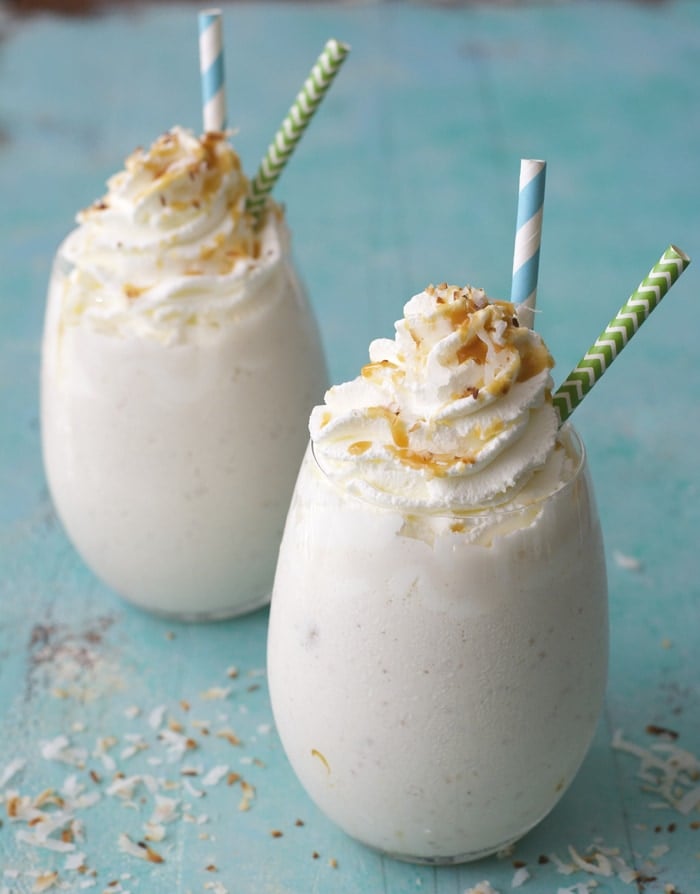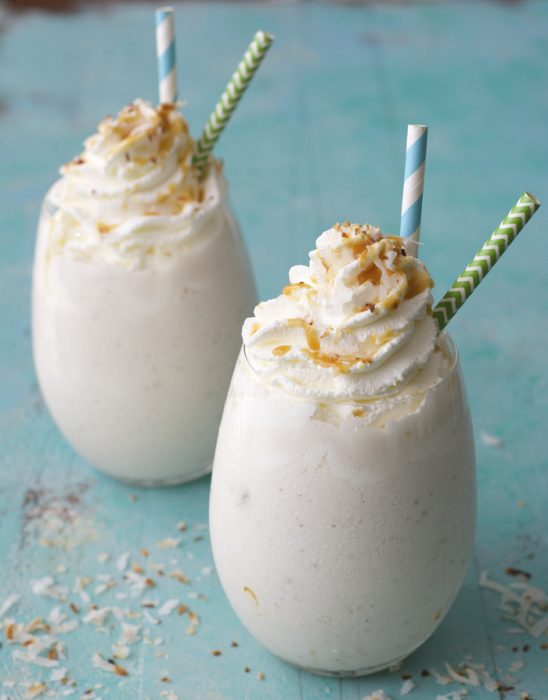 Salted Caramel Toasted Coconut Shake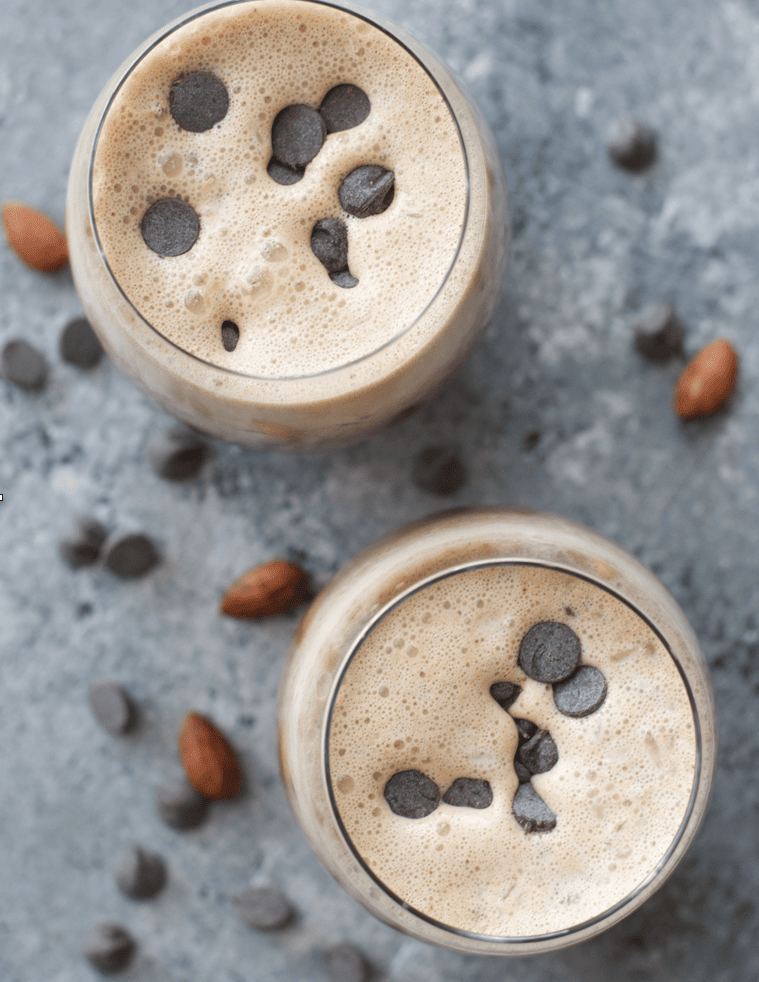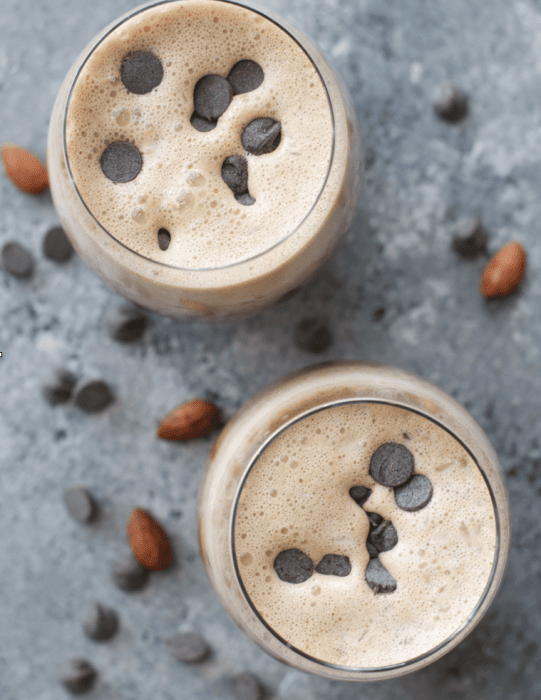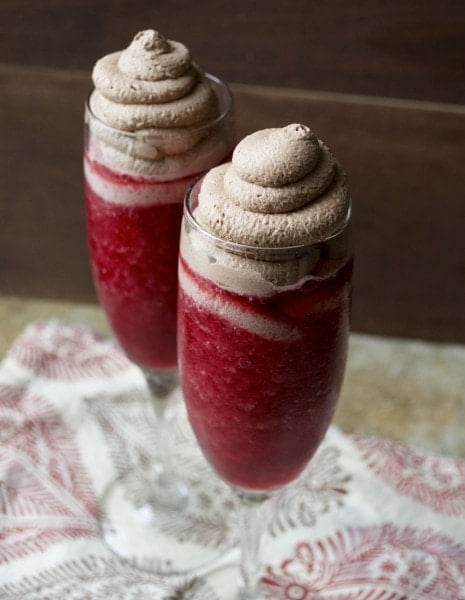 Raspberry Red Wine Slushy with Chocolate Whipped Cream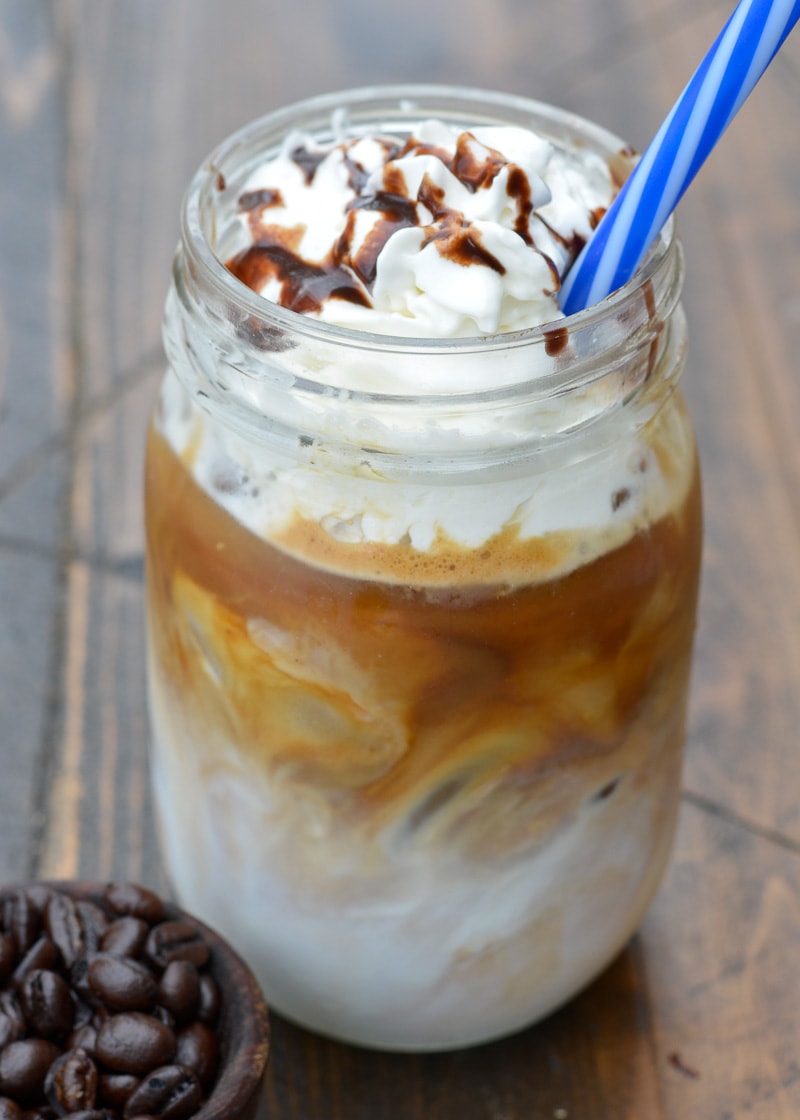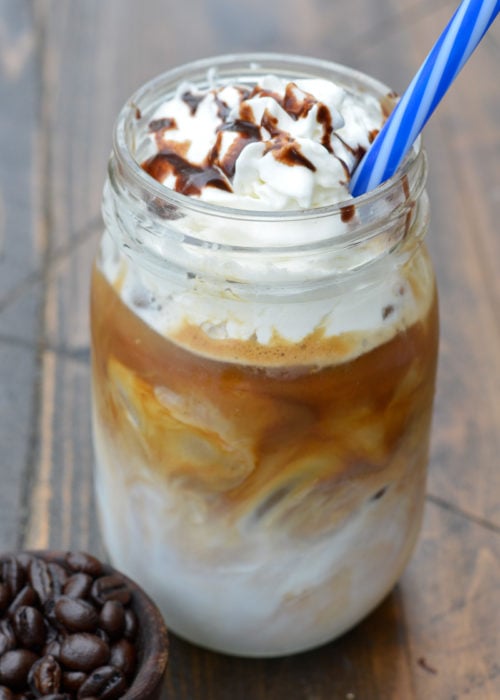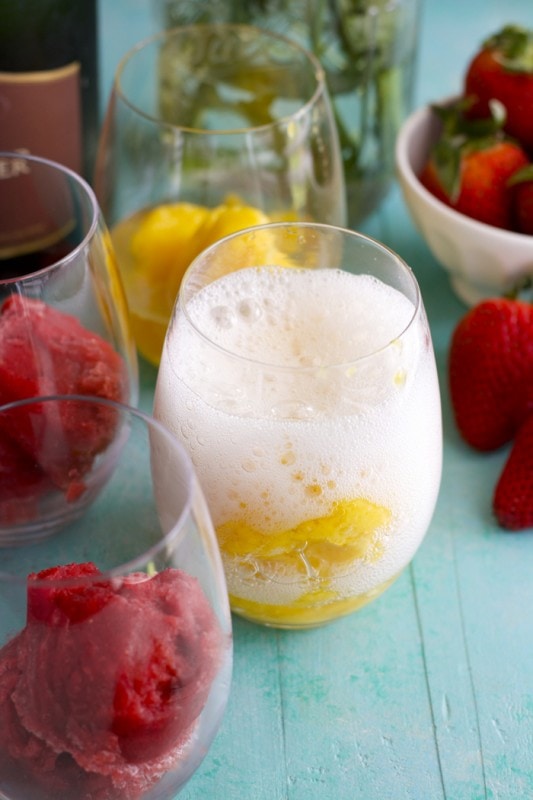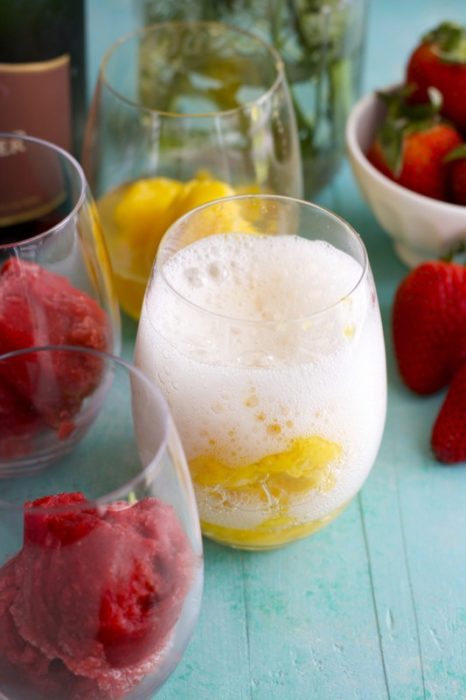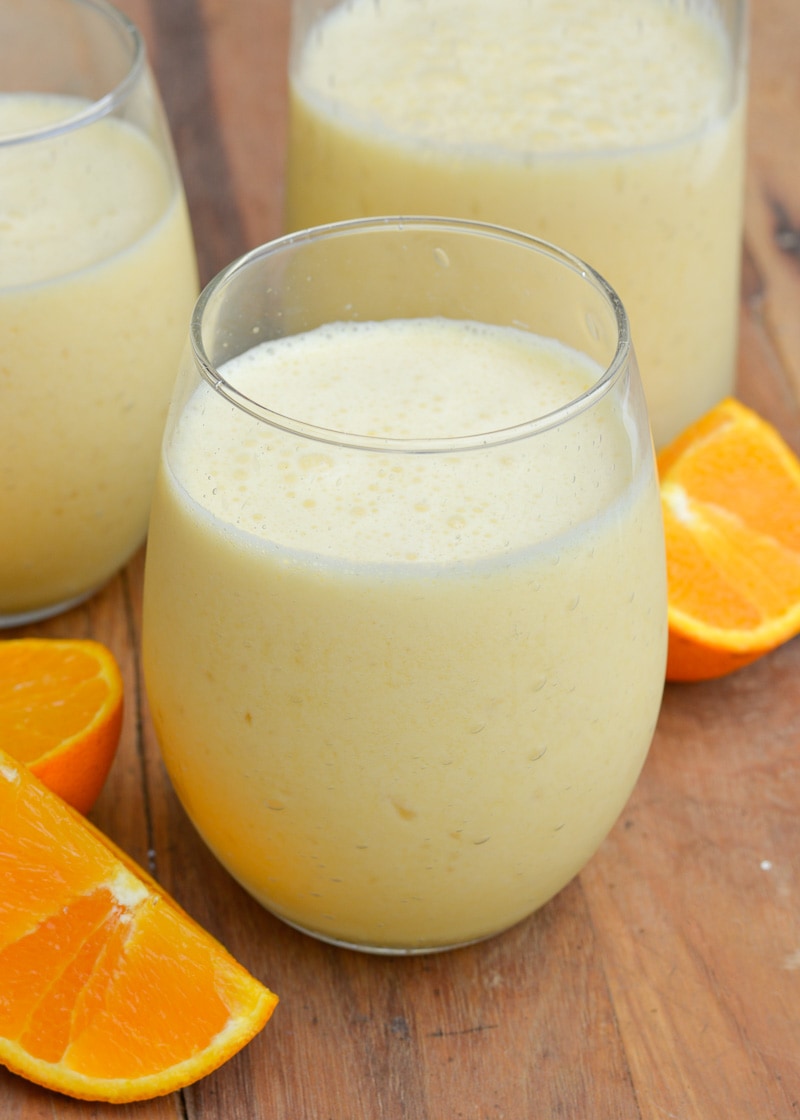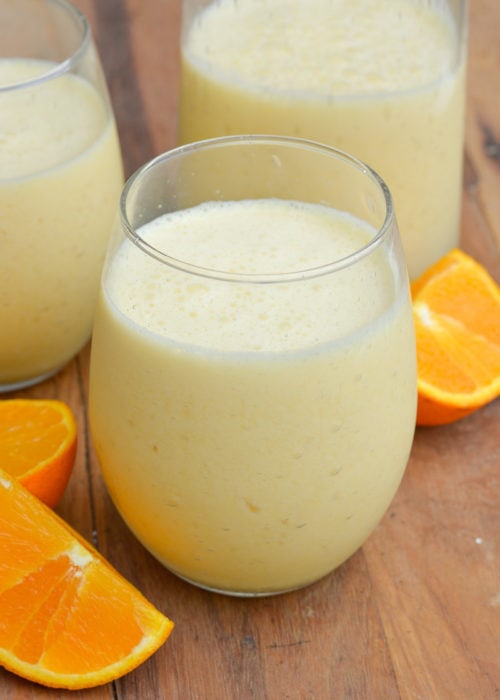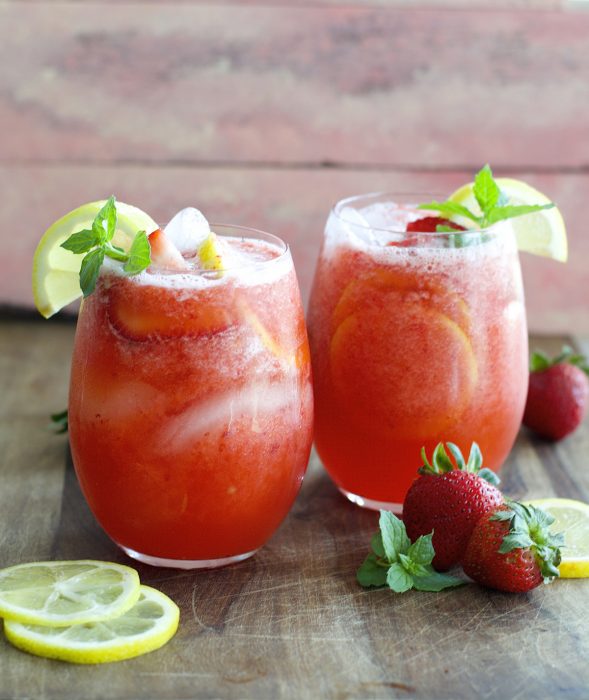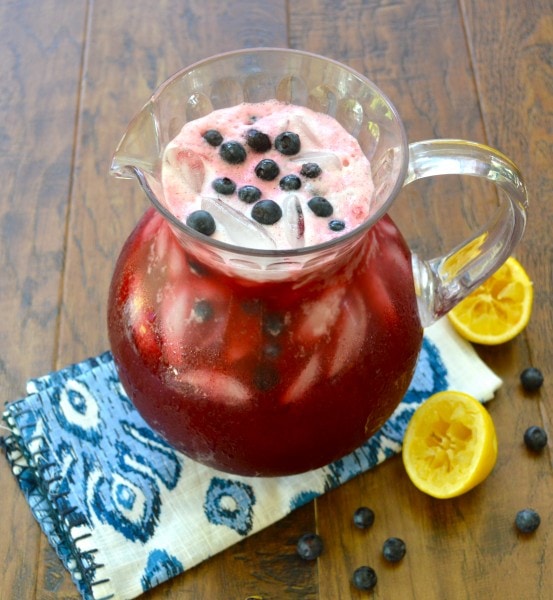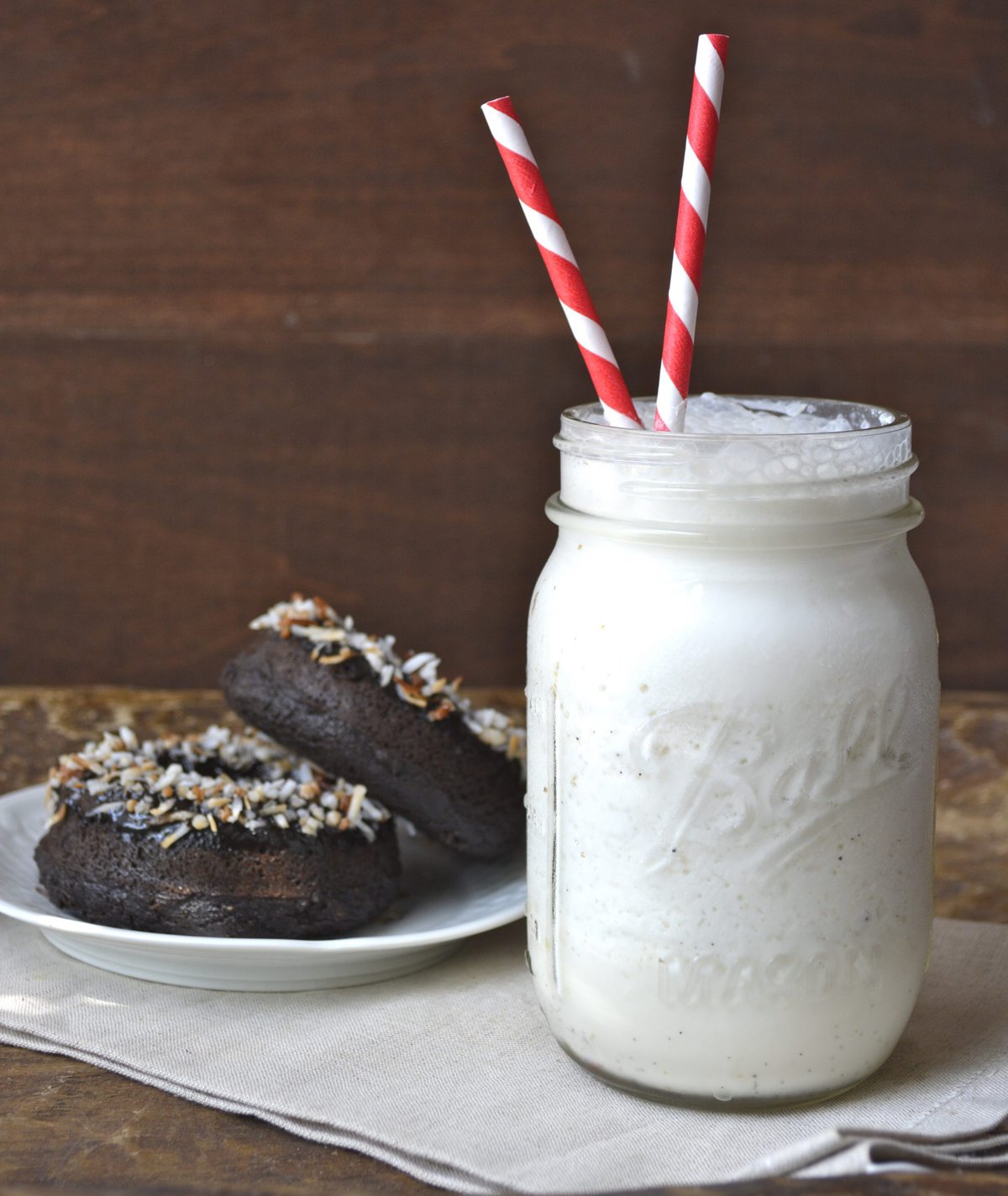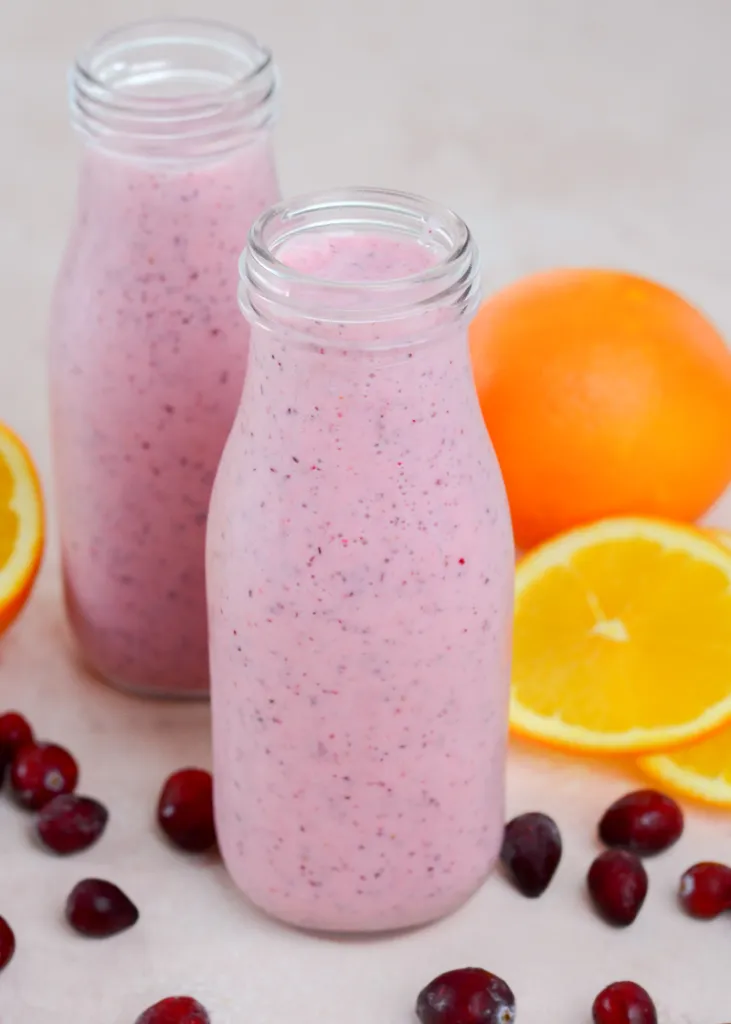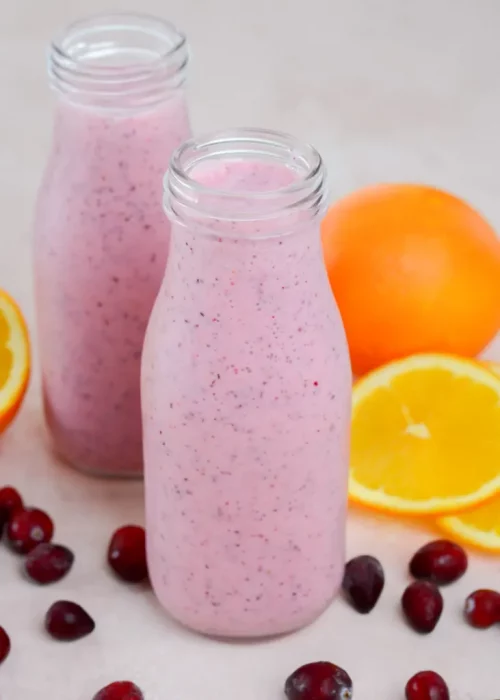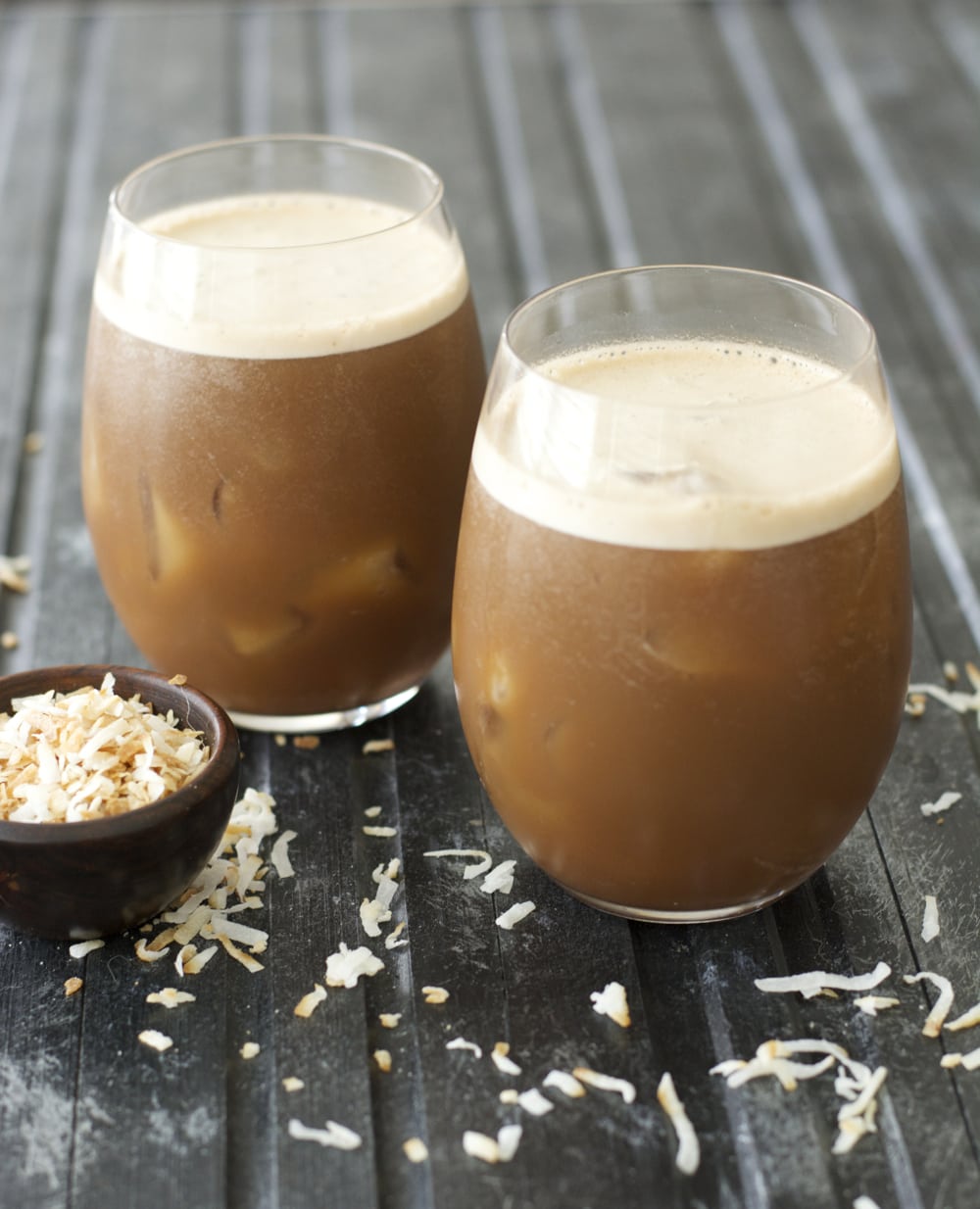 Blended Coconut Mocha Frappuccino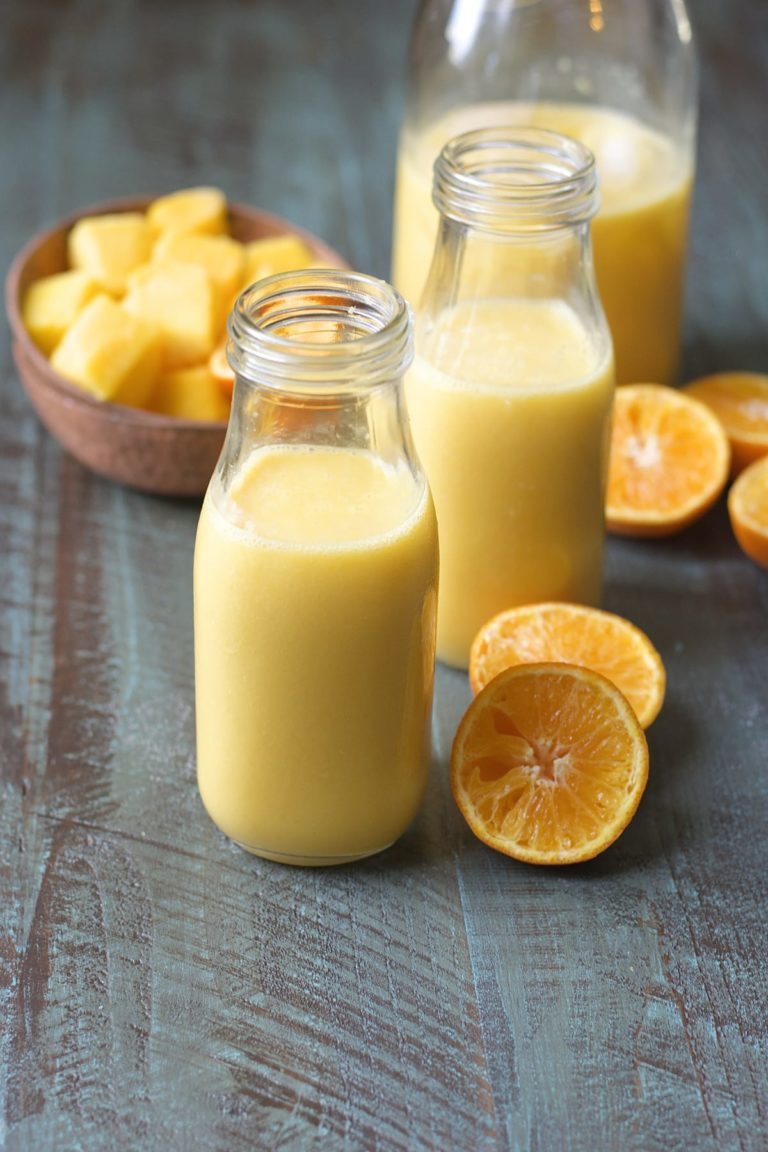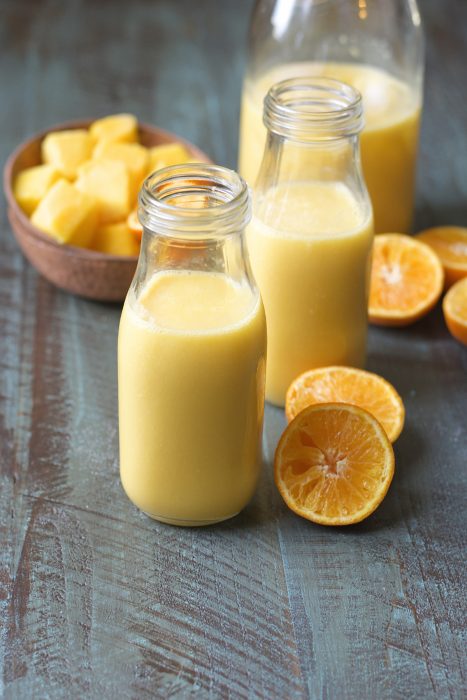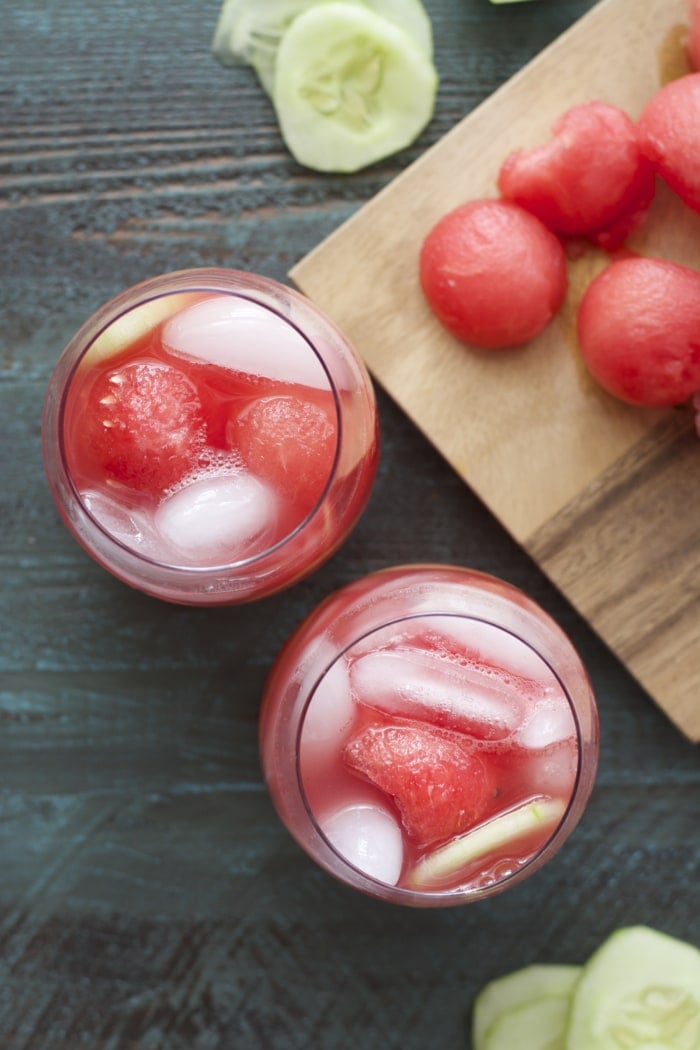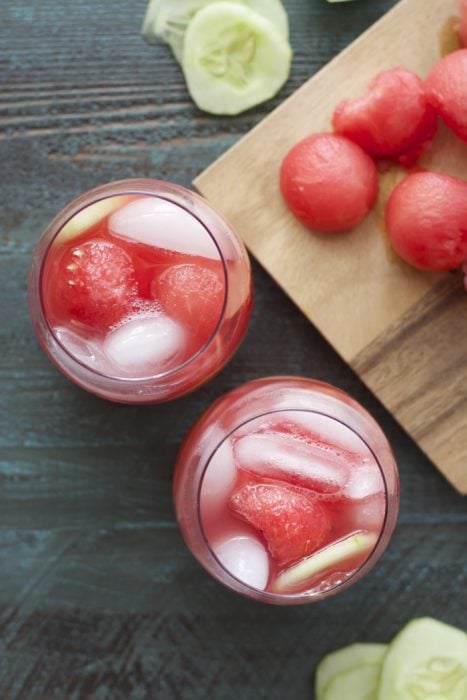 Sparkling Watermelon Cucumber Coolers