30+ Easy ONE PAN Family Friendly Dinners! Simple dinner recipes made in just one pan that your whole family will love!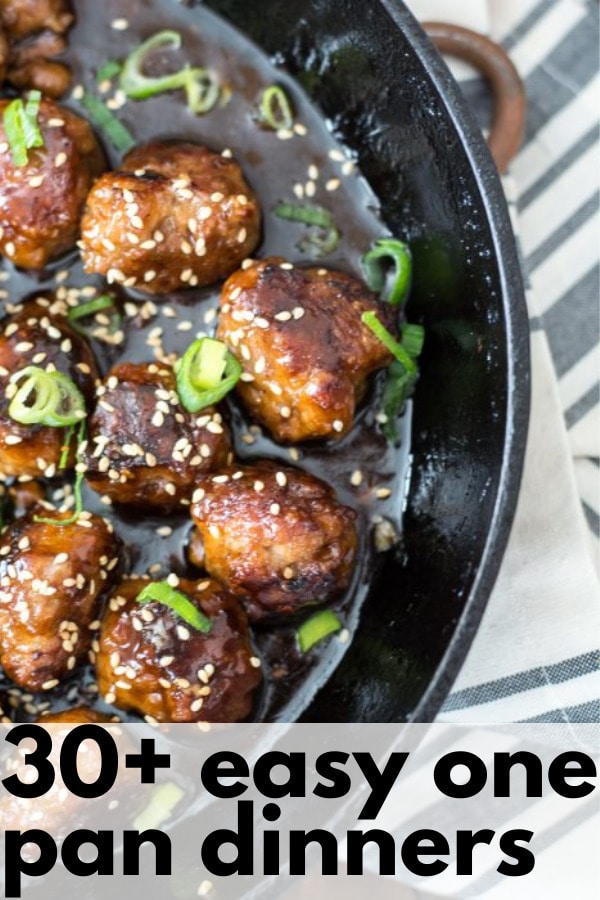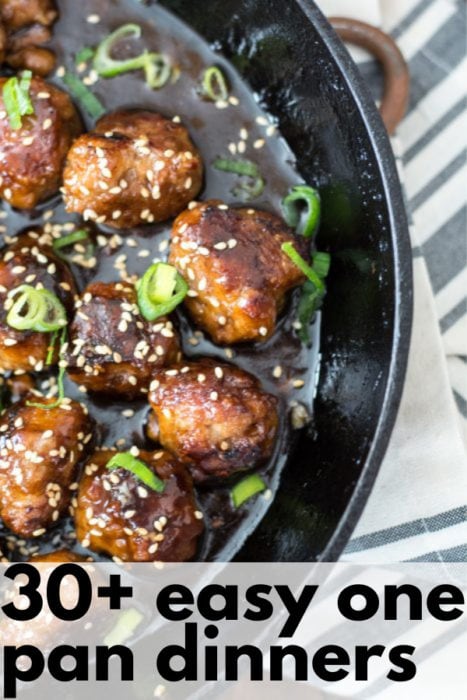 30+ Family-Friendly Dinner Recipes
I know what you're thinking — 30+ Easy ONE PAN Family Friendly Dinners?! Yes, really! I've rounded up the BEST simple dinner recipes made in just one pan that your whole family will love!
These recipes range from quick and easy pasta dishes ready in under 20 minutes to a fun twist on a classic roast chicken ready in under an hour! This is everything you need to create easy, delicious dinners even your pickiest eaters will love!
These easy family dinners are all a breeze to make, and there's minimal cleanup because they're all made in one pan. Or one pot. Or one skillet. You get the picture.
I've included photos from each of the family friendly recipes and have grouped them all by protein type. Picking which of these one-pot dinner recipes to make first will be a challenge, but it's a good problem to have, right?
Family-Friendly Pasta Recipes

We're kicking off this list of family-friendly dinner recipes on a high note! Pretty much everyone loves pasta, and you should be able to make any of the following recipes gluten-free, if needed.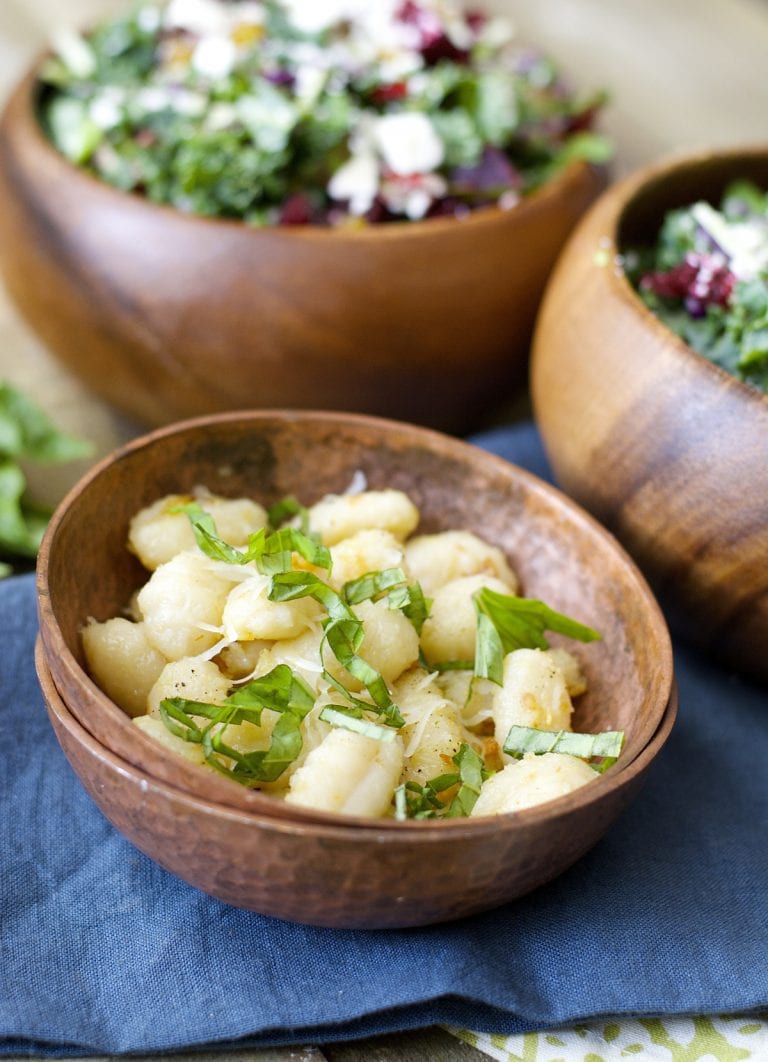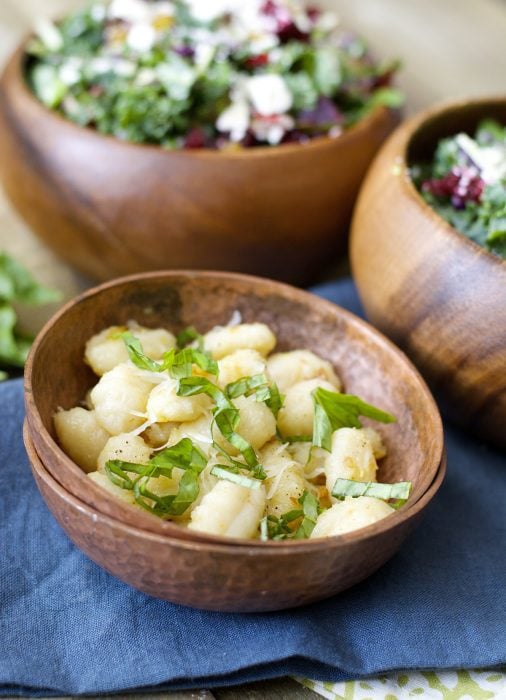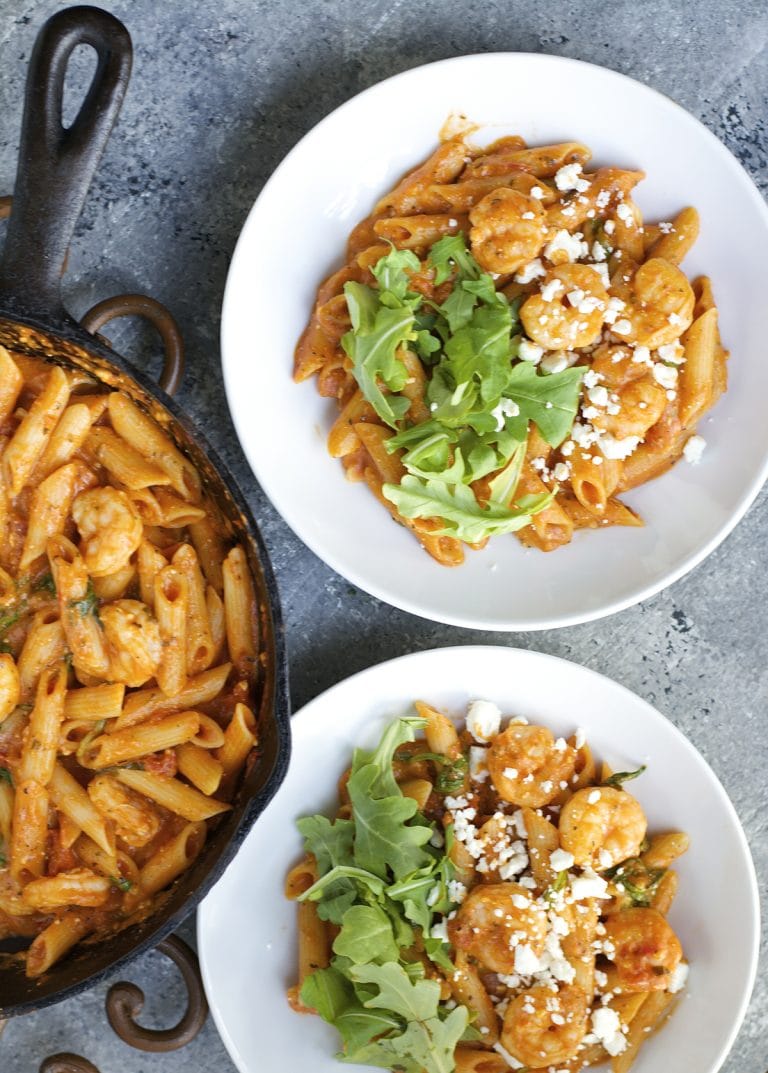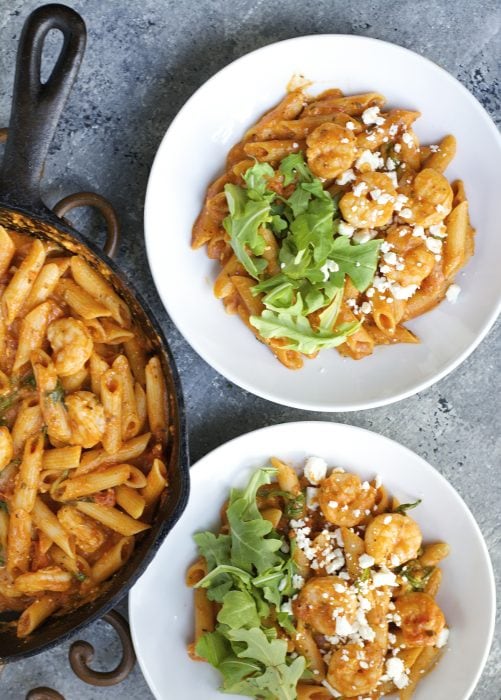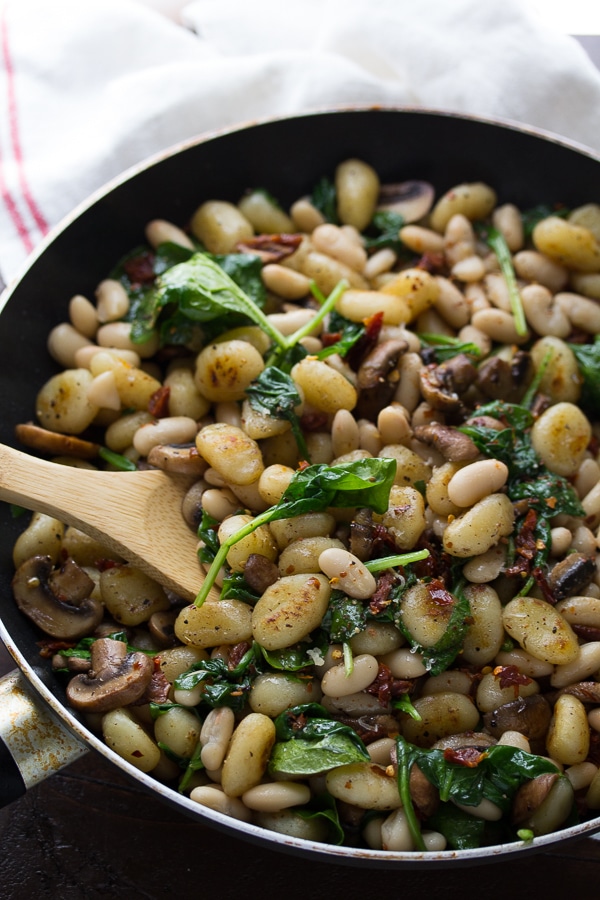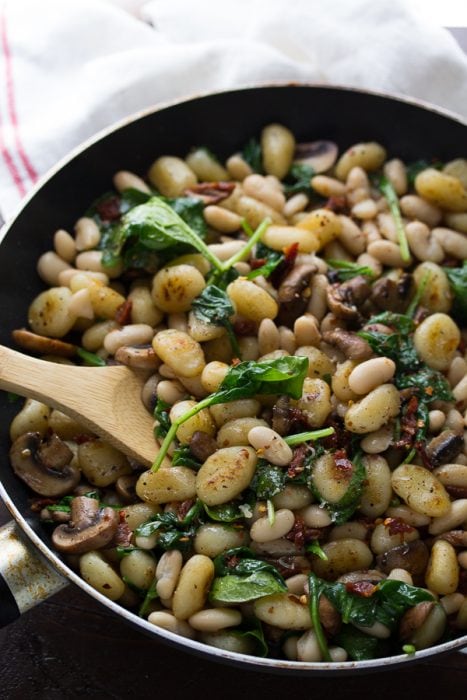 One Pan Gnocchi with Sundried Tomatoes and White Beans by Sweet Peas and Saffron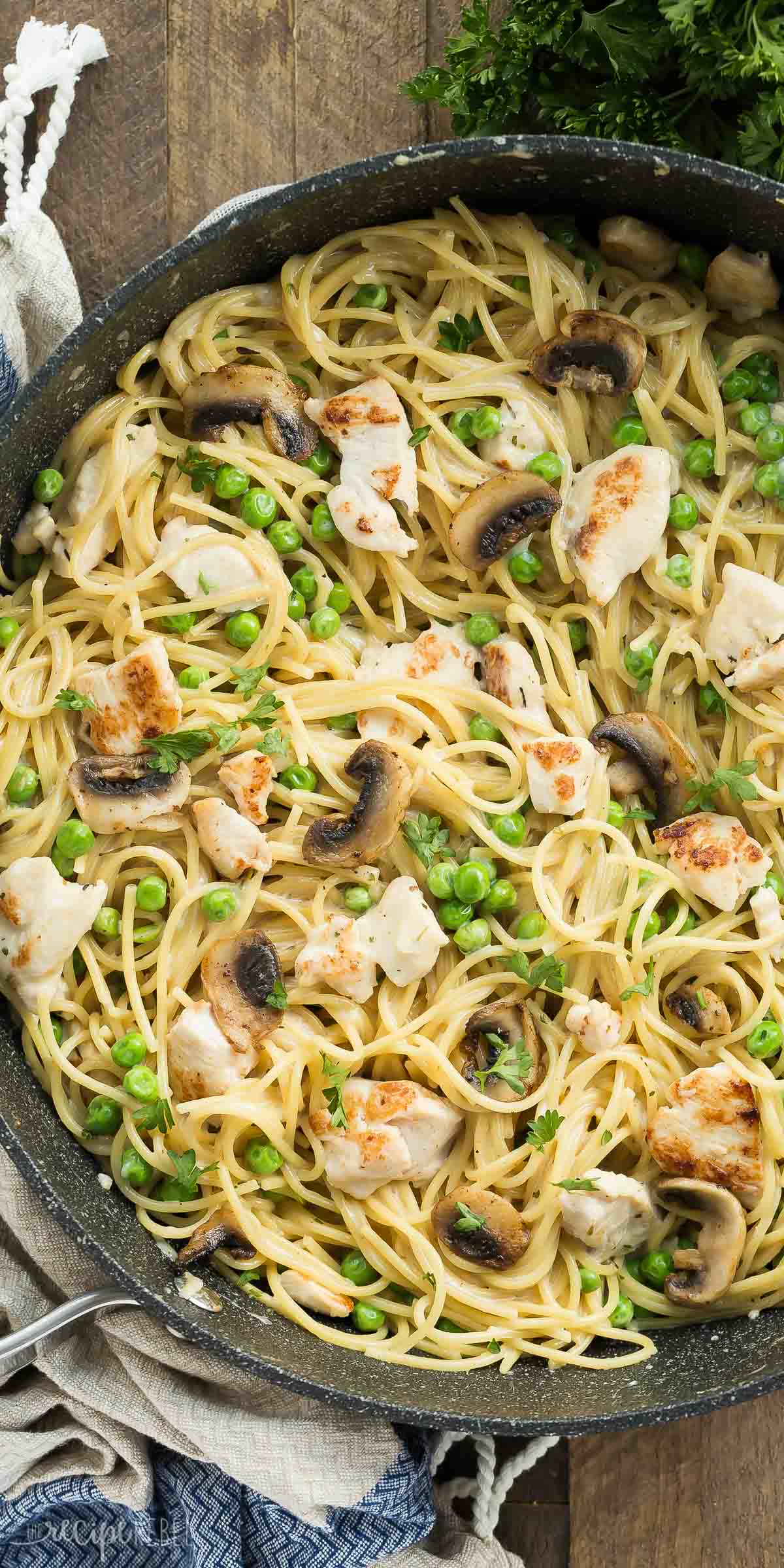 One Pot Turkey Tetrazzini from The Recipe Rebel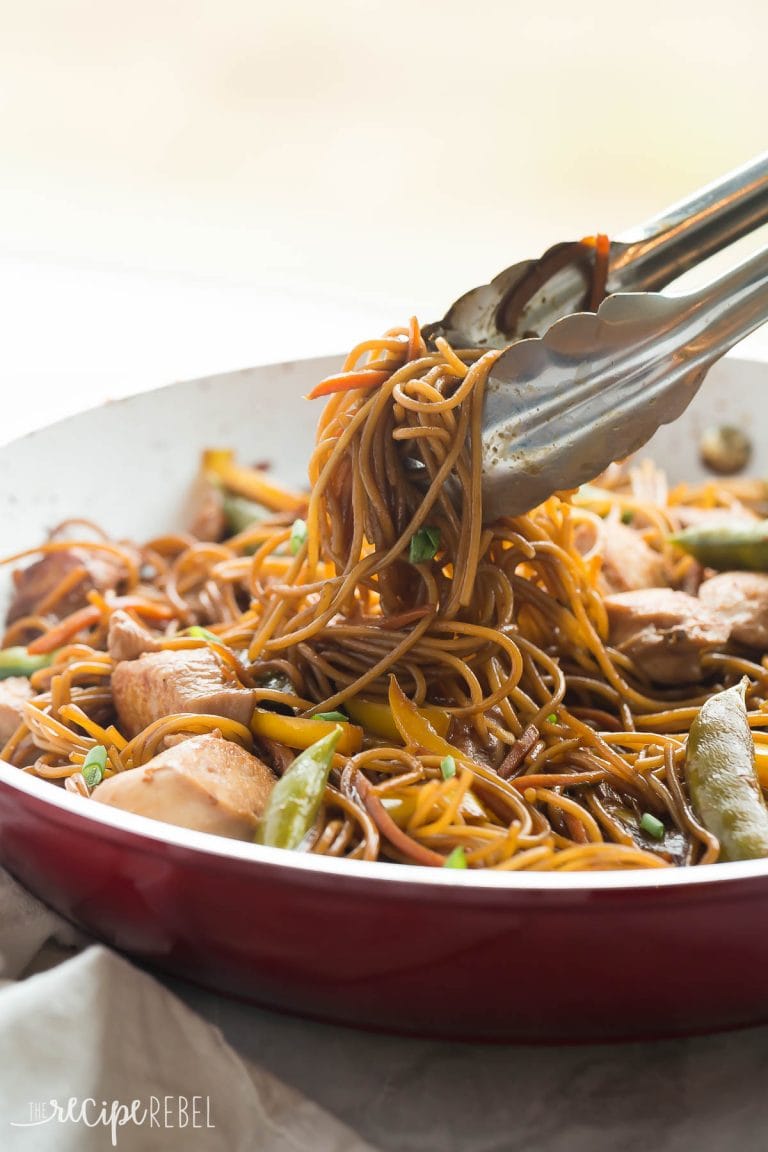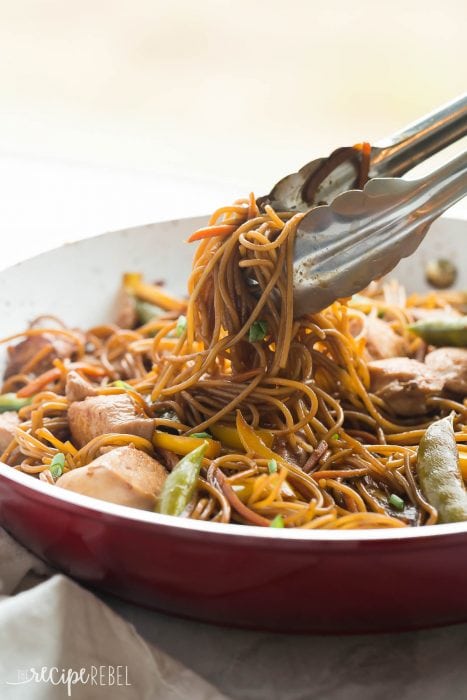 Family-Friendly Pork Recipes
From meatballs to pork chops to tacos, this list of one pot dinner recipes using pork has a something for everyone!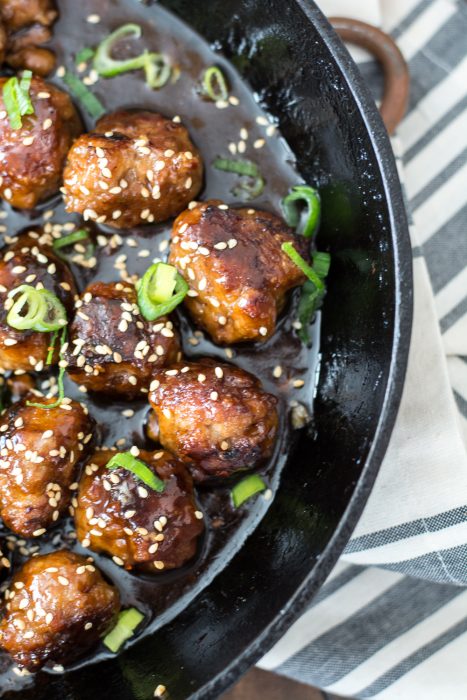 Sweet and Spicy Asian Meatballs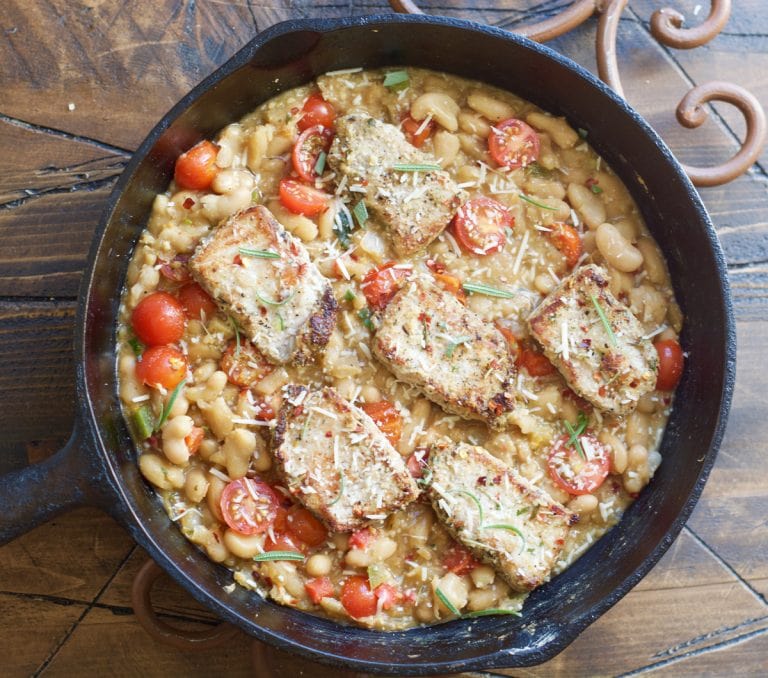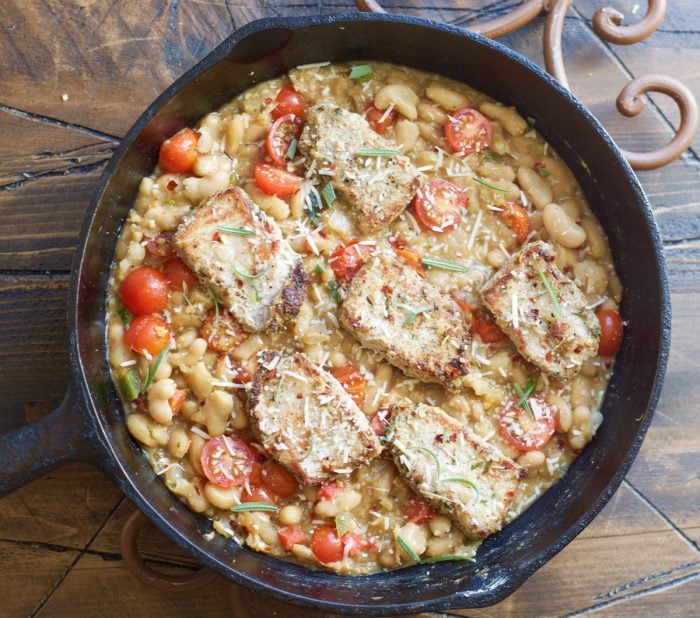 One Pan Garlic Herb Pork Medallions with Tuscan White Beans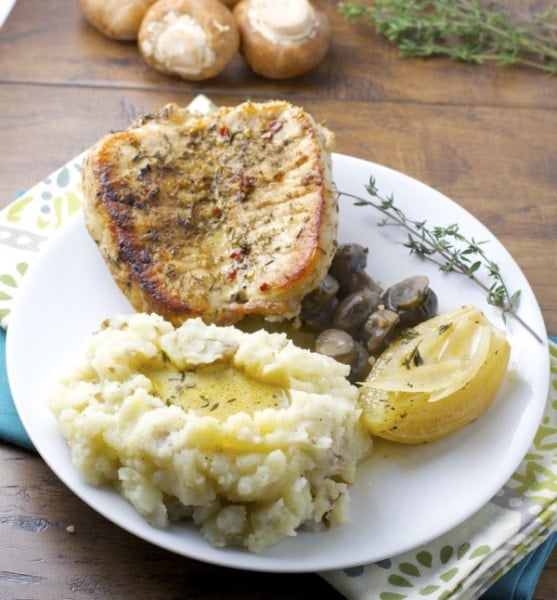 One Pan Pork Chops in a Creamy White Wine Sauce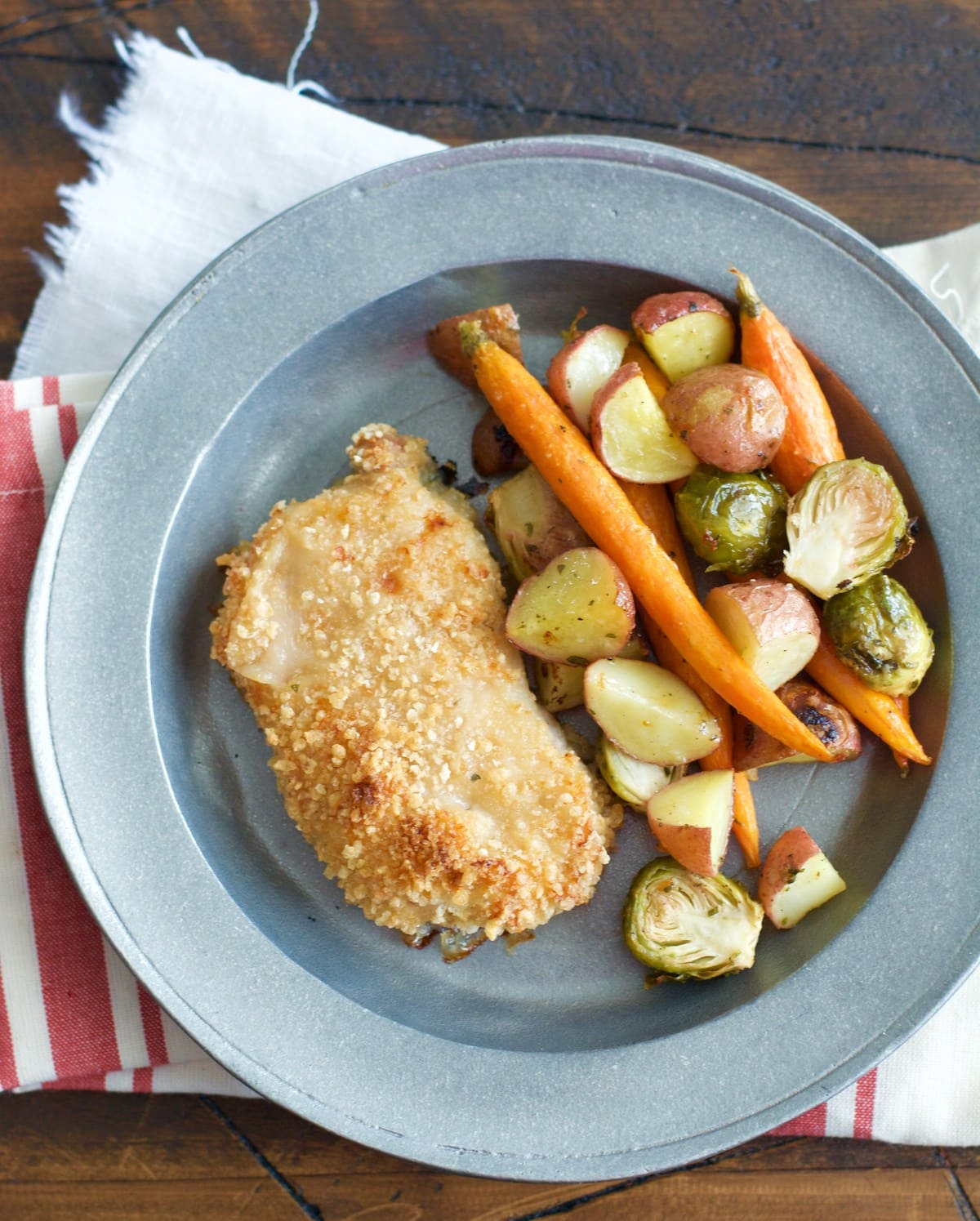 One Pan Crispy Pork Chops and Ranch Roasted Veggies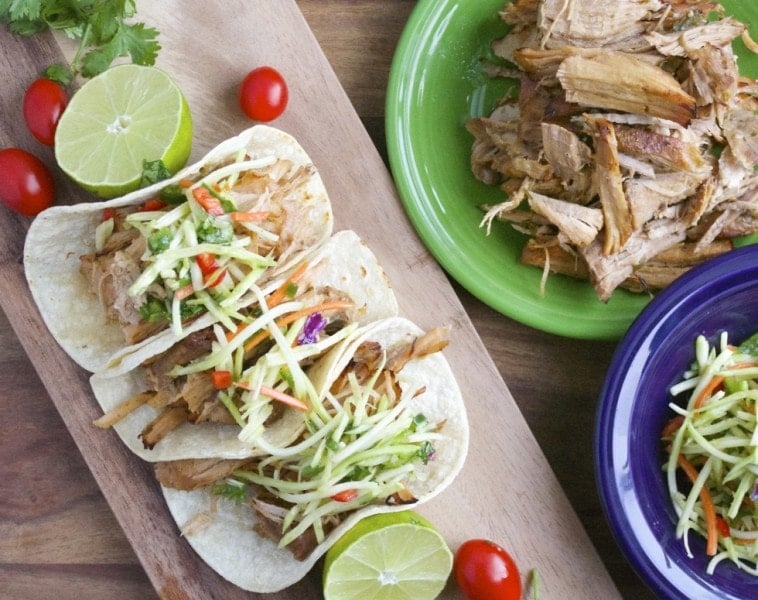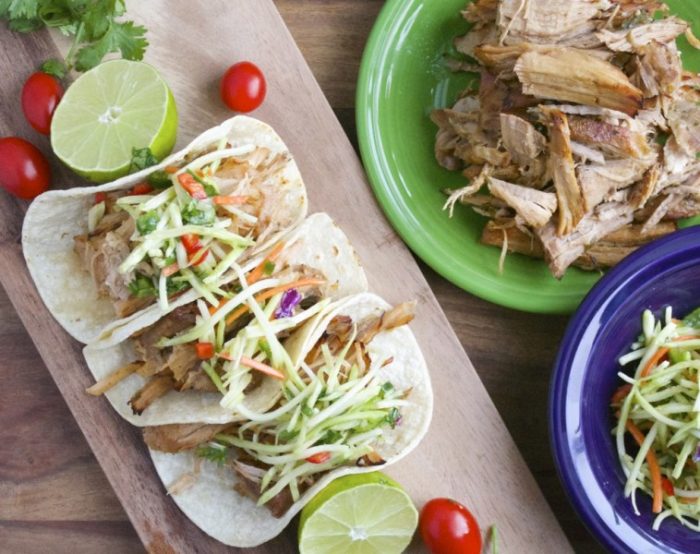 Slow Cooker Jalapeño Carnitas with Cilantro Lime Slaw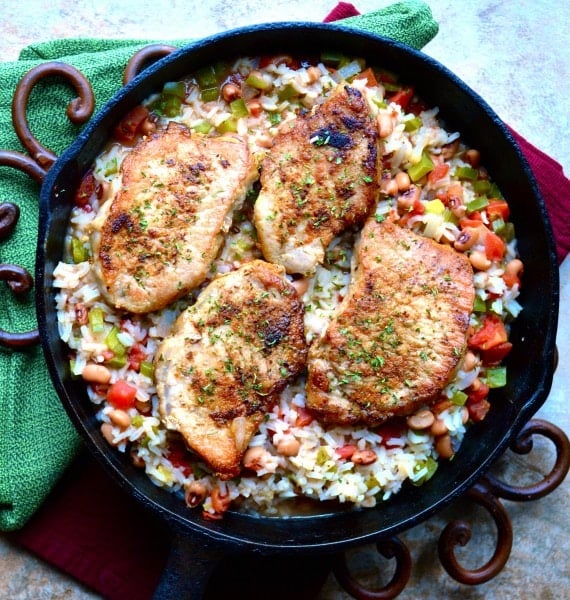 Family-Friendly Chicken Recipes
Chicken never gets old since there are so many ways you can season it. I hope you find some new-to-you ways to prepare chicken in the recipes below.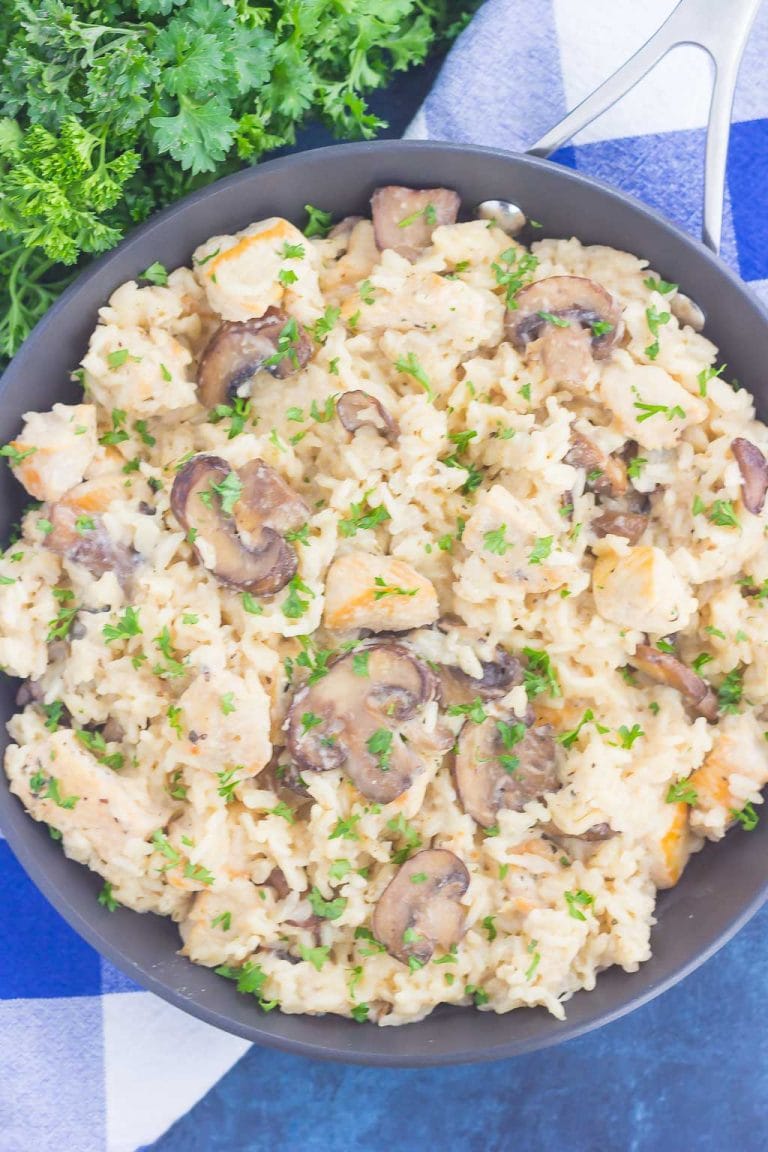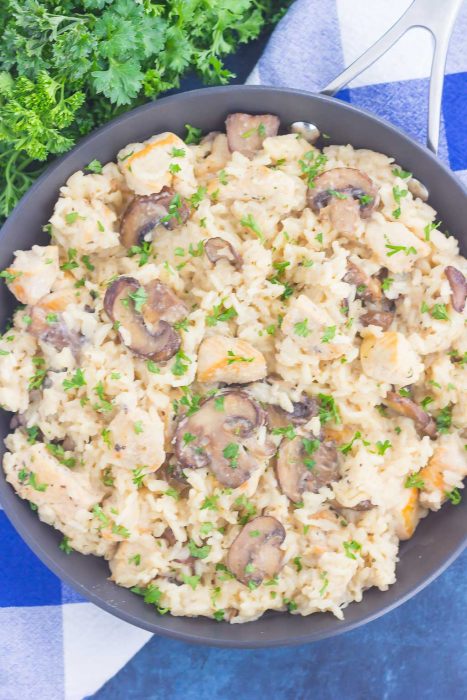 One Pan Chicken and Mushroom Parmesan Rice by Pumpkin 'N Spice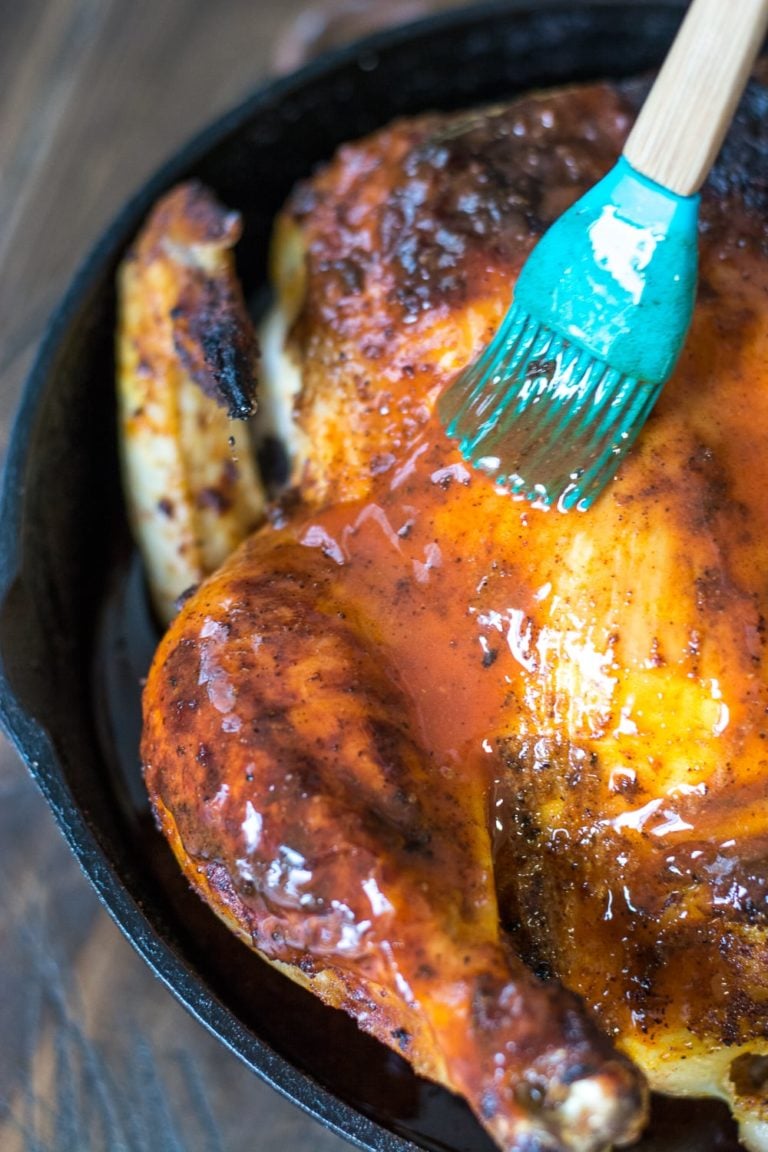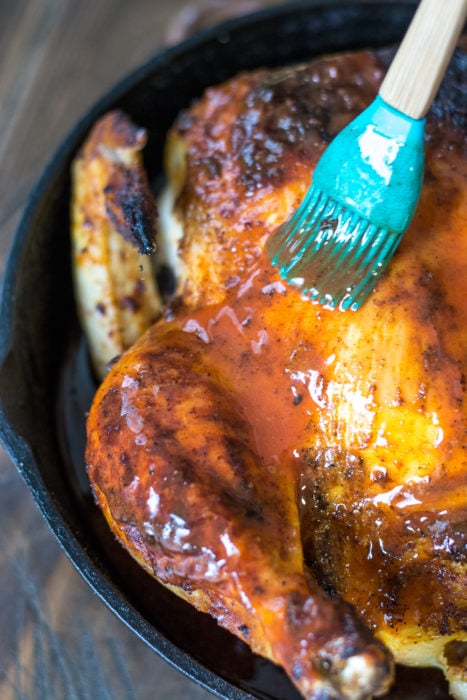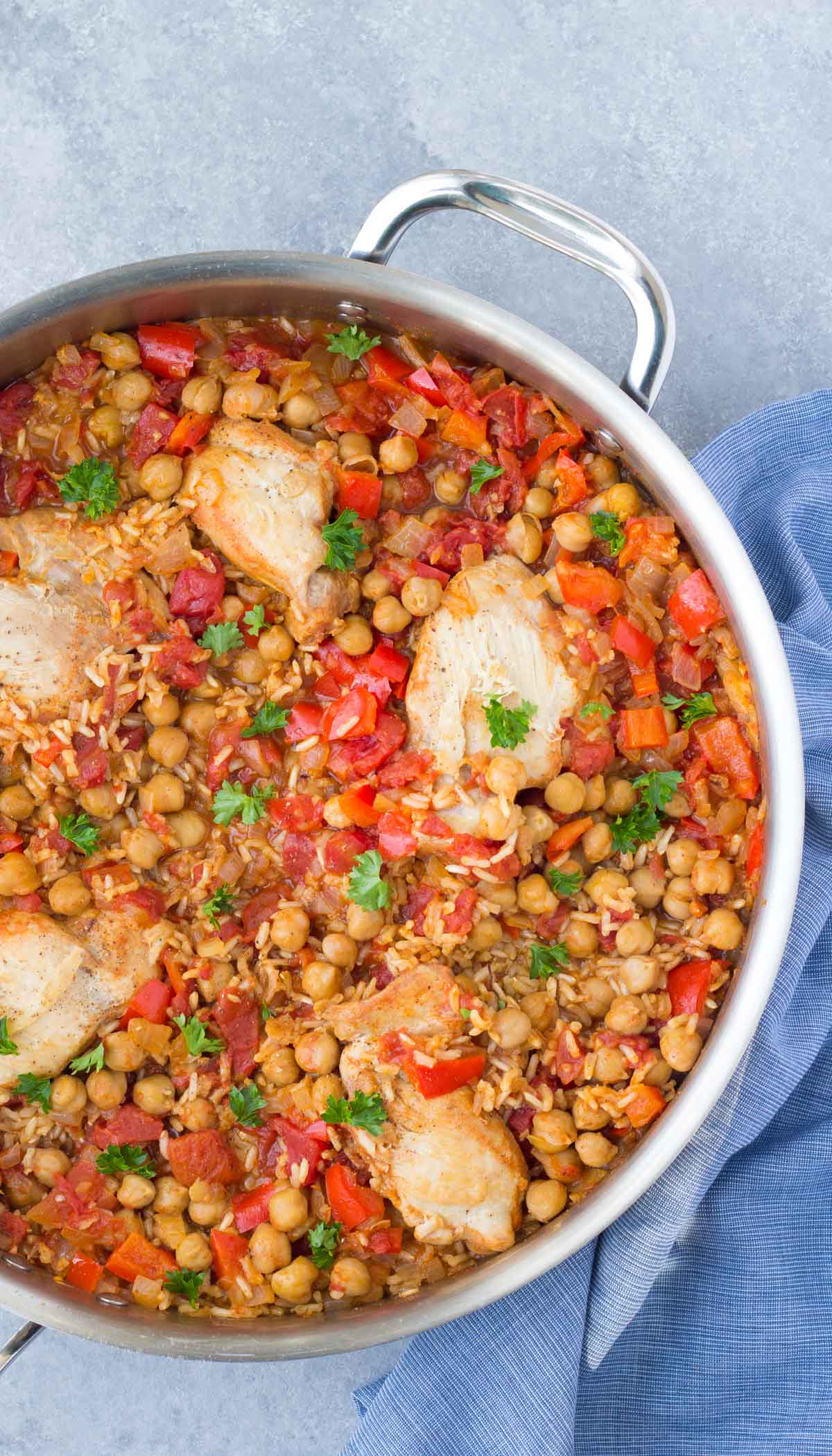 One Pot Spanish Chickpea Chicken by Kristine's Kitchen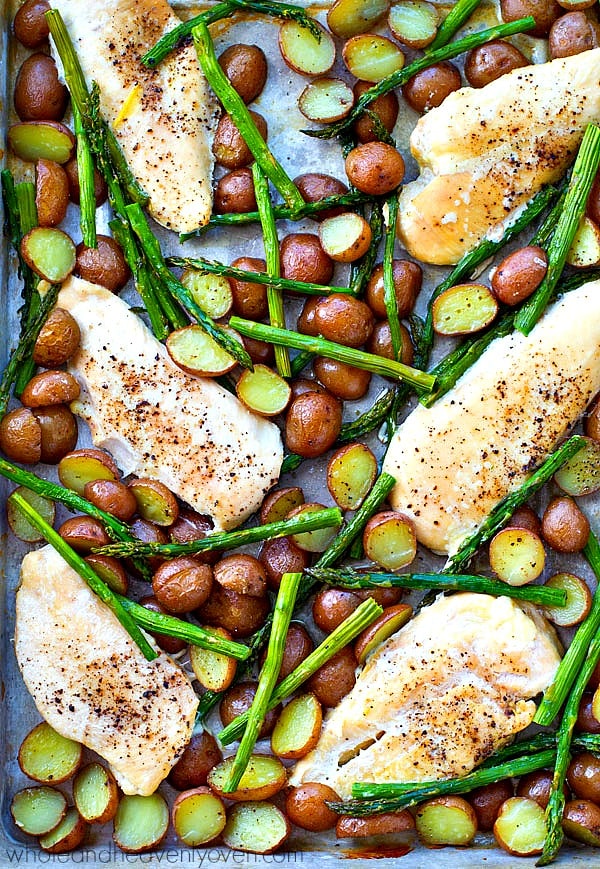 One Pan Roast Chicken, Asparagus and Potatoes by Whole and Heavenly Oven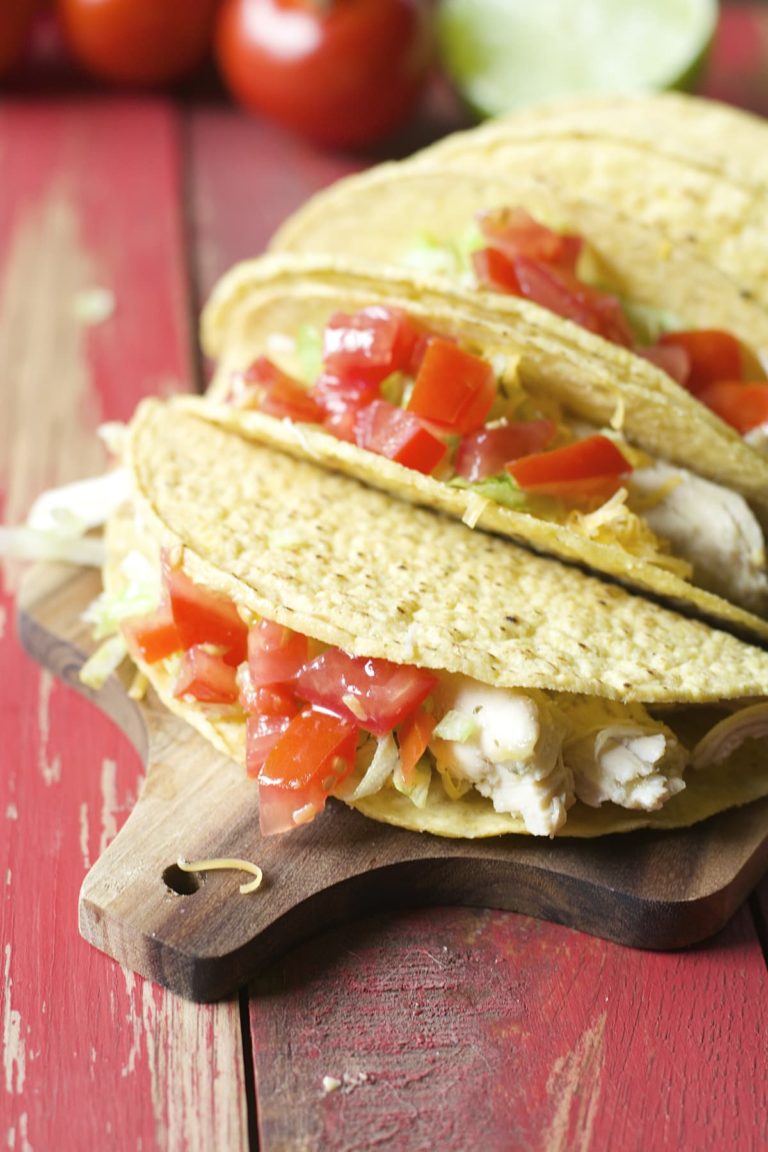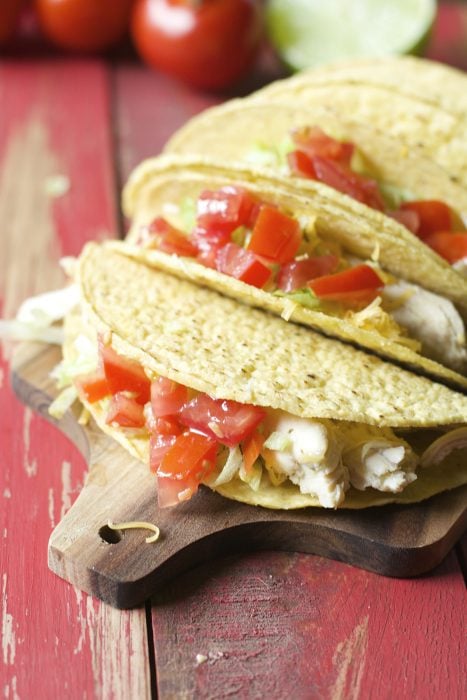 Slow Cooker Zesty Chicken Tacos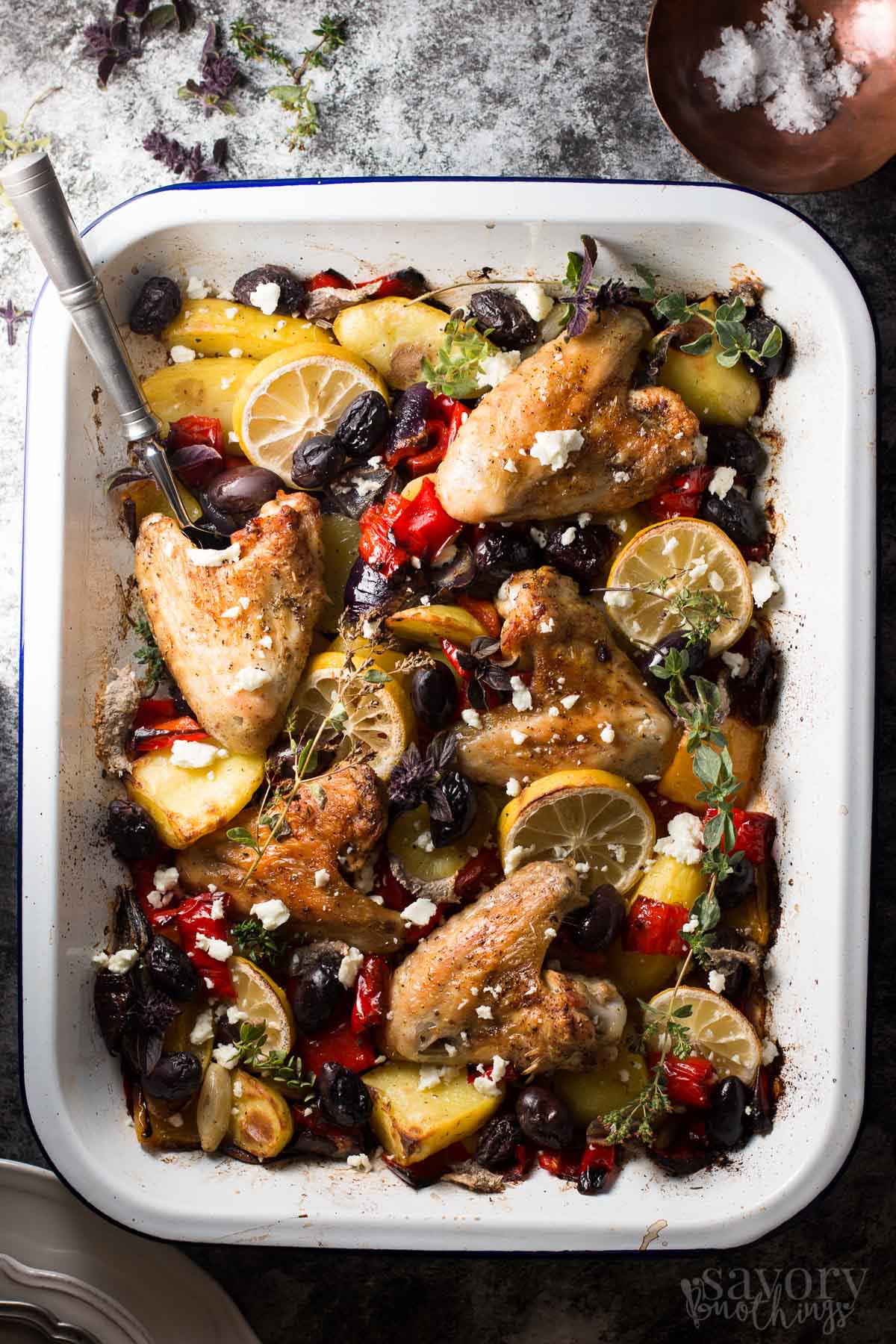 One Sheet Pan Greek Style Easy Baked Chicken Dinner by Savory Nothings
Family-Friendly Vegetarian Recipes
Don't worry, I didn't forget about my vegetarian readers! Veggies can be just as filling as protein sources like chicken and pork. Here are some one-pan veggie dinners you'll love.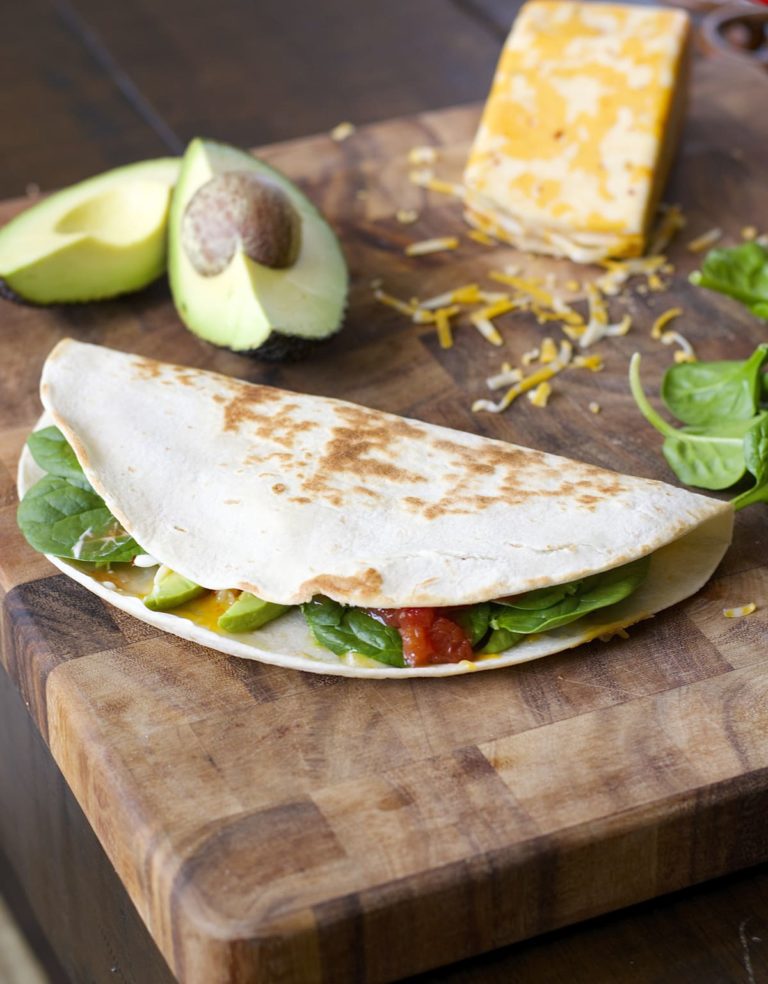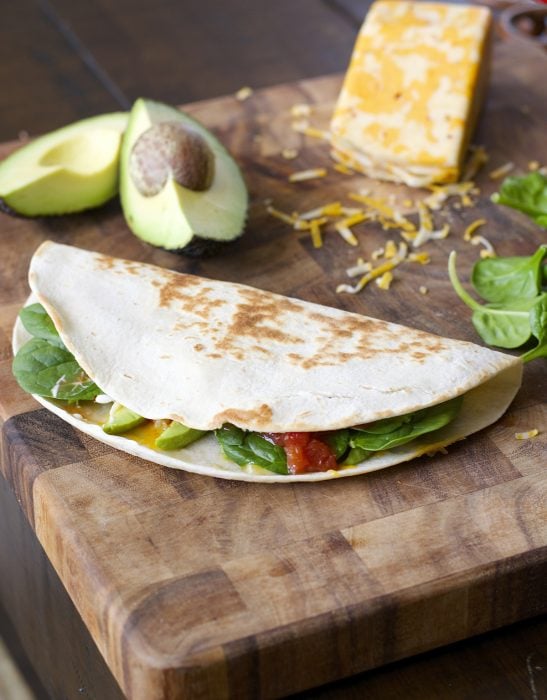 Spicy Spinach and Avocado Quesadilla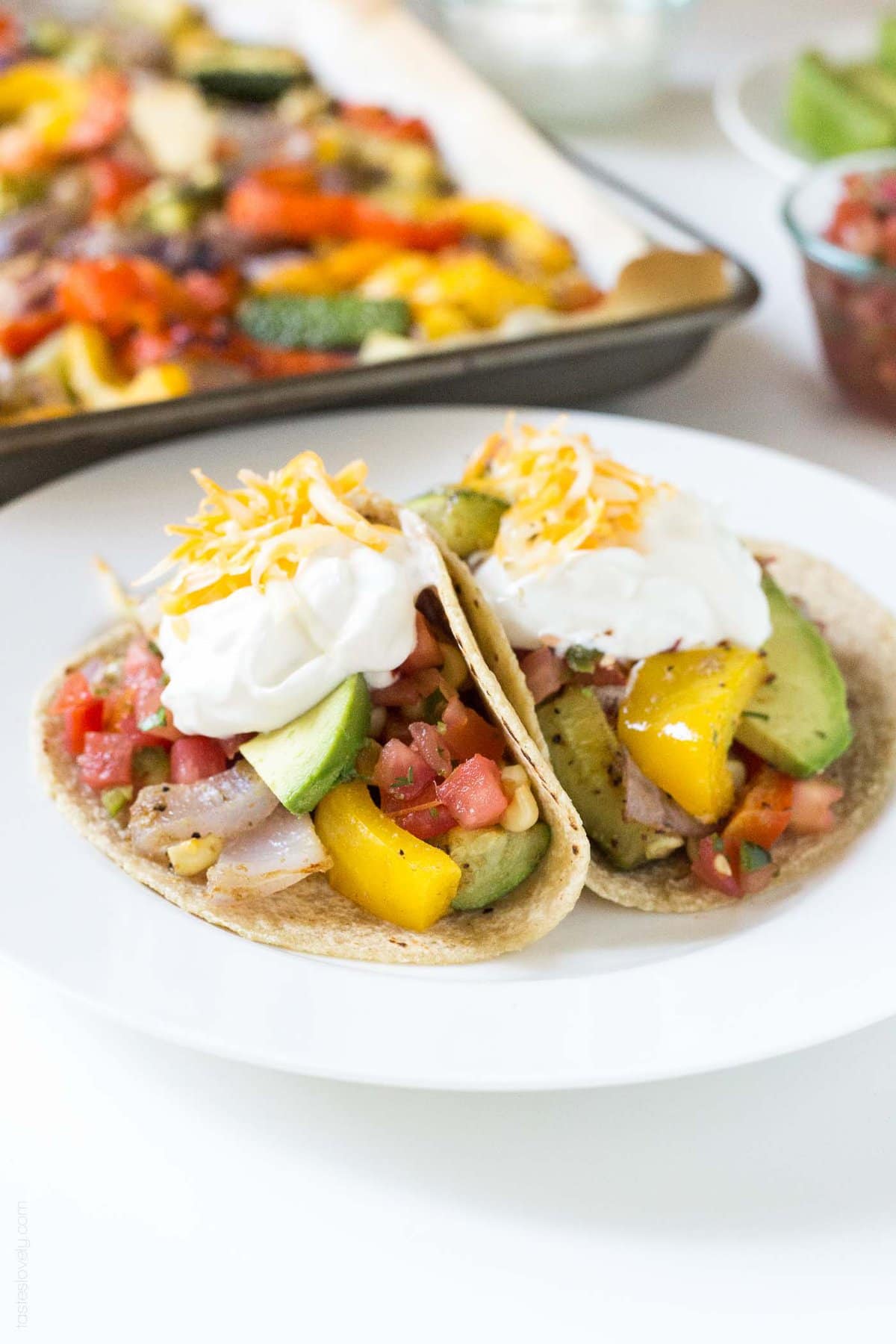 Oven Roasted Sheet Pan Vegetable Fajitas by Tastes Lovely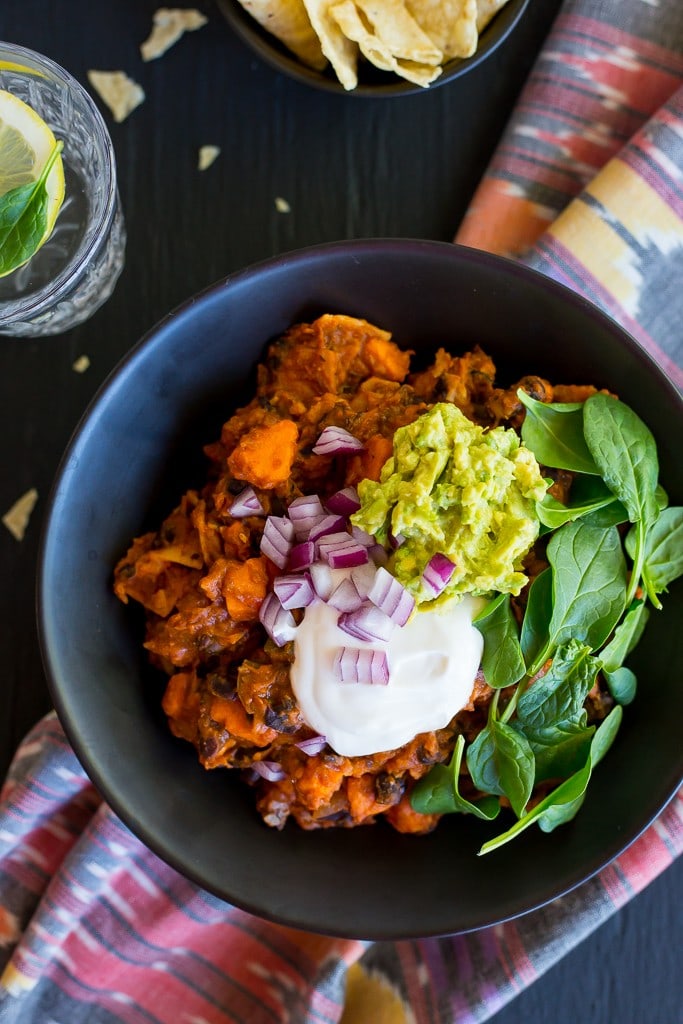 One Pot Stove Top Sweet Potato and Black Bean Chopped Enchiladas by She Likes Food
Family-Friendly Seafood Recipes
I don't cook with seafood often, but I need to! I know seafood might not spring to mind when you think of family friendly recipes, but see what your kids think of these fish dinners!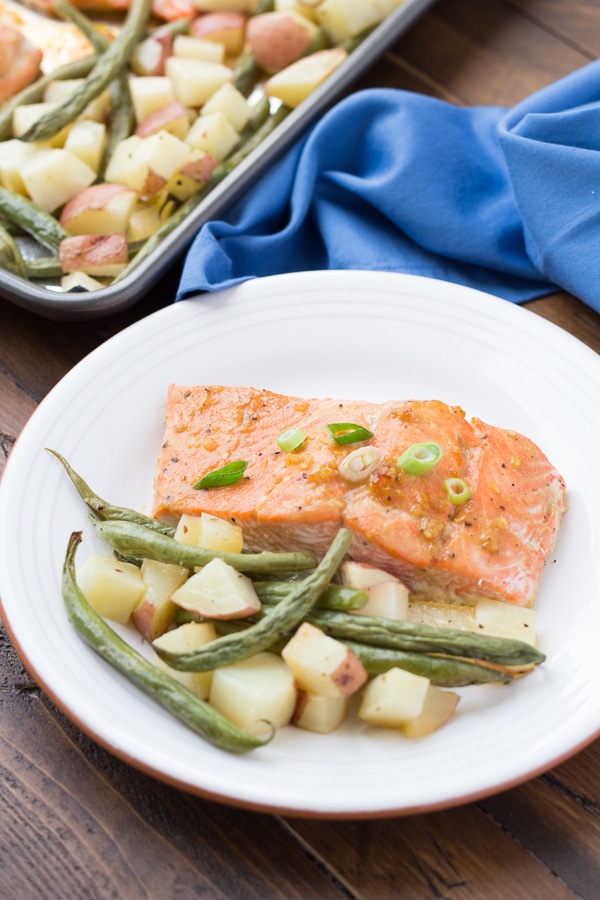 Honey Garlic Salmon and Vegetables Sheet Pan Dinner by Kristine's Kitchen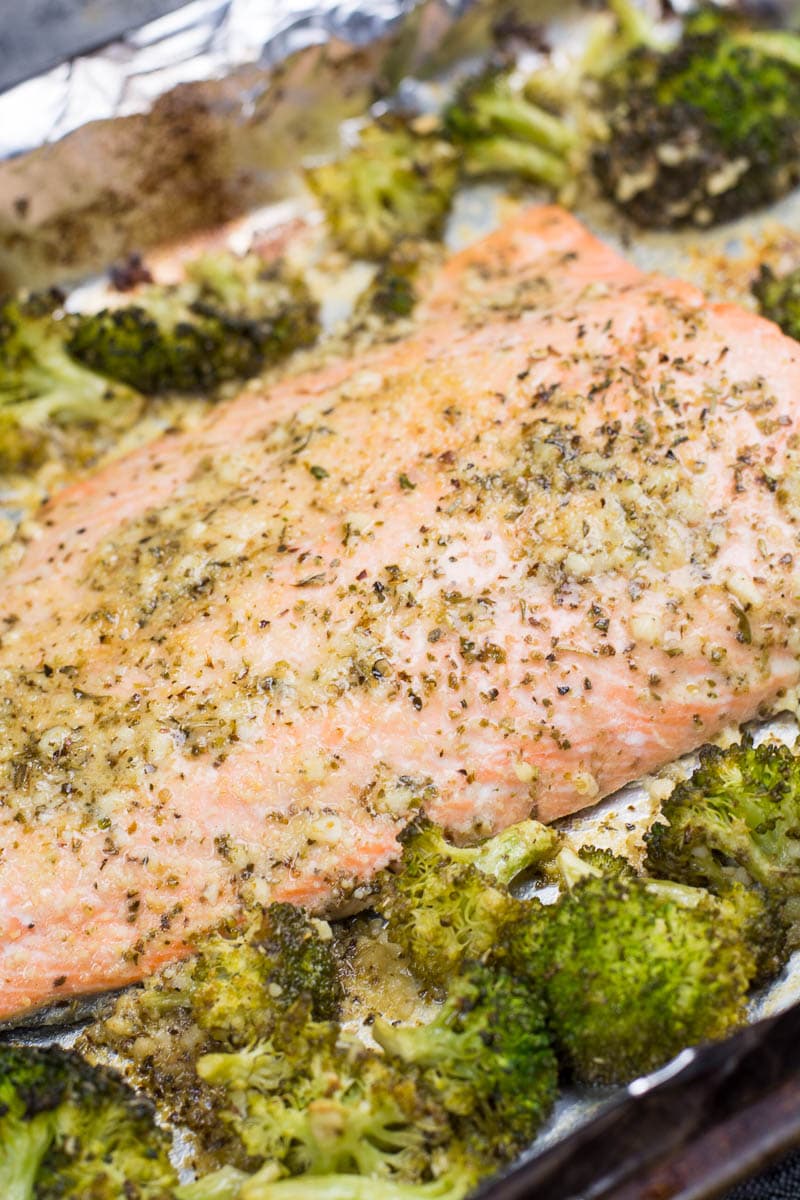 Keto Garlic Butter Salmon and Broccoli
Family-Friendly Beef Recipes
There are so many family-friendly dinner recipes to be made with beef, and not just ground beef, either!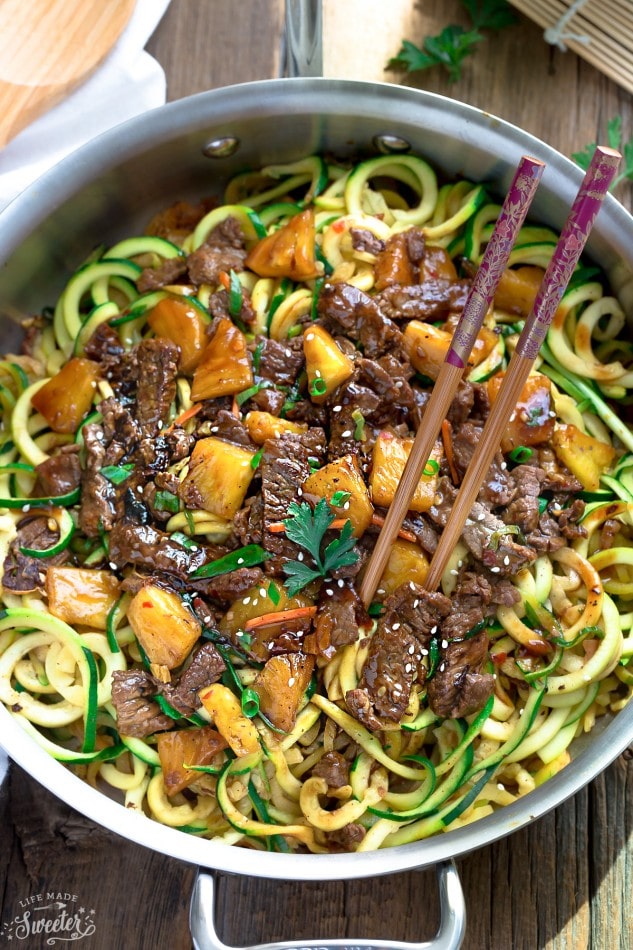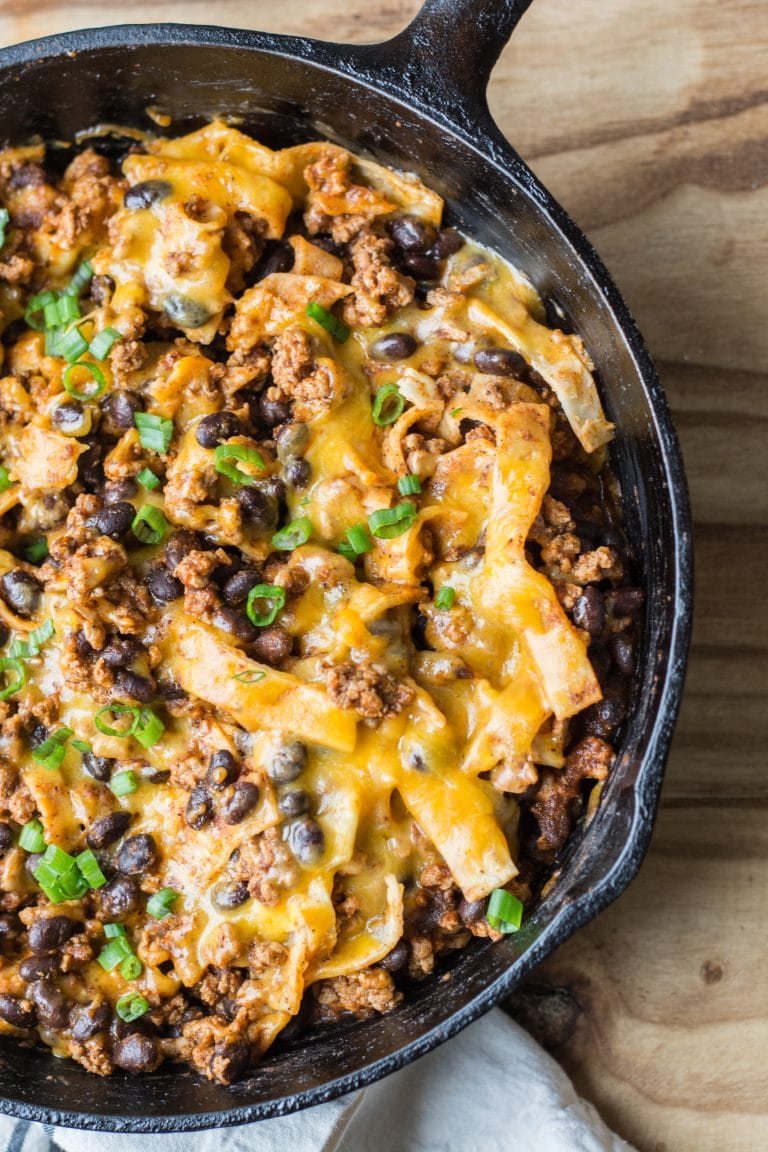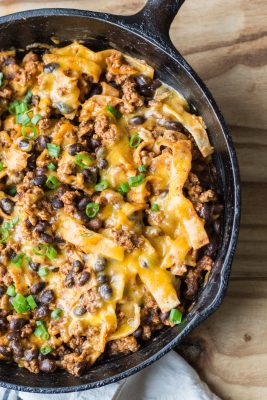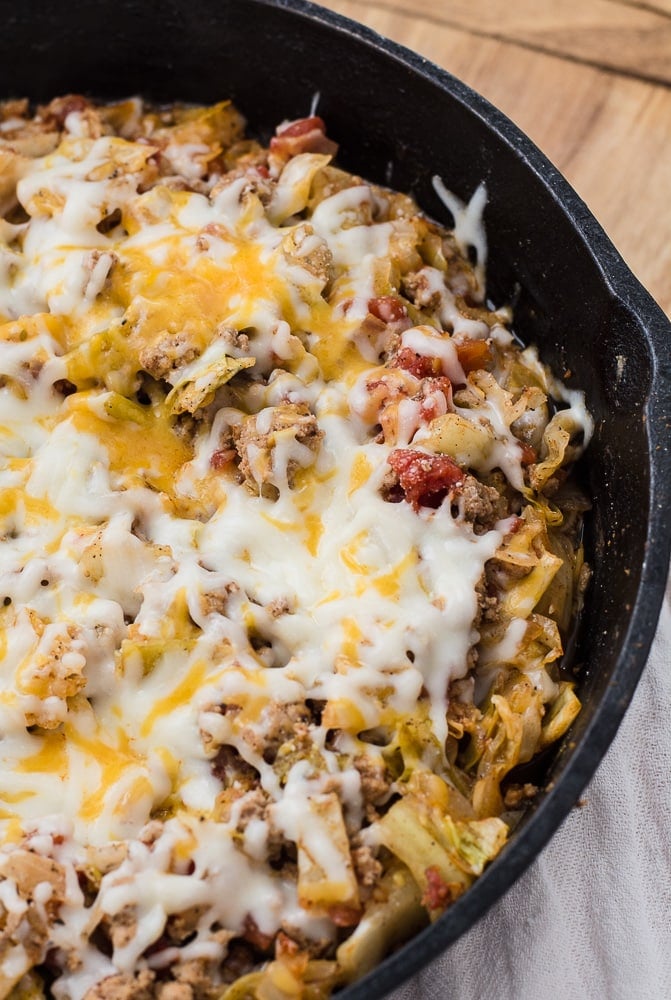 SaveSave
SaveSave
SaveSave
SaveSave
SaveSave