15+ Easy Keto Dinner recipes under 8.5 net carbs each!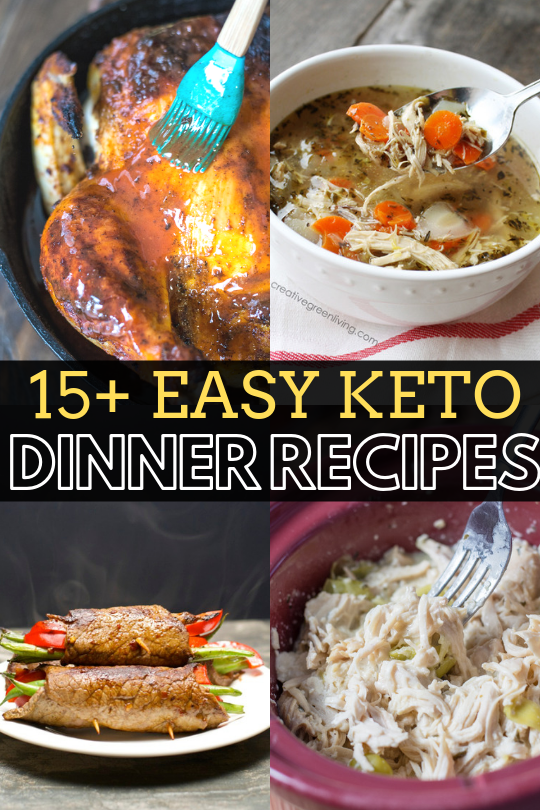 It can be tricky to think of easy keto dinner recipes. So many classic dinner recipes are loaded with carbs, so finding not only a low carb recipe but a keto friendly recipe can be daunting. I've found 15+ easy keto dinner recipes to try when you need a little variety! Everything from slow cooker, Asian, salads and soup! All recipes are under 8.5 net carbs, though most are in the 2-6 net carb range! Which one are you going to try first?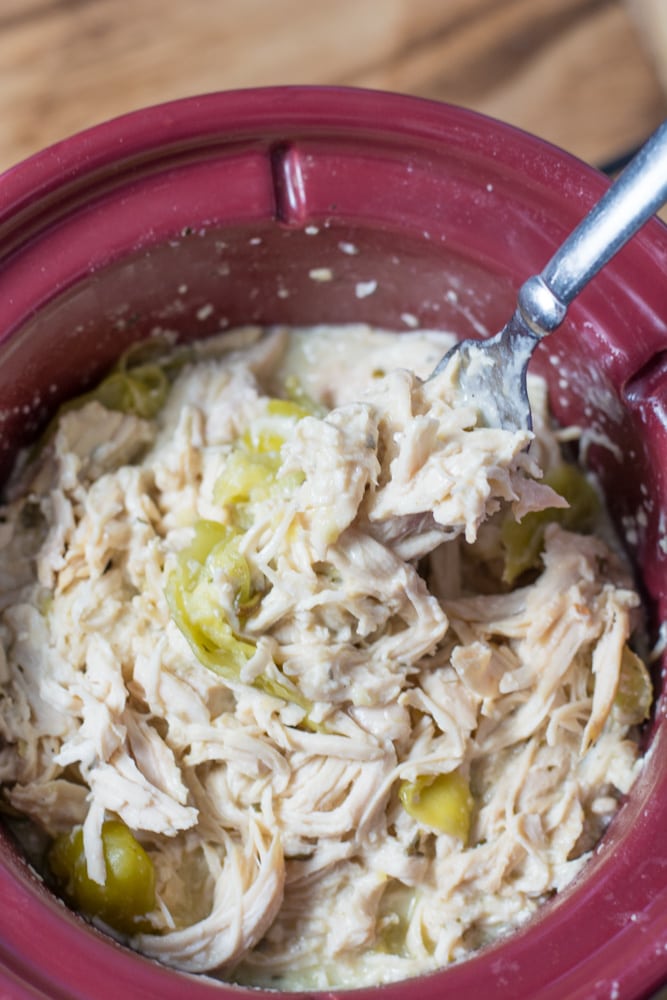 Slow Cooker Ranch Chicken, less than 2 net carbs.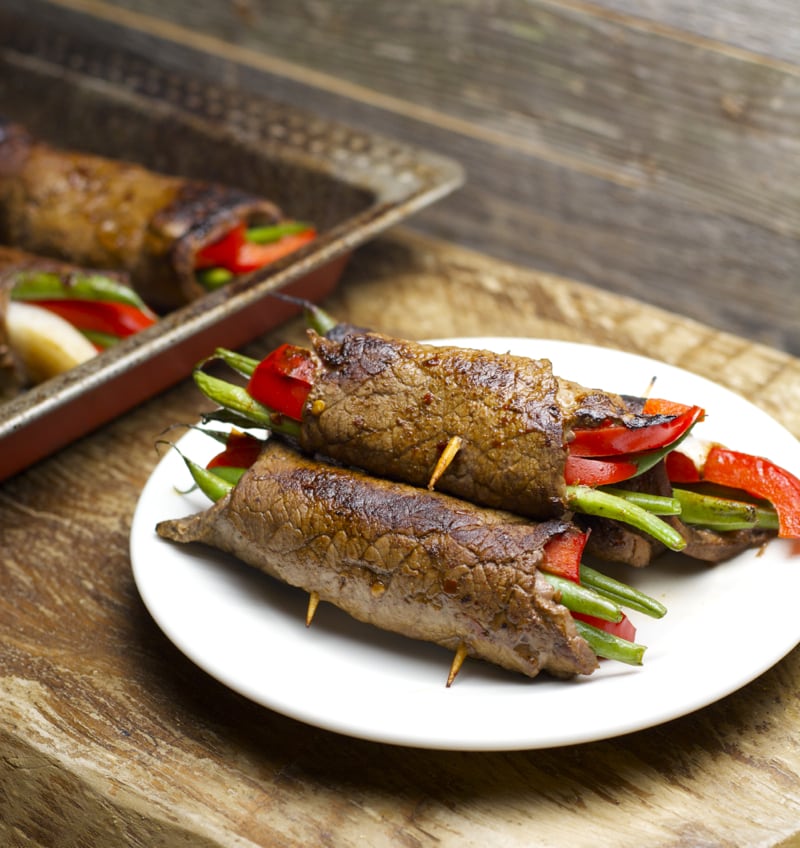 Steak Rolls, 6 net carbs for 4 rolls!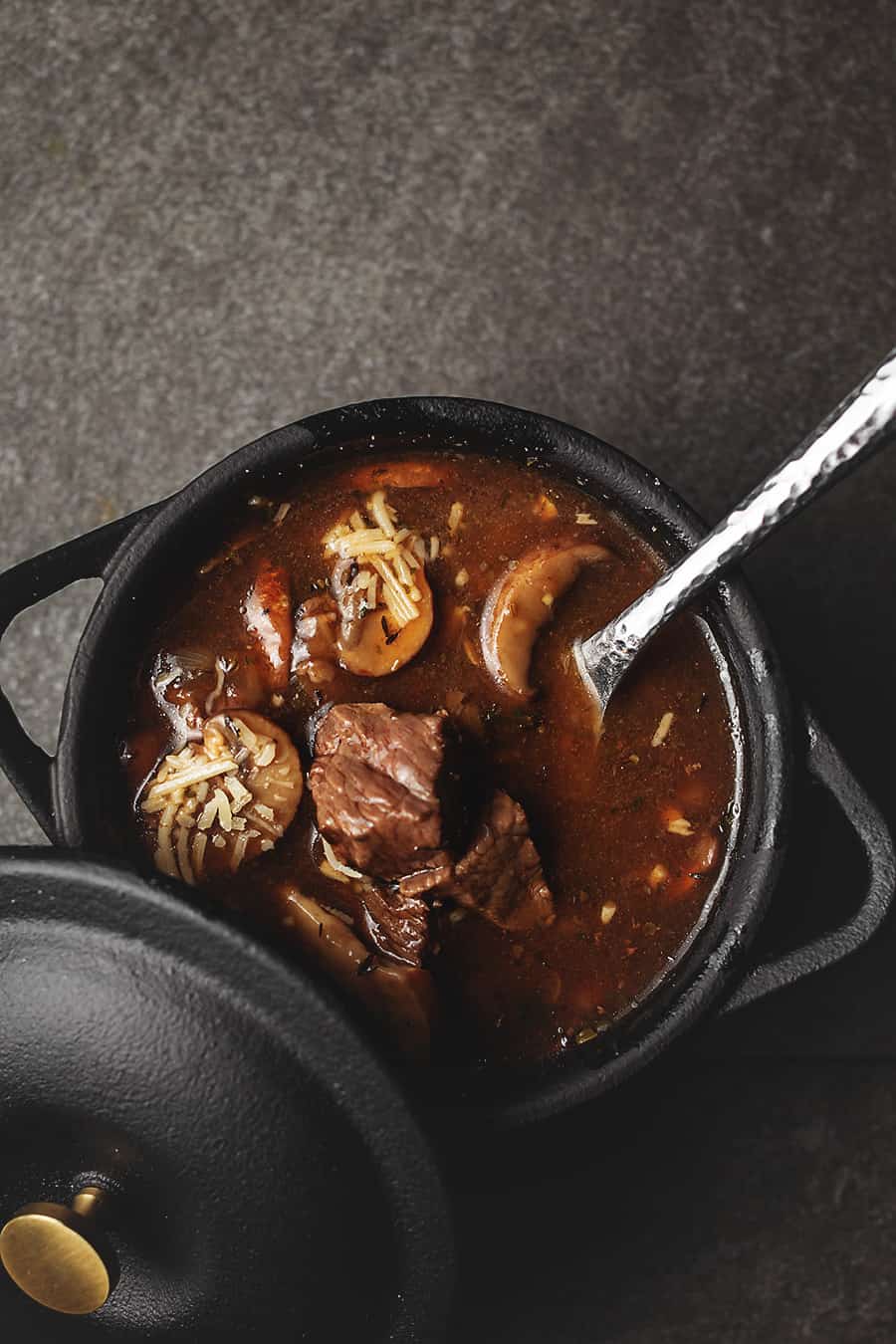 Leftover Steak Soup, 4 carbs by Low Carb with Jennifer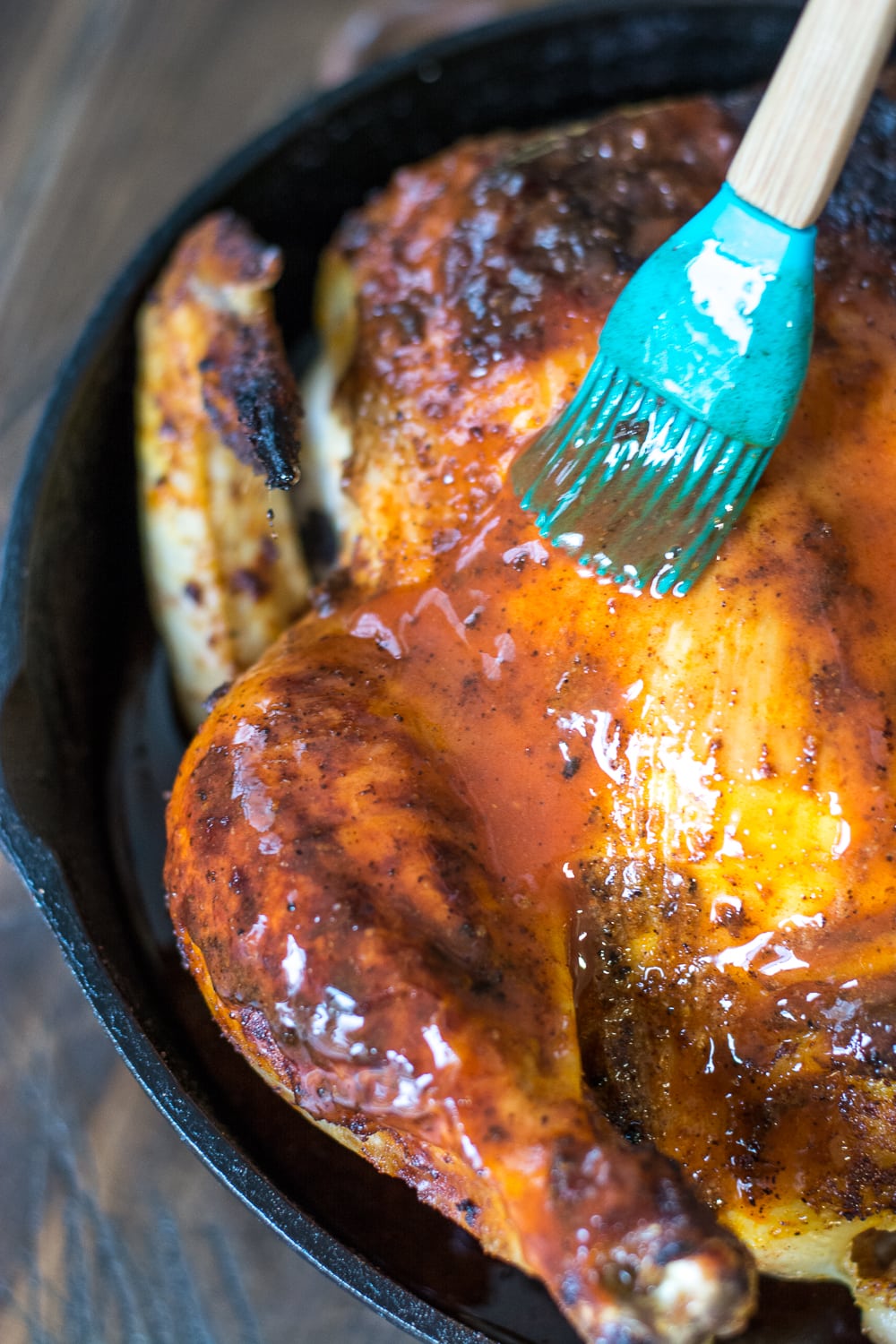 Easy Buffalo Roast Chicken, under 2 net carbs per serving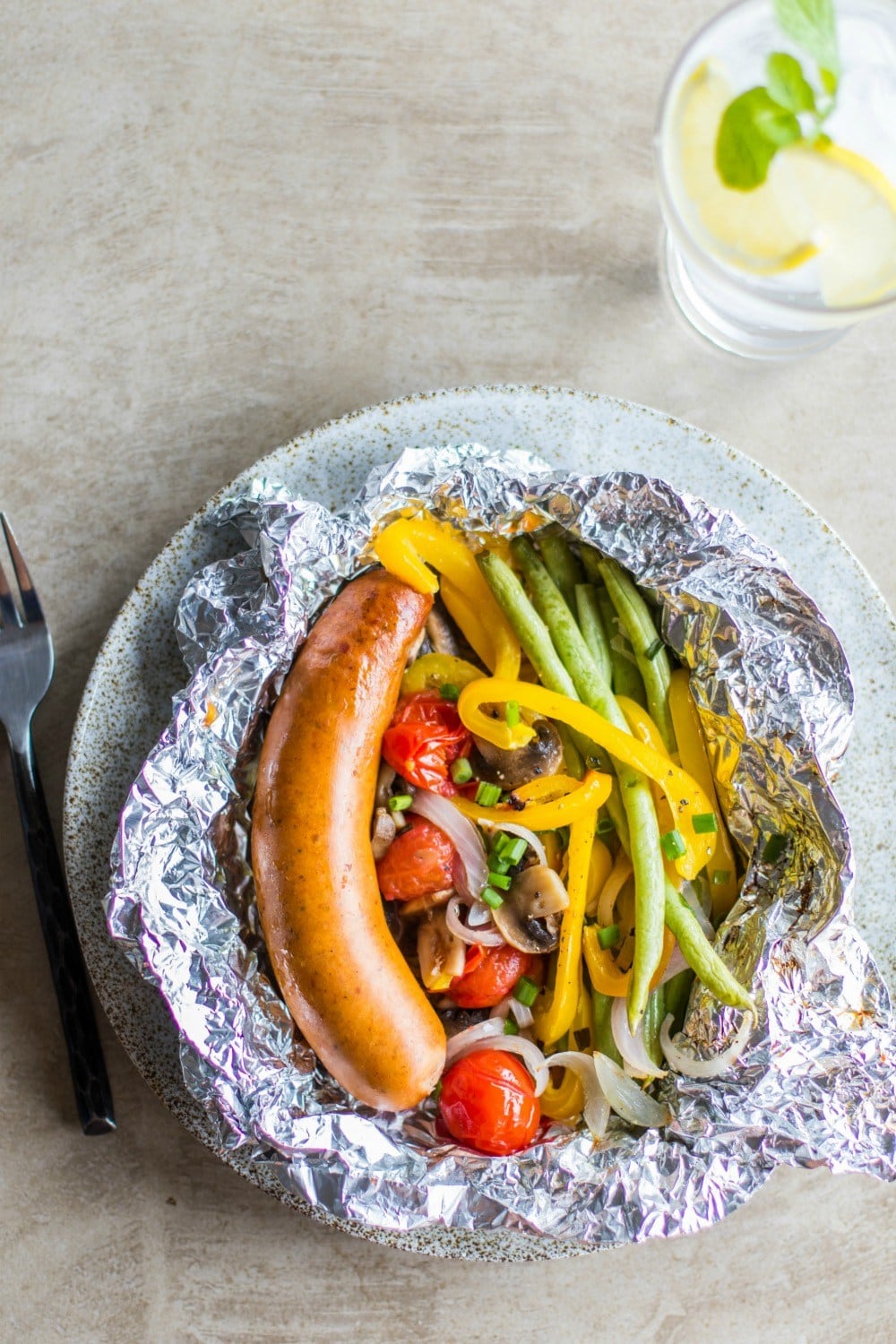 Sausage Grill Packet 8.5 net carbs by Meal Prep on Fleek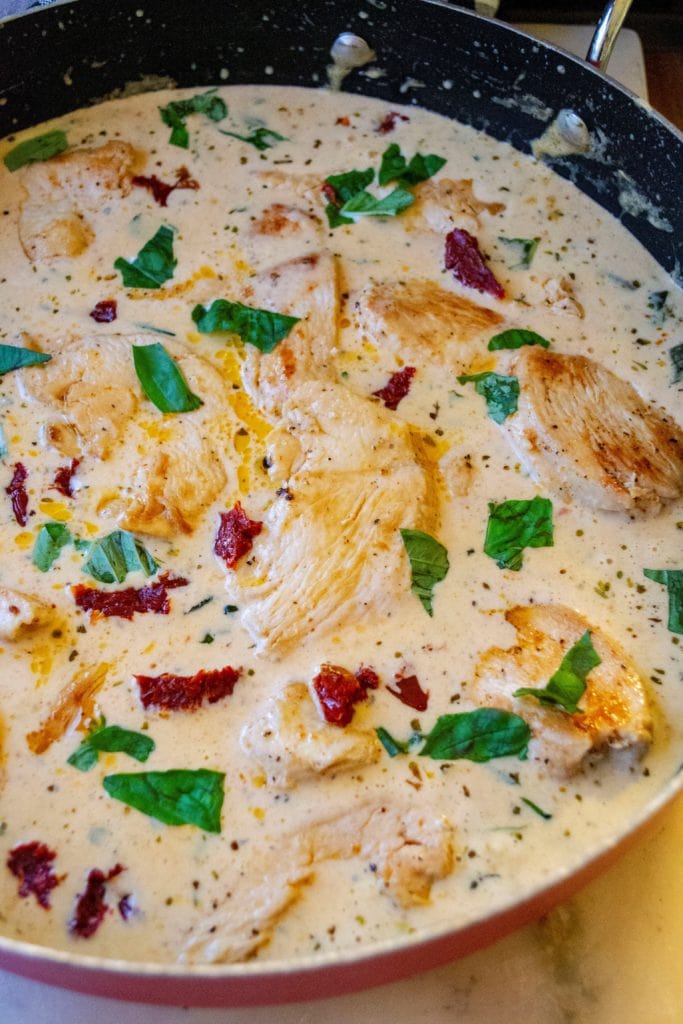 Creamy Tuscan Chicken with Zoodles, 8 net carbs by A Wicked Whisk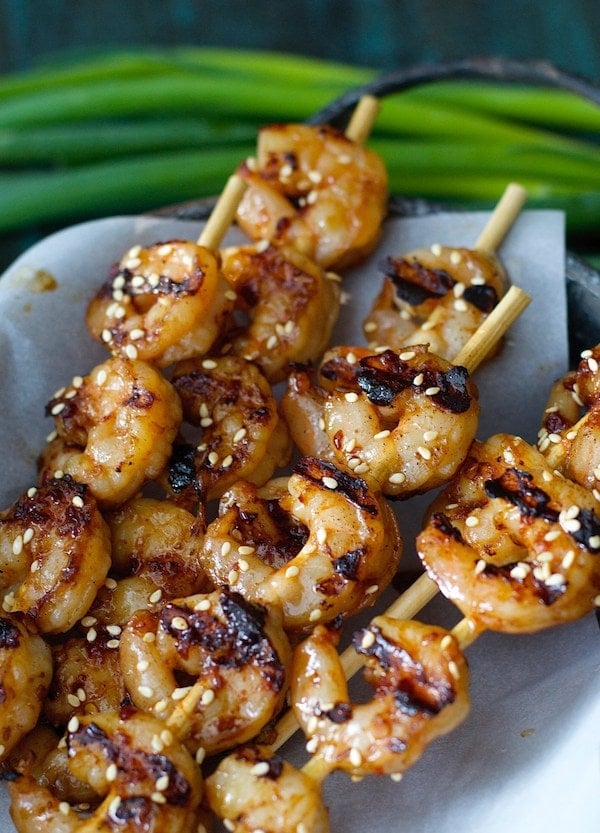 Sesame Shrimp Skewers, 2 net carbs per skewer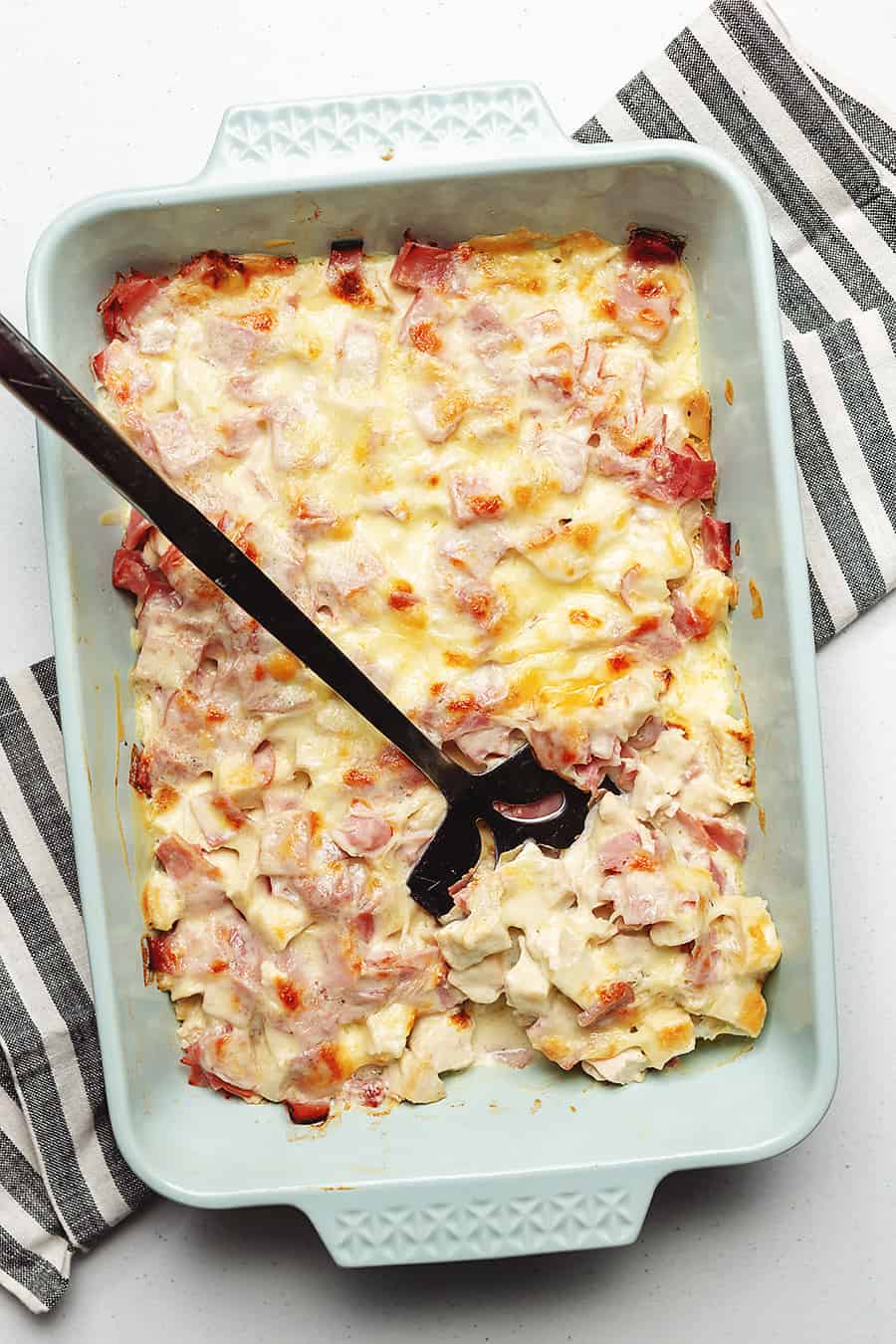 Chicken Cordon Bleu, 4 carbs with Low Carb by Jennifer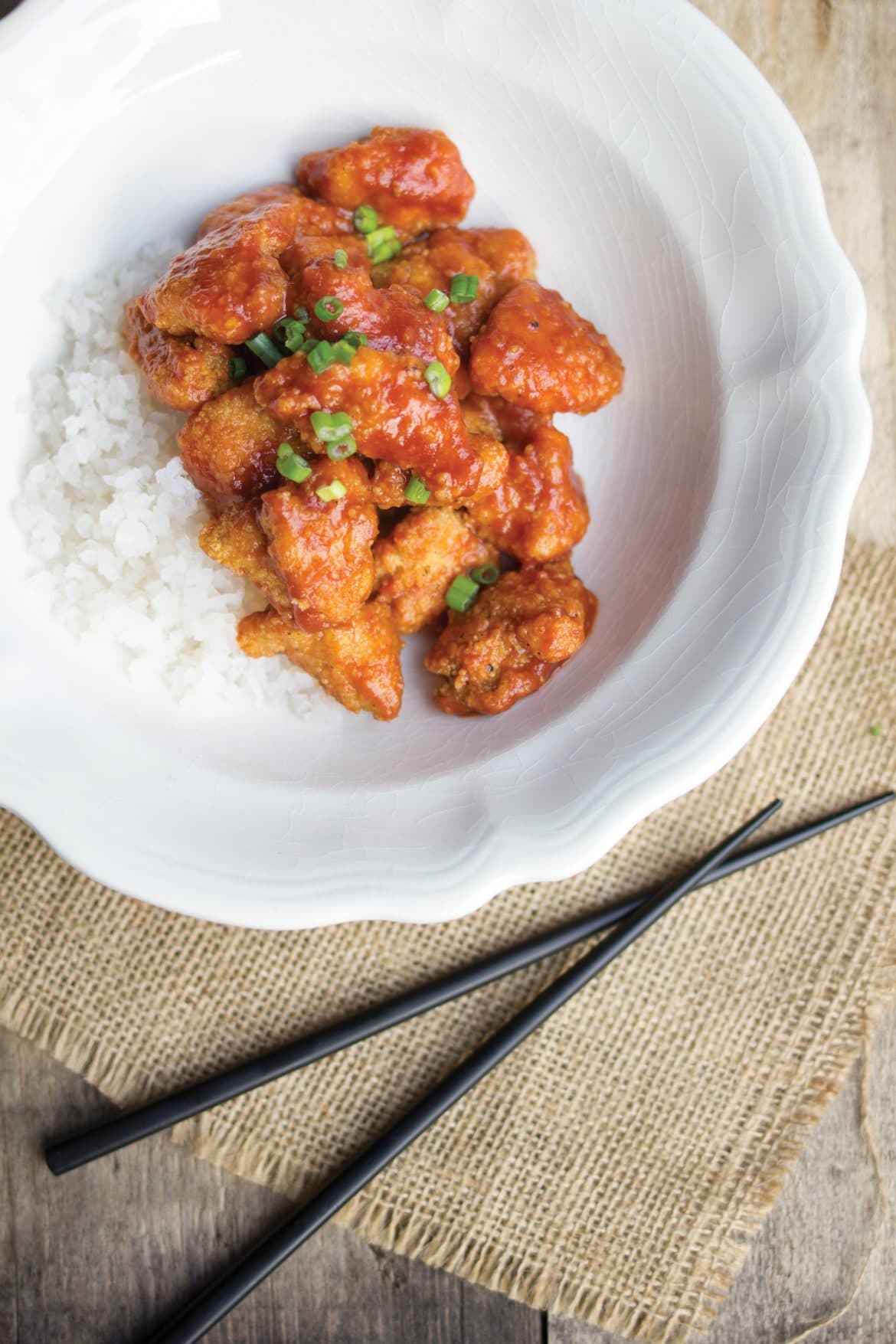 Keto Sweet and Sour Chicken, 4 net carbs by A Girl Worth Saving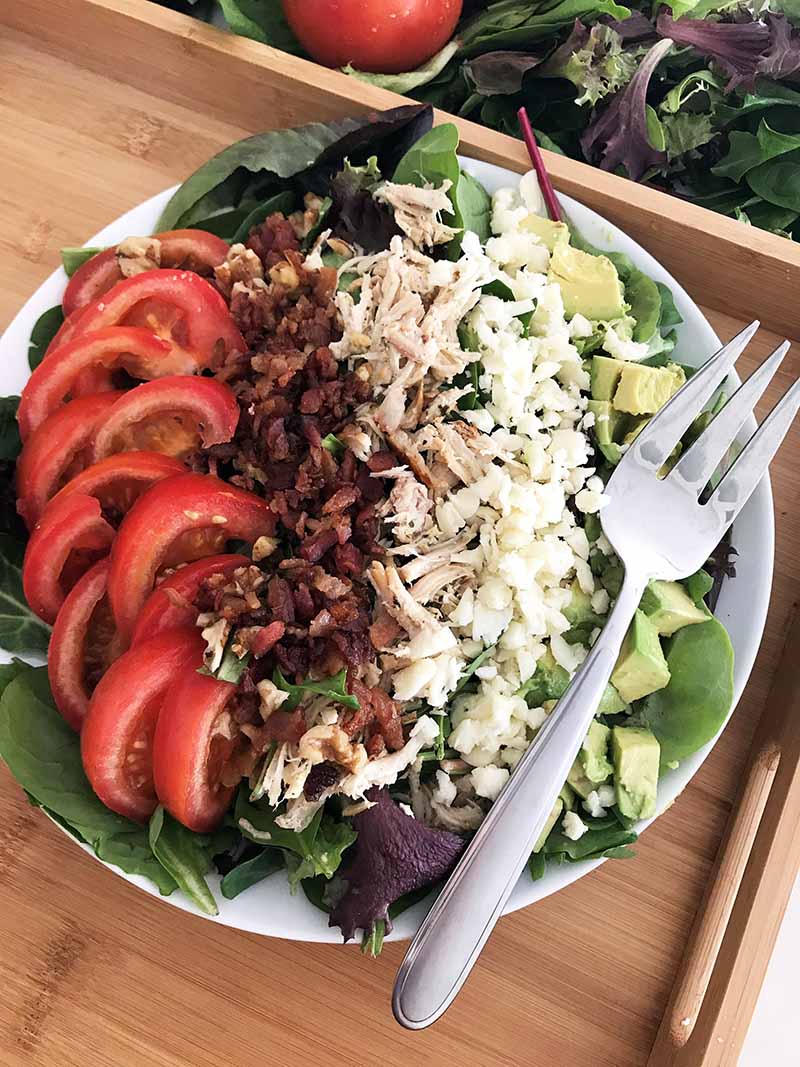 Keto Cobb Salad, 5.9 net carbs by Diabetes Strong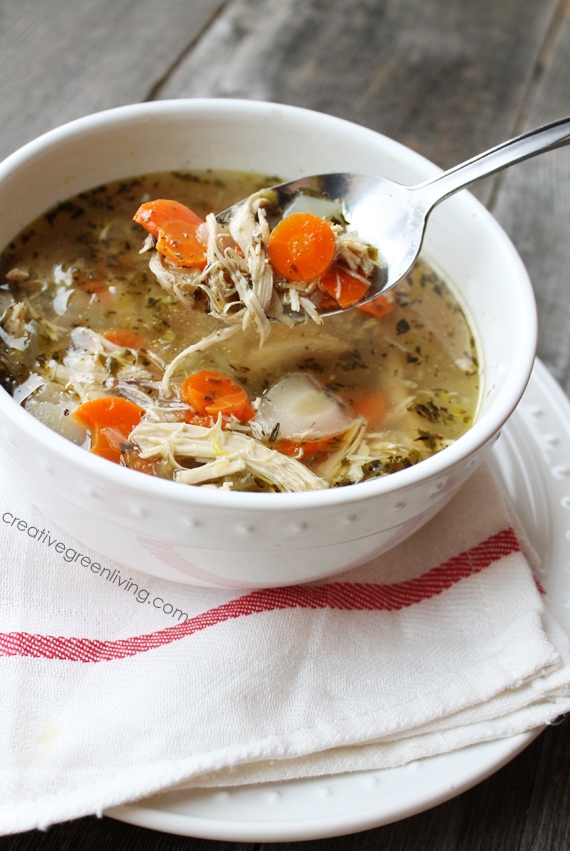 Other Keto Recipes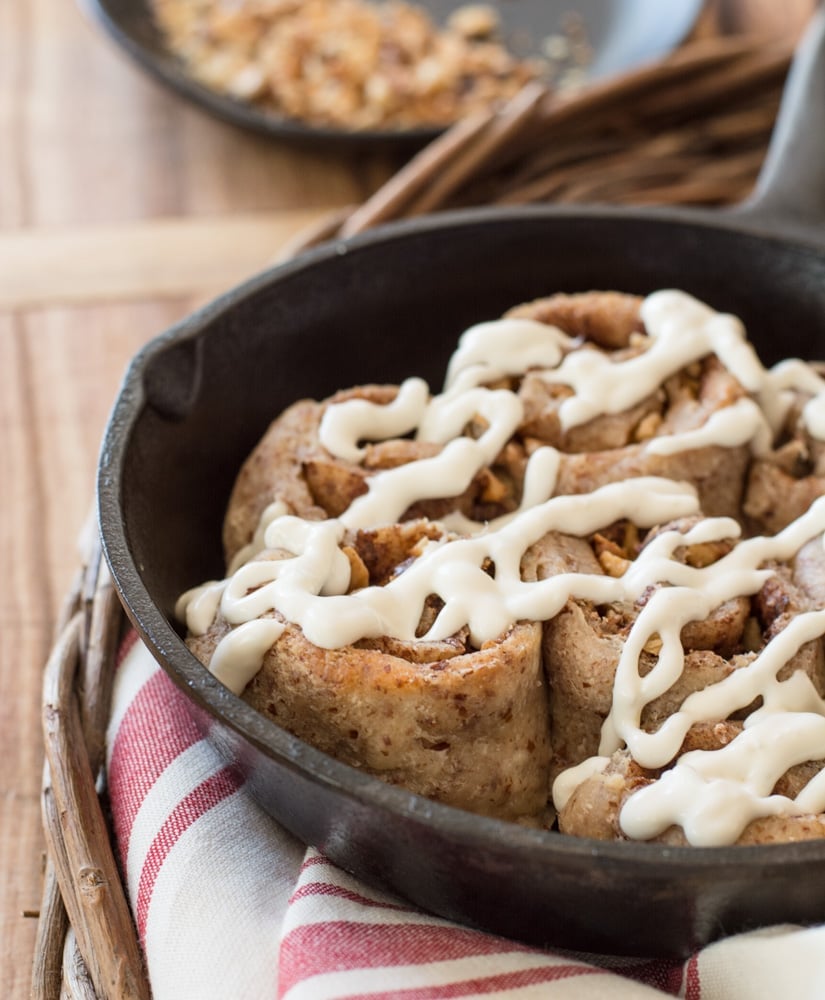 The Best Keto Cinnamon Rolls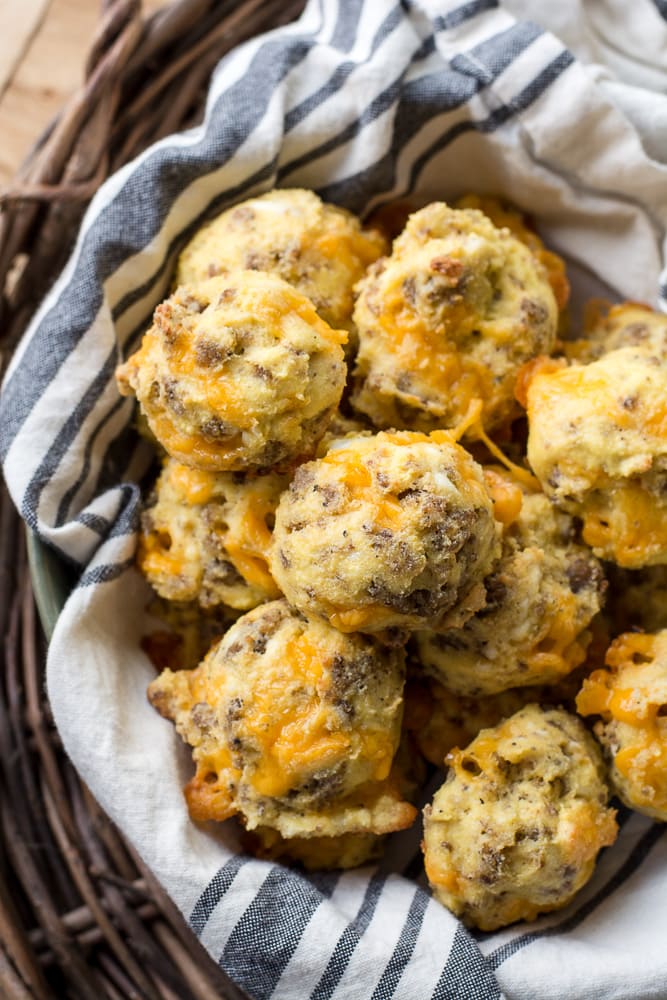 Keto Sausage Egg and Cheese Bites