50+ Easy Keto Dinner recipes under 8.5 net carbs each!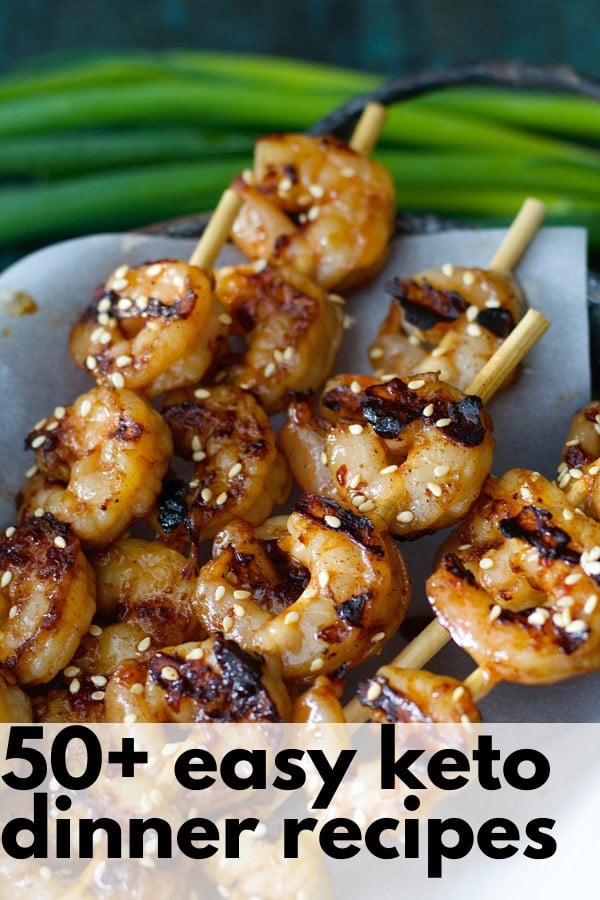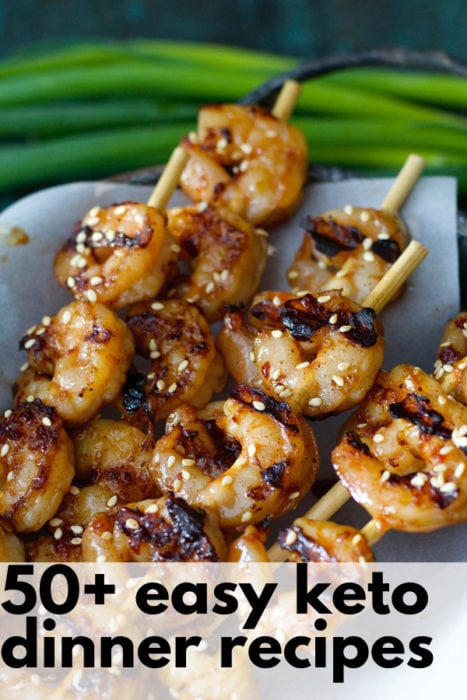 Keto Supper Ideas
Keeping to a keto diet can be a challenge, but I've made it simple! If you're new to eating keto, here is a quick overview. A keto diet is low carb, high fat diet. This can be a big change, but making sure you have options makes the process so much simpler! This list contains so many meals that your entire family will love, while also being part of a low carb diet! From chicken, to Mexican, to soups, this list has it all!
One of the ingredients you'll find in several of these recipes is for a Keto Fathead Dough. This is a dough that is keto friendly and incredibly versatile! An added bonus, this dough is gluten free! Keto Fathead Dough is a mix of mozzarella cheese, cream cheese, almond flour and ground flax meal. This dough can be used in a variety of ways- from The Best Keto Cinnamon Rolls, to Keto Sausage Cream Cheese Pinwheels to Keto Chicken Bacon Ranch Pizza!
What are some keto Sunday dinner ideas?
There are so many options on the keto diet. You do not have to sacrifice flavor to meet your dietary goals! Some of my favorite keto dinner ideas is this Pork Chops with Mushroom Cream Sauce– it really makes for an impressive table. We eat a lot of seafood in our house, so these 17+ Keto Seafood recipes are a must! If you're in a hurry, check out these 50+ One Pan Keto recipes for dinners with minimal cleanup!
If you're looking to complete your dinner table, you can still serve a full meal while keeping keto! One thing that I regularly hear from people is that what they miss the most is bread. Well, my friends, I have cracked the code on keto bread! With these 30+ Best Keto Bread Recipes, your table will never have to go without bread again! Once your family has devoured your amazing keto dinner, give them a treat with these 40+ Keto Desserts or the Best Keto Cookies!
Other Keto Recipes
Easy Keto Dinners
15+ Easy Keto Dinner recipes under 8.5 net carbs each!