Easy Slow Cooker Recipes That Aren't Soup, perfect for busy weeknight meals!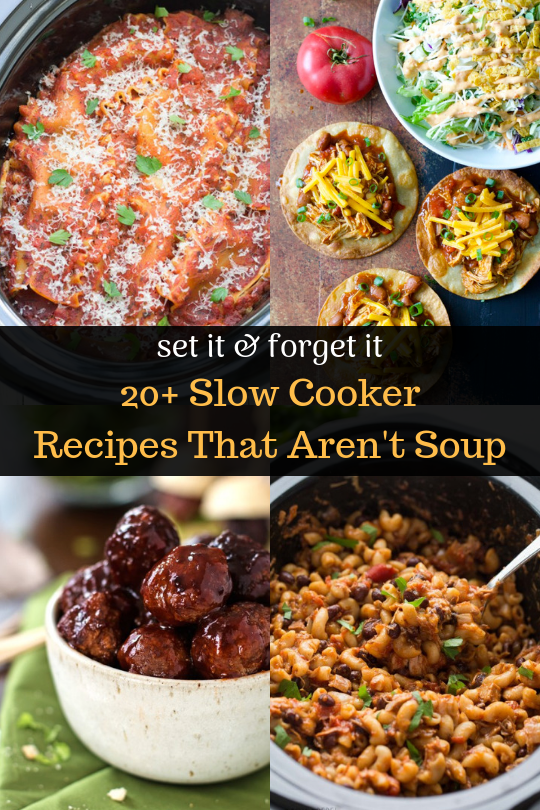 I love my slow cooker, that is definitely no secret. And I am guessing you might just love yours too! In the spirit of "set it and forget it" meals I have compiled a list of some of the very best easy slow cooker recipes that aren't soups! These tasty dishes included everything from pasta to tacos, from dips to desserts!
So grab your slow cooker and get to it! Deliciousness is only a few ingredients away!
Slow Cooker Appetizers & Sides: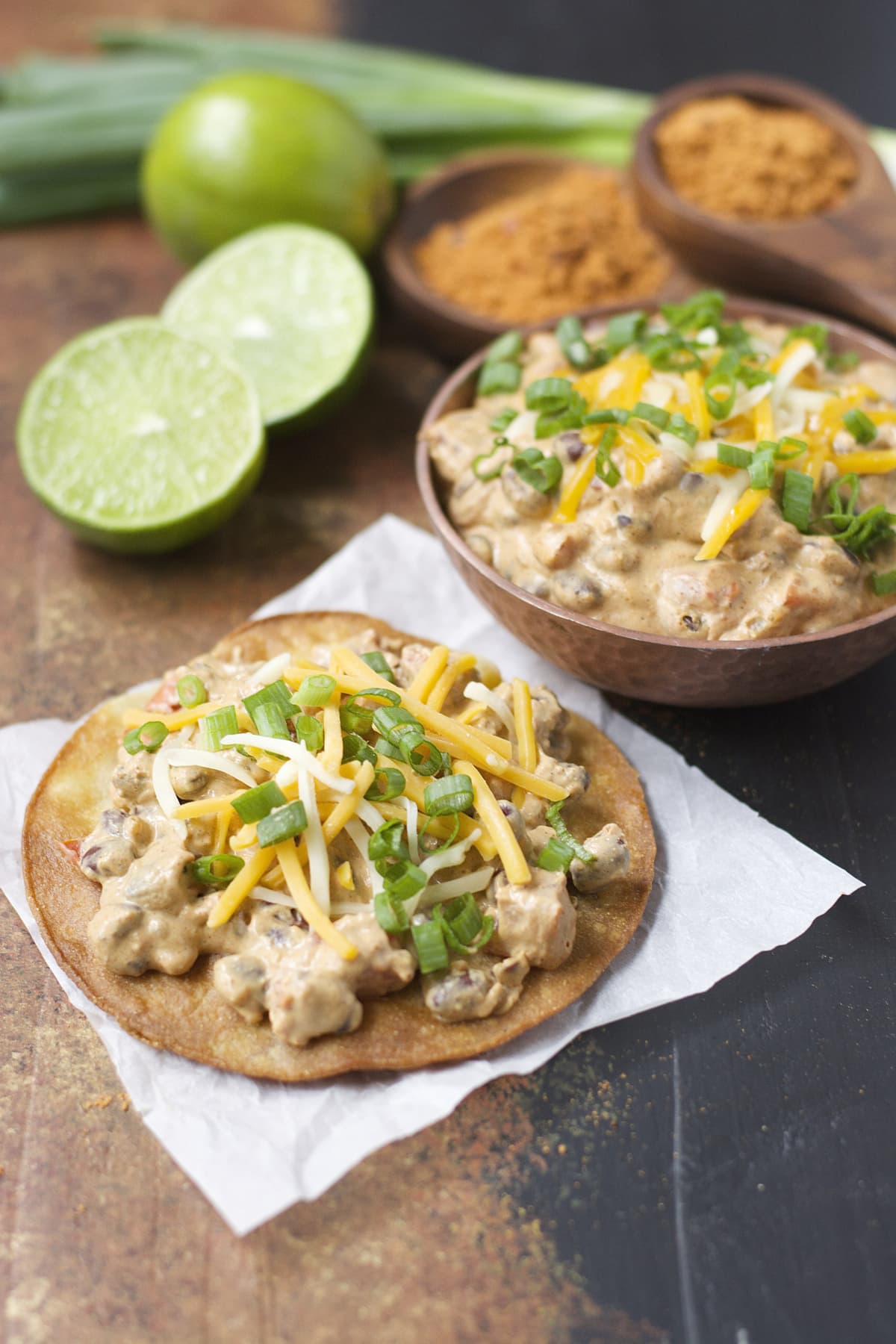 Slow Cooker Spicy Black Bean Dip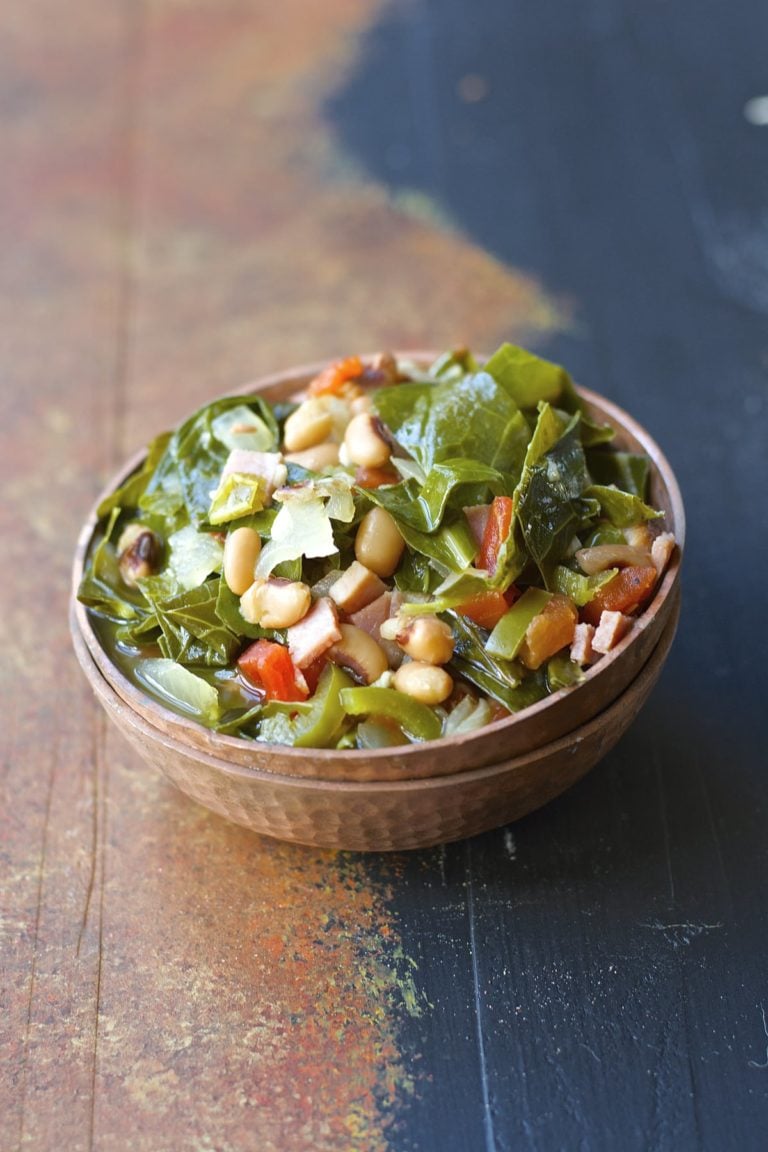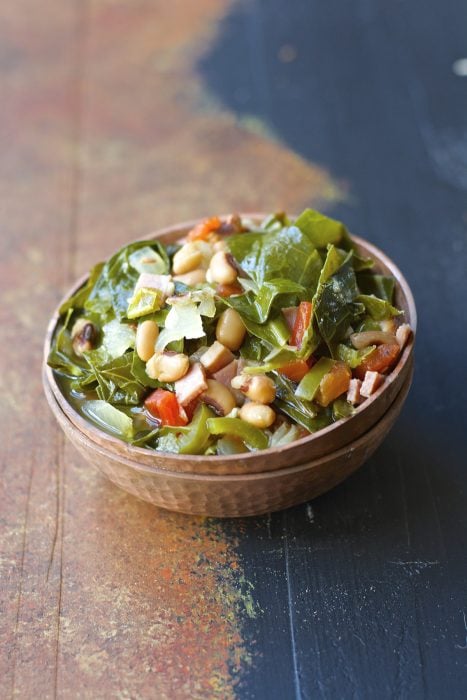 Spicy Greens with Black-Eyed Peas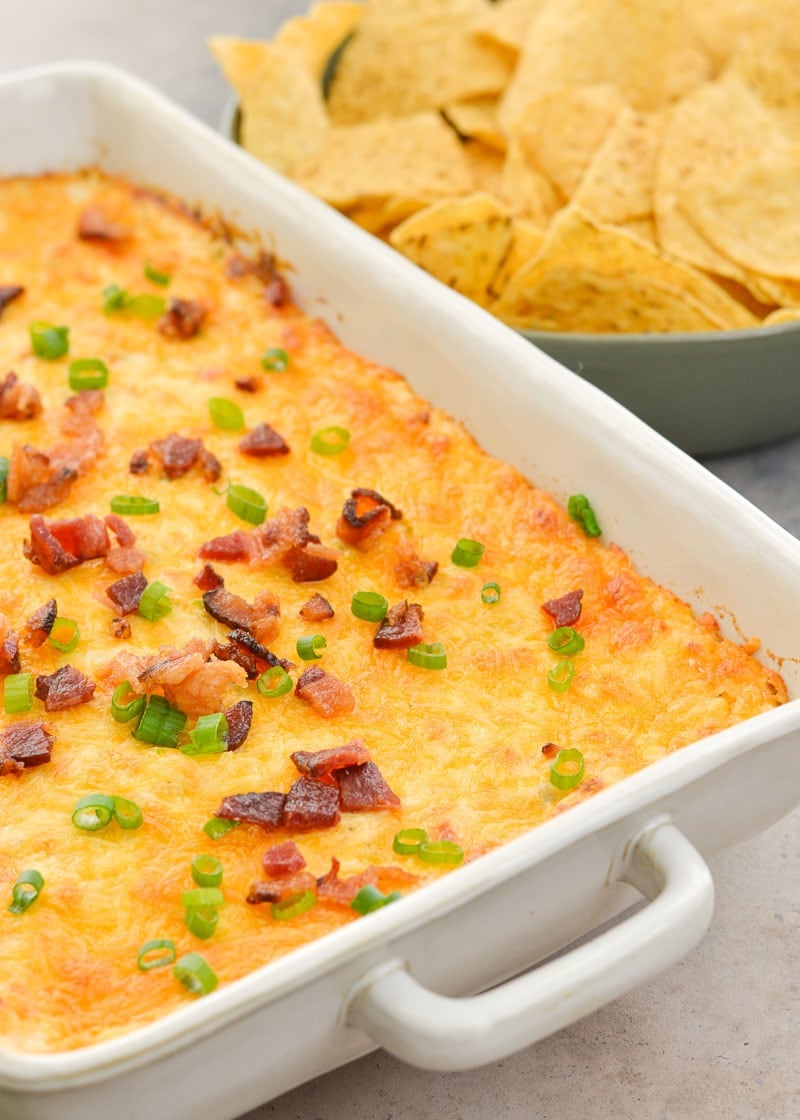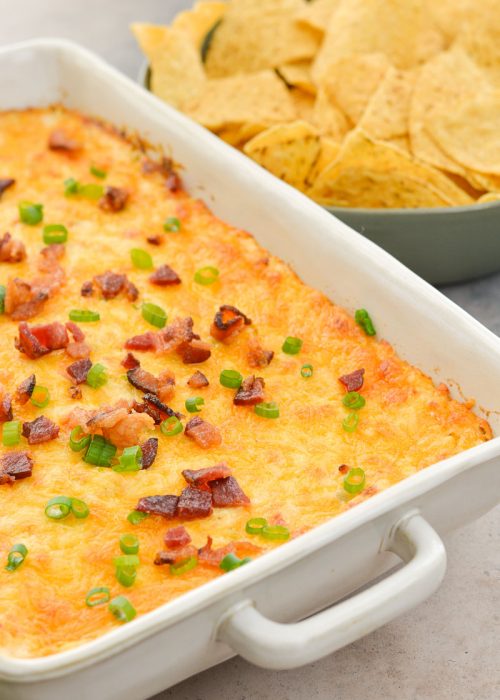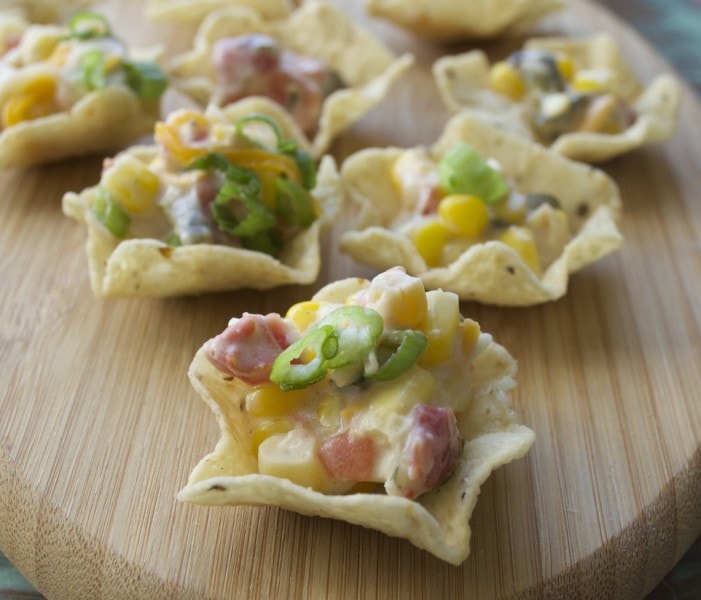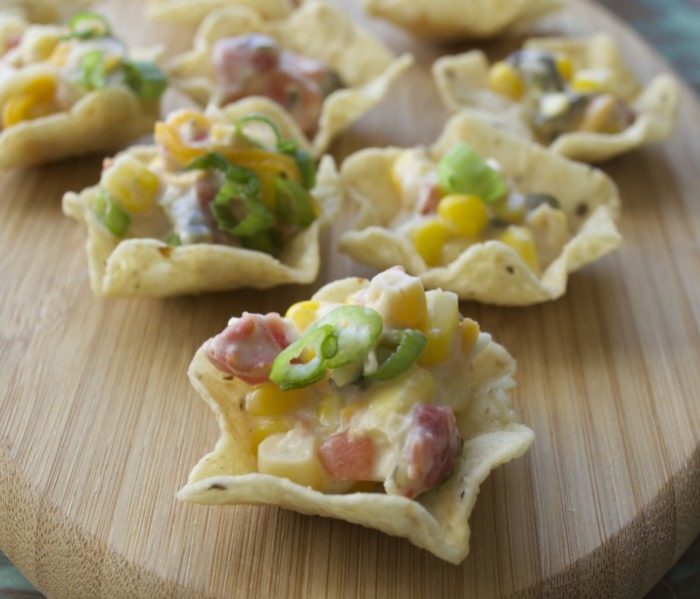 Slow Cooker Dinners: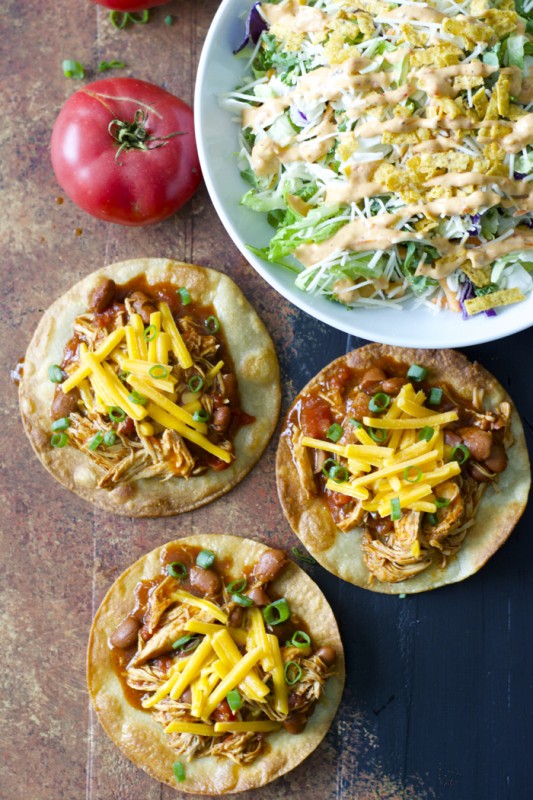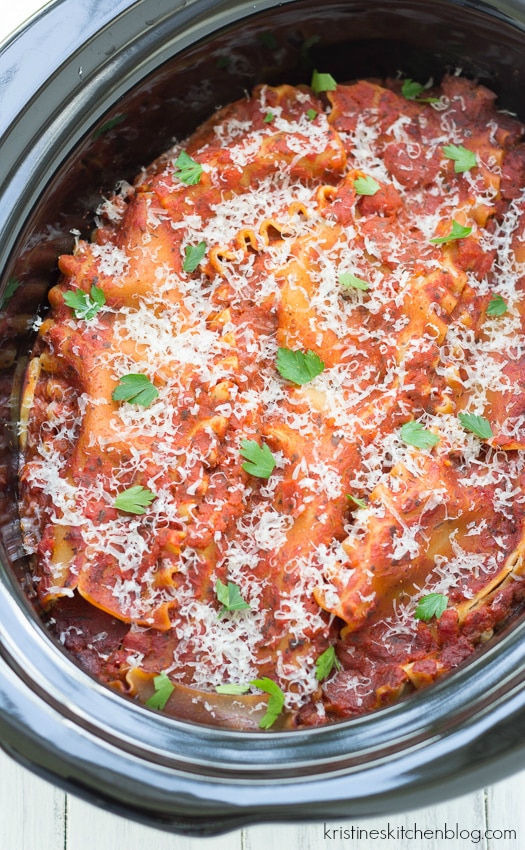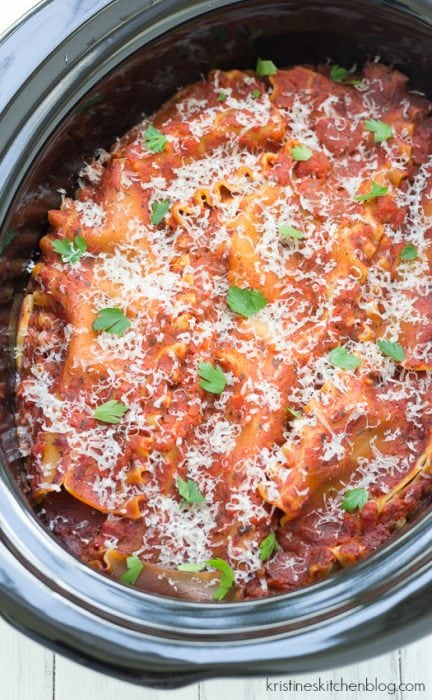 Easy Slow Cooker Lasagna from Kristine's Kitchen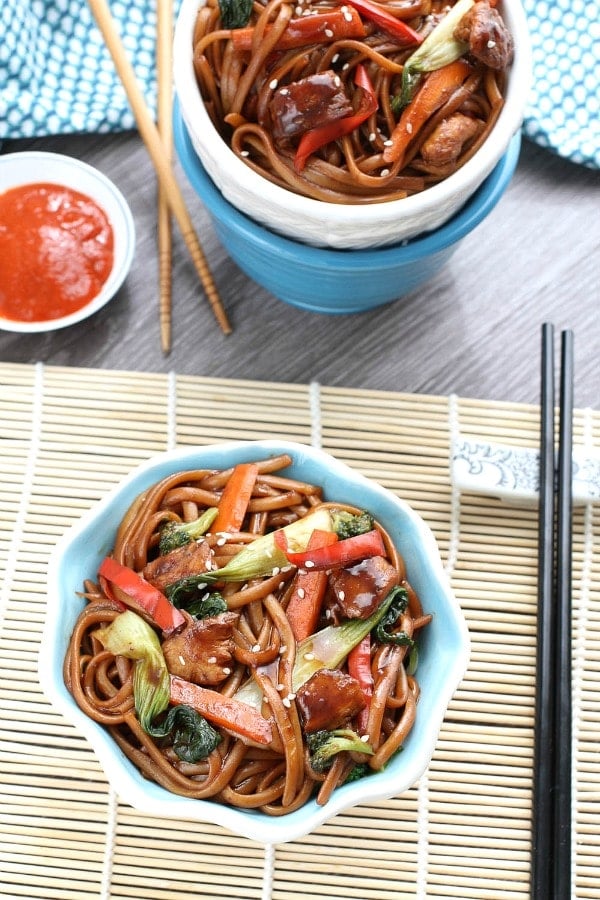 Slow Cooker Chicken Lo Mein from Life Made Sweeter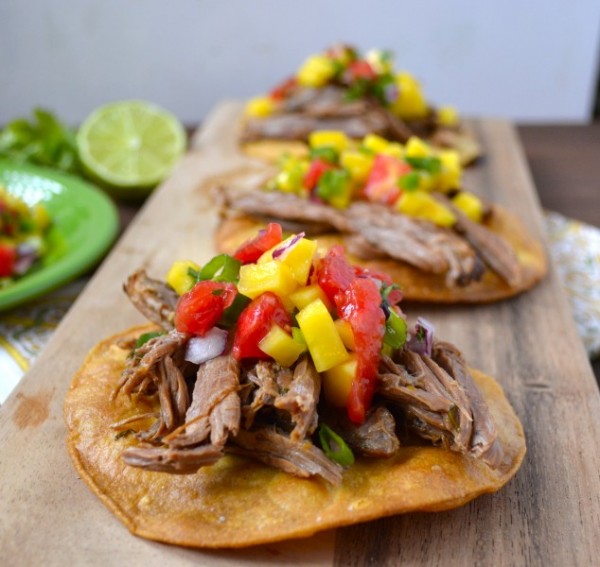 Slow Cooker Shredded Beef with Habanero Mango Salsa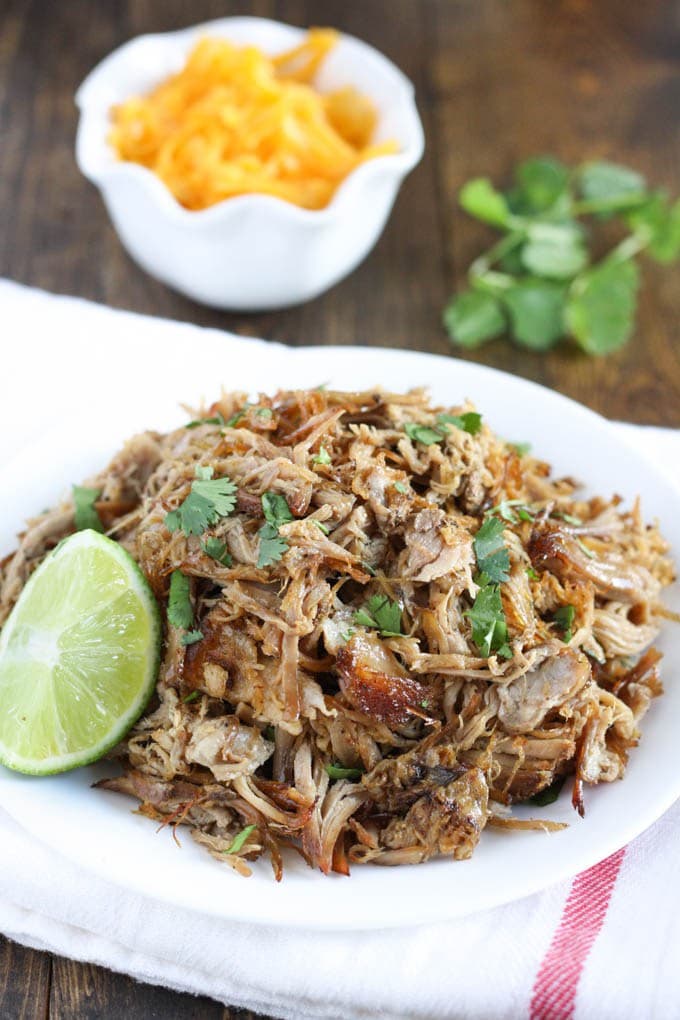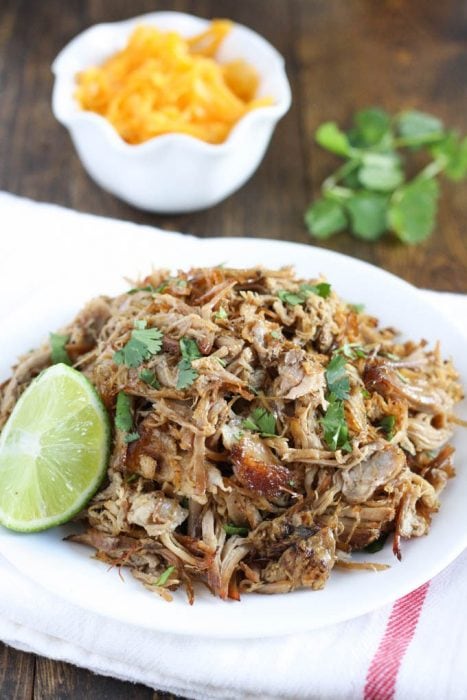 Crockpot Pork Carnitas by Live Well Bake Often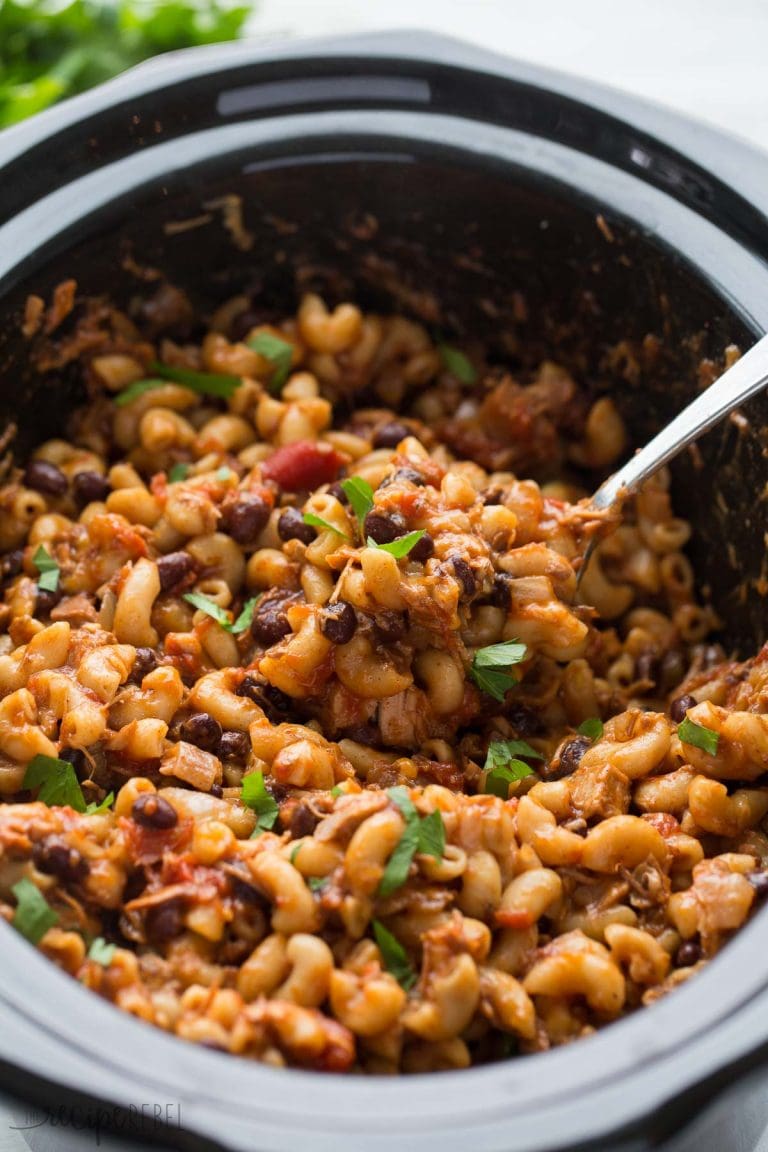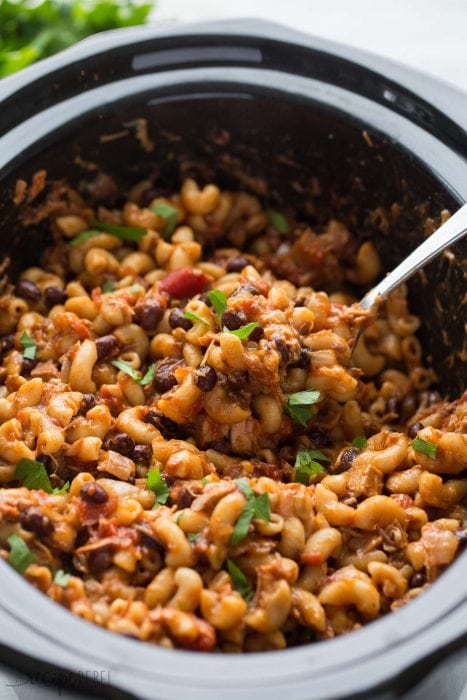 Slow Cooker BBQ Chicken Chili Mac from The Recipe Rebel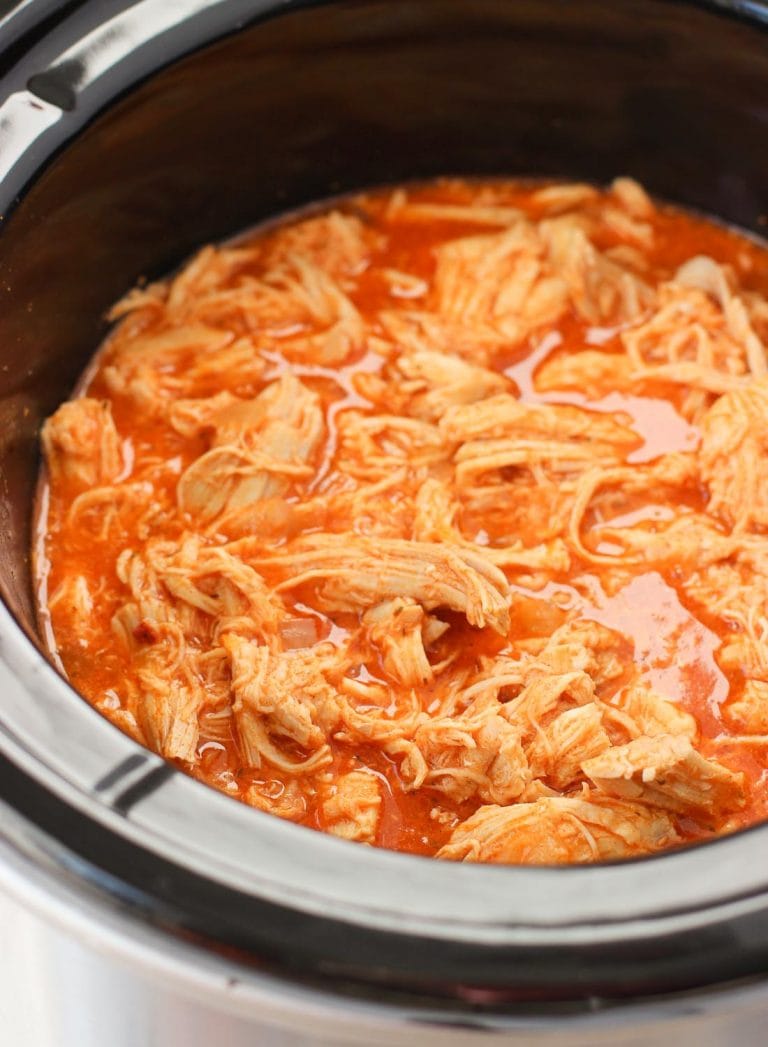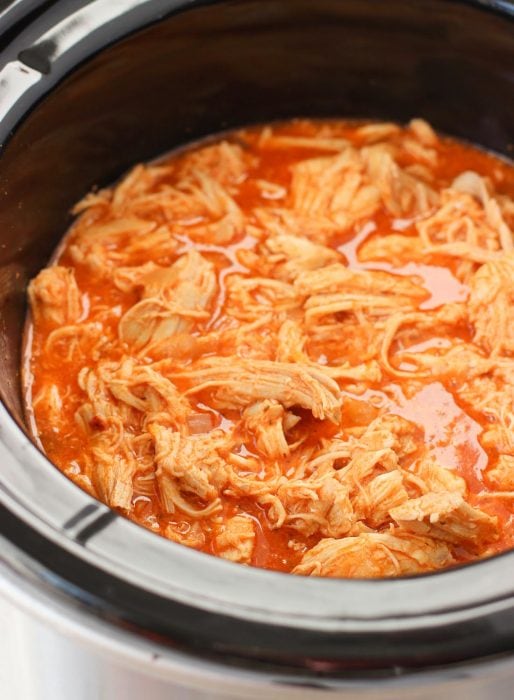 Slow Cooker Buffalo Chicken from My Sequined Life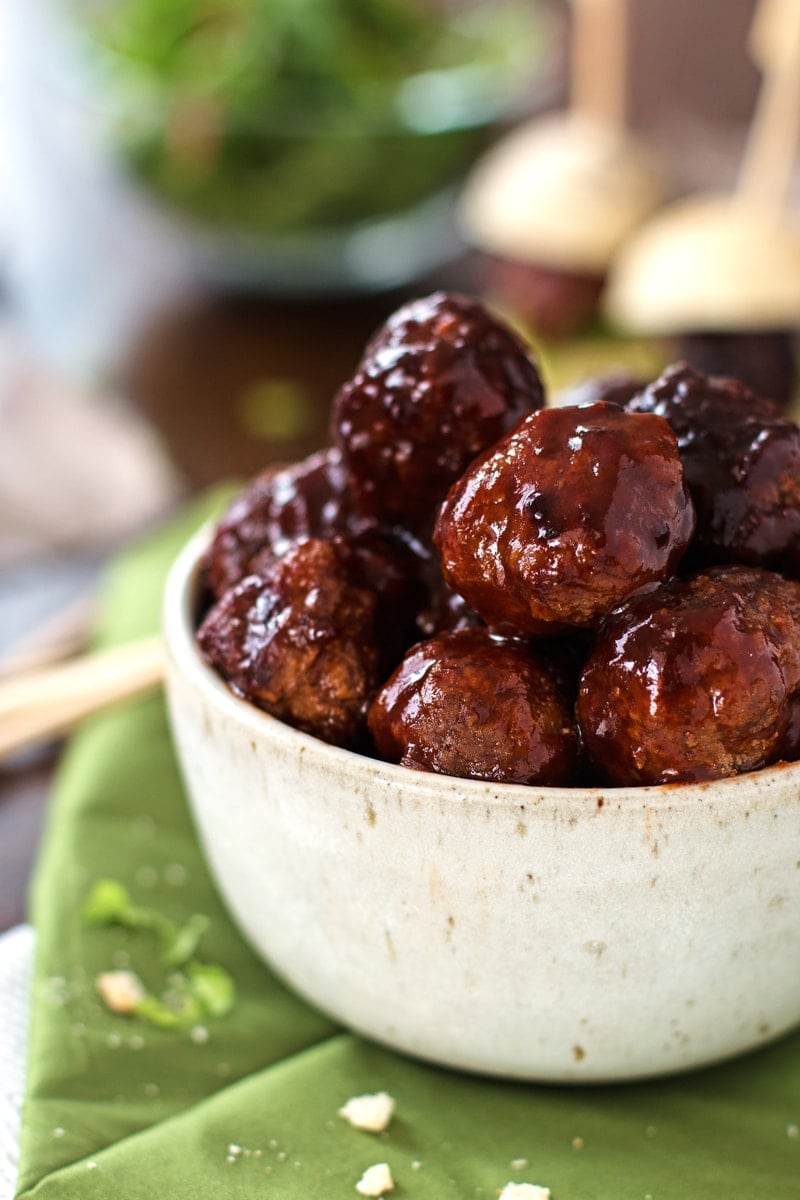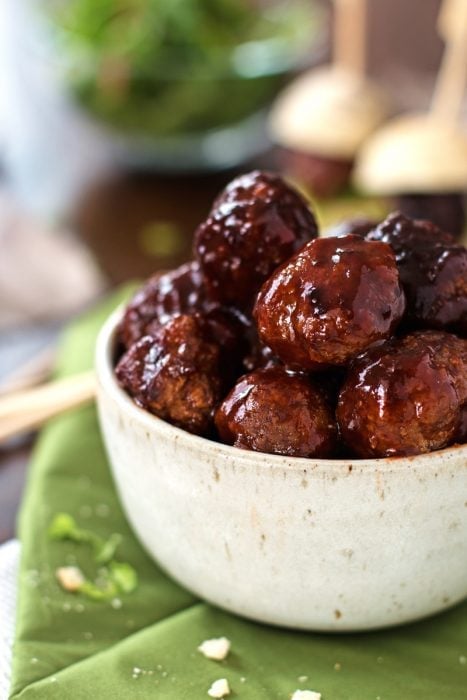 Sticky Slow Cooker BBQ Meatballs from Savory Nothings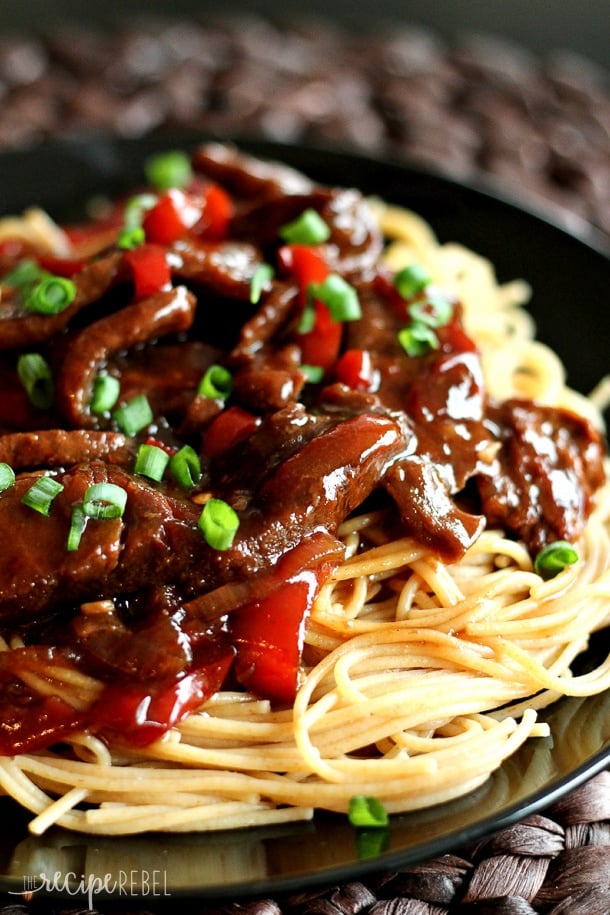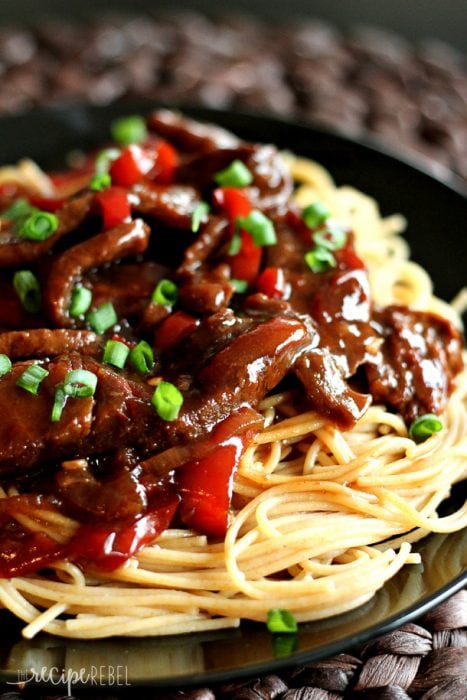 Slow Cooker Mongolian Beef from The Recipe Rebel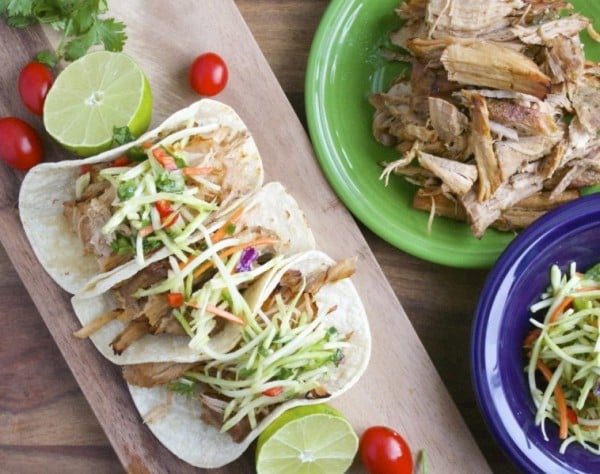 Jalapeno Lime Carnitas with Cilantro Lime Slaw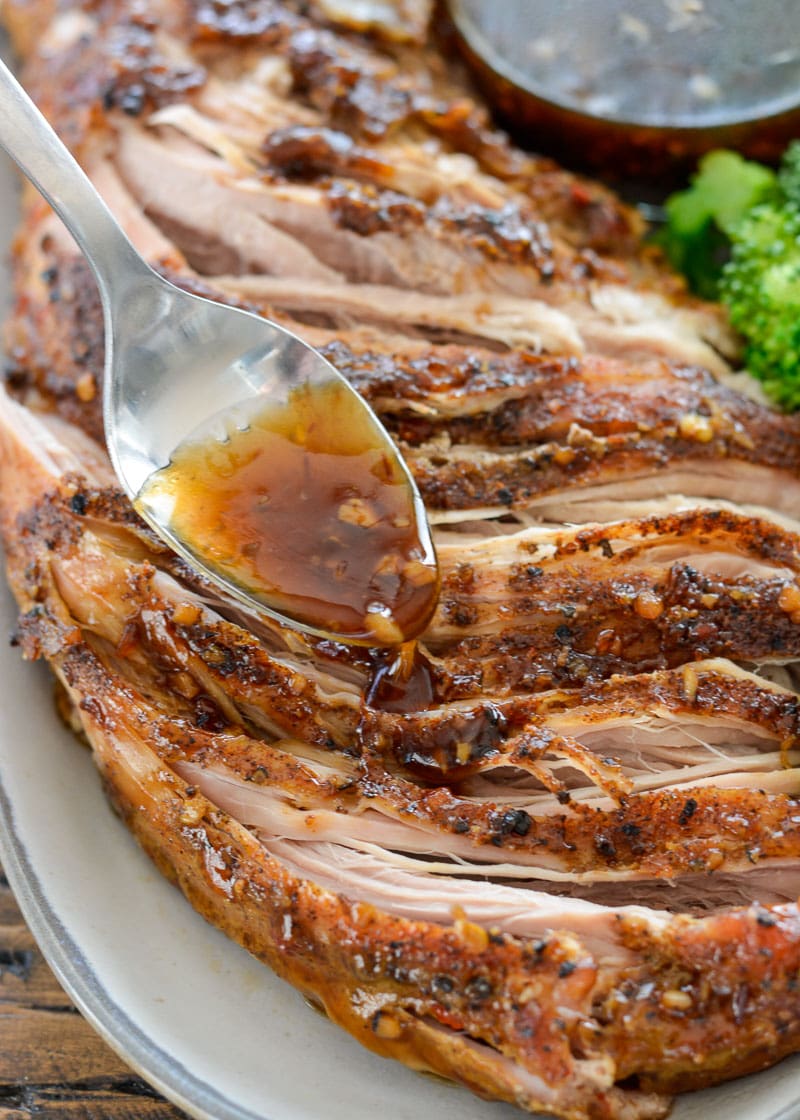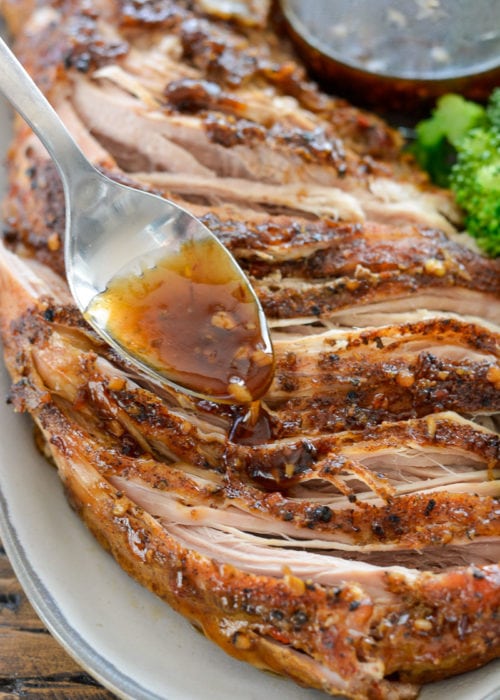 Slow Cooker Ginger Garlic Pork Tenderloin (keto + low carb)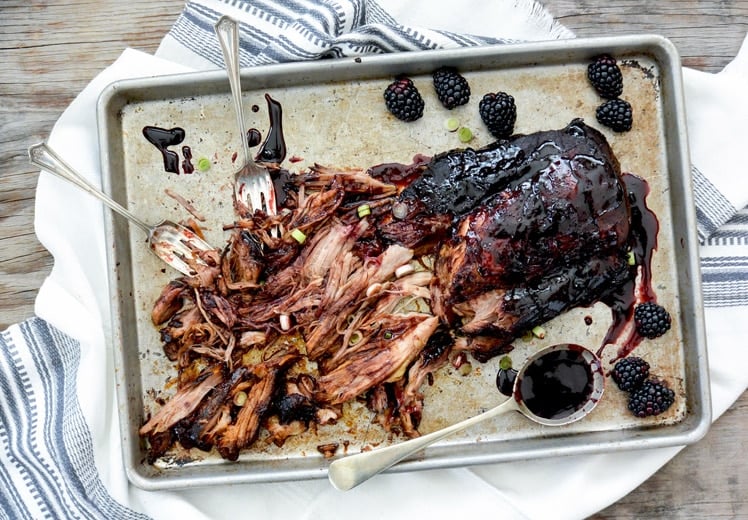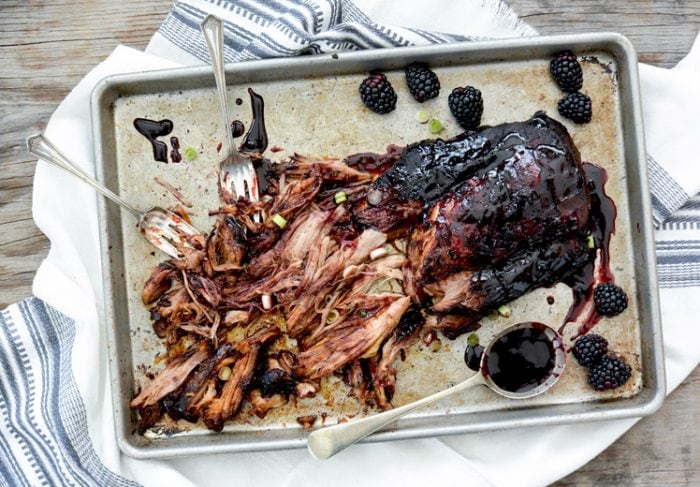 Easy Slow Cooker Pork Roast with Hoisin Blackberry Sauce from The Floating Kitchen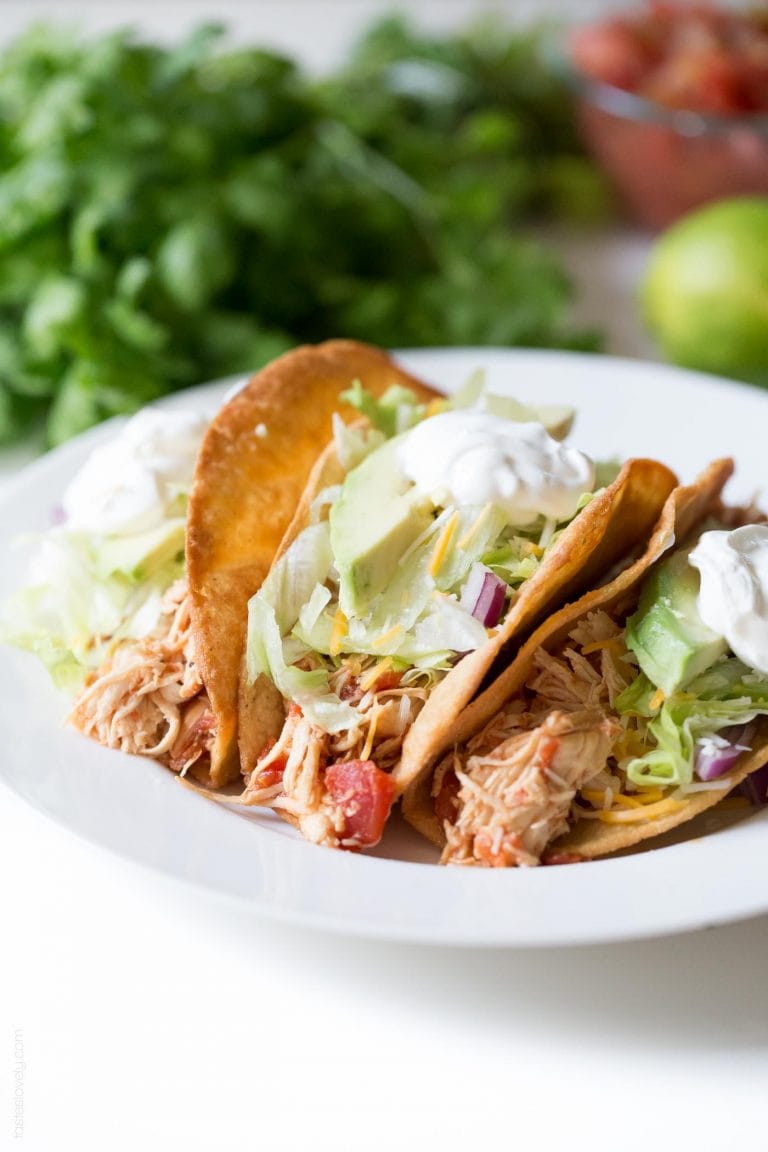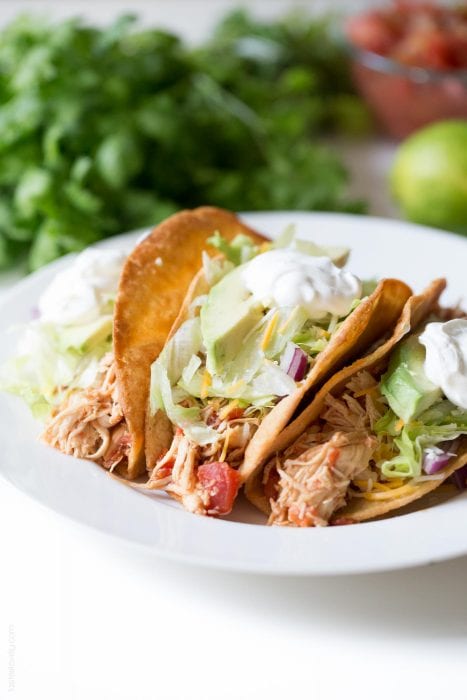 Slow Cooker Mexican Shredded Chicken Tacos from Tastes Lovely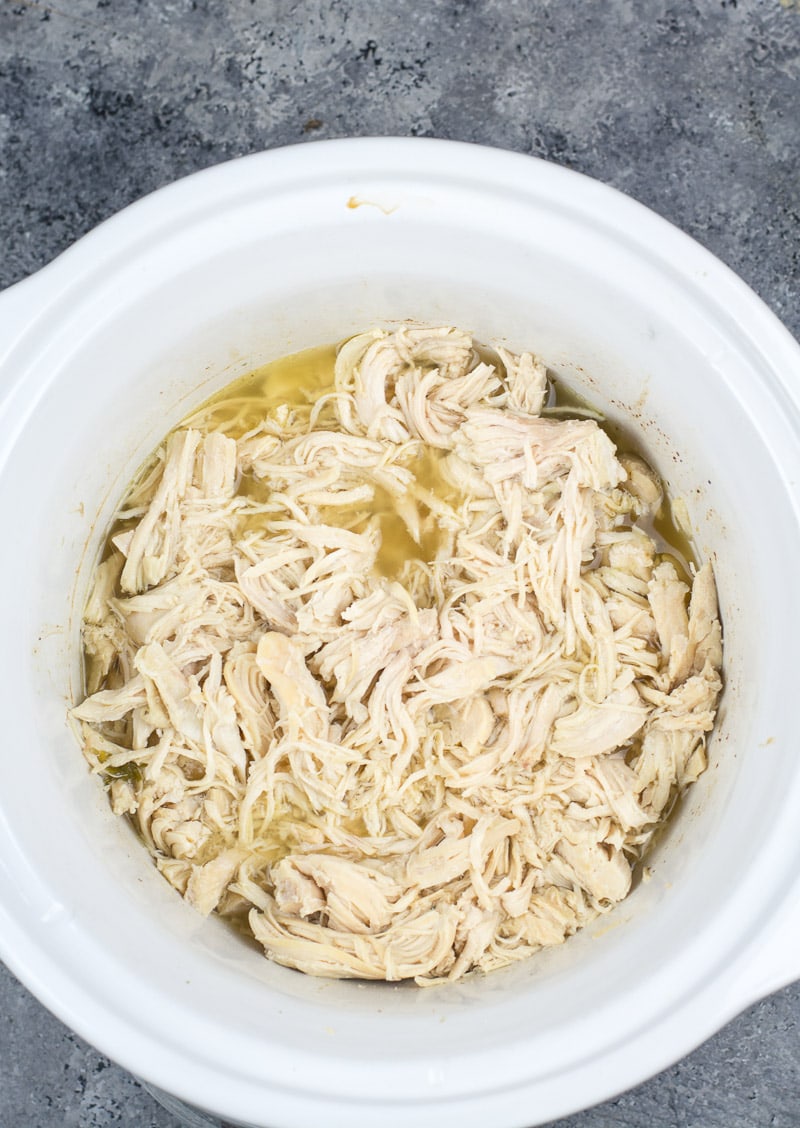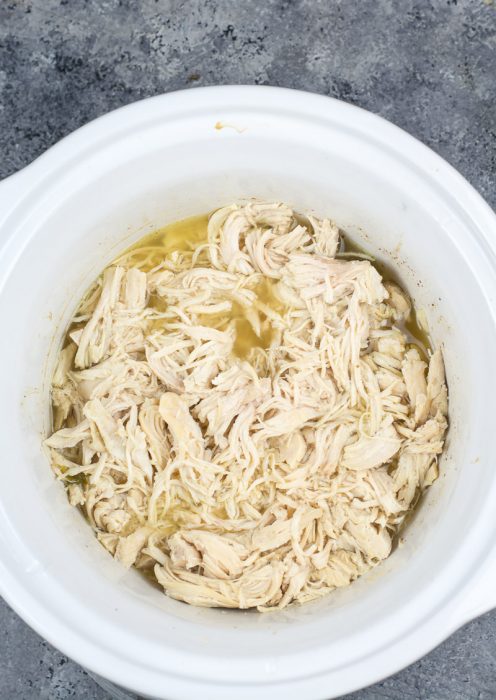 Shredded Chicken (great for quesadillas, casseroles, wraps, etc.)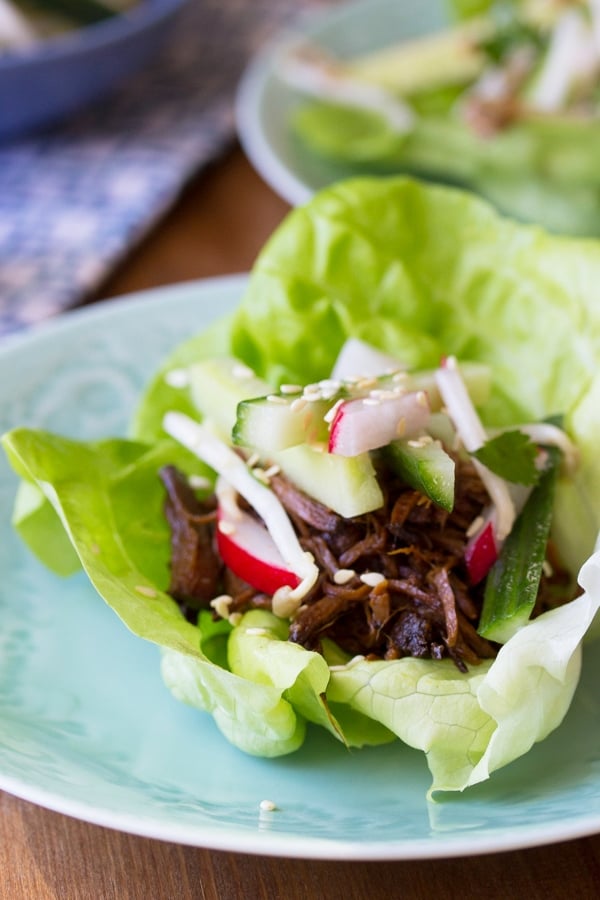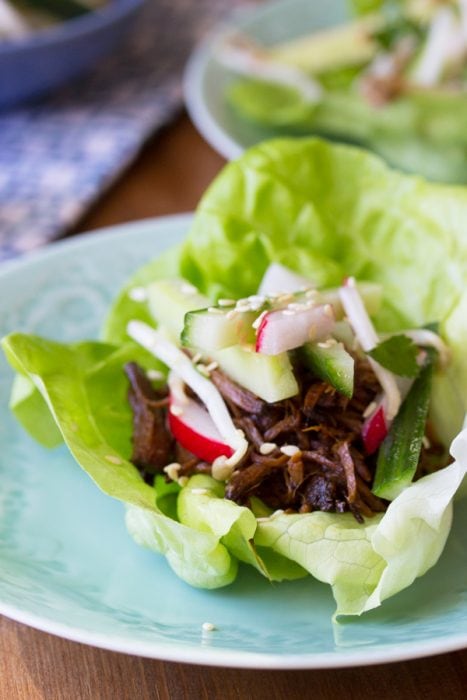 Slow Cooker Korean Beef Lettuce Wraps with a Sesame Cucumber Salad from Sweet Peas and Saffron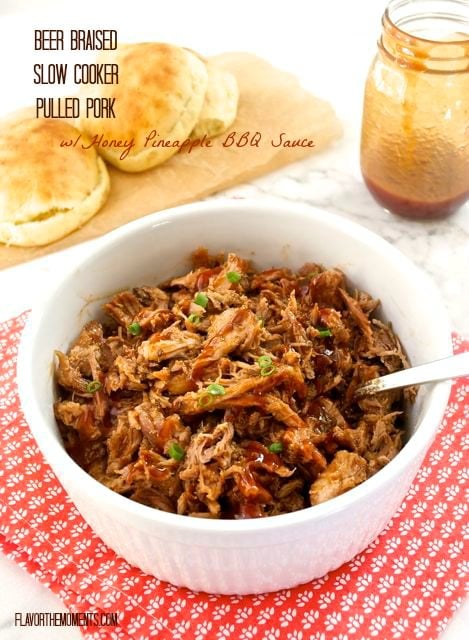 Beer Braised Slow Cooker Pulled Pork with Honey Pineapple BBQ Sauce from Flavor the Moments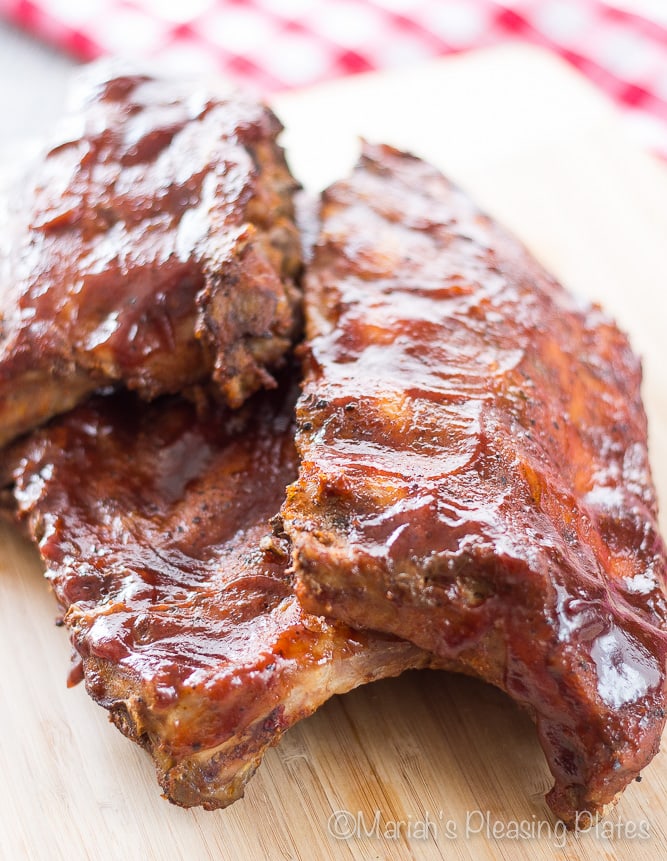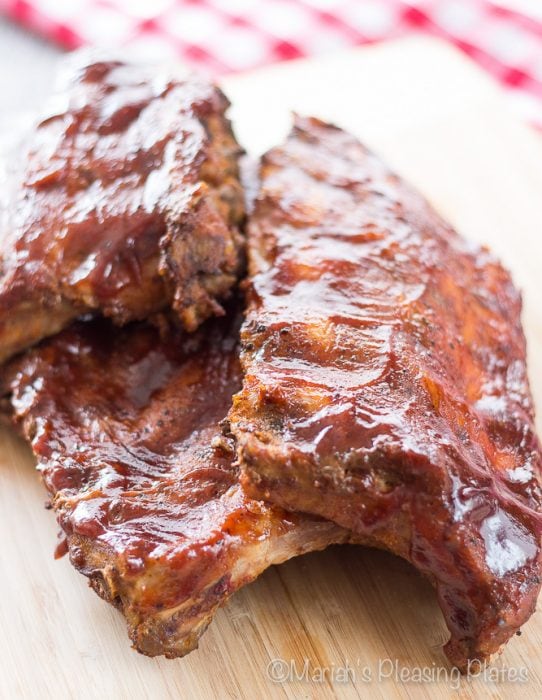 Slow Cooker Chipotle BBQ Ribs from Mariah's Pleasing Plates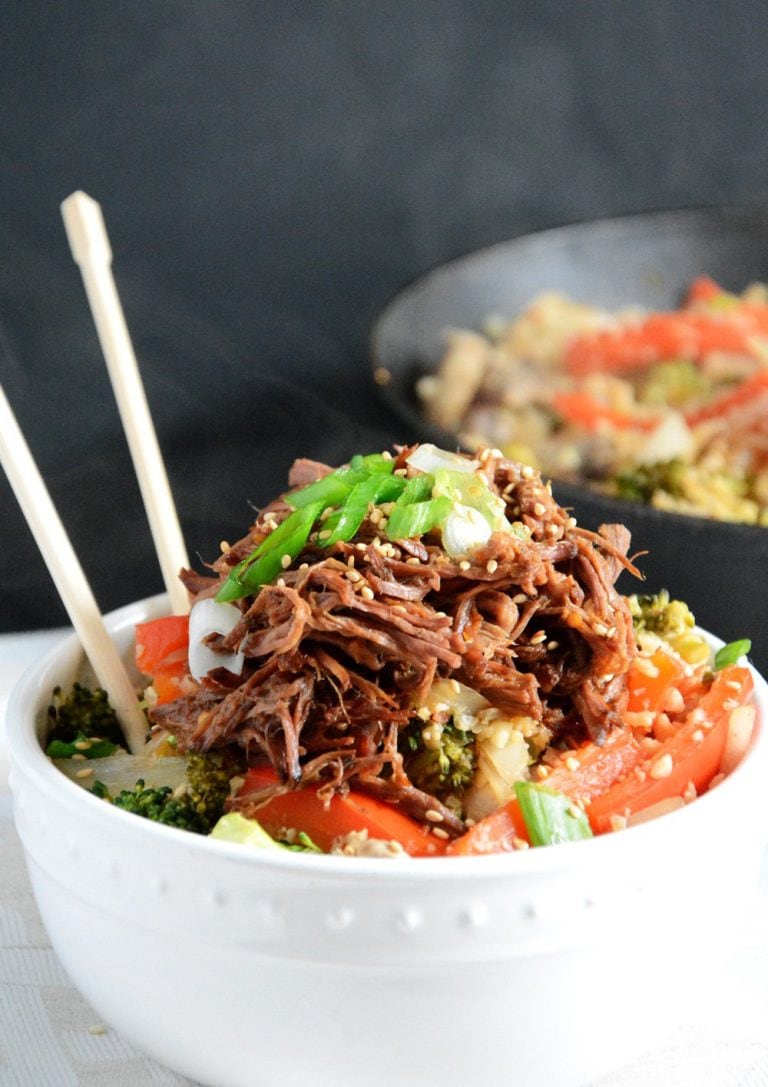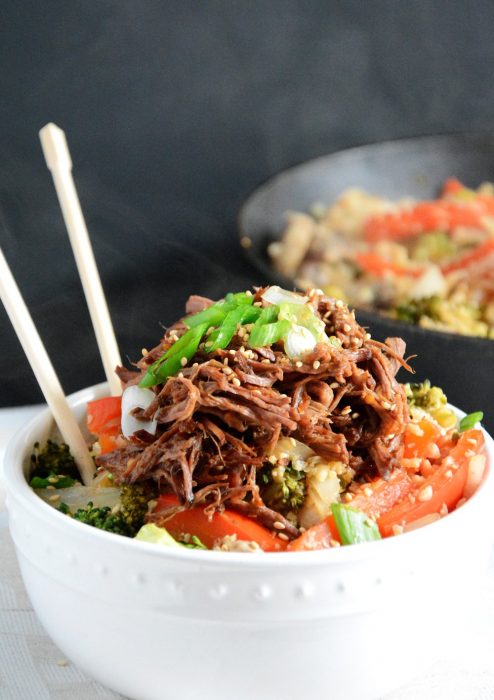 Slow Cooker Honey Soy Asian Beef with Cauliflower Fried Rice from With Salt and Wit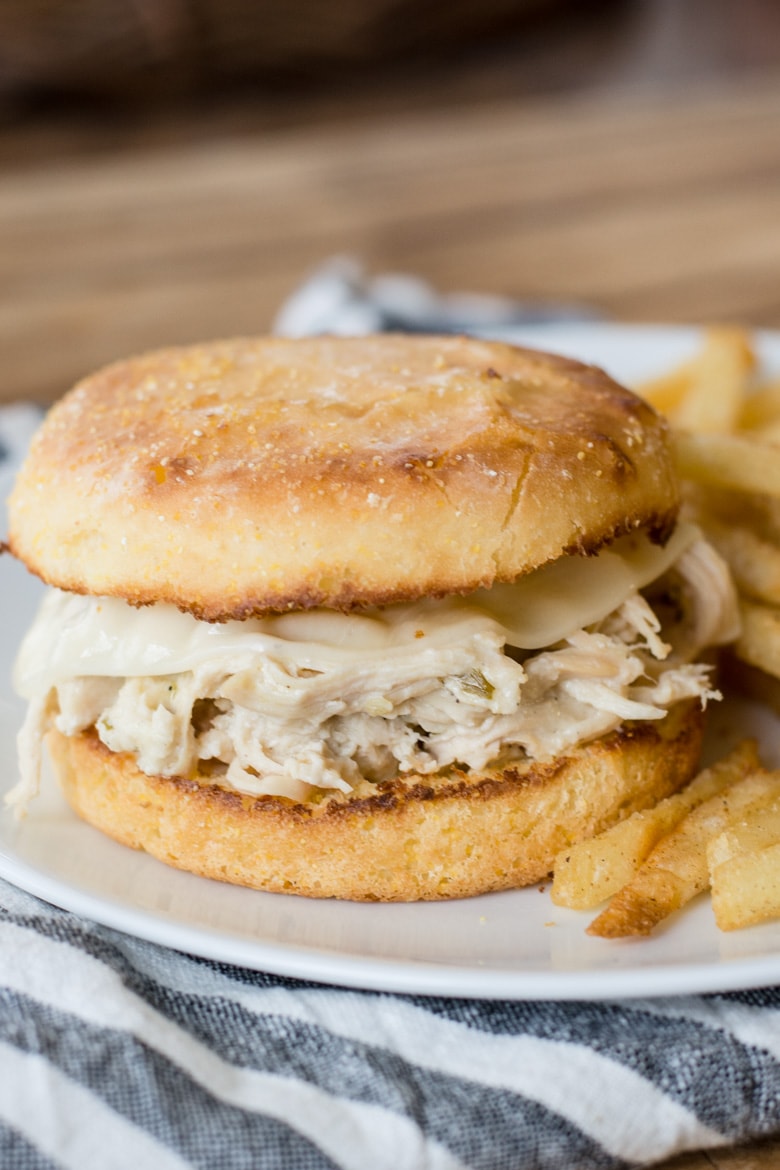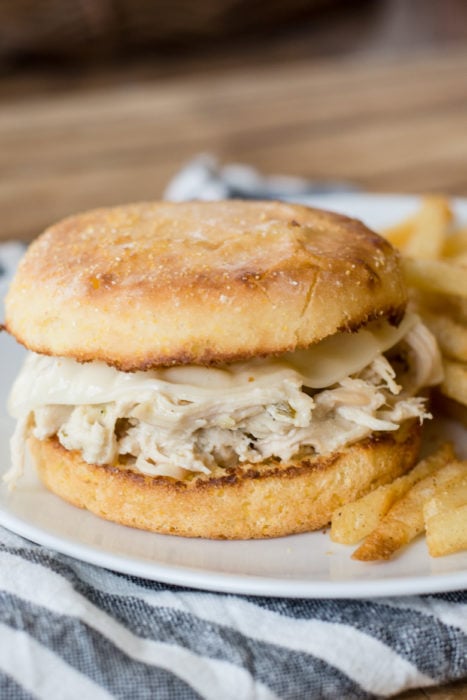 Cheesy Chicken Ranch Sandwiches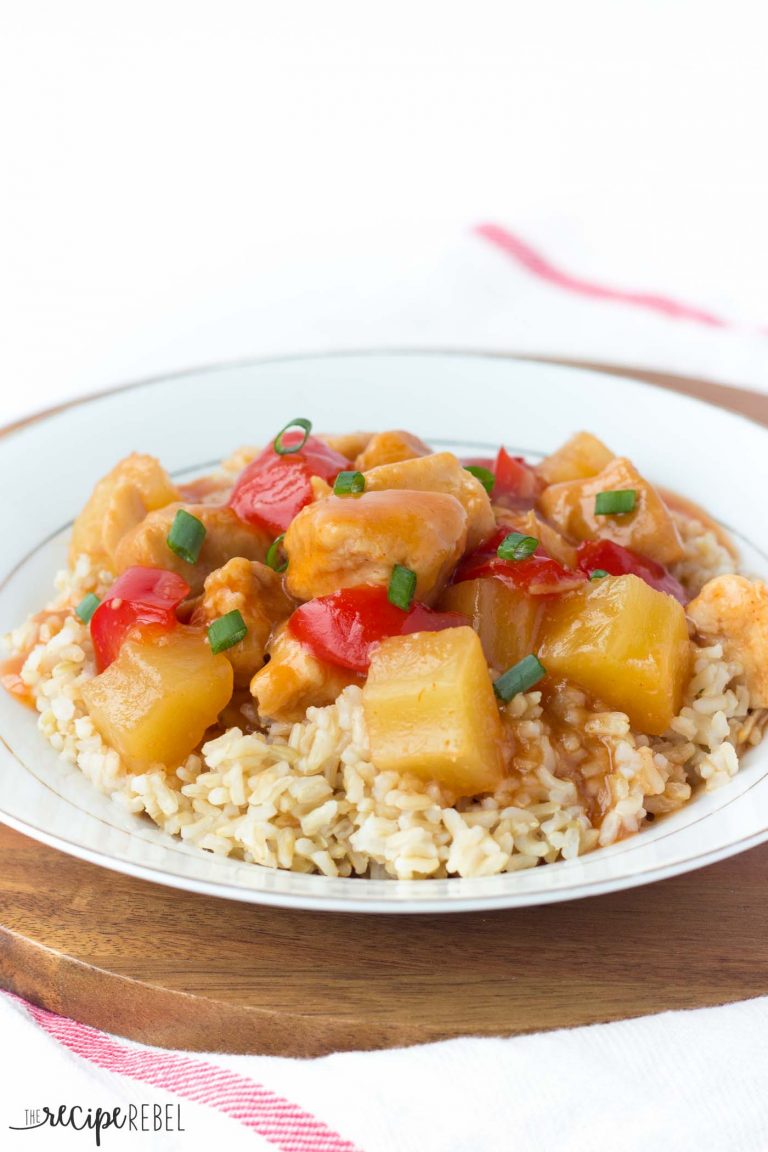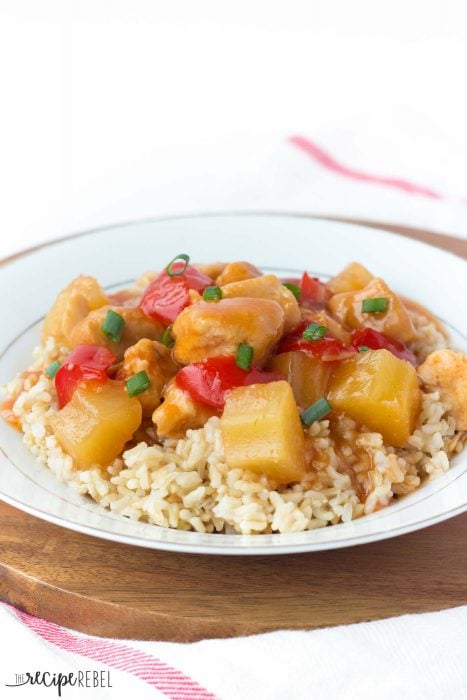 Slow Cooker Sweet and Sour Chicken from The Recipe Rebel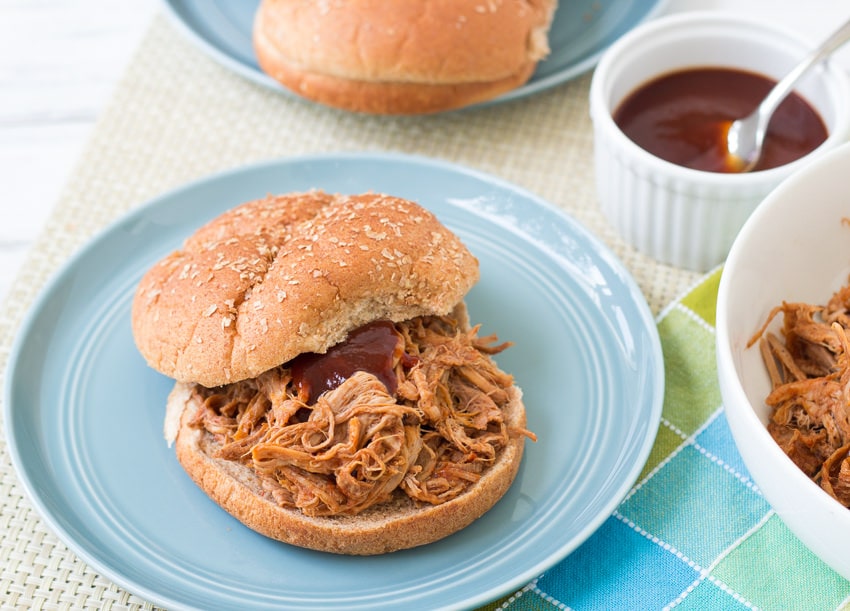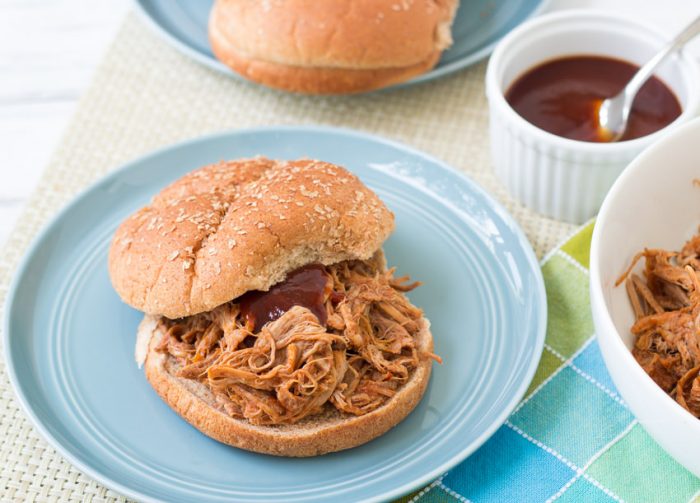 Slow Cooker BBQ Pulled Pork from Kristine's Kitchen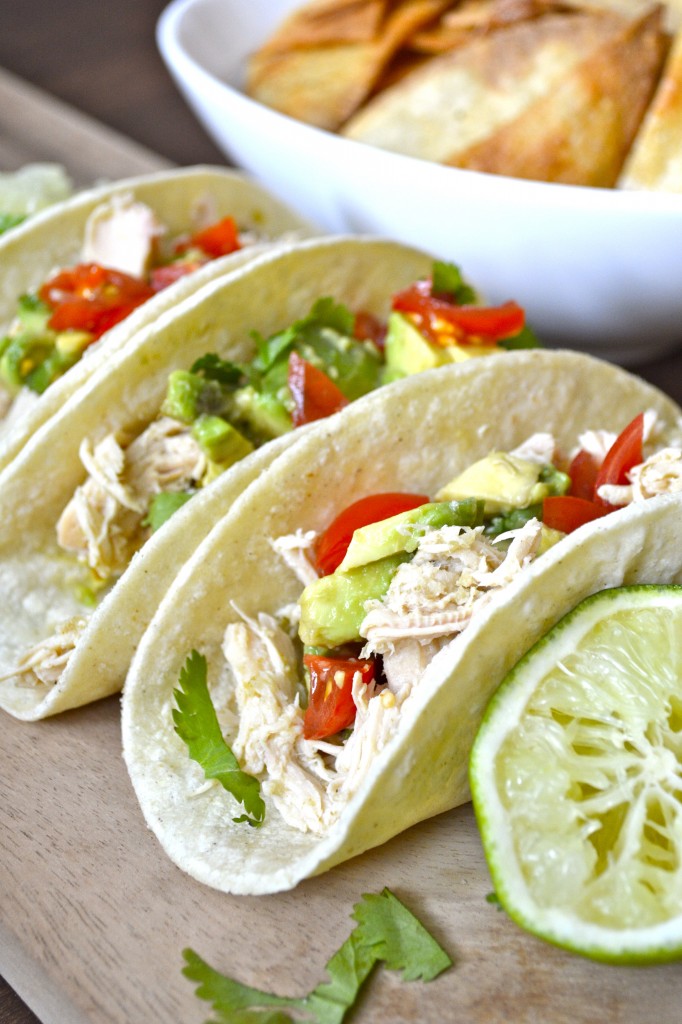 Slow Cooker Desserts: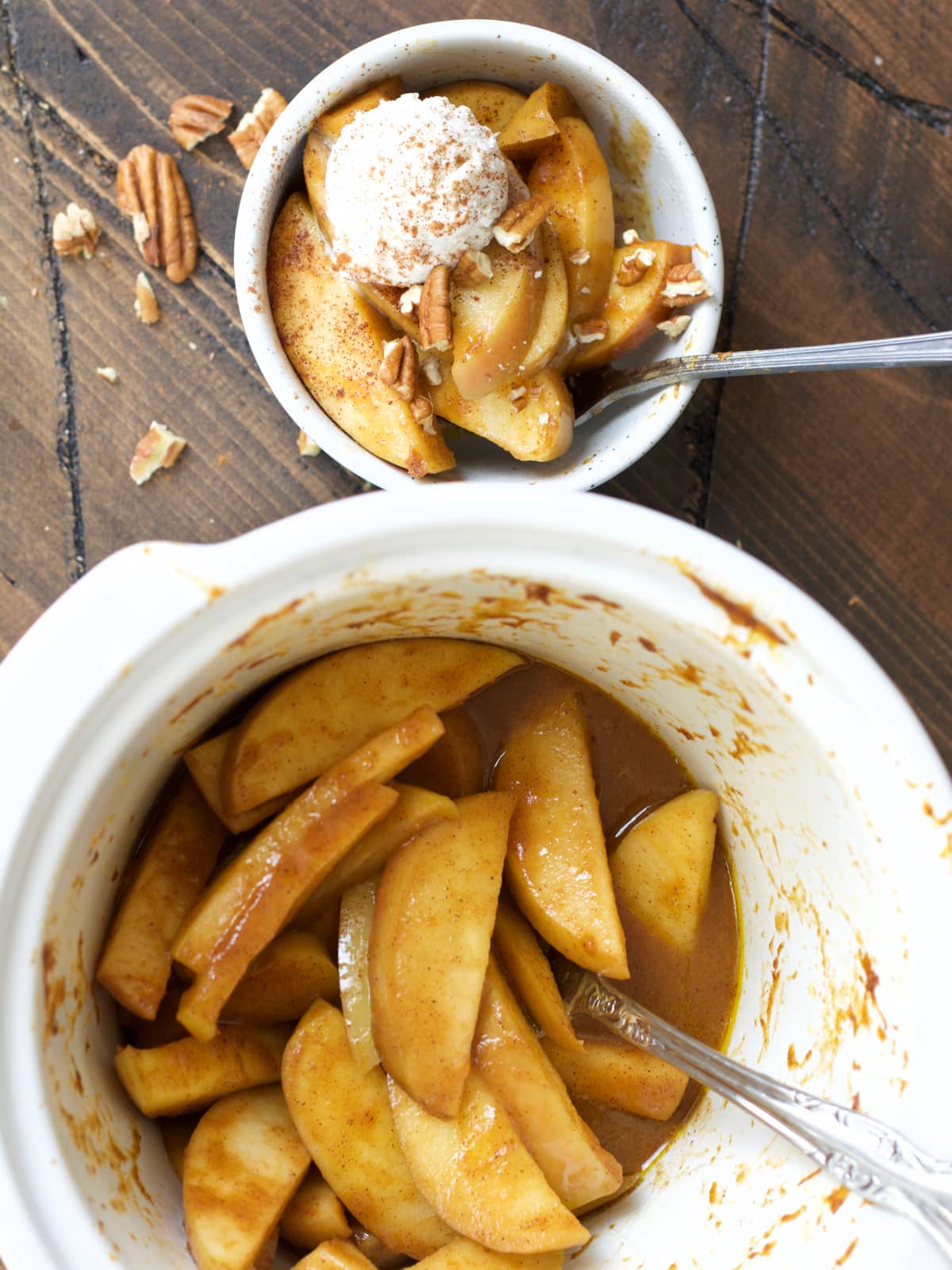 Slow Cooker Pumpkin Spiced Apples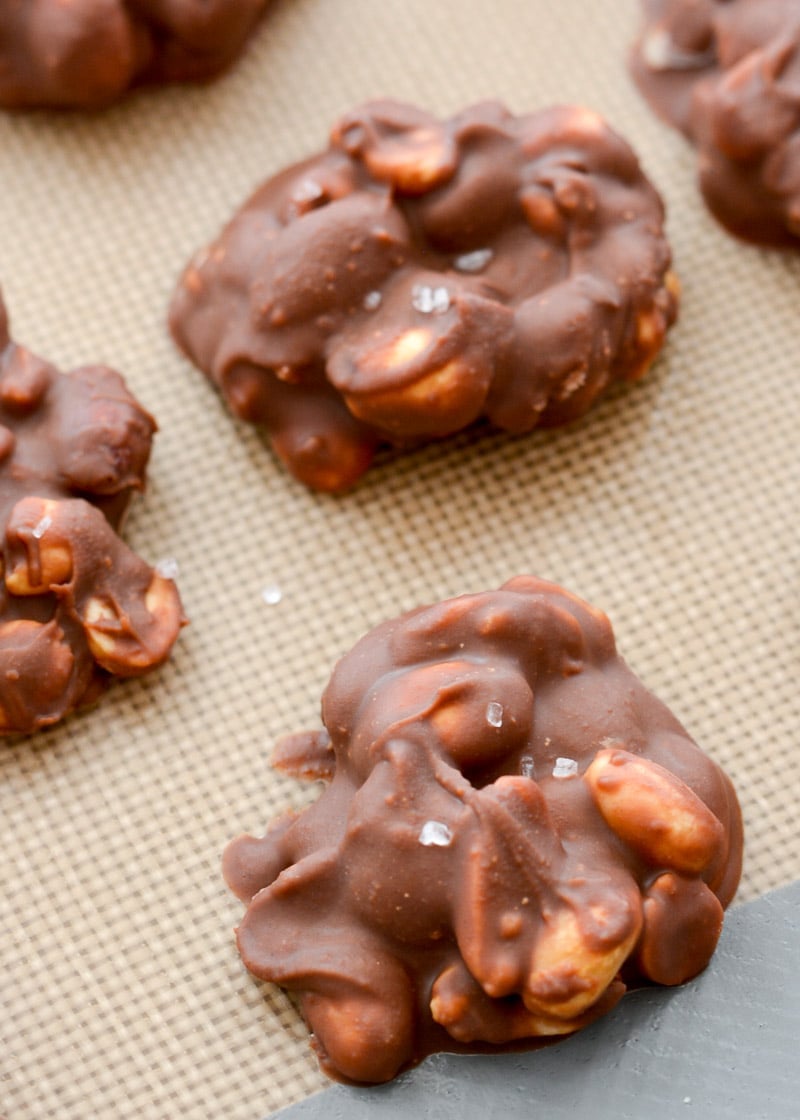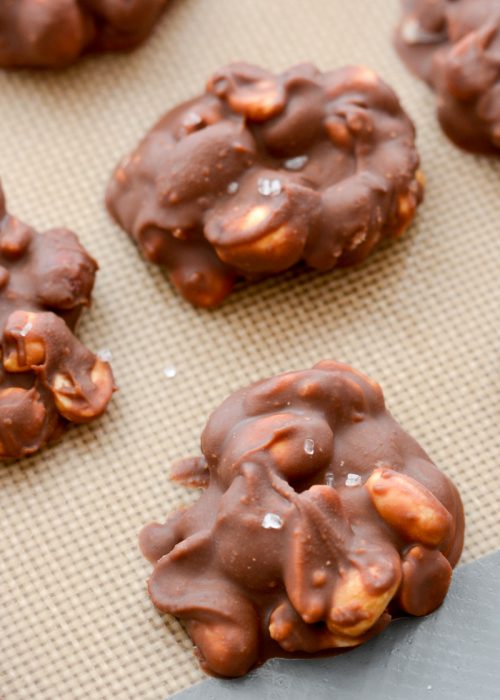 Keto Crockpot Candy (Chocolate Peanut Clusters)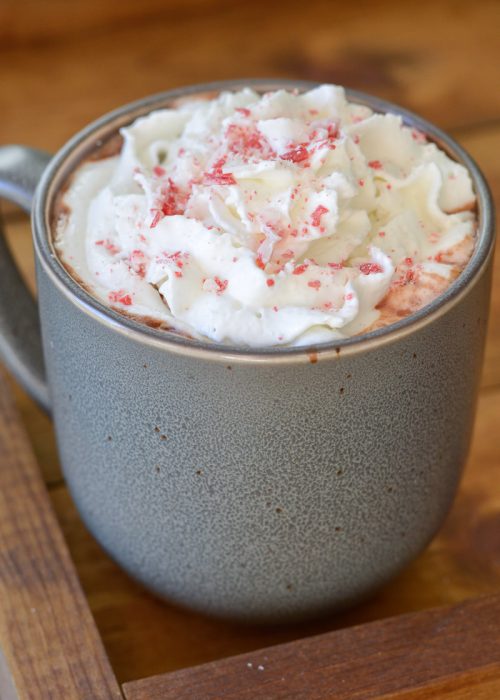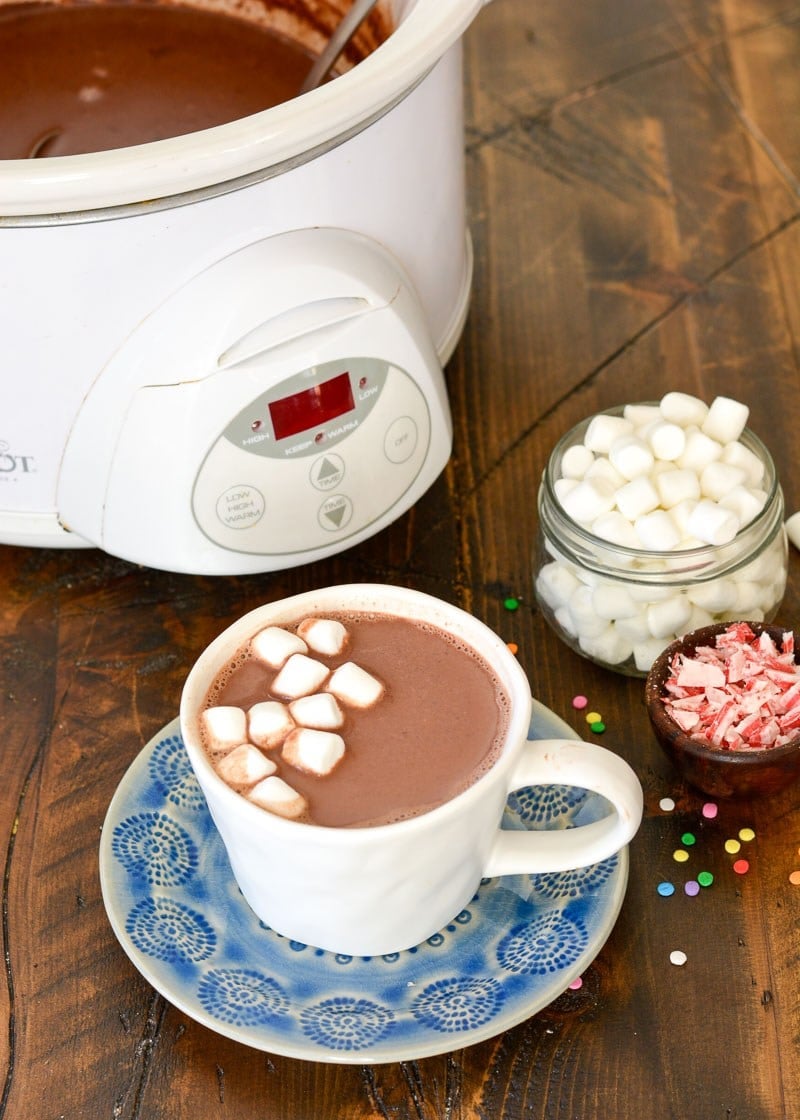 Slow Cooker Meal Prep Ideas:
SO MANY of these recipes can be frozen as "dump meals." To meal prep with VERY little extra effort, simply buy twice the ingredients and then measure everything out twice — Once in the slow cooker for today's meal, and once in a freezer bag to store for later. Write the time required & any additional steps/ingredients on the bag with a sharpie so anyone can prepare dinner later!
If you plan to start a slow cooker meal before going to work, it might be best to go ahead and prep the recipe the night before! Simply throw the ingredients you need in the slow cooker (or a bag/bowl), then all you have to do is plug in the slow cooker (or dump the bag/bowl into it). This way even a missed alarm won't mean you're dinner plans are ruined!
When doing long-term meal prepping, use different proteins or seasonings to avoid getting in a rut! Instead of having Salsa Chicken 3 times a month, maybe one could be a Pesto chicken and another a Salsa pork! Mongolian beef, Mongolian chicken, and Mongolian shrimp all can be paired with different sides so that you get variety without a ton of every work.