Easy Keto Breakfast Recipes under 5 net carbs! These easy keto breakfast recipes are sure to fill you up and give you fuel for the day without loads of carbs!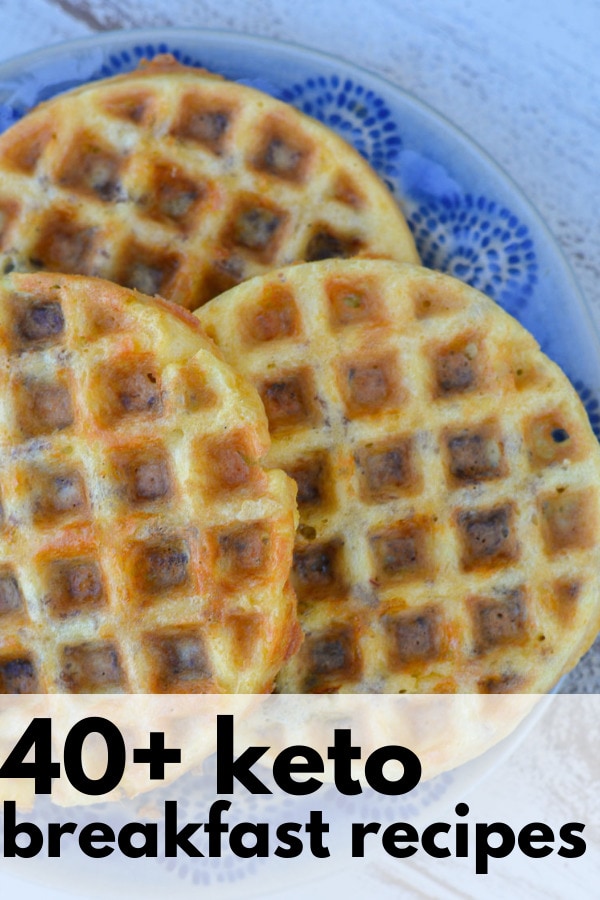 Whether you are new to keto or deep in your low-carb routine, odds are you could probably use a few new recipes in your repertoire because it is easy to feel stuck in a rut on keto.
Don't get me wrong, I love eggs and bacon as much as the next girl, but sometimes I need a little variety!
Here are 10+ recipes each under 5 net carbs per serving (nutrition breakdown on each individual recipe). Check back often because I'll be adding to this list as I find more tried and true keto recipes!
Keto Breakfast Drink Recipes:
You know sometimes you just need a good coffee to make it through the day! Here are some amazing low-carb drinks that won't bust your diet before you leave the house!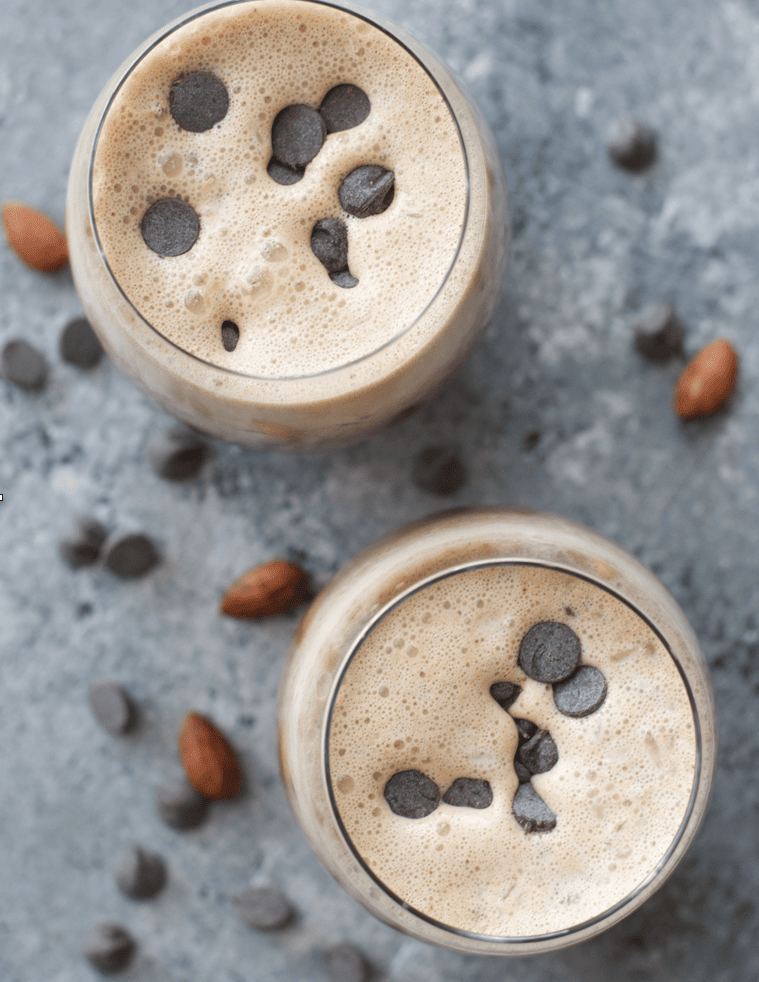 Almond Butter Frappuccino, only 3 net carbs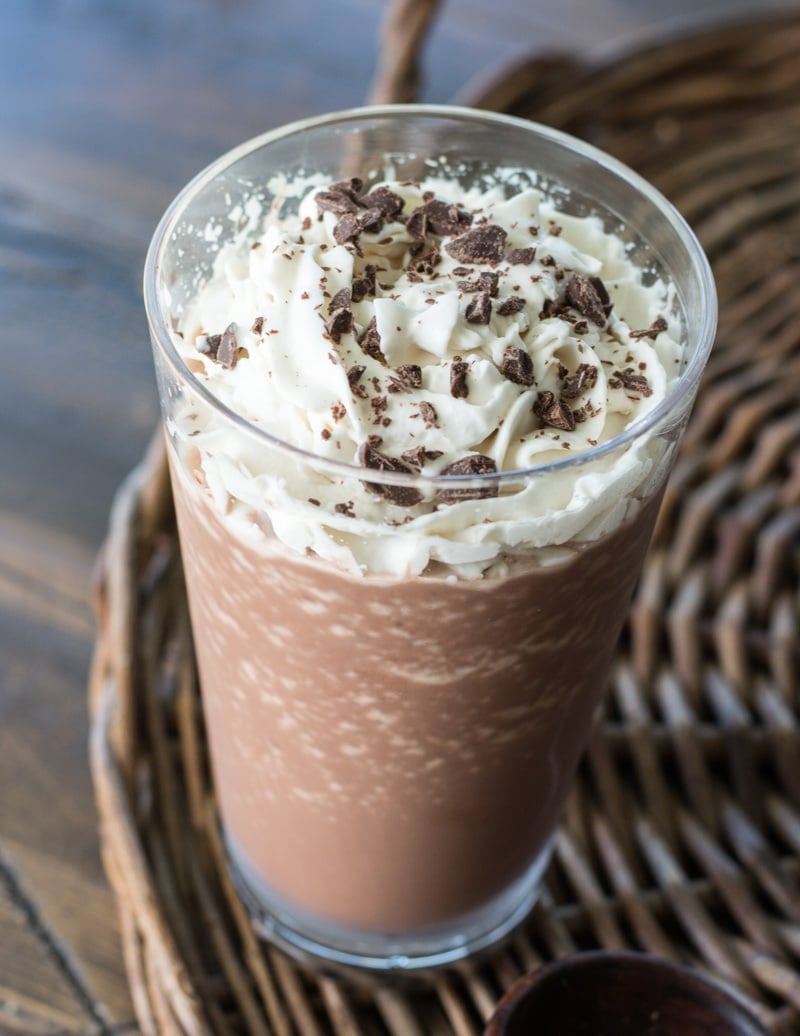 Keto Mocha Frappuccino, 3.7 net carbs (or try the Peppermint version here)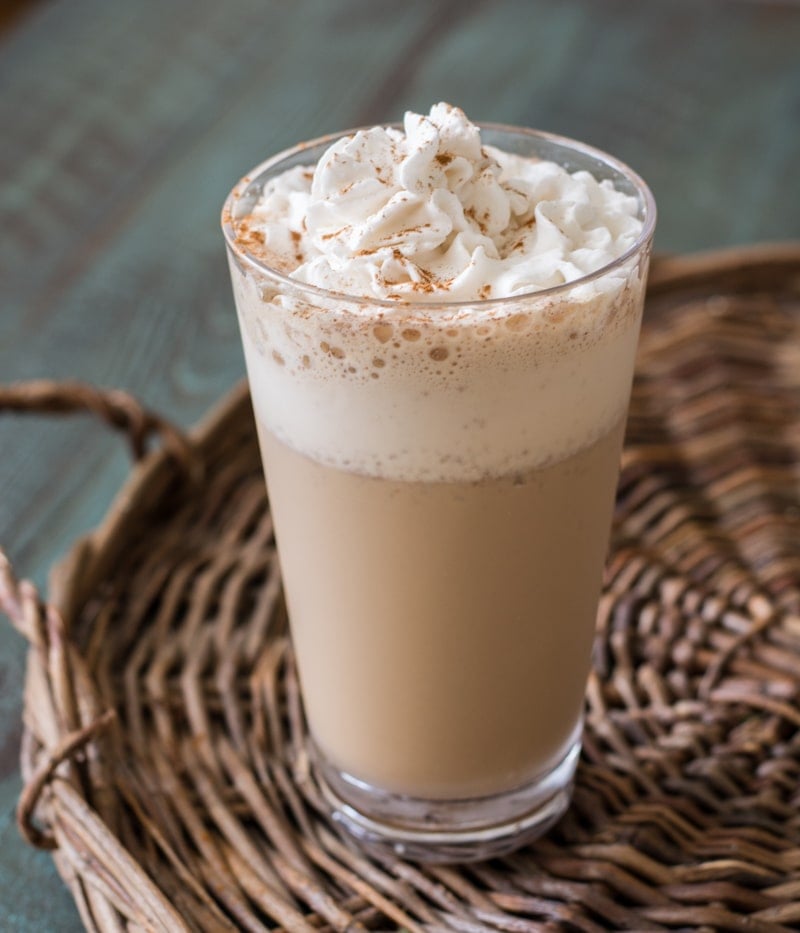 Keto Coffee Frappuccino, 1.9 net carbs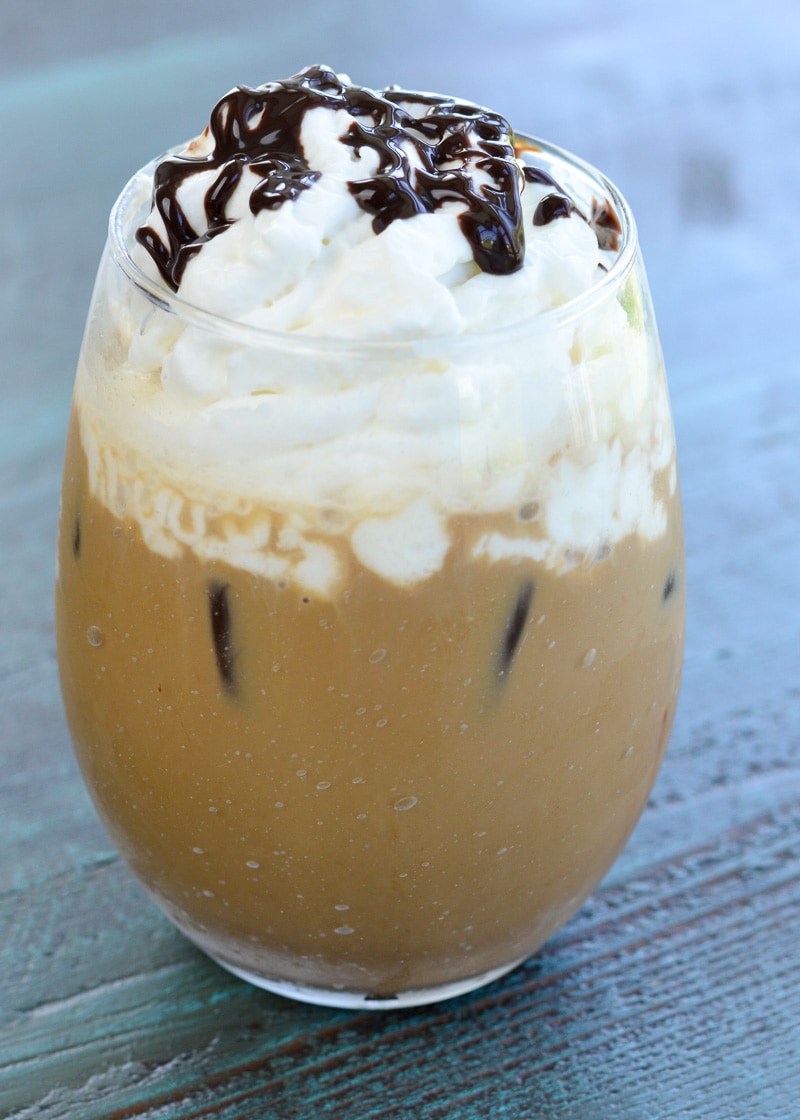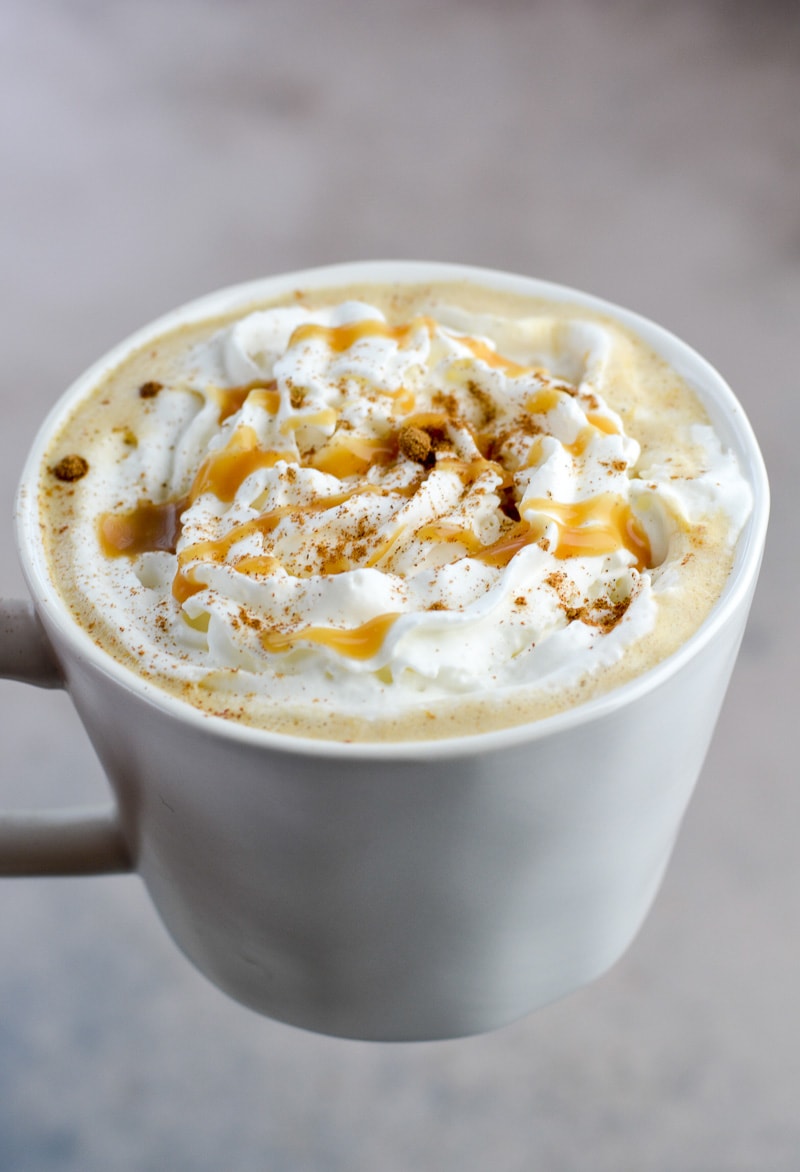 Keto Pumpkin Spice Latte, 2.7 net carbs
Keto Caramel Frappuccino, 1.8 net carbs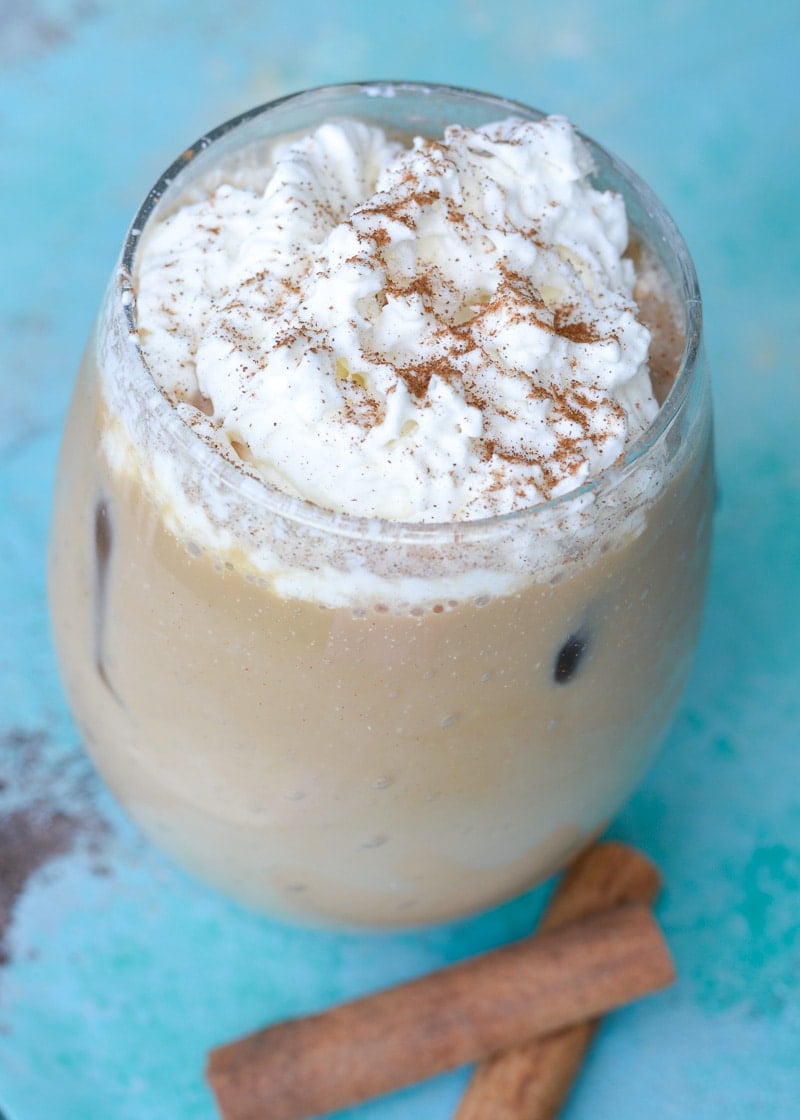 Iced Vanilla Chai, 1 net carb (I know it's not coffee, but it's SO good!)
Keto Grab-and-Go Breakfast Recipes:
Whether you struggle to get up in the morning or you find yourself stuck in multiple drop off lines in the morning, sometimes you just have to eat in the car. The end result might not always be pretty (hello, forgotten dropped crumbs!), but I can at least assure you that the recipes are delicious! Here are my favorite keto recipes that are easy to eat on the go.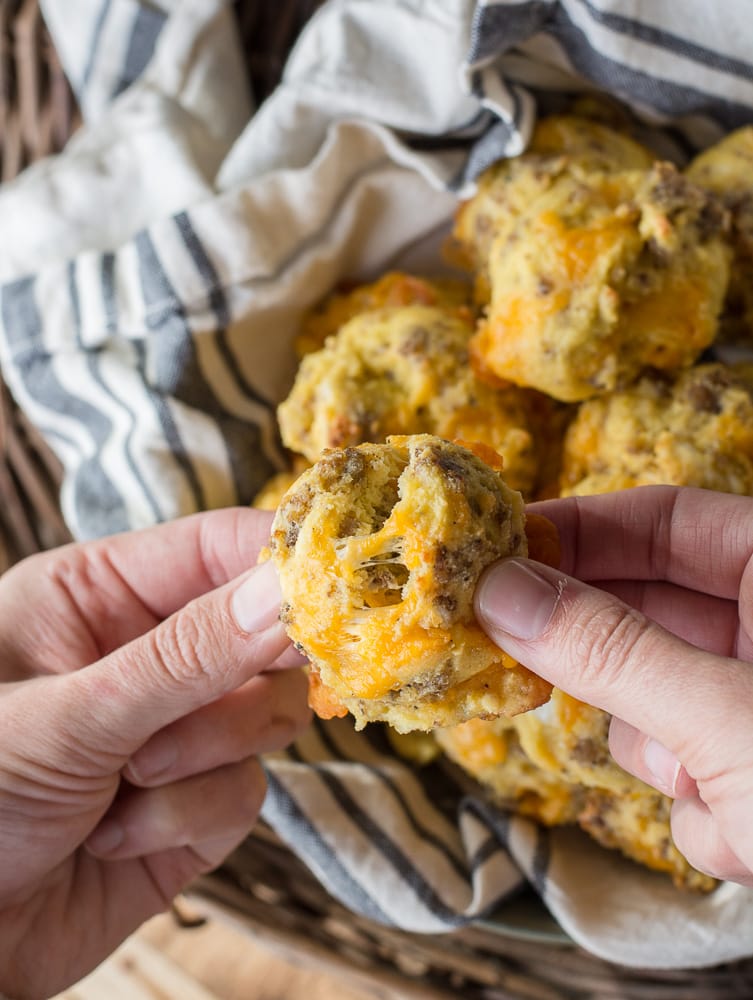 Keto Sausage Egg and Cheese Bites, less than 2 net carbs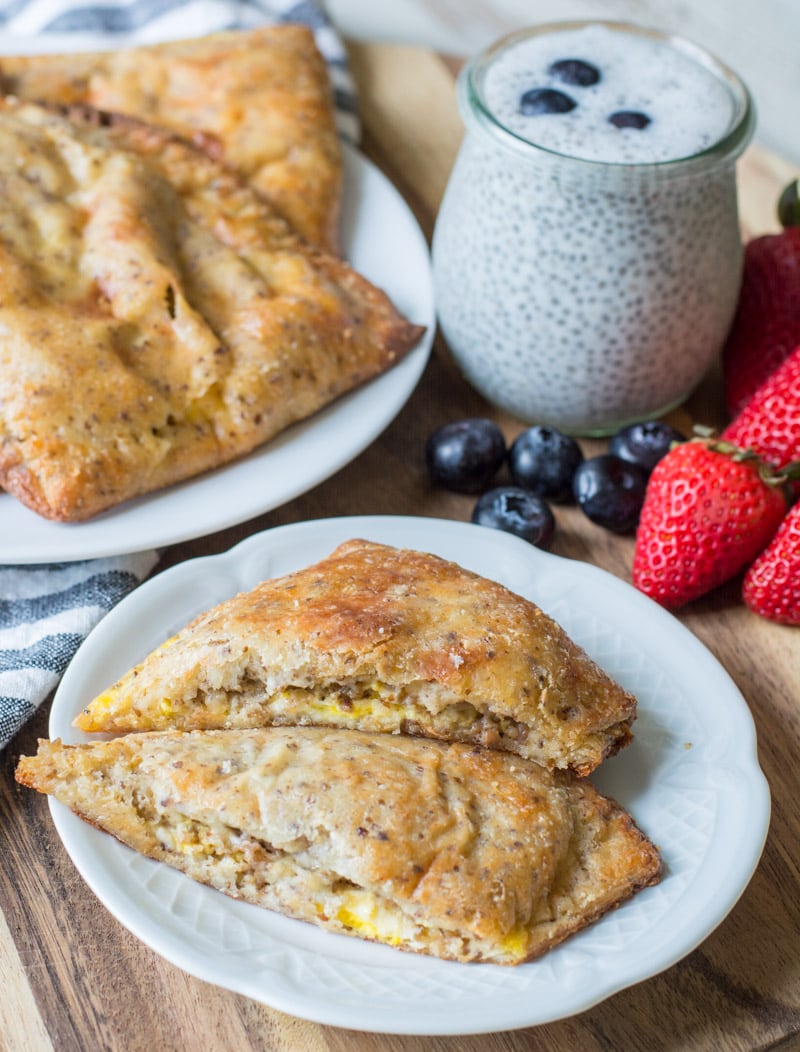 Keto Breakfast Hot Pockets packed with sausage, cream cheese and eggs! Only 5 net carbs!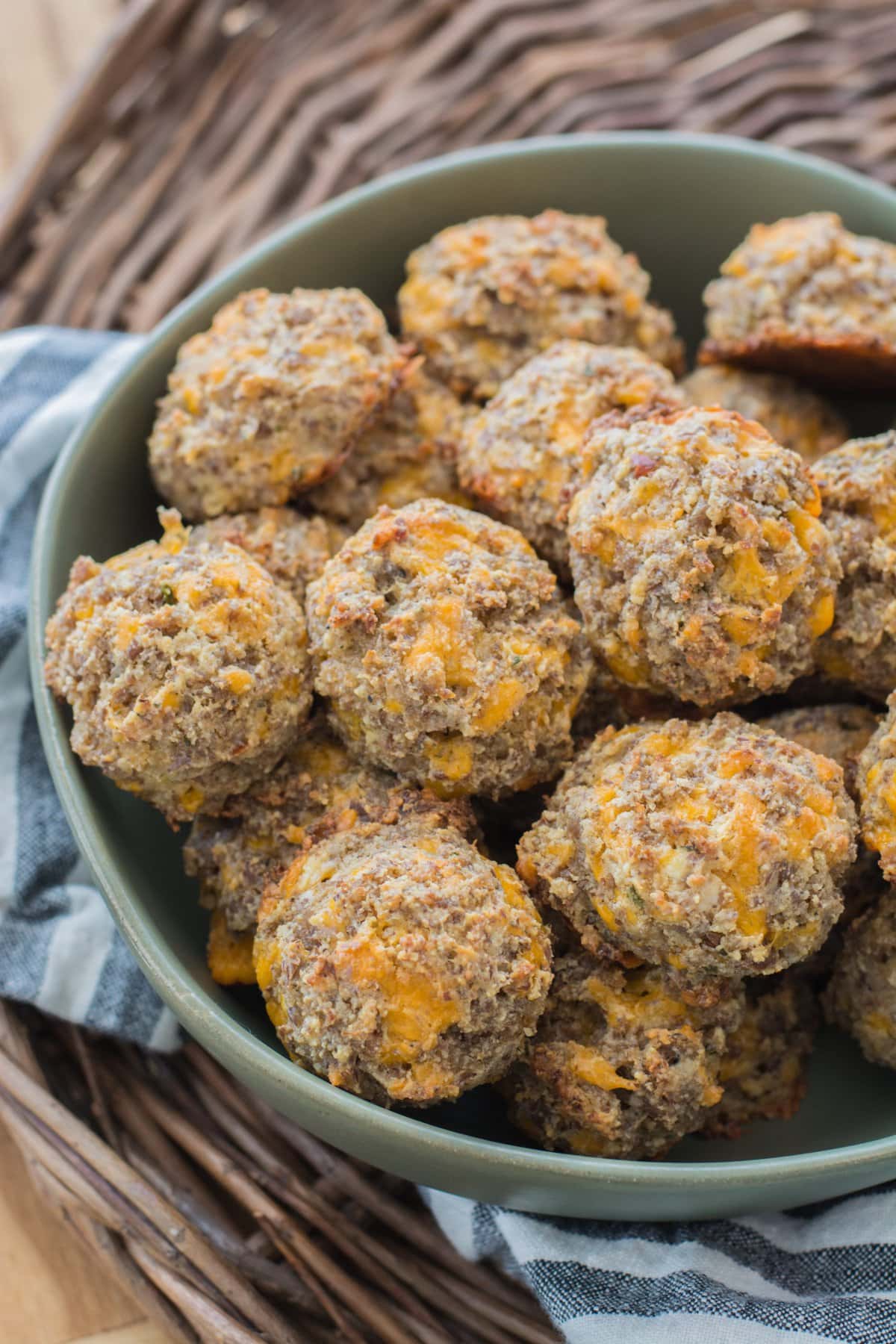 Keto Sausage Balls, less than 2 net carbs per ball.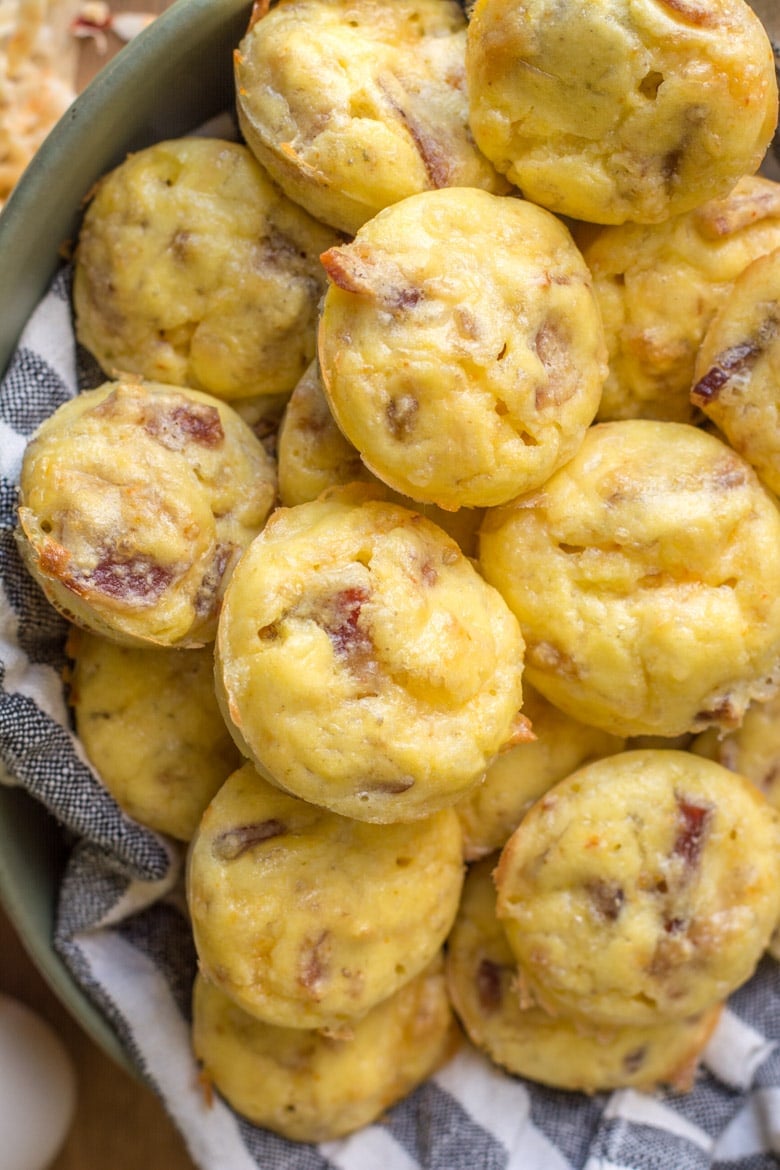 Keto Bacon Egg and Cheese Bites, less than one net carb per bite.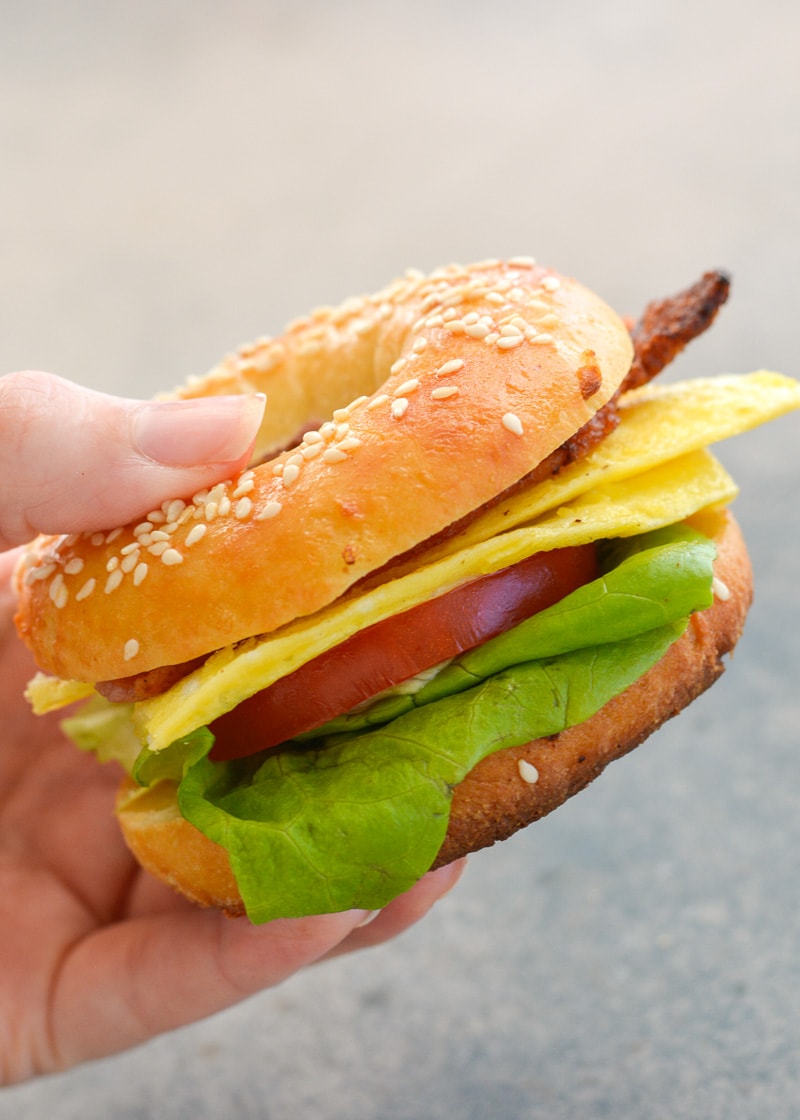 Easy Keto Breakfast Sandwiches, 4-5 net carbs depending on which sandwich you make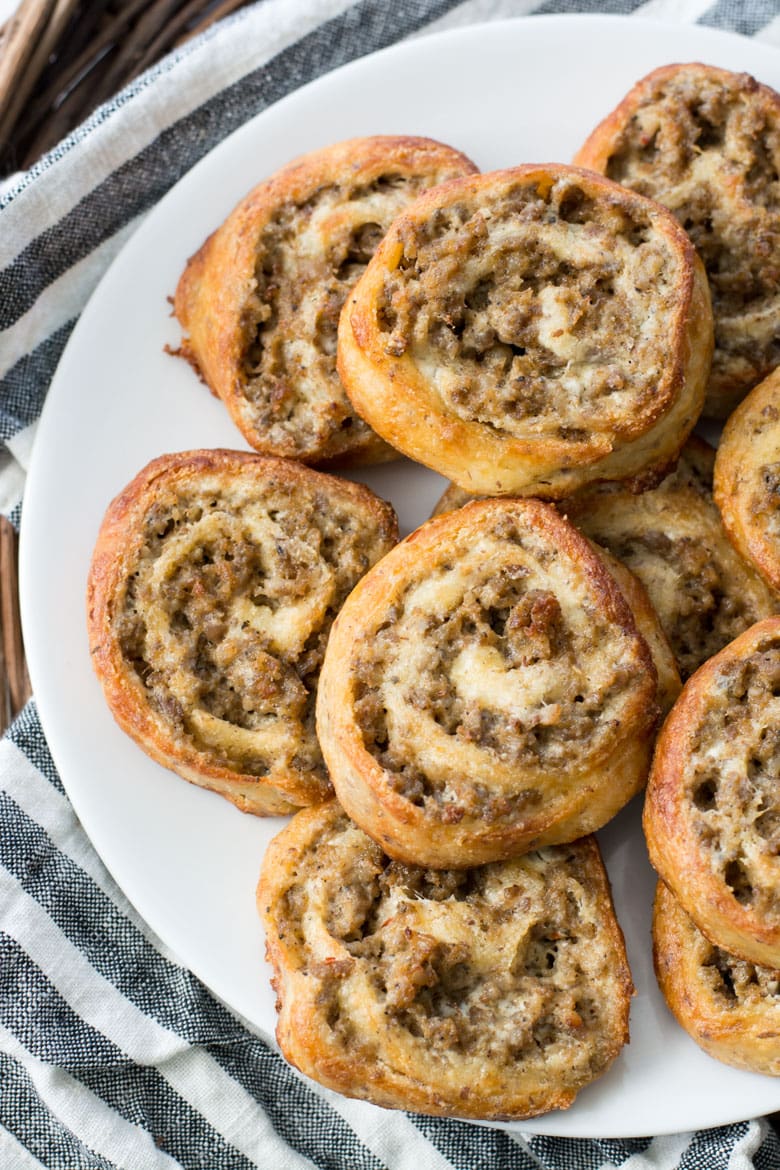 Sausage and Cream Cheese Rolls, 2 net carbs per roll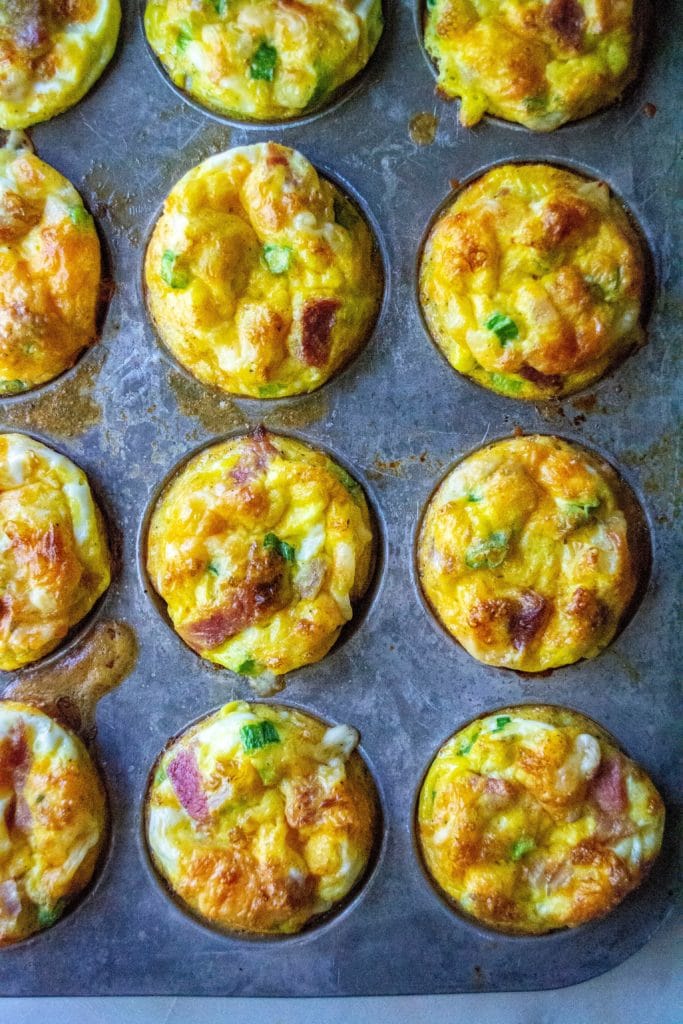 Breakfast Egg Muffins, 1 net carb per muffin by A Wicked Whisk
Keto Sausage and Biscuits, 3.9 net carbs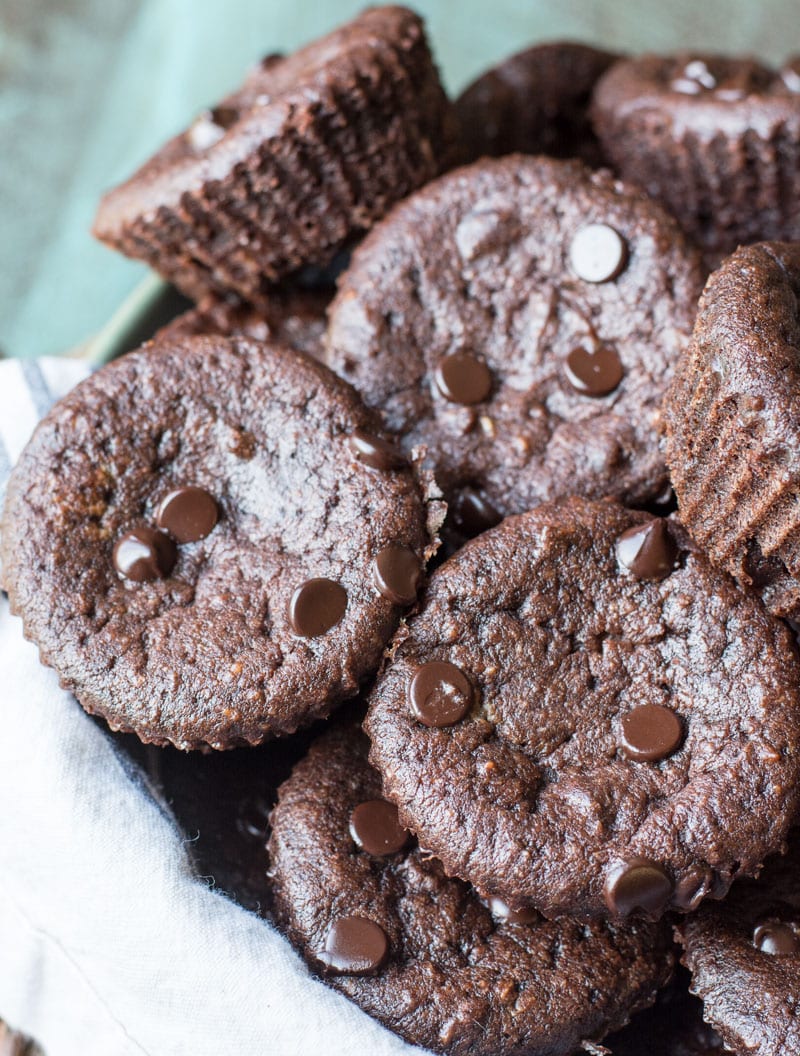 Chocolate Chip Keto Muffins, 3.6 net carbs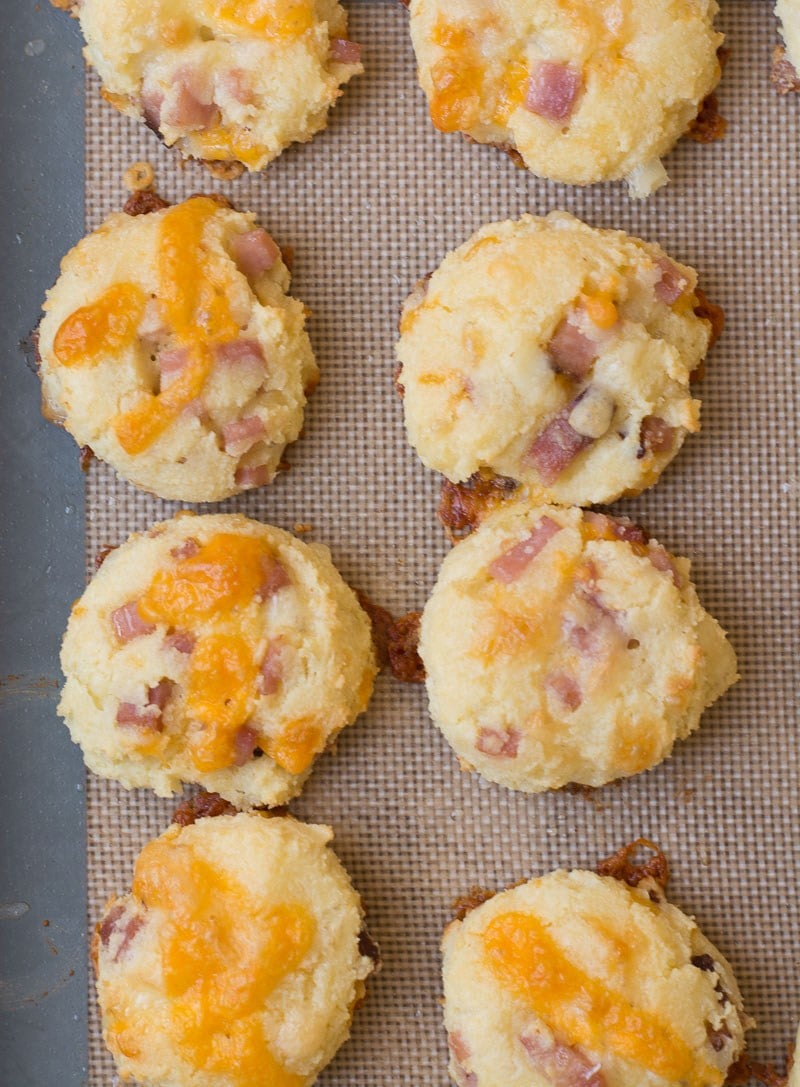 Keto Ham & Cheese Bites, 1.5 net carbs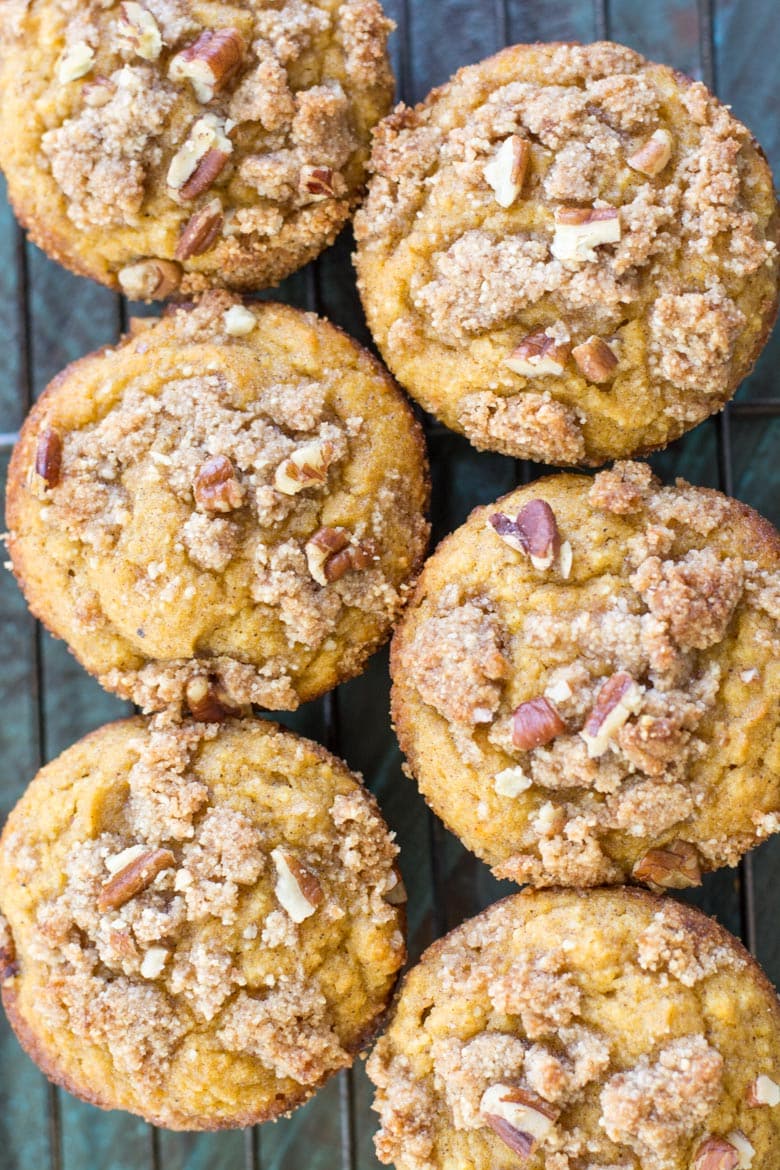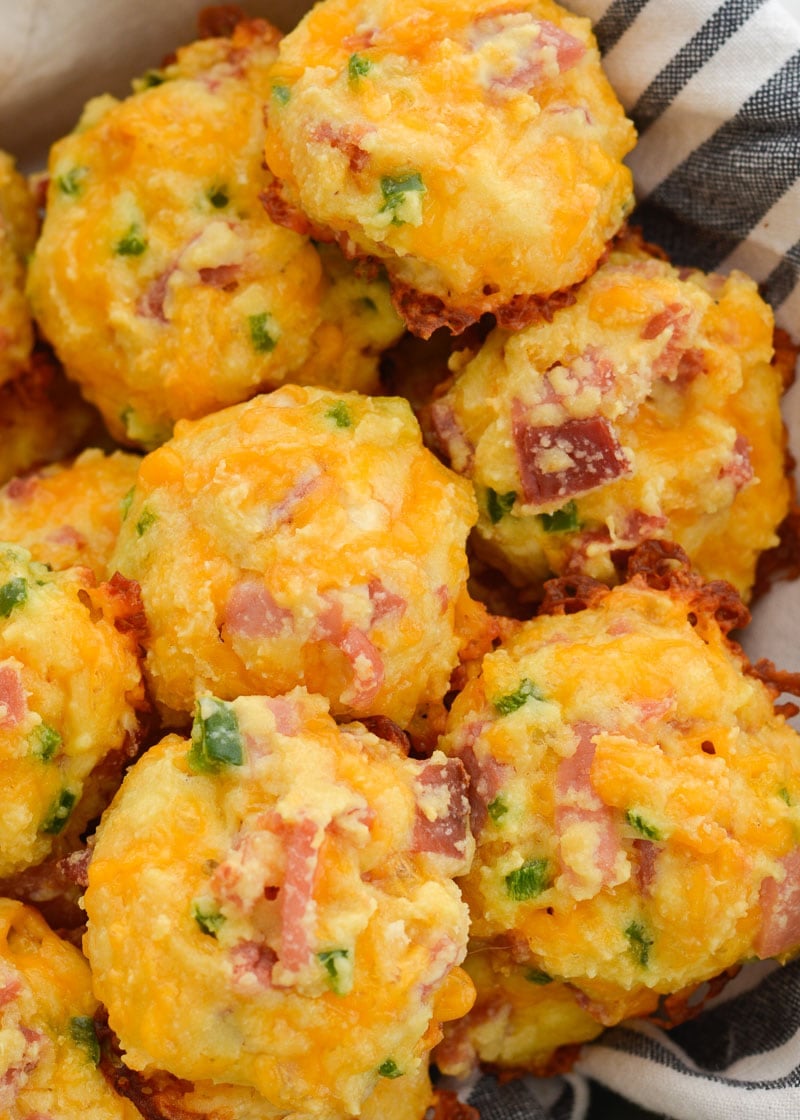 Cheesy Ham & Jalapeno Puffs, 1.1 net carbs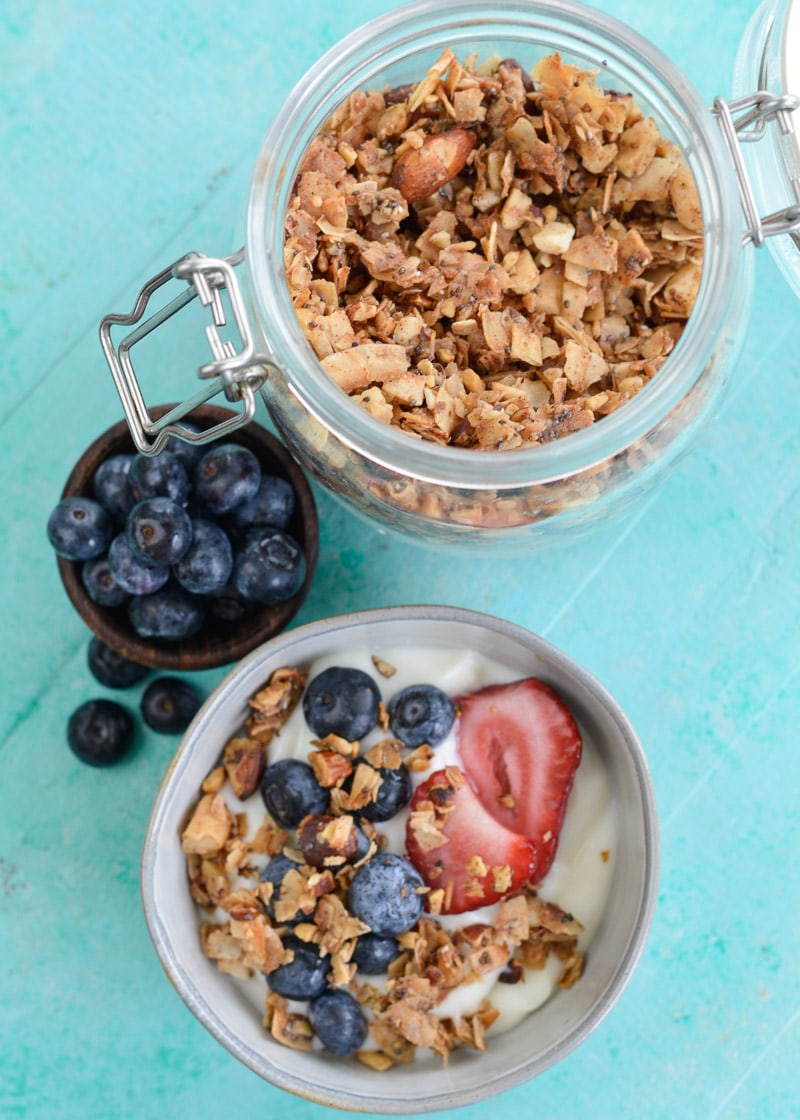 Grain-Free Granola, 2.5 net carbs
Ham & Cheese Chaffles, 1.2 net carbs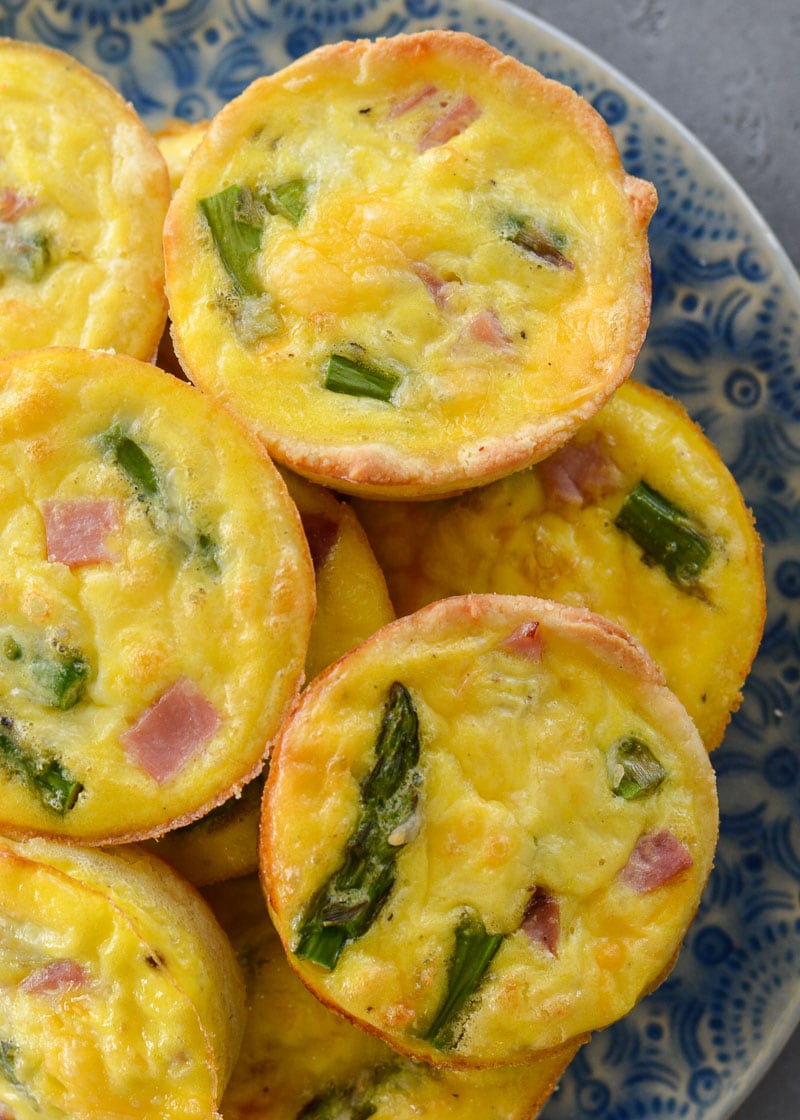 Keto Ham & Cheese Quiche Cups, 2.7 net carbs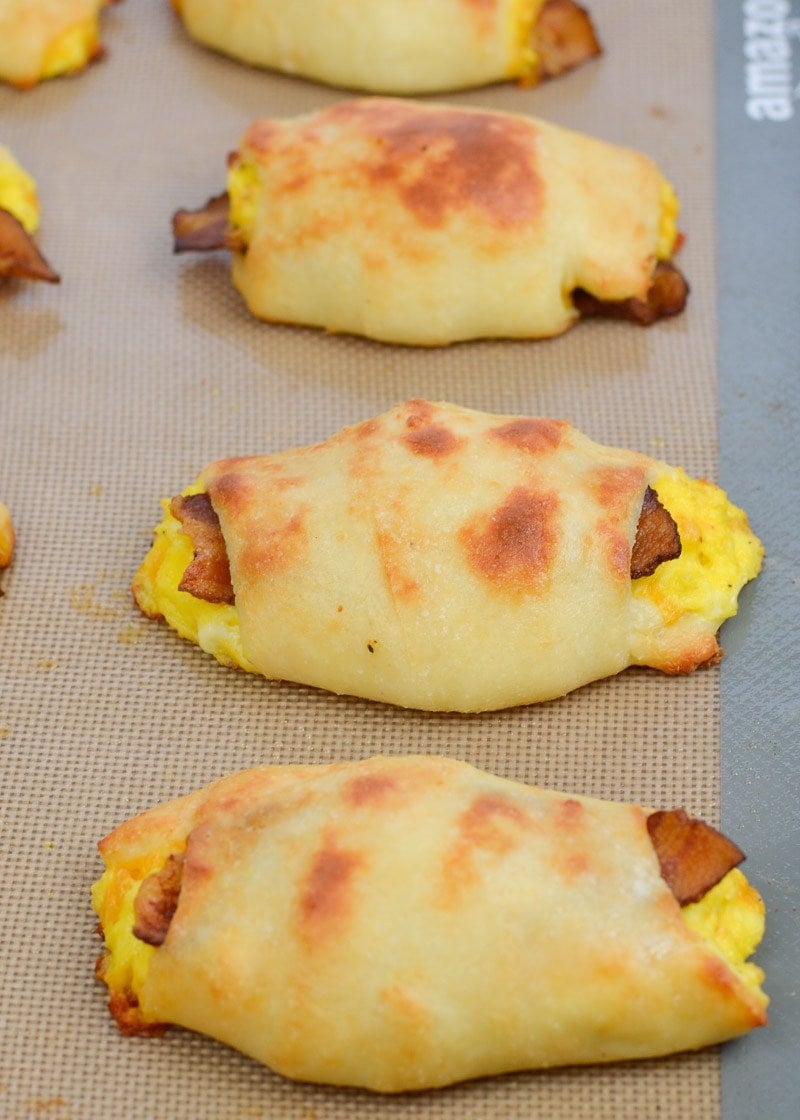 Bacon Egg & Cheese Rolls, 3.3 net carbs
Family-Style Keto Breakfasts:
There's something special about sitting around the table all together as a family! It's nice for dinner, but starting your day surrounded by your loved ones is something to be grateful for, too. Here are some of the best keto breakfast recipes for enjoying family-style.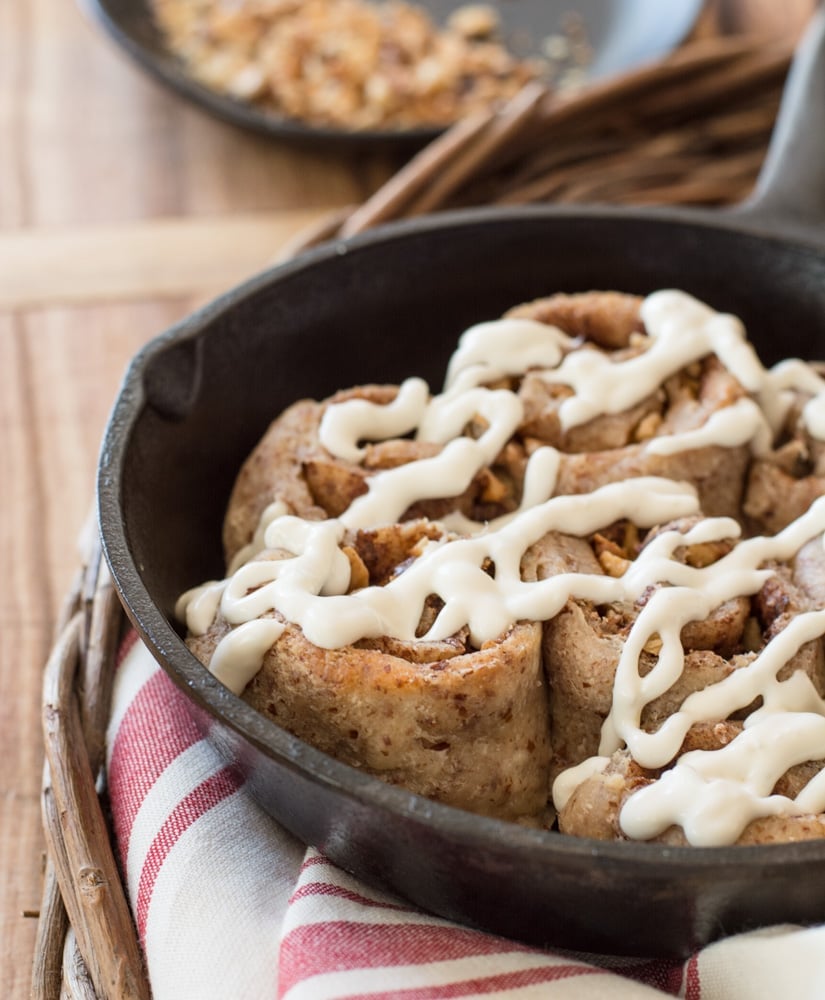 The best EVER Keto Cinnamon Rolls, less than 2 net carbs per roll.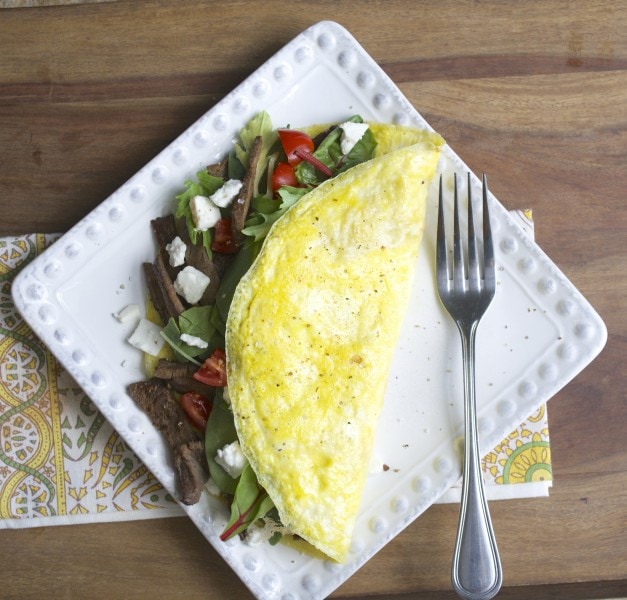 Steak and Feta Powder Omelet, loaded with protein and under 2 net carbs!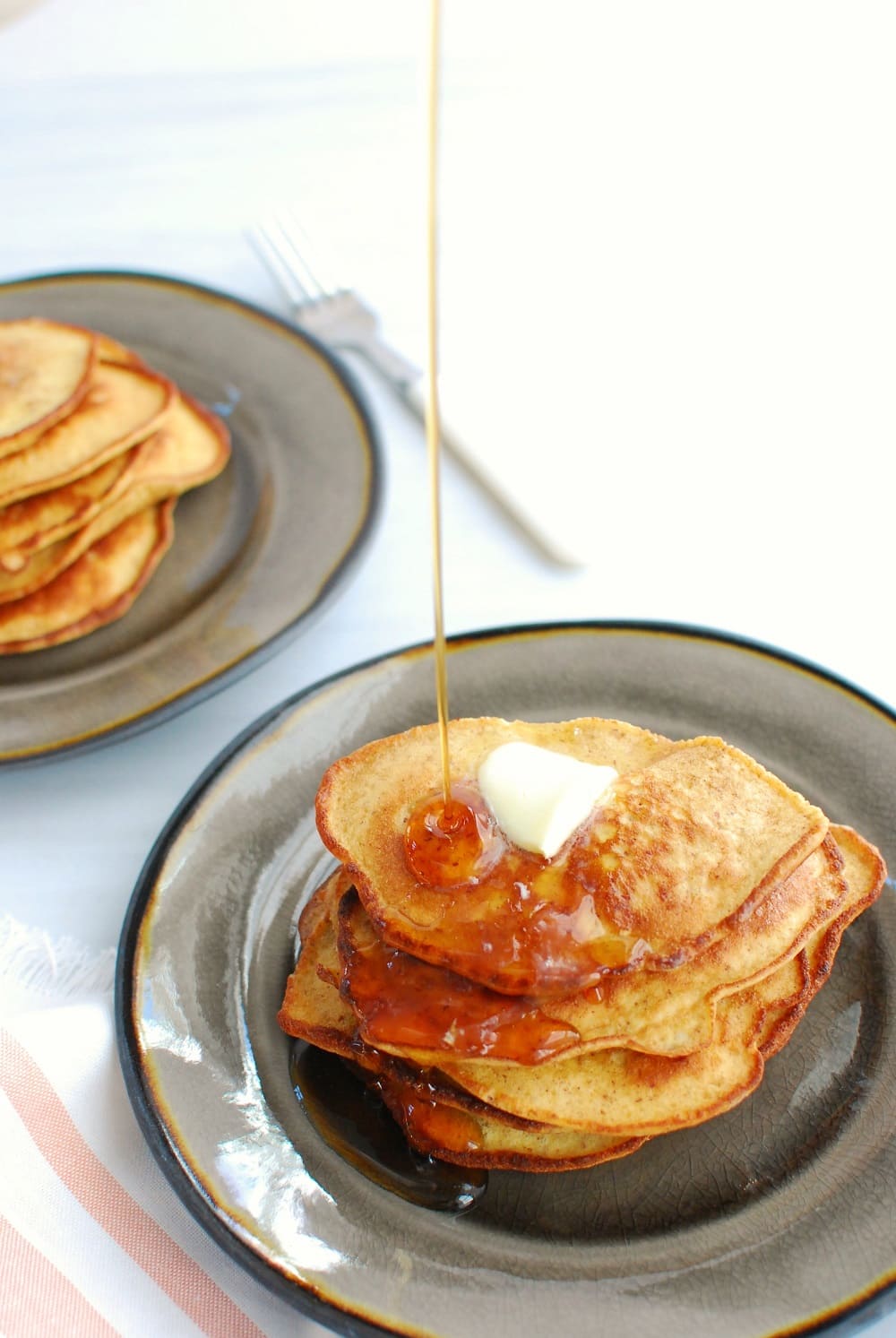 4 net carbs per 3 pancakes by Yummy Keto Cooking
Bacon Jalapeno Quiche, 4.7 net carbs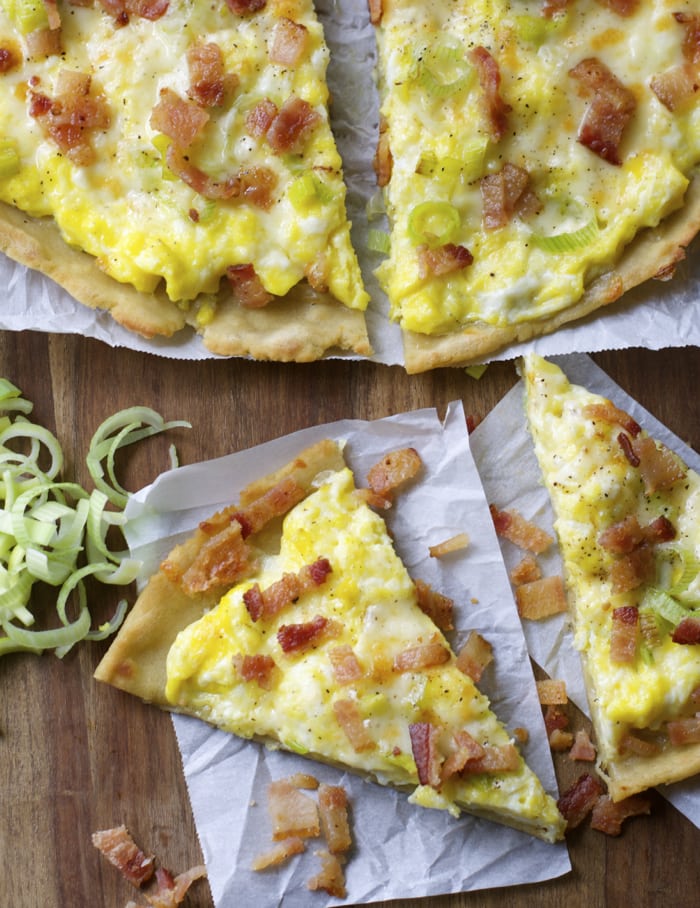 Breakfast Pizza, 4.6 net carbs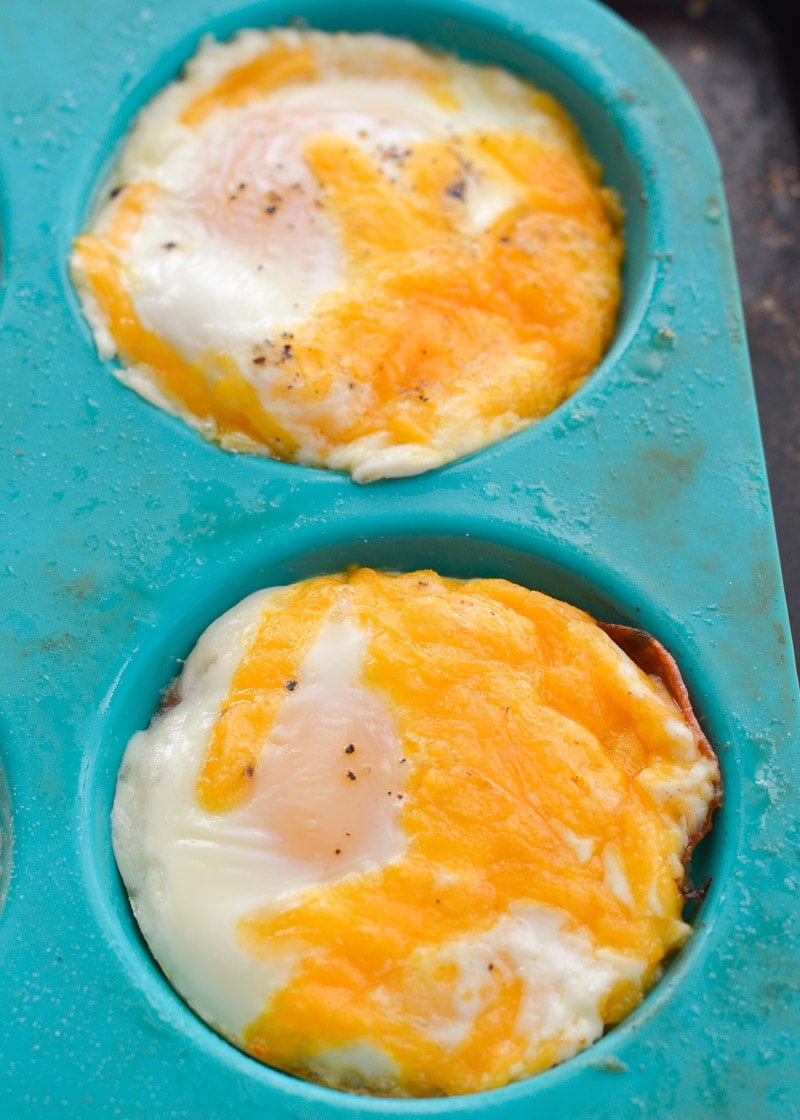 Easy Cheddar Baked Eggs, 0.5 net carbs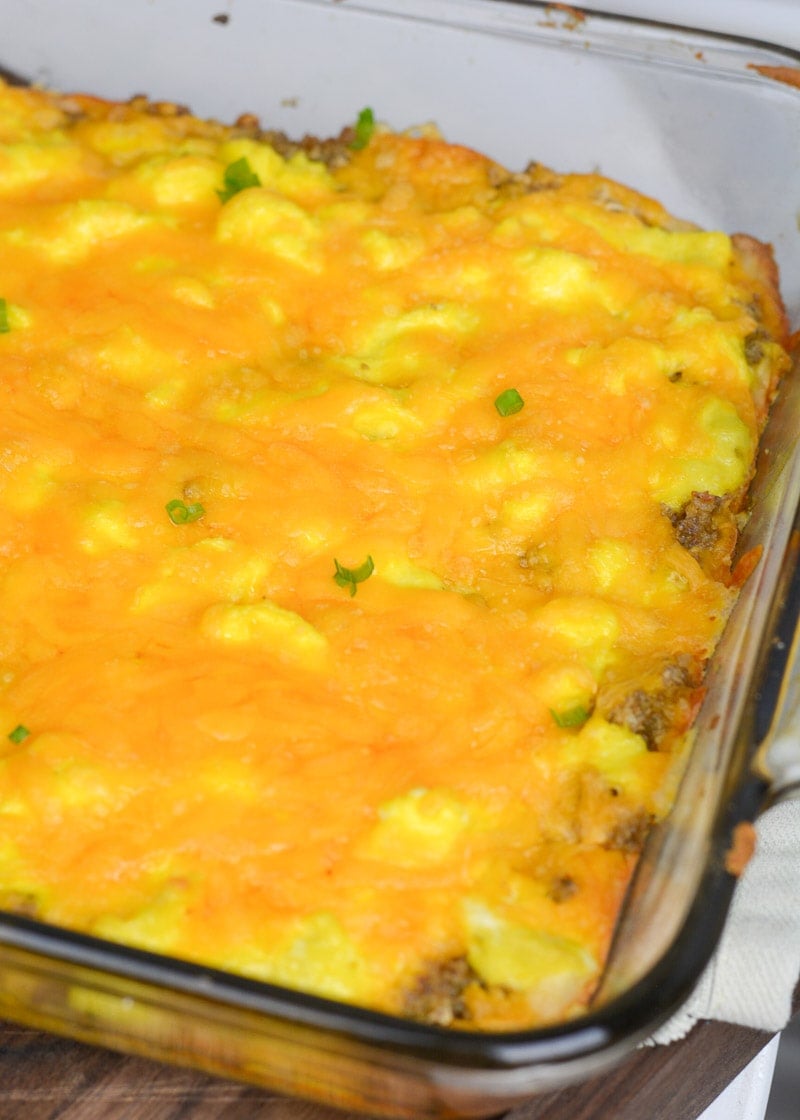 Spicy Sausage Casserole, 1.6 net carbs
Keto Meal Prep Tips:
Even if you haven't been much of a meal prepper before, the keto diet is SO much easier if you at least prep some things in advance! Many of these recipes can be cooked and frozen so you can pull out what you need when you need it! When life throws you something unexpected, having a keto dish ready to go helps you stay on track!
If you don't like to reheat meals, that's okay! Try to prep as many components as possible so that cooking a meal isn't daunting. Have your bacon, sausage, or breakfast meats prepared and ready to throw into an omelette or biscuit recipe! Clean and chop your veggies so that you can use a handful in any recipe. Freeze double batches of keto-friendly biscuits or waffles to pair with fruit or other keto-friendly foods to last you until lunch!