Easy Keto Breakfast Recipes under 5 net carbs! These easy keto breakfast recipes are sure to fill you up and give you fuel for the day without loads of carbs!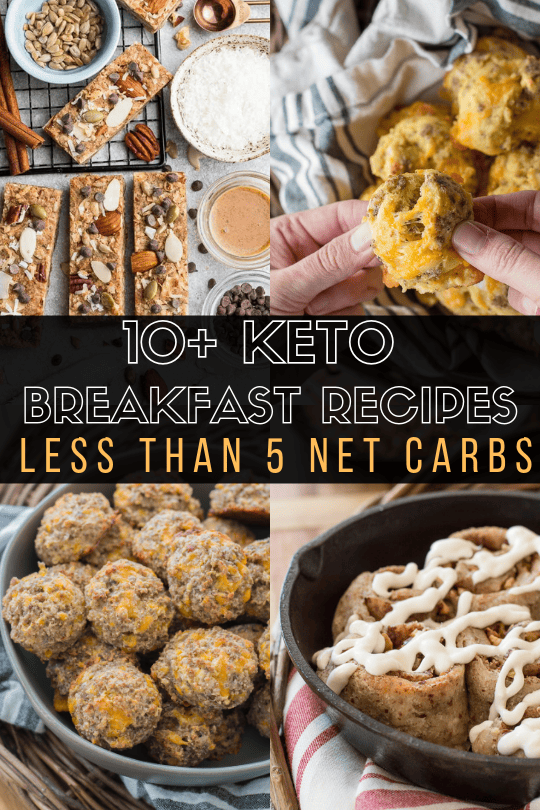 If you are new to keto or deep in your low carb routine odds are you could probably use a few new recipes in your repitore because it is easy to feel stuck in a rut on keto. Don't get me wrong, I love eggs and bacon as much as the next girl, but sometimes I need a little variety! Here are 10+ recipes each under 5 net carbs per serving (nutrition breakdown on each individual recipe) check back often because I'll be adding to this list as I find more tried and true keto recipes!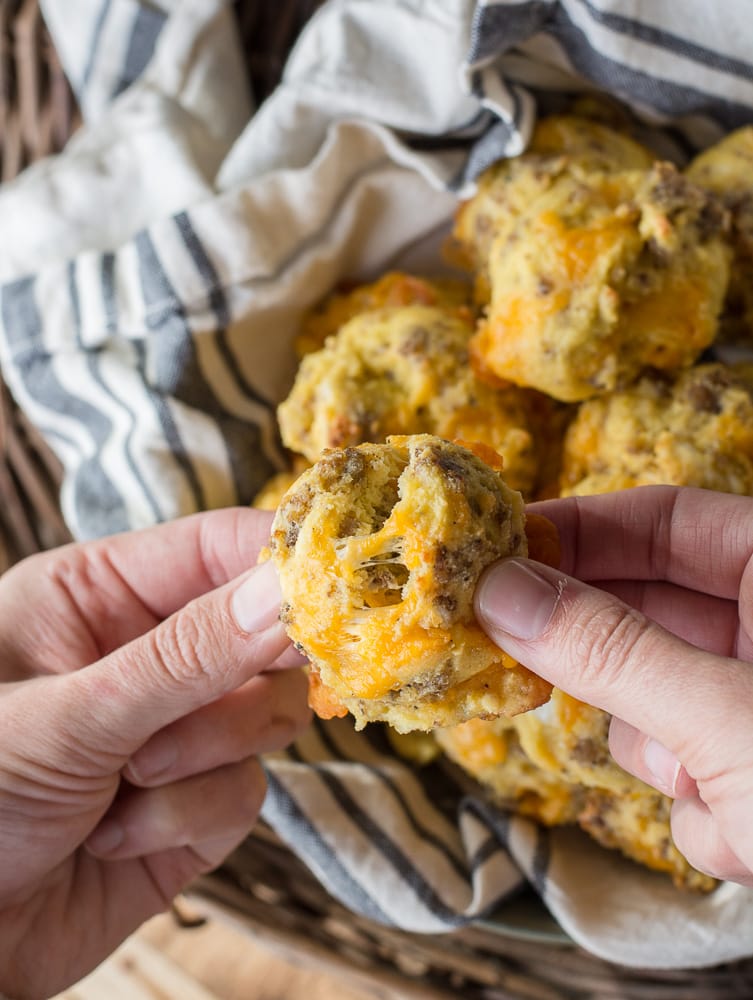 Keto Sausage Egg and Cheese Bites, less than 2 net carbs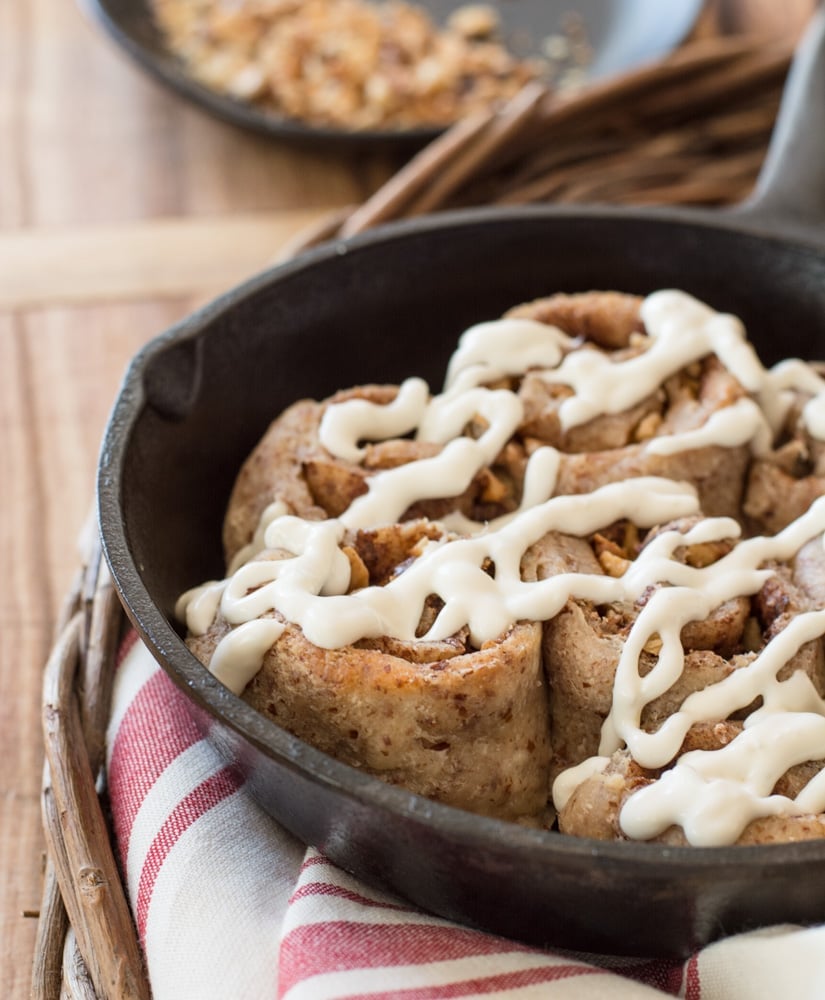 The best EVER Keto Cinnamon Rolls, less than 2 net carbs per roll.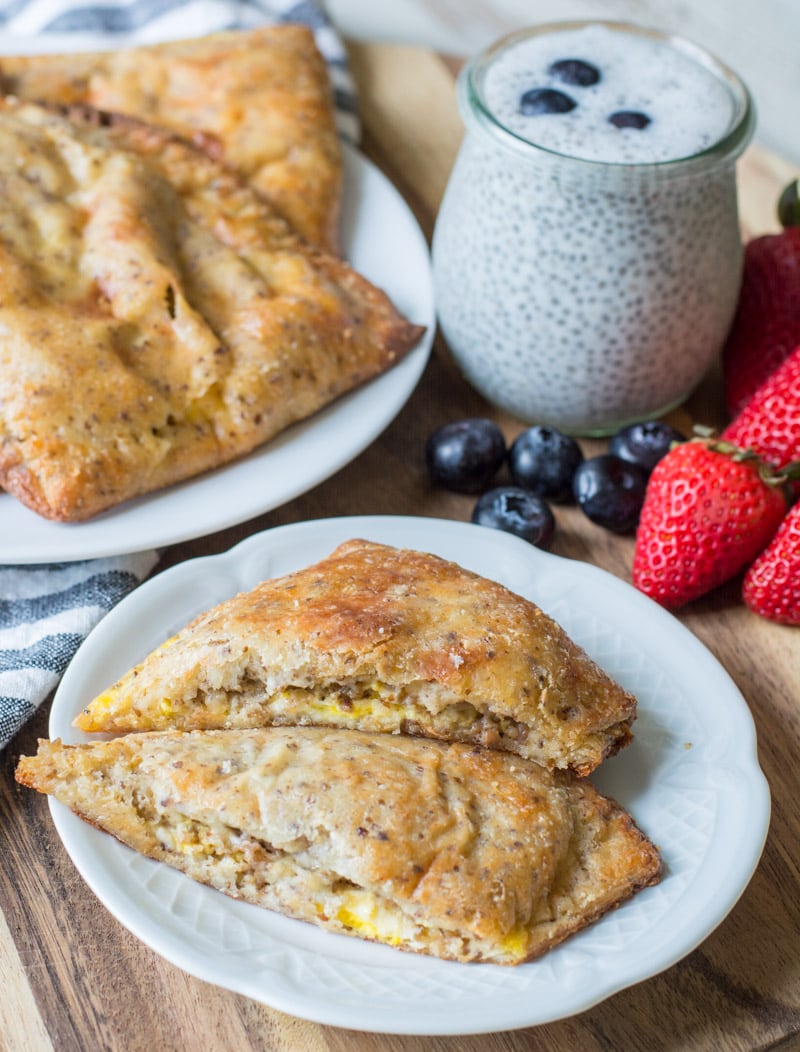 Keto Breakfast Hot Pockets packed with sausage, cream cheese and eggs! Only 5 net carbs!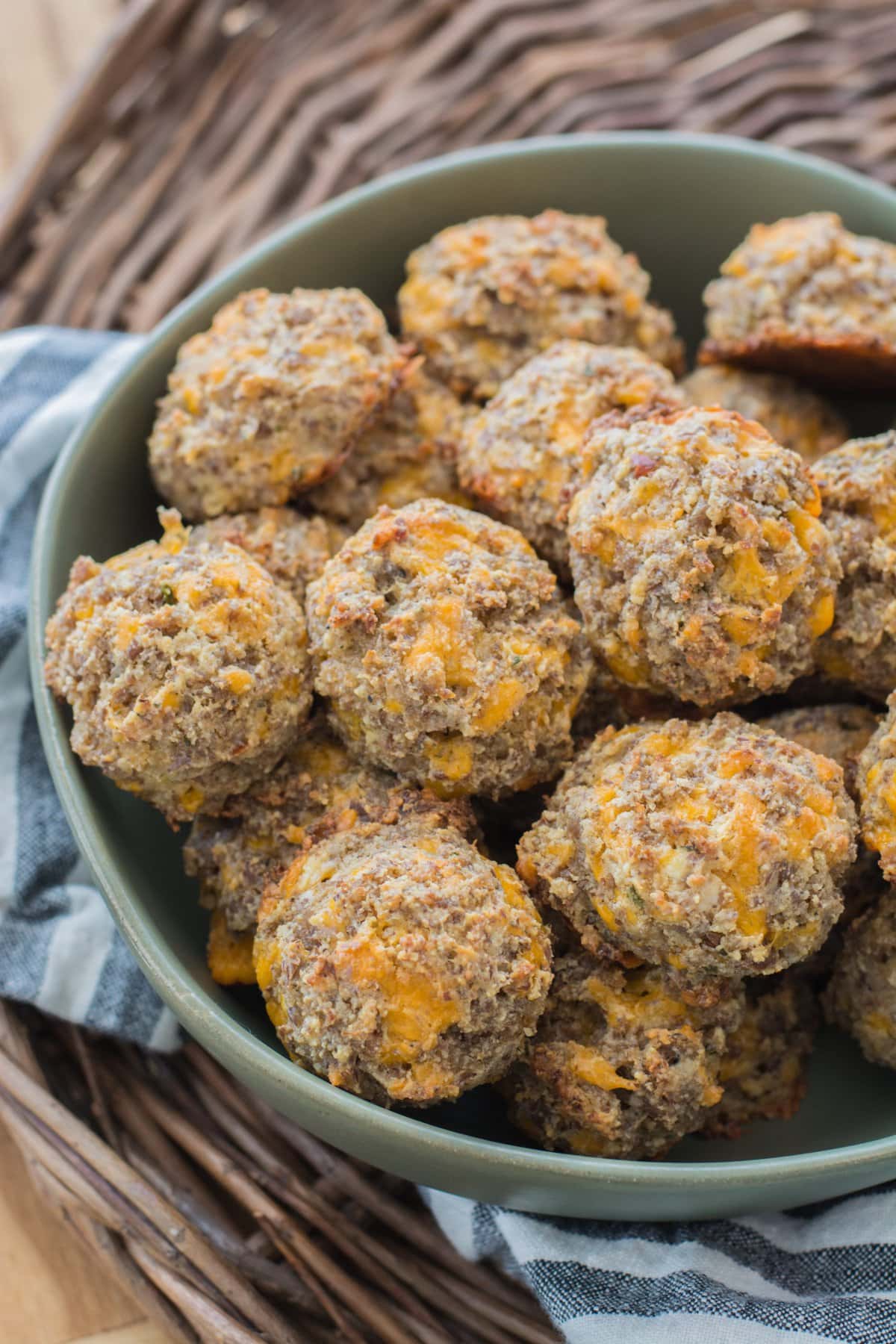 Keto Sausage Balls, less than 2 net carbs per ball.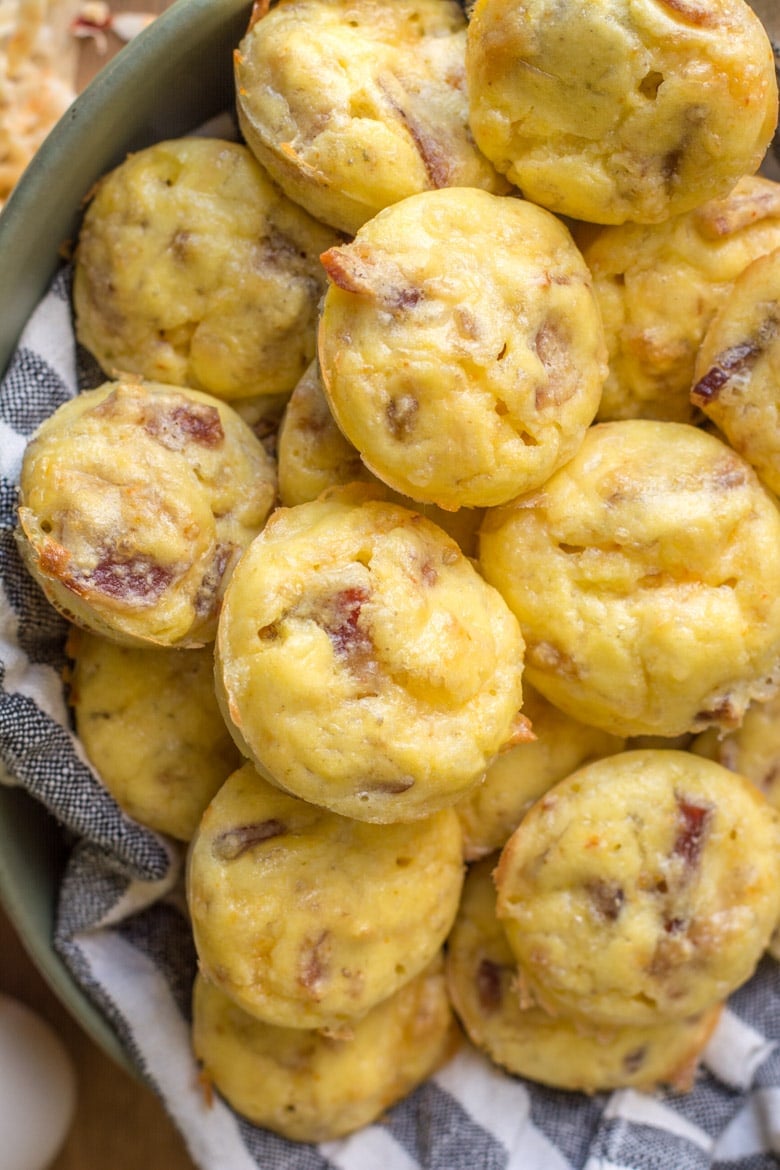 Keto Bacon Egg and Cheese Bites, less than one net carb per bite.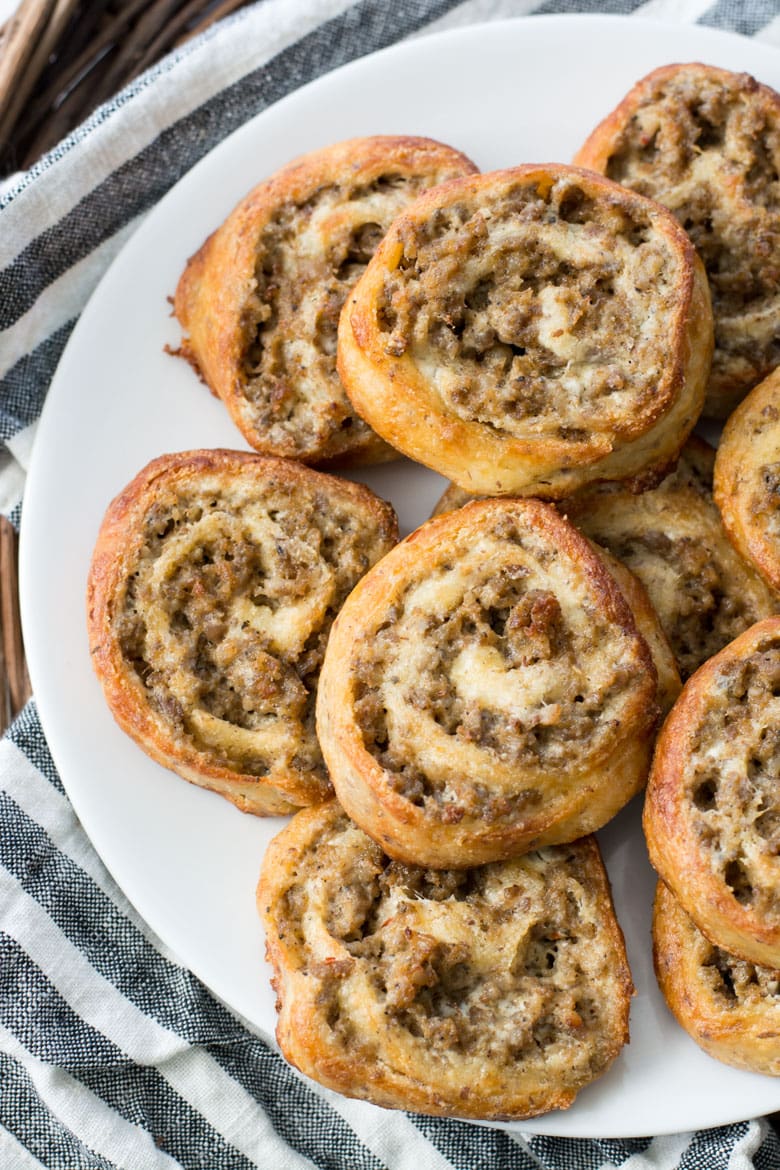 Sausage and Cream Cheese Rolls, 2 net carbs per roll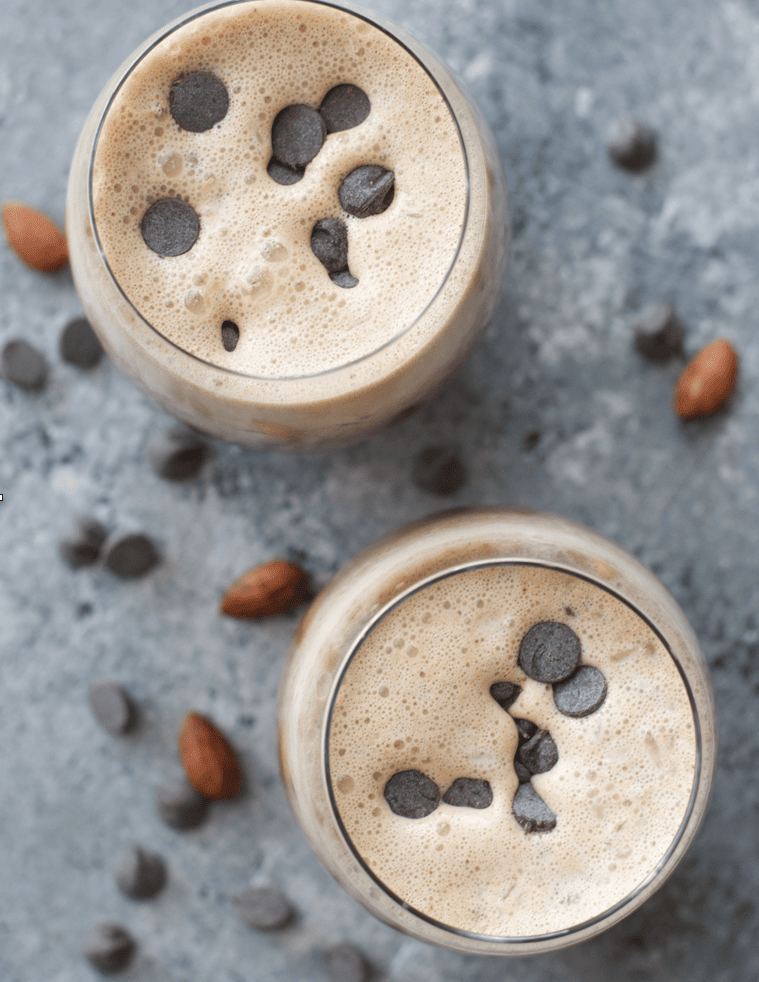 Almond Butter Frappuccino, only 3 net carbs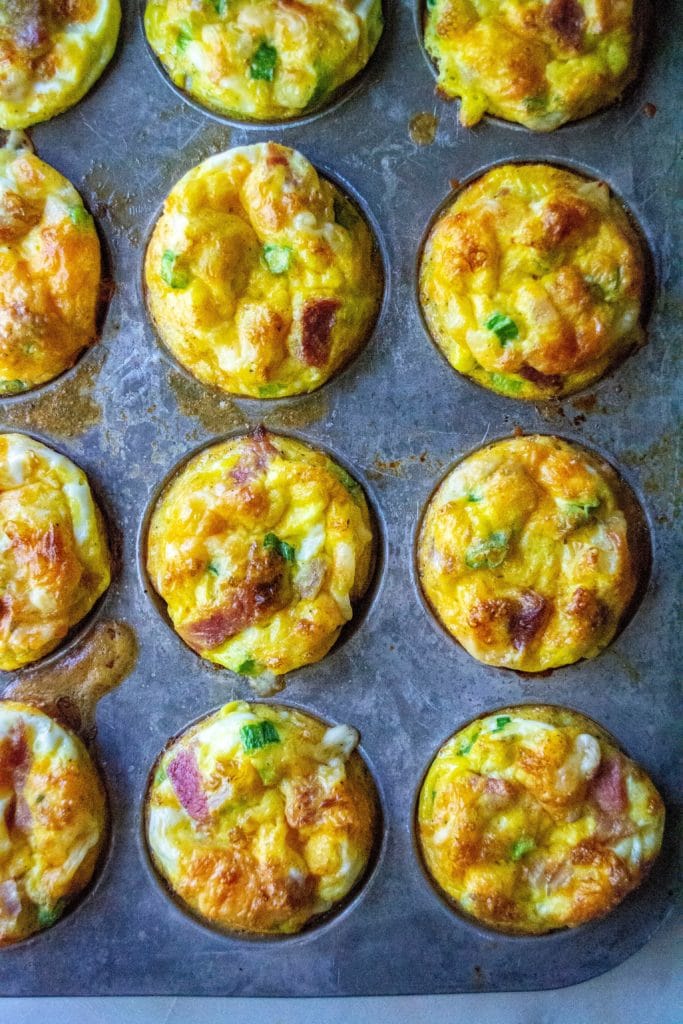 Breakfast Egg Muffins, 1 net carb per muffin by A Wicked Whisk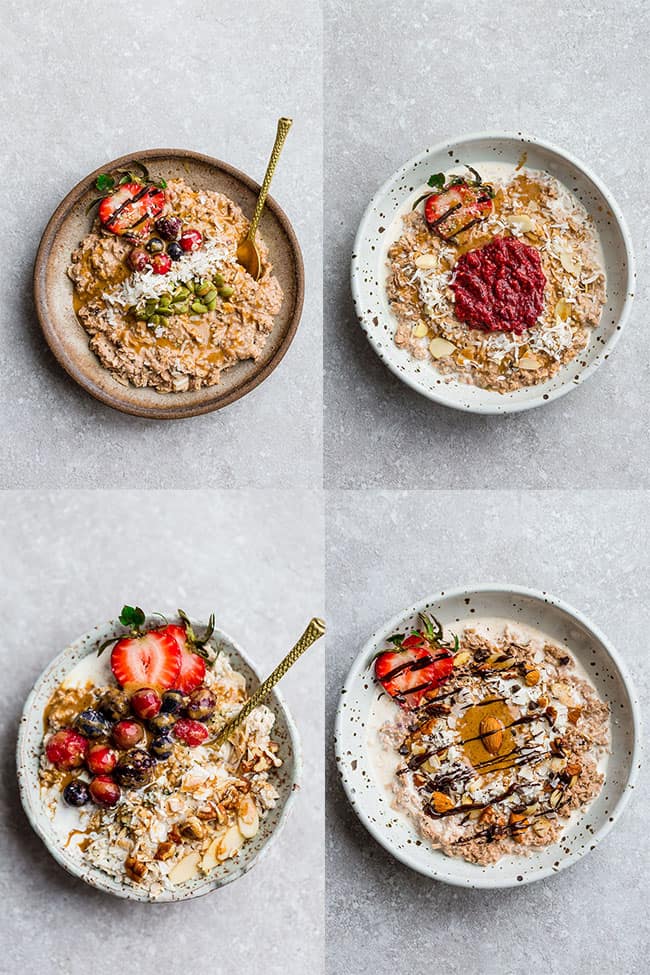 Keto Oatmeal, four ways, 4 net carbs by Life Made Sweeter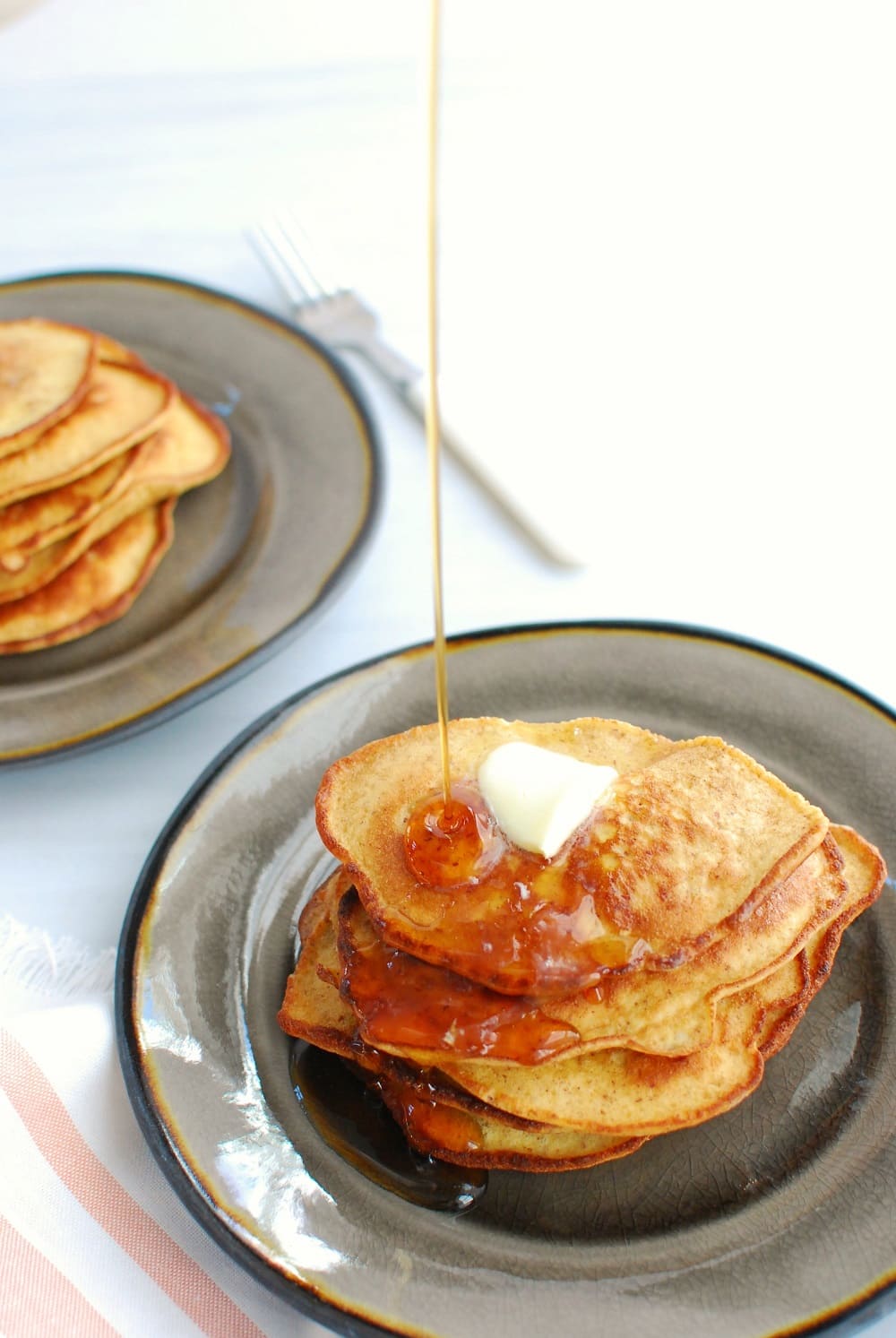 4 net carbs per 3 pancakes by Yummy Keto Cooking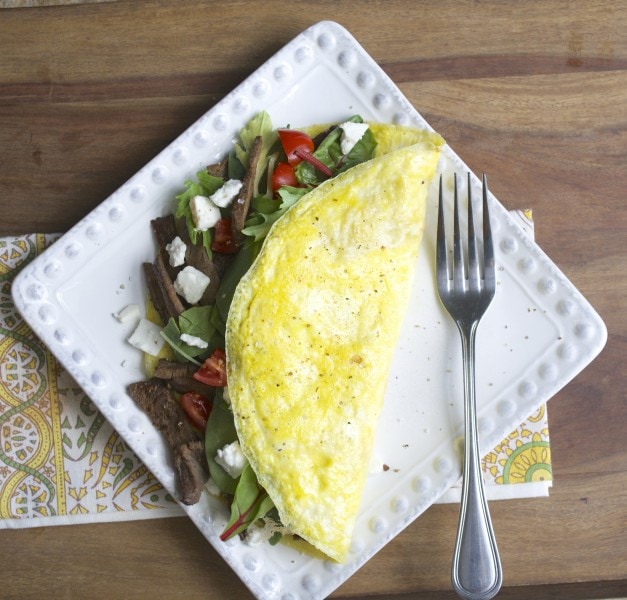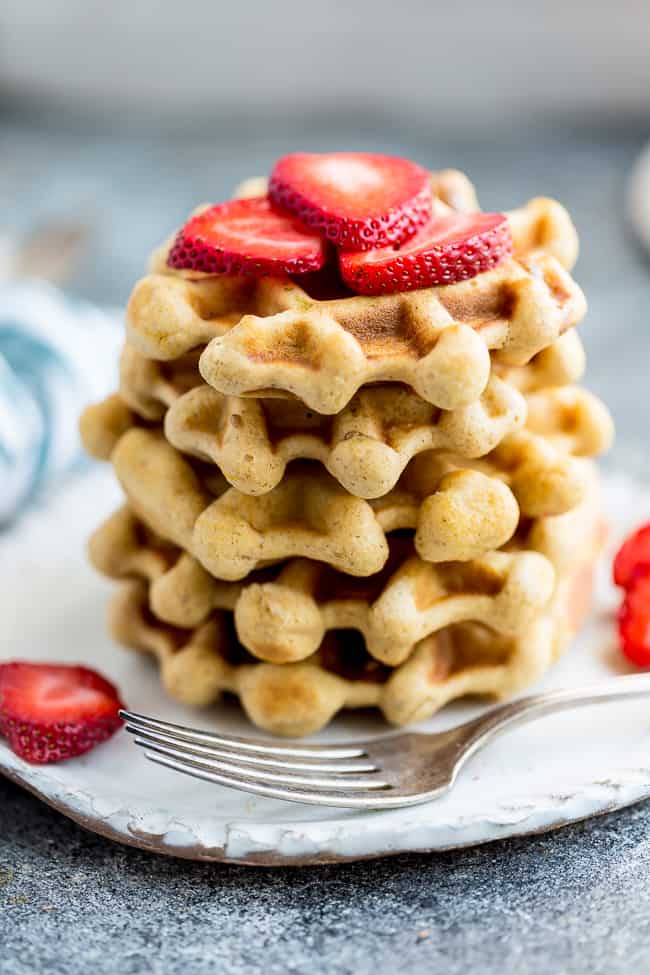 Fluffy keto waffles, 4 net carbs per serving by Life Made Sweeter