These easy school lunch ideas are great for kids or adults! Enjoy simple wraps, salads, snacks, and more, perfect for packing in a lunchbox!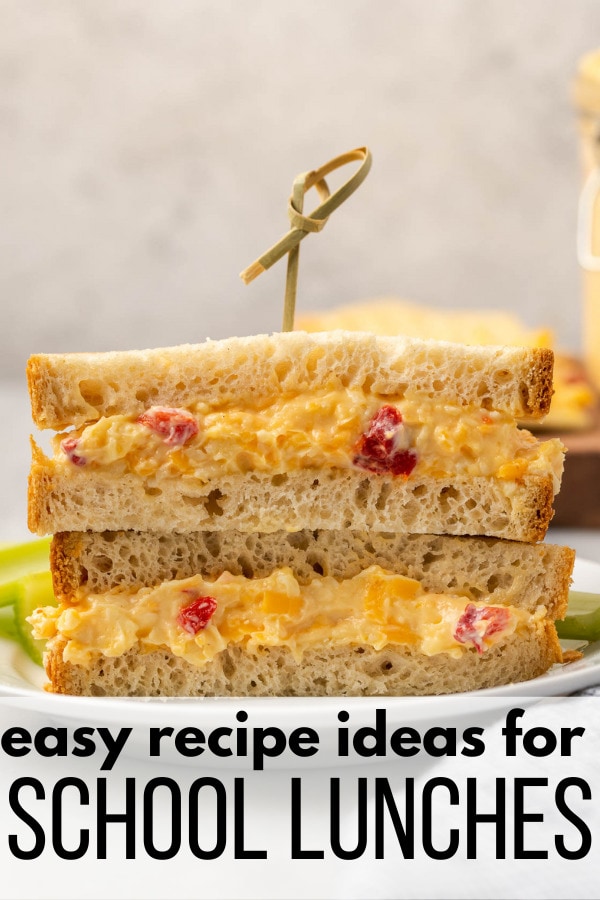 Easy School Lunch Ideas
Make your life easier with the easy lunch ideas! These are simple recipes that pack well and can either be reheated in a microwave or not reheated at all. Many are perfect for meal prepping and freezing, but some can be pulled together in just a few minutes before you walk out the door. This list has creative, nutritious lunches for school, work, road trips, picnics, and more!
Because we have so many ideas for lunch recipes, feel free to use this table of contents to jump to the sections that most interest you!
Lunch Ideas: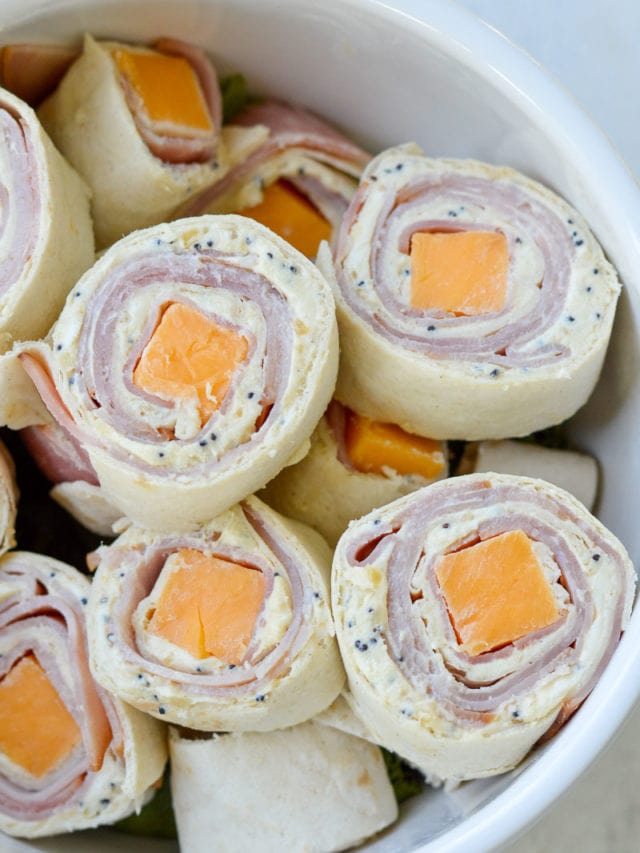 Bites & Snacks
Small, bite-sized food works great for lunches because it's easy to fix appropriate portions for kids or adults. If you love variety, consider making a cheese and veggie plate or maybe some charcuterie! Then add extra protein like Marinated Shrimp, Steak Bites, or Meatballs to keep you full.
No-Cook Options
You can use deli meat to create easy Ham & Cheese Pinwheels, Turkey Roll Ups, or Lunch Skewers, too! Easy lunch rollups can be made from your favorite meats, cheeses, and condiments with just 5 minutes of prep work!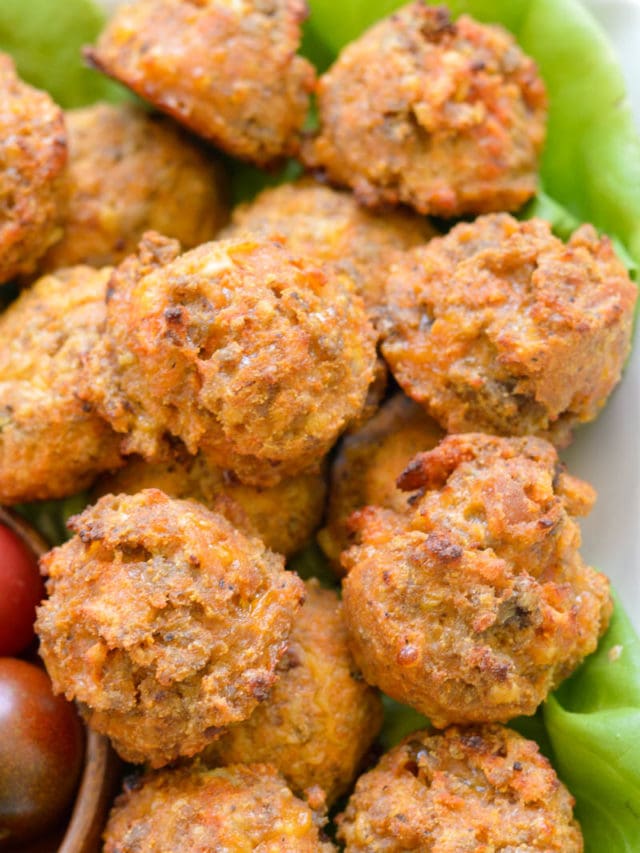 Meal Prep Snacks
If you've got about 30 minutes to prep food for the week, try making simple baked biscuits with different mix-ins like these Taco Bites, Ham & Jalapeno Bites, or Bacon Cheeseburger Bites! Let everyone have their own special kind of pizza bite whether they love pepperoni, sausage, or a little of everything. If you're trying to sneak in more veggies, try Broccoli Cheddar Muffins, Spinach Cheese Bites, or Chicken Pesto Stuffed Peppers! Sausage Balls (maybe made with chorizo or Italian sausage for a twist) are also very popular.
More Snack Ideas: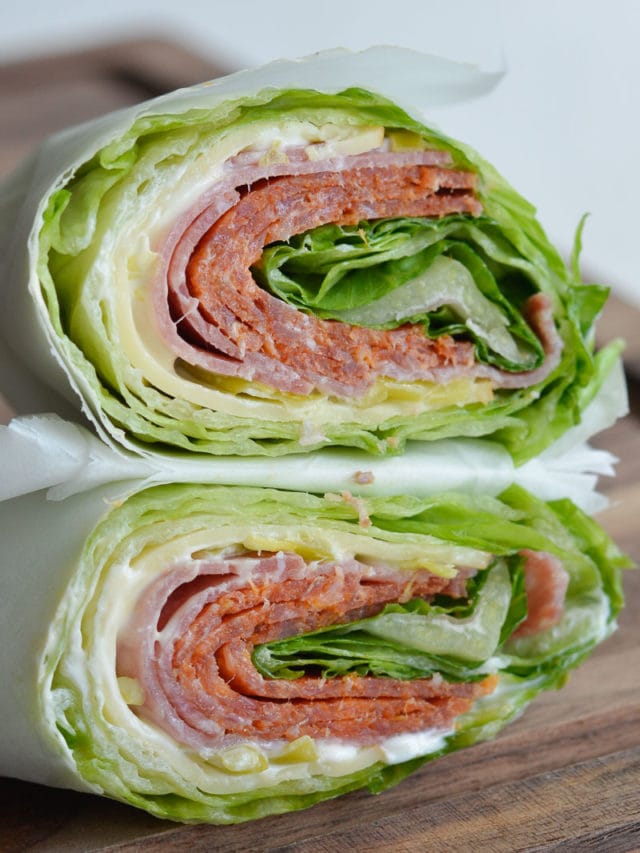 Wraps
Making a wrap is an easy way to get in a balanced meal. You can use tortillas (these Zucchini Tortillas are gluten-free and low-carb) or greens to hold all your nutritious favorites! Wraps like these Pepperoni Cheese Wraps or Greek Chicken Wraps are so full of meat, cheese, veggies, and condiments, every bite is delicious! Make use of last night's dinner in this Leftover Turkey Wrap for an easy meal.
How to make the best lettuce wrap
The key to a great lettuce wrap is choosing the right type of greens! Here are the best greens for different types of wraps:
More easy wrap ideas:
Check out this list for more healthy wrap recipes!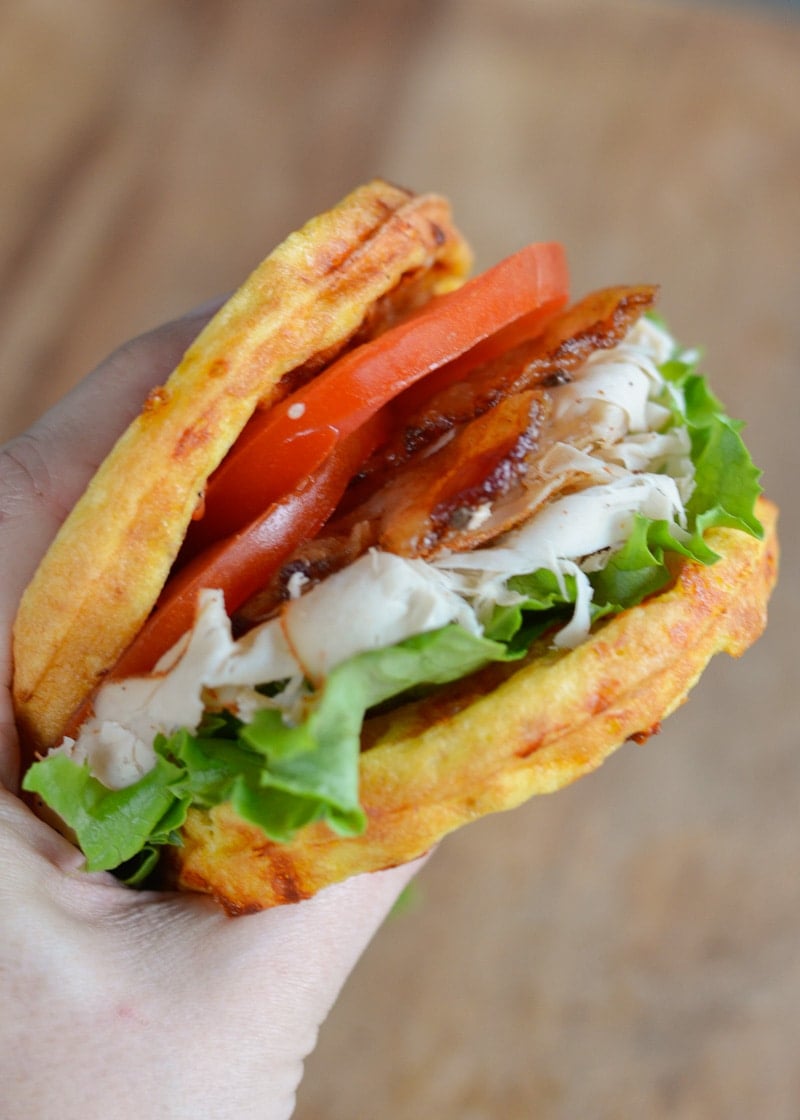 Sandwiches
A simple sandwich can hit the spot! They're so versatile, they pack easily, and you can whip one together quickly if you're running out the door last minute. If you're grain-free or keto, simply swap out your average bread with this Low-Carb Bread or use keto chaffles instead.
Easy no-cook and deli sandwiches
You can use convenience foods (like deli or canned meat) to make low-effort, delicious sandwiches! Deli meat can be bought in bulk, then frozen in smaller portions to help save money, too. Chicken Salad and Tuna Salad are popular sandwich fillings, and those shelf-stable cans make them convenient options!
Plus, these sandwiches (like this Turkey Club) don't need to be warm, so you can store them with an ice pack and eat them whenever and wherever you want. A quick Pimento Cheese Sandwich is super satisfying and easy to prepare, too. Veggie Bagel Sandwiches are light but nutritious and can be gluten-free and low-carb with the right bagel!
Sandwiches you can meal prep
You can prepare a few proteins to make flavorful, inexpensive, and easy sandwiches. Egg Salad is super quick, vegetarian-friendly, and great with all different kinds of breads and rolls. The slow cooker can make juicy sandwich filling, as well! A sandwich with creamy Crockpot Crack Chicken or BBQ Chicken is super filling and delicious (TIP: When the filling is wet, pack it in Tupperware and pack your bread is a bag. Don't assemble until you're ready to eat so that the sandwich doesn't get too soggy).
Grilled chicken thighs or marinated steak make excellent, impressive sandwiches that will give you all the motivation you need to make it through the day. It's easy to make a batch of Air Fryer Burgers for lunches through the week, too.
More Sandwich Ideas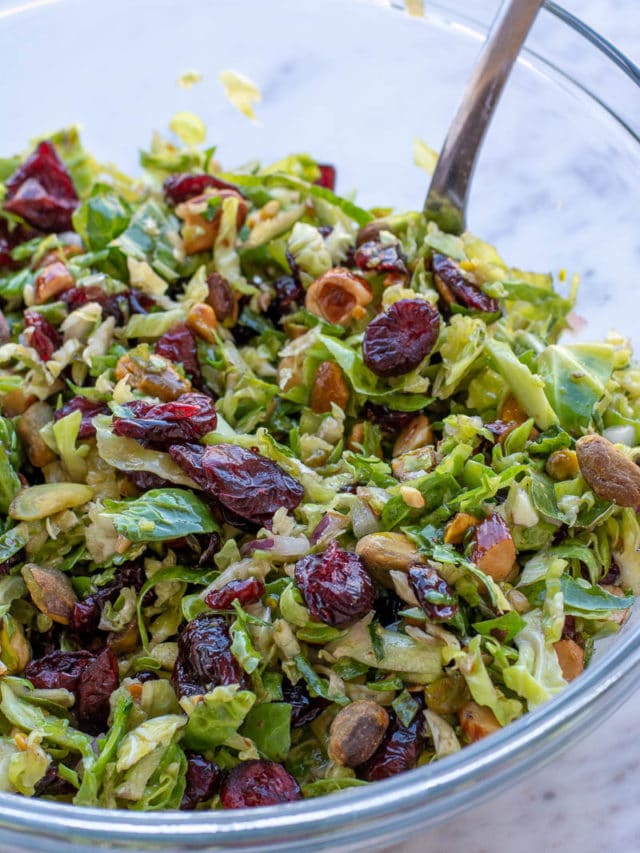 Salads
Give your body loads of nutrition with a loaded salad! You can always prep a protein (like steak, chicken, shrimp, mushrooms, etc.) to add if you're worried about feeling full enough. Taking 5-10 minutes to make a good dressing (like this Green Goddess or Thai Peanut) can help make multiple delicious lunches!
Make Ahead Salads
Healthy doesn't have to be complicated or time-consuming. Make ahead salads let you prep now and enjoy later! Dishes like this Asian Cucumber Salad have simple veggies marinating in a super flavorful dressing, making for an easy snack that doesn't need to warm up. Greek Cucumber Salad, Shaved Brussels Sprout Salad, and Chickpea Salad all hold up wonderfully for days.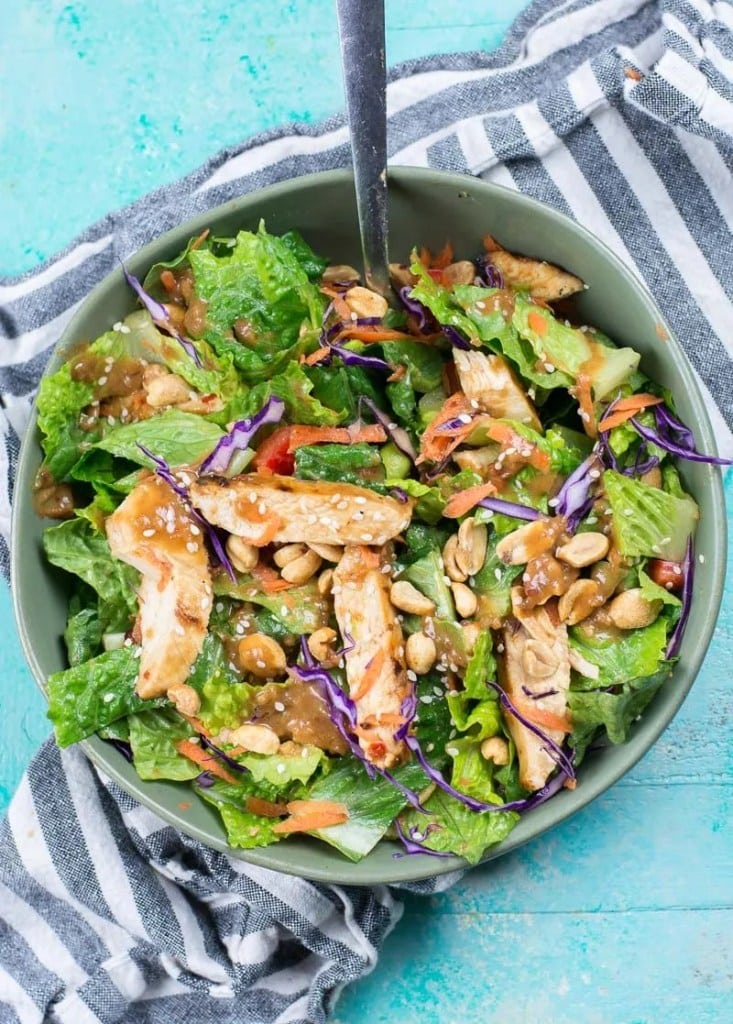 Salads with Greens
Some people might call it "rabbit food," but these salads are more like "delicious food." If you think salads are often bland, try something exciting like this Spicy Thai Salad with Chicken or Buffalo Chicken Cobb Salad! Older kids often love a Big Mac Salad or Taco Salad (and we do, too). If you prefer a no-fuss meal, try this Simple Arugula Salad.
HELPFUL TIP: Try the jar method for packing salads for lunch! Your dressing and wet ingredients go first and stay at the bottom, then the greens and crispy/crunchy toppings are added last and sit on top! This keeps the greens fresh and unwilted. When you're ready to eat, shake the jar to distribute the dressing and ingredients, then pour out into a bowl (or eat straight from the jar if you like).
More Salad Ideas: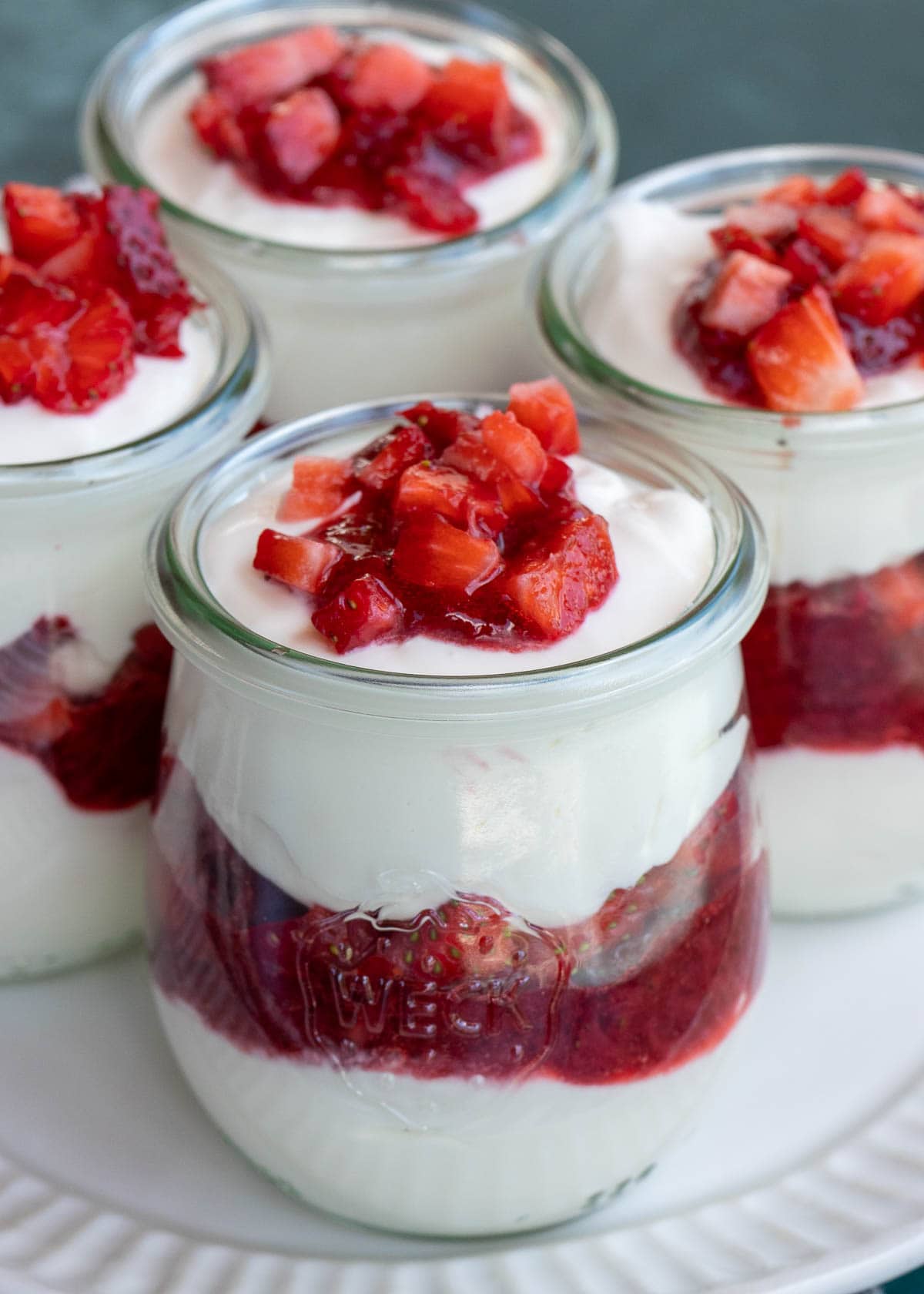 Desserts
Everyone wants to end on a sweet note! You can prep some sheet pan cookies without needing to spend time chilling the dough. Lemon Chia Pudding or Strawberry Cheesecake Jars are easy to pack and can be made pretty healthy. Grape Salad, Peanut Butter Granola Bars, or Cookie Dough Bites don't even require any cooking at all! These Homemade Fig Bars are a classic, and Peanut Butter Chocolate Fudge is always loved!
More easy-to-pack desserts:
More easy meal prep ideas