90+ Perfect Spring Brunch Ideas is a collection of all things seasonal to get you in the spirit! You'll be able to plan a perfect menu for Easter, Mother's Day, weddings, bridal parties, baby showers, and more!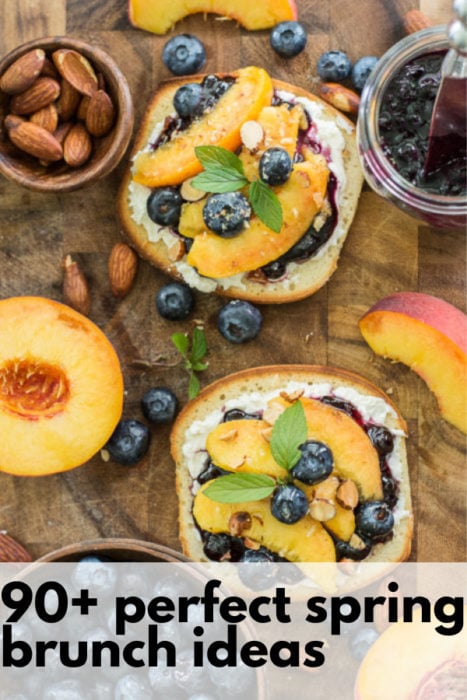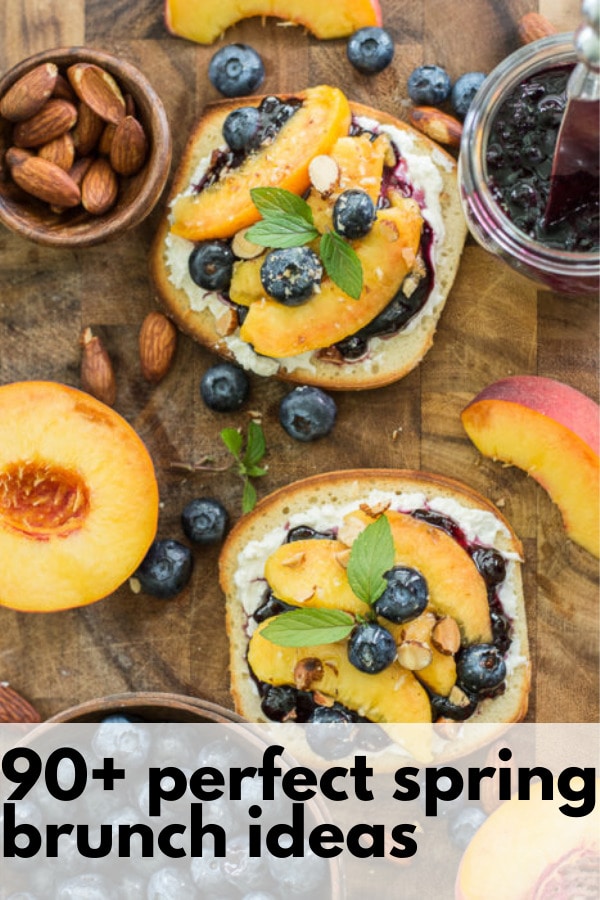 Perfect Spring Brunch Ideas
In honor of Spring I have collected some of the absolute best Spring Brunch recipes out there. A collection of all things seasonal to get you in the spirit. I have sweet, savory, warm, cold, easy, and intricate. So grab your friends and family and settle in for the perfect Spring brunch! For more things warm weather, check out this list of 20+ Refreshing Summer Drinks!
Best Brunch Recipes
I love celebrating the seasons, and spring is no exception. With recipes like Spiked Blueberry Lemonade, Keto Cinnamon Rolls, and Chai Frappuccino, how can you not love this time of year? There's always a reason to have brunch when the weather is so beautiful! For another delicious brunch recipe, try these varieties of Shrimp and Grits!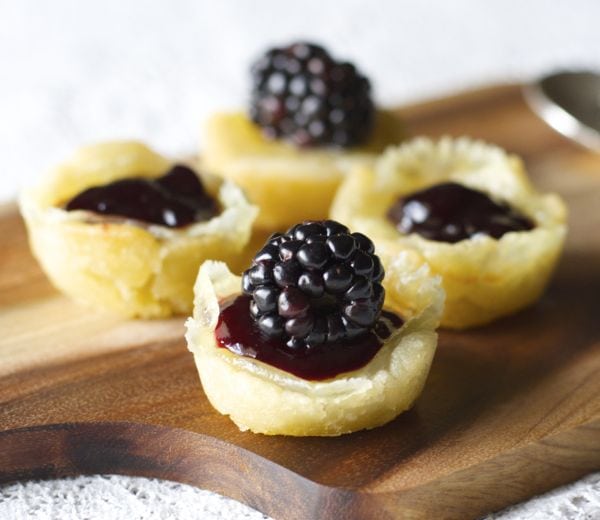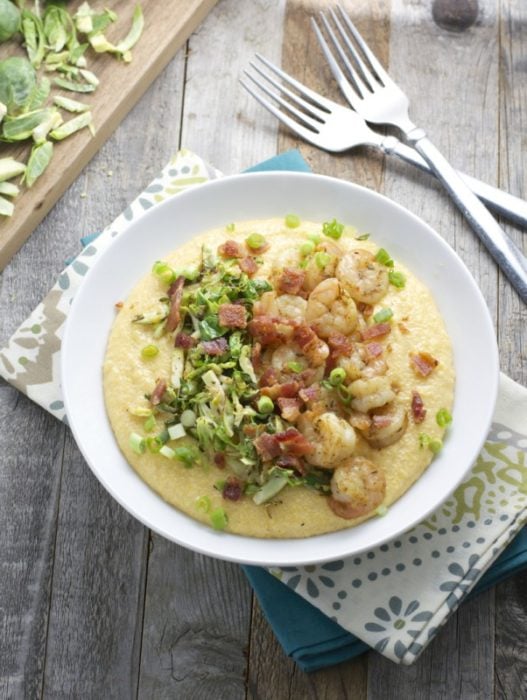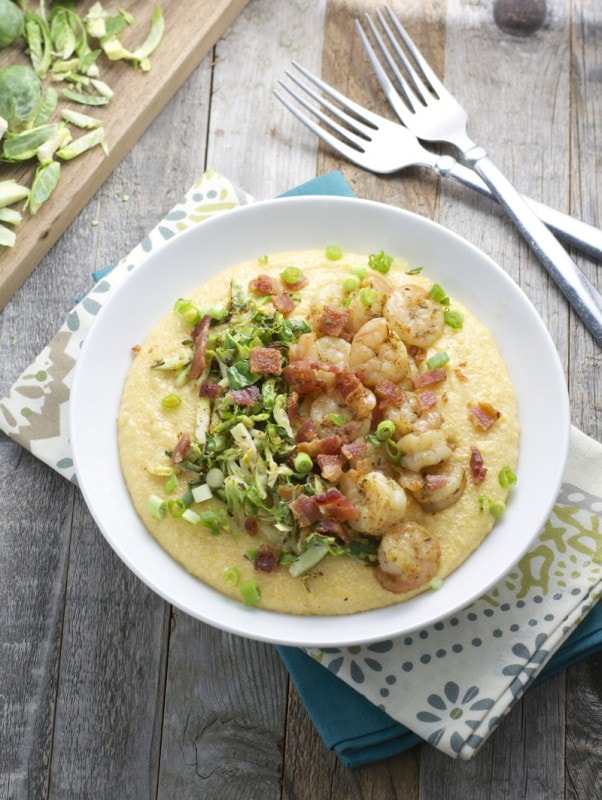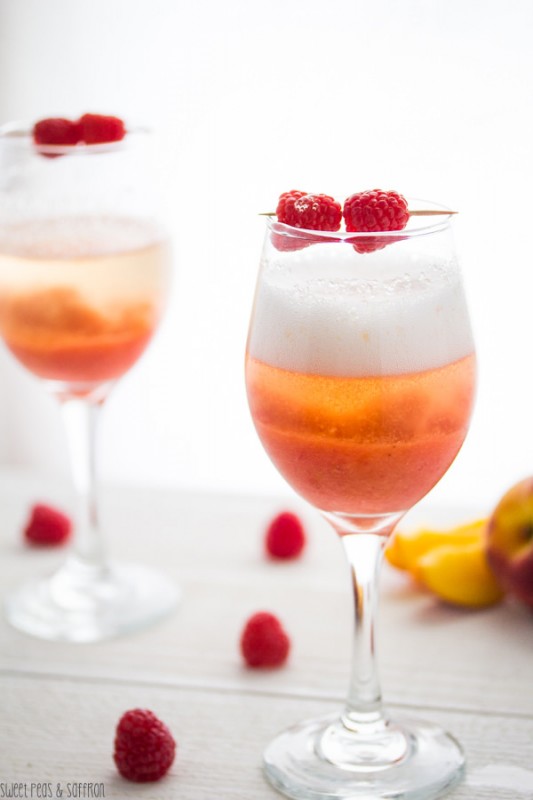 Peach and Raspberry Bellinis from Sweet Peas and Saffron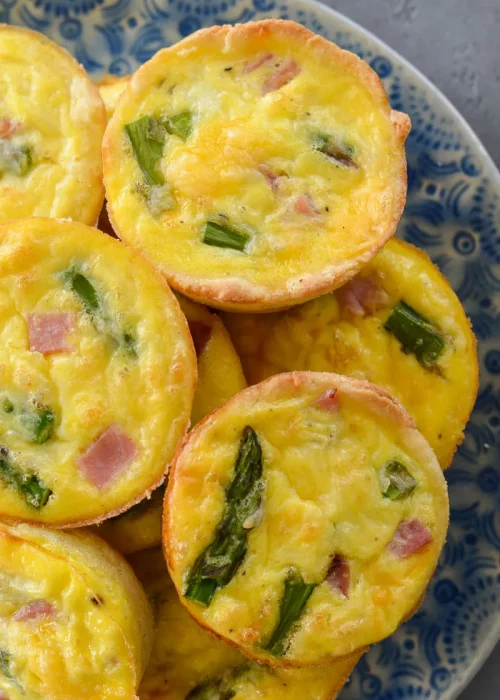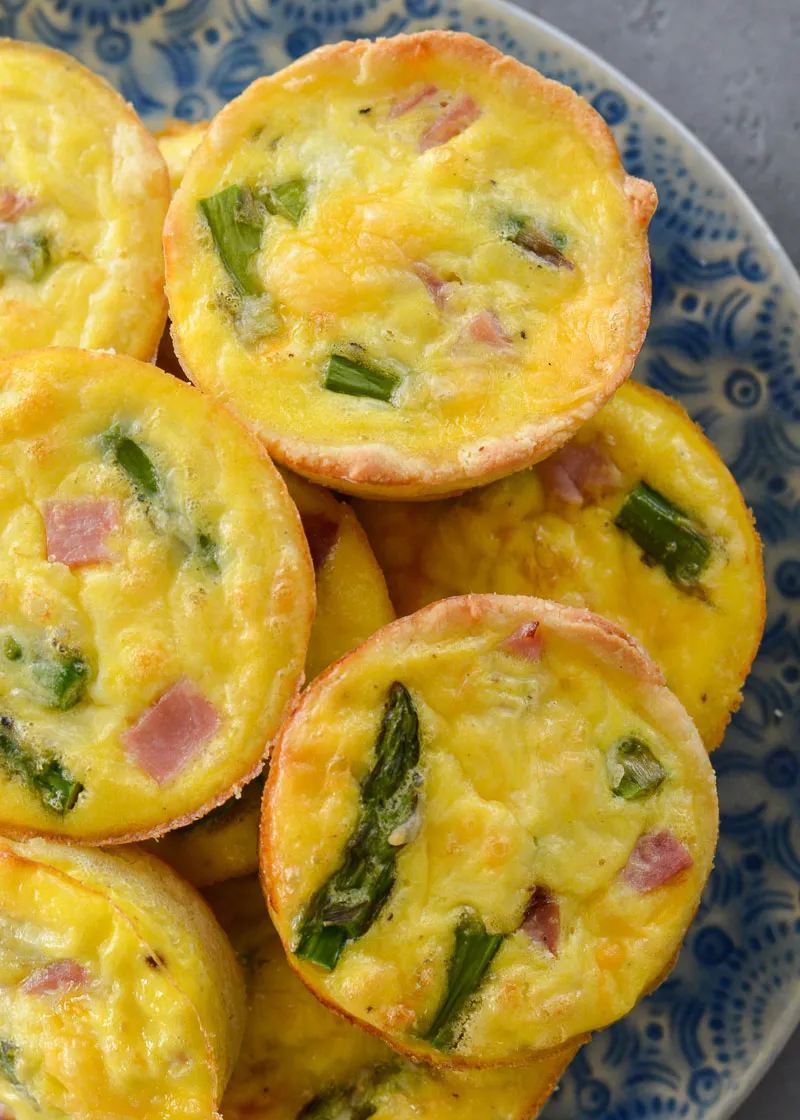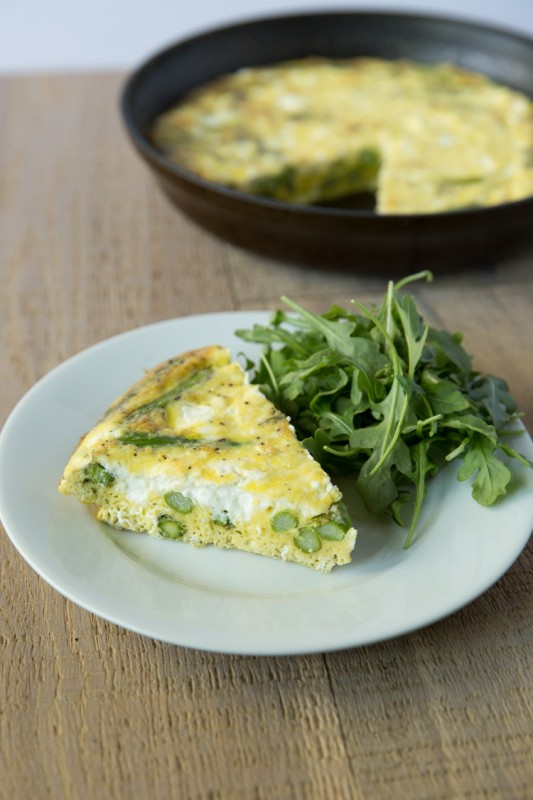 Asparagus and Goat Cheese Frittata from Tastes Lovely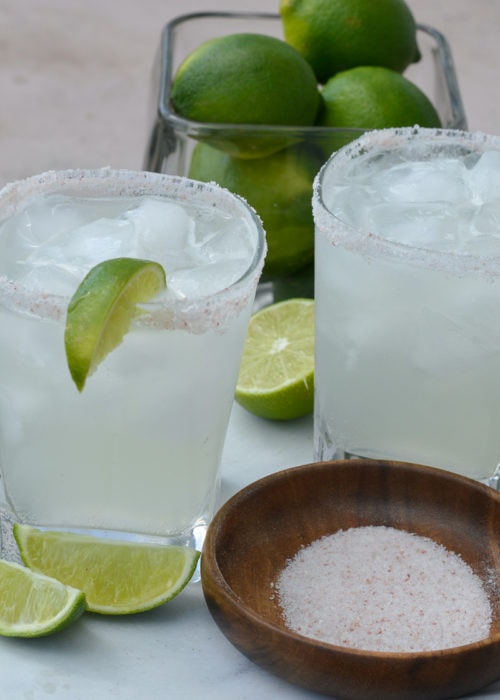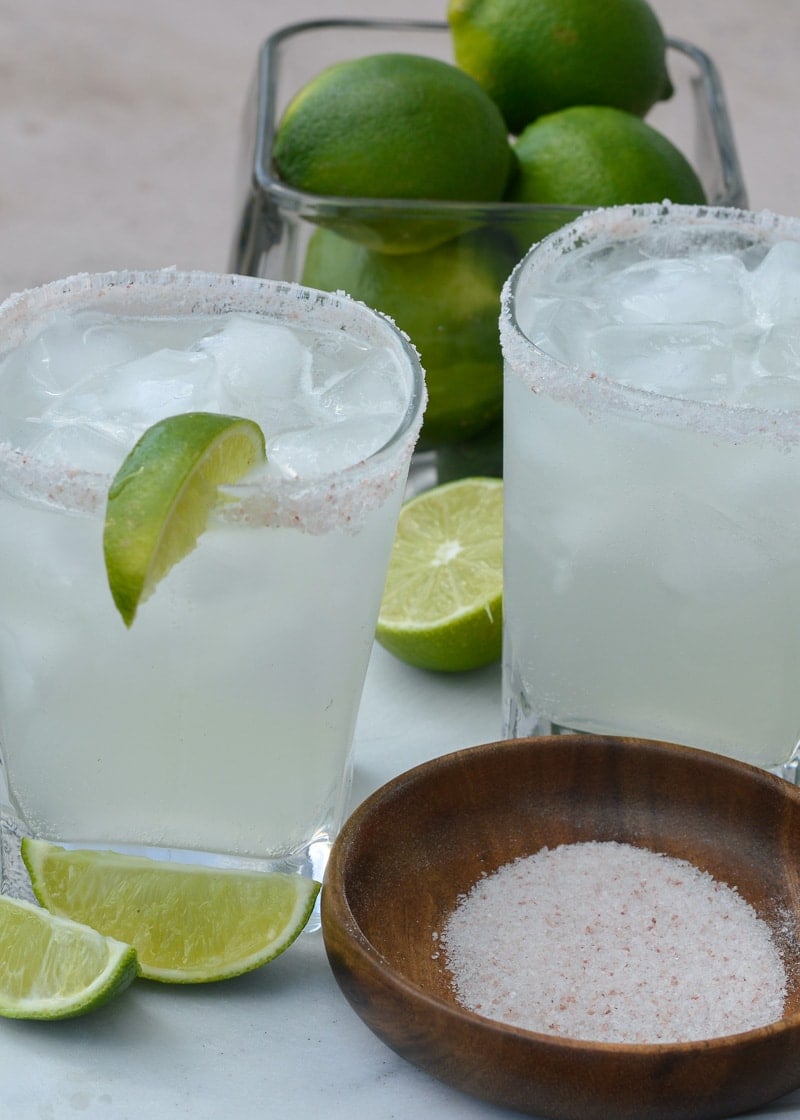 Keto Margarita (skinny + sugar free)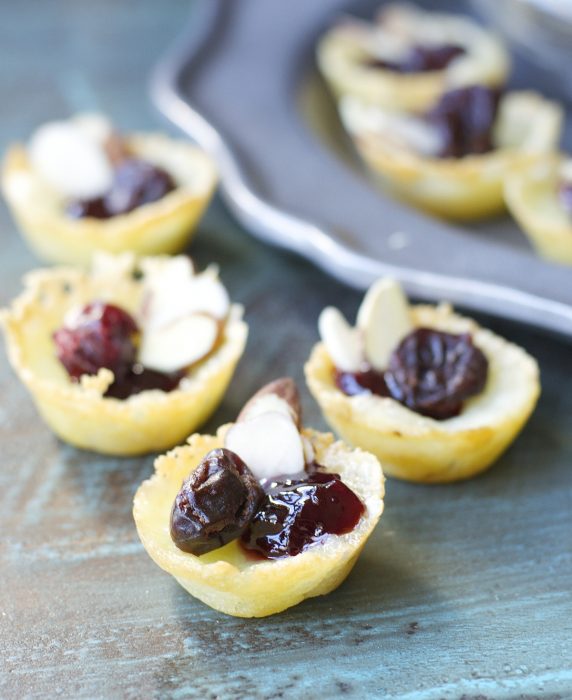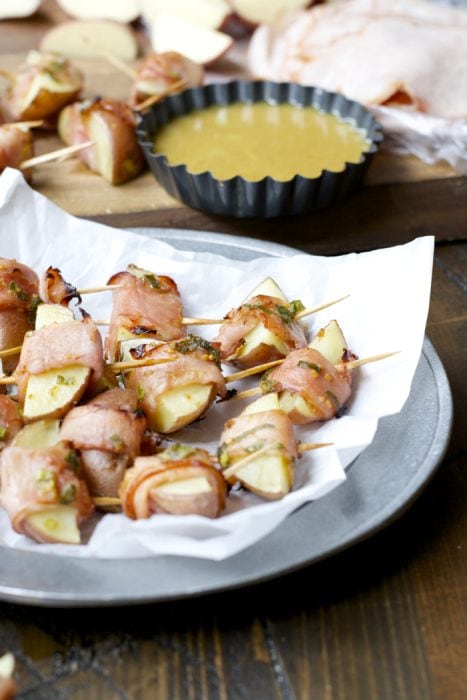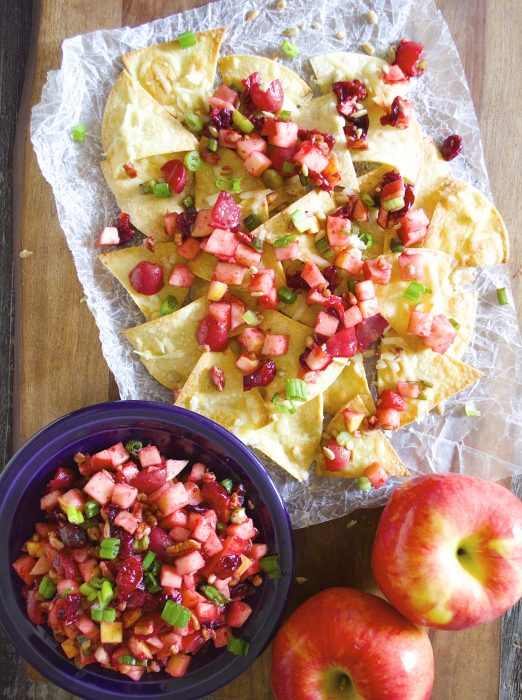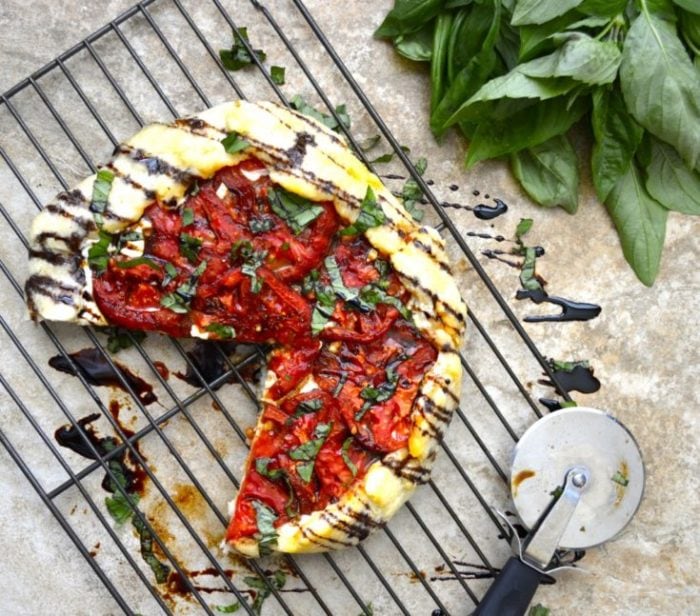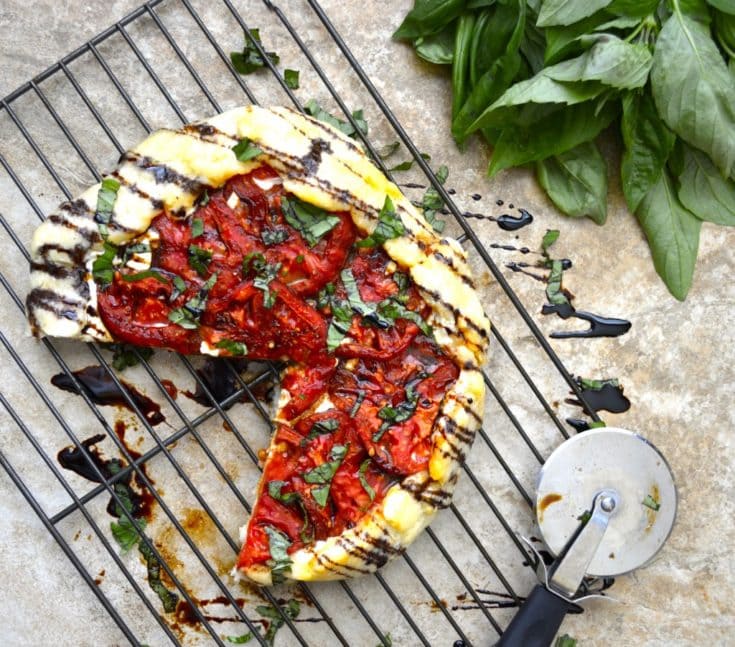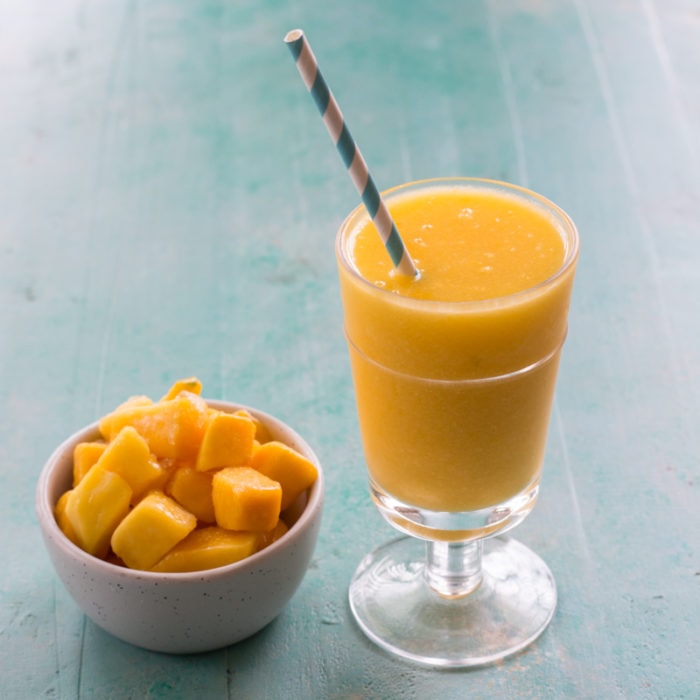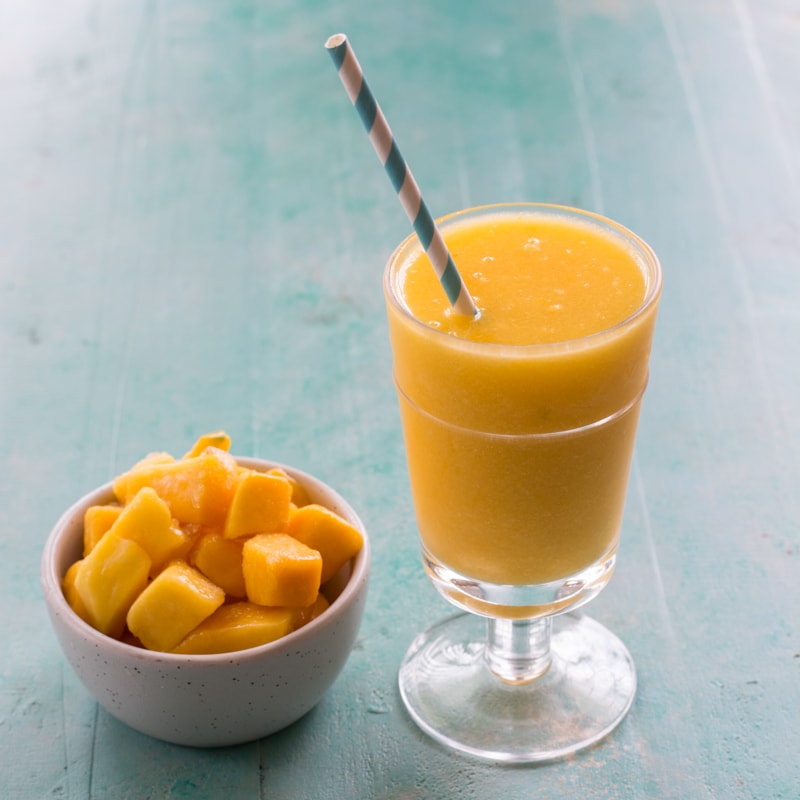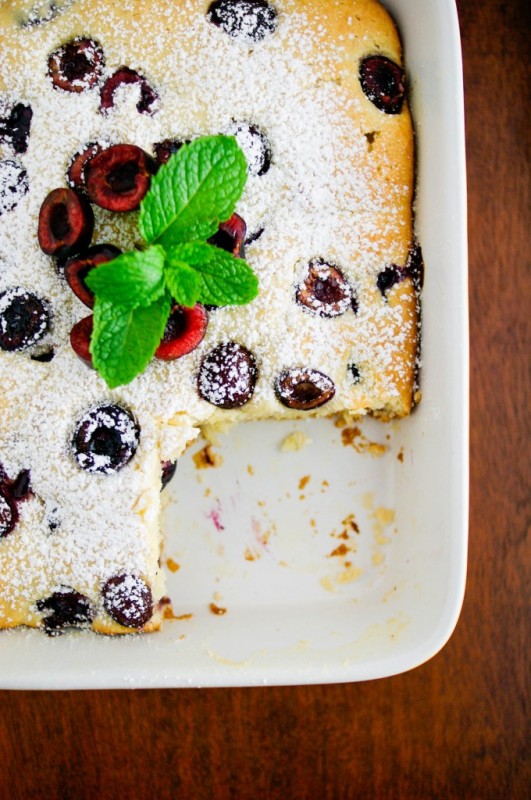 Cherry Ricotta Cake from Olives and Garlic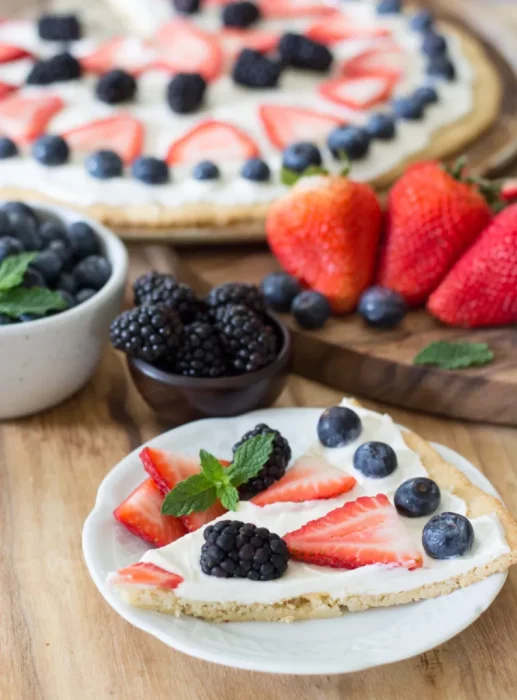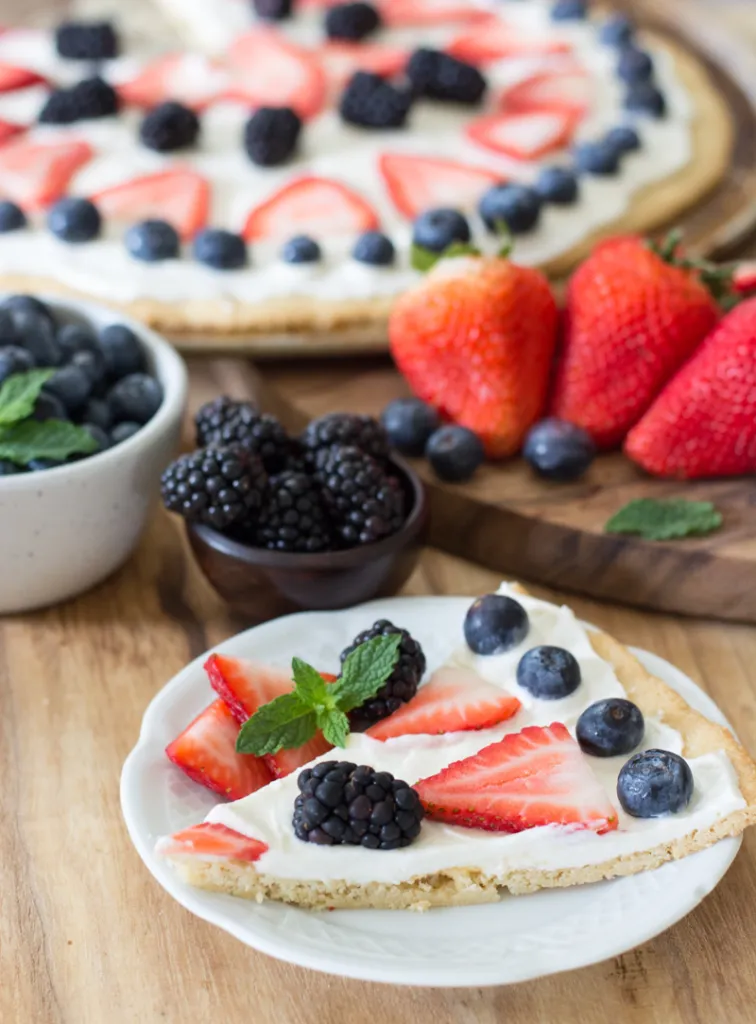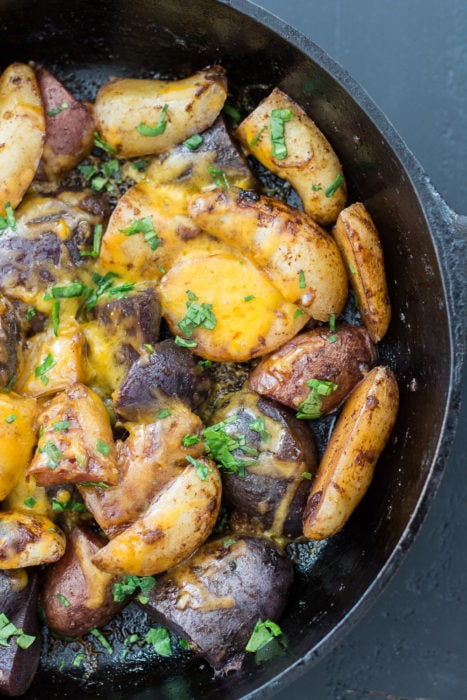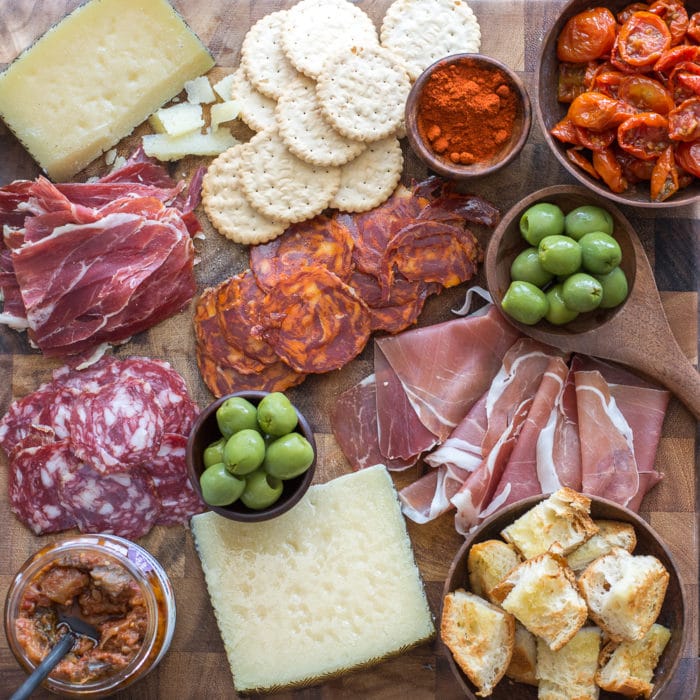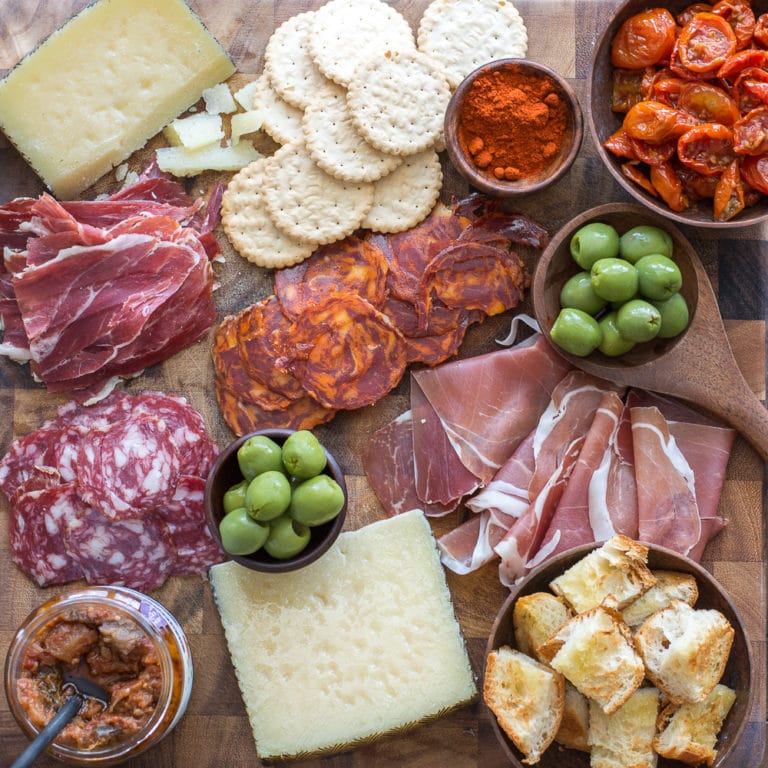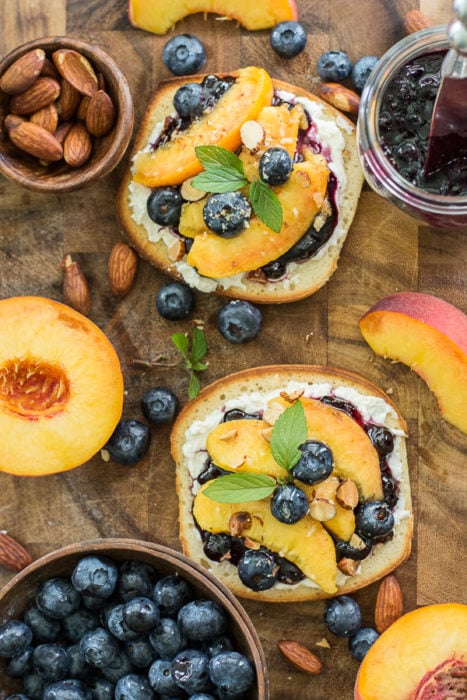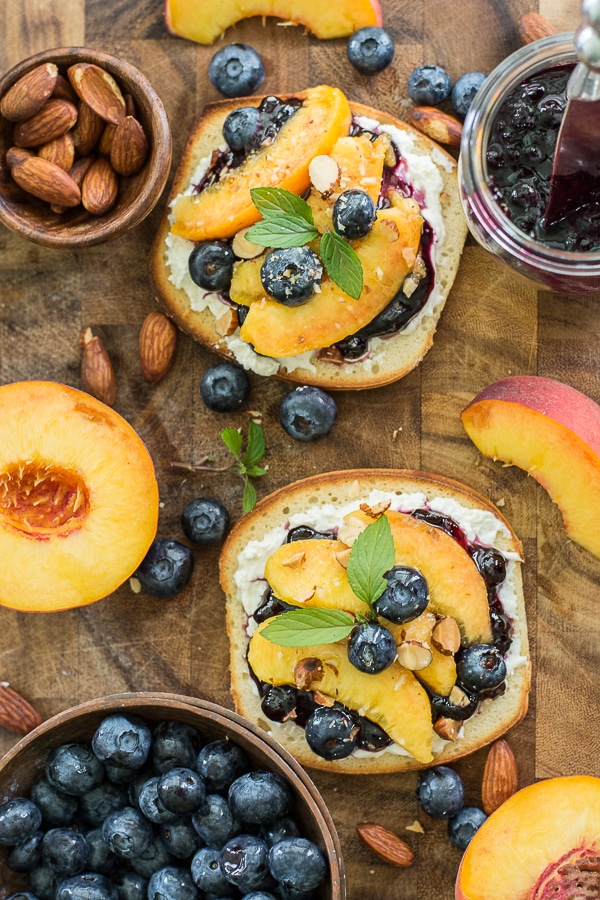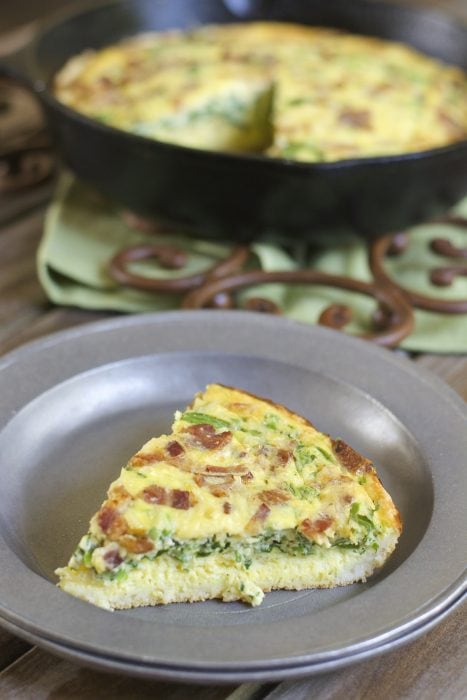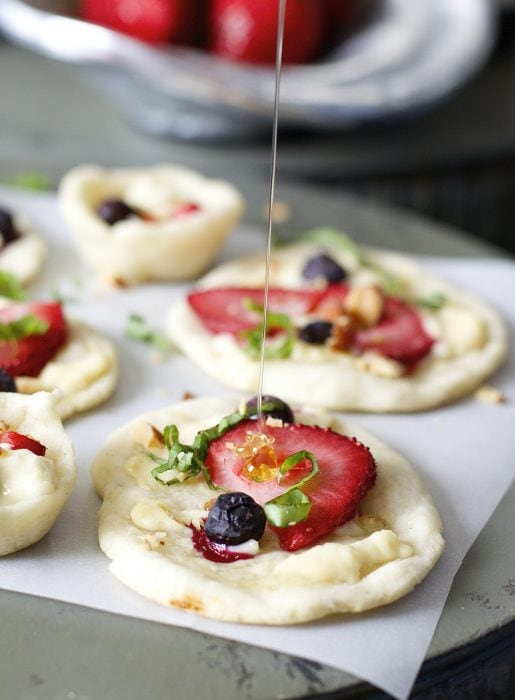 Strawberry and Honey Goat Cheese Bites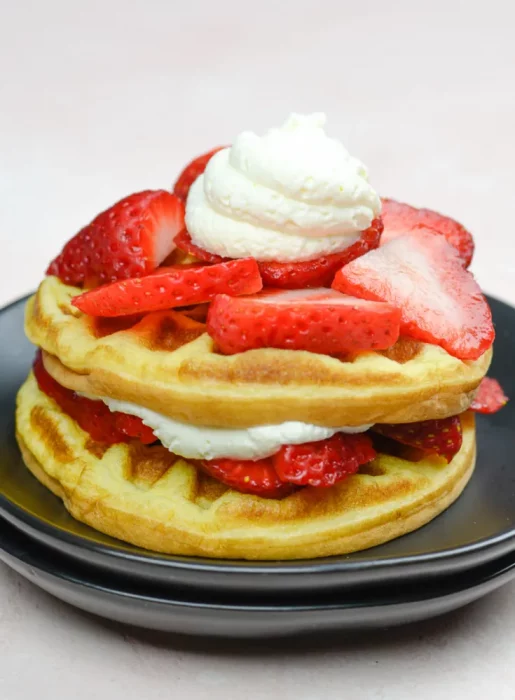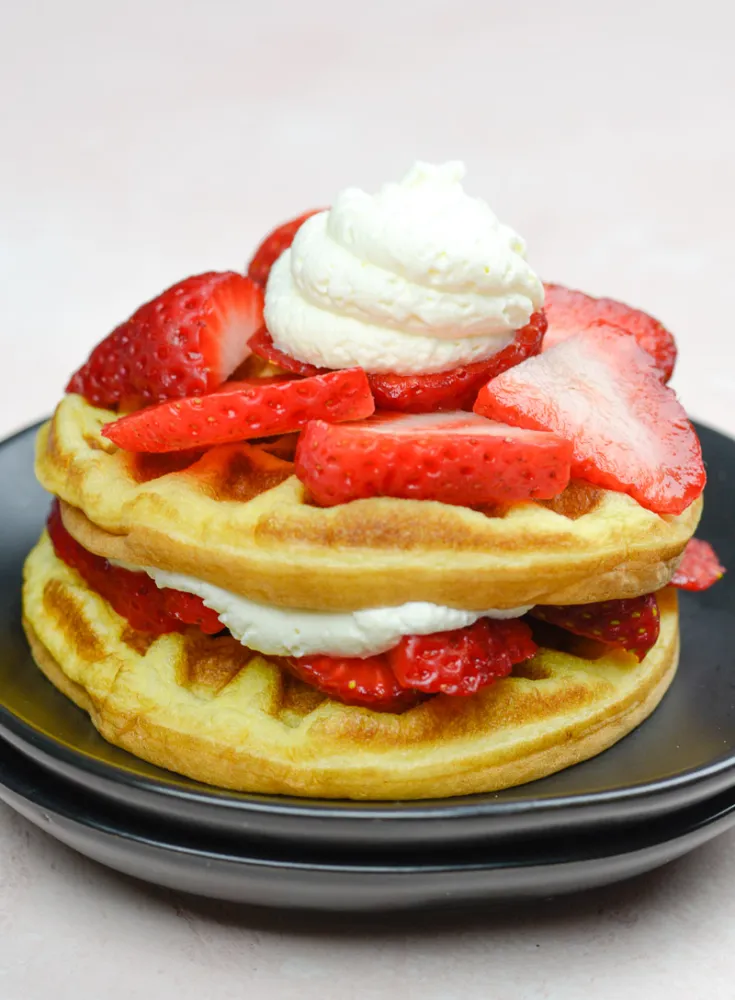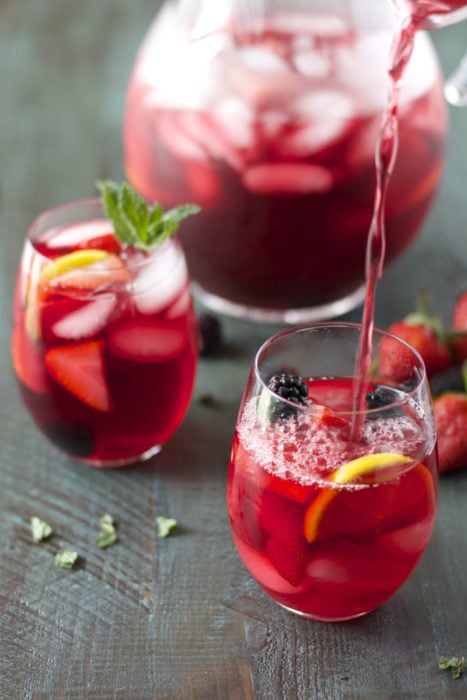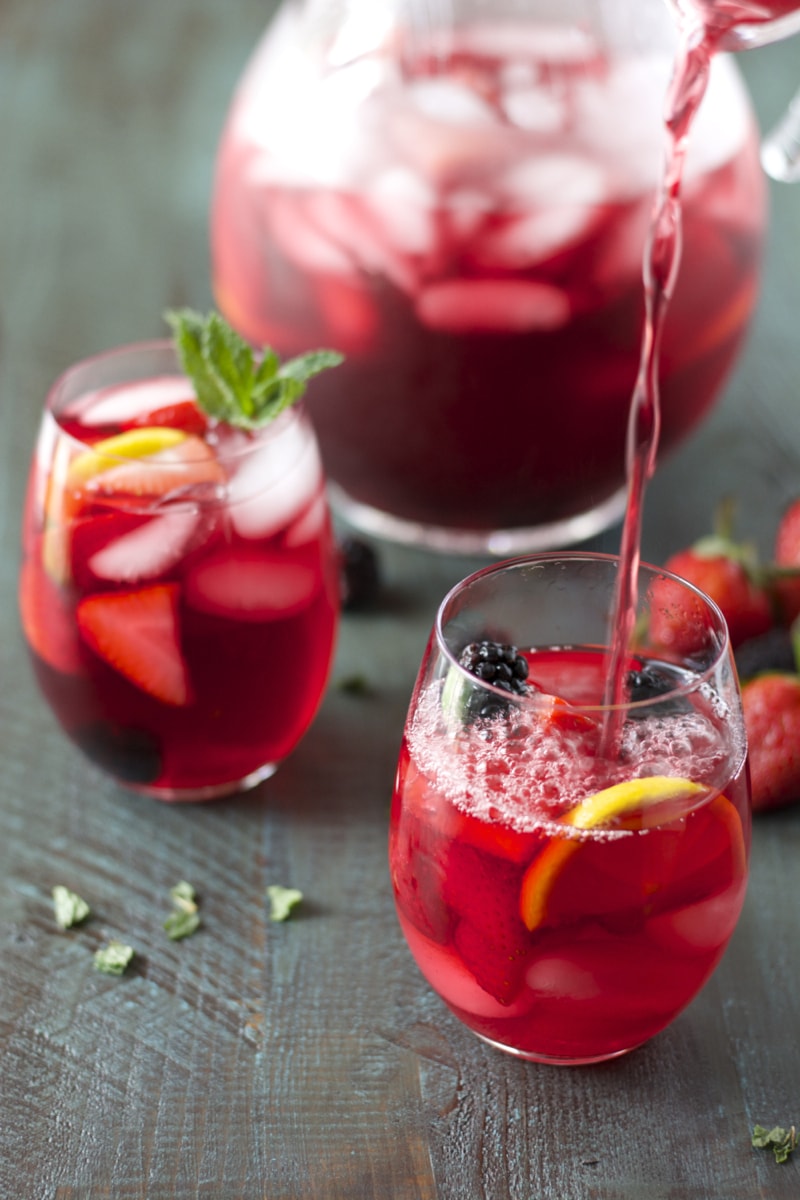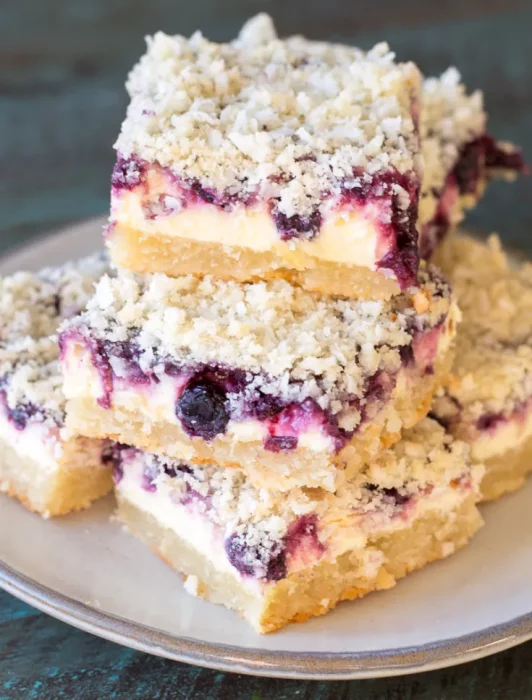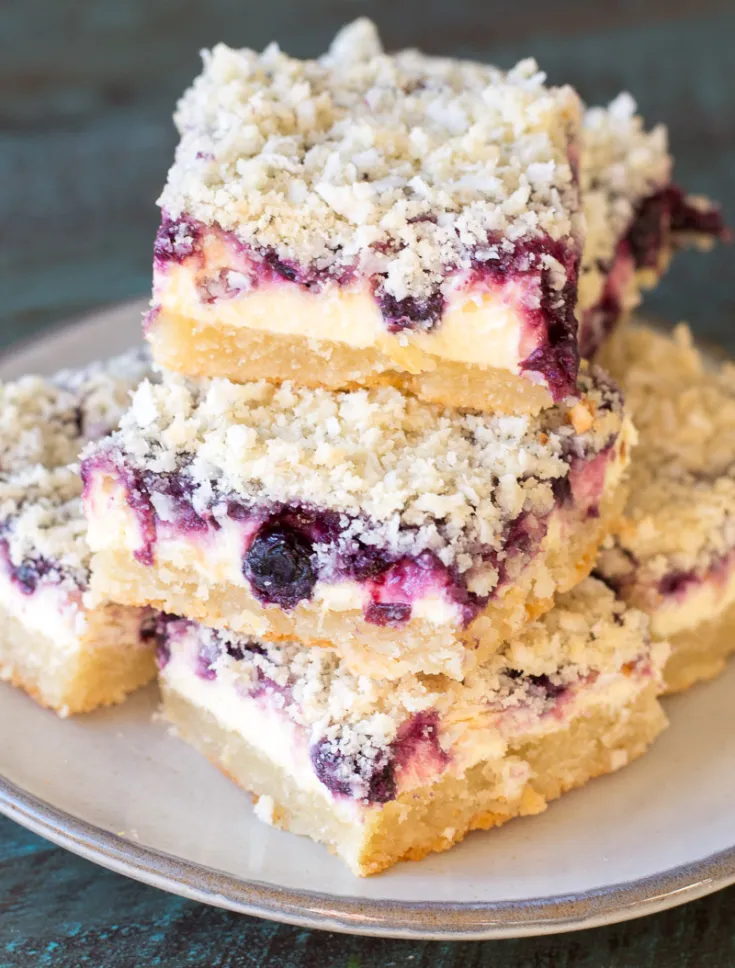 Keto Blueberry Lemon Cheesecake Bars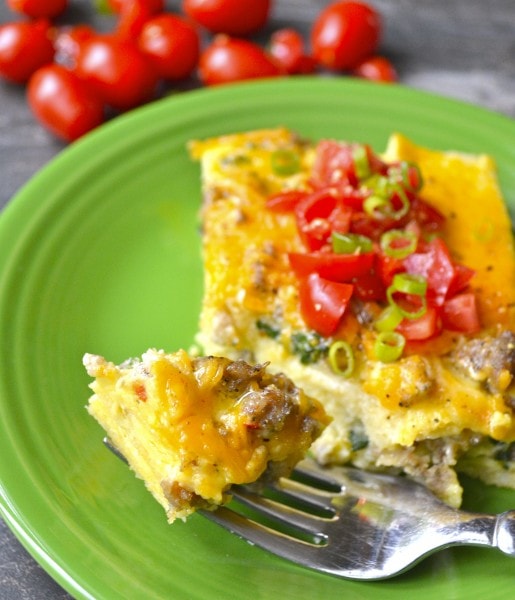 Overnight Sausage and Spinach Casserole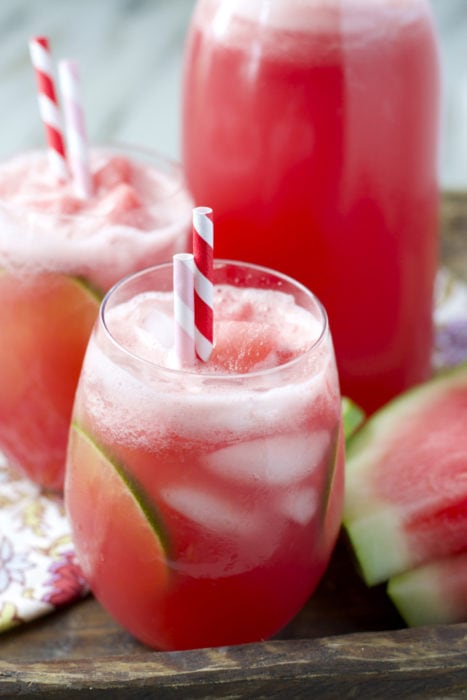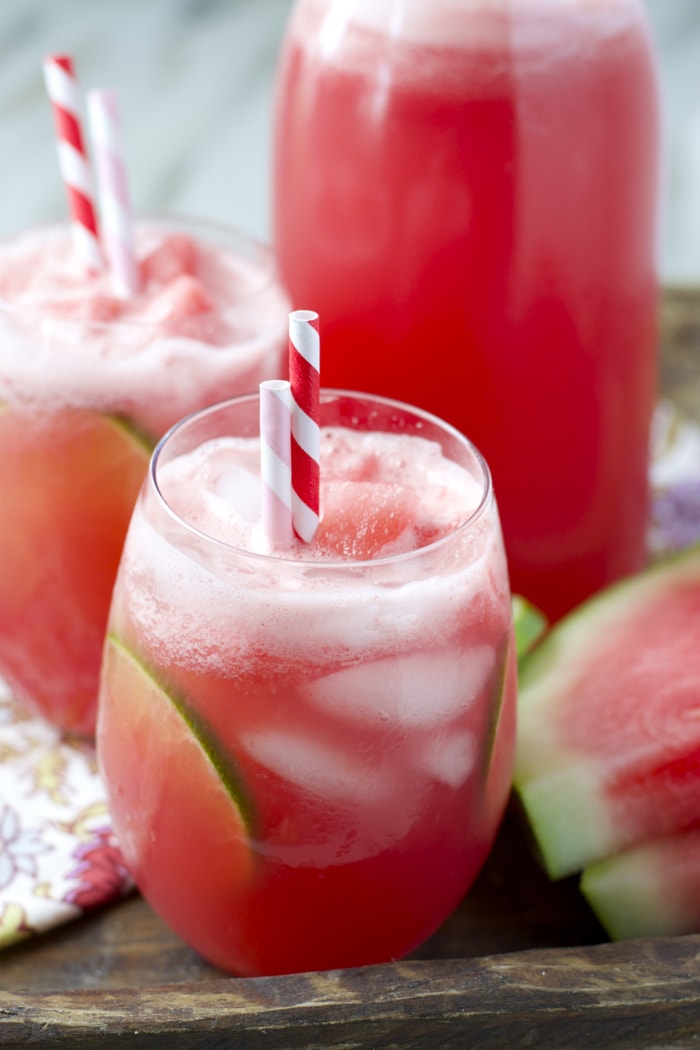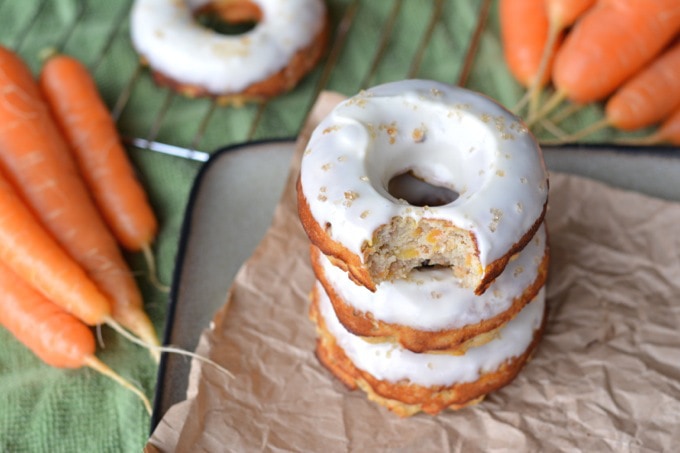 Coconut Flour Carrot Cake Donuts from Jess Fuel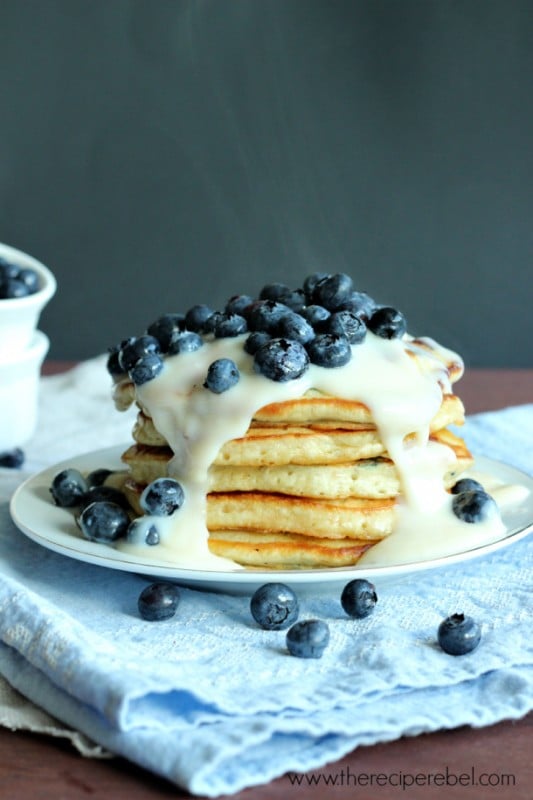 Blueberries and Cream Pancakes from The Recipe Rebel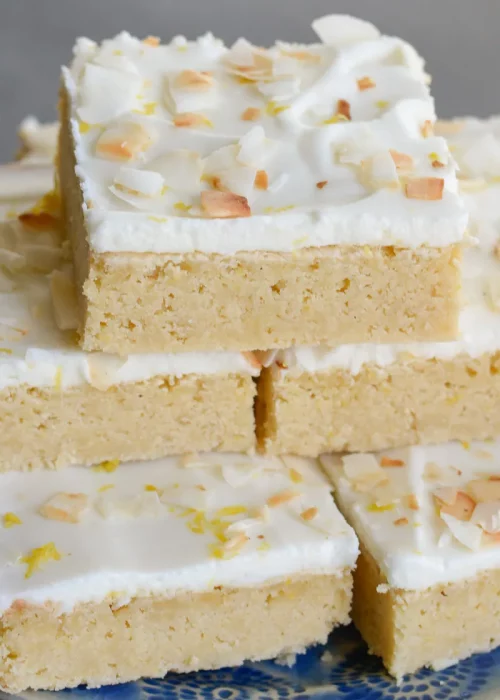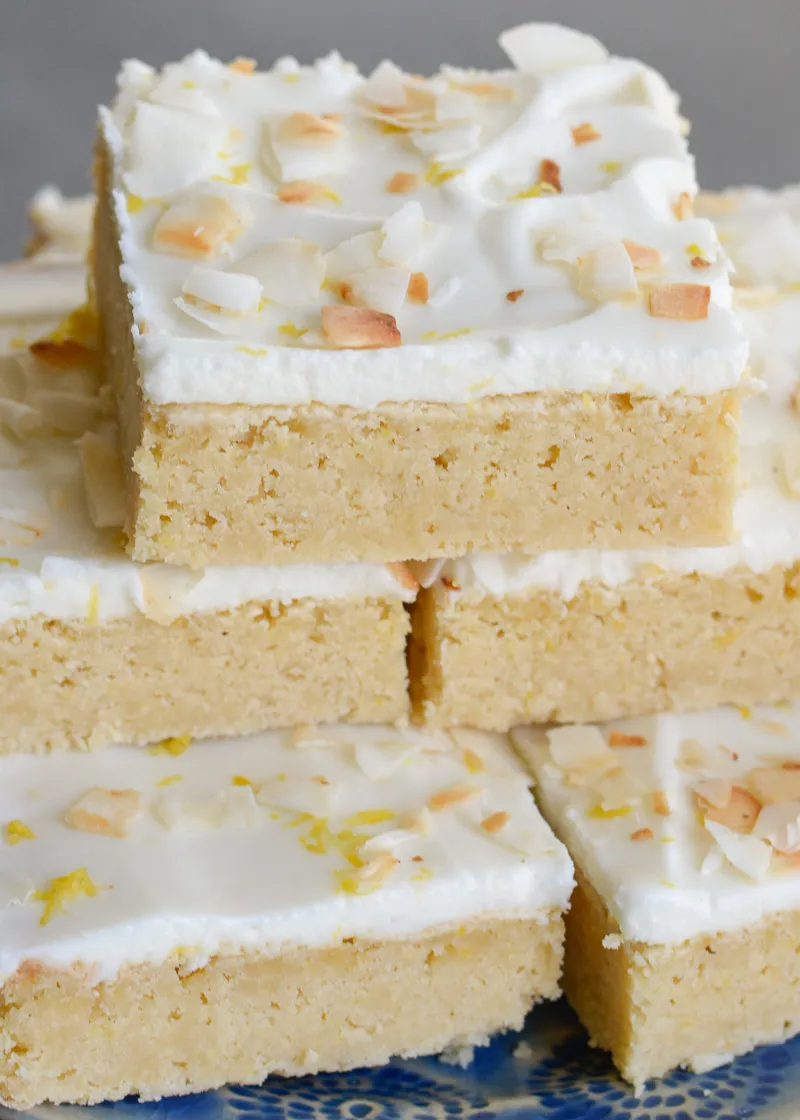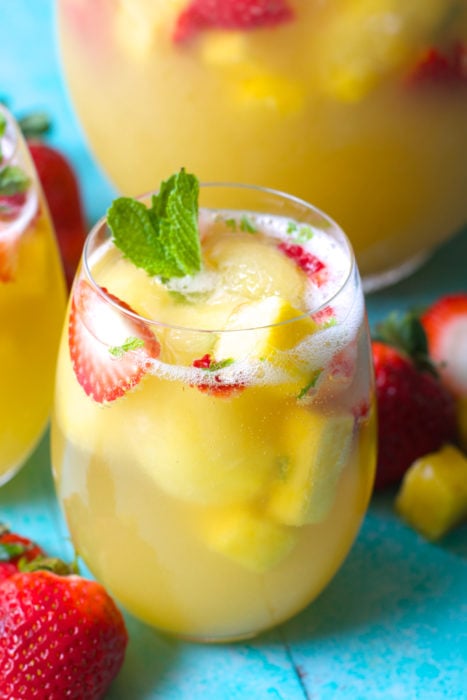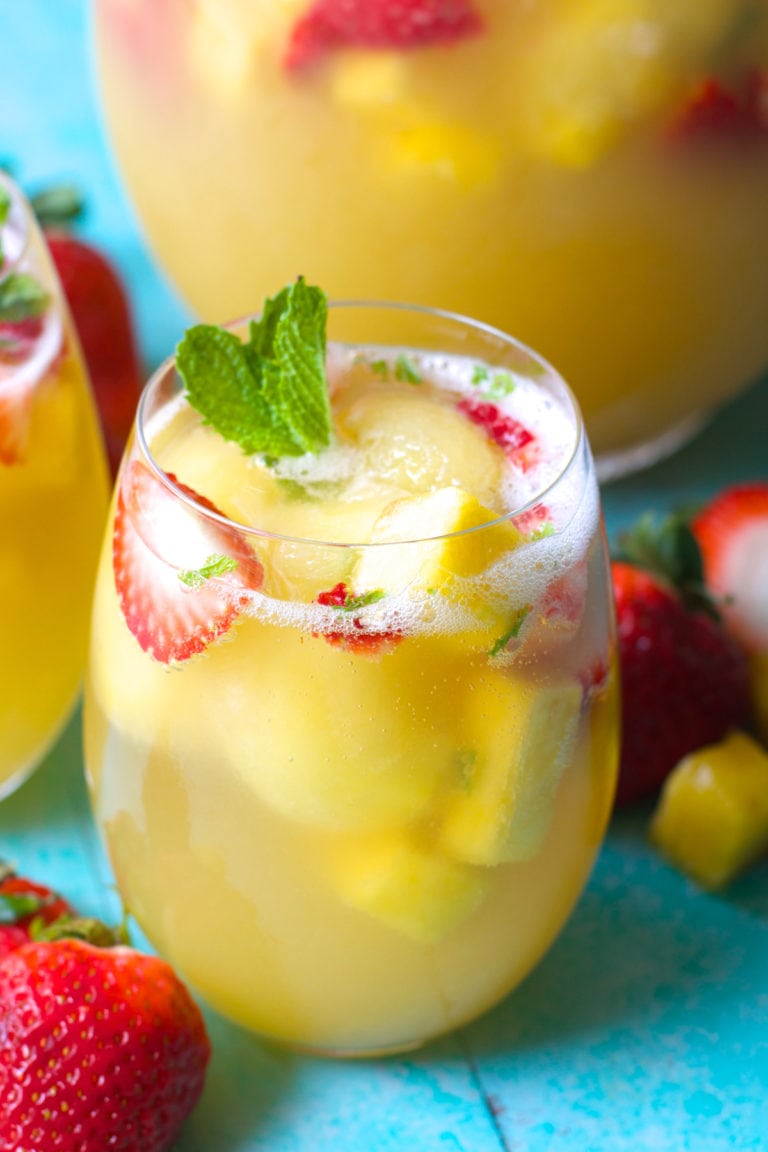 Sparkling Pineapple Strawberry Punch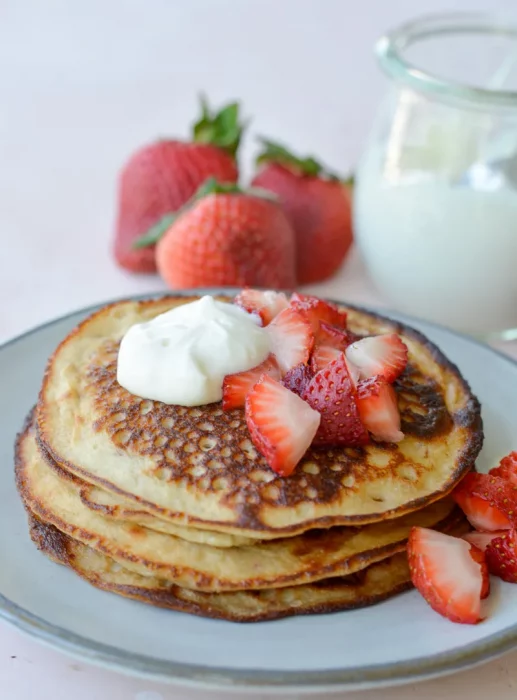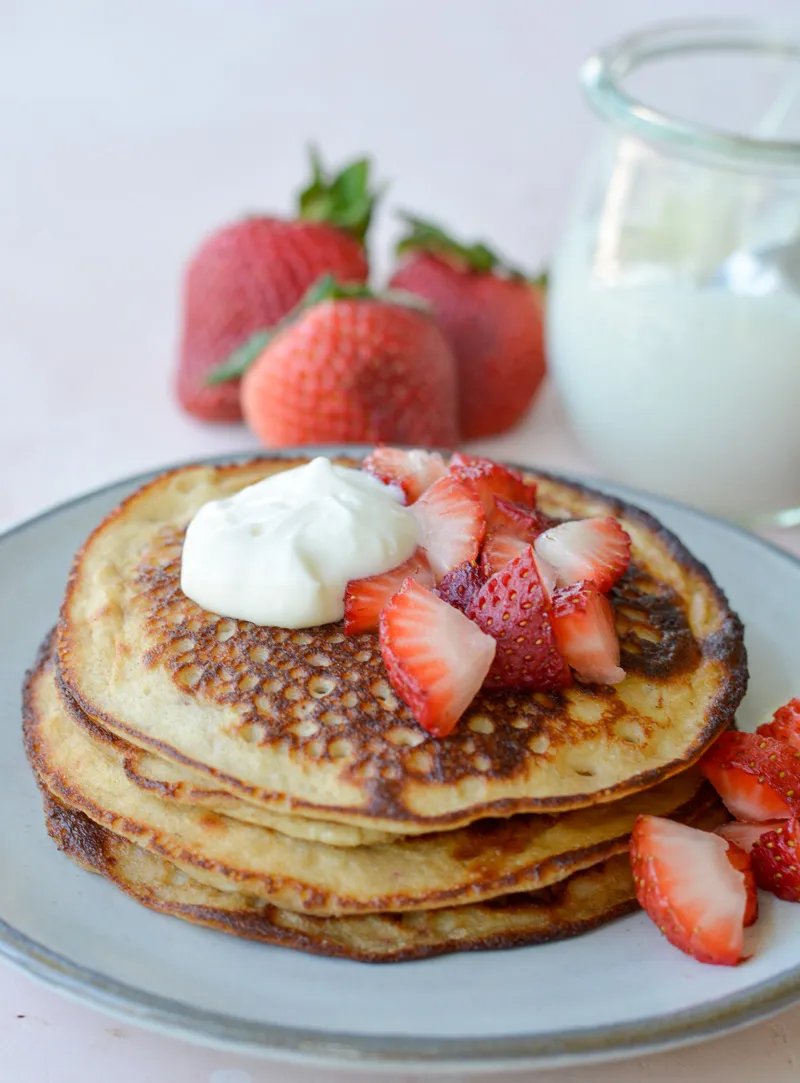 Strawberry Cream Cheese Pancakes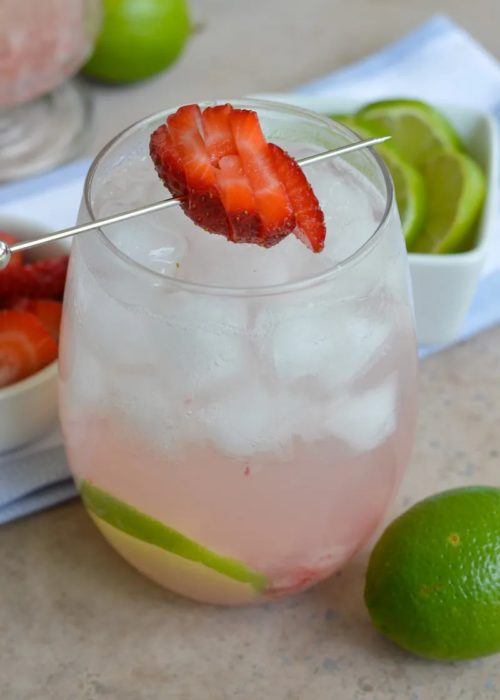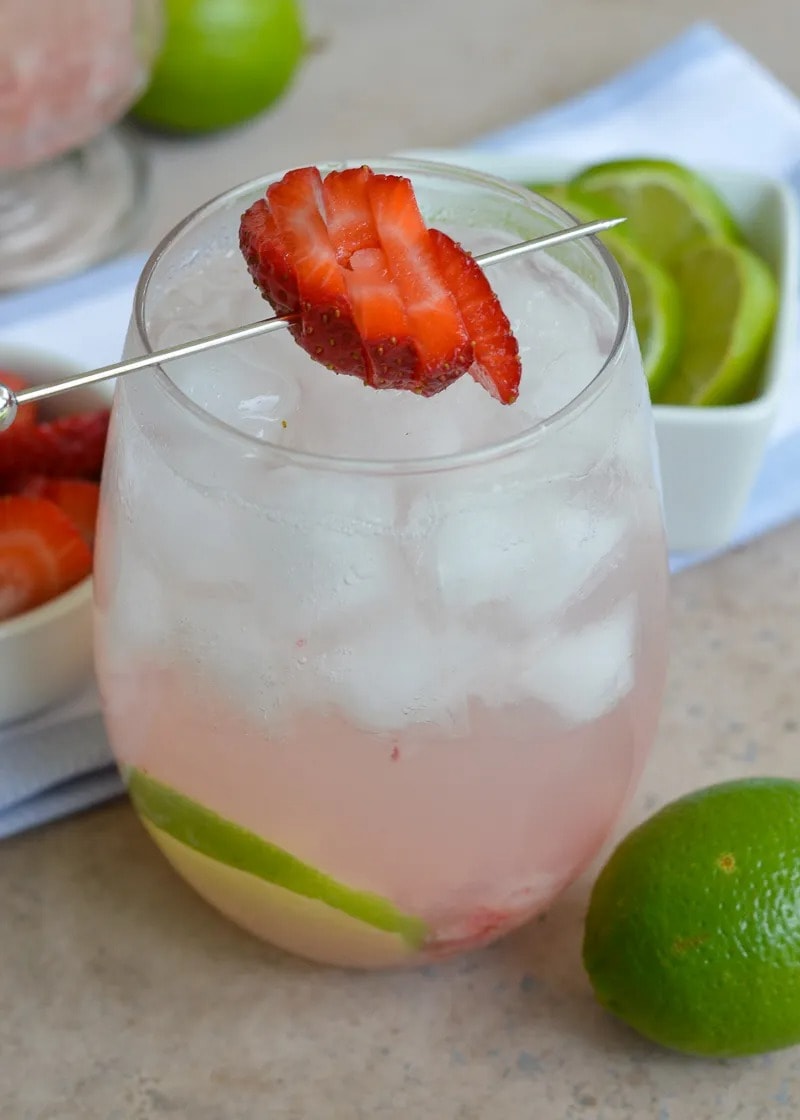 Sugar Free Strawberry Rose Limeade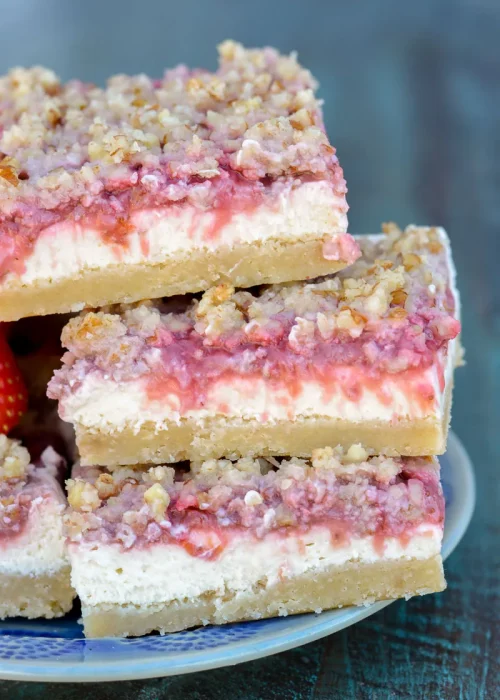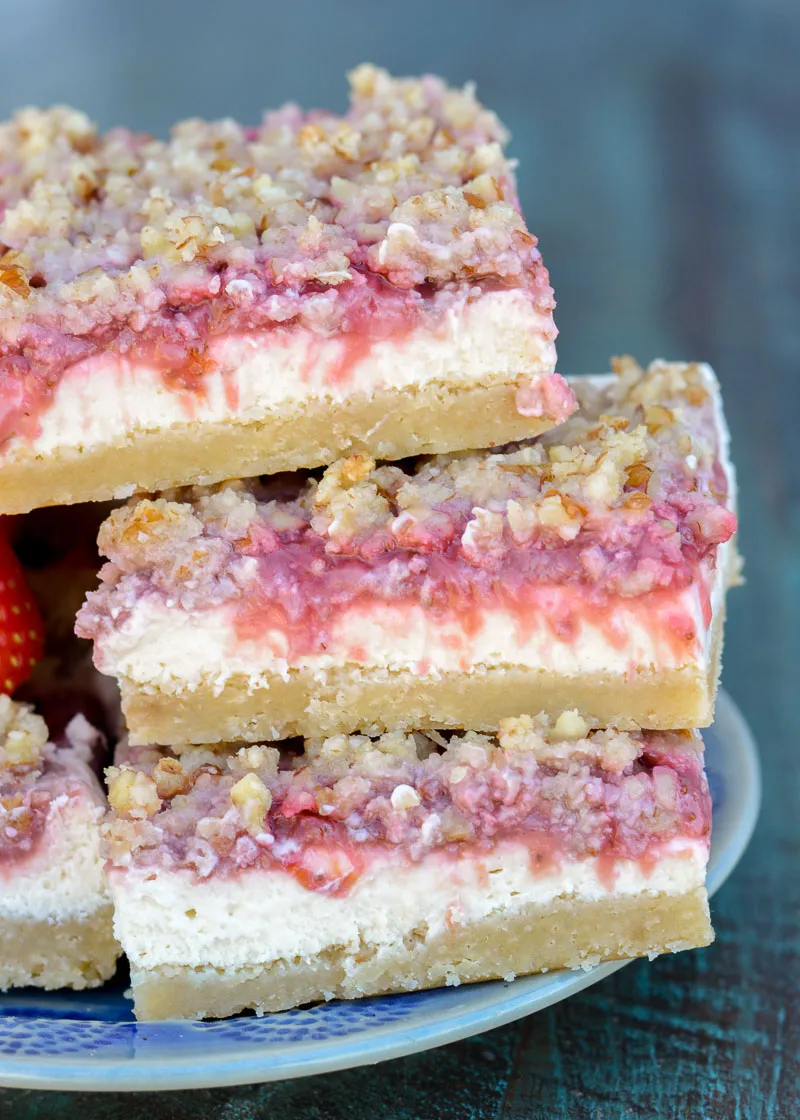 Keto Strawberry Cheesecake Bars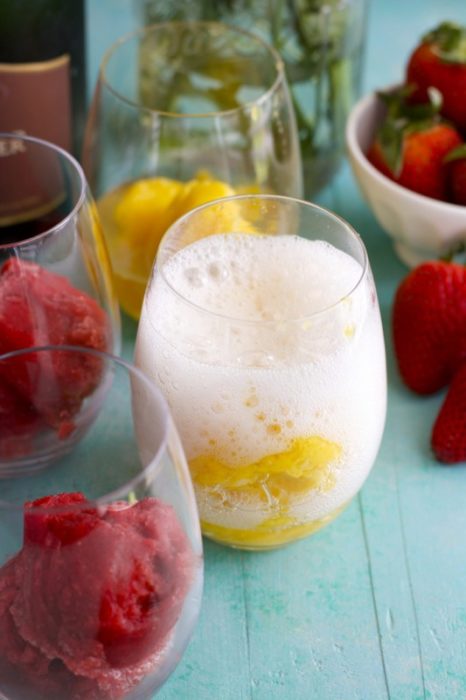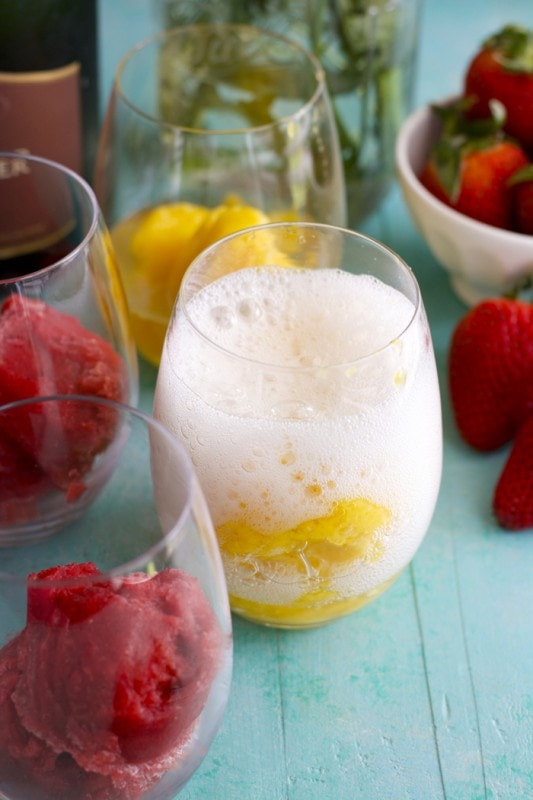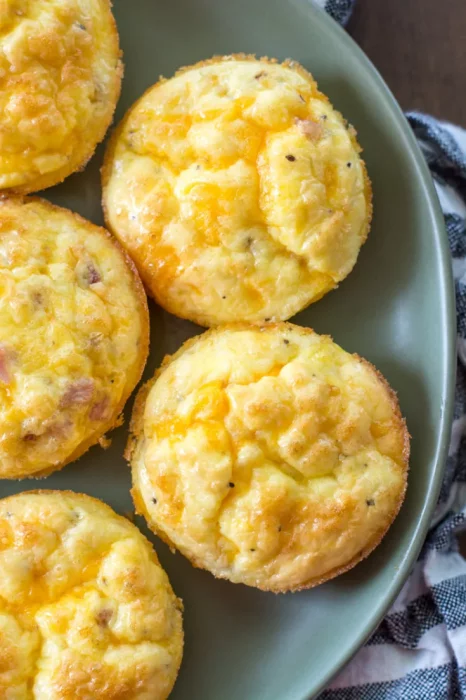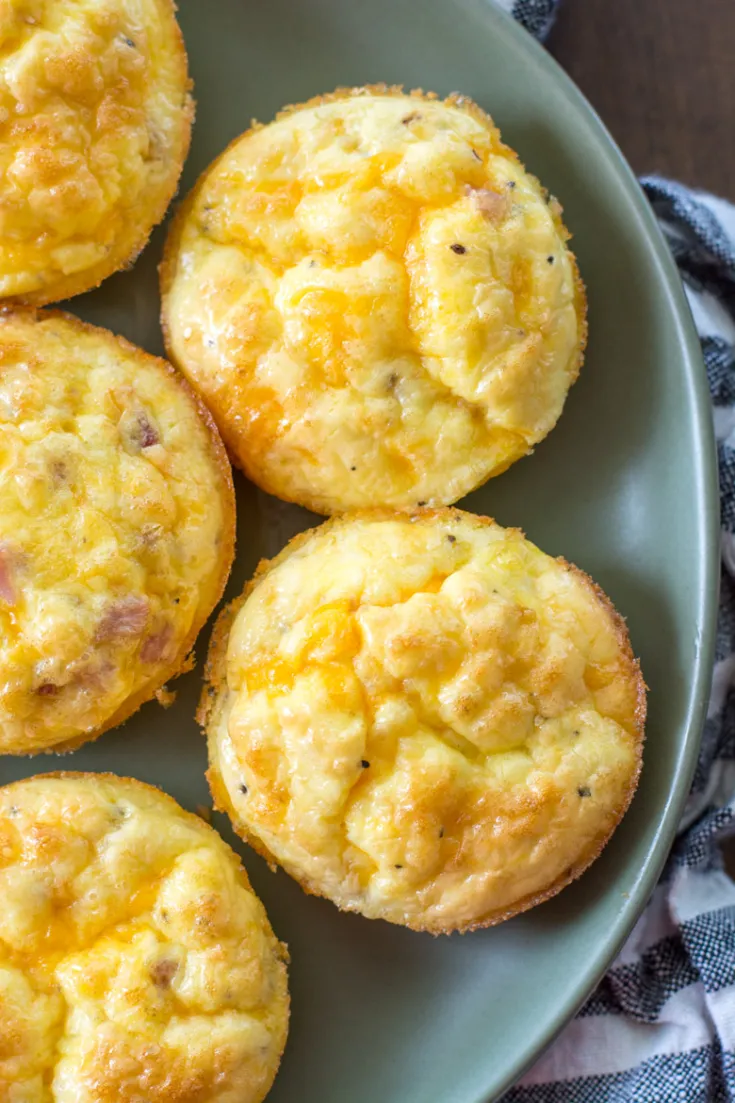 Keto Ham and Cheese Quiche Cups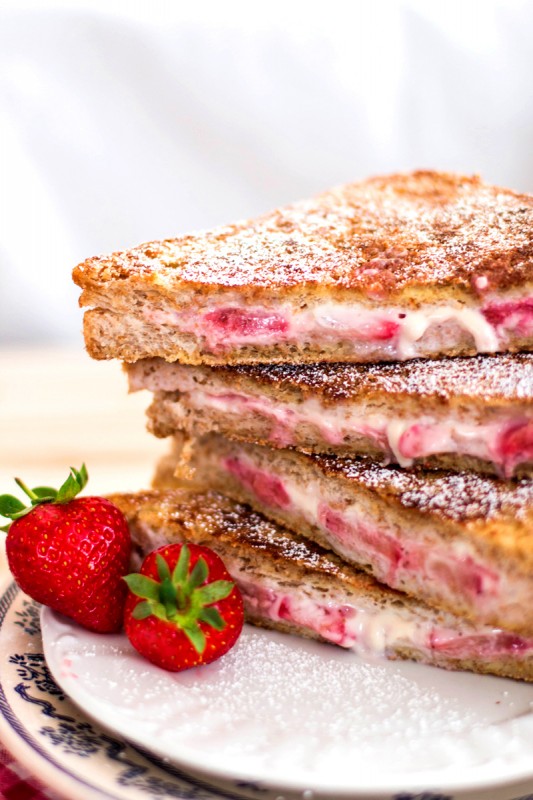 Skinny Crunchy Stuffed French Toast from Savory Nothings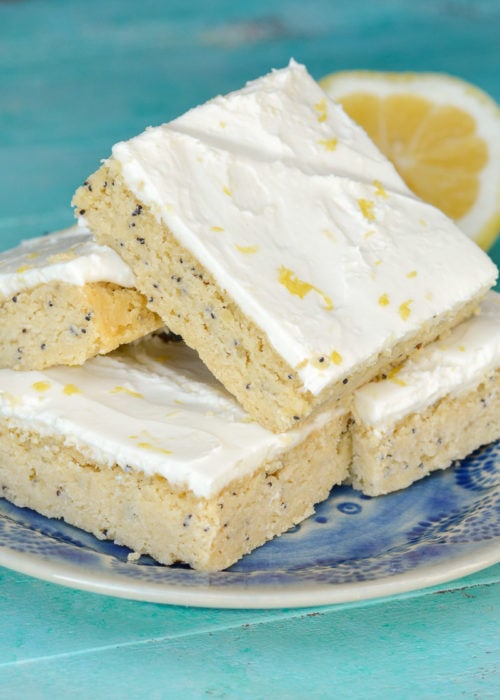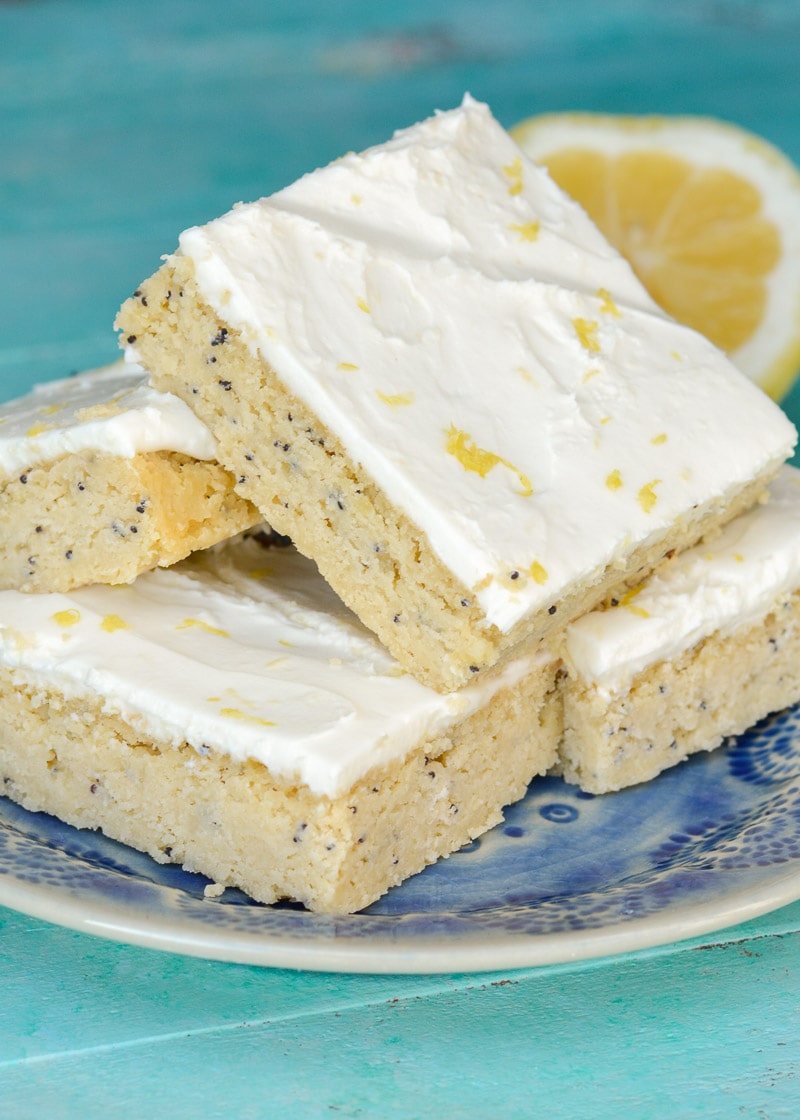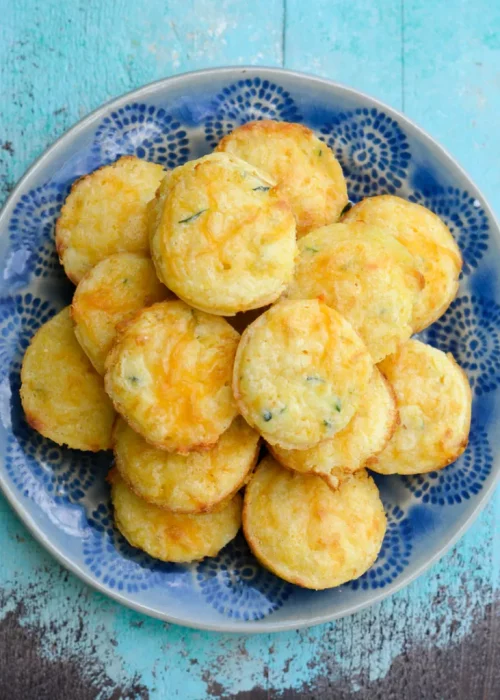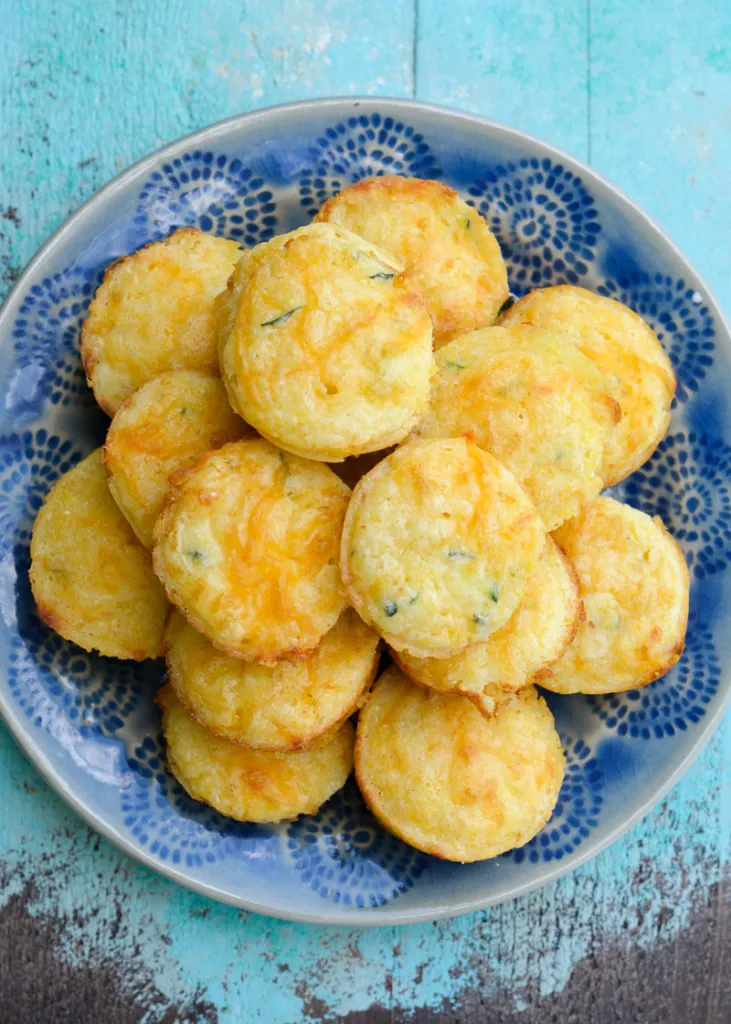 Cheddar Zucchini Cornbread Muffins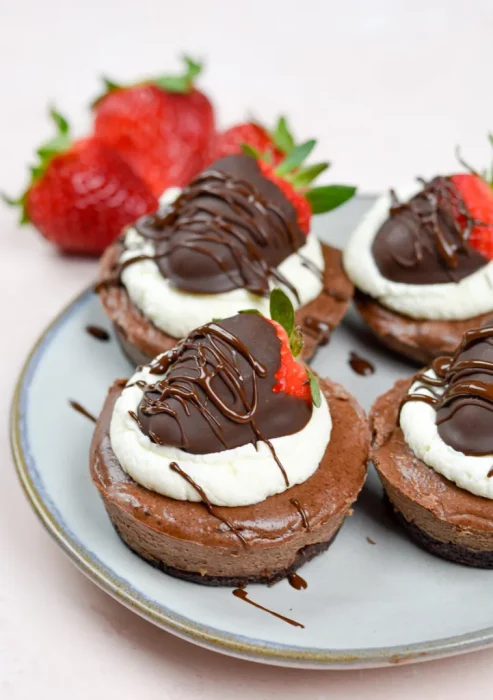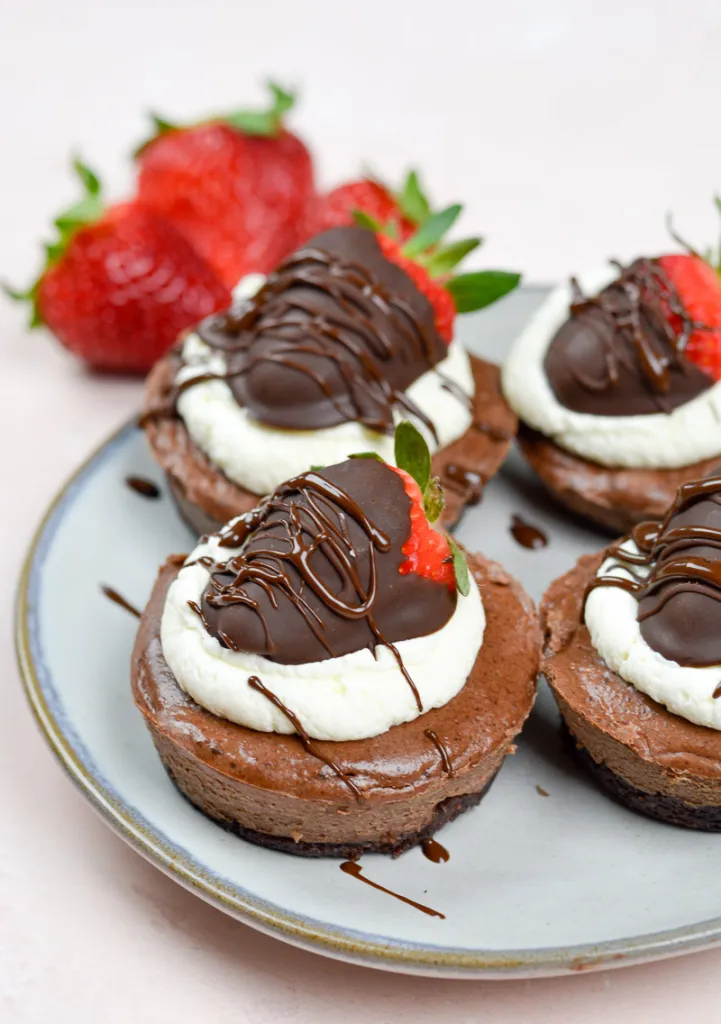 Keto Chocolate Cheesecake with Chocolate Covered Strawberries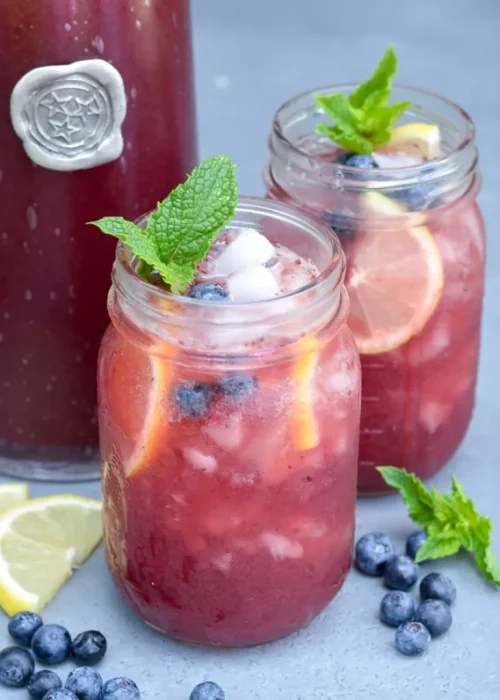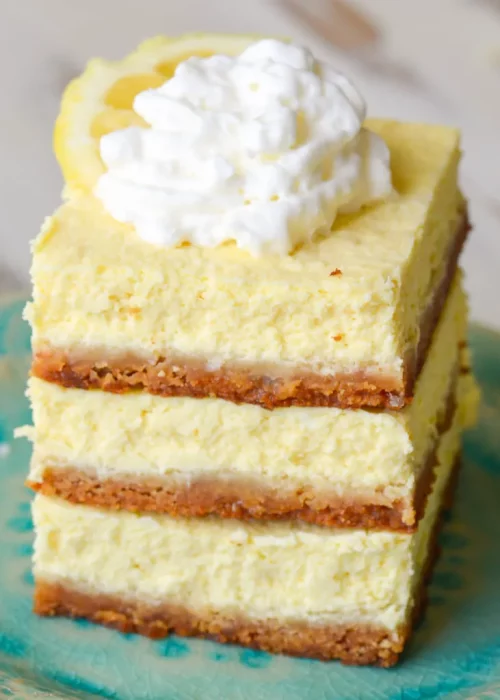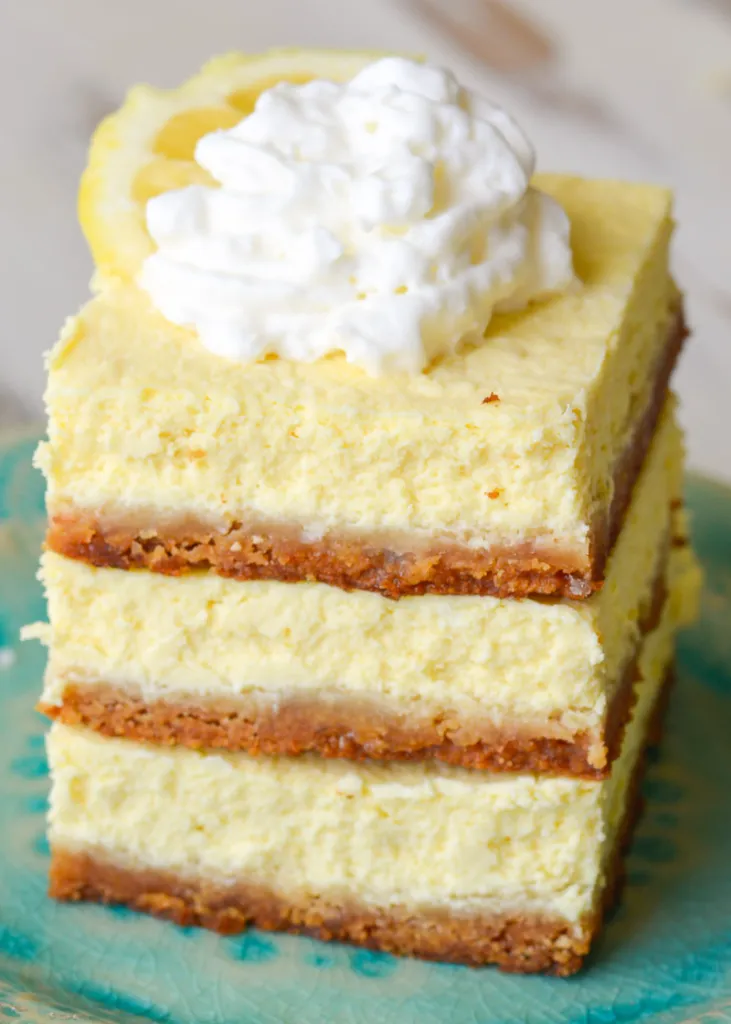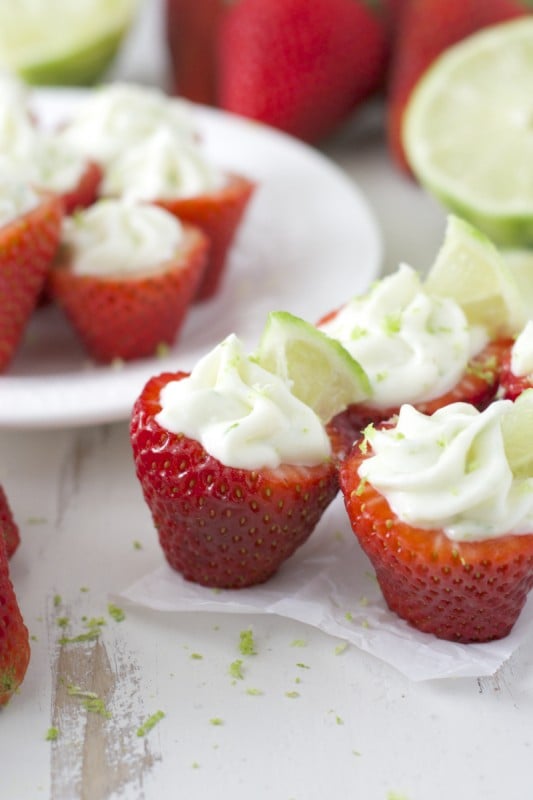 Key Lime Pie Stuffed Strawberries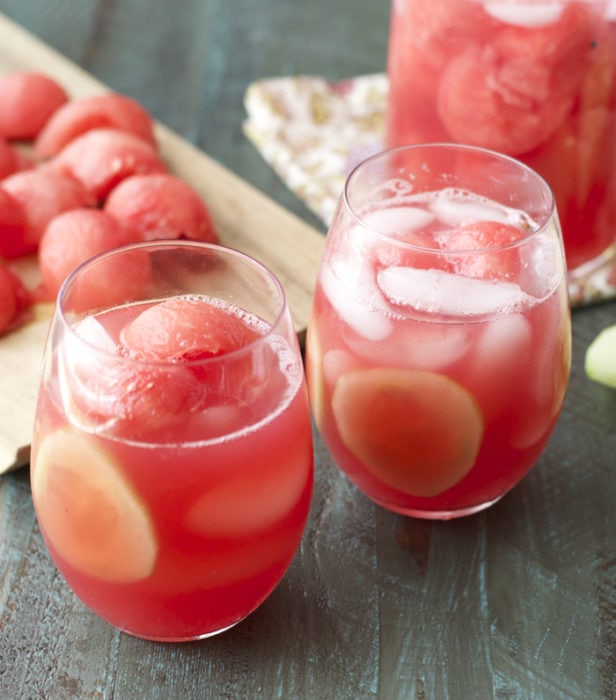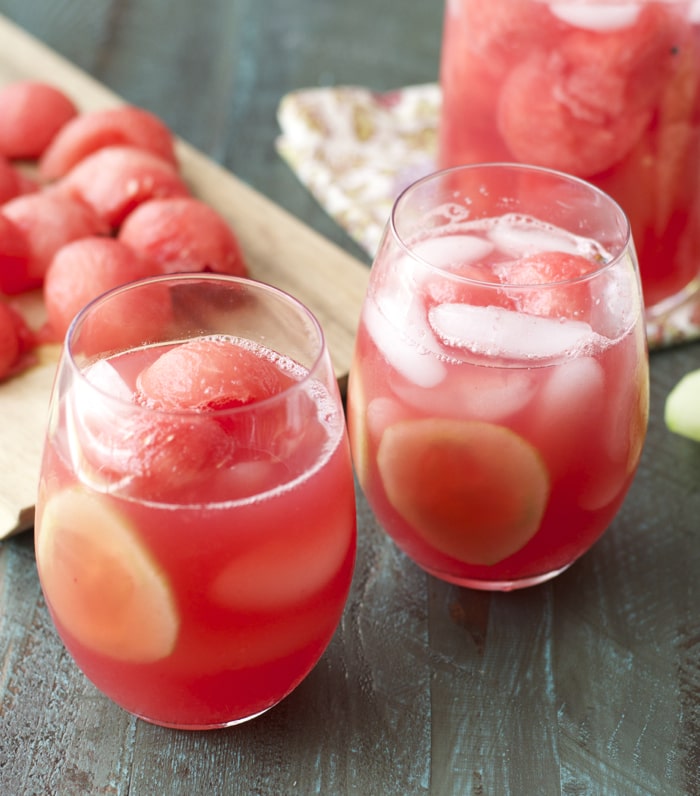 Sparkling Watermelon Cucumber Coolers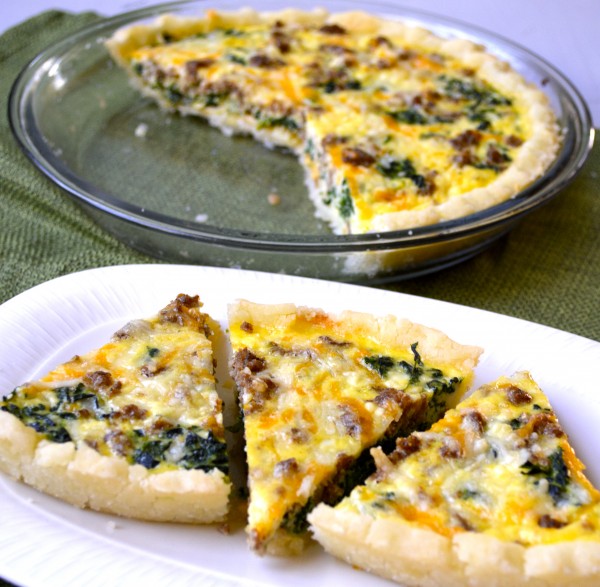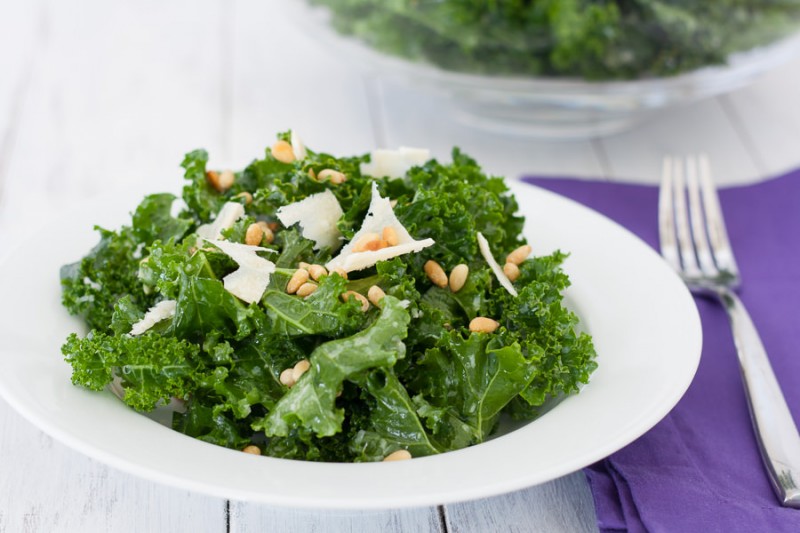 Lemon Parmesan Kale Salad with Pine Nuts from Kristine's Kitchen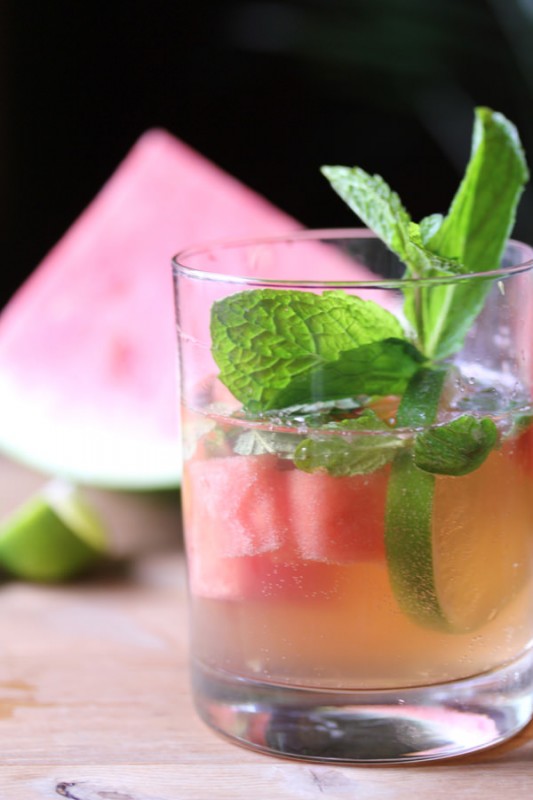 Virgin Watermelon Sangria from Sweet Peas and Saffron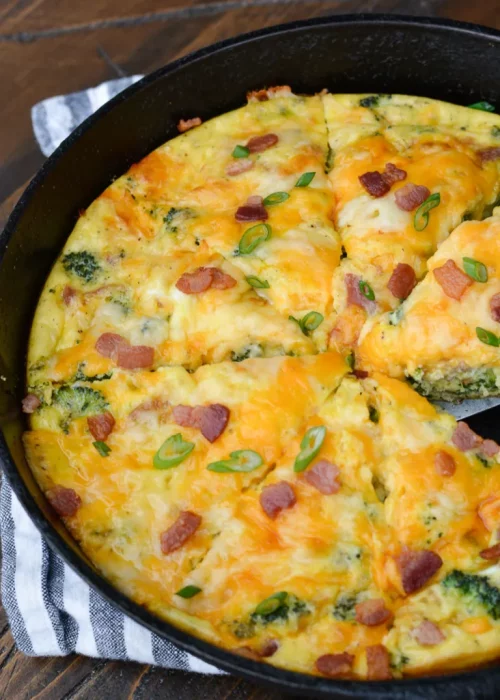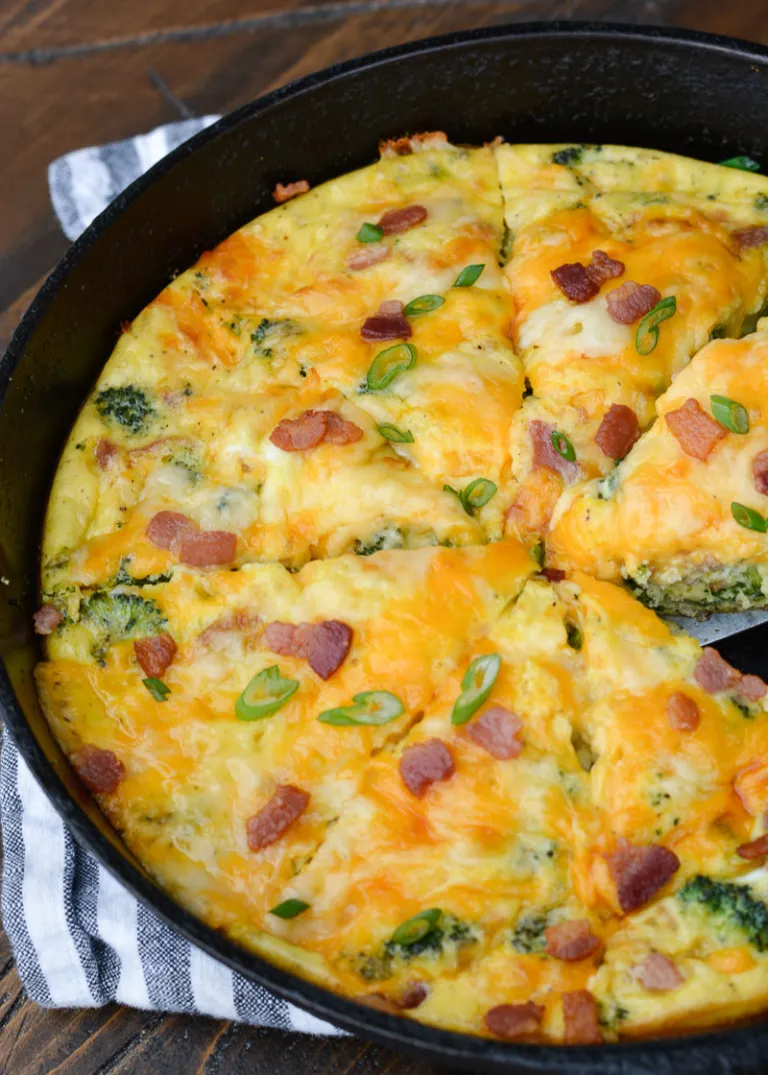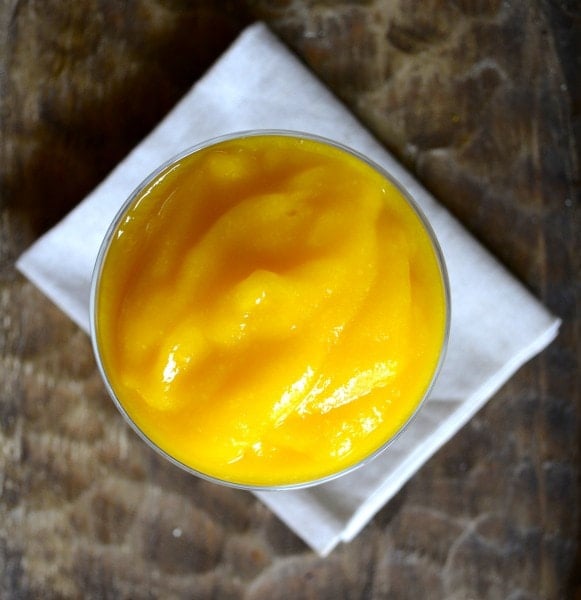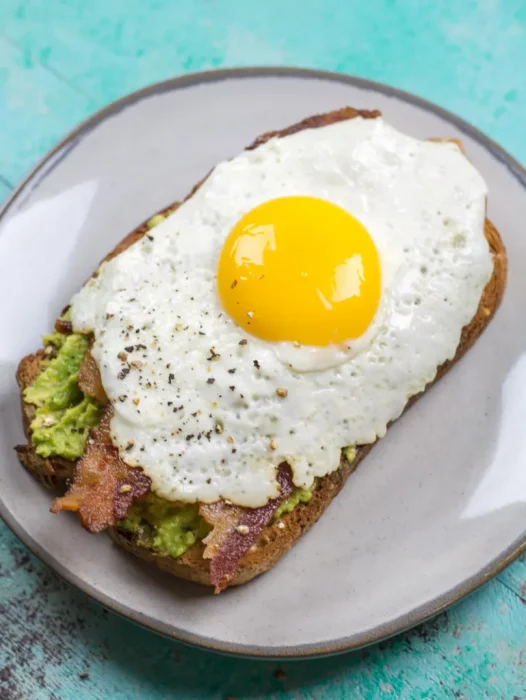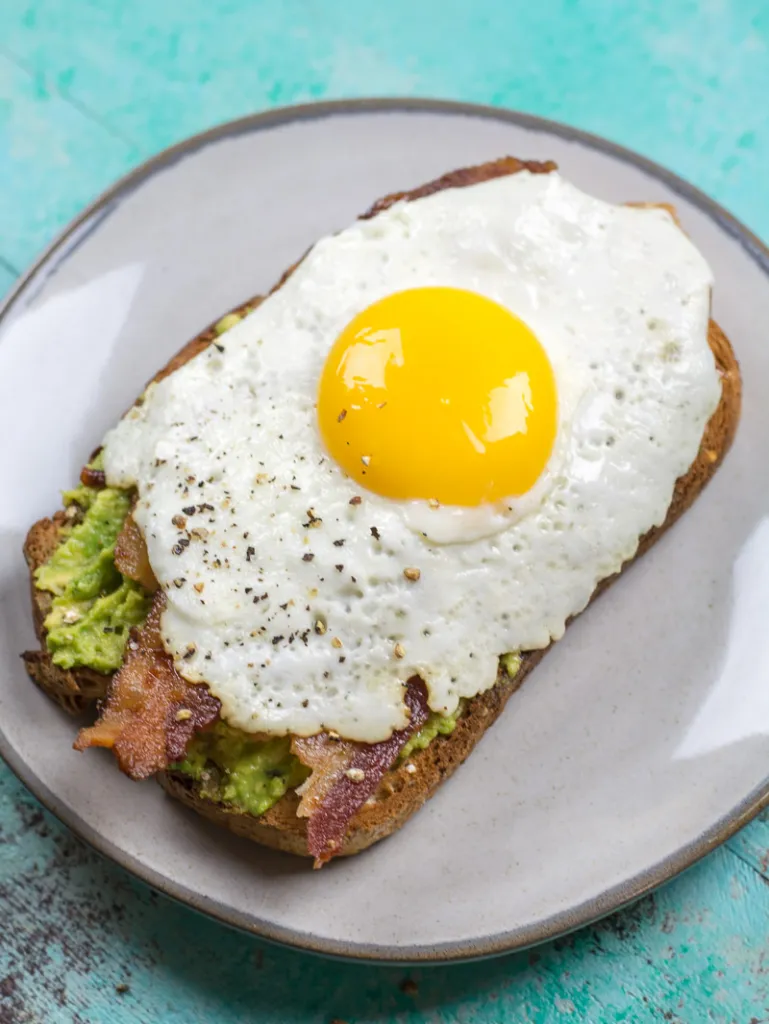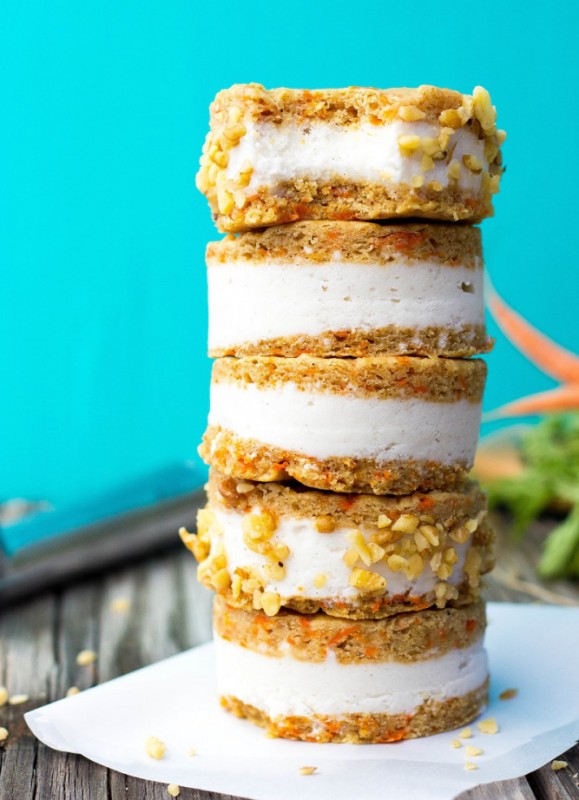 Carrot Cake Ice Cream Sandwiches from She Likes Food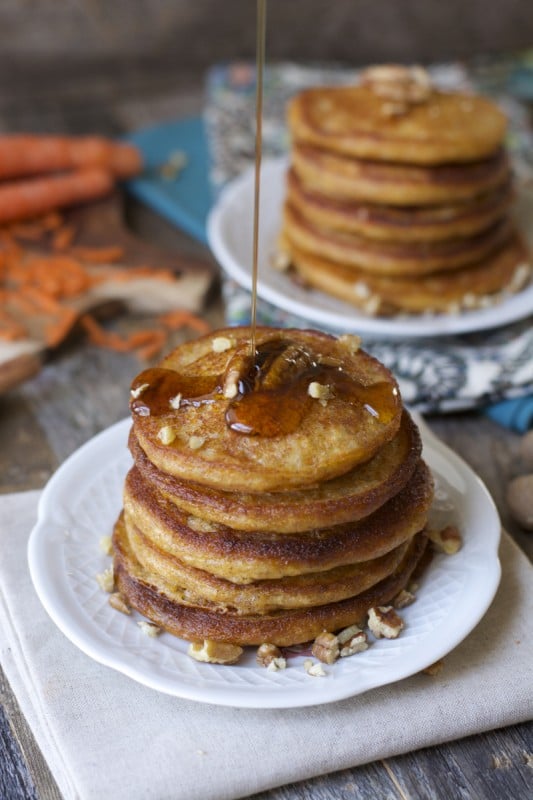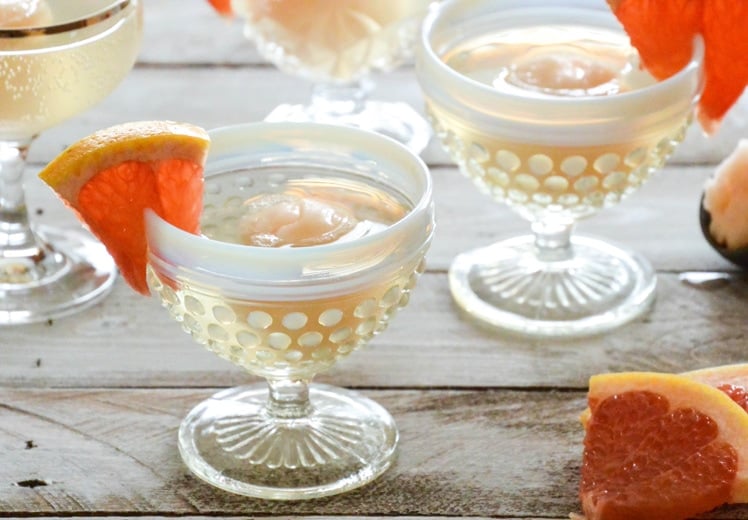 Pink Grapefruit Champagne Sorbet from Floating Kitchen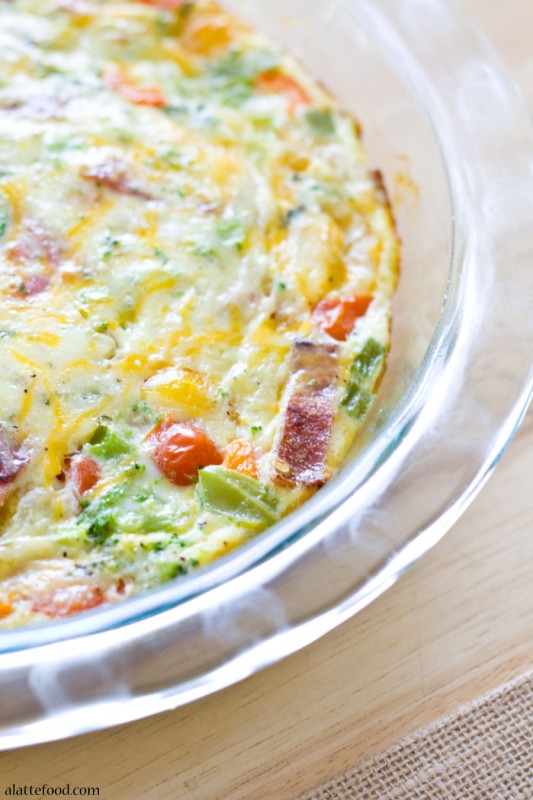 Skinny Crustless Quiche from A Latte Food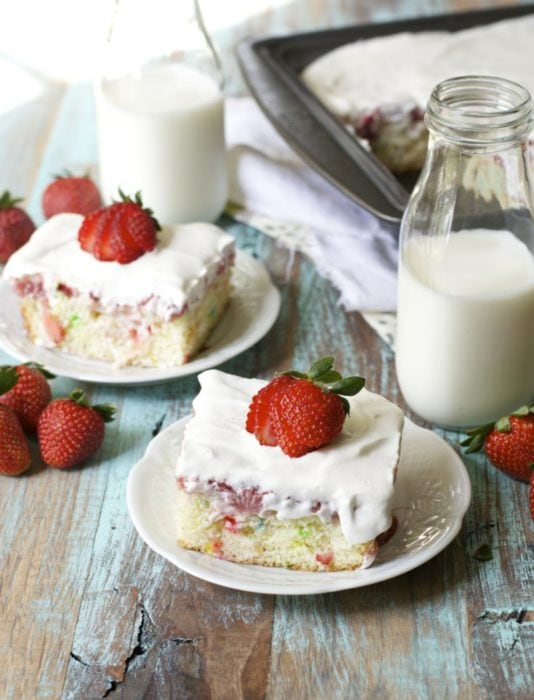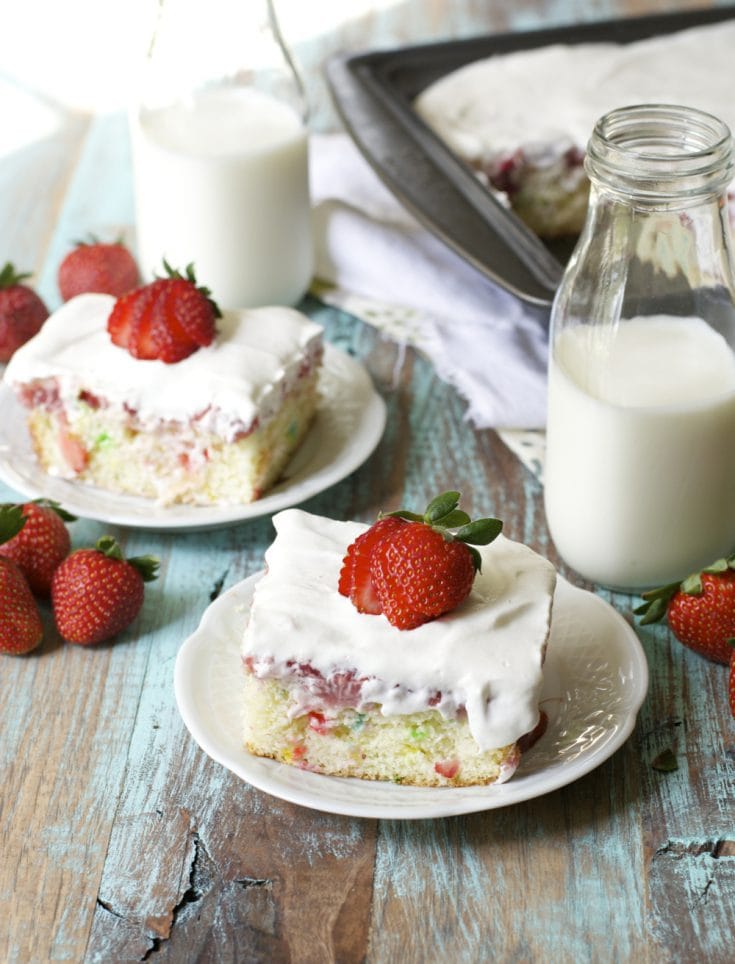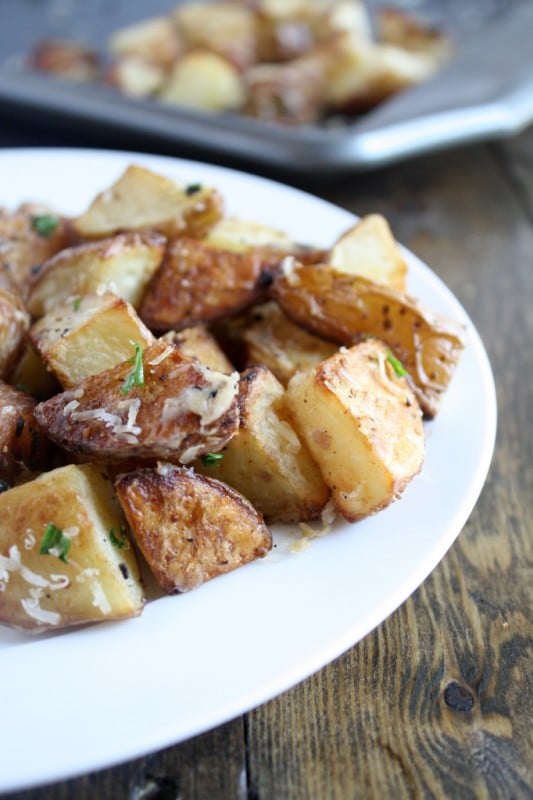 Garlic Parmesan Roast Potatoes from Live Well Bake Often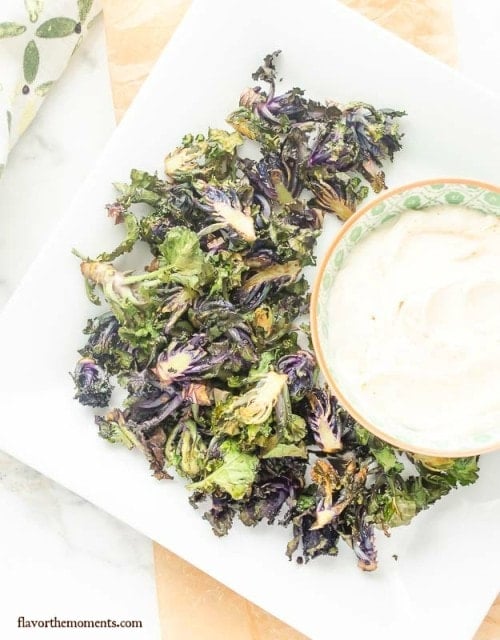 Crispy Toasted Kalettes with Light Garlic Parmesan Dip from Flavor the Moments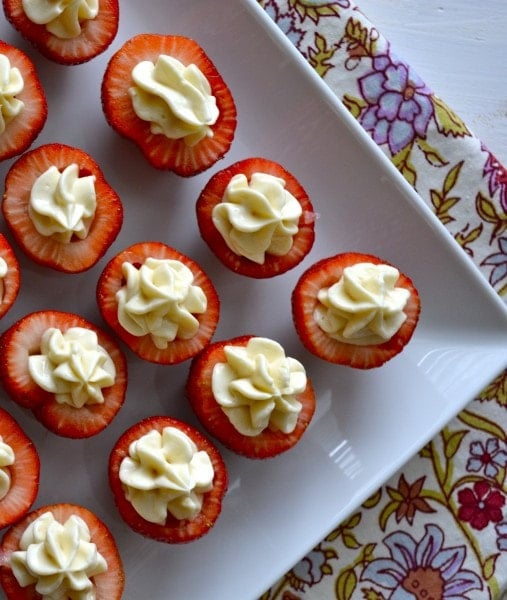 Cheesecake Stuffed Strawberries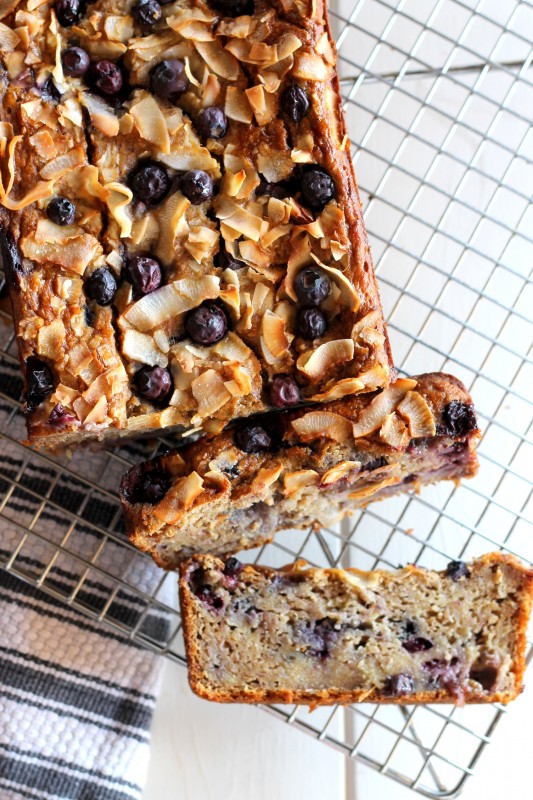 Toasted Coconut Blueberry Bread from Bakerita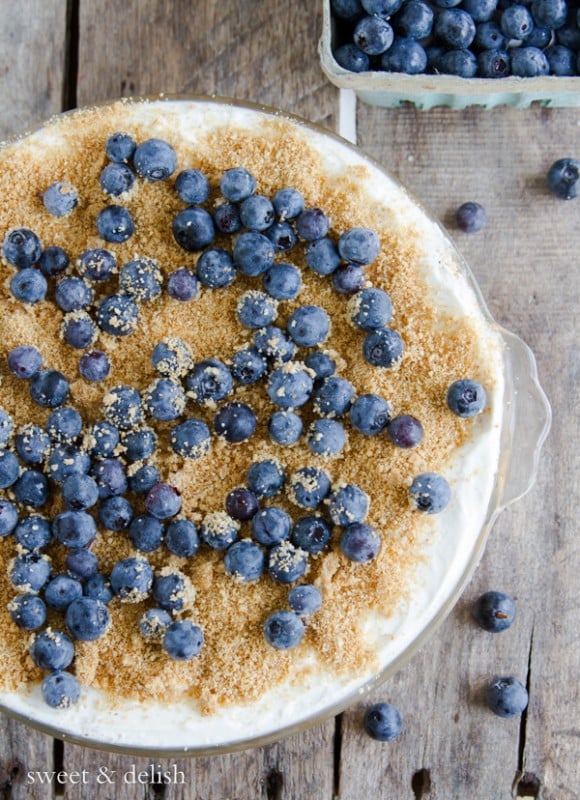 Light Blueberry Pie from Sweet and Delish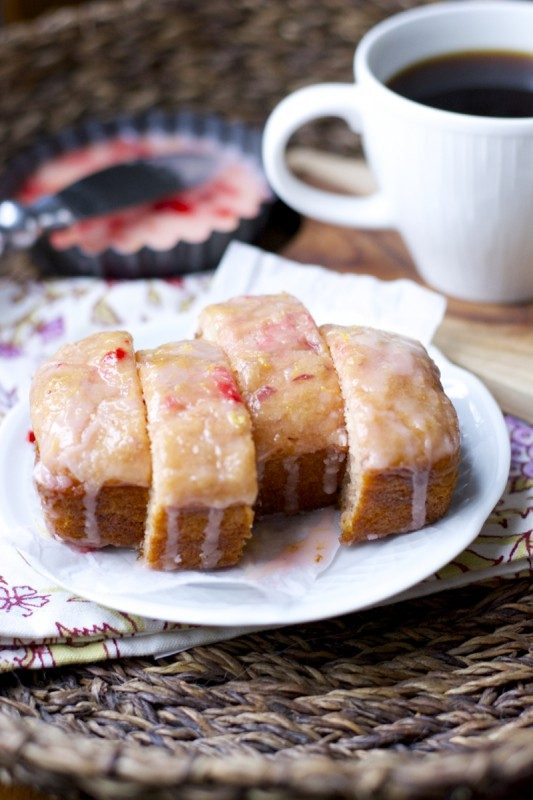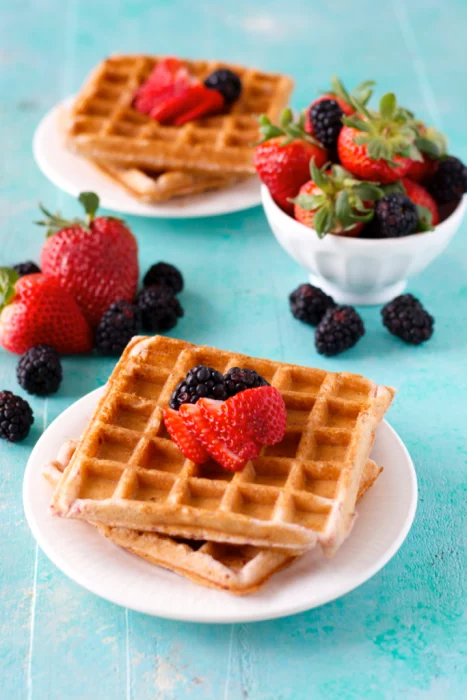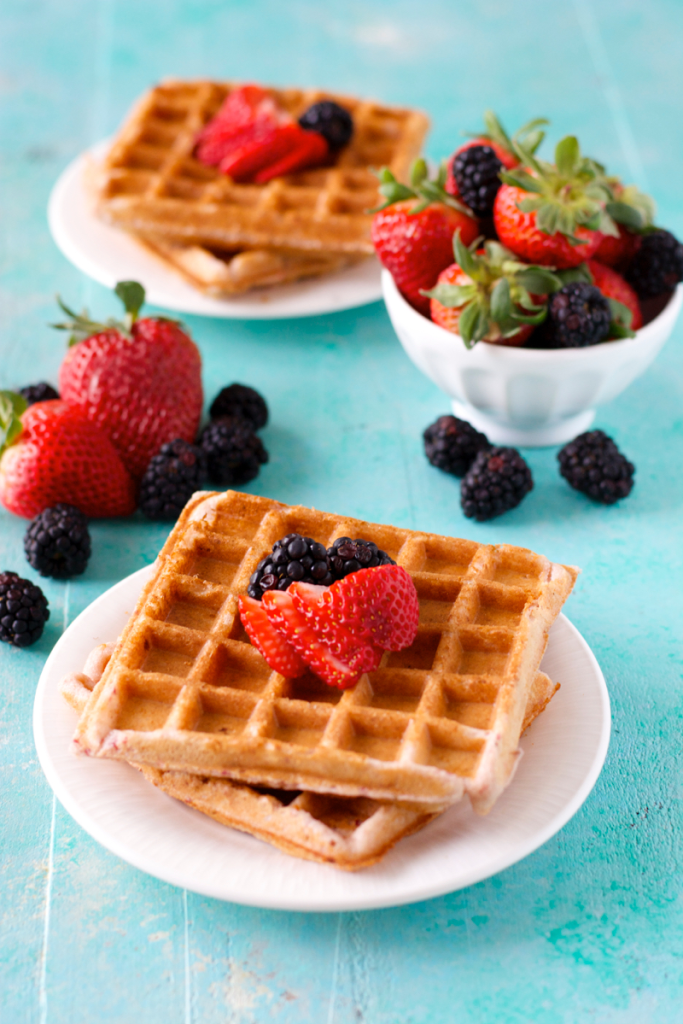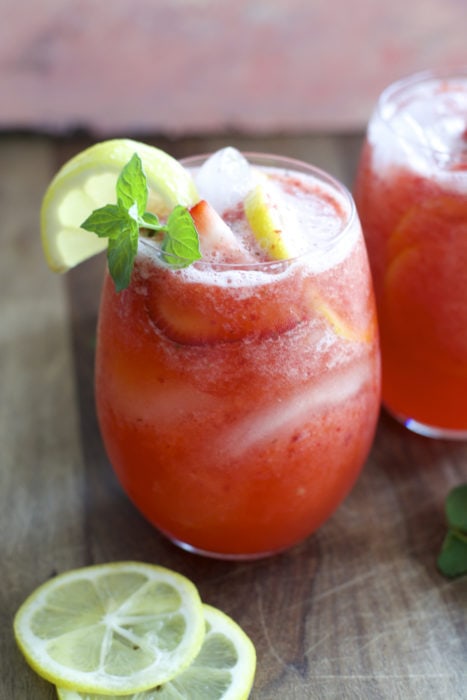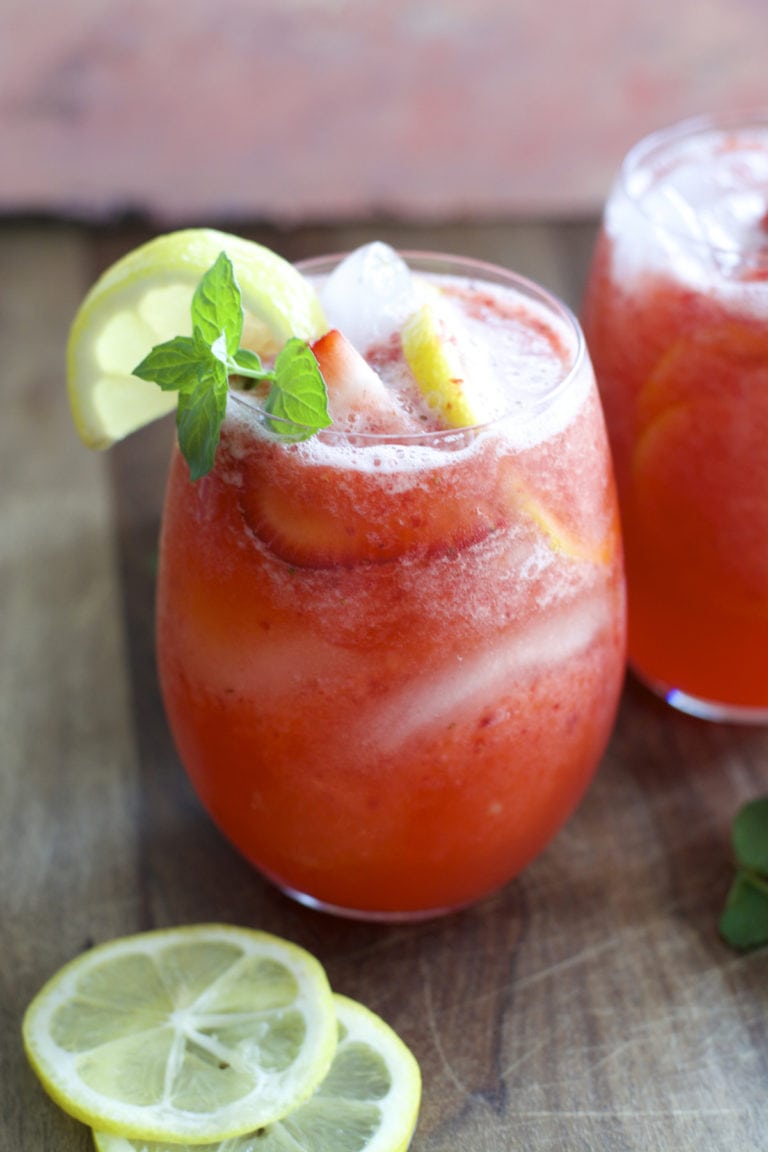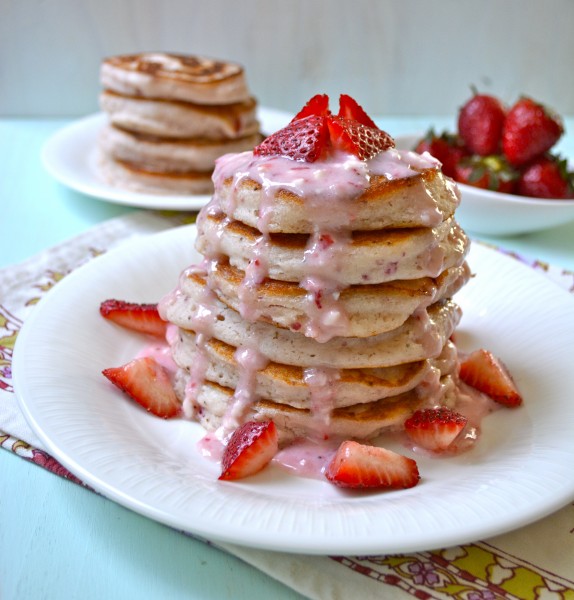 Strawberry Pancakes with Cream Cheese Glaze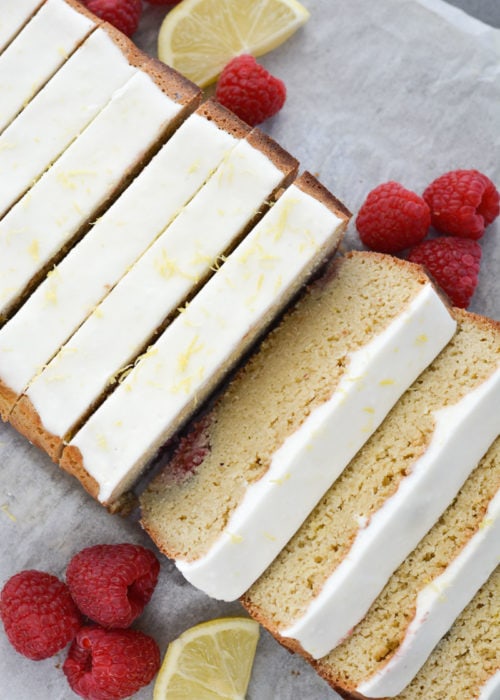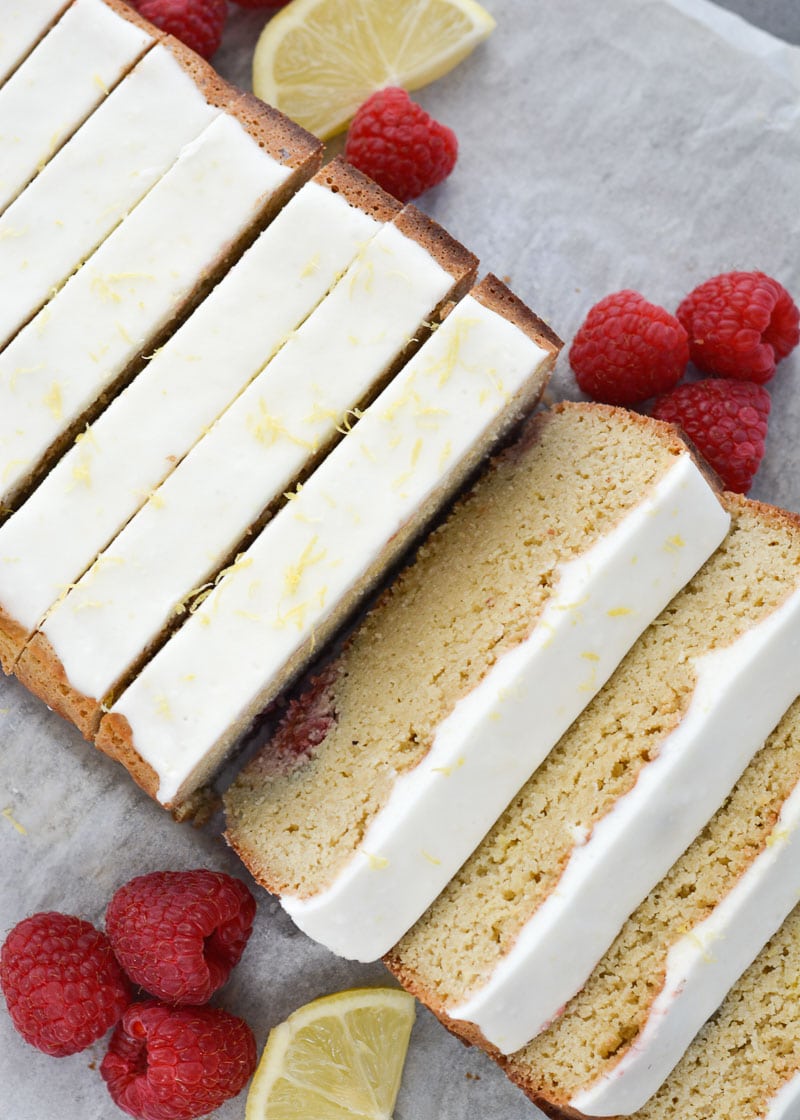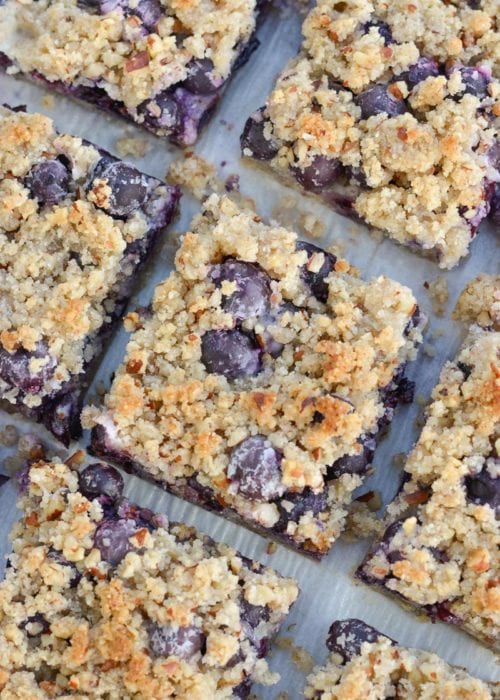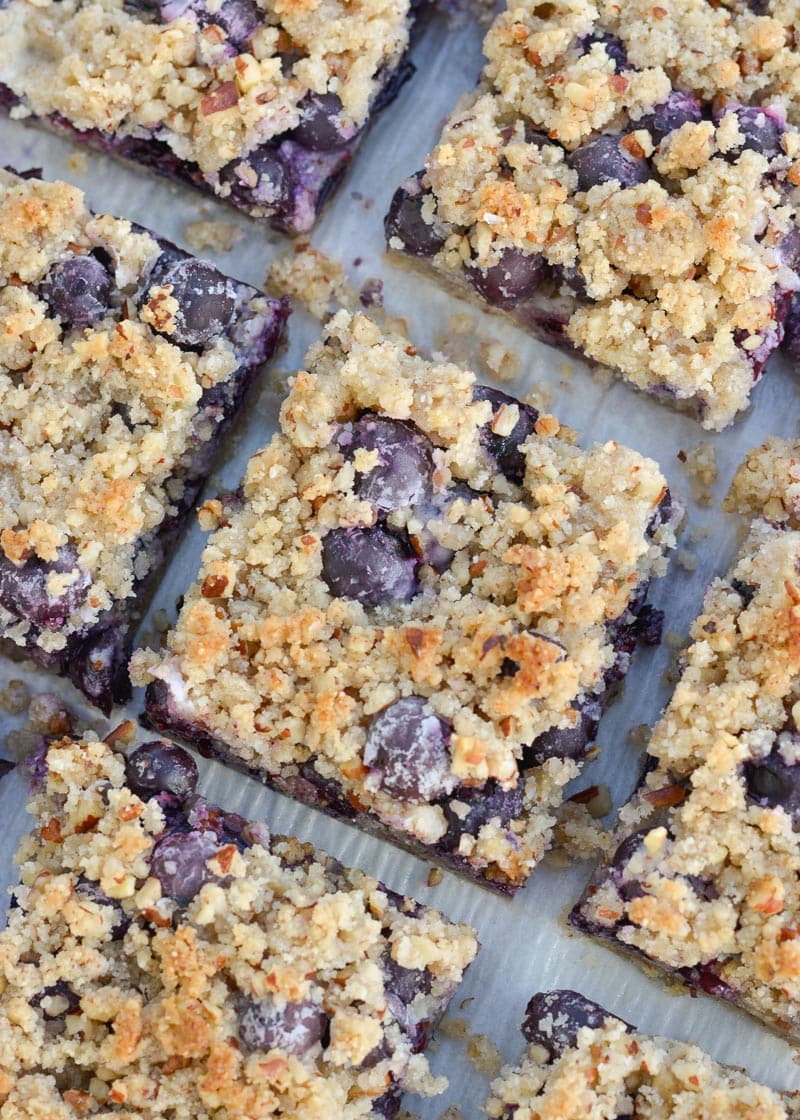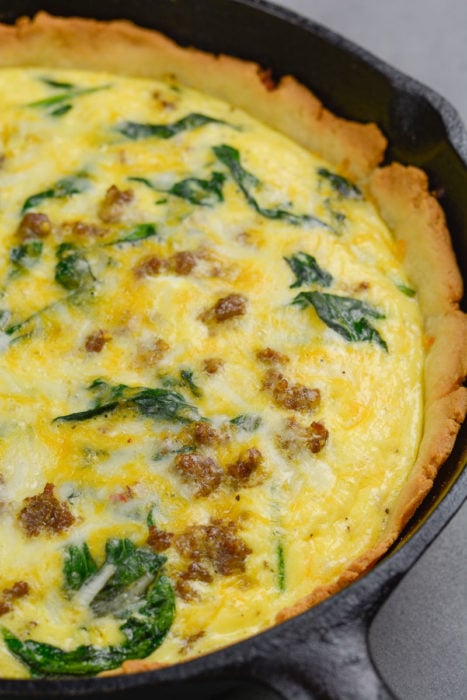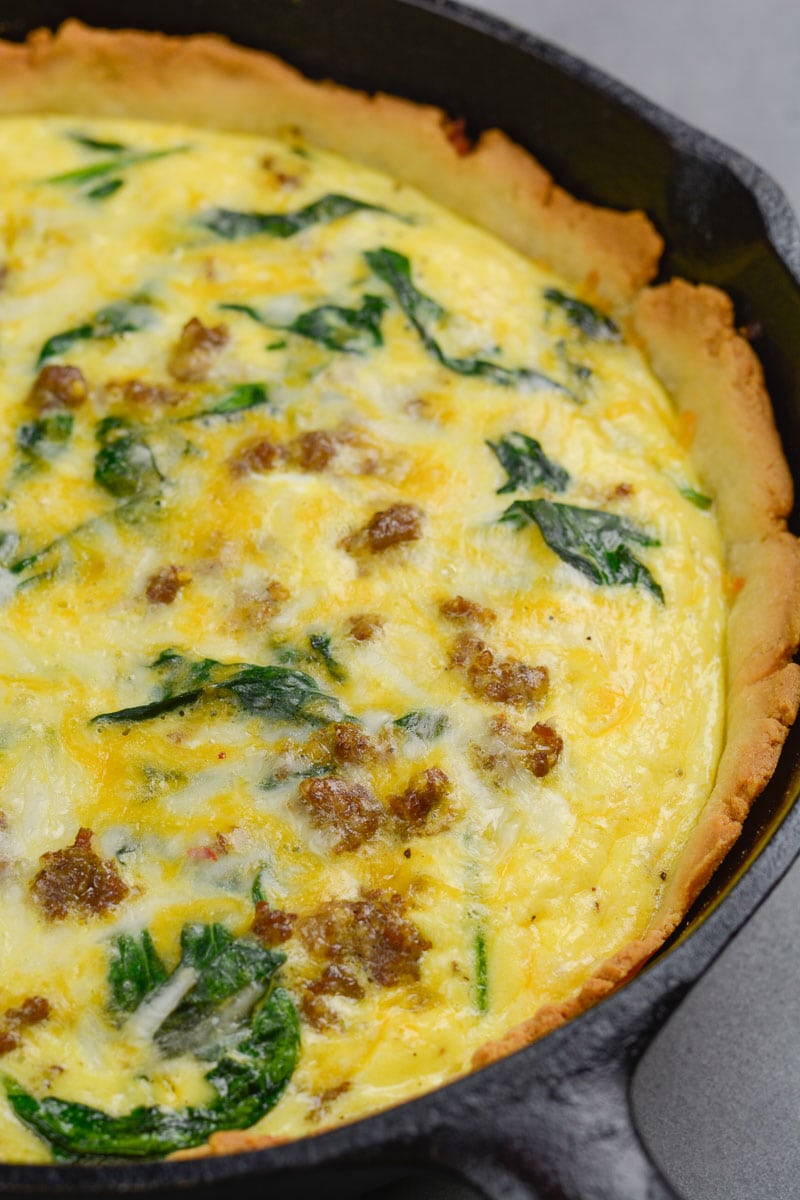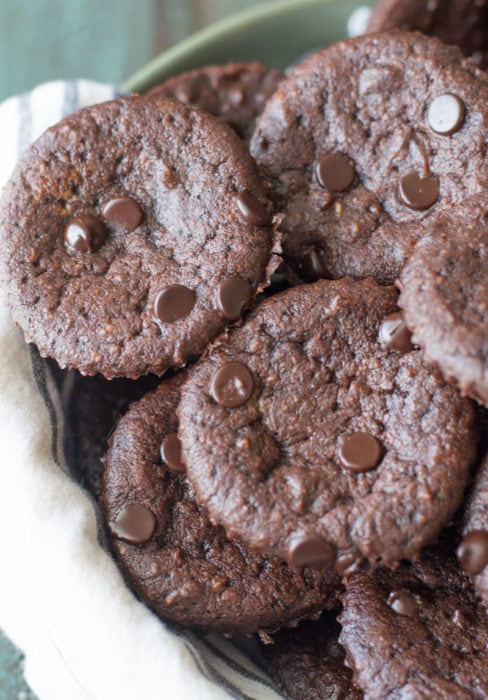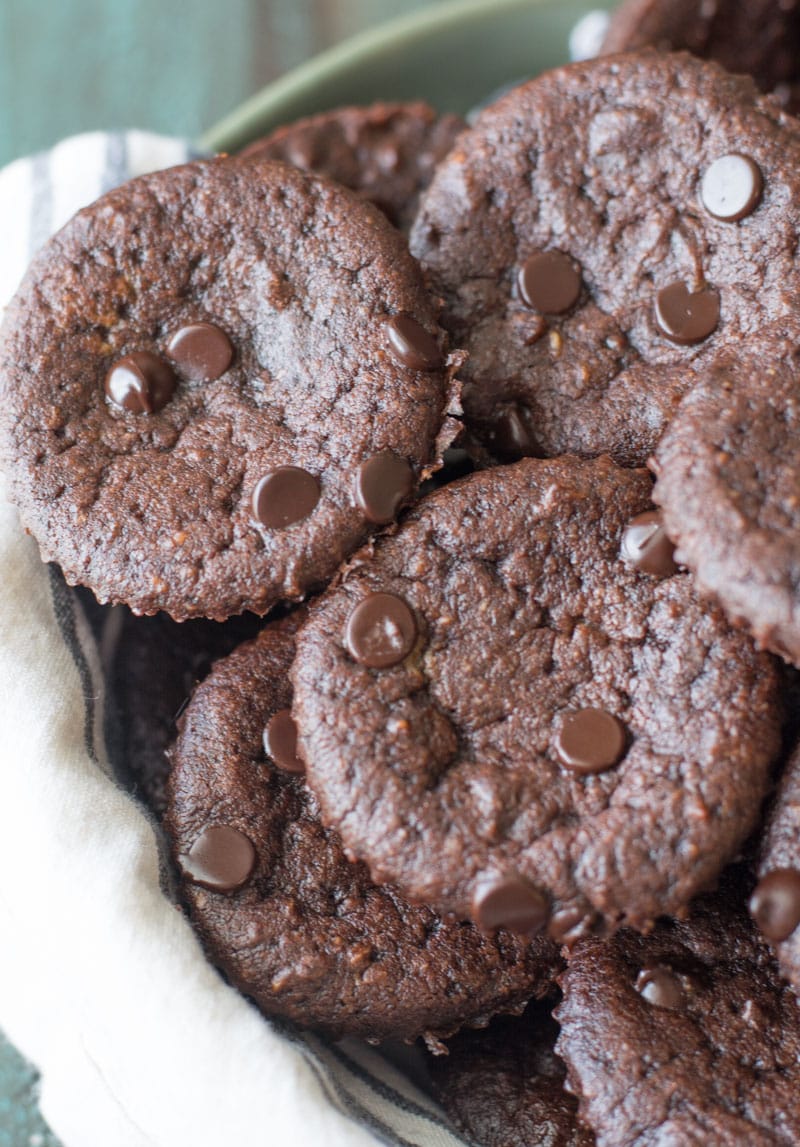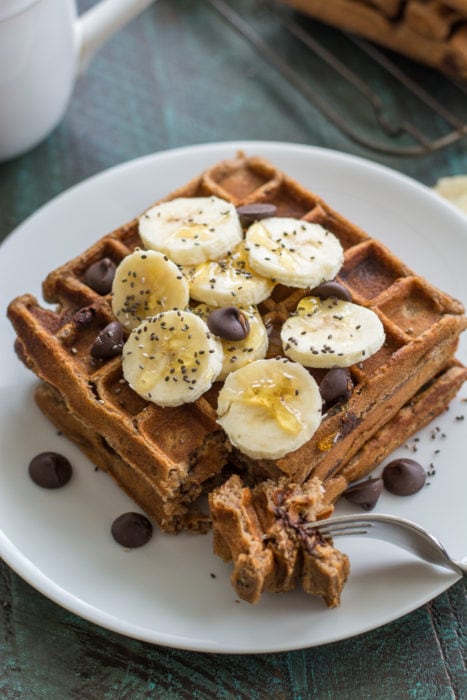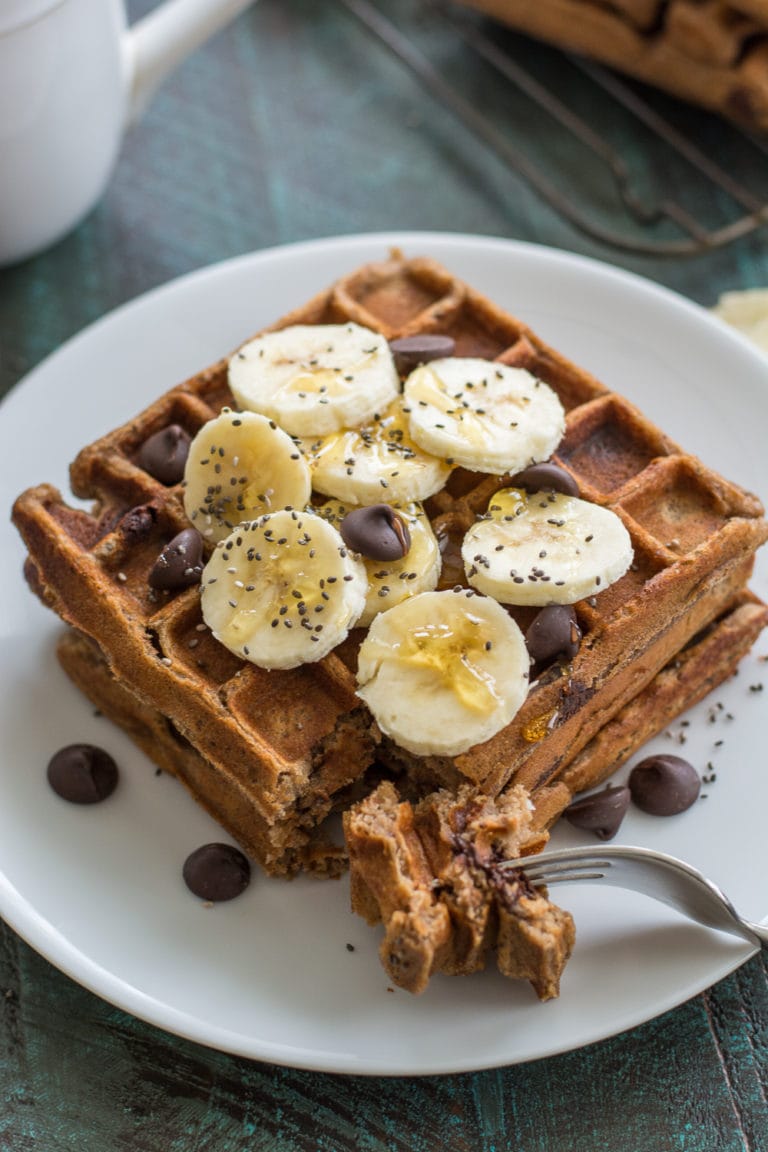 Flourless Peanut Butter Protein Waffles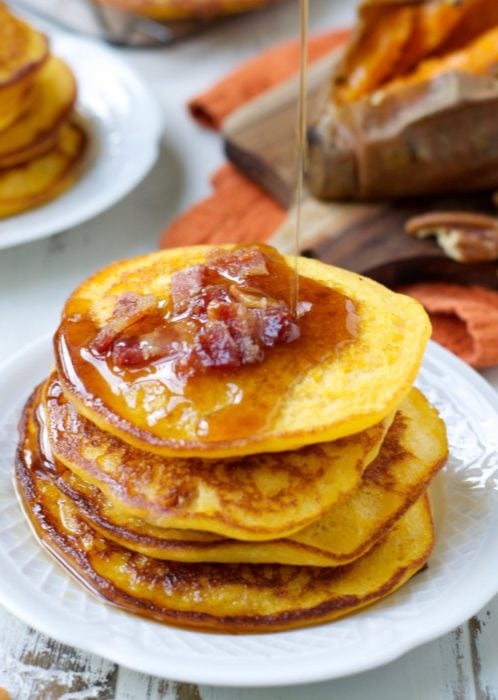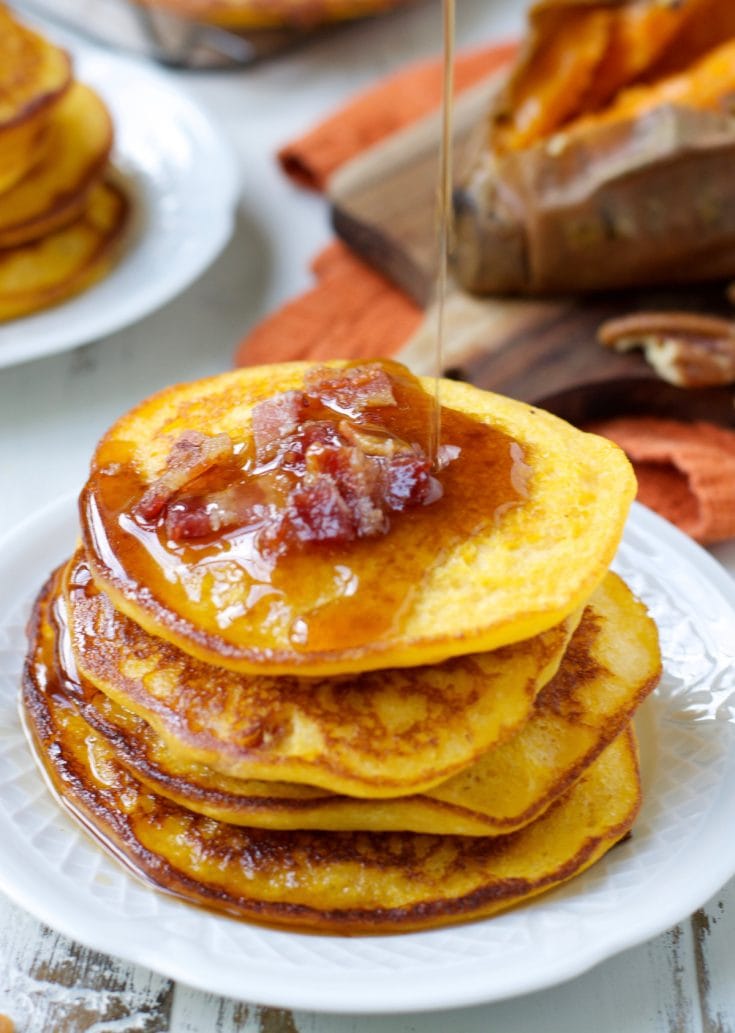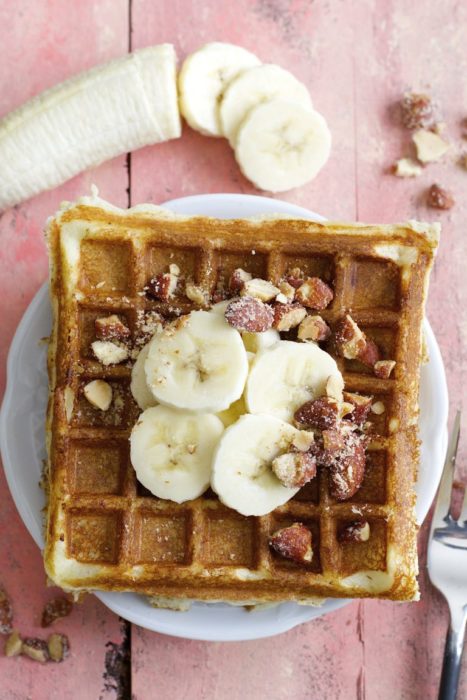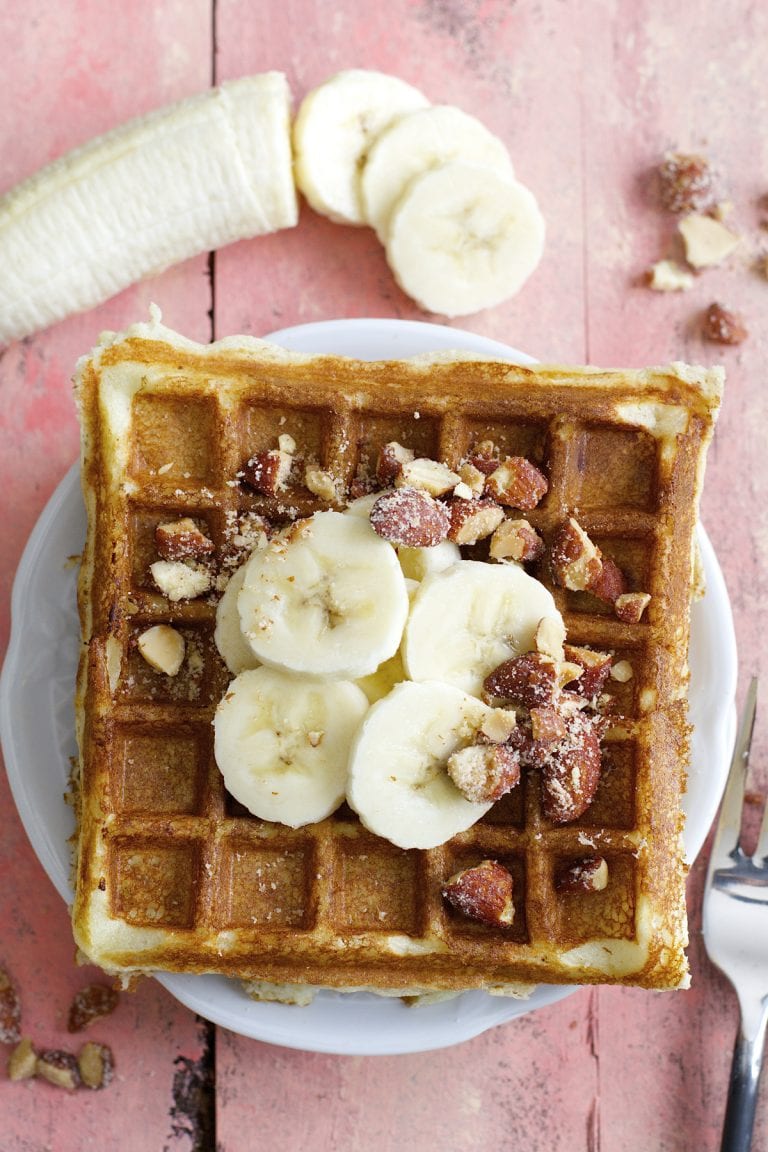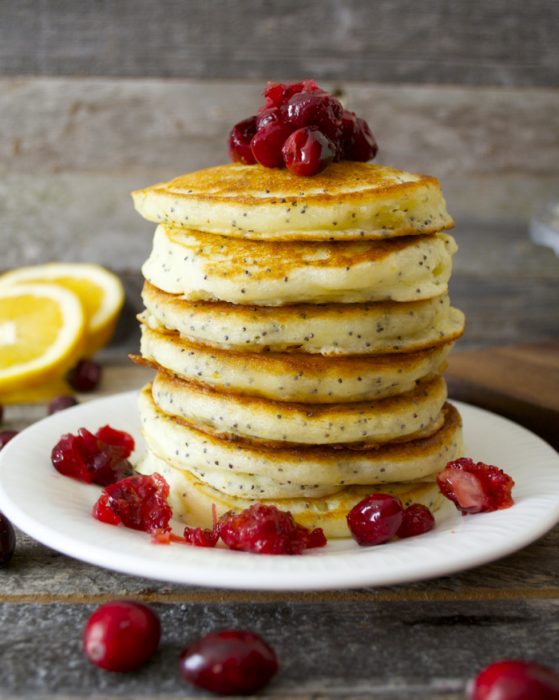 Orange Pancakes with Cranberry Syrup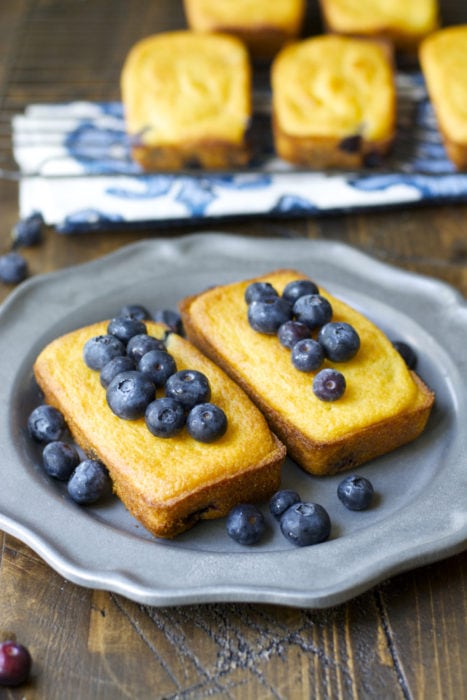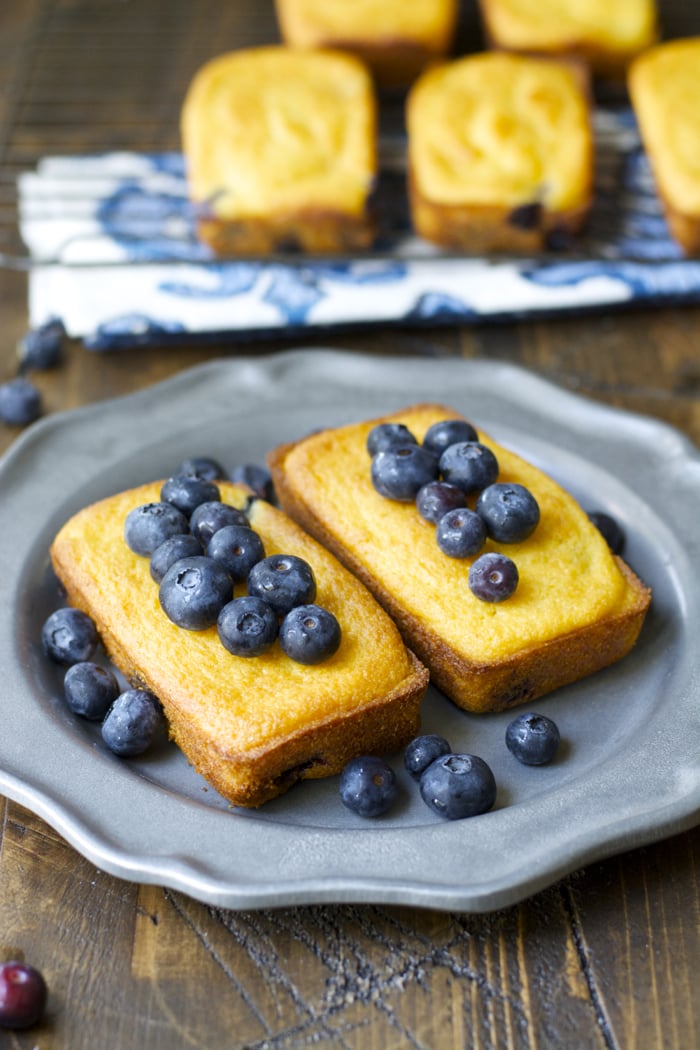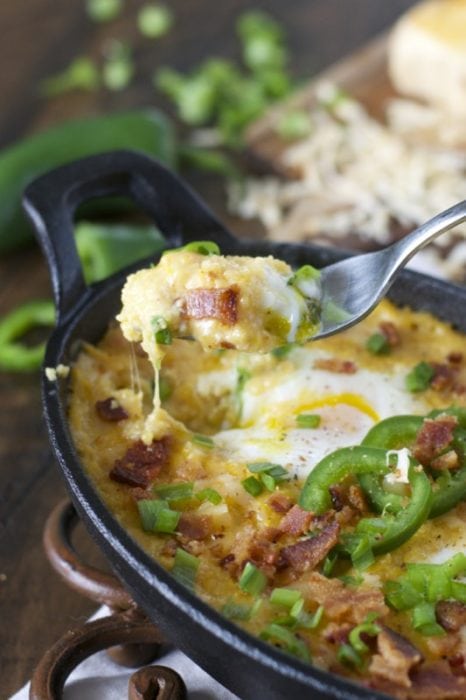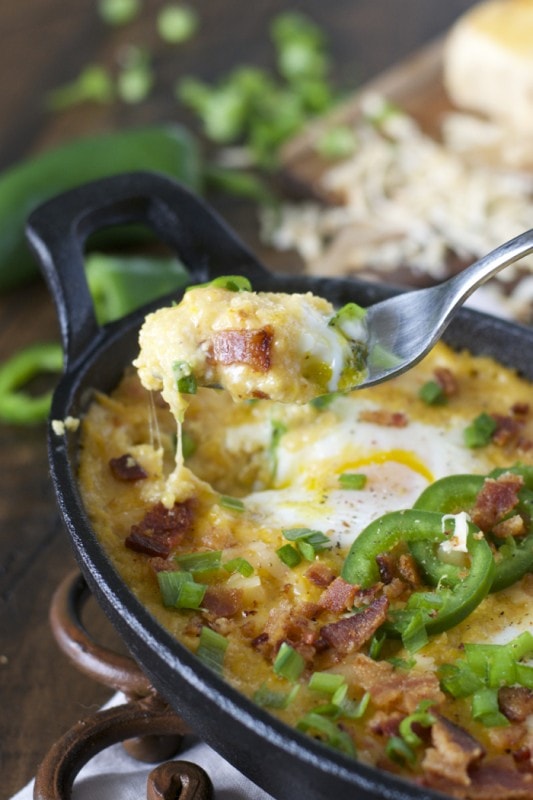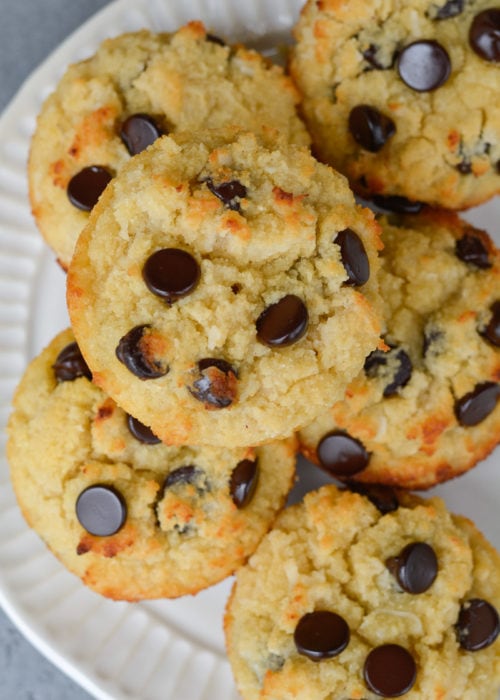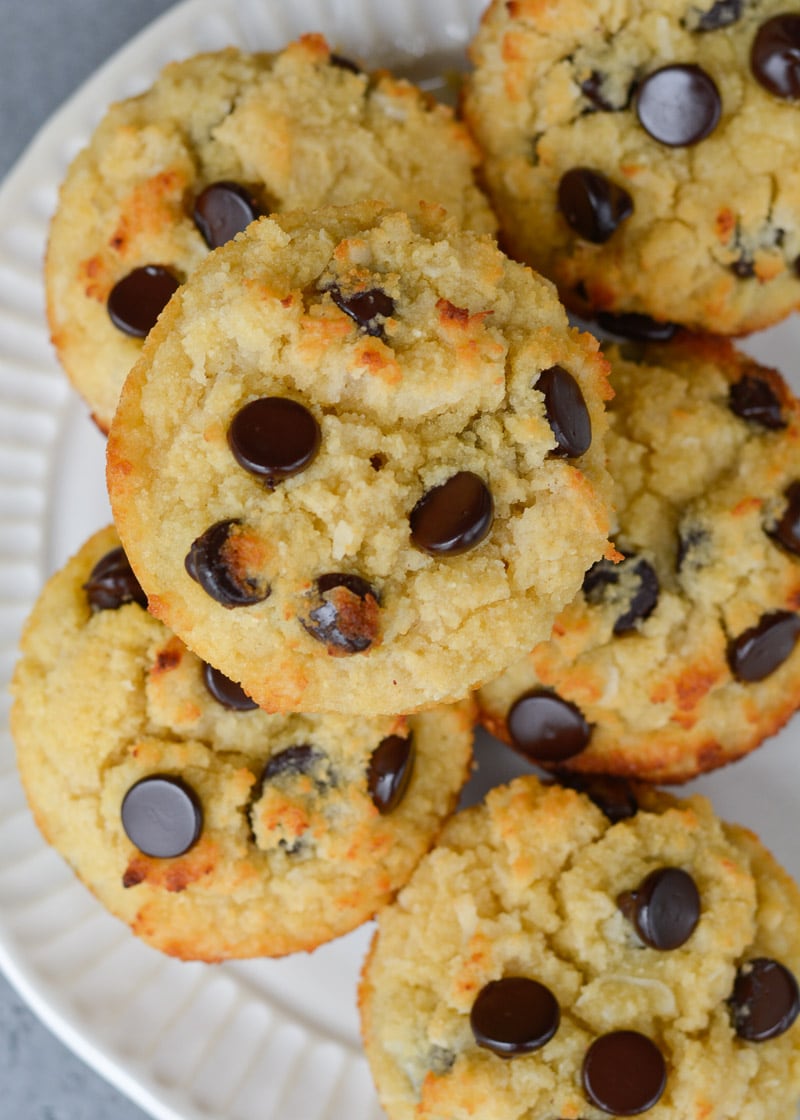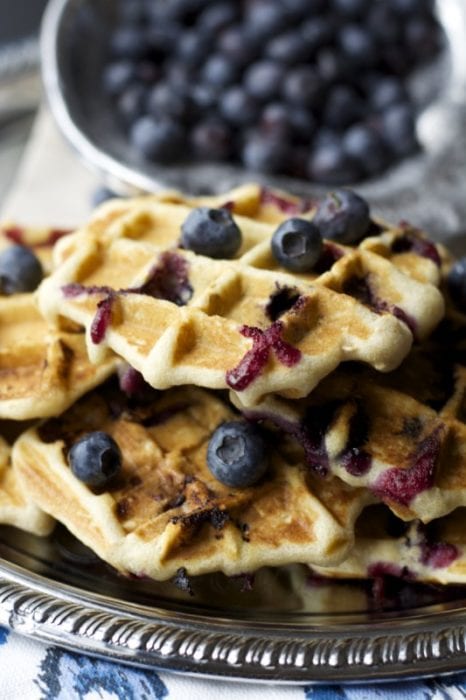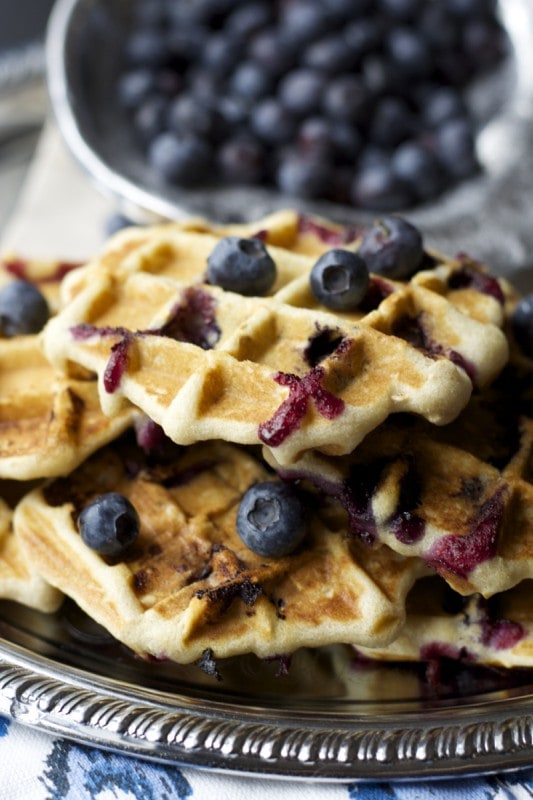 Blueberry Oatmeal Waffles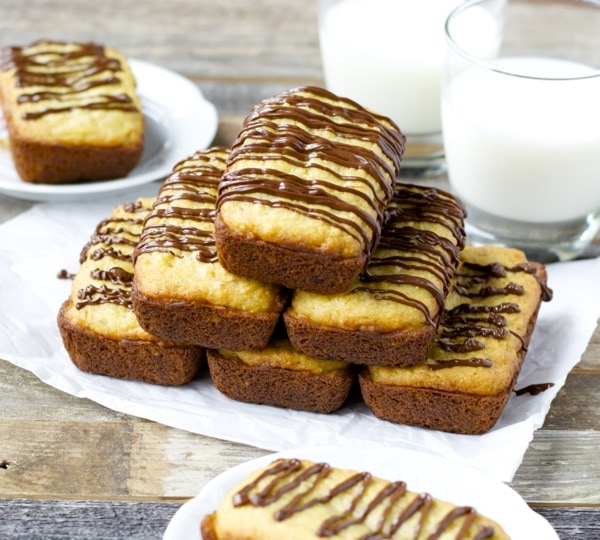 Banana Bread with Peanut Butter Cream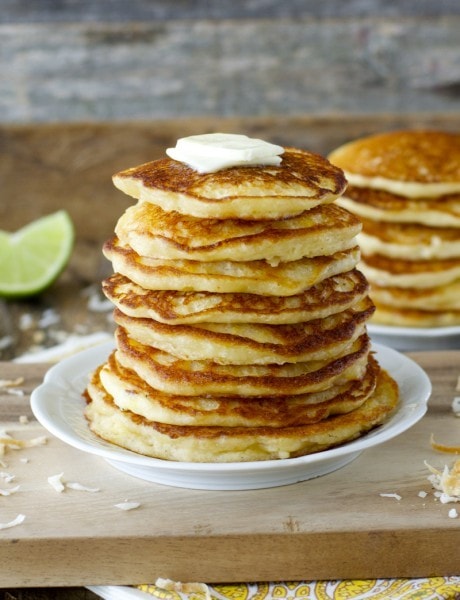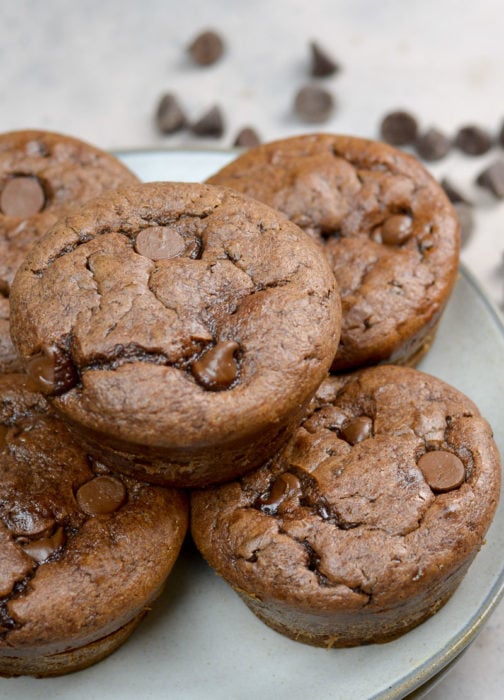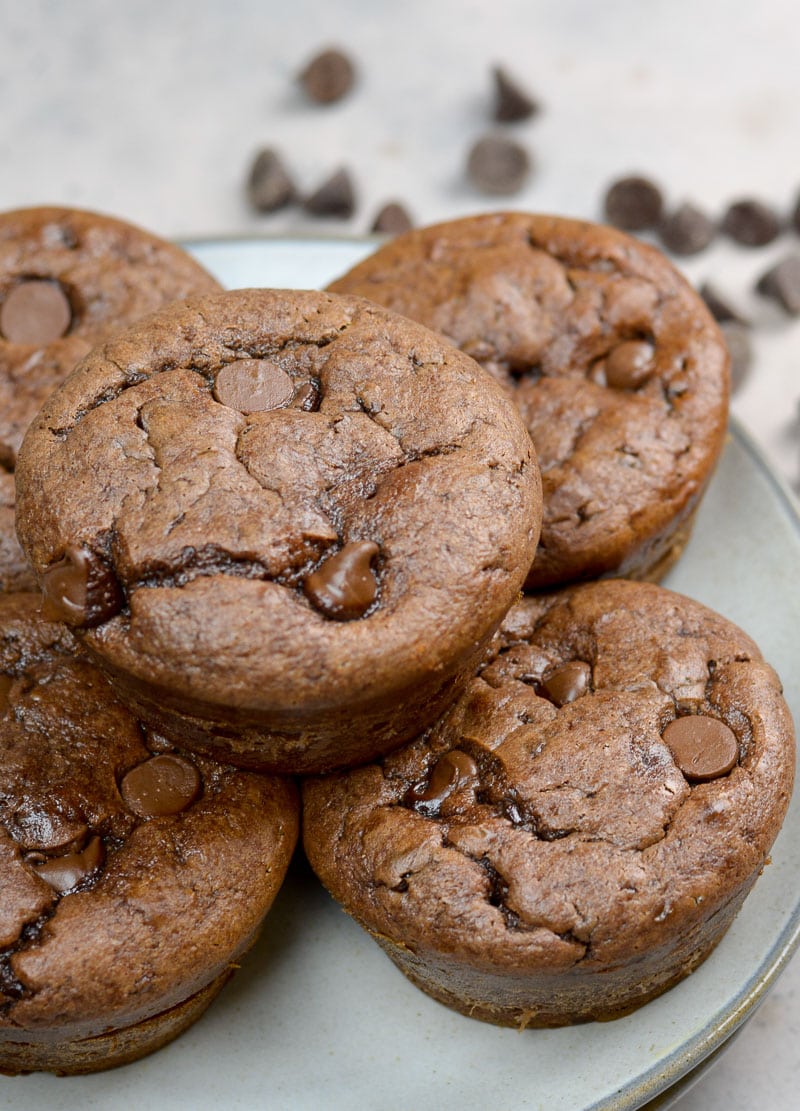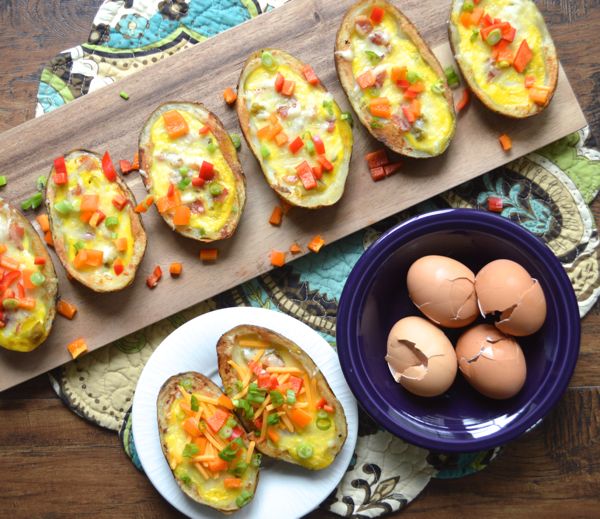 Cheddar Quiche Stuffed Potato Skins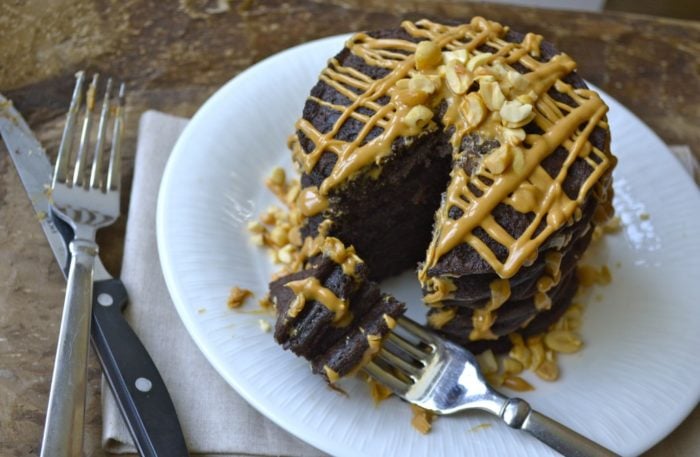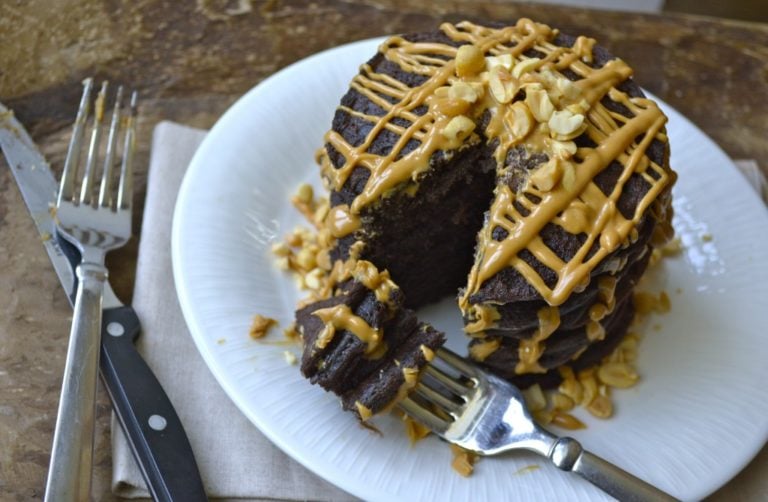 Double Chocolate Protein Pancakes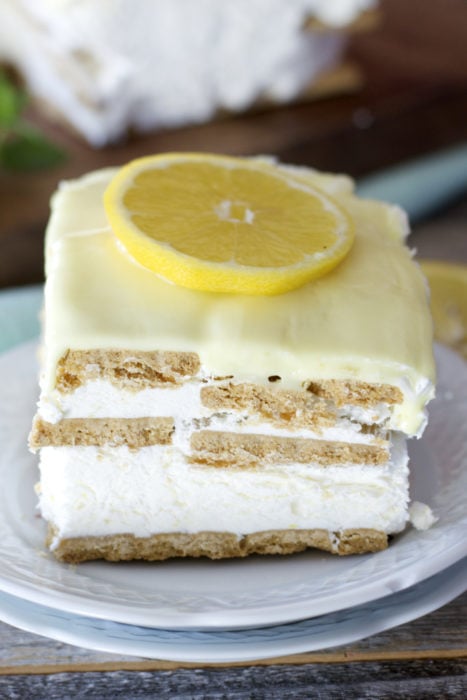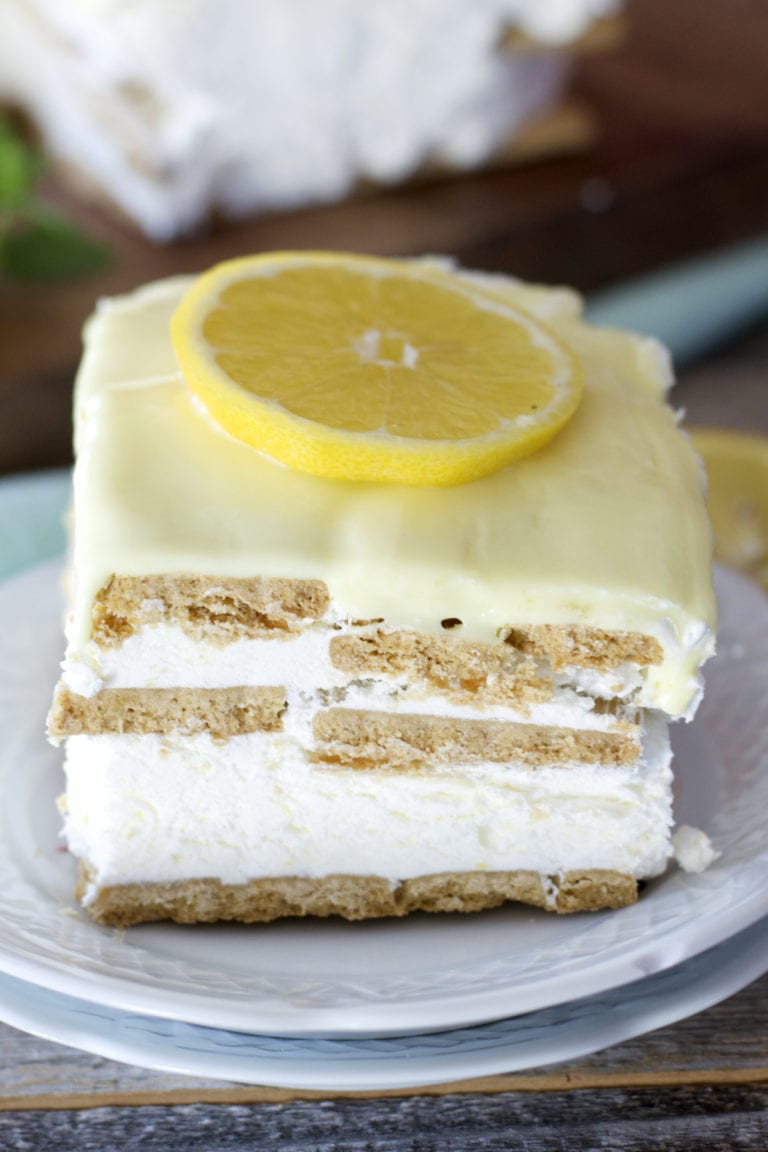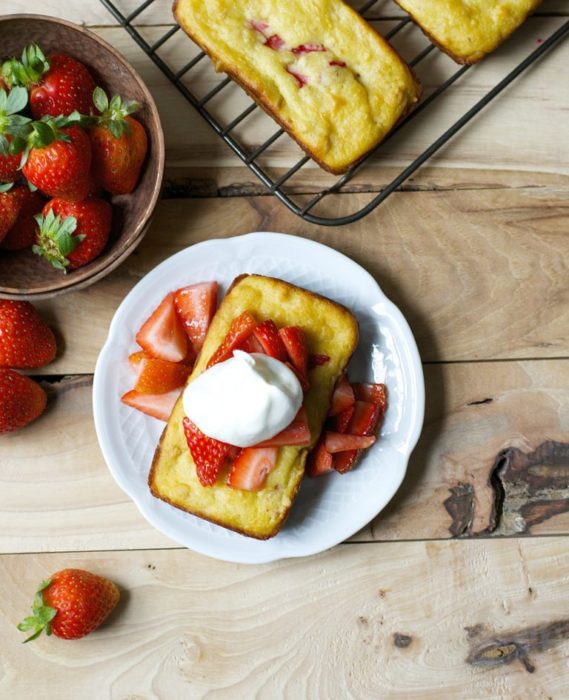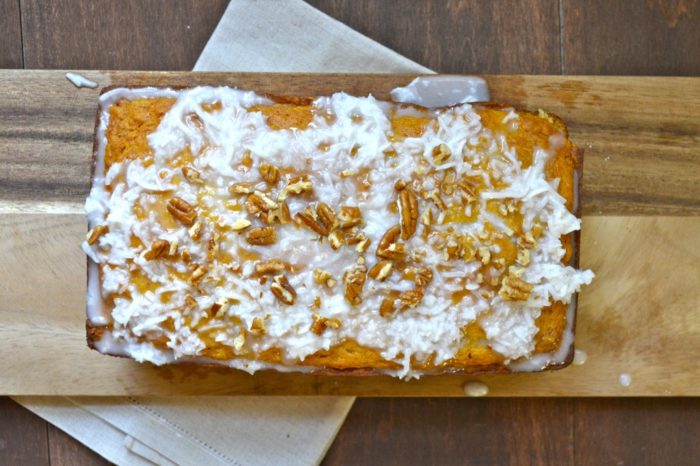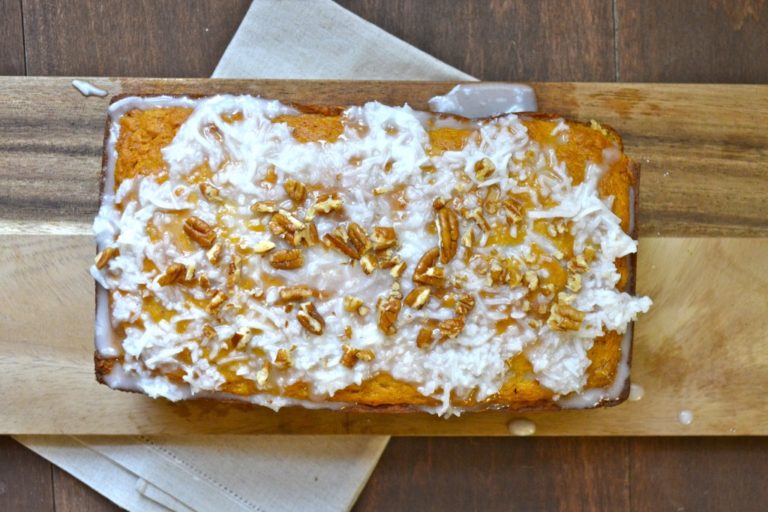 Tropical Mango Bread with Coconut Glaze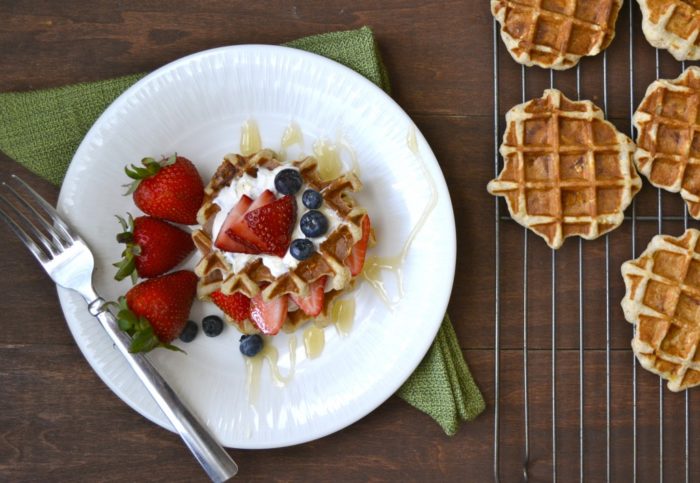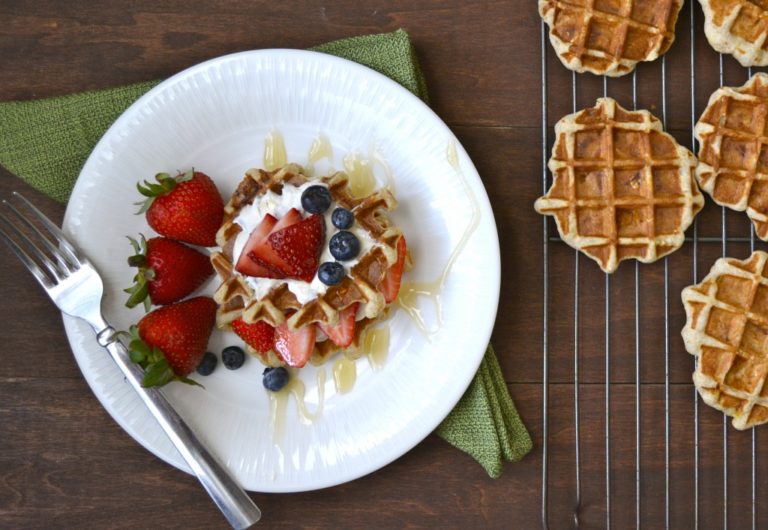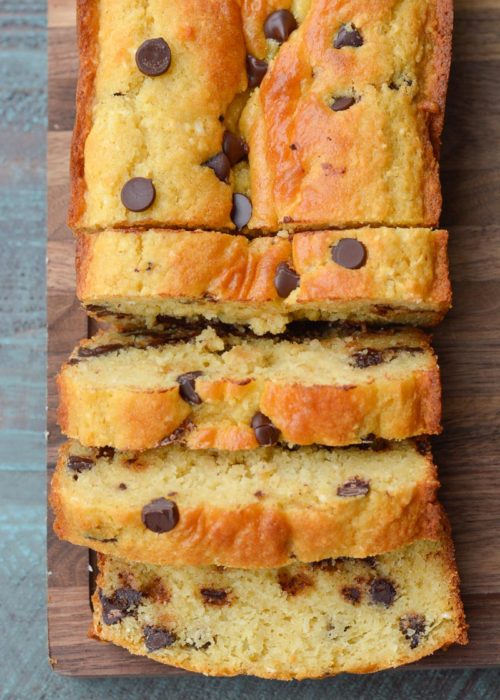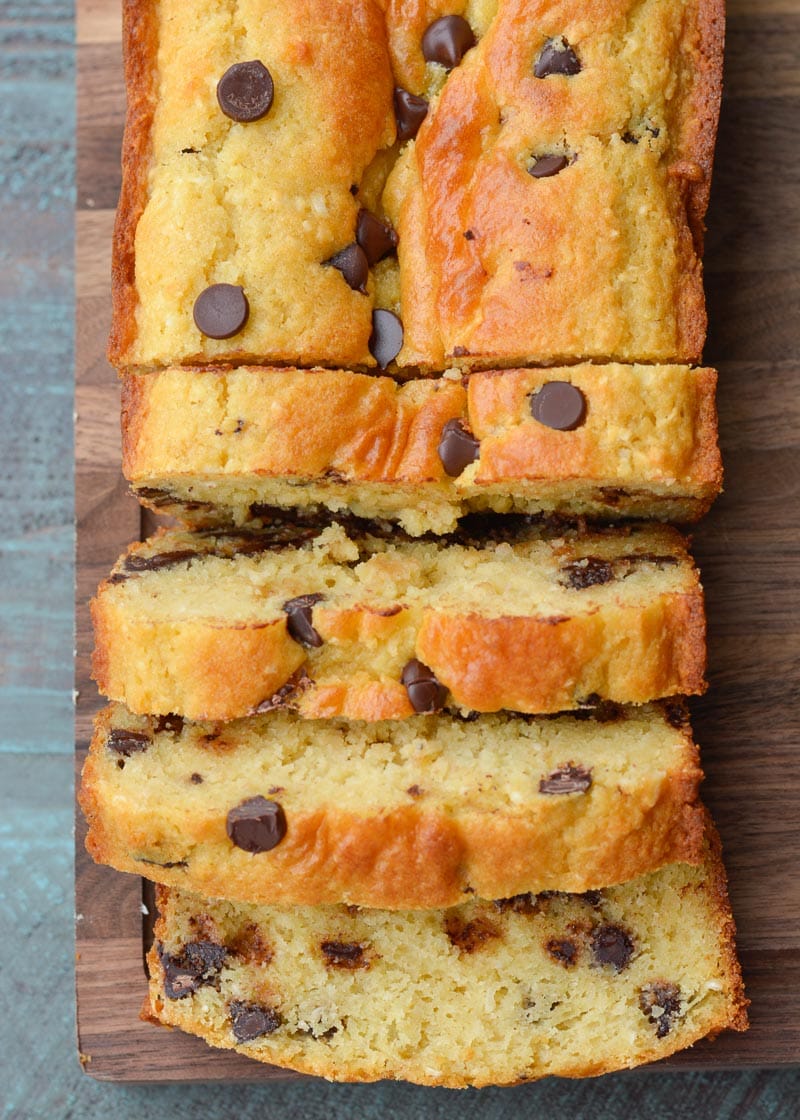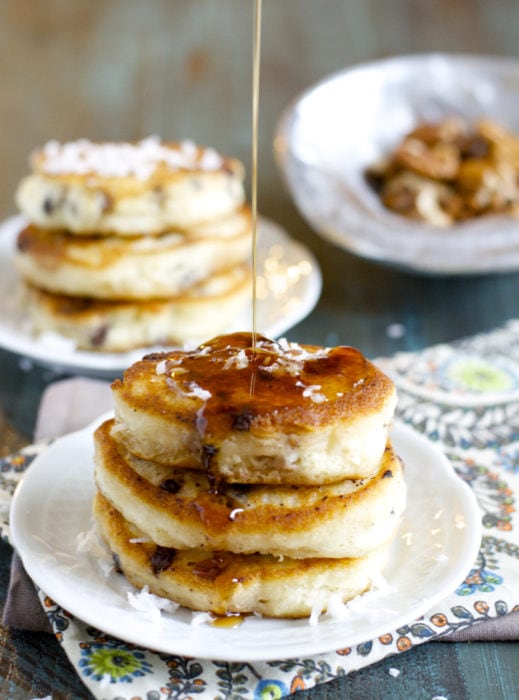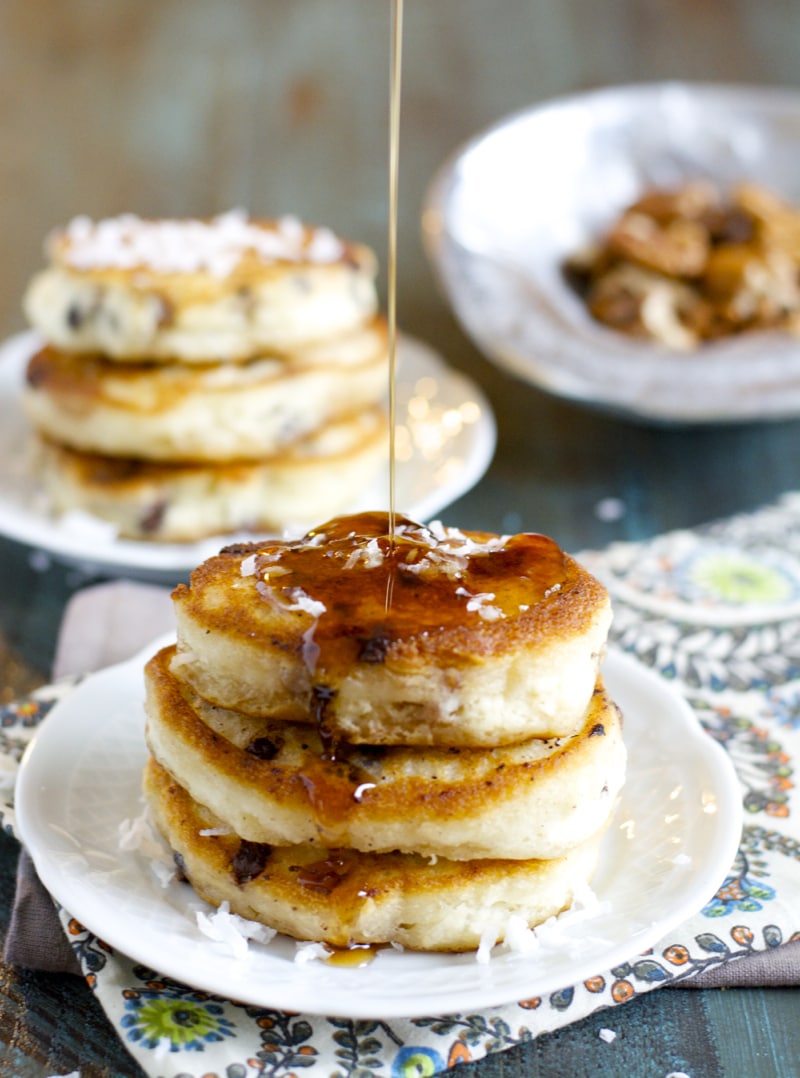 Loaded Chocolate Chip Pancakes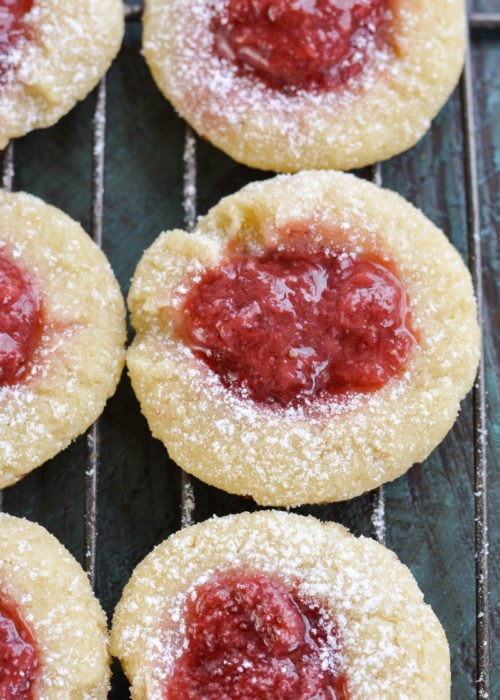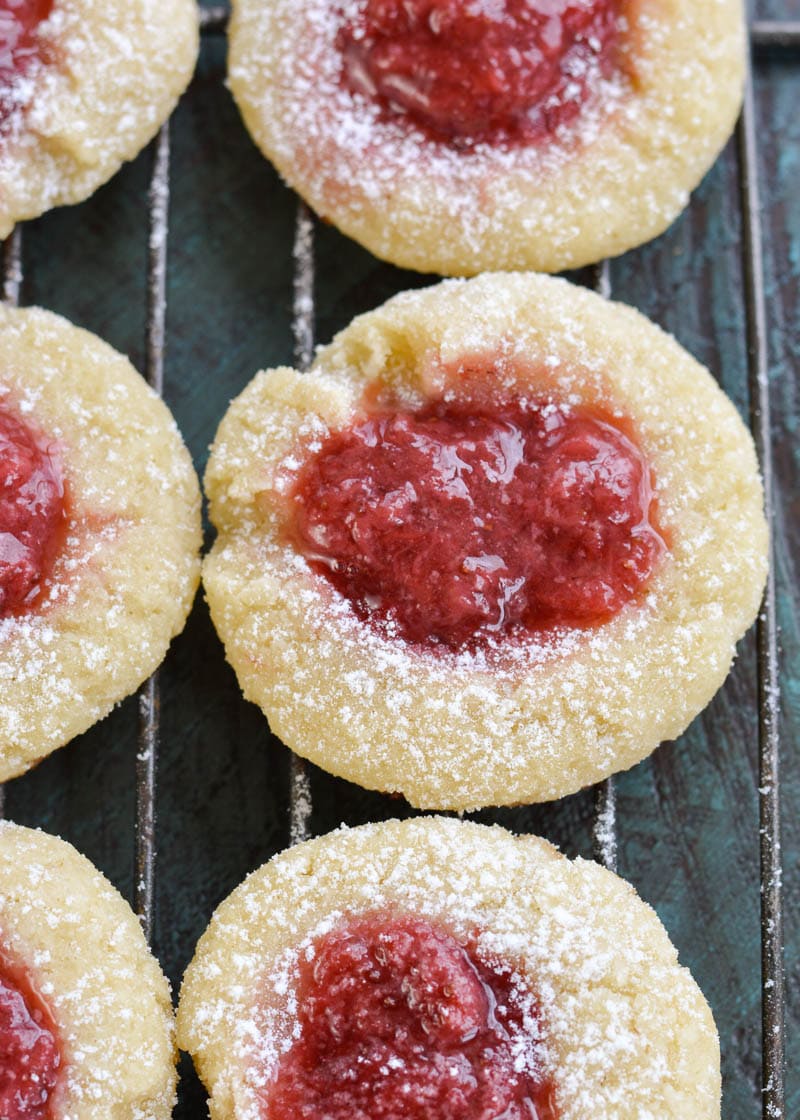 Keto Strawberry Thumbprint Cookies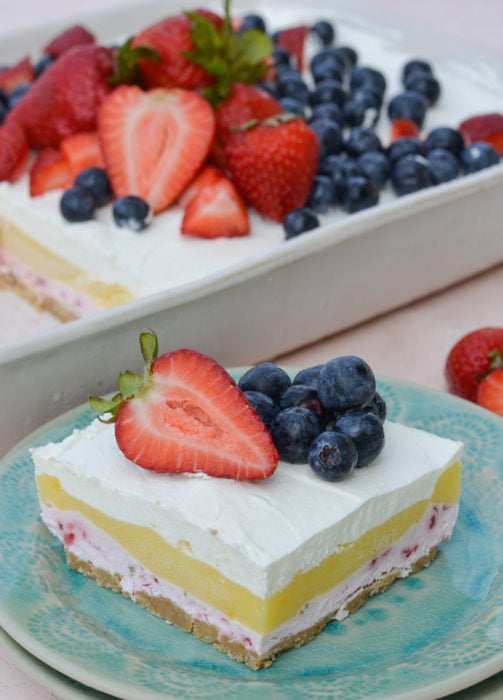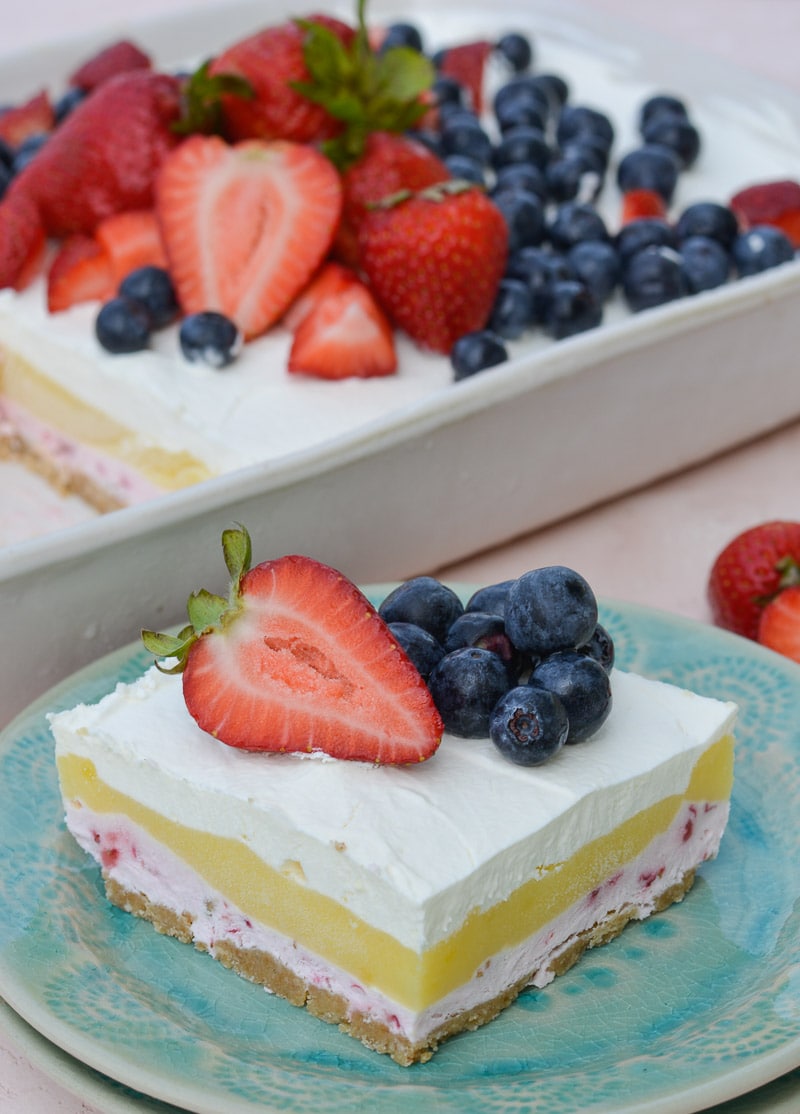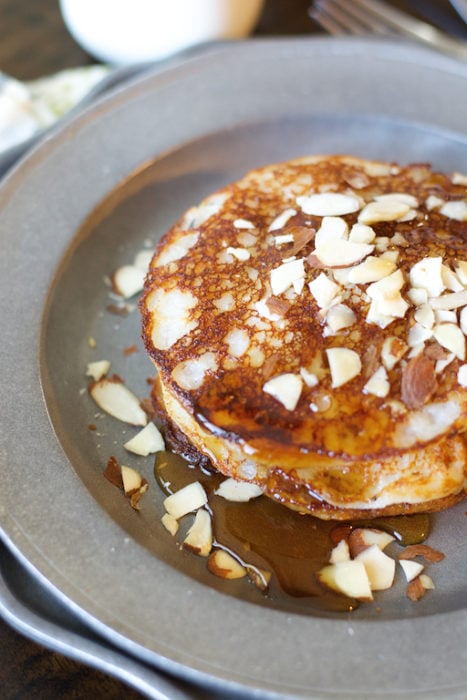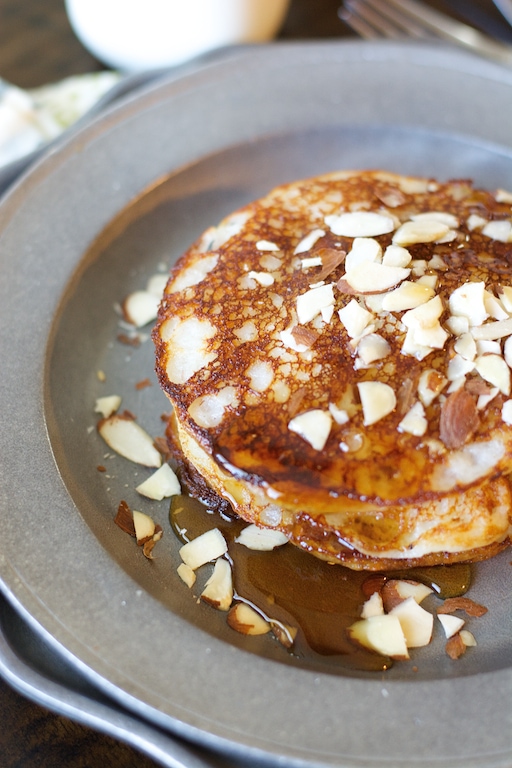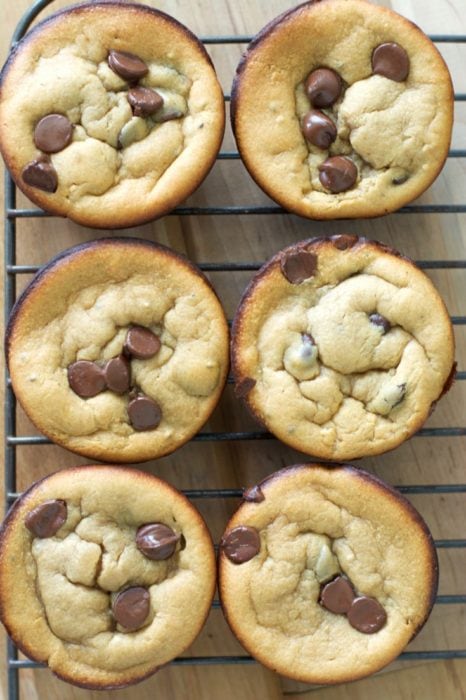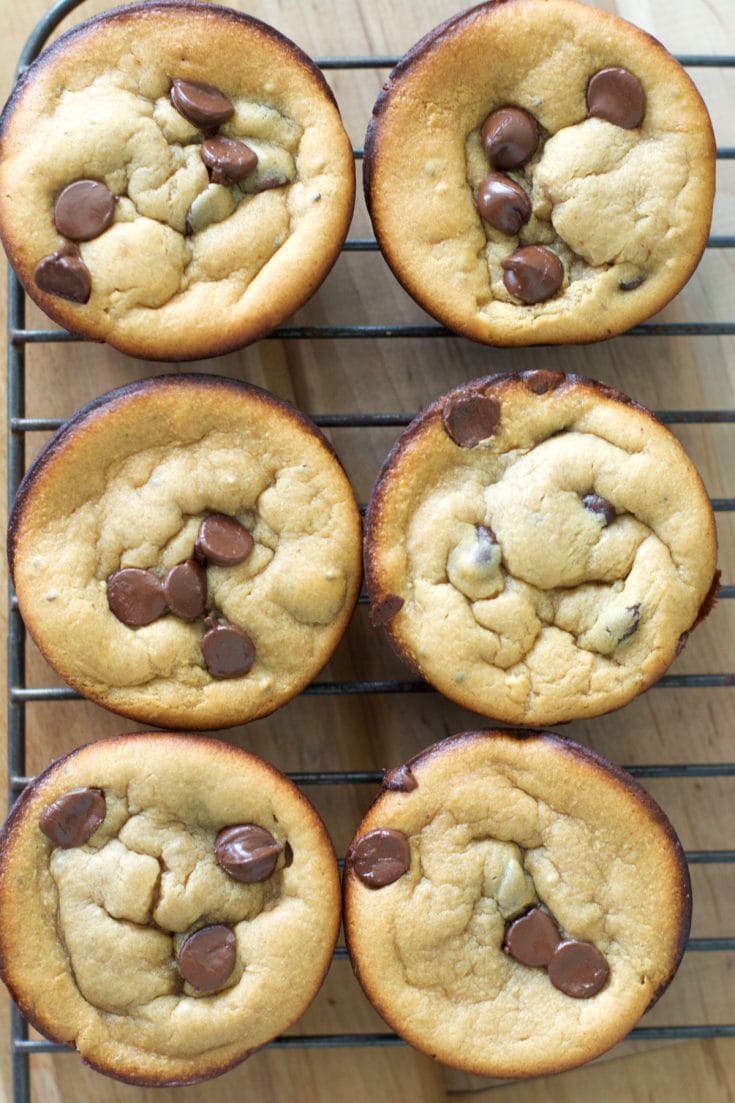 Peanut Butter Banana Protein Muffins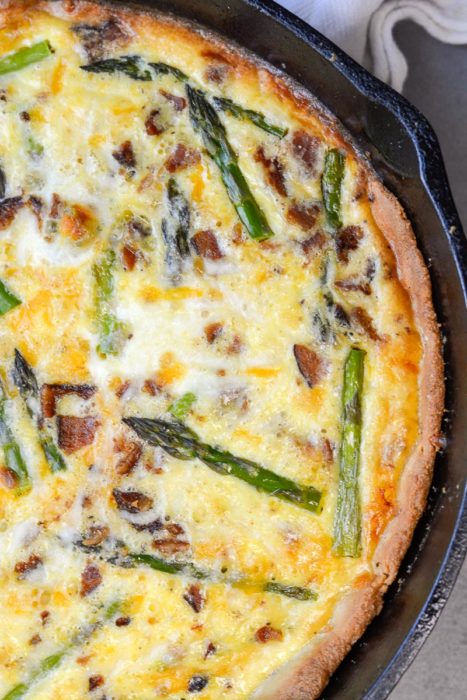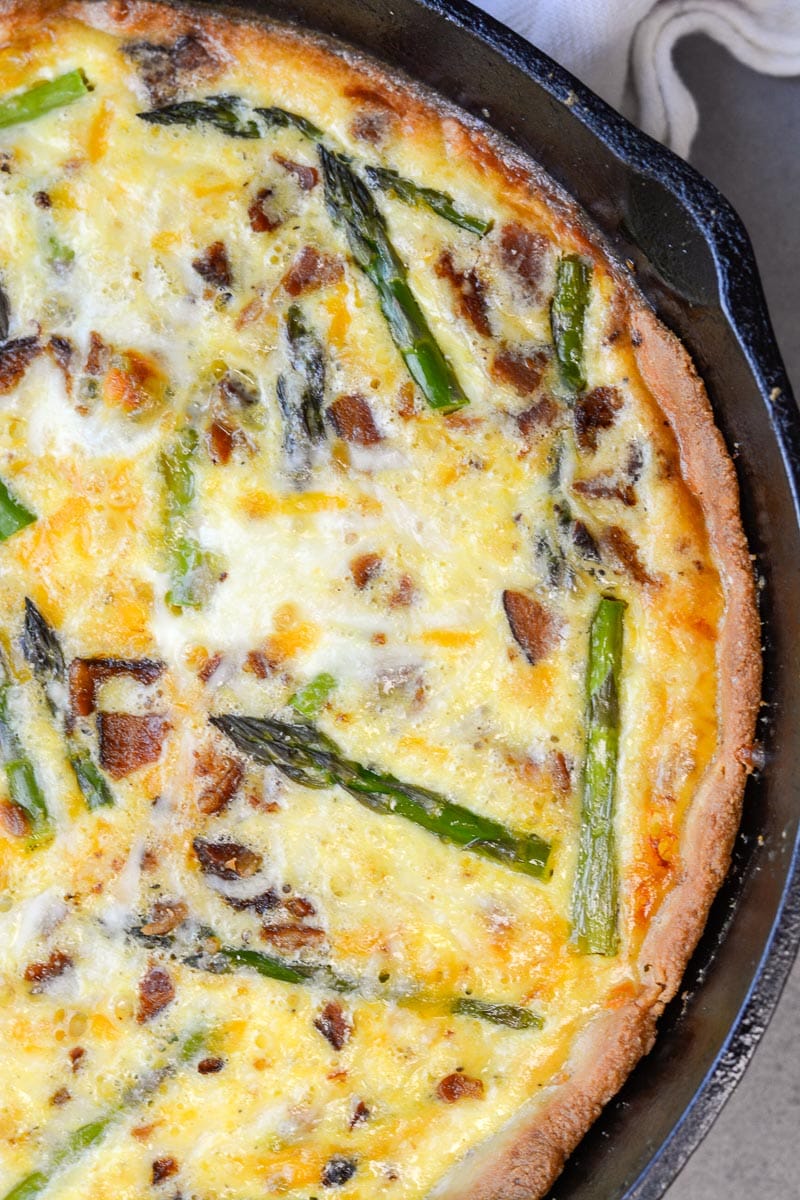 **Recipes featured from other bloggers may not be gluten free, however if you are interested in trying one and not sure how to convert it to gluten free just shoot me an email! I am happy to help!