Here's a list of 50+ Easy Chicken Breast Recipes for those weeknight meals. Gluten-free, low-carb, and keto chicken dinners are included, too!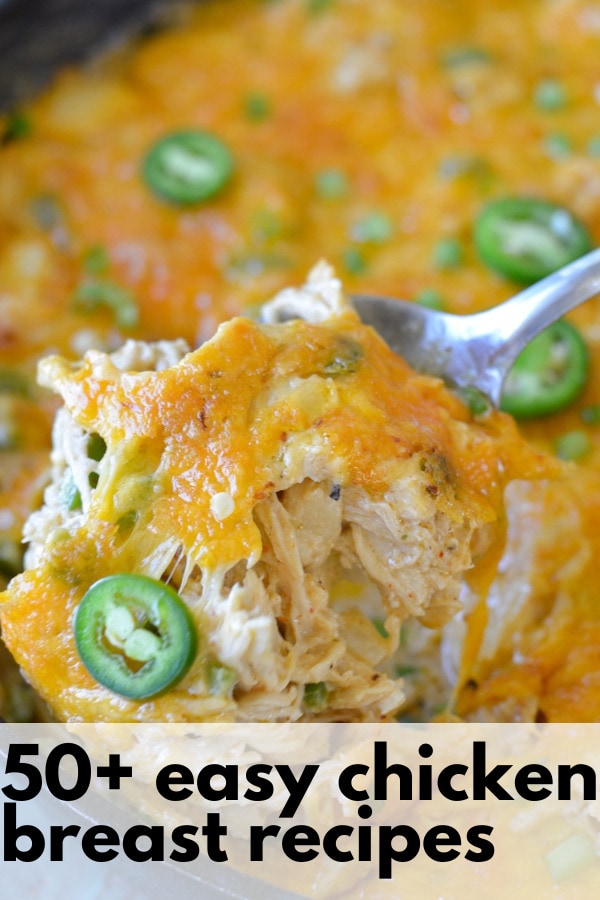 Chicken Breast Recipes
Chicken Breast is one of the most versatile ingredients in your kitchen, but all of those options can be overwhelming! That's why I decided to compile this list of 50+ Easy Chicken Breast Recipes! You can review each of these recipes regularly, so you can come up with some ideas for ways to cook and prepare chicken breast in your own kitchen.
I really like the idea of having a large list of Easy Chicken Breast Recipes because you can save this page and then refer back to it in the future- I'll always be adding more recipes to this list, so keep checking back to get more delicious chicken recipes!
Chicken Breast is a fantastic choice for your family- it's high in protein while being low in calories and fat. Chicken Breast also tends to be a less expensive source of protein, while also having a ton of different ways it can be prepared!
Several of these recipes are keto or low carb, as well as gluten free, so everyone in your family can enjoy these delicious meals! So check out this list of 50+ Easy Chicken Breast Recipes to come up with a great way to enjoy chicken tonight, or maybe find a few new recipes to try out!
Chicken Appetizers
Who doesn't love a delicious appetizer?! These Chicken Appetizers are going to wow your crowd! Serve at a party, potluck or barbecue- but be prepared for everyone to ask you for the recipe! Pair these with Jalapeno Cornbread, Air Fryer Potato Wedges or Air Fryer Crab Cakes for a great variety!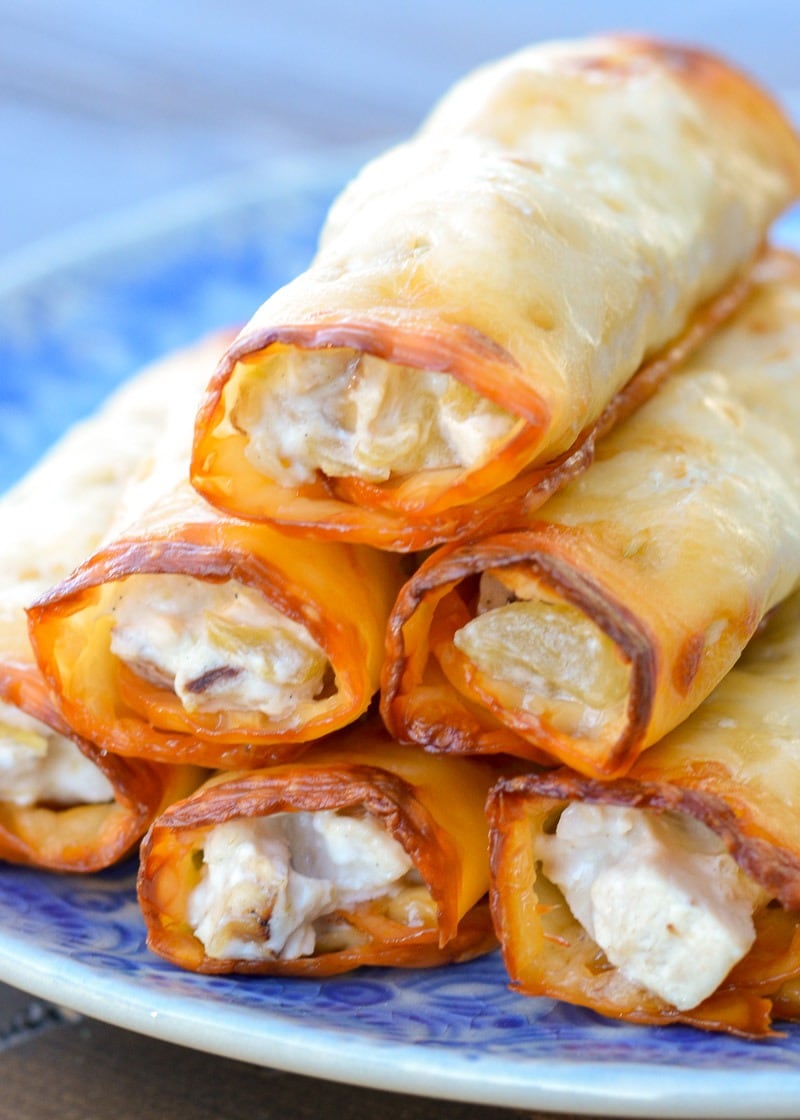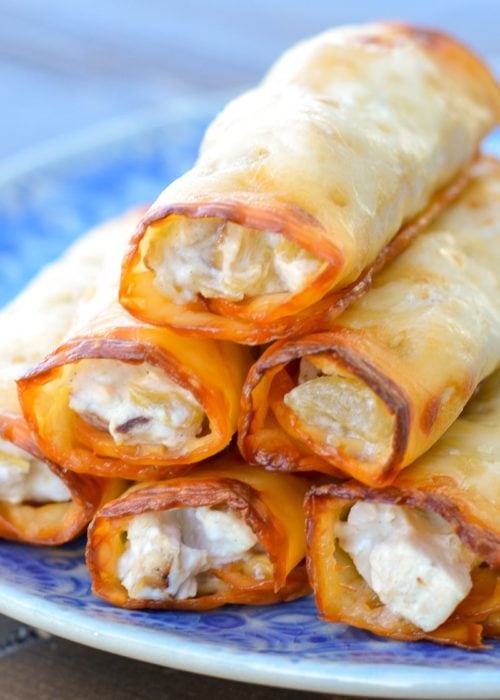 Baked Chicken Breast
Baked Chicken Breast is one of my all time favorite dinners! Each of these Baked Chicken Breast recipes delivers perfectly juicy and super flavorful piece of chicken. These recipes are great for a family dinner, a get-together with friends or for lunch meal prepping! Serve with a Wedge Salad, Air Fryer Brussels Sprouts or Pecan Pie Cheesecake Bars for a complete meal!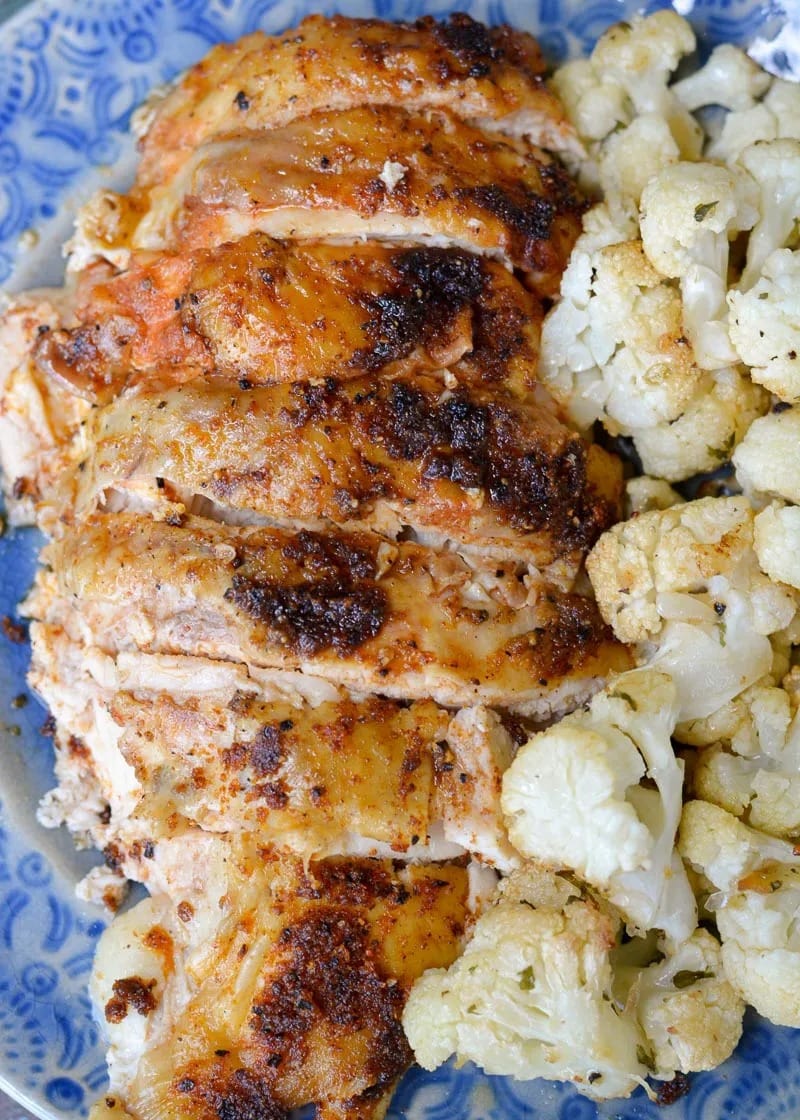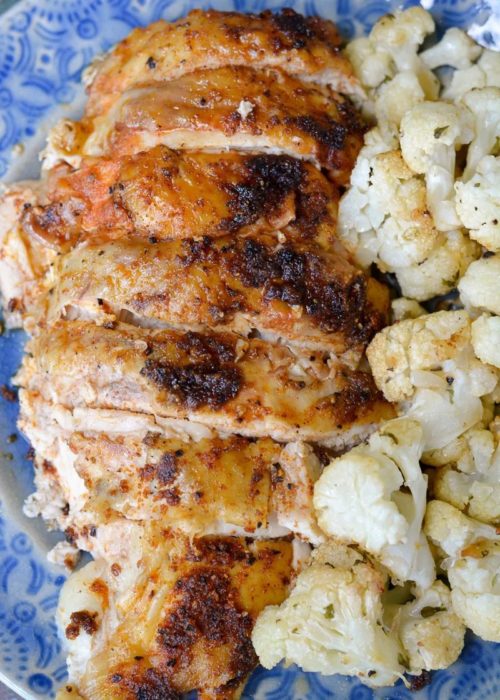 Grilled Chicken Recipes
Grilling is one of my favorite parts of the warmer months, and there's nothing better than a piece of Grilled Chicken! Each of these Grilled Chicken Recipes is easy to prepare and will have everyone calling you the grill master! Serve with Marinated Shrimp, Lemon Cookies with White Chocolate and Macadamia Nuts or your favorite Keto Cocktail!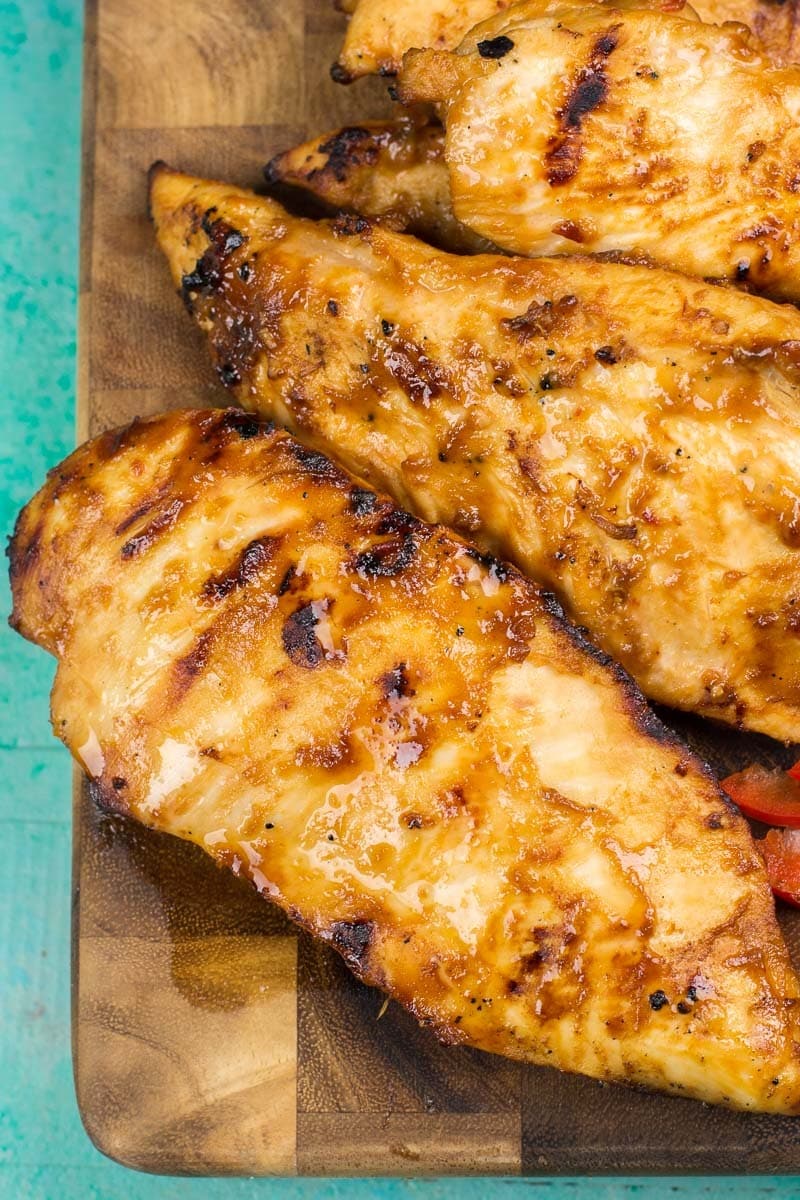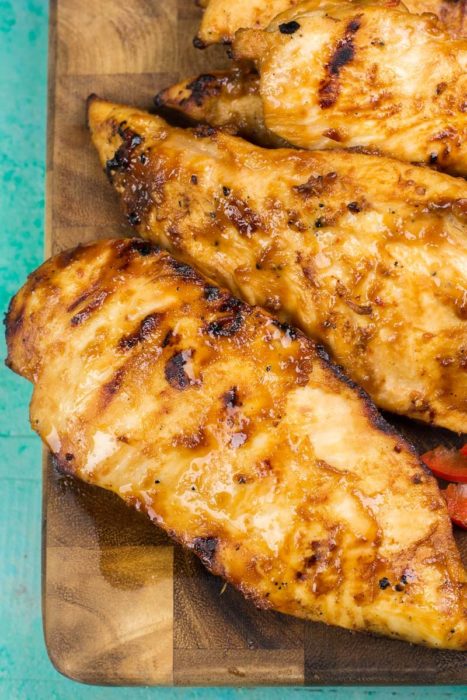 Chicken Skillet Recipes
Chicken Skillet Recipes are one of my go-to categories for quick, easy and delicious meals! Most of these Chicken Skillet Recipes are one pan meals, which means there's hardly any clean up. Perfect for weeknights! Plate with Sauteed Zucchini, a Keto Bread Recipe or a fun side of Whipped Feta Dip!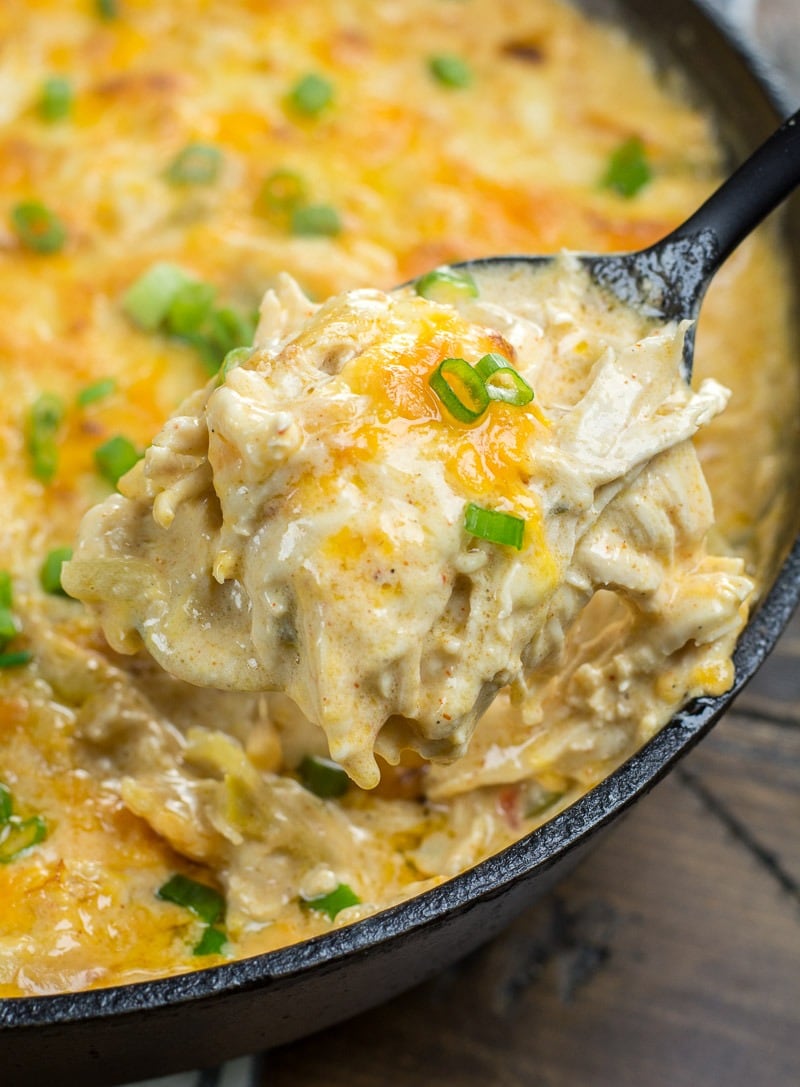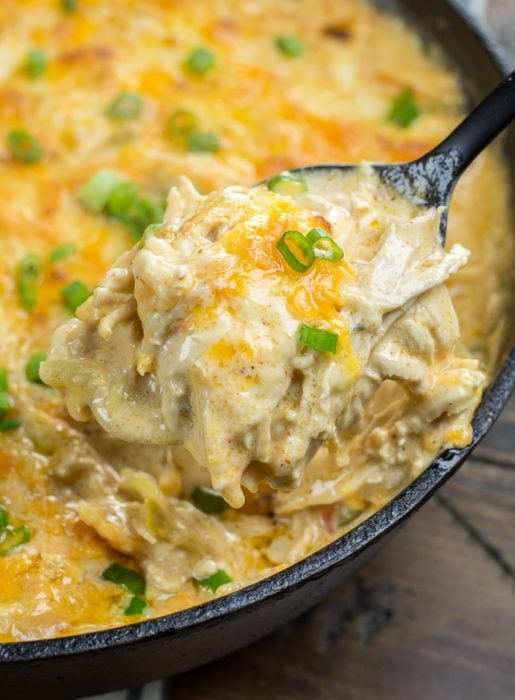 Slow Cooker Chicken Breast Recipes
A Crockpot is one the best kitchen inventions to date, and it's ideal for cooking chicken! These Slow Cooker Chicken Breast Recipes feature perfectly tender chicken that has been cooked low and slow for hours, so it's falling apart in the best way! Set this meal up in the morning and come home to a fully prepared dinner! Keep your sides simple with Air Fryer Carrots, Zucchini with Feta or Chocolate Covered Macadamia Nuts for dessert!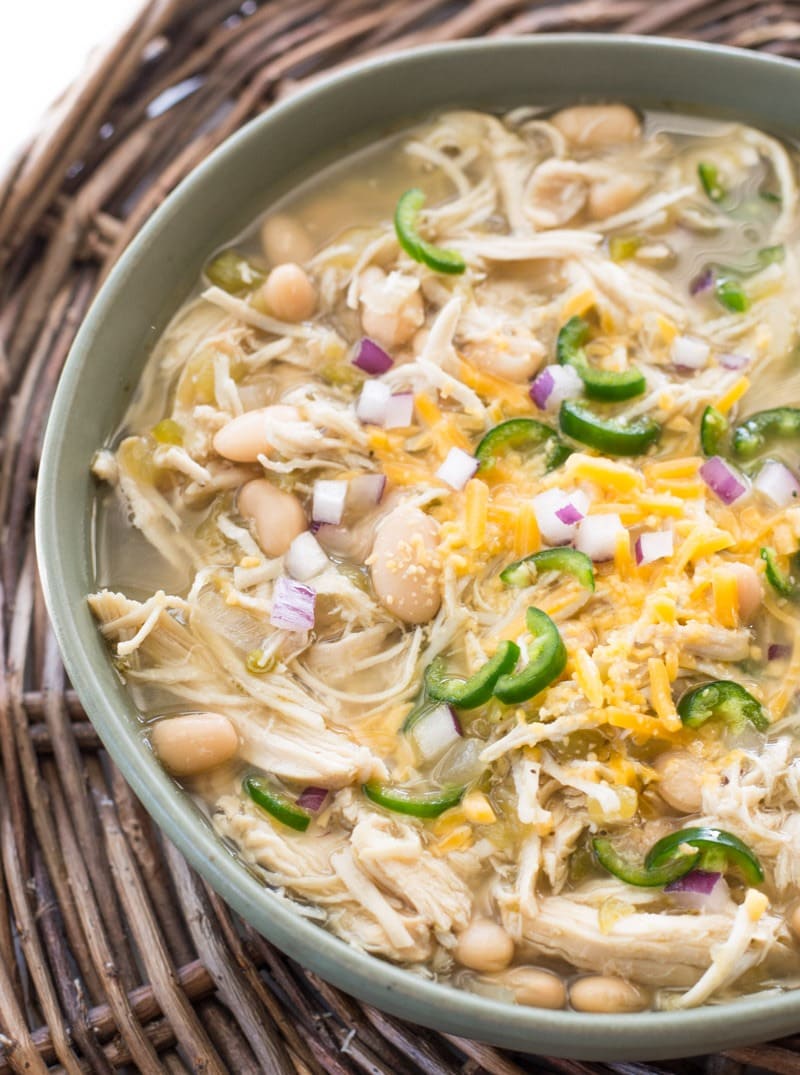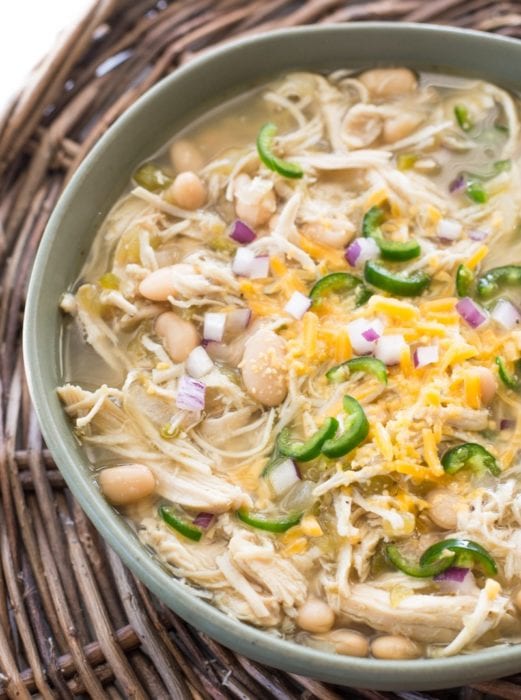 Air Fryer Chicken
I am obsessed with my Air Fryer for preparing some of my favorite foods (hello, Mozzarella Sticks and Taquitos!) and it's especially great for cooking chicken! Air Fryer Chicken is easy, delicious and has basically no clean up! These recipes are great for a simple weeknight dinner. Pair with a light Vanilla Peach Tea or Sugar Free Lemonade and a delicious White Bean Salad.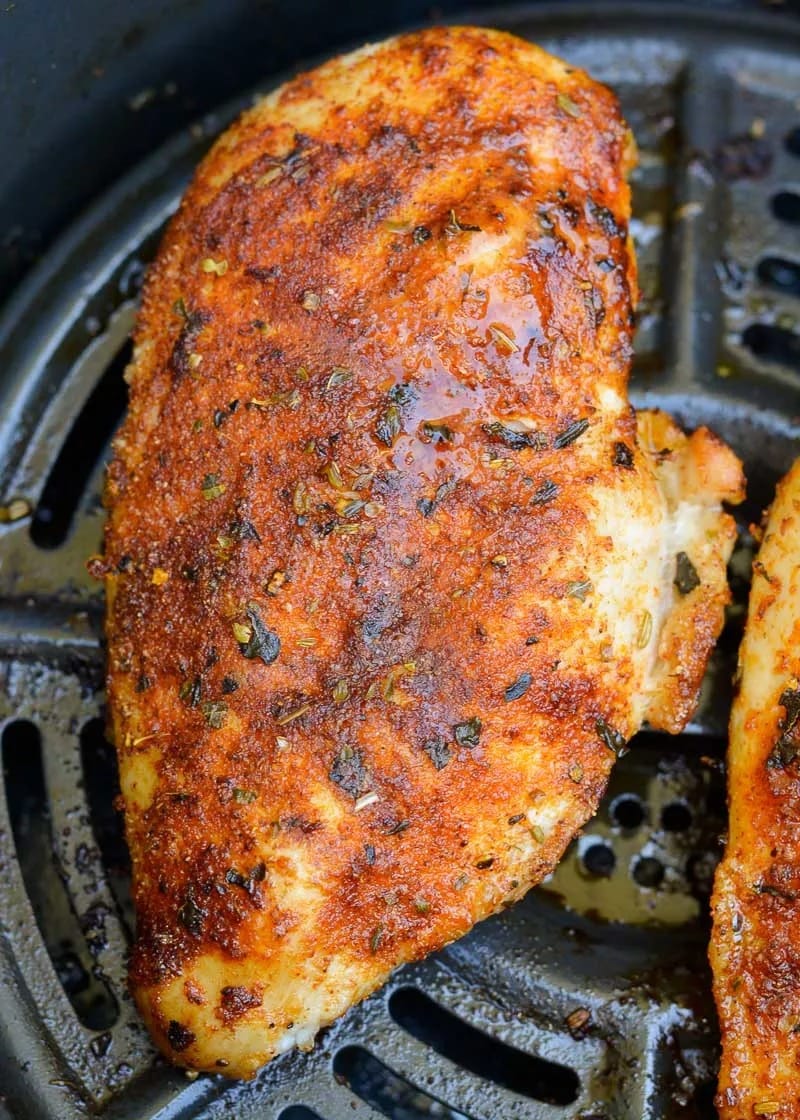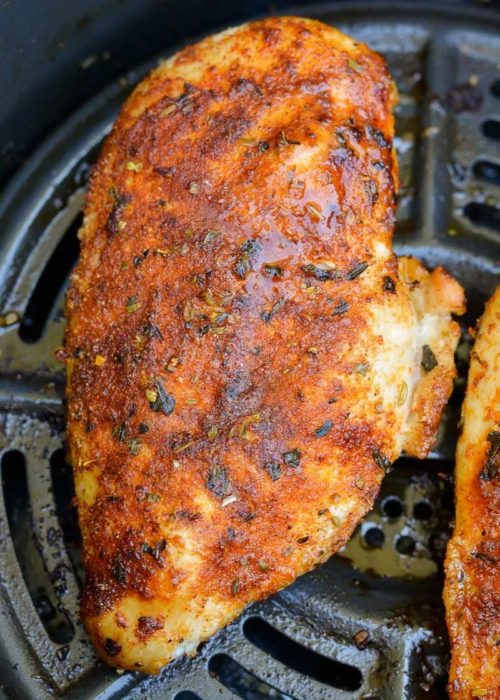 Instant Pot Chicken
I love using my Instant Pot– it cooks everything so quickly, it's become a game changer in my kitchen! Instant Pot Chicken is always a great choice because you know you're going to get dinner on the table fast AND that it's always going to always be delicious. So try one of these Instant Pot Chicken recipes for dinner this week! Serve with Cheddar Ranch Au Gratin Potatoes, Bacon Wrapped Asparagus or Zucchini Fritters!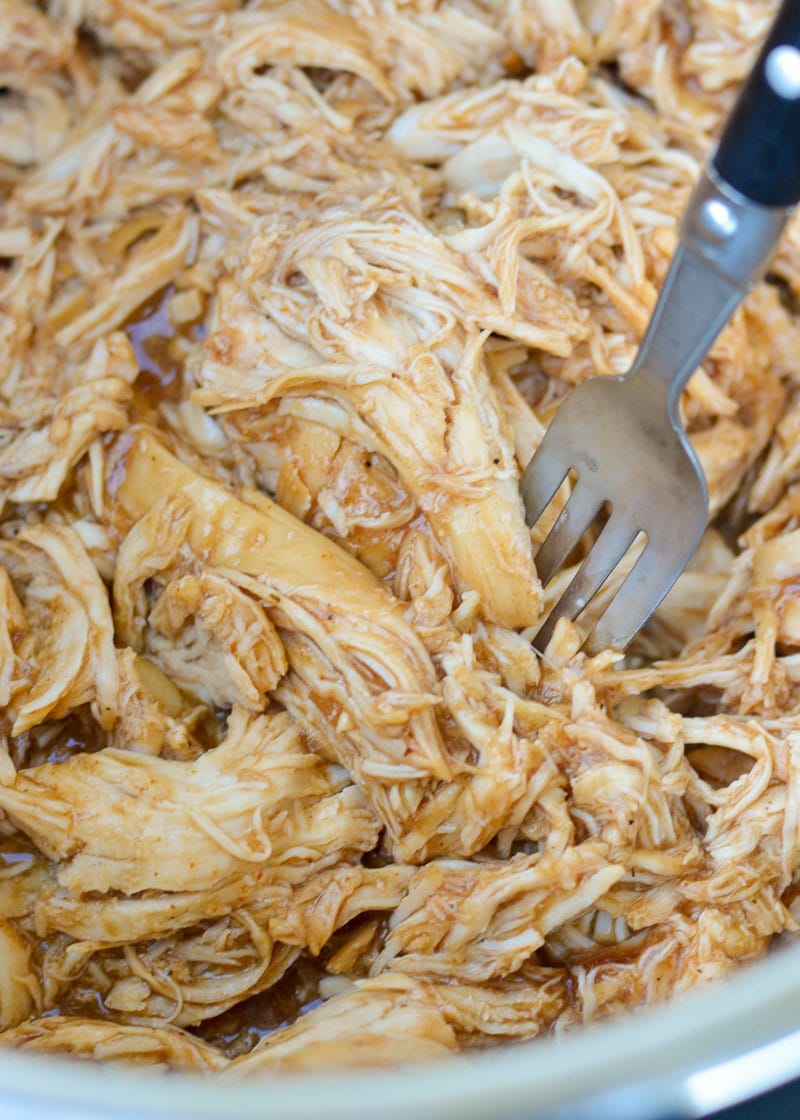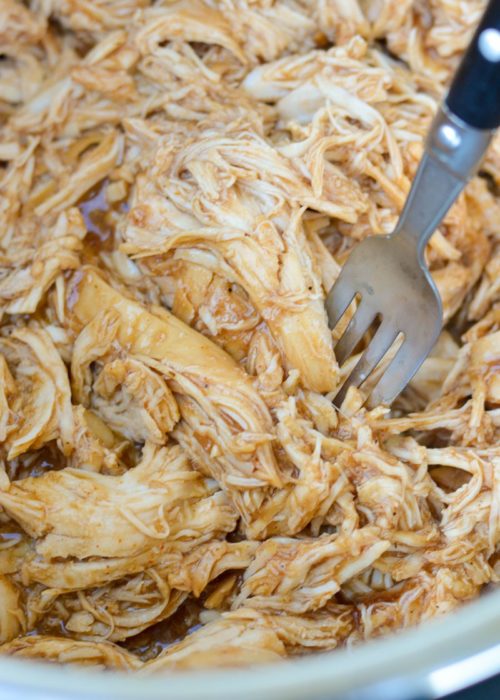 More easy recipes